All Day Or Half Day Private Class — $600 or $350
All Day Or Half Day Private Class–$600 or $350
This class is for a private group of 1 to 6 people.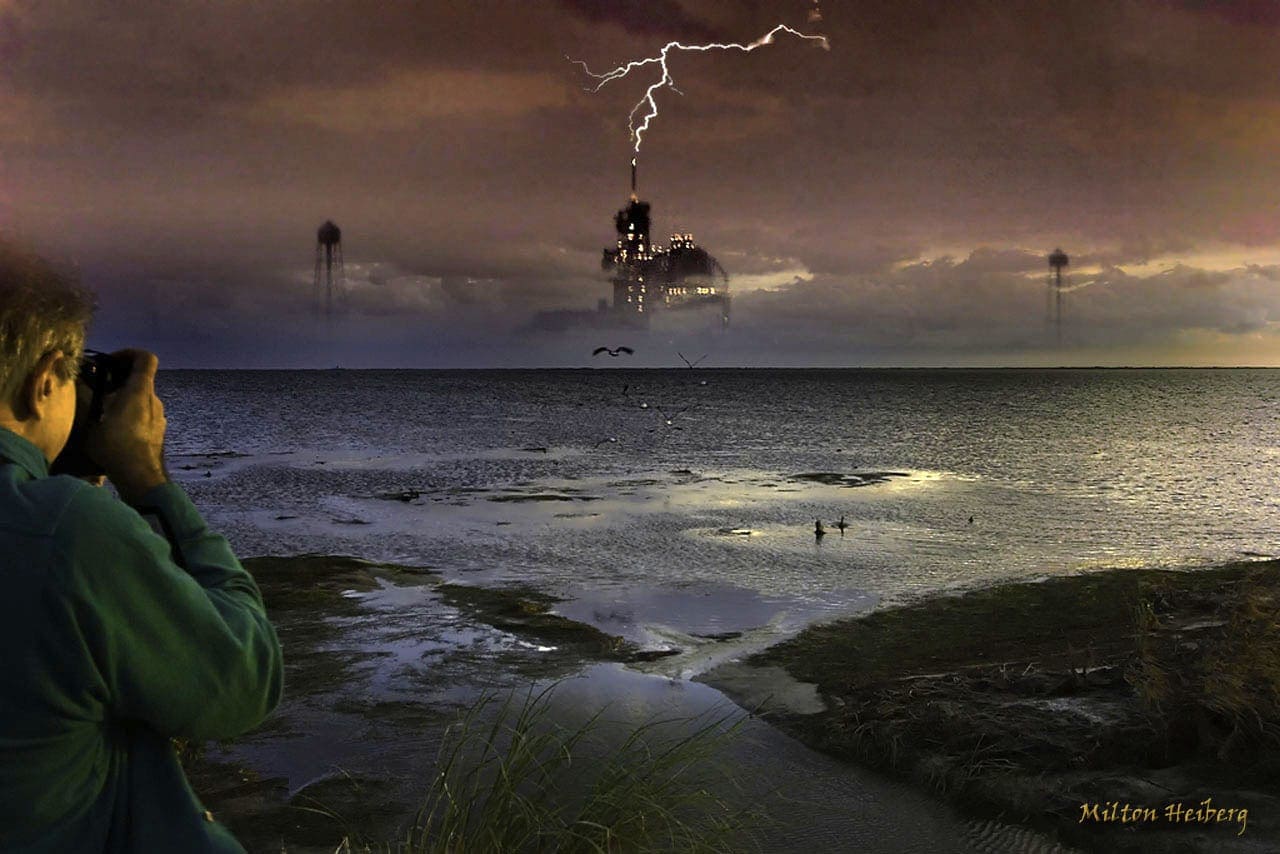 Camera Discussion / In-the-Field Shoot / Post Capture Session
Digital Photo Academy instructors are available to accommodate personal schedules and provide a full day, 6 hours of instruction to suit the needs of individual parties. A half day, 3 hours is also available. Typically the session will last approximately, beginning with a discussion about the student's specific camera equipment and photographic needs, then leading into an in-the-field shoot that coincides with the photography goals of the student. The shoot can focus on Landscape, Portrait, Architecture or many other categories to suit the student's interest. This private session will culminate with a demonstration in a variety of post capture workflow tasks. The allotment of time in each section of the course will vary depending on the needs of the student, and the portion of the day purchased. Both class options include a meal to be scheduled in based on the scheduling requested by the student.
Additional hours can be booked at $125 per hour. Please know that the fee does not change if you bring along friends or family members if you want to divide the hourly cost.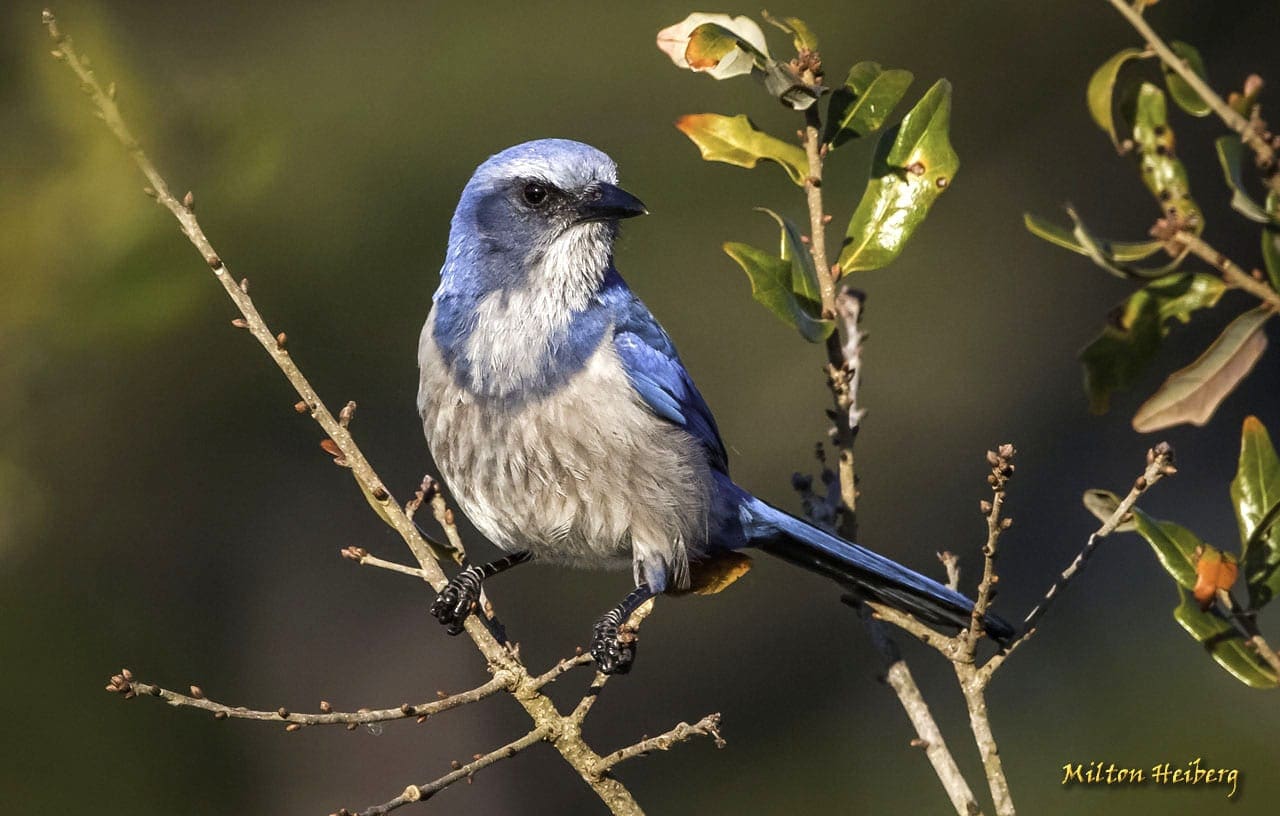 CAMERA DISCUSSION
Are you in the market for a new camera or do you already own the camera that you expect to work with over an extended period of time? The instructor will work with you to better understand the settings of your camera if need be, and delve into further exploration of the capabilities of your equipment. Is it best for you to shoot jpeg or RAW or any specific image size? Are you shooting for your website, a large print for your living room wall, or Facebook? Do you have a specific photographic category of interest such as: flowers, landscape, wildlife, portrait, sports, natural light, studio light etc. This information will help the instructor advise you of ways to best use your camera including relevant lenses and accessories.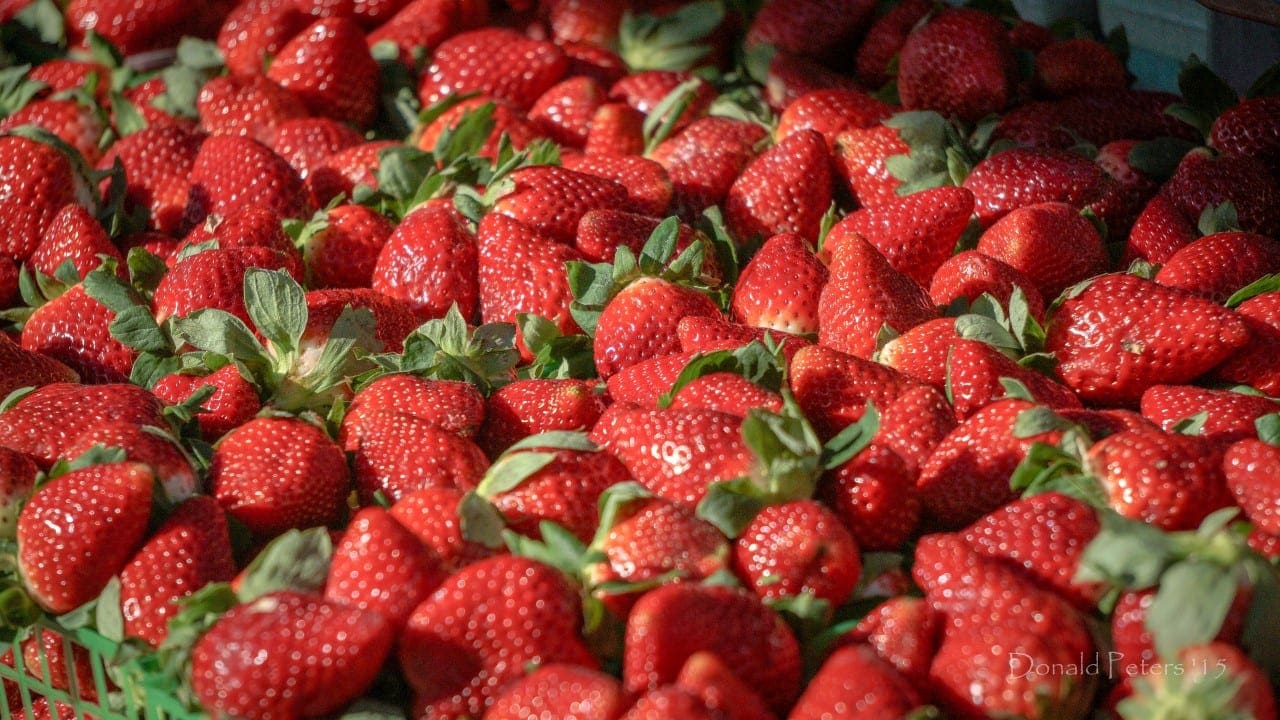 IN-THE-FIELD-SHOOTING
Your instructor has an extensive awareness of in-the-field-shooting and further can private access to venues to venus not ordinarily available to the public. Perhaps this option is not a necessity but you feel that you still might benefit from tutelage while taking pictures at a local zoo, an arboretum, or antebellum mansion. Perhaps sports photography is of interest. If so, many Digital Photo Academy Instructors shoot for city newspapers and might have ideas and access to local competitions for you to hone your skills. Depending on your preferred category in picture taking ranging from nature and wildlife, to street photography, to studio portraiture, and everything in between, your instructor will tailor the curriculum of the class. Your private class will include a locale that ties into your personal interest. Your instructor will also share an array of techniques that will help you capture portfolio worthy images. Composition is an art form and you will develop your own personal style but your instructor will share some classic techniques that will allow you to take a composition from your thoughts and instill it into the final image.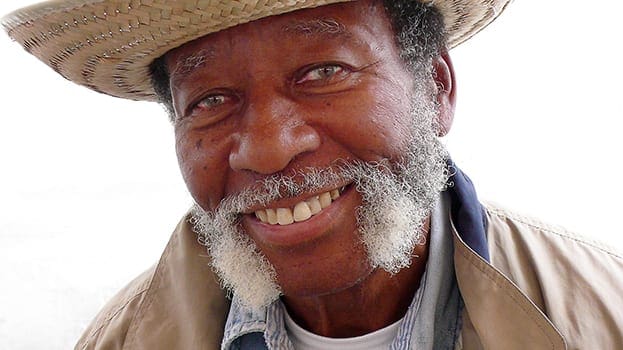 POST CAPTURE
After sharing techniques on creating powerful images an important aspect of the photographic pursuit is learning how to organize your body of work in a way that makes for convenient retrieval and sharing. At this point of the day your instructor will help you closely examine each image to analyze commonalities in how you see the world. Are you relying on a specific perspective? Do you tend to place the main subject in a specific portion within the frame? Do you tend to shoot close to your subject or further from your subject? As you see patterns in your shooting style you can embrace them or change them and inevitably recognize the options in future photo ops. In today's digital world there are ways to compensate for mistakes and limitations that may have presented themselves in the field. Was the lighting too flat or too harsh? Did you not quite capture your frame correctly, and wish you had shot at a better angle? This session will include a selection of images shot that day with a variety of Photoshop adjustments to be demonstrated and discussed.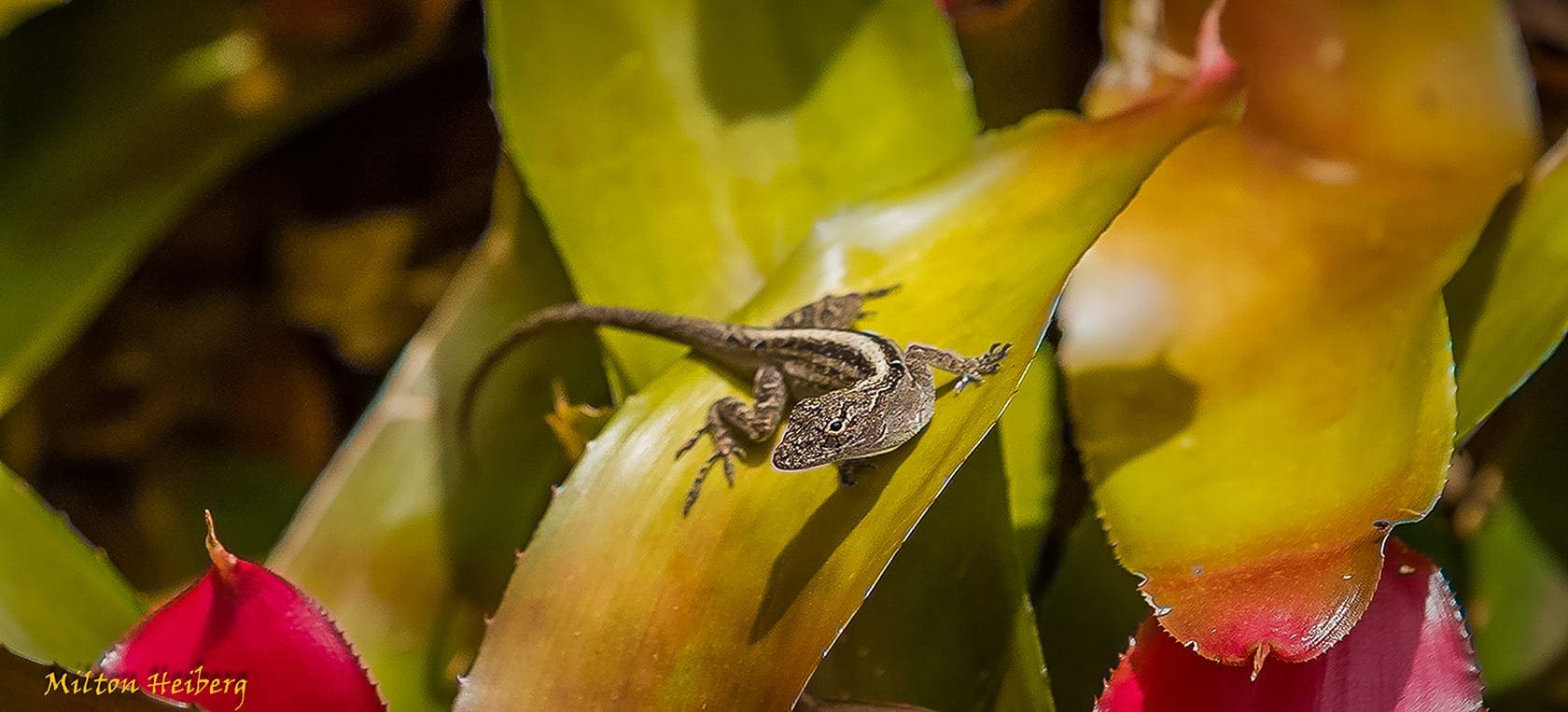 Call Digital Photo Academy at 1 877 372 2231. Lots of people seem to hang up if our welcome recording comes on instead of a live voice, but we promise to return your message within a day or two if you leave one with your name and number.  It would be even better if you included your e mail address as well as the date and city of the class you are considering.  If leaving a voice mail message is not your thing, please email us at DPAbooking@digitalphotoacademy.com or Richard@digitalphotoacademy.com.
Locations & Dates
CALL US AT (877) 372-2231 AND WE WILL ACCOMMODATE YOUR SCHEDULE