Lincoln Heights Sunset Shoot
Lincoln Heights Sunset Shoot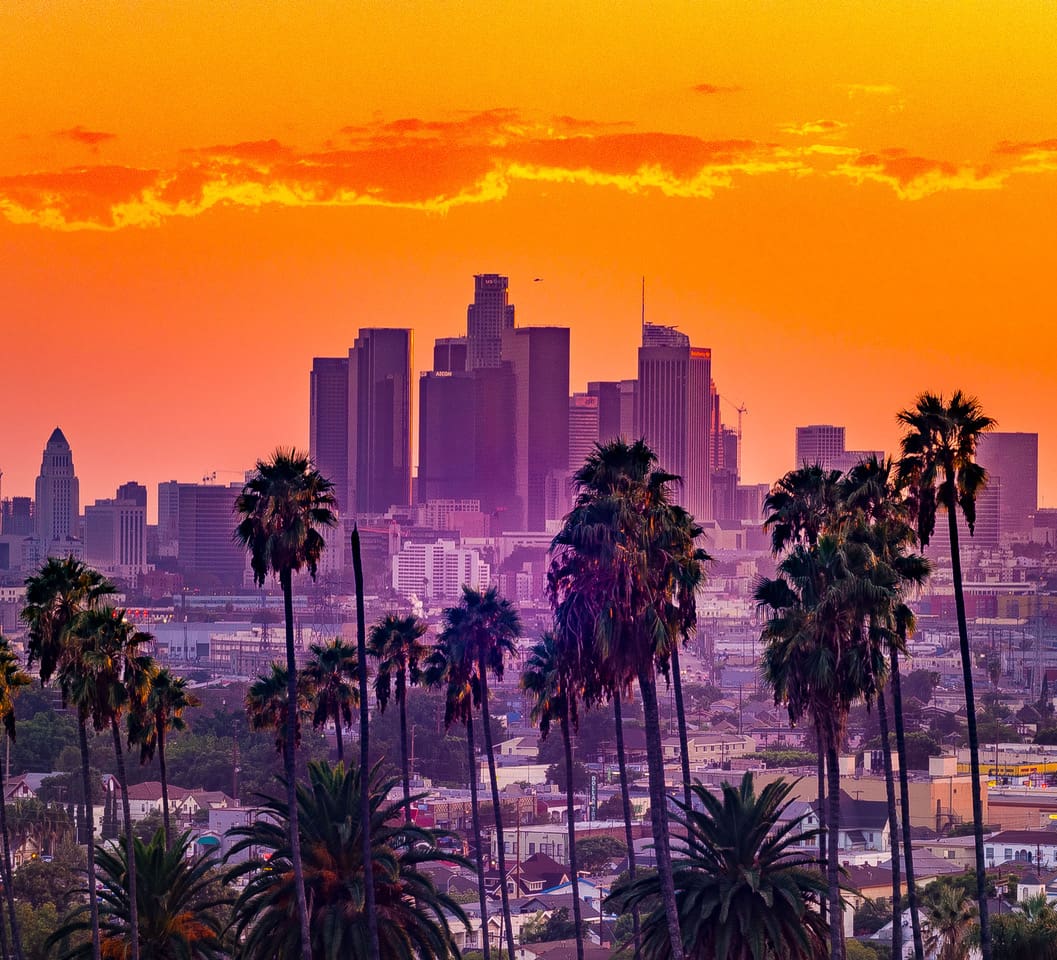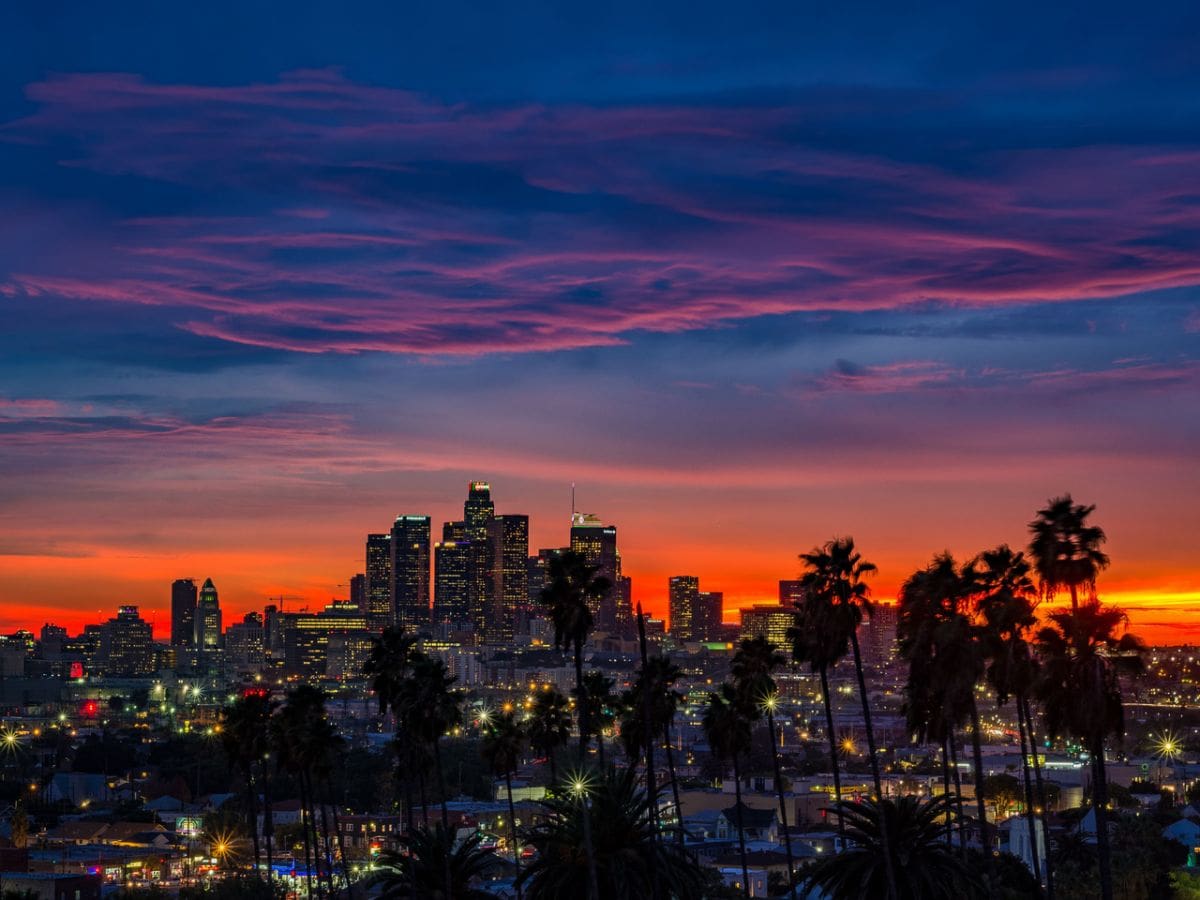 Your DPA instructor will talk to you about what can be unpredictable lighting conditions and how to emerge victorious when the sky is misbehaving. What photographers refer to as BLUE LIGHT offers portfolio worthy images and then your careful choice as to what is within your frame adds to whatever visual narrative you create. Your DPA instructor will demonstrate and supervise a full array of options.
You can point your lens directly toward the skyline so it dominates the image or work your Aperture Priority to frame the city structures with palm trees as an overlay for another kind of scenic imagery.
When the workshop begins the lighting will be earlier in the day and those photo ops allow your image viewer to imagine more of a story of the hardened city. Your DPA instructor will help you remember to be cognizant of wanted and unwanted objects that are easy to overlook. A helicopter flying overhead might be ideal to tell the story or maybe you need to pick a slightly different angle to hide unsightly antennae atop a building.
Another option is to set the skyline well off into the distance, telling a tale of a faraway strange land, surrounded by palm trees that shroud a challenging urban destination.
If you have a tripod that would be helpful but there are other ways to stabilize your camera for longer exposures as advised by your DPA instructor.
Park on the street and meet at 3217 Minnesota St, Los Angeles, CA 90031
Call Digital Photo Academy at 1 877 372 2231. Lots of people seem to hang up if our welcome recording comes on instead of a live voice, but we promise to return your message within a day or two if you leave one with your name and number.  It would be even better if you included your e mail address as well as the date and city of the class you are considering.  If leaving a voice mail message is not your thing, please email us at DPAbooking@digitalphotoacademy.com or Richard@digitalphotoacademy.com.