Three Trains Over The Moodna
Three Trains Over The Moodna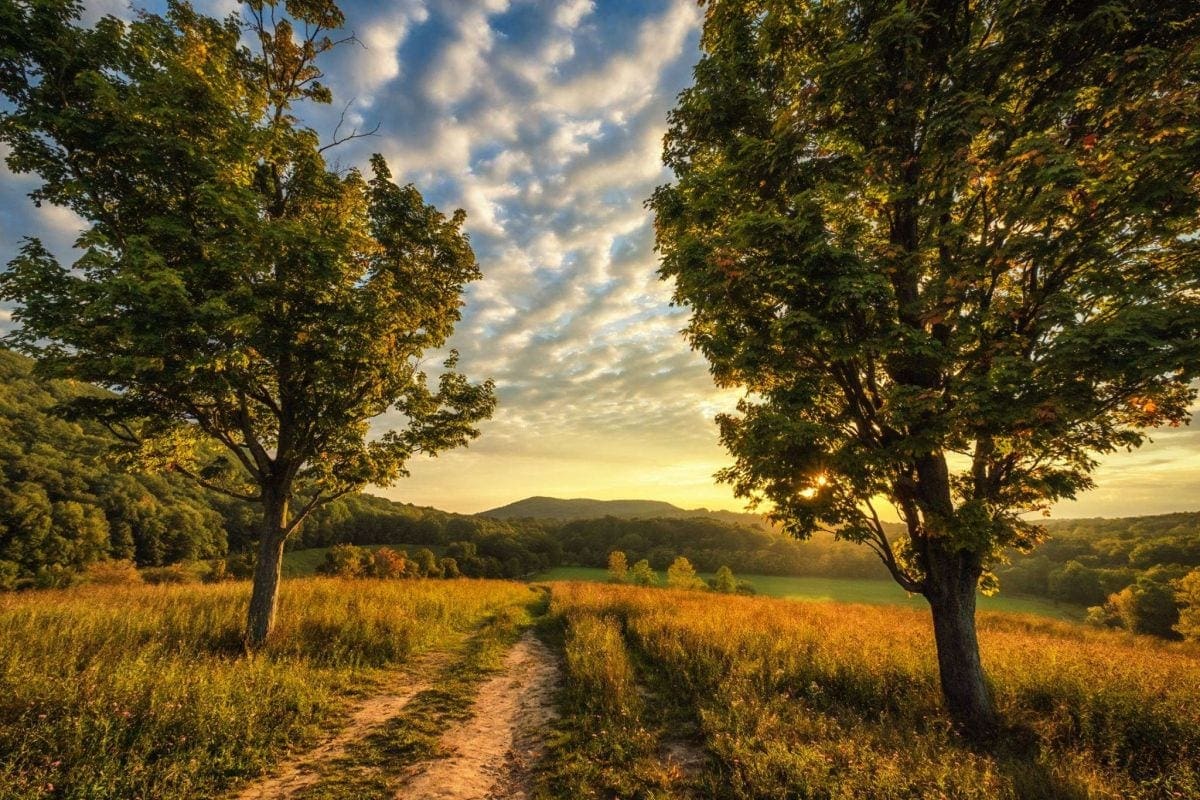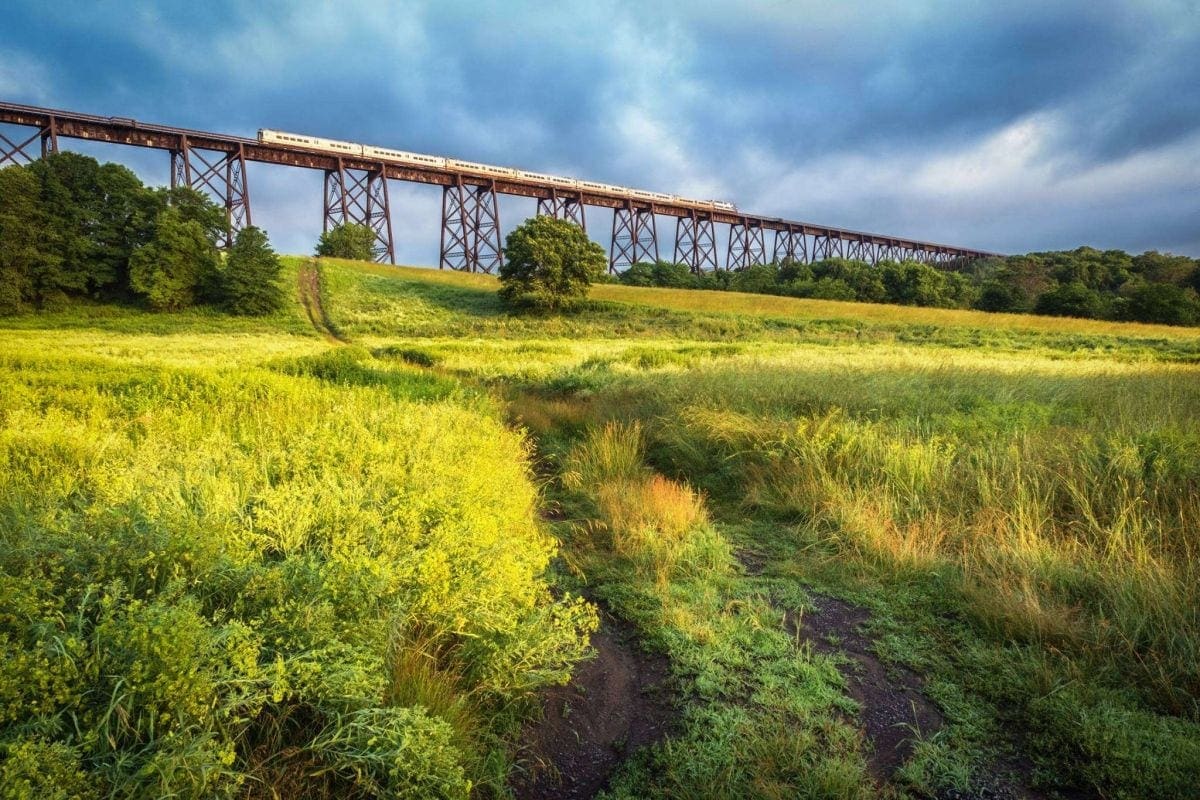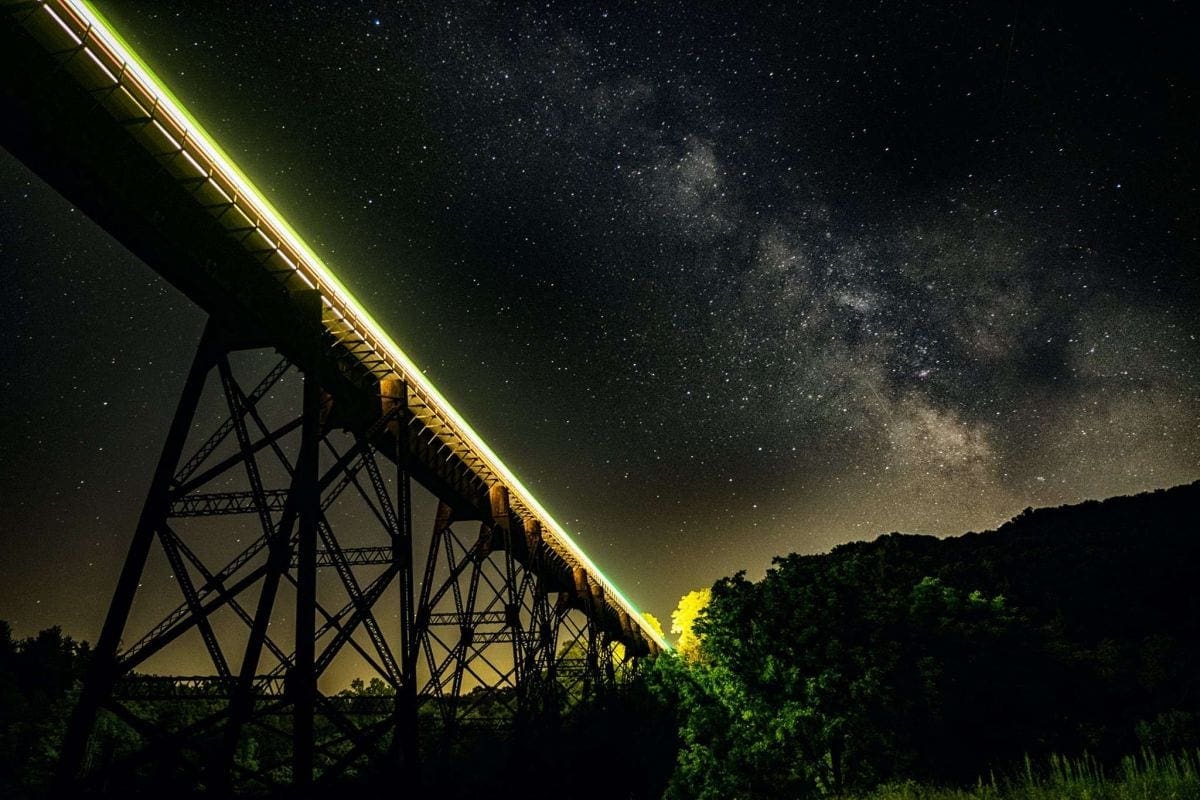 ASK ABOUT OUR BACK-TO-BACK SAME DAY WORKSHOP OFFER STARTING WITH A SIT-DOWN SESSION FOLLOWED BY A 3-HOUR DEMONSTRATION PHOTO SHOOT, LED BY A PROFESSIONAL PHOTOGRAPHER 
It's worth it because you're going to get lessons for making excellent landscape images as well as moving train photographs during the day and at night. In your minds eye, picture the streak of the train headlights in the vastness of the darkened sky illuminated by the sparkling Milky Way.
You'll develop your skills in formulating long exposure calculations to accommodate a variety of lighting conditions, the art of depicting any object moving across the expanse that lies in front of your camera lense, as well as conveying a photographic landscape narrative.
The DPA instructor advises you to bring a tripod to get the full benefit of this workshop. If you are making a long drive to attend this workshop, note that the Digital Photo Academy staff can organize over night accommodations in a beautiful stone mansion with a private room and bath.
All Hudson Valley shoots begin at Digital Photo Academy at 15 Powder Mill Rd., Newburgh, NY 12550 with a lecture to prepare you for an in-the-field shoot. If there's any time, we can all cross the street to photograph the park which is featured on the National Historic Register as a tribute to it's former existence from 1815 to 1901 as a gun powder mill that in it's peak had an annual production load of 49 tons of gun powder. (Coincidentally, historical records report 49 powder explosions during the life of the mill. Be sure to take a look by the fireplace in the Digital Photo Academy Head Quarters of Mr. Smith's tombstone who was killed in one of the explosions.)
Top Map: Digital Photo Academy HQ / Bottom Map: Site of today's In-the-field shoot
Call Digital Photo Academy at 1 877 372 2231. Lots of people seem to hang up if our welcome recording comes on instead of a live voice, but we promise to return your message within a day or two if you leave one with your name and number.  It would be even better if you included your e mail address as well as the date and city of the class you are considering.  If leaving a voice mail message is not your thing, please email us at DPAbooking@digitalphotoacademy.com or Richard@digitalphotoacademy.com.