Toronto Financial District
Trillium Park and Ontario Place
Toronto Financial District
Join our photo lessons in Toronto's Financial District, which is one of the excellent locales in the rotation of many Toronto's Venus that offer terrific photo opportunities.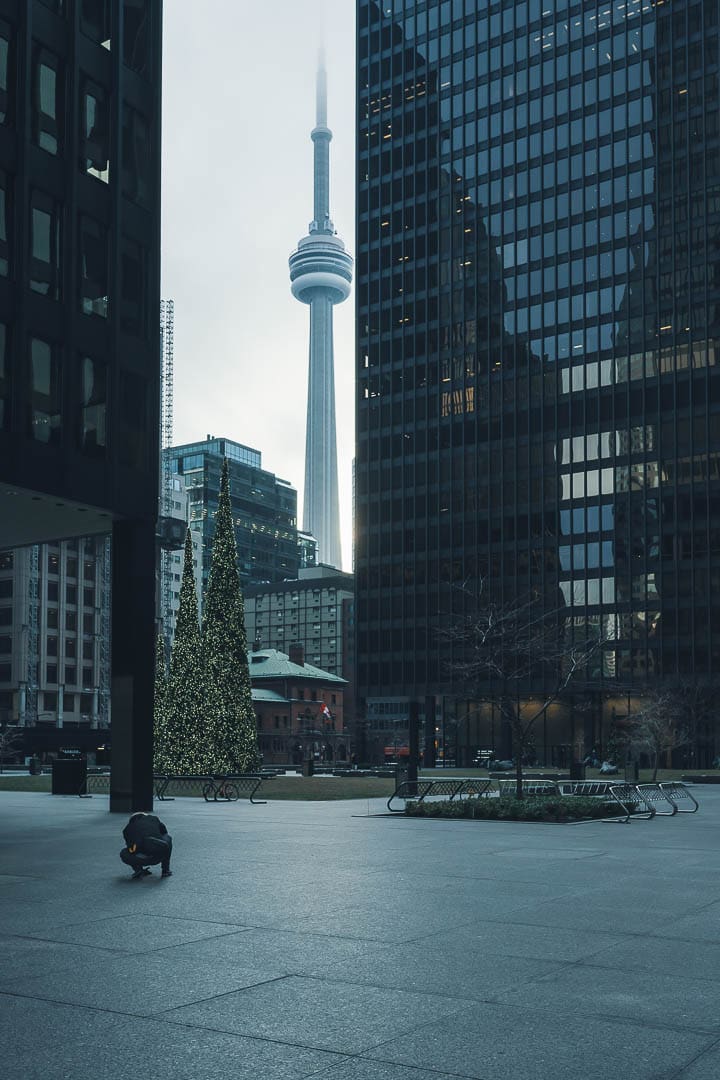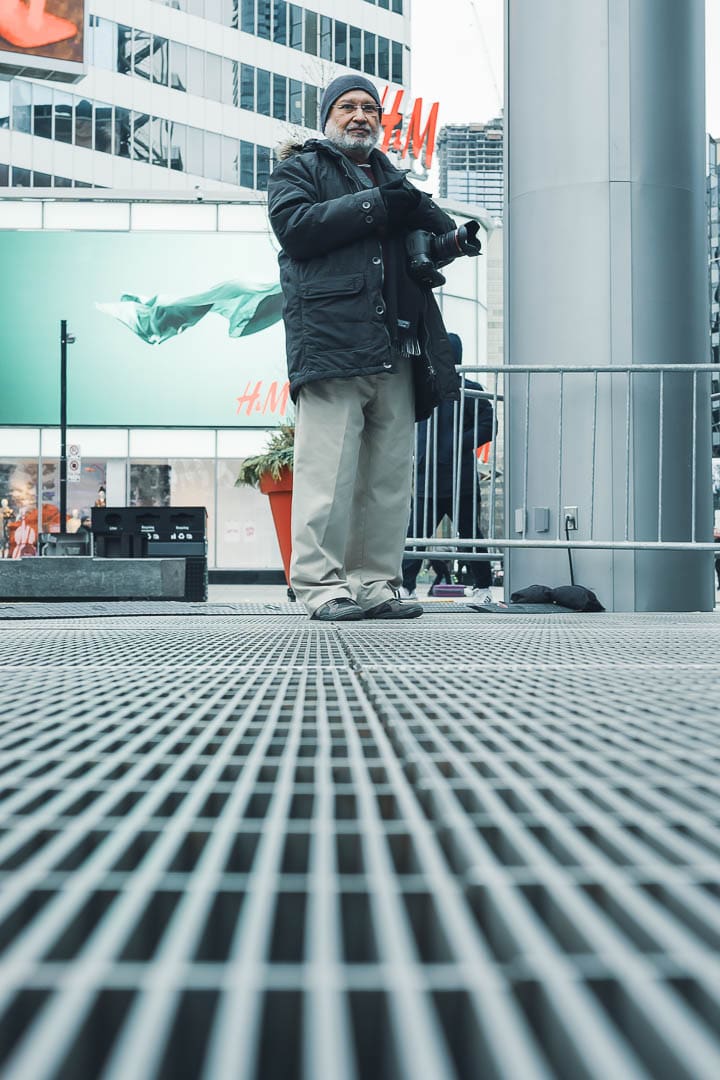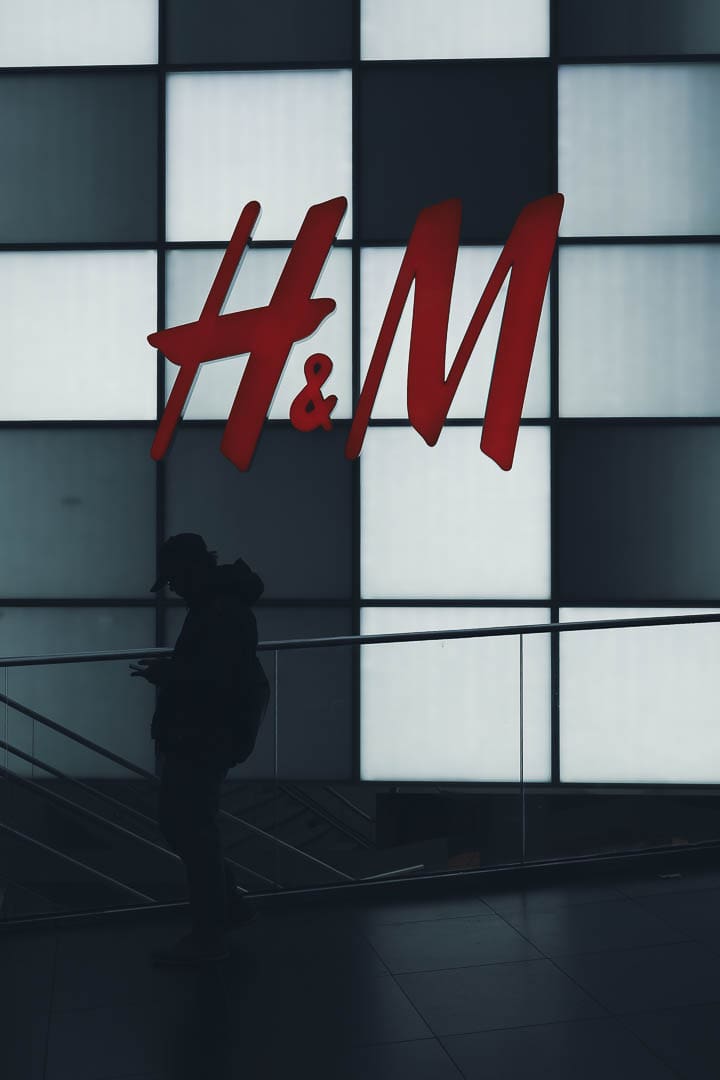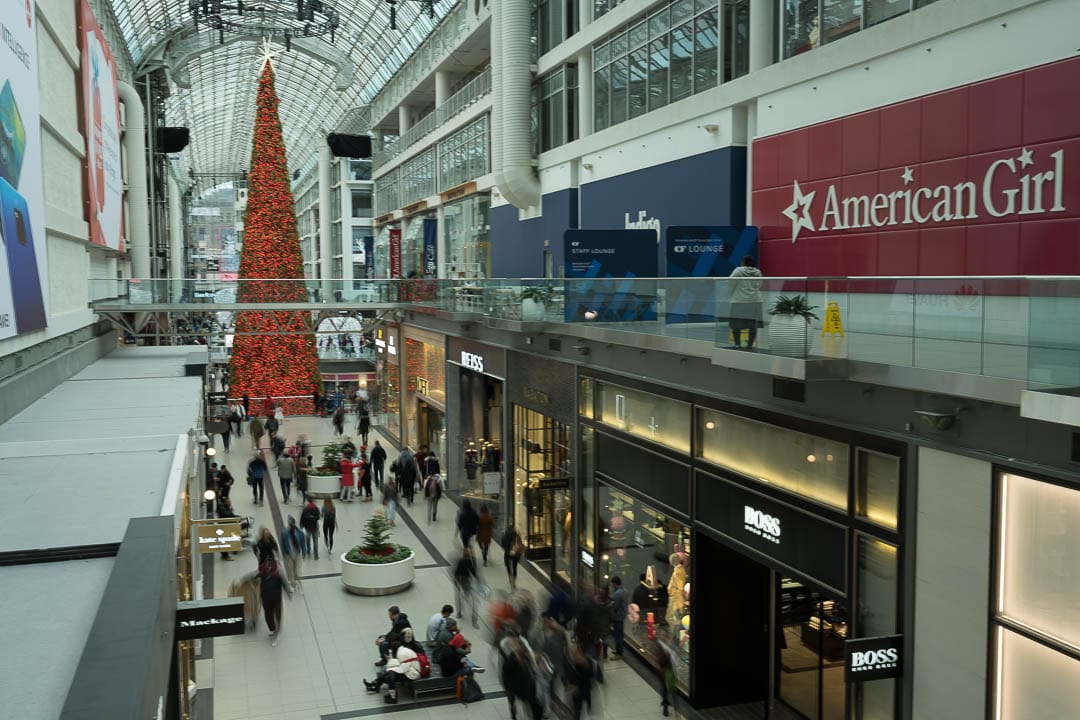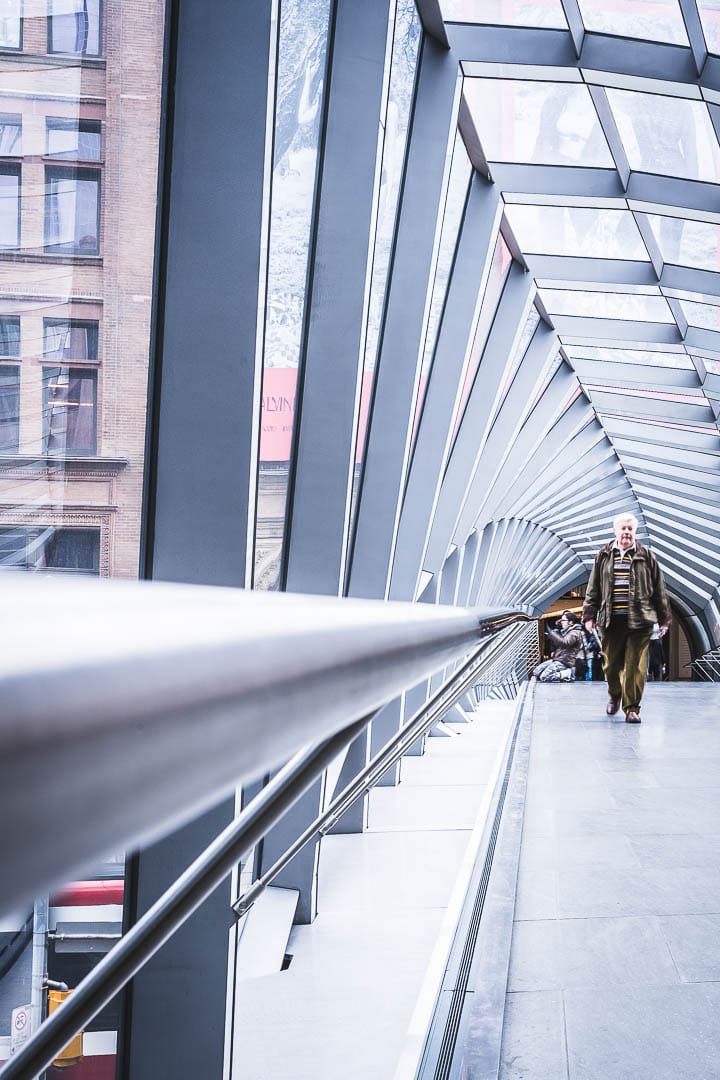 Winter can be brutal in Toronto, but the dedicated photographer can still be successful in chasing down great photo ops. The Financial District of Toronto allows the capture of indoor and outdoor inspirational images. Think about the Peace Garden, the reflecting pool, the Sculpture Garden, as well as, more than one elevated section where plants and trees show themselves.
Your Digital Photo Academy instructor will demonstrate and supervise shutter speed control, to render a velvety smooth impressionistic depiction of water coming from a fountain or with a quick switch of the camera controls, and faster shutter speeds, freeze the moving water into a crystal clear moment in time.
Undoubtedly, street portraiture captures will be present no matter which direction your camera is pointed. Try the easy to learn Leading Lines composition strategy, or Rule of Thirds to add narrative to your main subject. Employ the architectural flourishes and patterns of the floors and windows to help the viewer or your image get lost in the composition of the photograph.
Keep your coat on and step outside for a moment or two and your instructor will help you to create compelling urban scenes of modern buildings juxtaposed with historic structures. Develop the art of panning to depict the blurred action of street scenes with cars, bicyclists and hurrying pedestrians busy going about the missions of hte day.
65 Front Street West M5J1E6 Toronto
Call Digital Photo Academy at 1 877 372 2231. Lots of people seem to hang up if our welcome recording comes on instead of a live voice, but we promise to return your message within a day or two if you leave one with your name and number. It would be even better if you included your e mail address as well as the date and city of the class you are considering. If leaving a voice mail message is not your thing, please email us at DPAbooking@digitalphotoacademy.com.
ASK ABOUT OUR BACK-TO-BACK SAME DAY WORKSHOP OFFER STARTING WITH A SIT-DOWN SESSION FOLLOWED BY A 3-HOUR DEMONSTRATION PHOTO SHOOT, LED BY A PROFESSIONAL PHOTOGRAPHER
And in case you're interested, click here to check out some FREE SAMPLES of our ONLINE CLASSES