Which Gear is Right for You?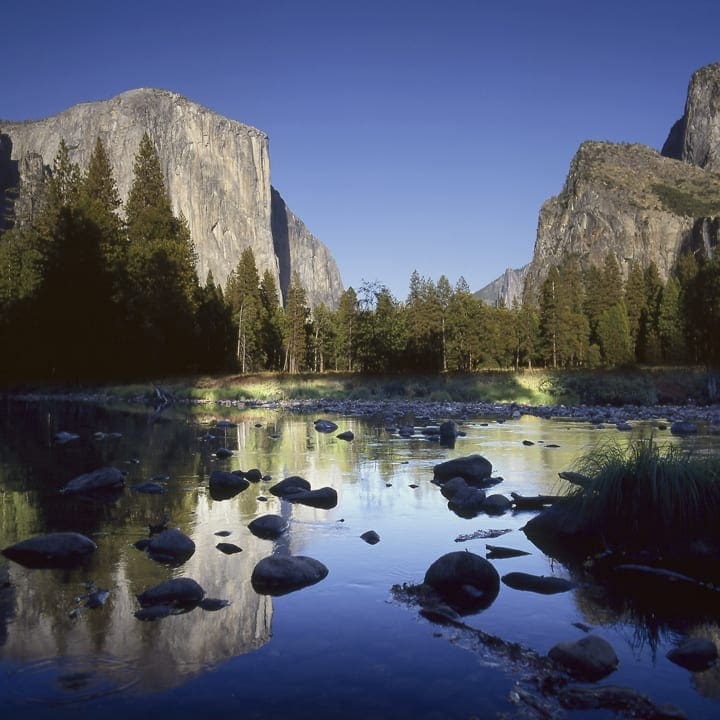 DONALD PETERS PHOTOGRAPHY
GEAR TIPS
I look at "Gear" in terms of a) how important is to achieving the quality of images I want, b) how much will I really use it, c) will it be difficult to carry around and d) what does it cost?
Here are some things that I've found helpful over the years:
1. ESSENTIALS TO BRING ON MOST EVERY SHOOT
a. An extra, charged battery – especially in the cold, when batteries discharge quickly
b. An extra, formatted camera memory card – like hard drives, they "die" unexpectedly
c. Small, micro fiber cloth for cleaning camera glass and couple of foil packets of
eyeglass wet wipes
d. "UV" lens filter. Does nothing for images, but protects lens from scratches, etc. ($15)
e. Circular, polarizing filter. Makes side lit, blue skies and outdoor colors "pop" ($35)
f. Lens hood (usually comes with the lens). Protects lens from damage if your camera
contacts a doorway, etc. as you're moving about. ($20)
g. "Hoodman" a loupe (about the size of a salt shaker) on a cord that you can wear
around your neck or put in your pocket. You hold it up to your LCD screen
when reviewing a shot you've just taken. The Hoodman blocks out all glare
(essential on a sunny day) and give you a magnified view of your image
(adjustable to your eyesight). Use to insure that the shot(s) you've just taken
is in focus and otherwise the quality you're seeking. Very, very useful.
Its my "best friend" in my bag. ($70)
2. HELPFUL EXTRAS
a. A one gallon "baggie" to protect the camera in the rain. Op Tec USA makes
specialized version (2 for $6)
b. "Gorillapod" (joby.com), an "emergency" tripod with flexible legs that can wrap
a railing, pole, car door frame etc.
($15 for version for pocket cameras; $40 version for DLSR's)
c. A decent pocket camera. Especially when going to some location or event that you'll
never see again, it's insurance that if your "main camera" fails, you won't be left
empty handed.
3. SPECIALTY GEAR TO CONSIDER BRINGING ALONG
a. For LANDSCAPE shooting
(1) A sturdy tripod and head ($175-$400+)
(2) A "split density" filter for darkening an overly bright sky while properly
exposing the landscape ($30)
(3) Neutral density filter(s) for shots of blurred moving water ($30)
(4) Magenta filter for shots of sunrises and sunsets ($30)
b. For STREET shooting or HIKING
A replacement camera shoulder strap, for walking/hiking, designed
to hang on a sling by your hip, with the camera attached to a "slider"
that allows you to instantly snatch the camera up to your eye for a shot, and then return the camera to your hip after the shot(s). "Black Rapid" and "Joby" have these for $35-$65. Some have a concealed steel mesh in the strap to foil bad guys who might try to use a razor-knife in a crowd to slash your camera strap and run off with your camera. This really does happen!
b. For NIGHT shooting
A cable release, for ease in tripping the shutter and reducing camera shake
in long exposures ($25)
c. For CLOSE UP ("macro") shots
(1) Do NOT consider a cheap, screw in close up filter
(2) Canon makes a high quality close up lens (known as the "500D") that simply
screws to the filter threads of any brand lens. An excellent alternative than to carrying an expensive and bulky macro lens. ($90-$155, depending upon the diameter of the filter holder on the lens you'll be using it with).
4. BEYOND!
a. Love landscapes???–consider adding a wide angle lens (e.g. 11-16mm or 12-24 mm.)
b. Love extremely close, "macro" photography?
(1) consider a ("1 to 1") ratio macro lens (several hundred $)
(2) or extension tubes with your current lens (3, of varying sizes, for about $90)
(3) A Canon 500D screw in close up lens
c. Love dreamy, funky shots of flowers, or whatever, where one part of the shot is in
focus and other parts not? Consider a "Lensbaby" (several models) ($150-$350)
d. Love to save money? —consider another hobby
Great Sources to Get Gear: Amazon.com; Adorama.com; B&H.com