Composition in the Field
Description:
Quincy Market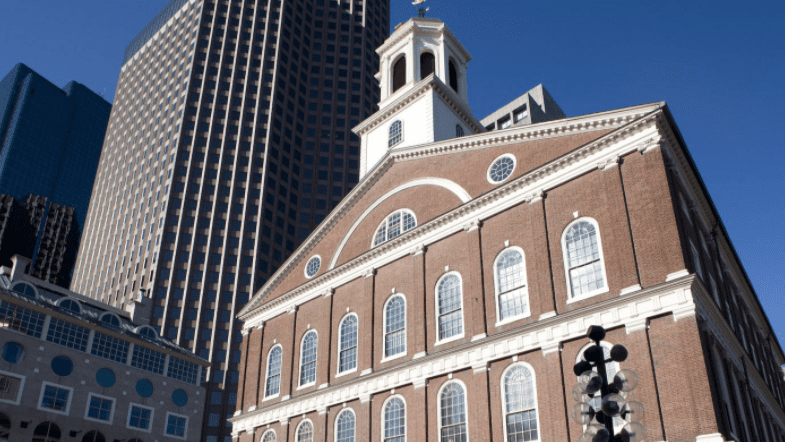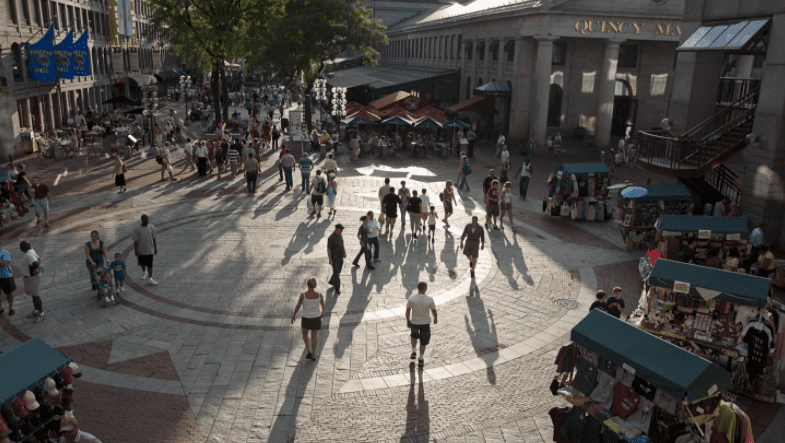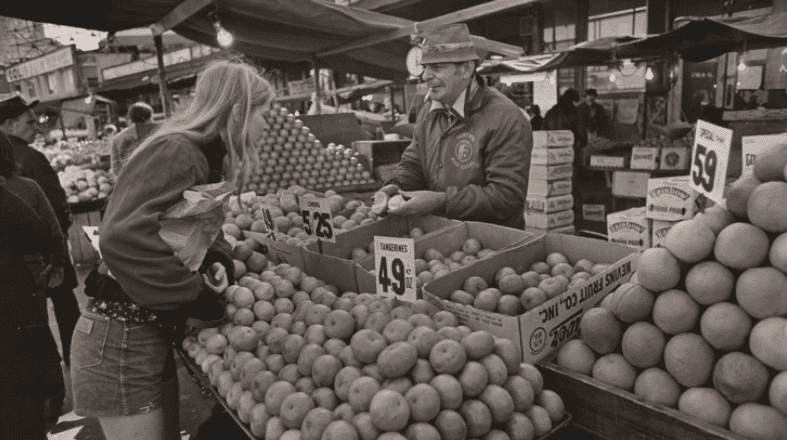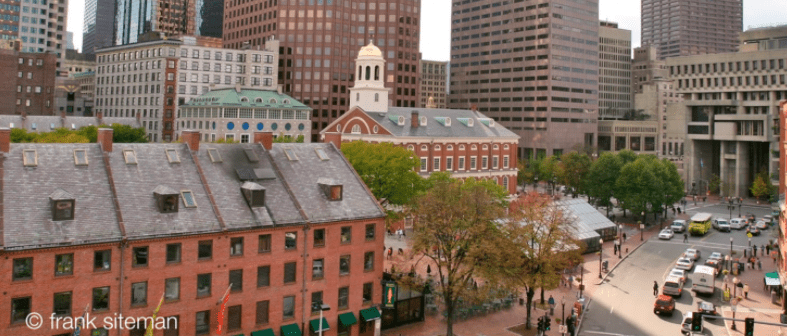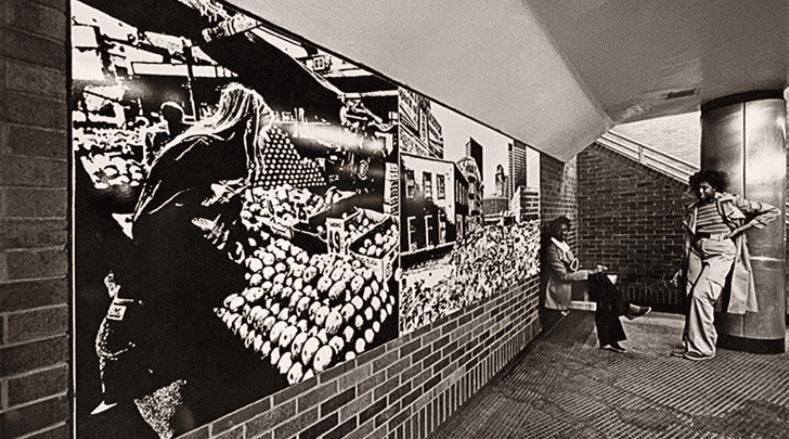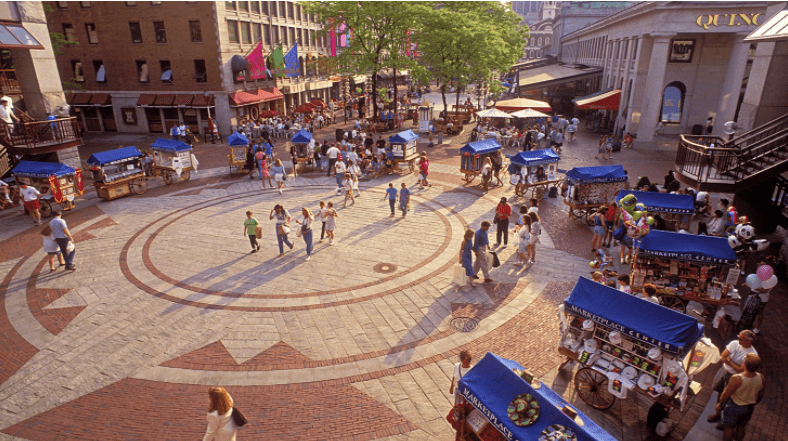 ScreenShot2021-07-20at111608AM
ScreenShot2021-07-20at111635AM
ScreenShot2021-07-20at111622AM
ScreenShot2021-07-20at111645AM
ScreenShot2021-07-20at111705AM
ScreenShot2021-07-20at111656AM
ScreenShot2021-07-20at111715AM
ScreenShot2021-07-20at111726AM
Established in 1823, and open to the public in 1826, Quincy Market, is worth a visit even without a camera. But for a photo workshop, your Digital Photo Academy instructor offers many composition strategies and photo ops available throughout the year at any time of day.
With so many photo ops, your instructor will demonstrate and supervise a variety of composition strategies. To name just a few which you will learn the Art of Panning, Rule of Thirds, Leading Lines, Negative Space and Cropping.
Learn to understand and acknowledge, in advance of taking the photo, what you unconsciously might include and what you do not include in your photographs. Once you can quantify what components of a scene you tend to capture, you can choose to continue, enhance or eliminate the tendencies to evolve your signature style.
Shadow play, in black and white or color, can lead to visually compelling images, particularly in the center square just in front of the main building. With the sun above, the shadows of people going about their day-to-day business create a dynamic pattern against the circular brickwork of the ground. Depending on the time of day, (or night from moonlight and street lights), those shadows will be shortened or elongated to surreal proportions creating a different look each time.
And whether panning or stationary image-making of street musicians, fashionable shoppers, skateboarders, dog walkers, couples hand-in-hand, produce vendors or other types, your instructor will help you catch individuals and groups as they walk by. Our instructors are experienced in approaching people to make a more formal environmental portrait as well. Stand by any of the wonderful painted wall murals and use it as a backdrop as people walk by.
Quincy Market is a 200 years old Greek Revival architectural structure and there are a variety of perspectives and angles, each creating its own look. Very close to the building looking almost straight up, the edges of the rooftop is dramatic against the clouds. The massive columns allow for interesting abstract photos. Further away juxtapose the old world edifice against modern buildings.
Macro photography of the fruits and vegetables make for luxurious still life photos or include the vendor selling their wares to tell a story about someone's life. Panoramic photos can convey the myriad of energies and chaos at play.