Ballard Locks
Ballard Locks
Ballard Locks
Join our photo lessons at Ballard Locks, which is one of the excellent locales in the rotation of many Seattle venues that offer terrific photo opportunities.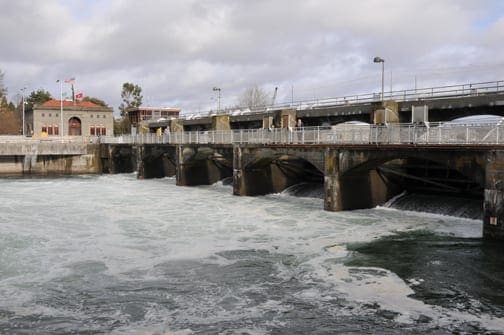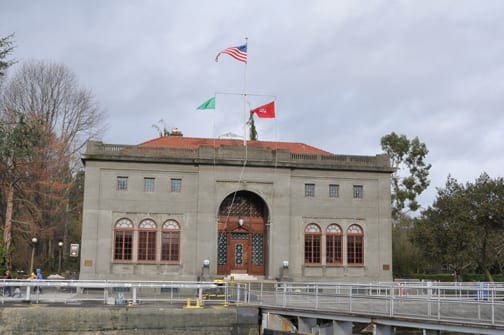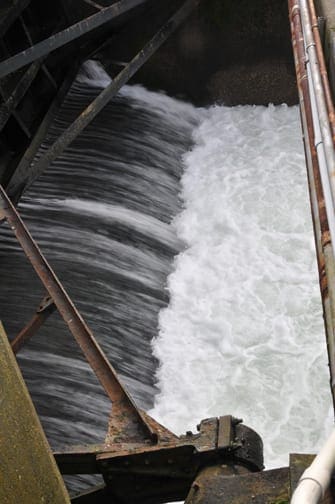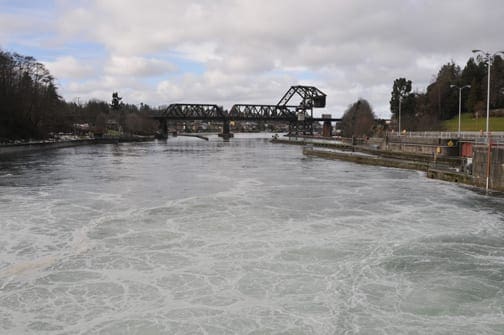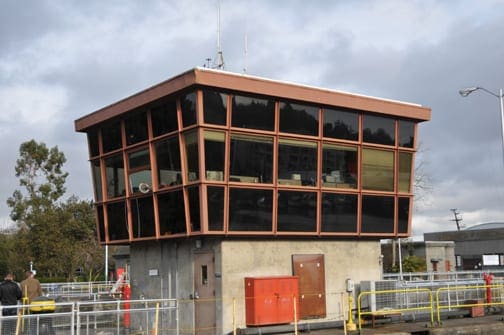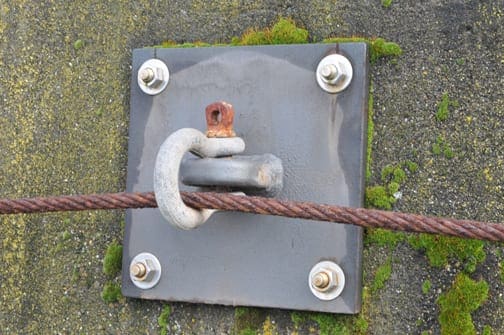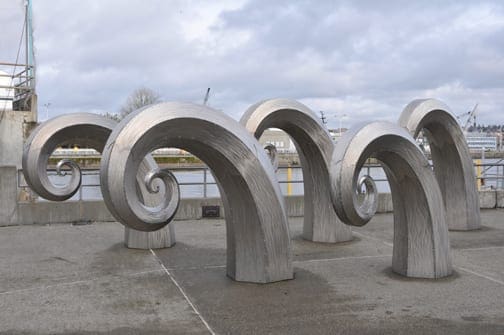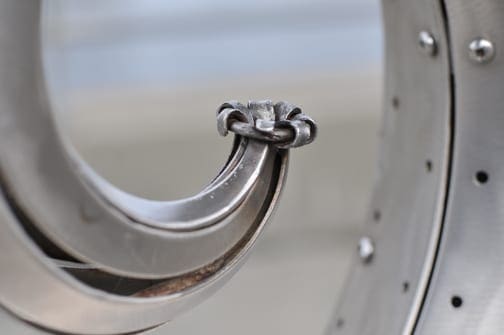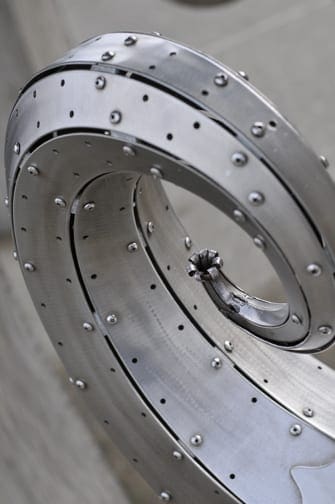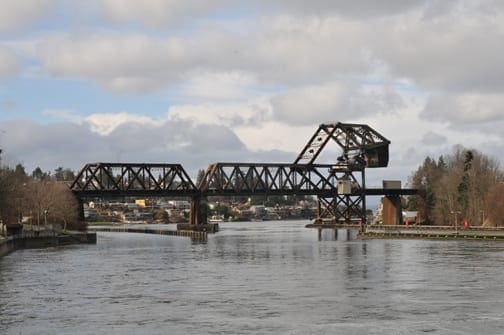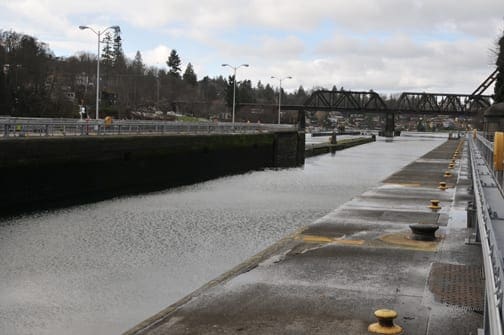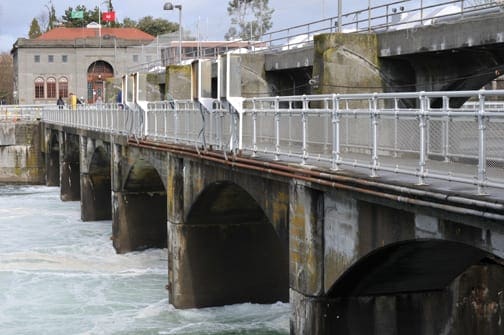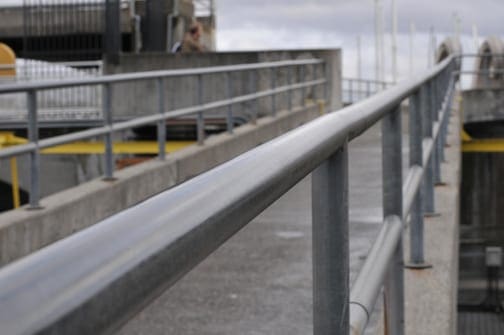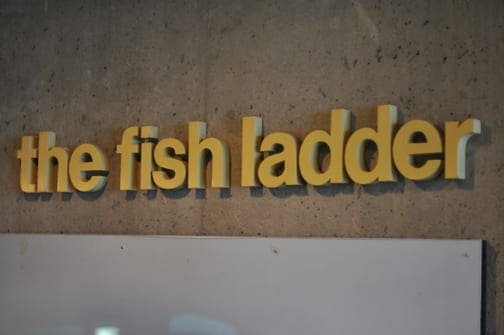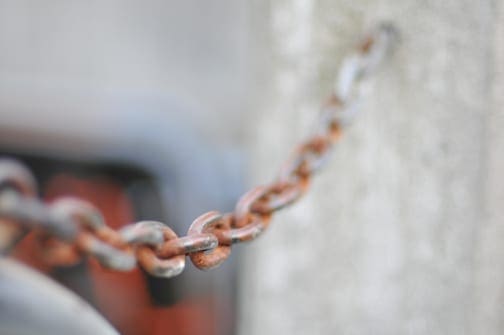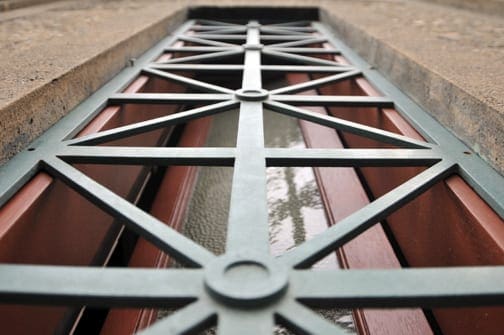 Built over a century ago, the Ballard Locks are the nation's busiest with over 40,000 vessel crossings each year. The tourism business at this locale is quite extensive but for a photographer in particular, the photo ops abound, beginning with capturing the vintage appeal of series of buildings erected in the distant past.
Panning to show movement and action. Your instructor will demonstrate the art of panning as commerce transpires across the Locks, catching the moving vessels, anything from a fishing dingy, a leisure craft, a vintage sailboat all the way to a huge cargo ship. You will learn how to compose an image to tell the story of the vehicle and its journey, depicting action, challenges of navigation and environmental context with surrounding wake of the waters, buildings and landscapes along the shore.
Aperture Priority and Depth of Field to lead the viewer of the narrative within your images. With Aperture Priority, you can even direct the viewer of your images to follow a specific path of the content shown in your photograph. Combine your images of the water with the shoreline landscape of trees and expanses of greenery. Besides nature, there are photo ops of the modern, whimsical, metal sculptures that pepper the area.
Go close up or take a broader view and your instructor will discuss how Aperture Priority relates to options and where to focus within the frame of the final photo, capturing  scenes with various Depth of Field perspectives. Close up, your photograph becomes a patterned abstract that reflects interesting shapes, colors and forms. Blur the background with a crisp highlight of the main subject so the patterns and shapes are prominent, rendering secondary, the actual utility of the specific use or practical purpose of the subject being photographed. Done successfully, you will inform the viewer of your images exactly which portion of the image to start with and bit-by-bit look at each portion of the photo. This same technique works quite well for flowers in clear focus, surrounded by a blurred background of soothing greenery.
Then there is the "fish ladder," at the Ballard Locks, visually accessible from an underground viewing room with a series of connecting windows, presenting an exotic world as salmon traverse from the lower pools of this, "fish ladder," and journey upward across the series of pools, going from the bottom of the waters, gradually reaching the upper pool 20 feet higher. You can focus on a single salmon from a viewing window or get the ballet of several fish as they gracefully swim about. With any luck you can even catch a few fish leaping through the air above water.
Often, sea lions stake out a feeding spot at the base of the fish ladder or at the very top. These creatures are majestic as a single subject for your lens and, if you choose to, you can imagine the visual story possible if you happen to encounter these carnivores as they are making a meal of passing salmon.
There are also lessons to be had in Shutter Speed Control. With each pool along the fishing ladder there is a small water fall and then larger waterfalls rushing out of the turbines attached to the locks. These waterfalls provide an opportunity to practice shutter speed control shots rendering a look of the water from a velvety smooth impressionistic depiction of the flowing liquid to a, "Dead STOP image," of a split second of water movement.
All in all, your DPA instructor will demonstrate a dozen or so composition and camera control techniques that will not only allow you to walk away with powerful images of the Ballard Locks but also you will have a varied array of tricks and strategies that you can apply to any future photo endeavor, whether a family gathering, a walk in the park or travels far and wide.
Meet at Lock Spot restaurant 3005 NW 54th St, Seattle, WA 98107.
Call Digital Photo Academy at 1 877 372 2231. Lots of people seem to hang up if our welcome recording comes on instead of a live voice, but we promise to return your message within a day or two if you leave one with your name and number.  It would be even better if you included your e mail address as well as the date and city of the class you are considering.  If leaving a voice mail message is not your thing, please email us at DPAbooking@digitalphotoacademy.com.
ASK ABOUT OUR BACK-TO-BACK SAME DAY WORKSHOP OFFER STARTING WITH A SIT-DOWN SESSION FOLLOWED BY A 3-HOUR DEMONSTRATION PHOTO SHOOT, LED BY A PROFESSIONAL PHOTOGRAPHER 
And in case you're interested, click here to check out some FREE SAMPLES of our ONLINE CLASSES