Beacon Hill
Join our photo lessons at Beacon Hill, which is one of the excellent locales in the rotation of many Boston Venus that offer terrific photo opportunities.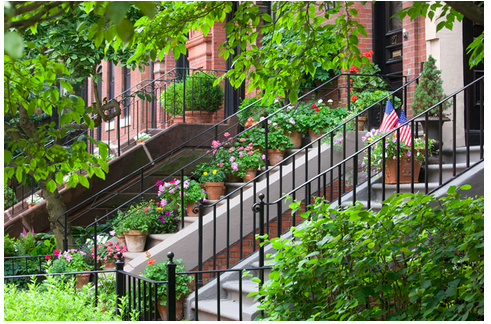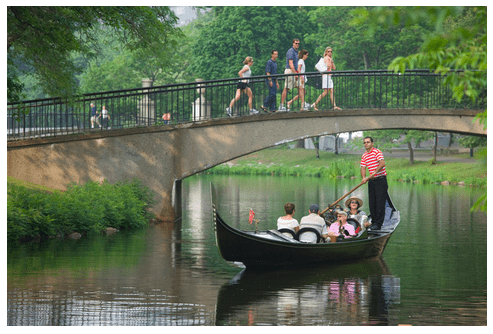 After a short discussion of composition ideas and techniques, class will put those themes into practice with a photo walk across the Public Garden, past the ducklings, then to Beacon Hill.
Historic Acorn Street, elegant Louisburg Square, then up Mt. Vernon to the Shaw Memorial (54th regiment), the finest public sculpture in America. Class will also visit the Esplanade if time allows.
Meet at in front of the Charles Street Meeting House, at the corner of Mt. Vernon & 70 Charles Street Boston, MA 02133