Chandler Museum
Join our photo lessons at Chandler Museum which is one of the excellent locales in the rotation of many Phoenix venues that offer terrific photo opportunities.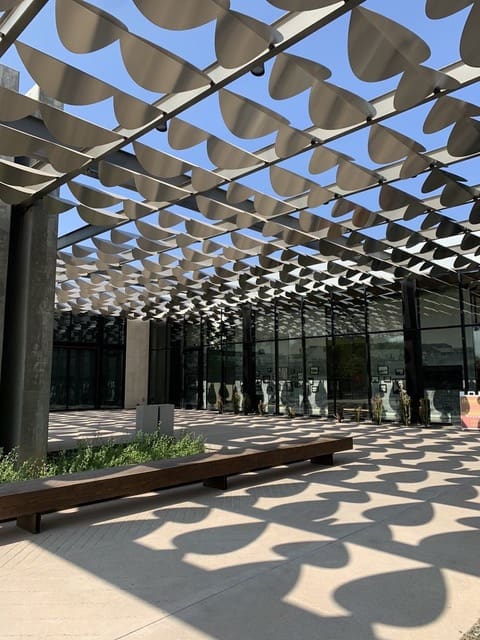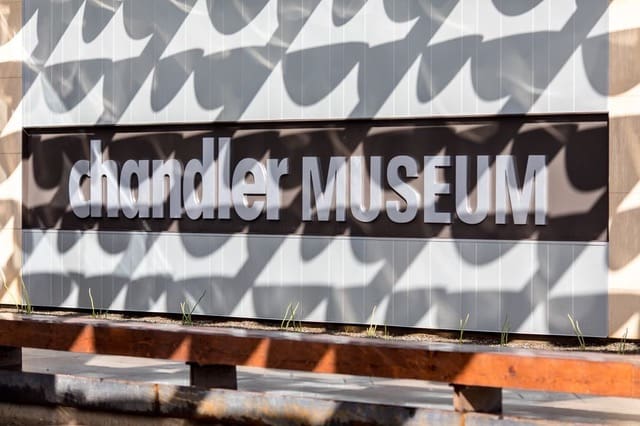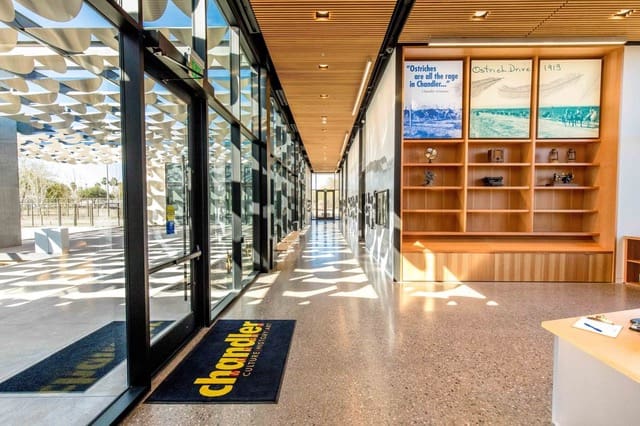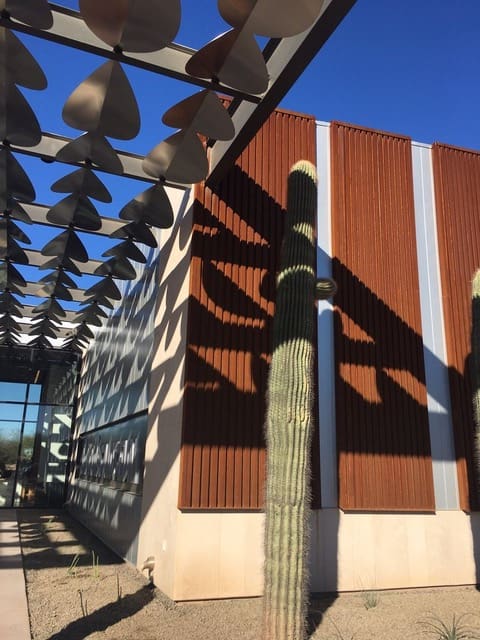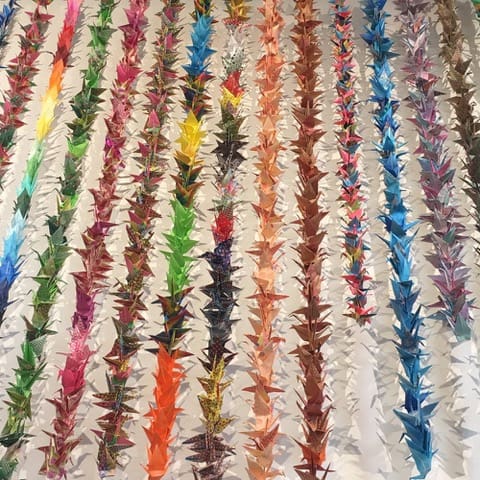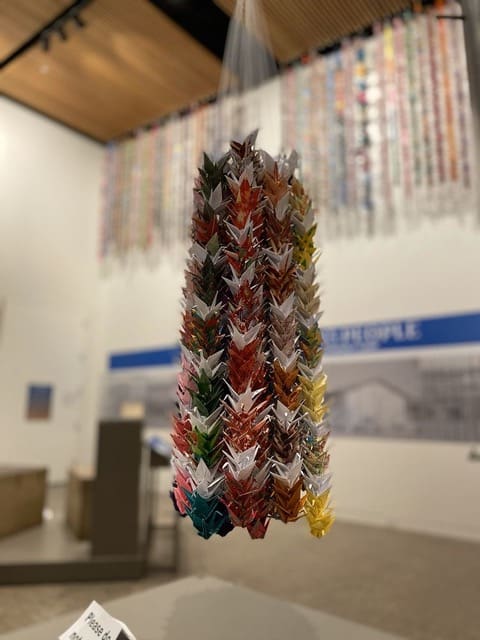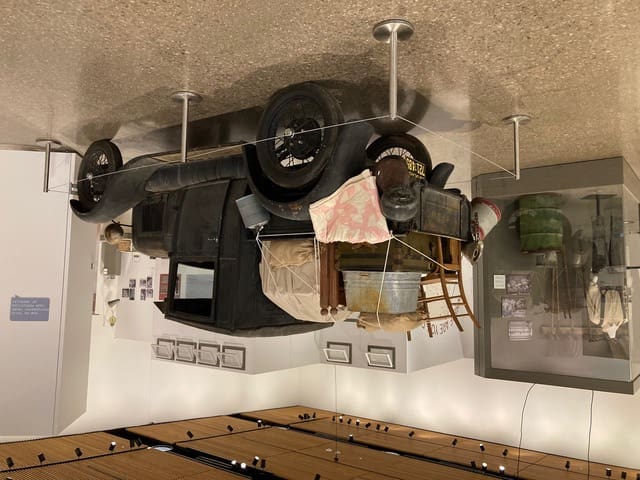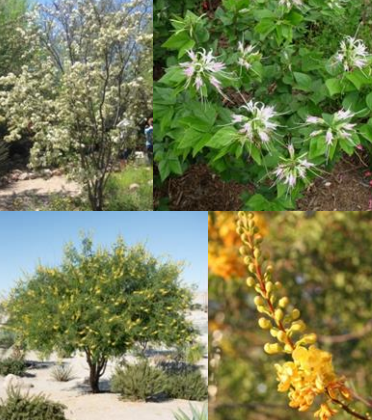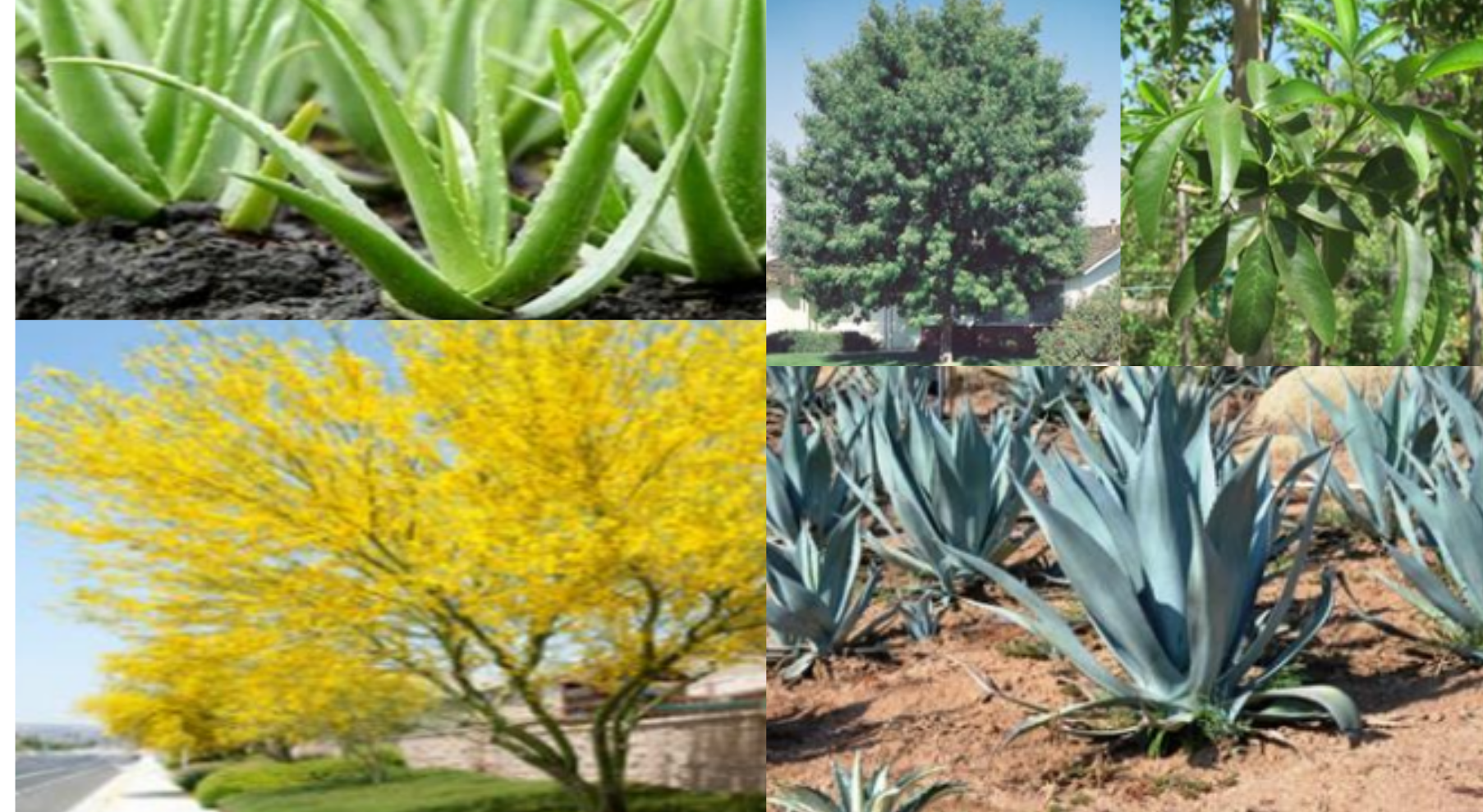 The Chandler Museum in Chandler, Arizona, just south of Phoenix by 20 minutes is a wonderful blend of indoor and outdoor photo ops. As many people agree, while outdoor photography in Phoenix is compelling and possible in many categories, including landscape, flowers, street portraiture and more, the heat can sometimes be a bit daunting.
The Chandler Museum offers the best of both worlds, however, because while the property is surrounded by hundreds of plants for macro photography, one can take respite from the heat in the interior spaces, also reach with subject matter to photograph.
The entrance way offers lessons on photographing shadows, thanks to the creative sculptures found in the overhang. The dramatic patterns cast upon the exterior walls and concrete walkway, are an opportunity to create portfolio worthy abstractions, good to grace the walls of your home and office space. Traveling exhibitions frequently showcase photographs from Dorothea Lange and Russell Lee.
Try different angles of the old Ford Model T depicting the historical depression era of Midwesterners traveling west in hopes of a better life, the vehicle packet high with a family's worldly possessions. Try different angles of the display or take a broad perspective from a few steps back.
The Chandler Museum not only offers a photo enthusiast some rewarding subject matter, but even as a non-photographer, this locale is worth a visit and offers free admission which is icing on the cake.
300 S Chandler Village Dr, Chandler, AZ 85226
Call Digital Photo Academy at 1 877 372 2231. Lots of people seem to hang up if our welcome recording comes on instead of a live voice, but we promise to return your message within a day or two if you leave one with your name and number. It would be even better if you included your e mail address as well as the date and city of the class you are considering. If leaving a voice mail message is not your thing, please email us at DPAbooking@digitalphotoacademy.com.