Chatfield Reservoir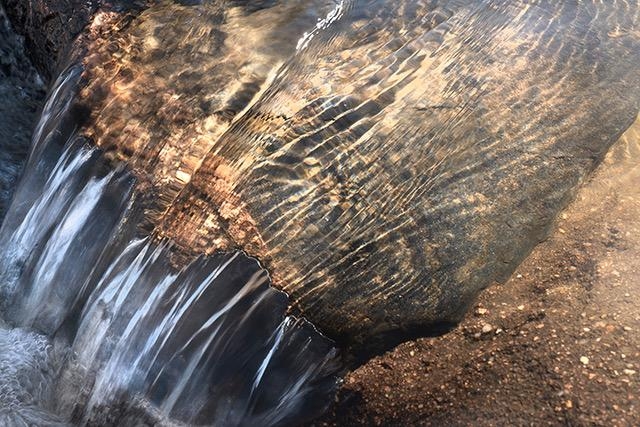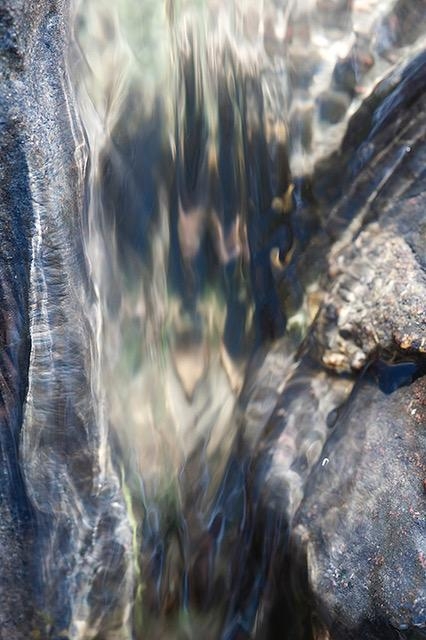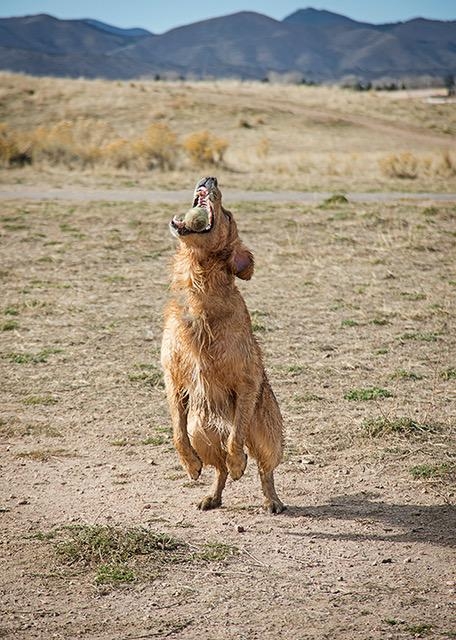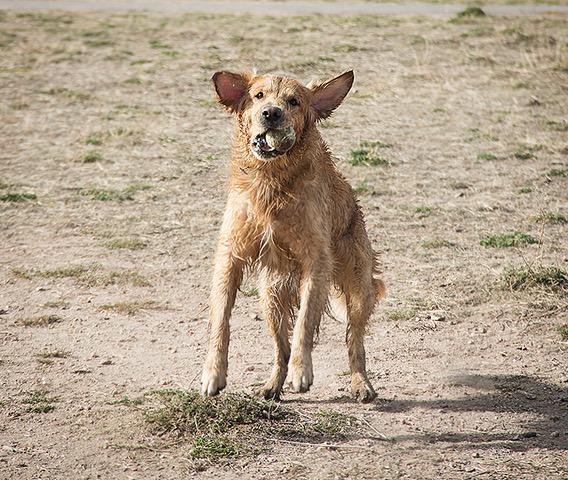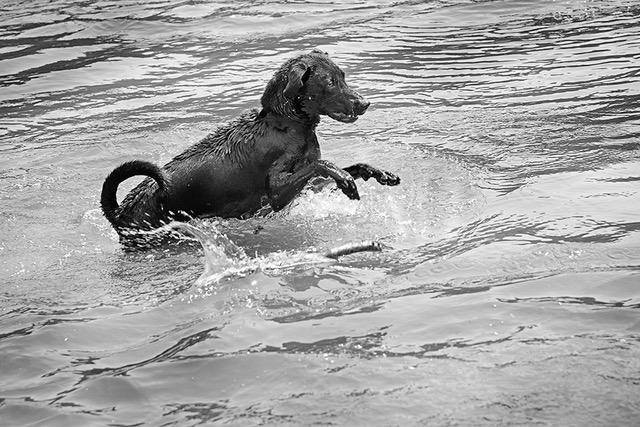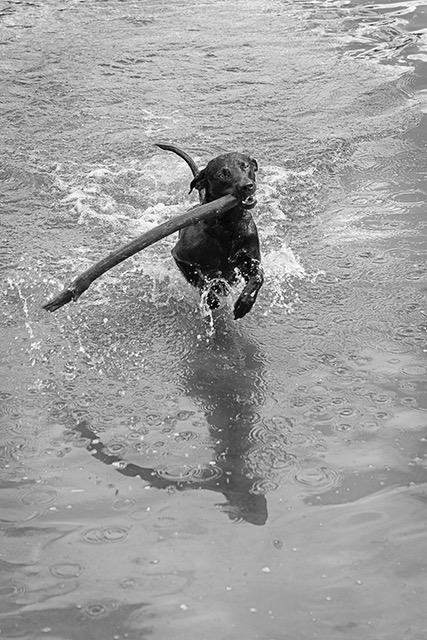 ASK ABOUT OUR BACK-TO-BACK SAME DAY WORKSHOP OFFER STARTING WITH A SIT-DOWN SESSION FOLLOWED BY A 3-HOUR DEMONSTRATION PHOTO SHOOT, LED BY A PROFESSIONAL PHOTOGRAPHER 
And in case you're interested, click here to check out some FREE SAMPLES of our ONLINE CLASSES.
If you want to render captivating waterscape shots with waterfalls big and small, as well as whimsical images of dogs at play on both land and water and cyclist enjoying the scenery, then you will drive about 25 miles from Denver, to Littleton, Mary Carter Greenway, near the Chatfield reservoir. We will meet at the end of S Platte Reservoir Road in the Black Lake Parking lot. Map and directions attached. The cyclists and dogs are great vehicles for your DPA Instructor to help you access the shutter speed priority on your camera and make stop action, blurred images as well panning of your subjects. We may even catch a few rafters in the Platte. The Platte River and Chatfield State Park offers many portfolio-worthy images.
We will start photographing at the Platte River where the big and small waterfalls offer unlimited variety of water picture opportunities; grand landscape, macro, and abstract. The unleashed dog park is a total kick to get whimsical stop-action or blurred shots of the canines at play. Some owners may even let us use their dogs for portraits.
Your instructor will meet you at the black rock lake parking lot off S Platt Reservoir Road. To get there take CO 470 and exit on the Platte Canyon Road exit. Turn right or north on South Platte Road. South Platte Reservoir Road is the first road on the right (just past the rental place) Easy to miss.  Black Rock Lake parking lot is at the very end of the road. Bring shoes that are good on rocks and don't mind getting wet.
Call Digital Photo Academy at 1 877 372 2231. Lots of people seem to hang up if our welcome recording comes on instead of a live voice, but we promise to return your message within a day or two if you leave one with your name and number.  It would be even better if you included your e mail address as well as the date and city of the class you are considering.  If leaving a voice mail message is not your thing, please email us at DPAbooking@digitalphotoacademy.com or Richard@digitalphotoacademy.com.
9700 South Wadsworth Blvd, Littleton, 80127