Colonel Samuel Smith Park
Colonel Samuel Smith Park
Join our photo lessons at Colonel Samuel Smith Park which is one of the excellent locales in the rotation of many Toronto venues that offer terrific photo opportunities.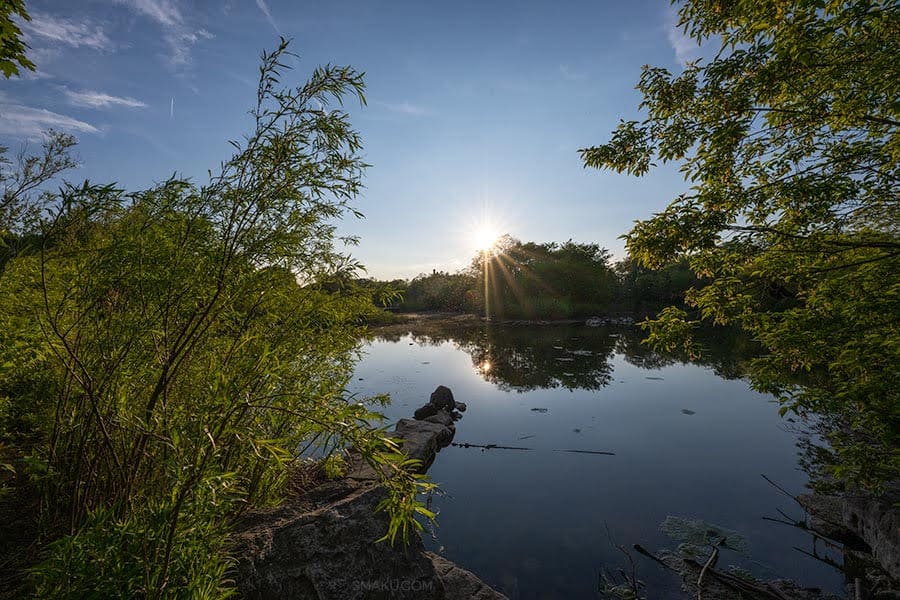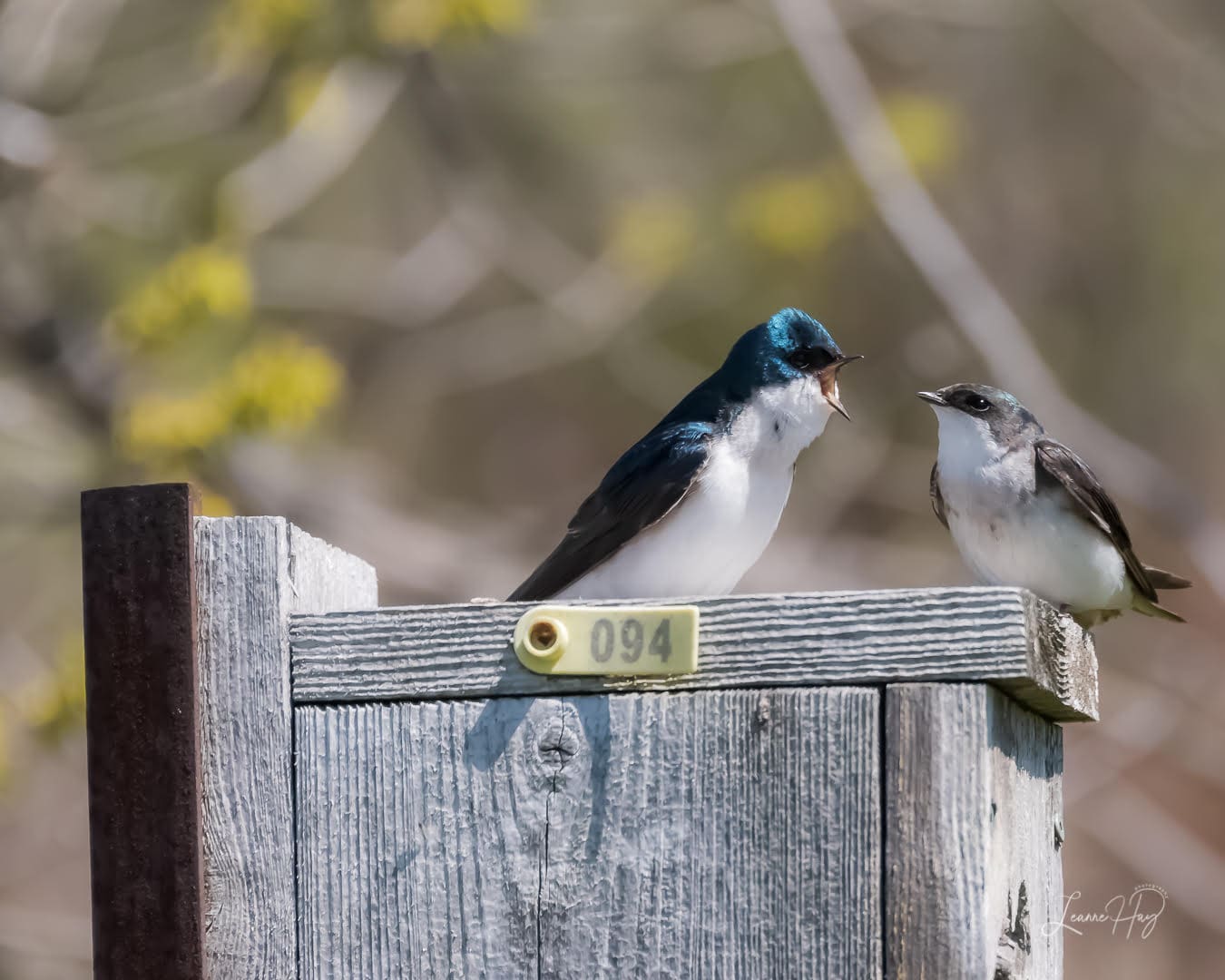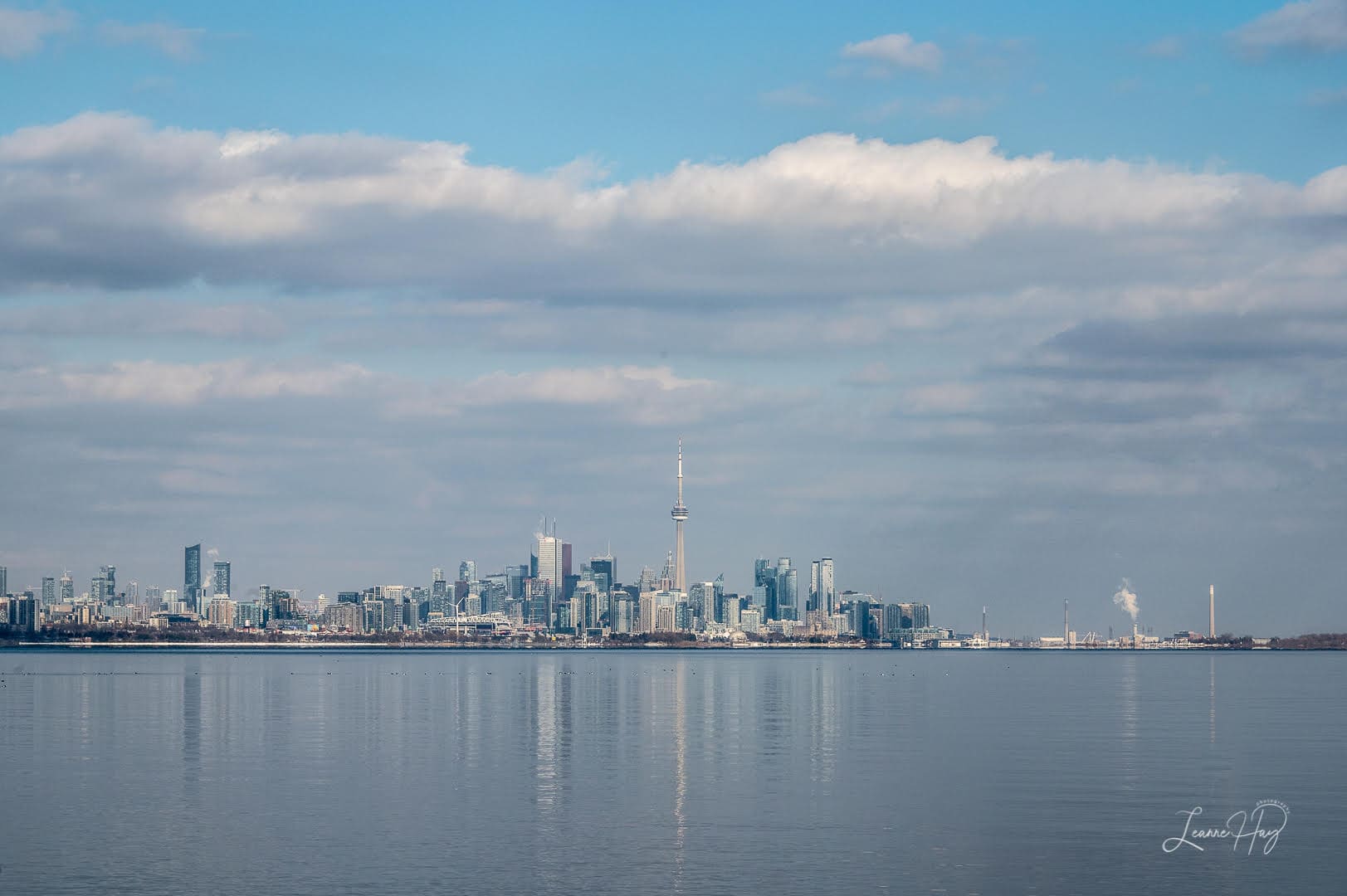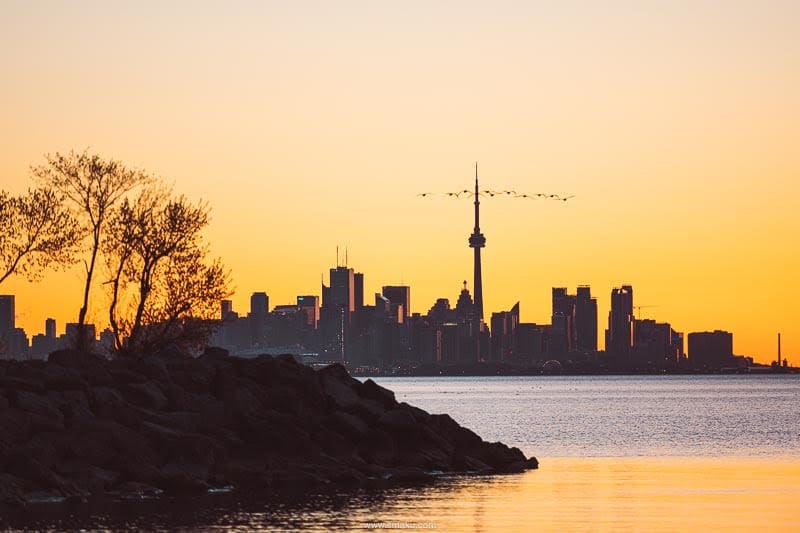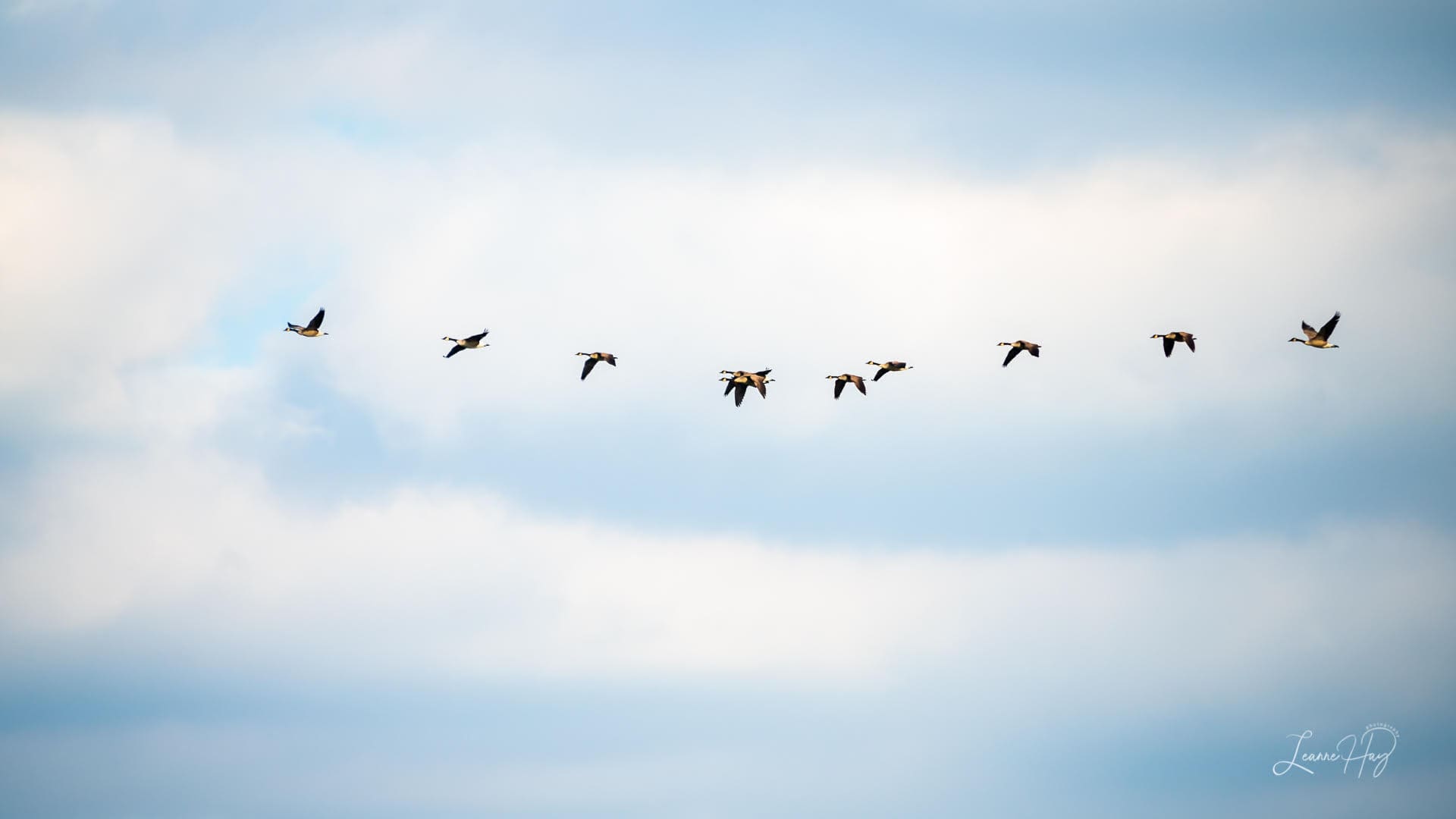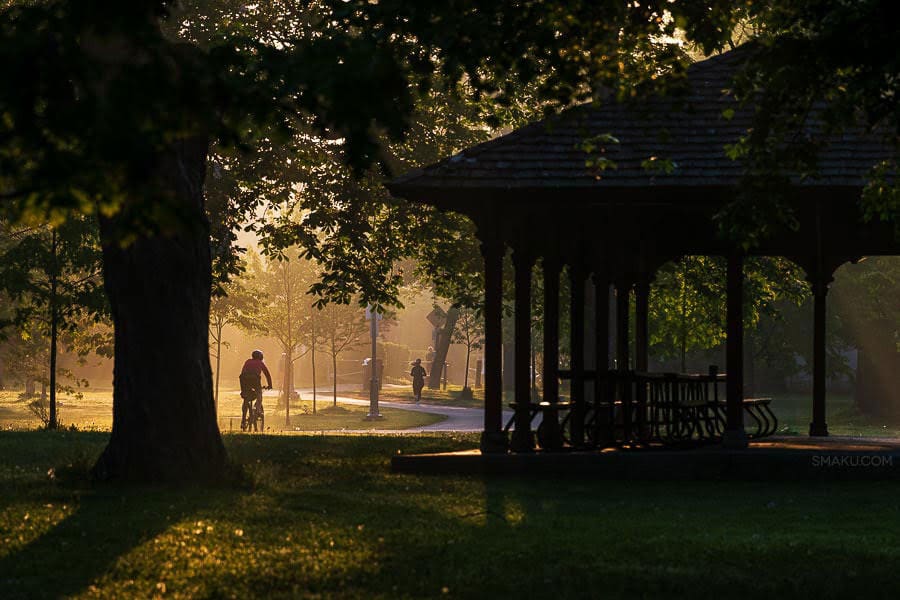 Your Digital Photo Academy instructor will demonstrate and supervise an extensive variety of photo categories and composition strategies at this lovely wooded park, which includes a tranquil pond.
There are birds and other wildlife to create captivating images as well as a fenced in dog park where dogs can frolic and do so unleashed, which makes for whimsical photographs.
In addition to landscape and waterscape scenics, there is also the option of Toronto Skyline photographs.
Depending on the season, there is even a picturesque figure 8 ice skating rink to practice action photography.
No matter what time of day, there will be lessons on learning the art of waiting for the light which can make a world of difference if you include this component as you are getting your shot.
Address 3145 Lake Shore Blvd. W District Etobicoke York
Call Digital Photo Academy at 1 877 372 2231. Lots of people seem to hang up if our welcome recording comes on instead of a live voice, but we promise to return your message within a day or two if you leave one with your name and number. It would be even better if you included your e mail address as well as the date and city of the class you are considering. If leaving a voice mail message is not your thing, please email us at DPAbooking@digitalphotoacademy.com.