Como Park Zoo & Conservatory
Como Park Zoo & Conservatory
Como Park Zoo & Conservatory
Join our photo lessons at The Como Park Zoo & Conservatory which is one of the excellent locales in the rotation of many Minneapolis Venus that offer terrific photo opportunities.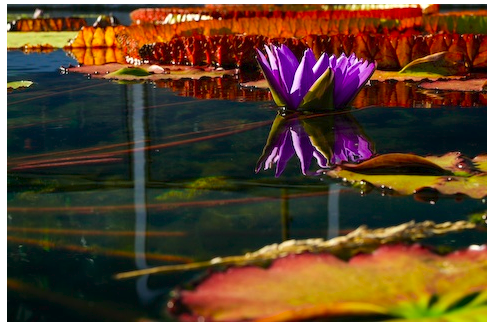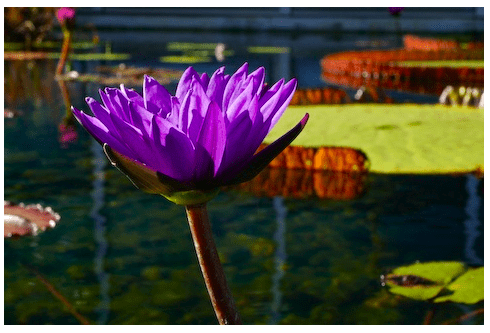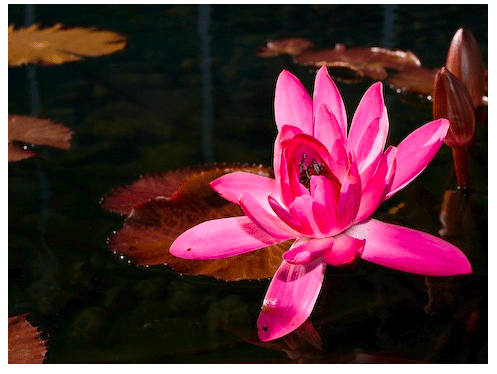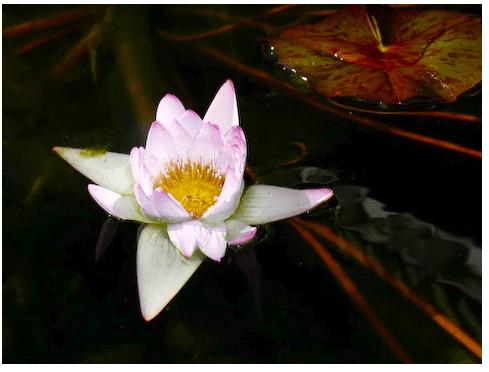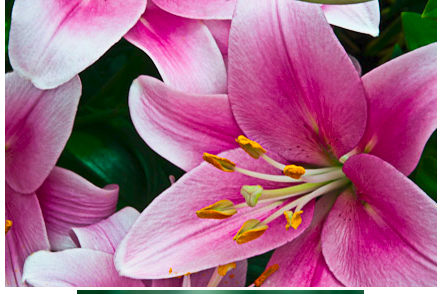 Como Park Zoo & Conservatory
Como Park Zoo & Conservatory1
Como Park Zoo & Conservatory2
Como Park Zoo & Conservatory3
Como Park Zoo & Conservatory4
Como Park Zoo & Conservatory5
Como Park Zoo & Conservatory6
Minneapolis can be tricky weather wise so the Como Park Zoo and Conservatory, free entry, is a great way to hedge your bet. Indoors at the conservatory, you will find lovely flowers and a variety of exotic plants, even an array of reptiles and birds, all to be the subject for your DPA instructor to demonstrate and supervise composition strategies to turn snap shots into compelling images. You will have the chance to catch close up photos to allow a dreamy portrait of a flower or animal, as well as more panoramic captures of a broader scene.
The fountain can be the subject for lessons in shutter speed priority shooting, rendering a split second crystal clear of water stopped dead in its tracks, or an impressionistic, velvety rendition of flowing water.
If it is not too cold more time can be spent along charming walkways where you will encounter all sorts of wildlife not ordinarily found in Minneapolis!
1225 Estabrook Dr, St Paul, MN 55103
Call Digital Photo Academy at 1 877 372 2231. Lots of people seem to hang up if our welcome recording comes on instead of a live voice, but we promise to return your message within a day or two if you leave one with your name and number. It would be even better if you included your e mail address as well as the date and city of the class you are considering. If leaving a voice mail message is not your thing, please email us at DPAbooking@digitalphotoacademy.com.
ASK ABOUT OUR BACK-TO-BACK SAME DAY WORKSHOP OFFER STARTING WITH A SIT-DOWN SESSION FOLLOWED BY A 3-HOUR DEMONSTRATION PHOTO SHOOT, LED BY A PROFESSIONAL PHOTOGRAPHER
And in case you're interested, click here to check out some FREE SAMPLES of our ONLINE CLASSES.