Show up at the Fairmount Cemetery at 6:30 PM and your Digital Photo Academy instructor is inviting you to join him for long exposure image making under the full moon. It will still be light as the workshop begins but thanks to the early setting sun, 8:30 PM, the full moon will be out by 9:30 PM and DPA has aligned with the Fairmount Cemetery management for you to capture the night skies, as well as mood-laden images of the grounds. You would best bring a tripod, but we need to be careful not to damage the earth of the interned while we are tributing them as they lay in eternal rest. (If you have no tripod, there are tips and techniques to keep your camera steady for extended periods of time.)
In fact, with the ornate mausoleums, weathered grave sites and pristine chapel on the property, you will have the opportunity to make portfolio worthy images not only of the grounds but thanks to the management at Fairmount, even an illuminated on-premises chapel, the interior as well as the exterior. Capture the grounds and the skies during this full moon photo op that won't come around very often.
There is an art and science to long exposure photography and you will learn it on this special shoot. Composition strategies will also be a focus as will painting with light, panning and other special photographic categories. Rows of grave sites can be the vehicle to explain the composition technique of Leading Lines for more compelling images. Spires and obelisks reaching upward can serve to create an image that leads the viewer's eye to dance all around and within the frame of your image.
The vintage Canon on the grounds can accessorize the endless patterns of tombstones, bushes, benches, as it has been since WW1. Other motifs, that date back to when the cemetery was first launched in the 1890's, are there to capture with your camera. There are people who served in the Civil War as teenagers, laid to rest years later taking their memories with them. There are over 5000 other soldiers buried at Fairmount, who passed before the official Logan Military Cemetery came into official existence decades later. Whether the simple tombstone or elaborate mausoleum, the evening is worth it.
There will be a $20 entrance fee, to cover the Fairmount Cemetery staff presence and a maximum of 8 people permitted to join the group.
430 S Quebec St, Denver, CO 80247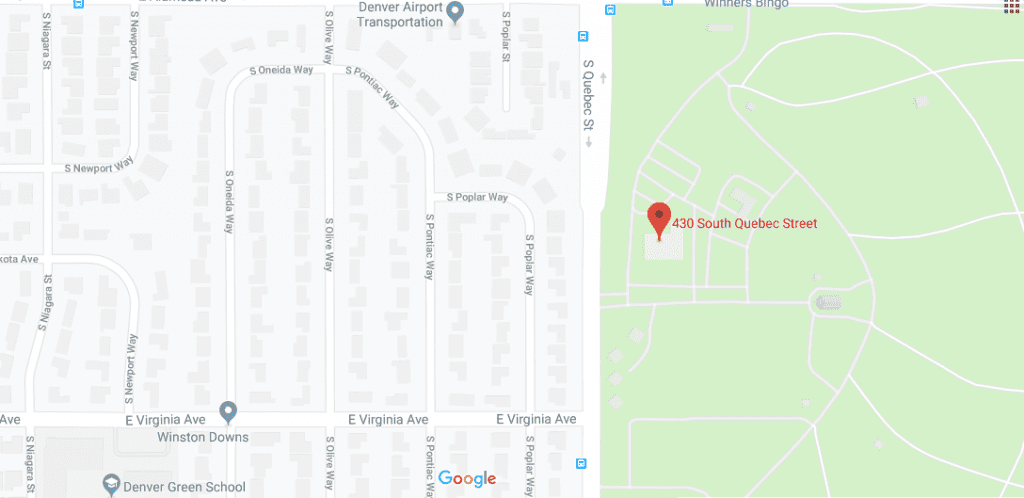 Call Digital Photo Academy at 1 877 372 2231. Lots of people seem to hang up if our welcome recording comes on instead of a live voice, but we promise to return your message within a day or two if you leave one with your name and number.  It would be even better if you included your e mail address as well as the date and city of the class you are considering.  If leaving a voice mail message is not your thing, please email us at DPAbooking@digitalphotoacademy.com.