Harvard Museum Of Natural History
Marin County Civic Center
Harvard Museum of Natural History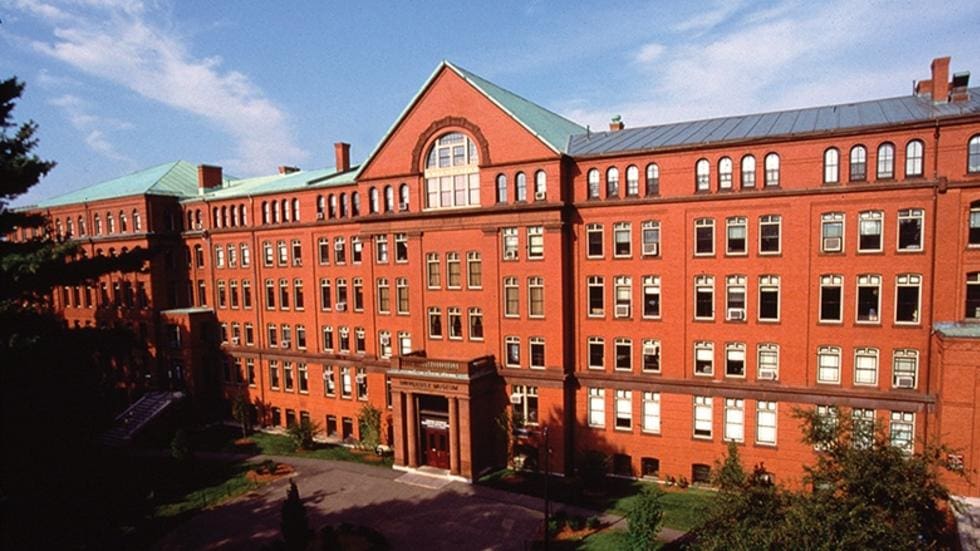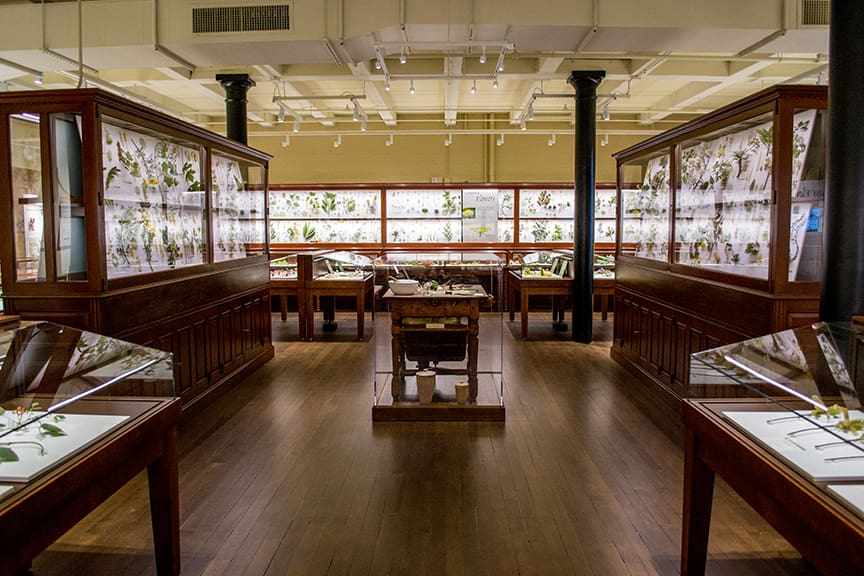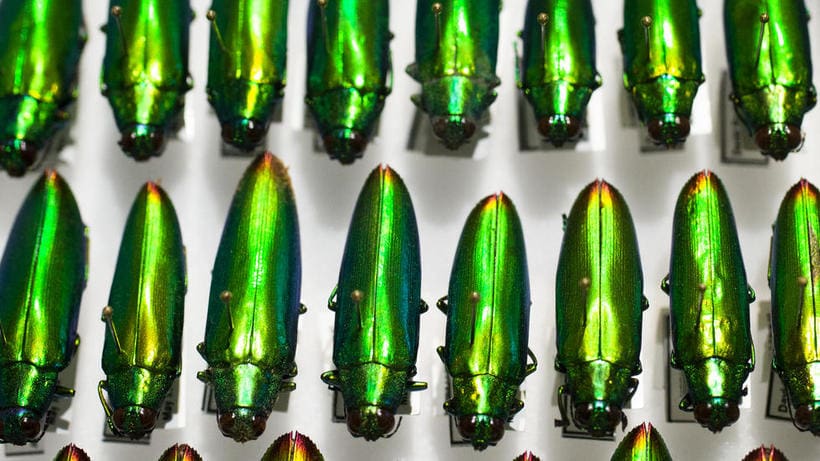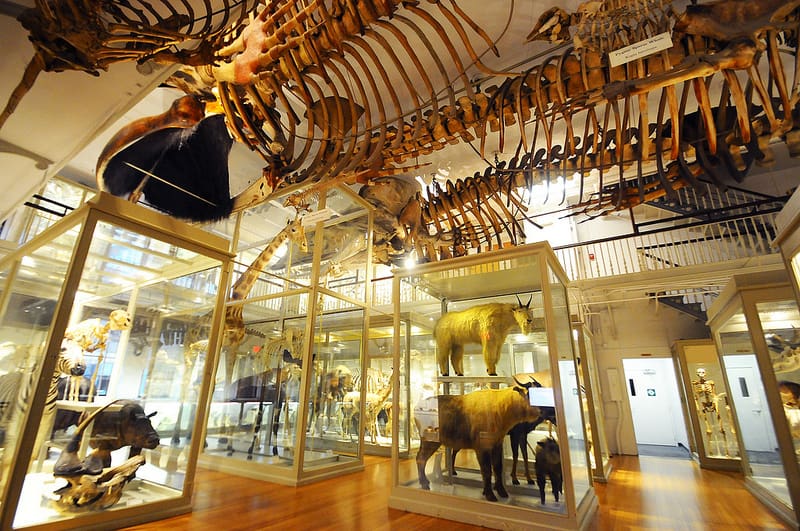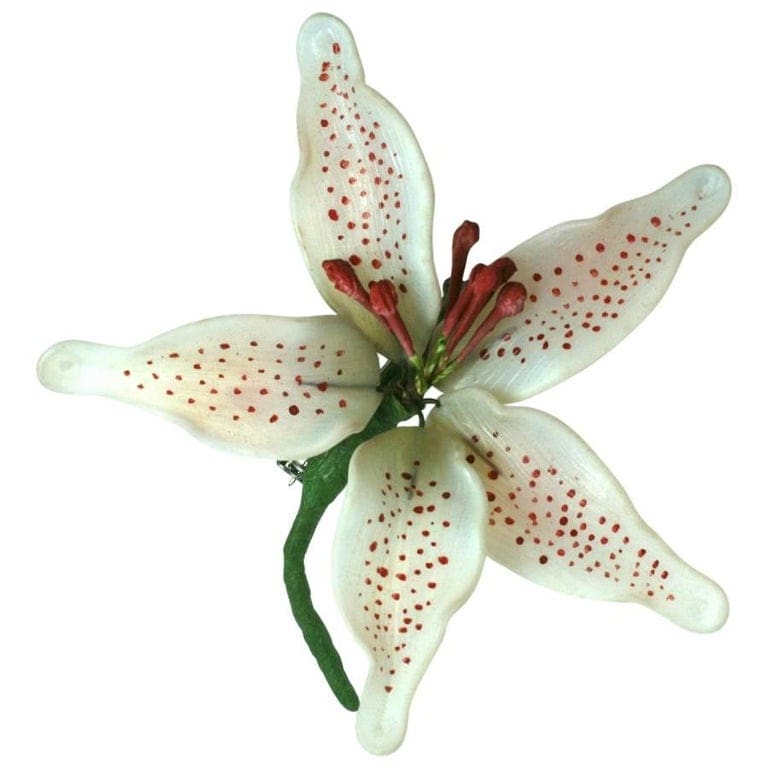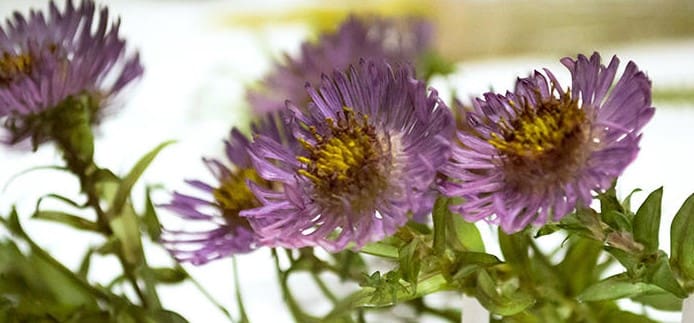 ASK ABOUT OUR BACK-TO-BACK SAME DAY WORKSHOP OFFER STARTING WITH A SIT-DOWN
SESSION FOLLOWED BY A 3-HOUR DEMONSTRATION PHOTO SHOOT, LED BY A PROFESSIONAL PHOTOGRAPHER
And in case you're interested, click here to check out some FREE SAMPLES of our ONLINE CLASSES
Even without photography in mind, the Harvard Museum of Natural History is worth the trip and if you are a Massachusetts resident with ID, you can visit for free, every Sunday, as long as you arrive from 9:00 AM-Noon with the option to remain there until the venue closes at 5:00 PM. There are wonderful photo opportunities everywhere you point your lens whether of the buildings exterior and interior itself or the contents on display, from broad perspectives as well as macro interpretations, all demonstrated and supervised by your DPA instructor.
The imposing red brick exterior, built in 1872, and the surrounding grounds, transports one back to earlier days before glass towers and more budget-oriented architects were limited to selection of building materials which were overly prioritized by cost. Your DPA instructor will demonstrate and supervise the different visual results based on angle, lens, Aperture Priority Control and more.
Notice the unending rows of rectangular windows and you can bring an image to life as a visual study of an array of interesting geometric themes. Capture a dramatic shot with a focus on the rooftop as it slices against the clouded sky. Create a sense of human scale by placing an individual, or two, adjacent to the gigantic structure and walk back 50 feet to allow the building to metaphorically dwarf your models, conveying the smallness of humans versus some of their architectural accomplishments. Accessorize the museum with nearby trees and other items within view to create a visual interplay amongst several items in the shot which collectively lead the viewer's eye to move in and around within the frame of your photograph.
The cavernous interiors also present a number of compelling photo ops. Depict unending perspectives and abstractions of the leading lines of the wooden floors and various displays. Your instructor will demonstrate a Rule of Thirds composition strategy and you can focus on one elk or stuffed buffalo as the main subject anchored in a large room, within the museum's zoological wing, of dozens of other lifelike animals and skeletons, creating a surreal Serengeti.
Capture closeups of exotic flowers made of glass, representing 847 species , life-like representatives of the plant kingdom for teaching purposes versus previously available, (1934), crude papier-mache or wax models. These works of art were crafted from 1887-1936 in Hosterwitz, near Dresden, Germany by father/son artisans, Leopold and Rudolf Blaschka, from a family of jewelers and glassmakers dating back to the 15th century.
The museum is an ideal locale to allow you to master the art of working within interior spaces bathed in natural light, managing your vision as your instructor helps you operate your camera controls and various strategies to create the mood you require in each image.
26 Oxford Street |Cambridge, MA 02138
Call Digital Photo Academy at 1 877 372 2231. Lots of people seem to hang up if our welcome recording comes on instead of a live voice, but we promise to return your message within a day or two if you leave one with your name and number.  It would be even better if you included your e mail address as well as the date and city of the class you are considering.  If leaving a voice mail message is not your thing, please email us at DPAbooking@digitalphotoacademy.com or Richard@digitalphotoacademy.com.