Harvard Museum Of Natural History
Marin County Civic Center
Harvard Museum of Natural History
Join our photo lessons at the Harvard Museum of Natural History, which is one of the excellent locales in the rotation of many Boston venues that offer terrific photo opportunities.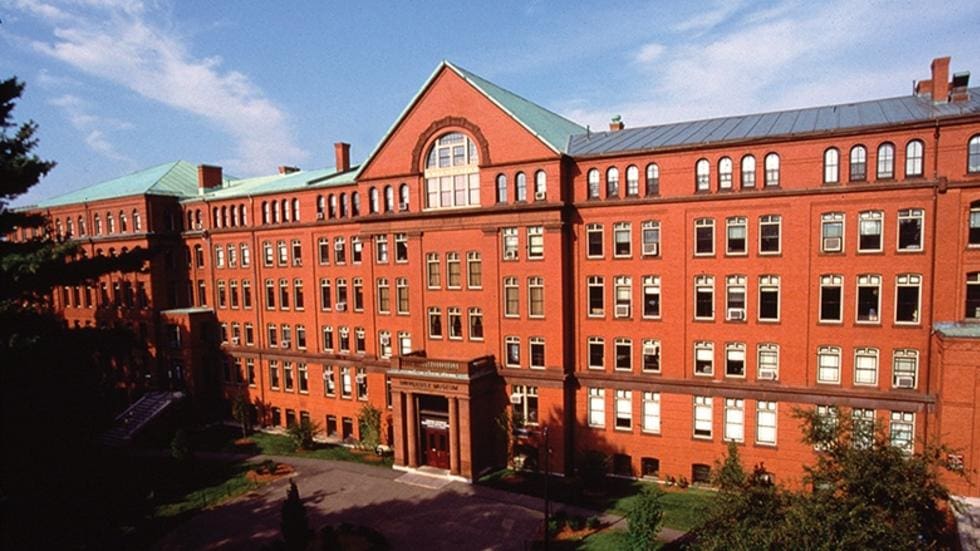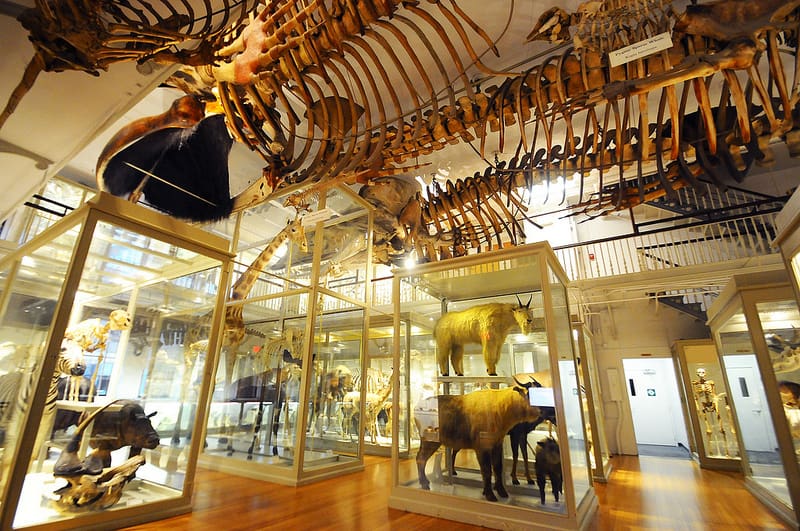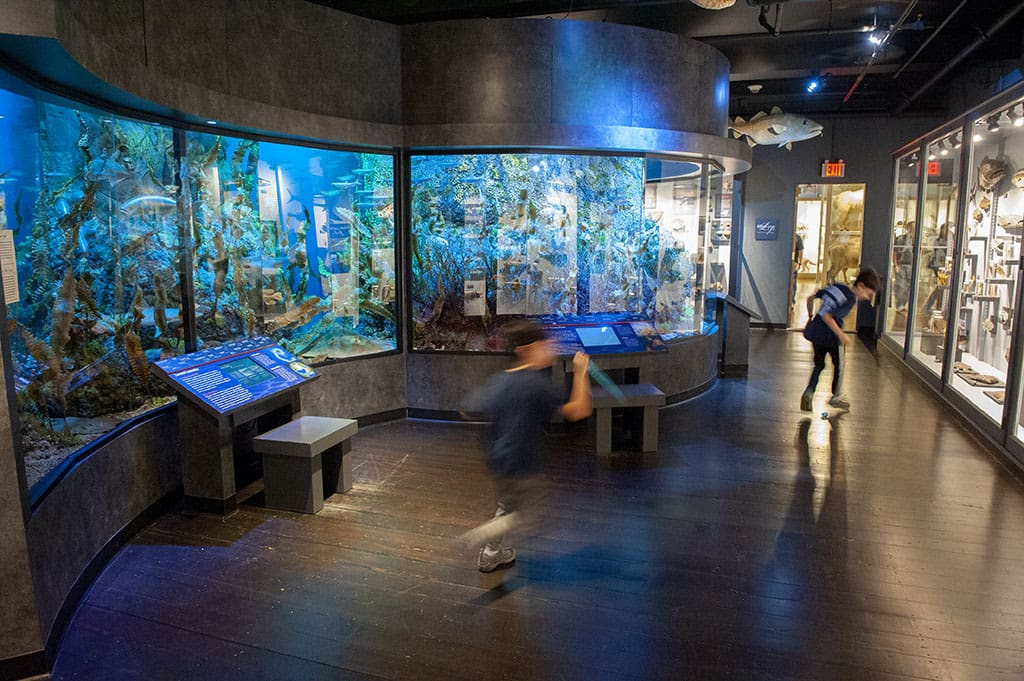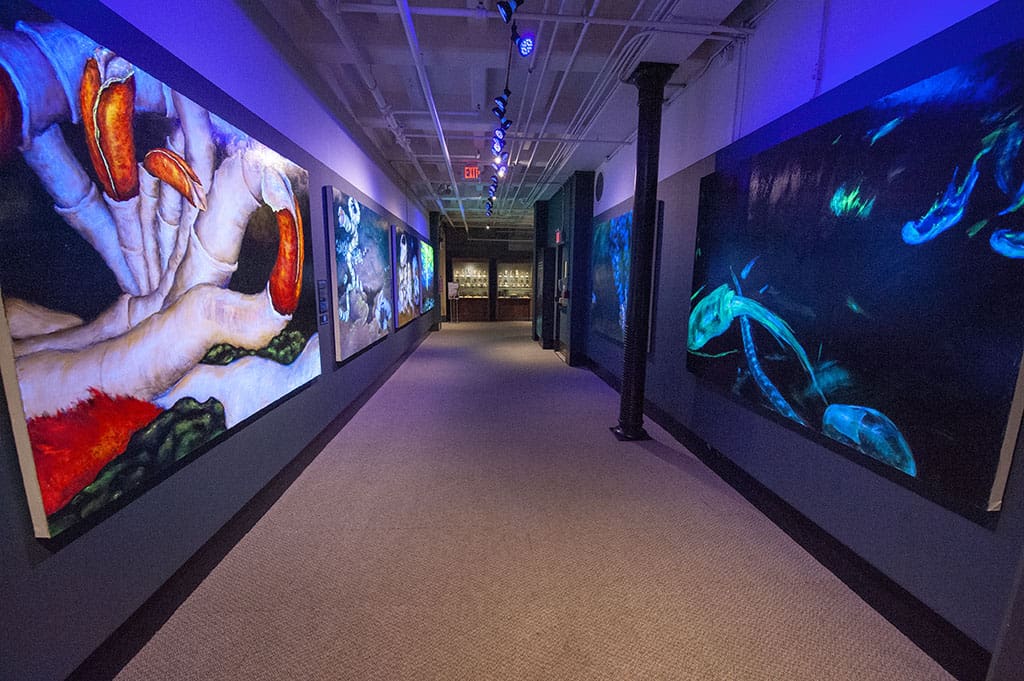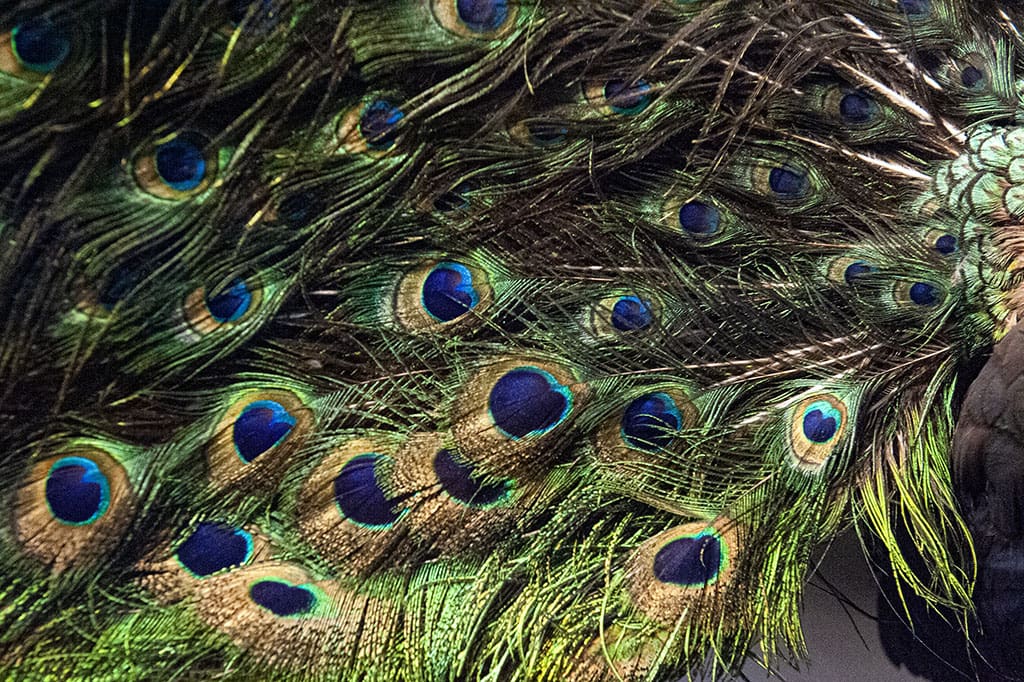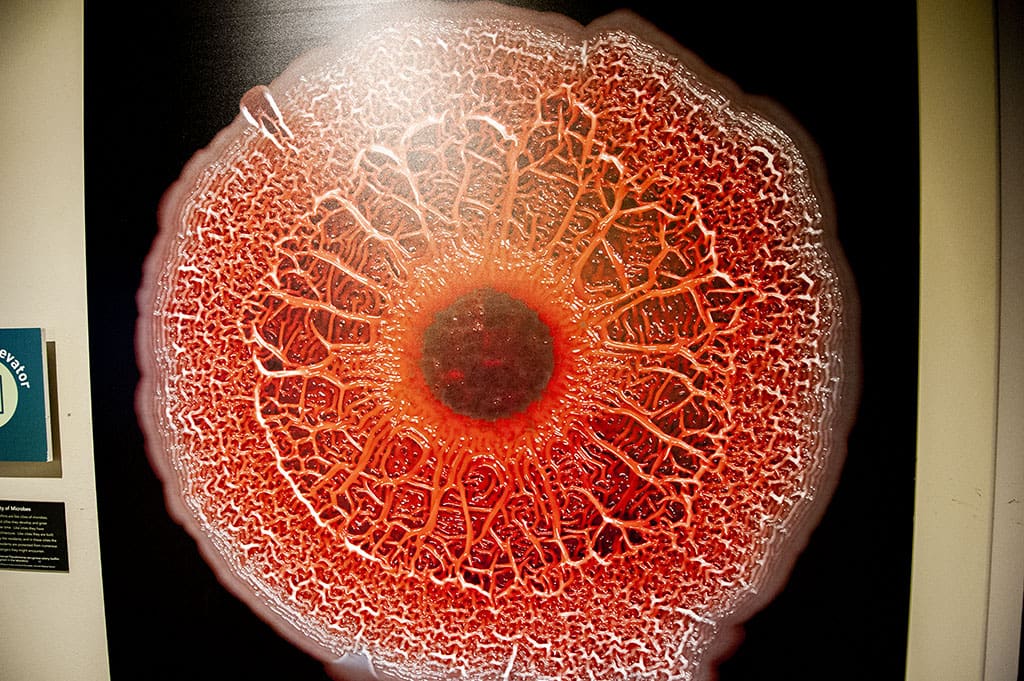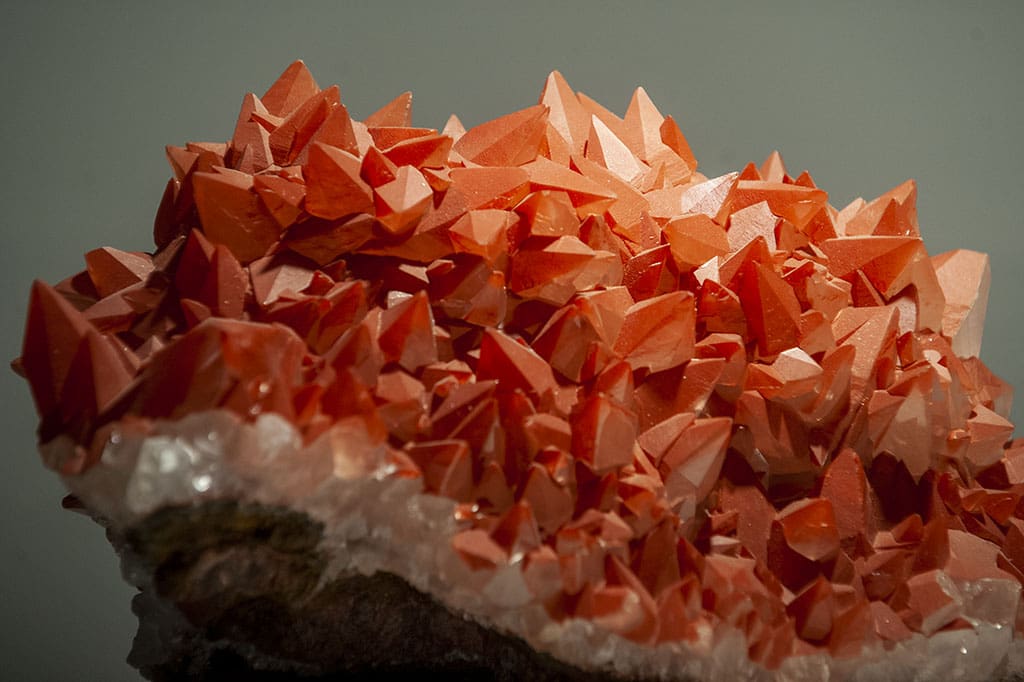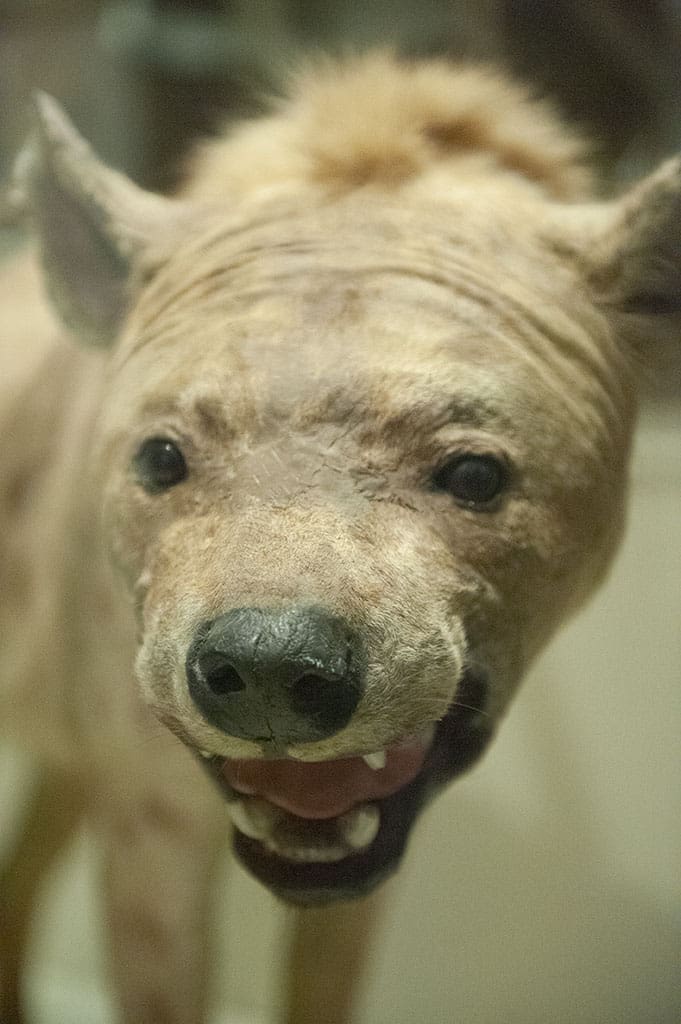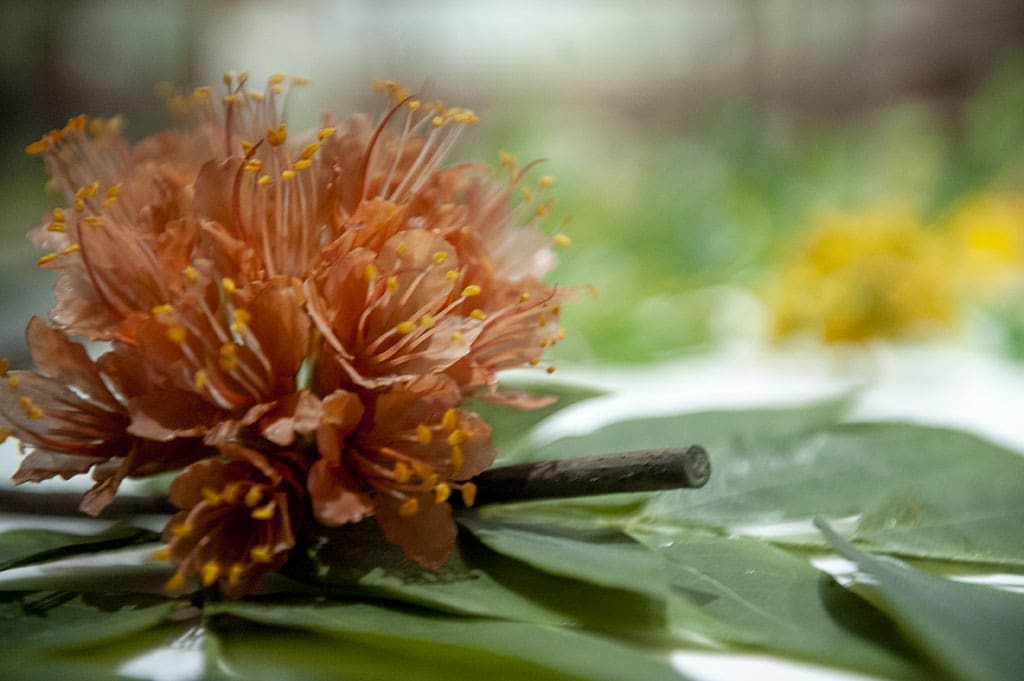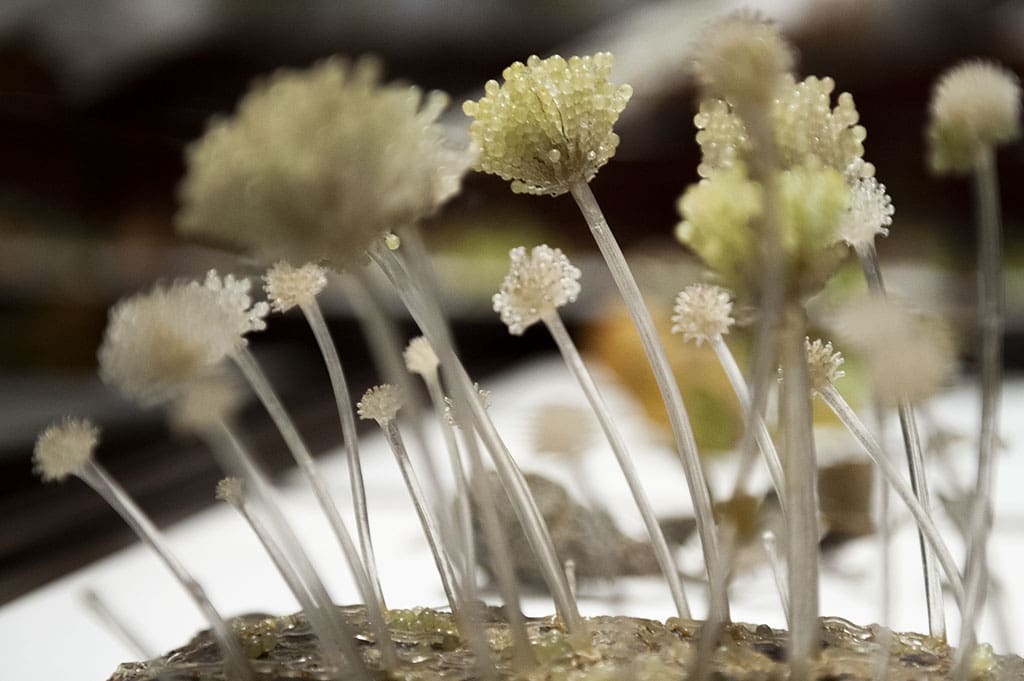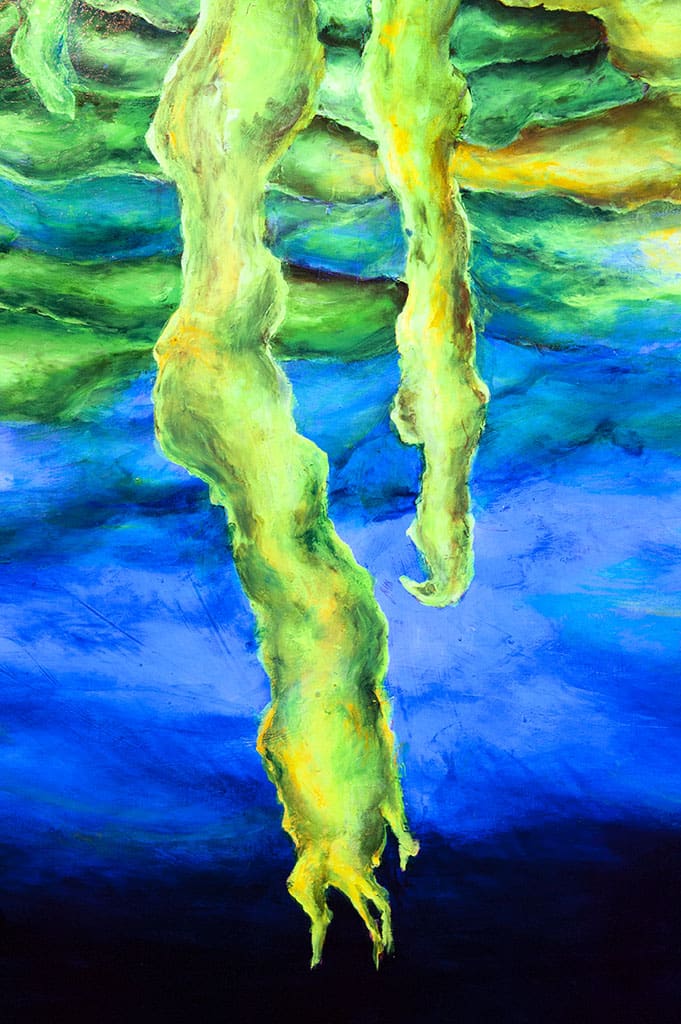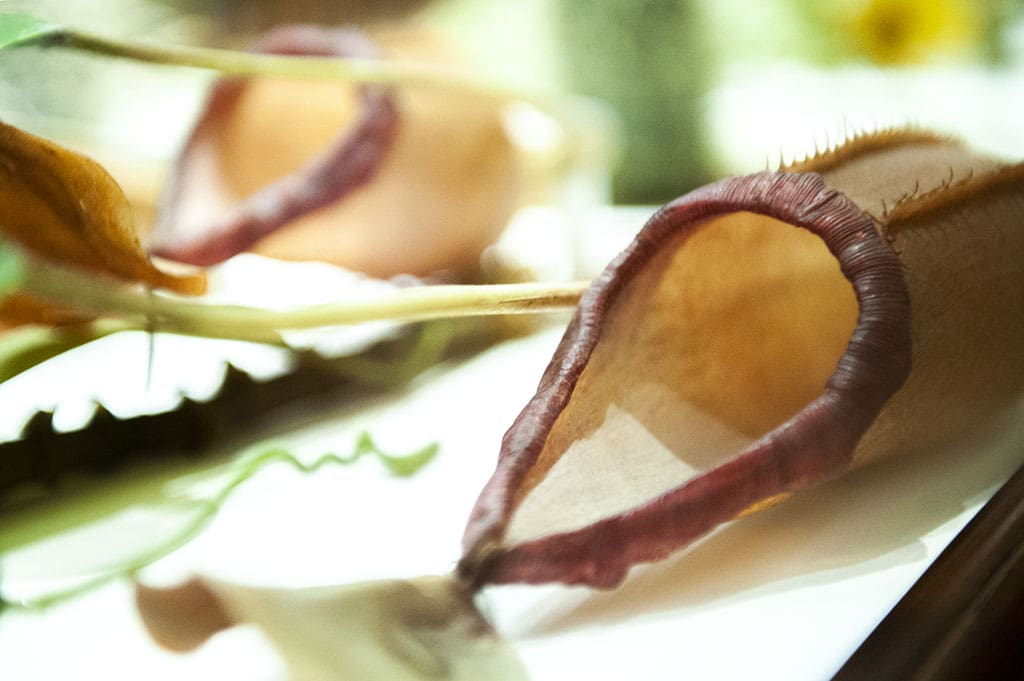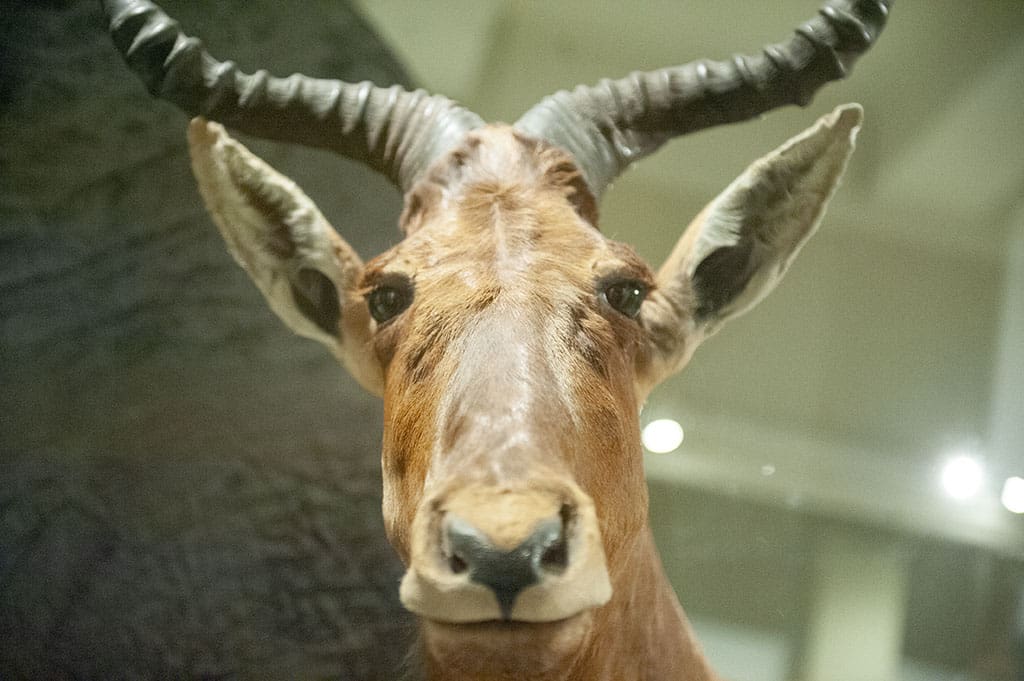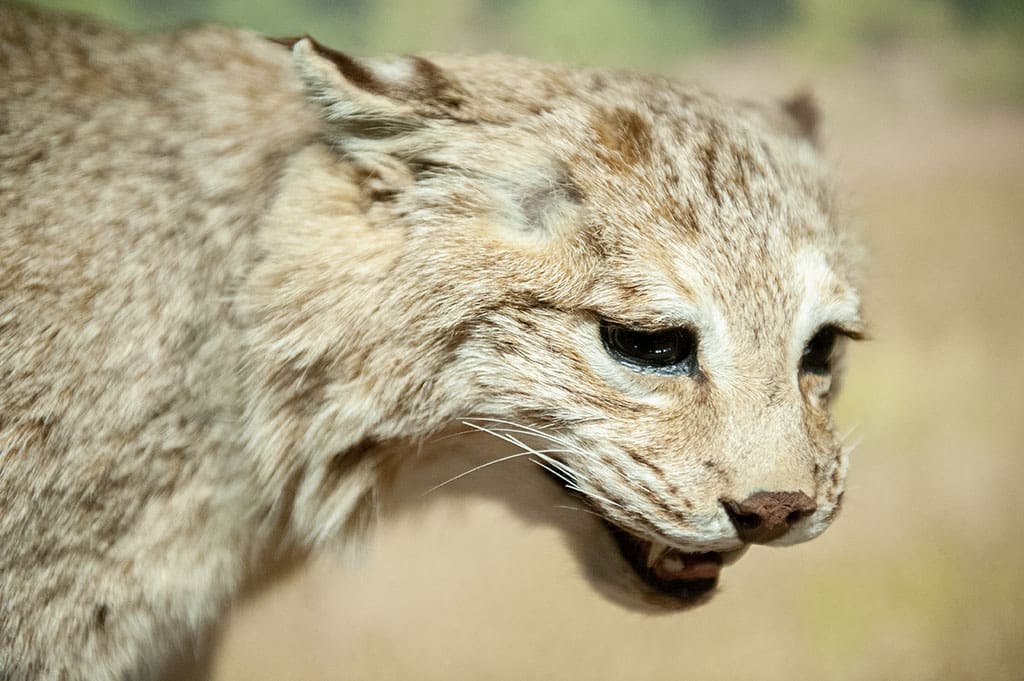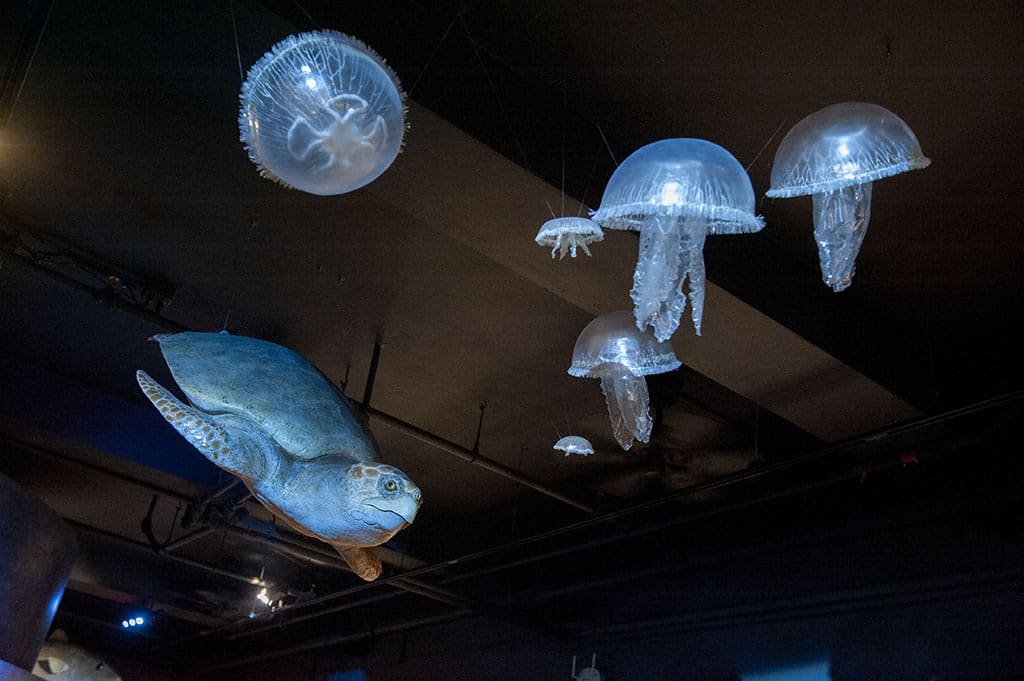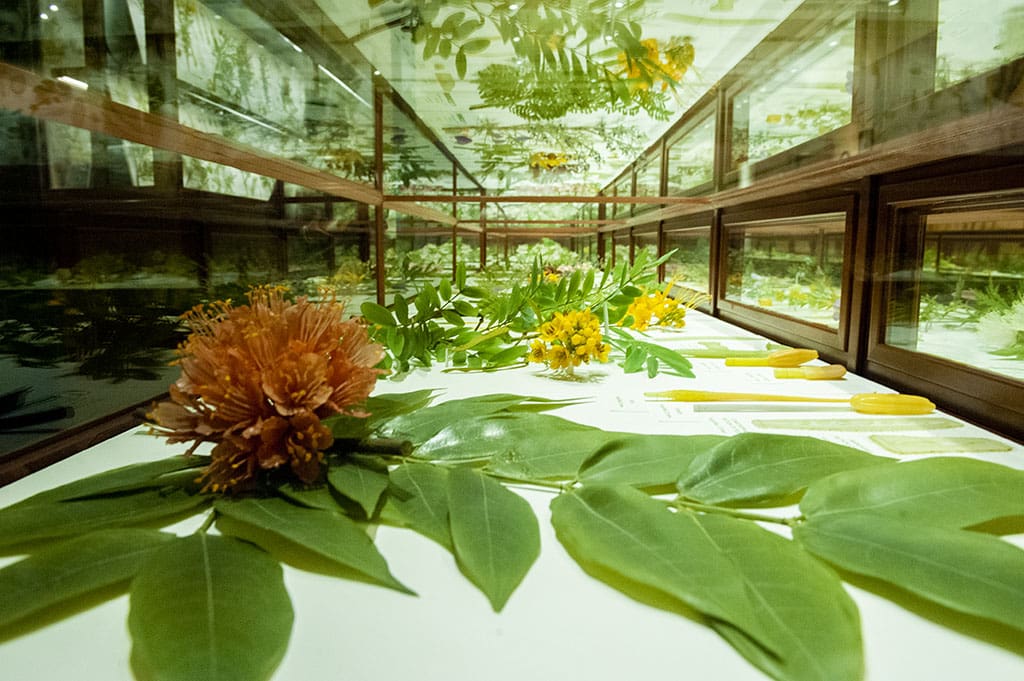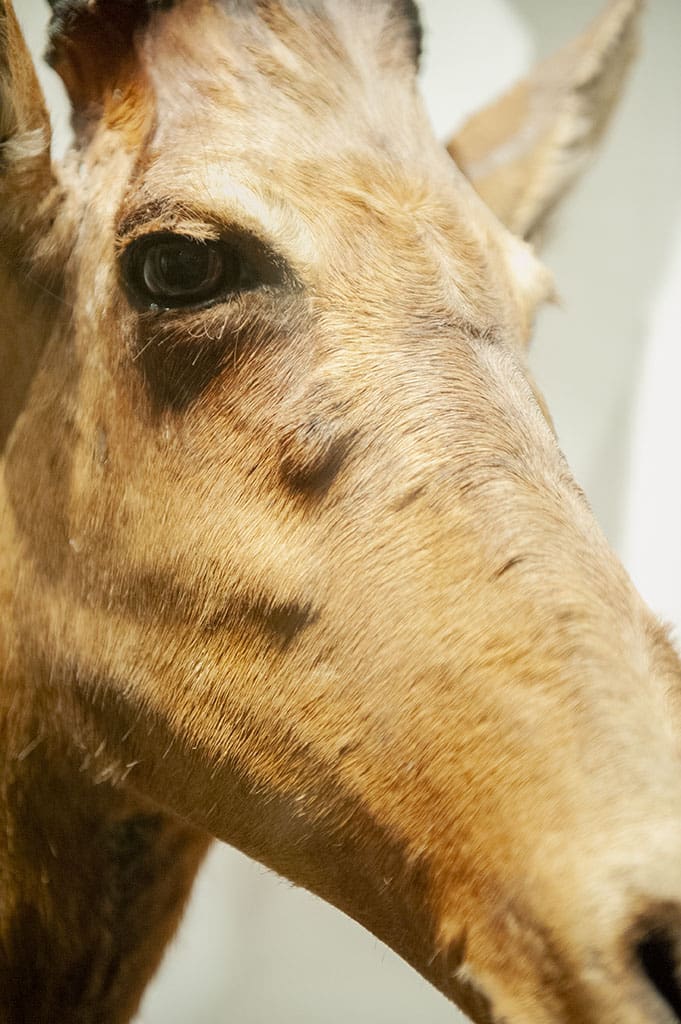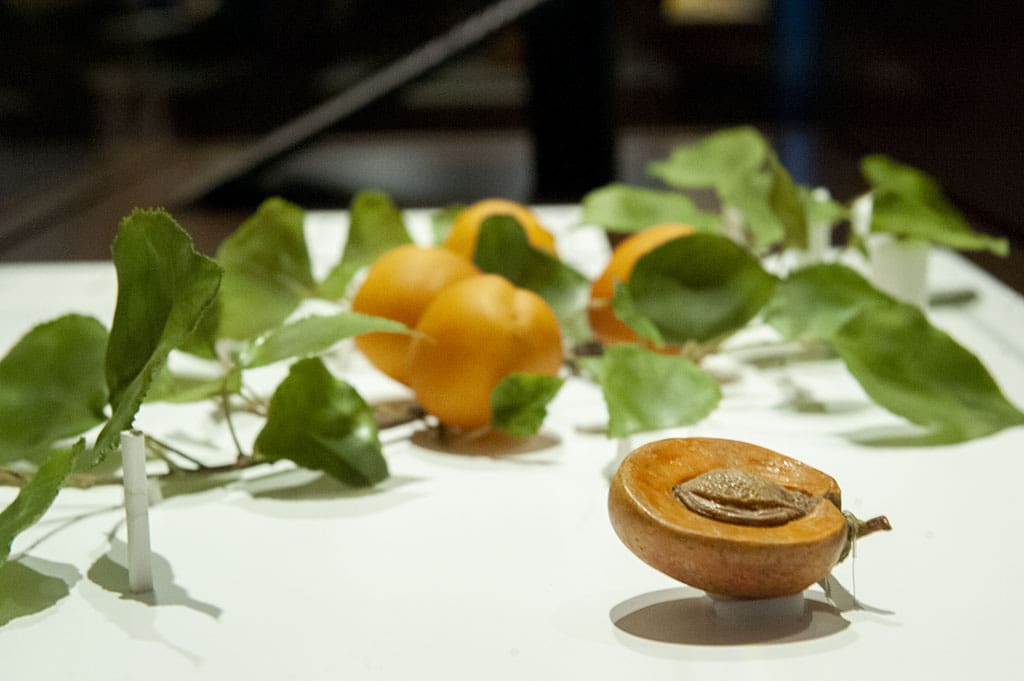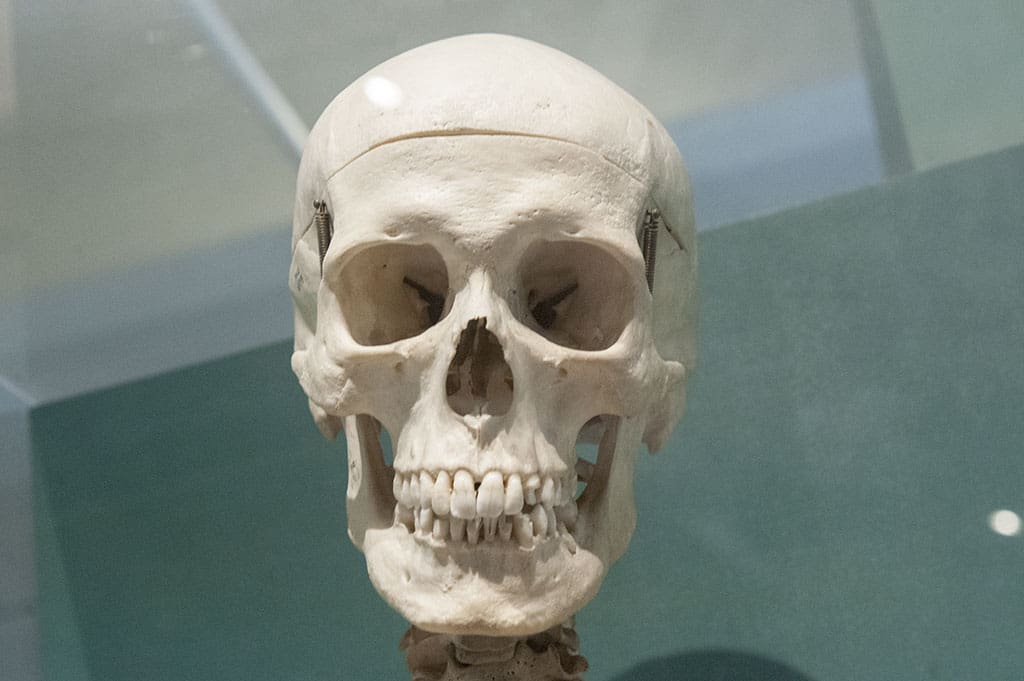 Even without photography in mind, the Harvard Museum of Natural History is worth the trip and if you are a Massachusetts resident with ID, you can visit for free, every Sunday, as long as you arrive from 9:00 AM-Noon with the option to remain there until the venue closes at 5:00 PM. Whether the old world red brick architecture, from a variety of angles and perspectives, close up or far off, there are lessons to be learned about creating different visual energies in architectural image-making.
Notice the unending rows of rectangular windows and you can bring an image to life as a visual study of an array of interesting geometric themes. Capture a dramatic shot with a focus on the rooftop as it slices against the clouded sky. Create a sense of human scale by placing an individual, or two, adjacent to the gigantic structure and walk back 50 feet to allow the building to dwarf your models, conveying the smallness of humans versus some of their vast architectural accomplishments. Accessorize the museum with nearby trees and other items within view to create a visual interplay amongst several items in the shot which collectively lead the viewer's eye to move in and around within the frame of your photograph.
But go inside and you have a macro photographers dream, sometimes a surreal dream. Capture vibrant colors and bizarre creatures of all shapes and sizes. Fill the frame completely, from edge to edge, with a specimen and the visual result is a dizzying abstract which your viewer might have trouble looking away from. There are the standard samples of animal taxidermy, fun as accessorizing props in lessons of portraiture, using composition techniques like Rule of Thirds or Leading Lines.
Learn the art of panning as an enthusiastic youngster might be zooming by, blurred beyond recognition, racing through a painted hallway that lends a mystical aura. Capture closeups of exotic flowers made of glass, representing 847 species, life-like representatives of the plant kingdom once used for teaching purposes. The cavernous interiors also present a number of other compelling photo ops. Depict unending perspectives and abstractions of the leading lines of the patterned floors of various design, winding paths and exotic displays.
Your instructor will demonstrate composition strategies that work any angle to visually tame a wild cacophony of disparate items, sculptures, wall hangings, taxidermy wildlife on the ground, airborne birds, along with a dozen other pieces. Focus on one elk or stuffed buffalo as the main subject anchored in a large room, within the museum's zoological wing, of dozens of other lifelike animals and skeletons, creating a surreal Serengeti.
The museum is an ideal locale to allow you to master the art of working within interior spaces bathed in natural light, managing your vision as your instructor helps you operate your camera controls and various strategies to create the mood you require in each image. And outside there are countless photo ops as well.