High Park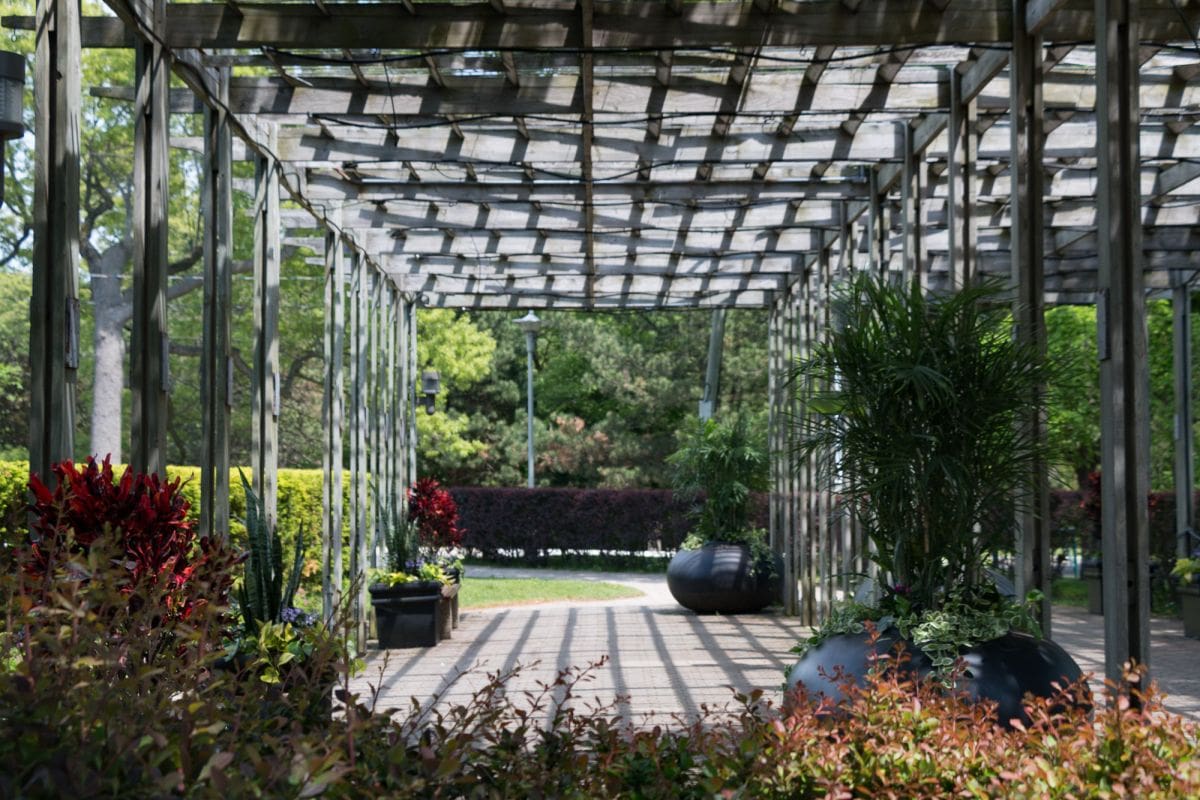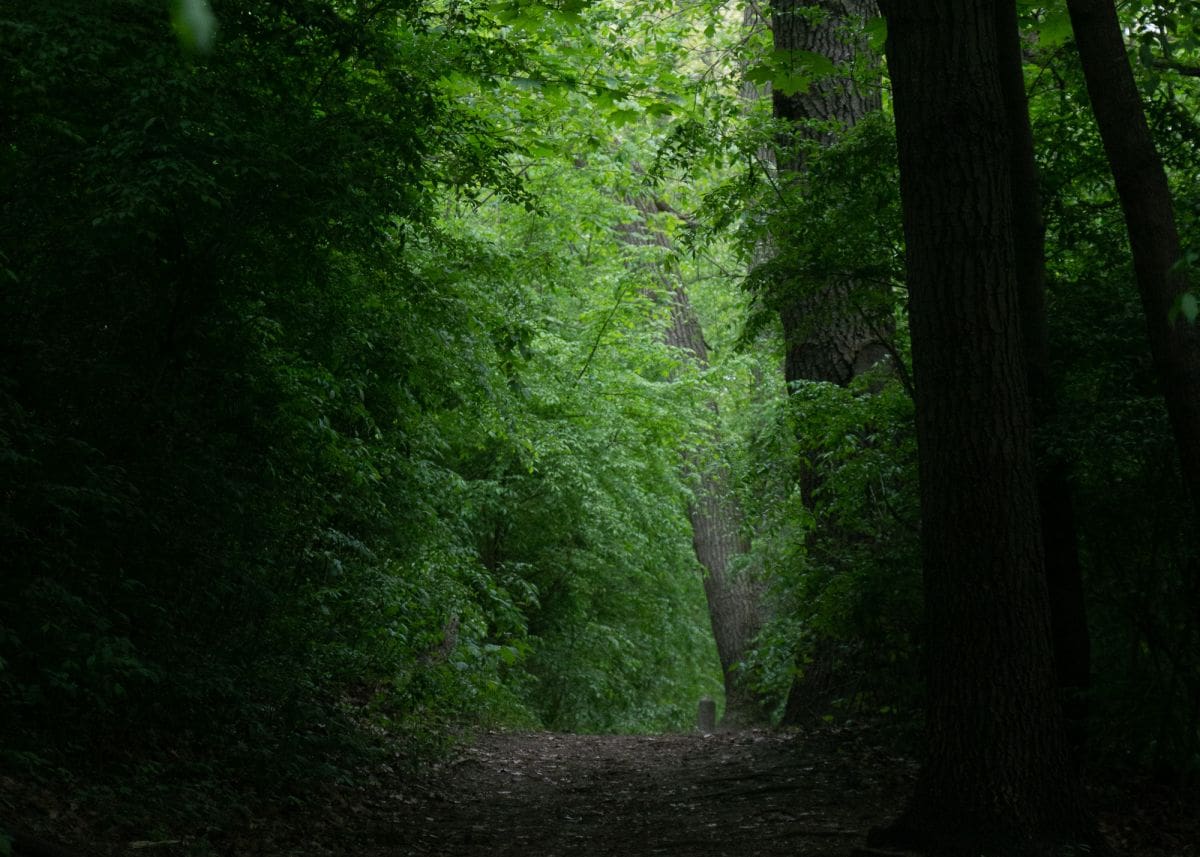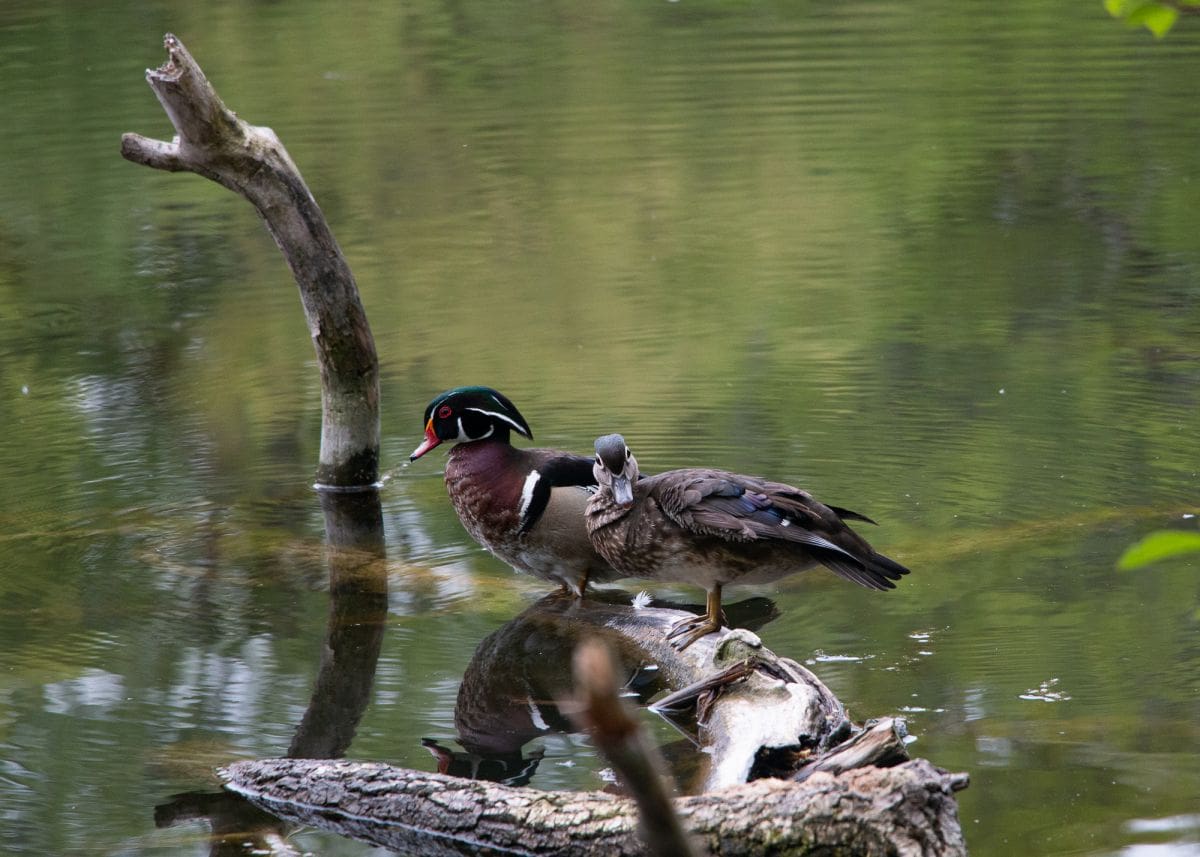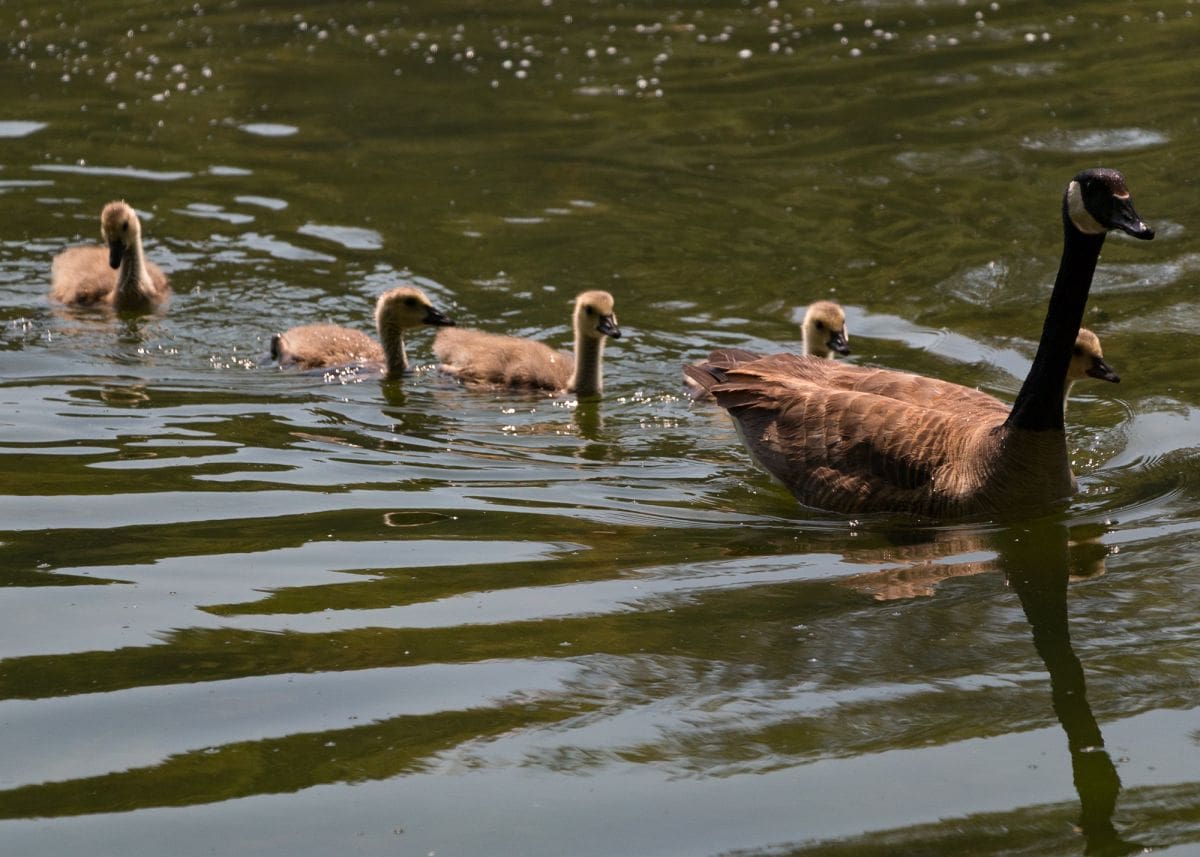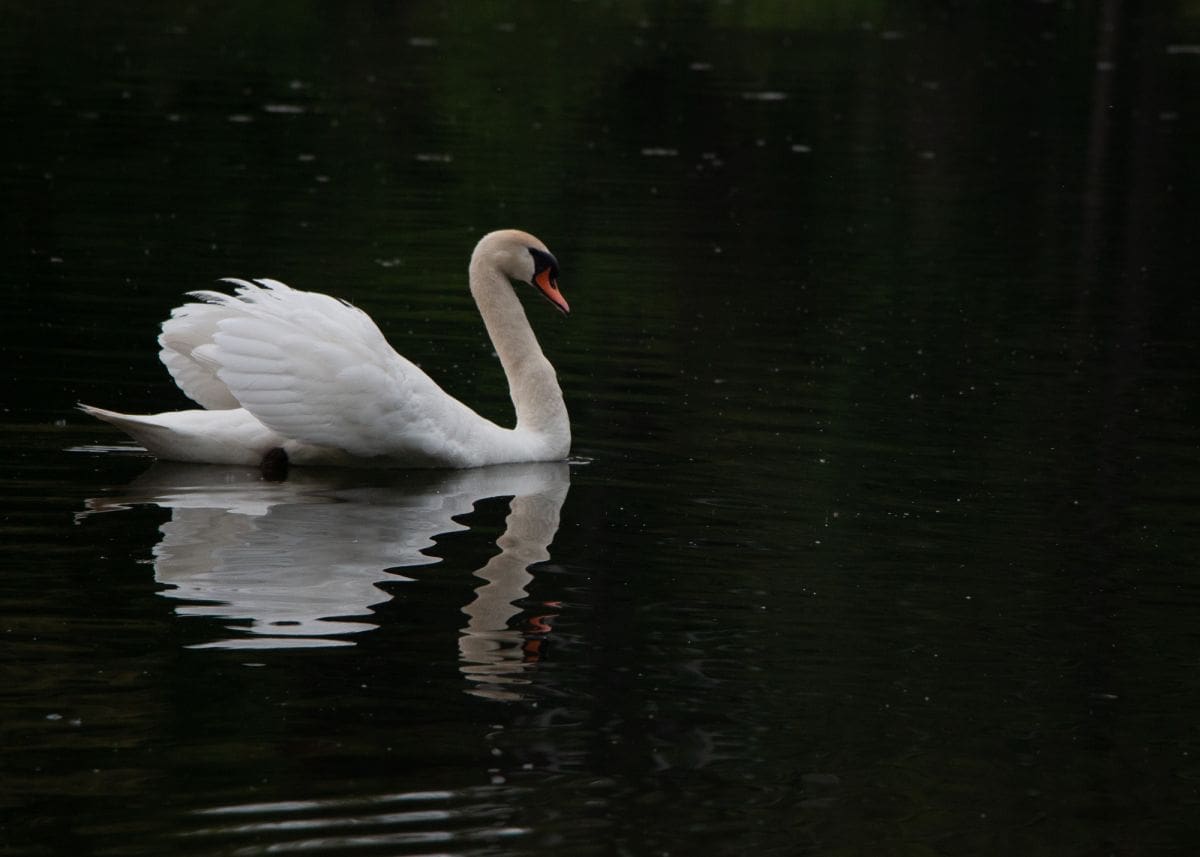 High Park, is a photographer's dream, with lake front vistas, a dog park to practice panning, lovely trees and flowers, even a zoo that is free to enjoy. Your DPA instructor, will help you look at a full variety of scenes and explain easy-to-learn composition strategies to turn snapshots into more compelling images. After a while your ability to envision the way an image is likely to turn out, you can develop your own signature style of picture taking that creates a foundation for every photo op thereafter. Learn how to frame a scene with an object in the foreground, perhaps the cannon which accessorizes the lake, once used to ward off the American Revolution soldiers over 200 years ago. Make a close up of the dizzying array of flowers and fauna, or catch a sunning squirrel, one of the creatures at the zoo, or a bicyclist riding by. Just about every theme of photography can be found in High Park.
Grenadier Cafe
200 Parkside Dr.
Toronto, ON M6R2Z3, Canada
The entrance closest to the parking lot and near several walking trails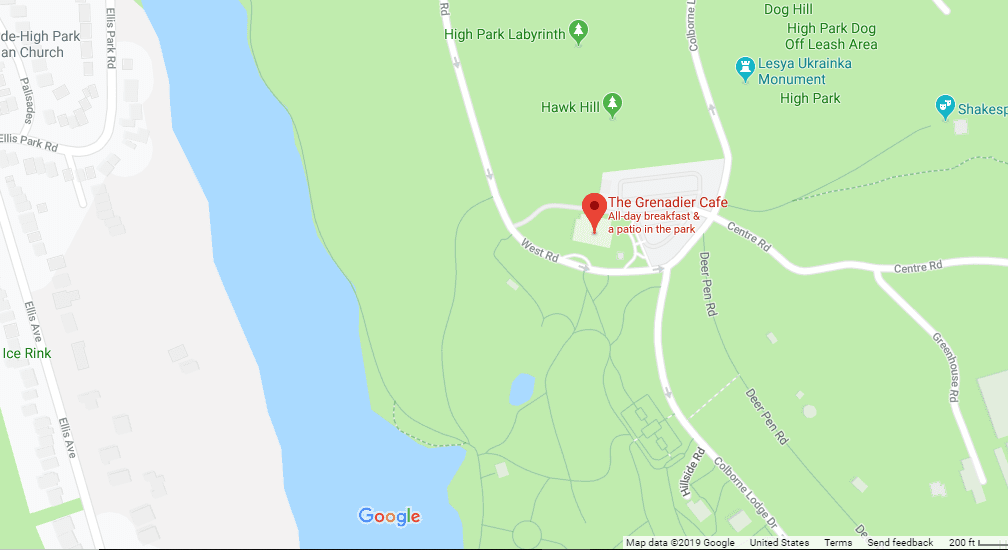 Call Digital Photo Academy at 1 877 372 2231. Lots of people seem to hang up if our welcome recording comes on instead of a live voice, but we promise to return your message within a day or two if you leave one with your name and number.  It would be even better if you included your e mail address as well as the date and city of the class you are considering.  If leaving a voice mail message is not your thing, please email us at DPAbooking@digitalphotoacademy.com or Richard@digitalphotoacademy.com.