Houston Zoo
Join our photo lessons at The Houston Zoo which is one of the excellent locales in the rotation of many Houston Venus that offer terrific photo opportunities.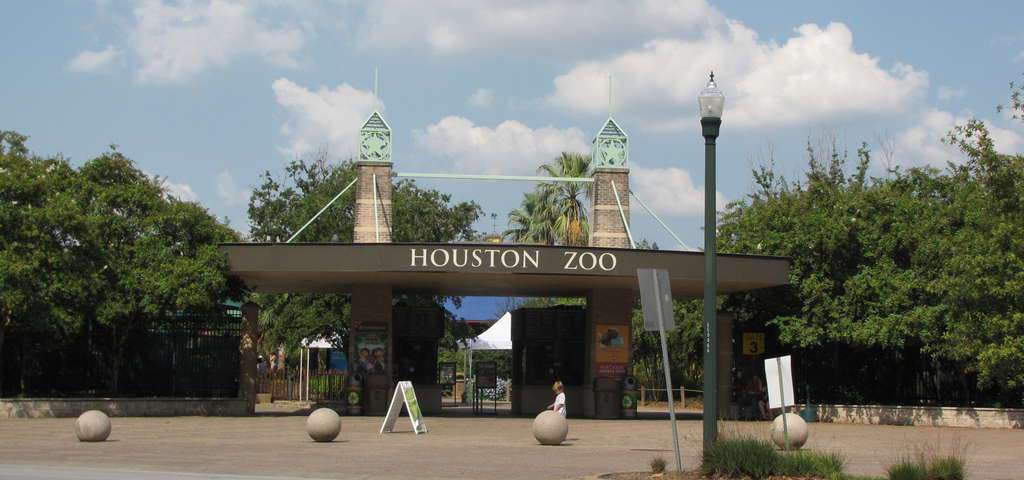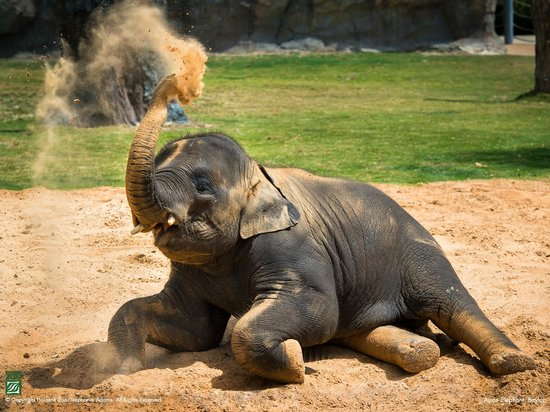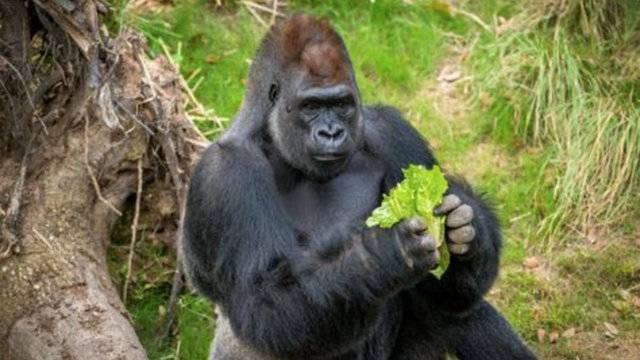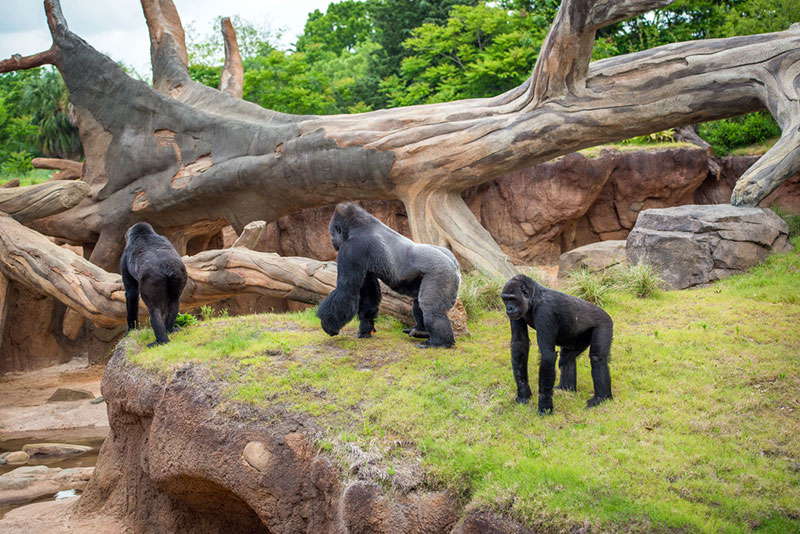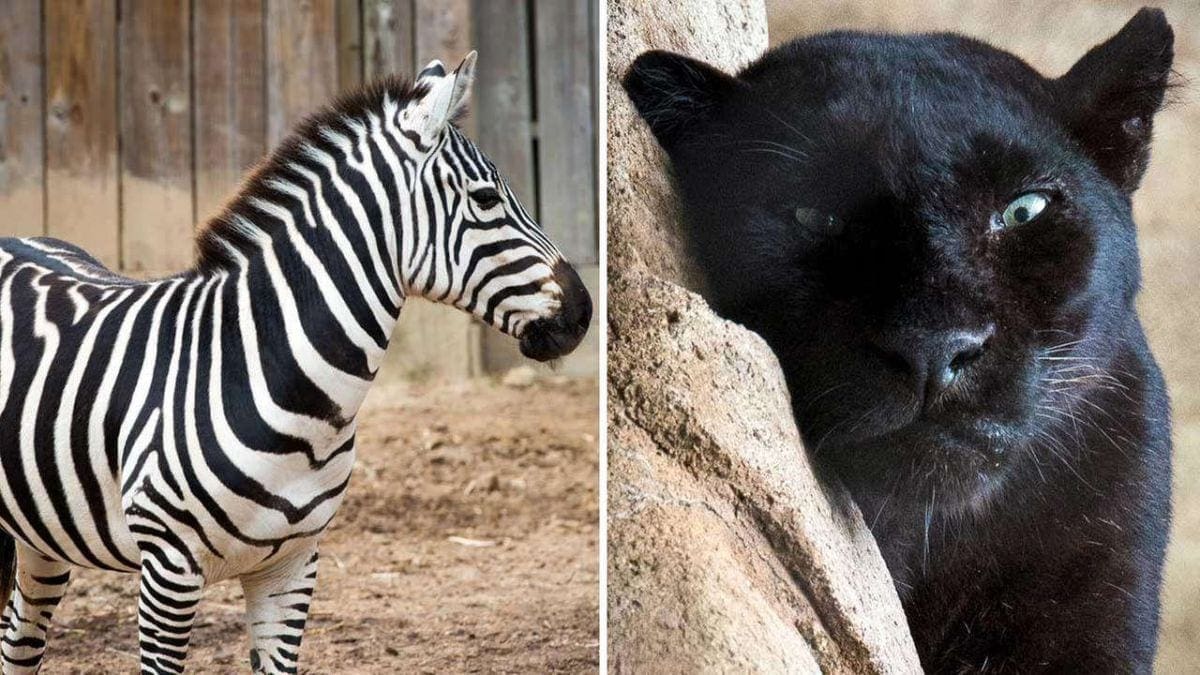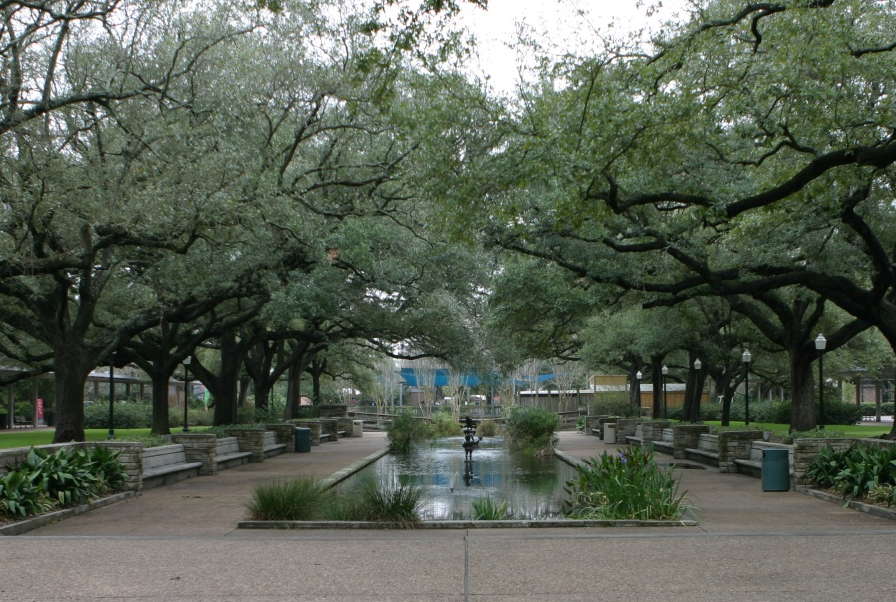 Back in 1905 Houston populations was 44,000 with 80 automobiles to get everyone around, but not far away, Mr. Barrett struck oil and Houston entered the energy game. Still the zoo was not much to speak of with a collection of rabbits, raccoons, Mexican eagles, black bear, some owls, capuchin monkeys, prairie dogs and the beginnings of an alligator pond. In 1920, the federal government sent Earl to the zoo, a bison, for safe keeping as they approached extinction. A year later the first zookeeper, Hans Nagel was hired, the same year a number of snakes and birds joined the menagerie and a couple of years later two grand Asian elephants, Nellie and Hans, were added to the family. Now the Houston Zoo is a world class and internationally known first class wildlife park with over 400 different species to visit.
Your instructor will provide techniques to make your animal photos come to life by sharing the basic principles of panning, long lens, cropping and other tips that will lead to photos that go beyond the snapshot sensibility. Your instructor will also share extensive information on which lenses serve which purposes, to help you get the most out of the lenses you own and help you consider future lens purchases. In addition to animal portraiture outdoors there are photo ops in the Monkey House and other inside spaces that will provide lessons of catching your subjects in spite of the challenges of ambient lighting.
Additionally, there will be plenty of statues, landscapes and flora to photograph within Hermann Park. So be prepared to step back and capture a wide frame, or get close and compose a macro shot. Please be aware that in addition to the Digital Photo Academy fee, the Houston Zoo charges a $19.95 entry fee, well worth it for the beautiful setting provided in this non-profit destination.
6200 Hermann Park Dr, Houston, TX 77030
Call Digital Photo Academy at 1 877 372 2231. Lots of people seem to hang up if our welcome recording comes on instead of a live voice, but we promise to return your message within a day or two if you leave one with your name and number. It would be even better if you included your e mail address as well as the date and city of the class you are considering. If leaving a voice mail message is not your thing, please email us at DPAbooking@digitalphotoacademy.com.
ASK ABOUT OUR BACK-TO-BACK SAME DAY WORKSHOP OFFER STARTING WITH A SIT-DOWN SESSION FOLLOWED BY A 3-HOUR DEMONSTRATION PHOTO SHOOT, LED BY A PROFESSIONAL PHOTOGRAPHER
And in case you're interested, click here to check out some FREE SAMPLES of our ONLINE CLASSES.