Hudson Valley All Day Workshop and Dinner — $670
Hudson Valley All Day Workshop — Landscape Shoot/Table Top Food Shoot and Fine Meal — $670
This class is for a private group of 1 to 6 people.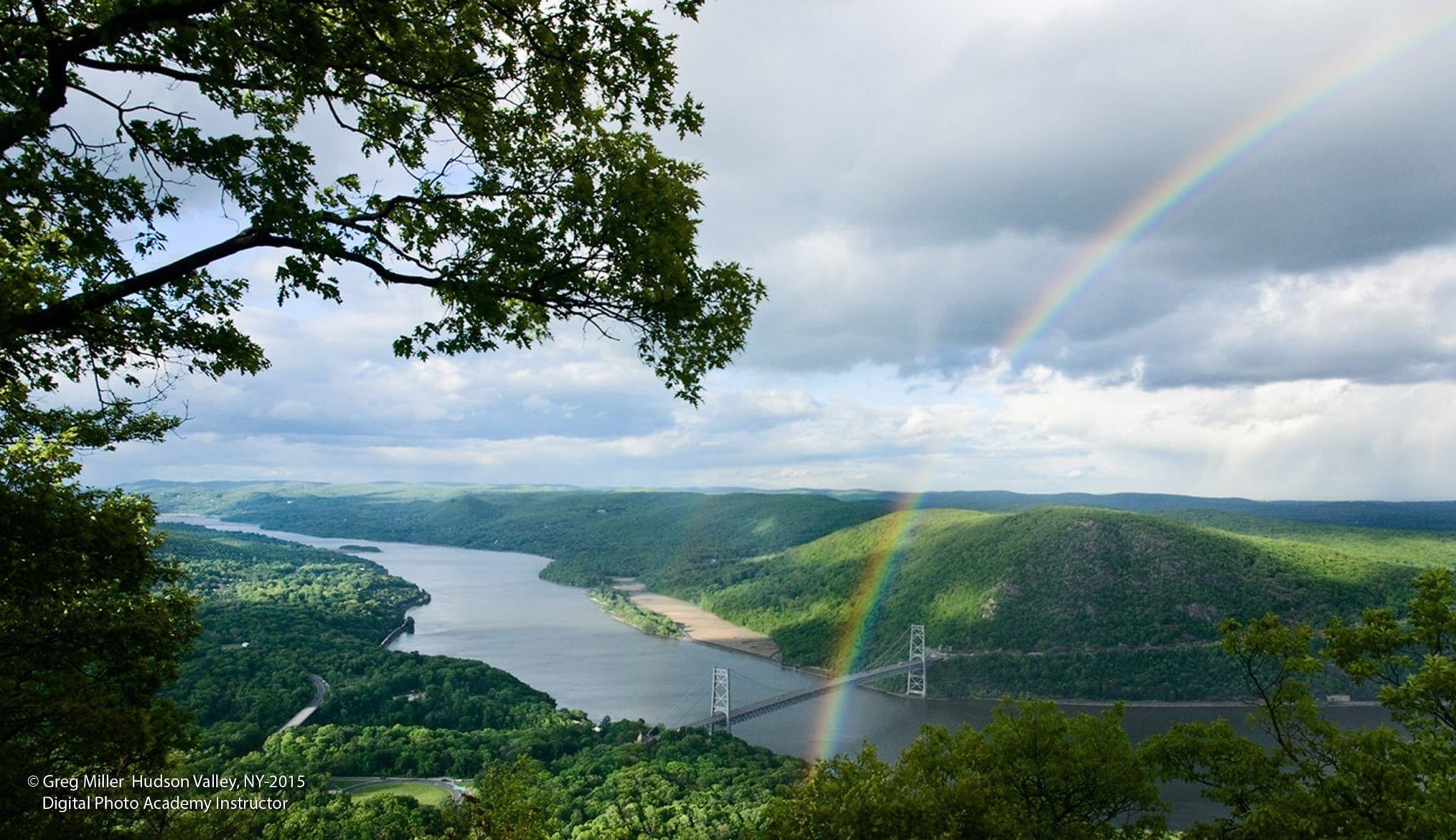 Enjoy the splendor of Hudson Valley, no matter what season or time of day. Whenever you find a 8 hour spot in your schedule, Saturday or Sunday, join us. You will encounter unforgettable land and riverscapes as well as old-world architecture, preserved buildings dating back to the American Revolution. The local townships are also wonderful photo ops with resident artisans, business owners, people out and about, presenting street photography images wherever you point your lens.
The itinerary for the 8 hour day includes, 9am to 6pm, includes a fine meal and table top food shoot.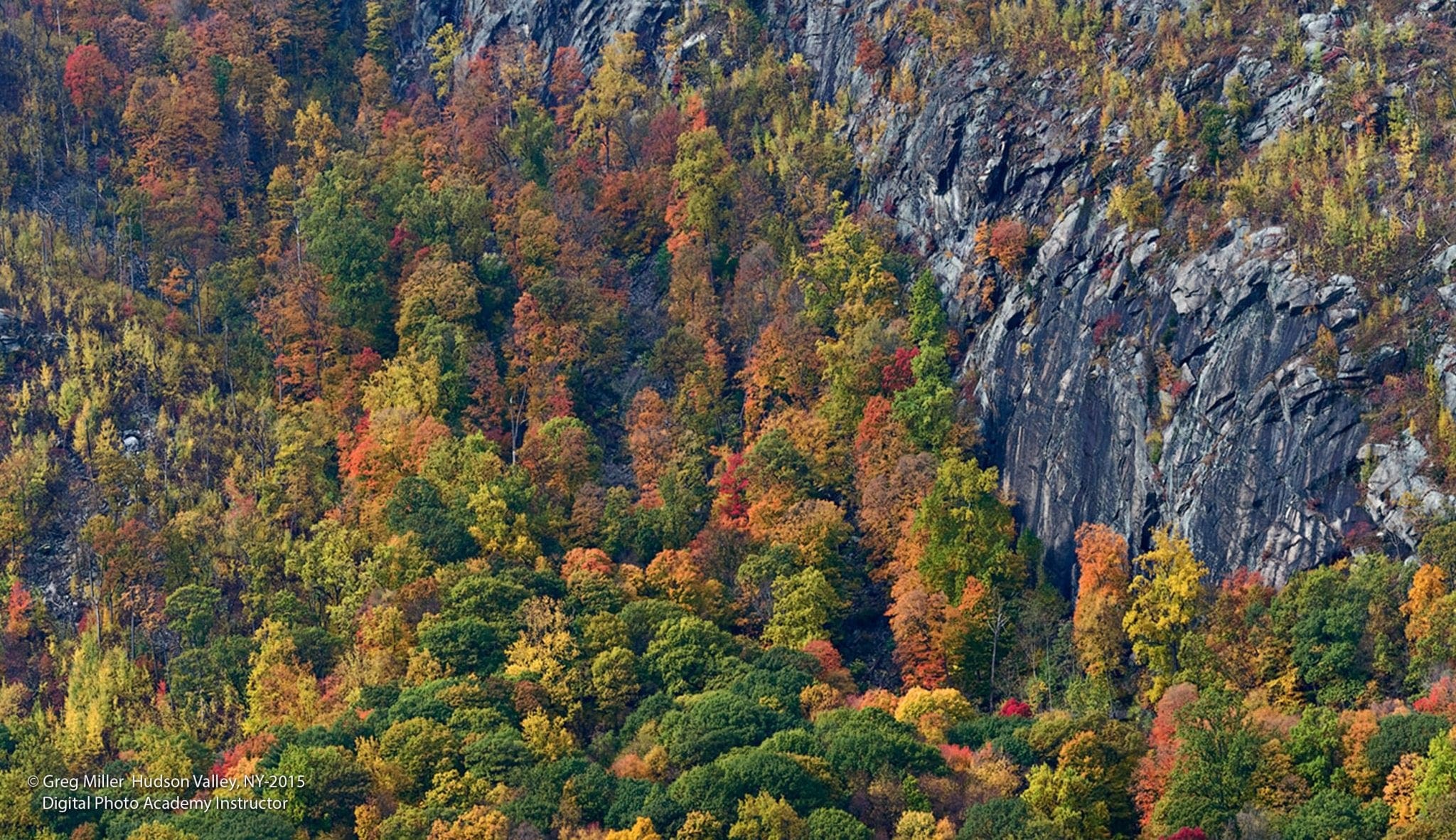 Maybe you live close by in the Hudson Valley community already, so drive on over to the DPA Headquarters at 15 Powder Mill Road, Newburgh, NY, 12550, just off highway 52, exit 8 on I 84. Or you can make the 90 minute drive from NYC along the winding Hudson River, which is a photo op in and of itself. You might prefer to take the Metro North from Grand Central, round trip $30, and a DPA staff member will pick you up 90 minutes later at the Beacon Station. Trains leave and return every hour, as you can see with Metro North listings, Poughkeepsie destination.
Call Digital Photo Academy at 1 877 372 2231. Lots of people seem to hang up if our welcome recording comes on instead of a live voice, but we promise to return your message within a day or two if you leave one with your name and number.  It would be even better if you included your e mail address as well as the date and city of the class you are considering.  If leaving a voice mail message is not your thing, please email us at DPAbooking@digitalphotoacademy.com or Richard@digitalphotoacademy.com.