Humber Bay Park
Humber Bay Park
Humber Bay Park
Join our photo lessons at Bay Park, which is one of the excellent locales in the rotation of many Toronto venues that offer terrific photo opportunities.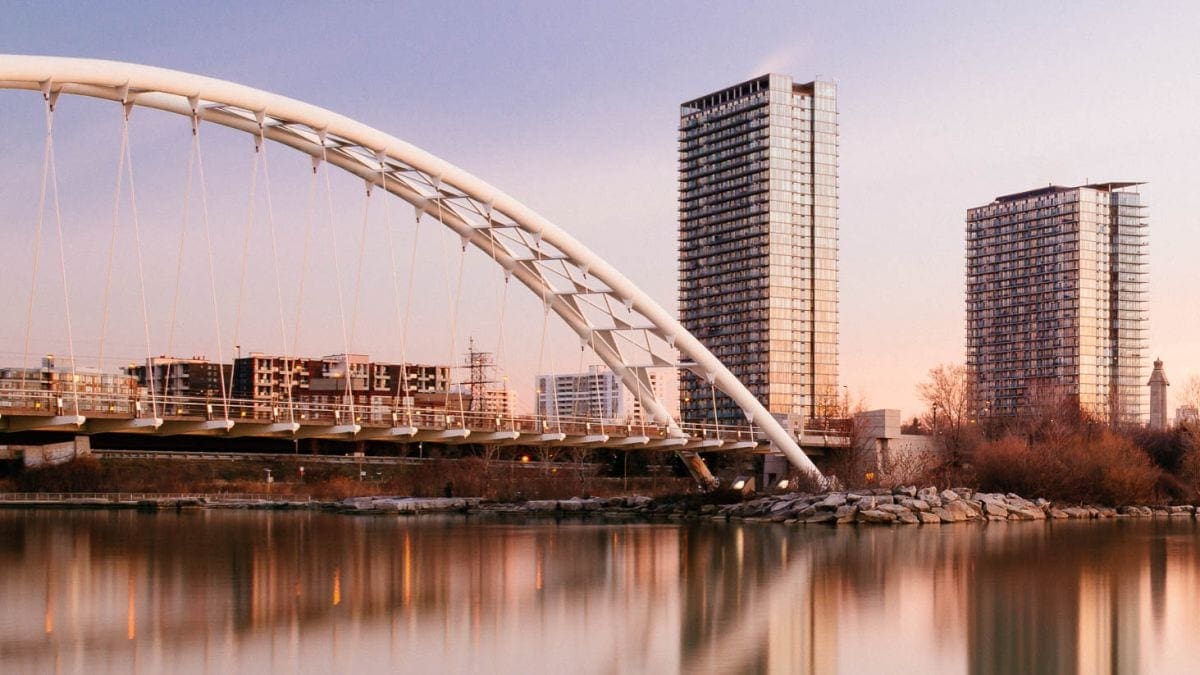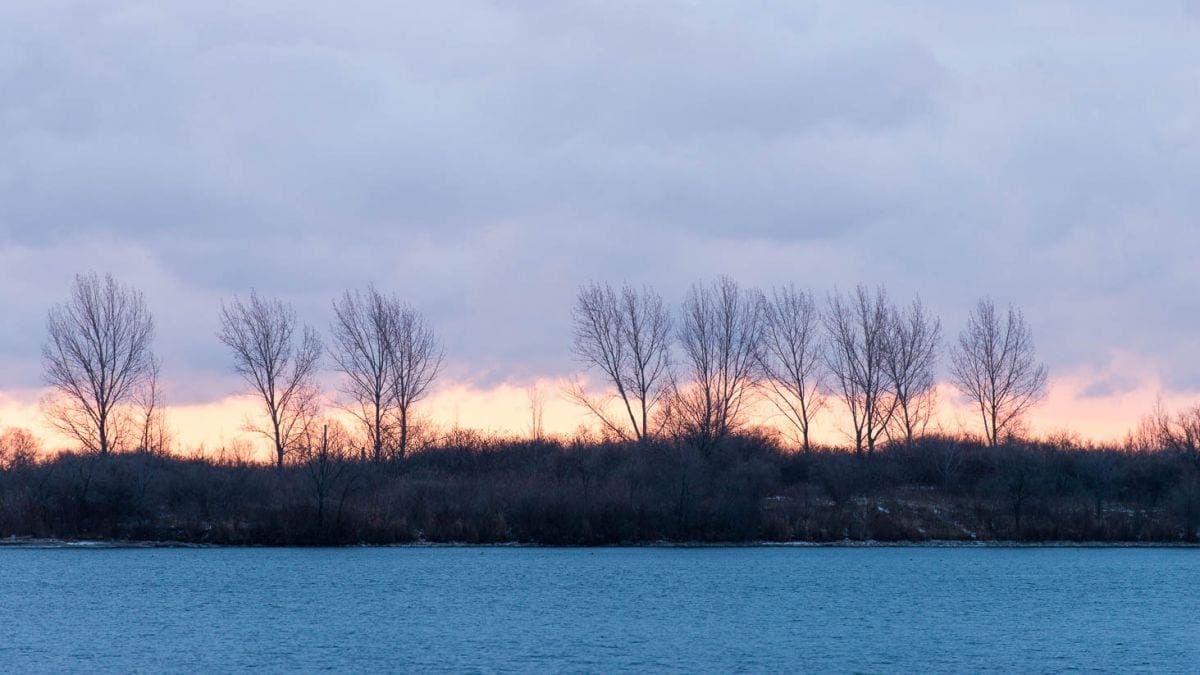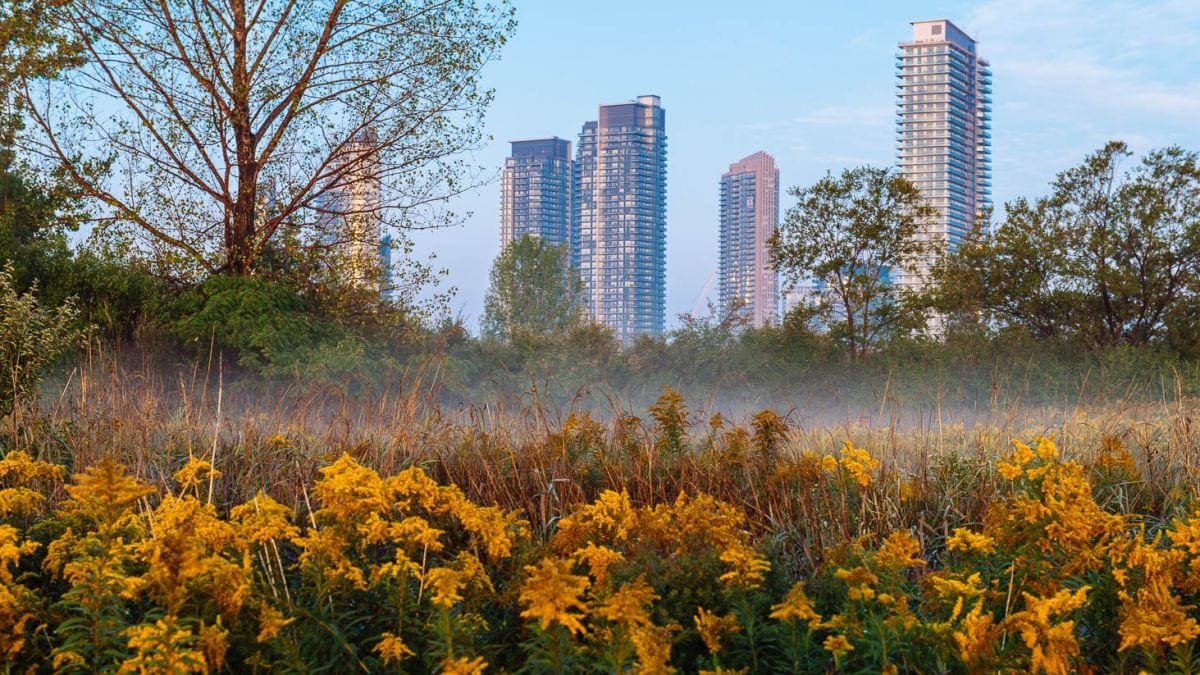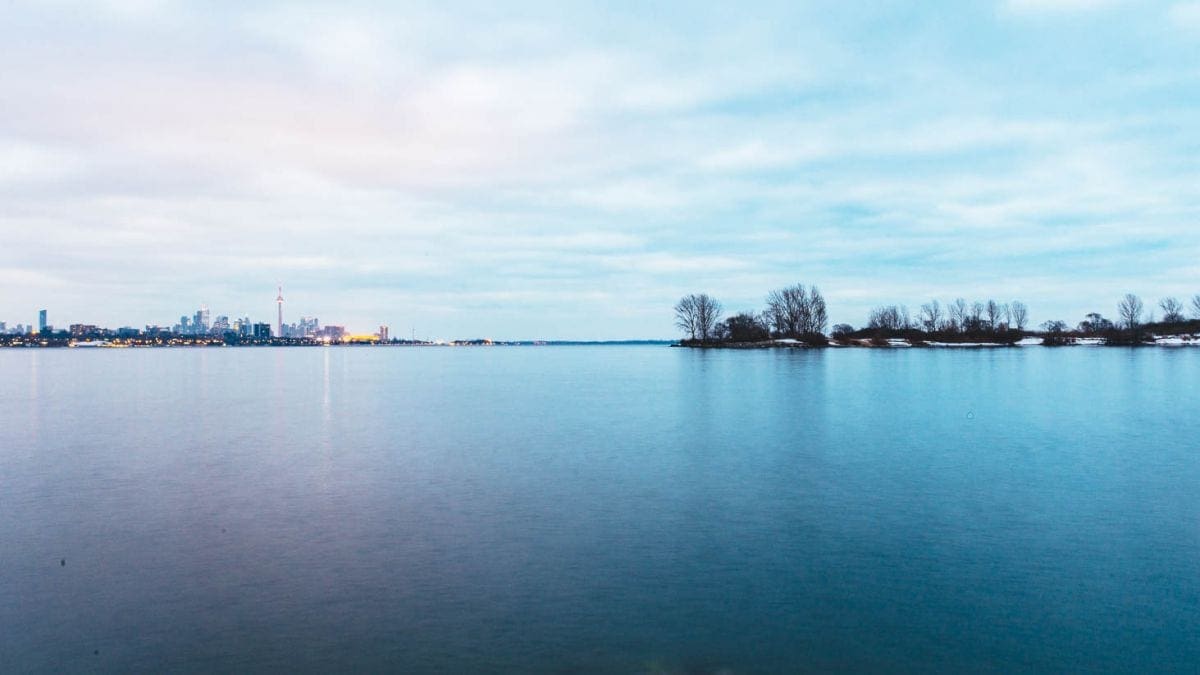 Taku-HumberBayParkEast-01
Taku-HumberBayParkEast-02
Taku-HumberBayParkEast-03
Taku-HumberBayParkEast-04
Nestled along the shores of Lake Ontario, your DPA instructor will offer demonstrations, inspiration and composition strategies to help you to evolve your signature photography style across a variety of categories. Use the tree branches that are adjacent to the lake as a framing vehicle to give your waterscape photos a storybook feel to them.
There are certain tricks to control sunlight reflecting too intensely on the lake as well as waiting it out when clouds pass from blocking the sun. There are panning techniques to catch sailboats as the float by, peppered with birds in the sky to create a playful visual interaction in your images. You will have the chance to practice a Rule of Thirds composition approach that, once learned, will come in time and time again in all future photo shoots whether family, travel, street photography, still life, architecture and more.
Then you can enjoy the butterfly garden for macro photography or simply catching a broad scene of these whimsical creatures as they go about their day-to-day activities. Color contrasts, color blends and various approached to practice Aperture Priority exercises will be demonstrated and supervised here.There are trails which invite great landscape photo ops or the occasional bicyclist, skateboarder of dog walker.
And within the 3 hour session you will even have time to capture compelling scenes of the skyline and urban trappings of the city that are accessible at this locale.
Humber Bay Park has it all.
100 Humber Bay Park Rd W, Toronto, ON M8V 3X7, Canada
We will meet in front of the EDEN TRATTORIA: 58 Marine Parade Drive M8V4G1, Toronto, ON