Liberty Station
Liberty Station
Liberty Station
Join our photo lessons at Liberty Station, one of the excellent locales in our rotation of San Diego Venues that offer terrific photo opportunities.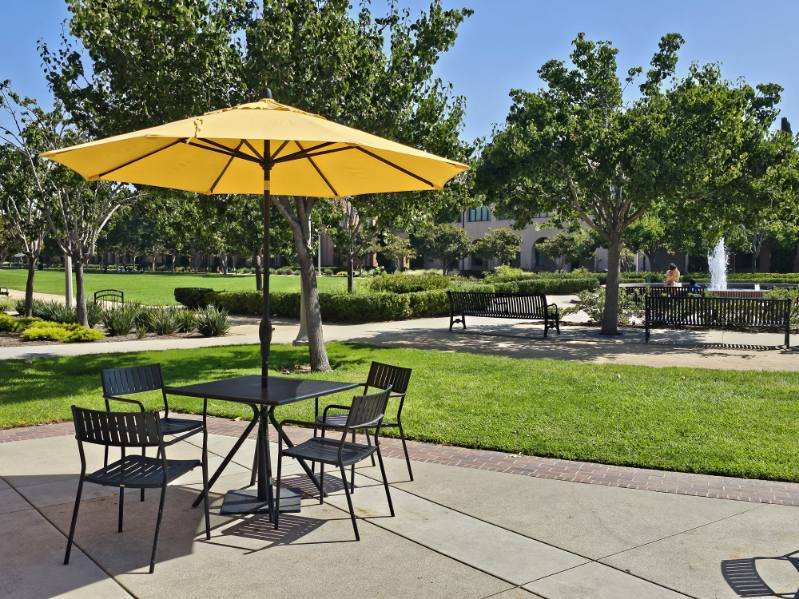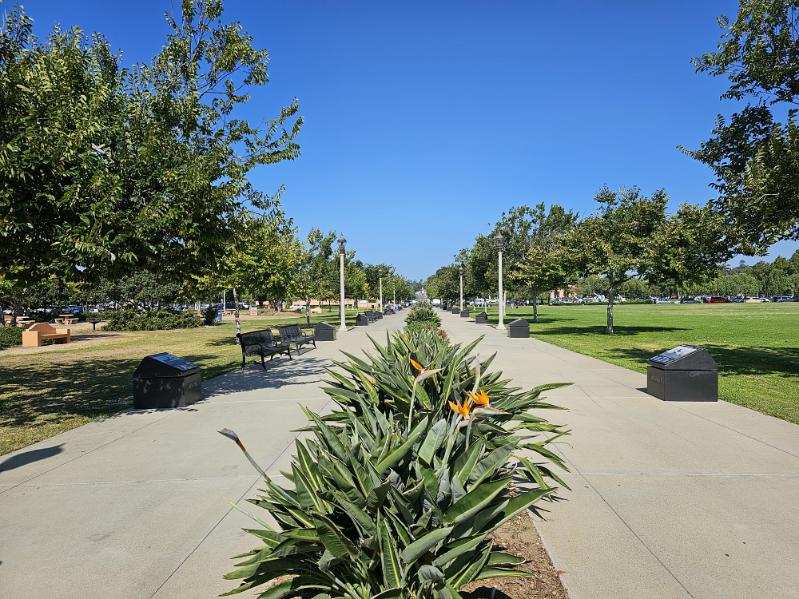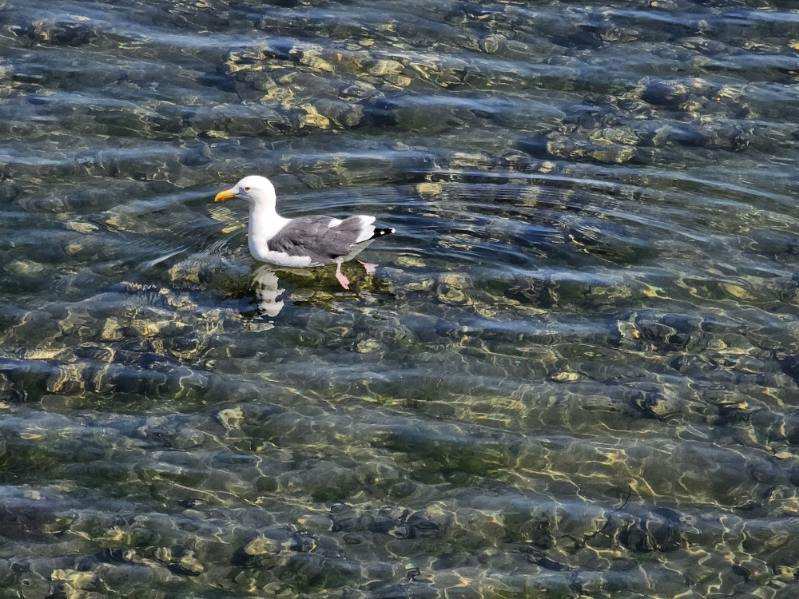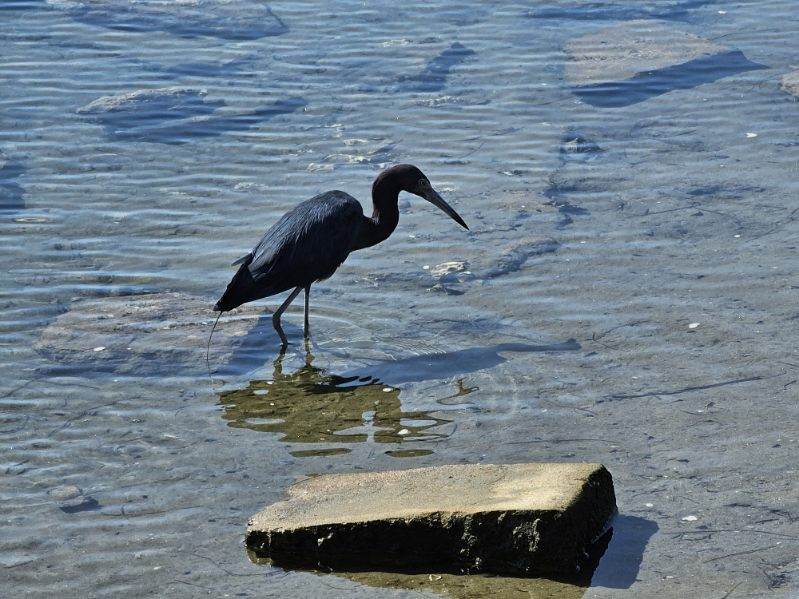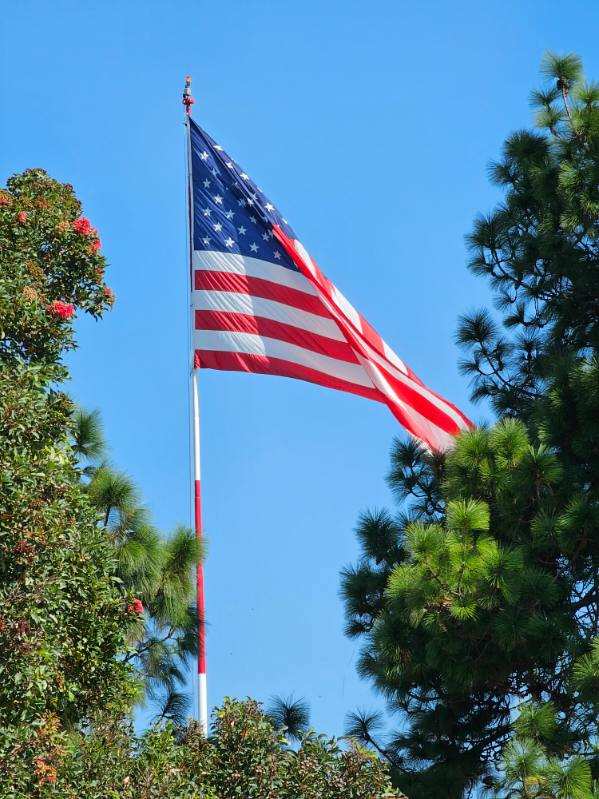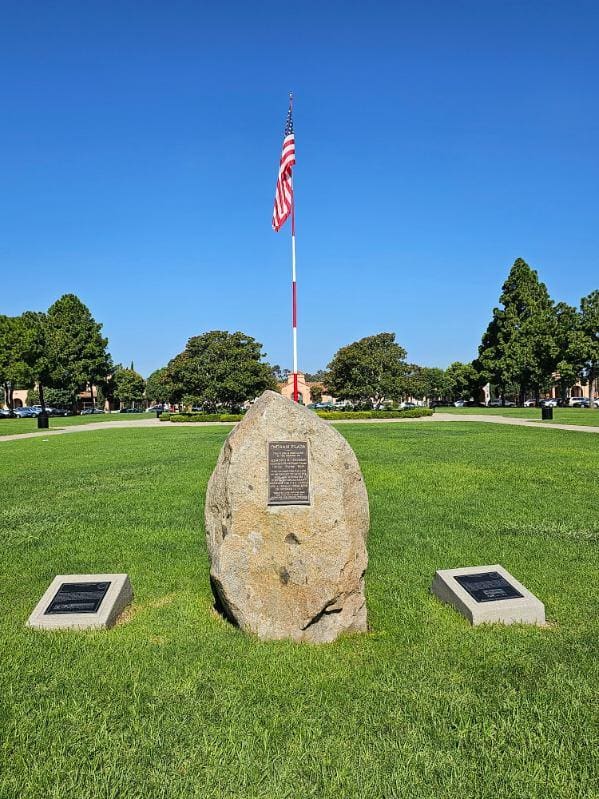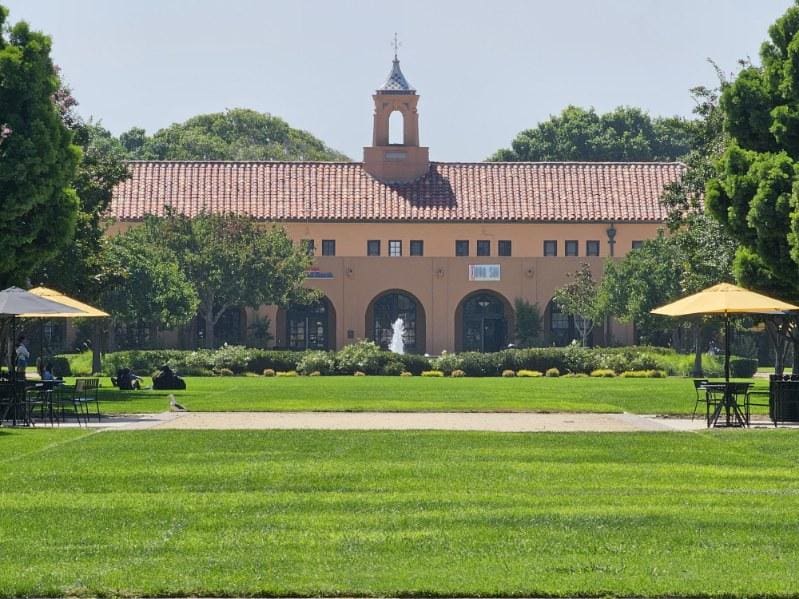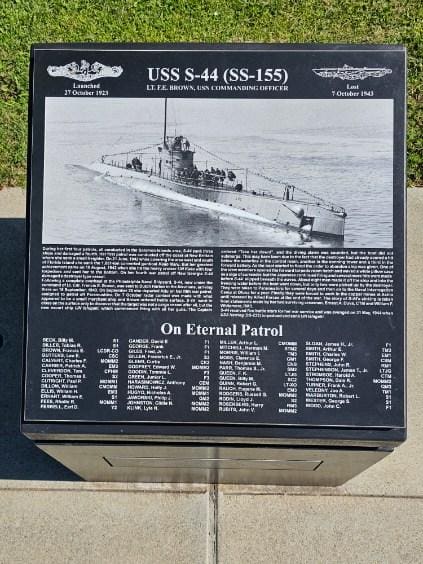 Venue Description:
Liberty Station serves as a captivating window to the past. Initially established as a naval training center in 1923, Liberty Station underwent a remarkable transformation during World War II, expanding its footprint threefold. Now, the property belongs to the City of San Diego, which has embarked on a visionary endeavor to reimagine the site as a vibrant hub for commerce, history, and the arts.
This revitalized military base has become the perfect spot for taking one-of-a-kind photographs. The Spanish Colonial Revival architecture offers intricate details and ornate facades. Capture the beauty of arched doorways and highlight the patterns and textures of decorative tiles and stucco walls. Experiment with composition techniques like leading lines, symmetry, and framing within these architectural elements. The symmetrical layouts and geometric shapes found here can help you create stunning and balanced compositions.
Or, look for reflective surfaces—such as fountains and polished floors—to add an extra layer of visual interest to your photos. Fountains can be especially interesting; use a fast shutter speed to freeze the water in time, or slow it down to capture the impression of a smooth velvety flow of water.
Alternatively, utilize the abundant natural light that bathes Liberty Station's spacious courts and plazas. Note the difference as the sun passes from behind a cloud to open exposure. For interior photos, consider capturing natural light streaming in from a window.
Important Info:
Meeting Spot –
Stone Brewing World Bistro & Garden in Liberty Station
2816 Historic Decatur Road Unit 116, San Diego, CA 92106
Contact Us:
Call Digital Photo Academy at 1 877 372 2231. Lots of people seem to hang up if our welcome recording comes on instead of a live voice, but we promise to return your message within a day or two if you leave one with your name and number.  It would be even better if you included your e mail address as well as the date and city of the class you are considering.  If leaving a voice mail message is not your thing, please email us at DPAbooking@digitalphotoacademy.com.