Meadowlark Botanical Gardens
Meadowlark Botanical Gardens
Meadowlark Botanical Gardens
Join our photo lessons at the Meadowlark Botanical Gardens, which is one of the excellent locales in the rotation of many Washington D.C. Venues that offer terrific photo opportunities.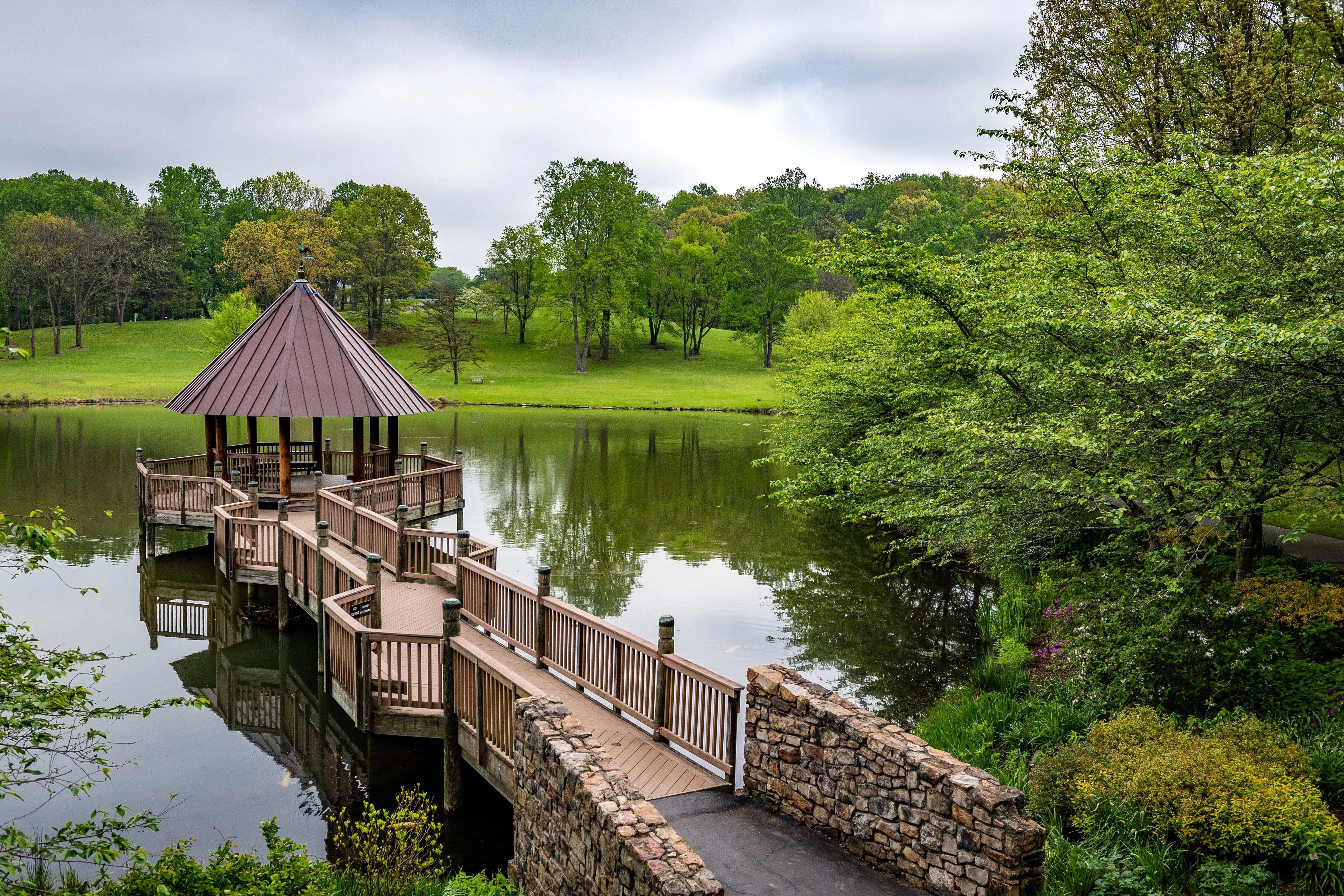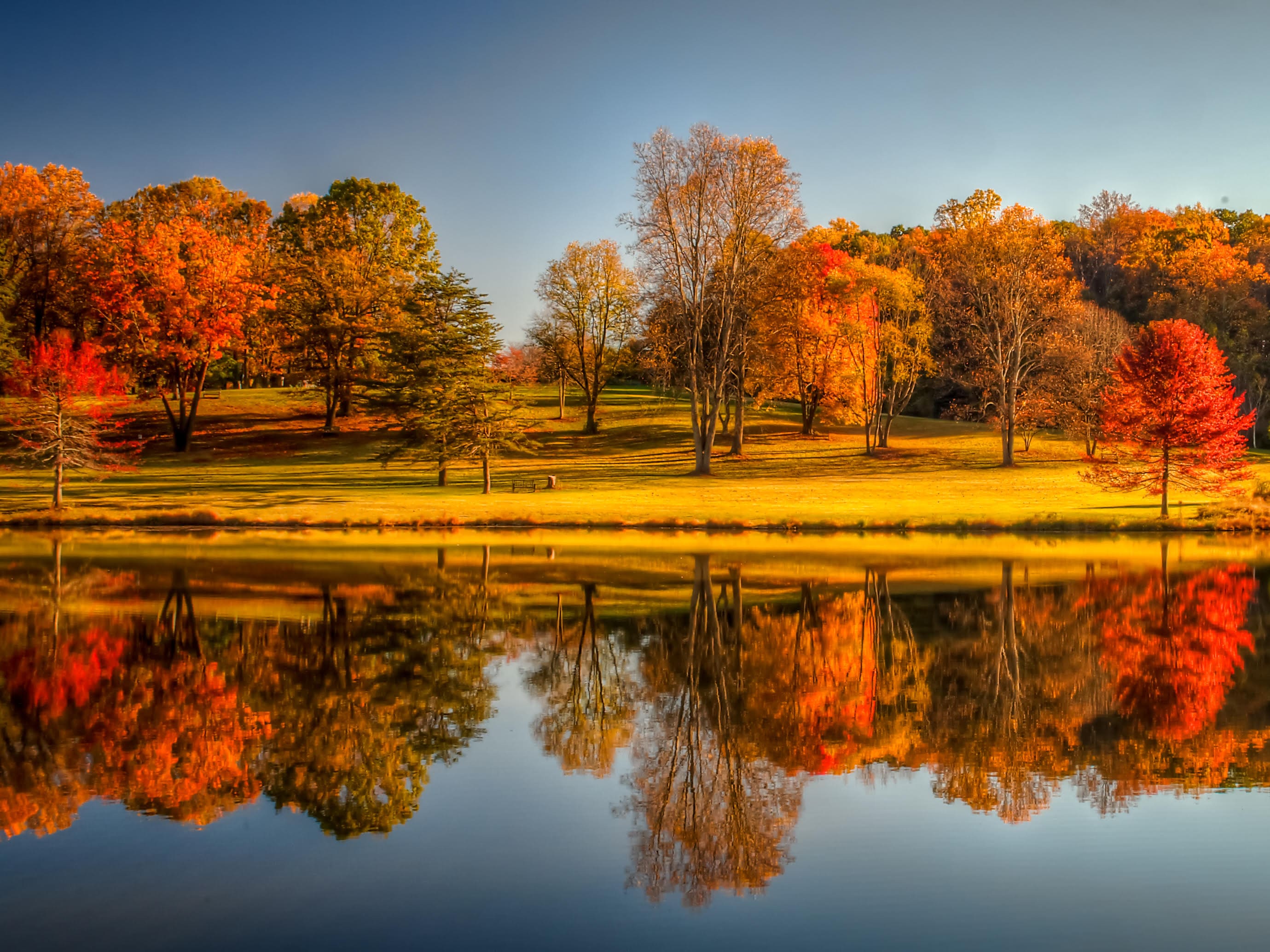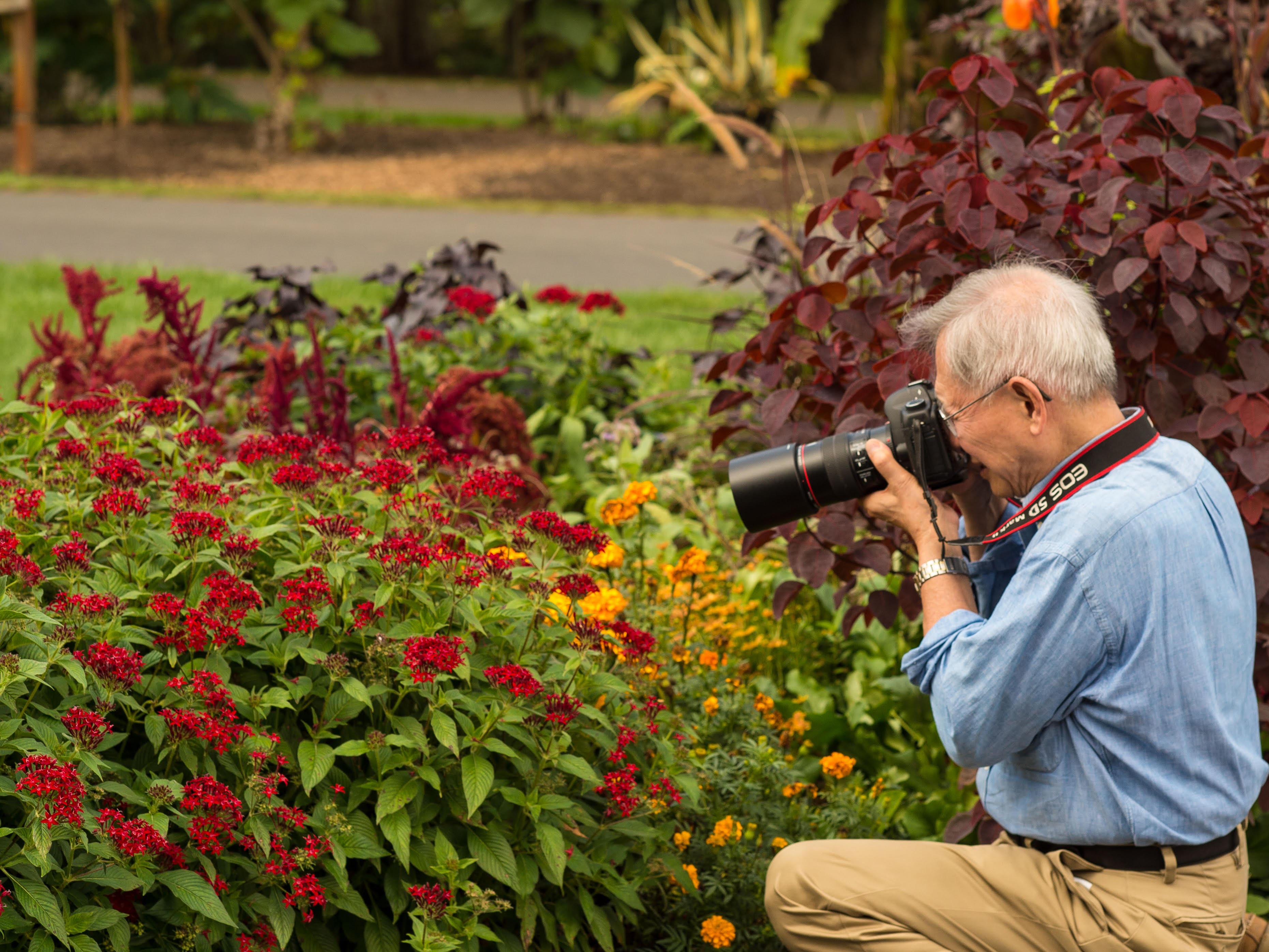 Venue Description:
This Digital Photo Academy workshop is a visual and wandering treat (even without a camera). There are portfolio worthy images everywhere you look! Your Digital Photo Academy instructor will demonstrate and supervise a variety of composition strategies so you can bring the fields and paths to light.
The Meadowlark Botanical Gardens consist of 74 acres which offer every kind of photographic lesson available. Focus on macro shooting of the Bonsai trees in the Bonsai Pavilion, or broad panoramic shots of the Lake Caroline Gazebo to practice capturing placid waterscapes. Various winding pathways lead to 2 other lakes as well.
In addition to thousands of different plants and flowers, you will also encounter the creatures who make Meadowlark their home. Photograph snapping turtle dressed in filamentous algae streaming from their arching shells, or focus on the many different birds, including: Black Vultures, Turkey Vultures, Red-bellied Woodpeckers, Down Woodpeckers, Pileated Woodpeckers, Blue Jay and Fish Crow.
Similarly, try the technique of panning to capture air-born birds. It takes a bit of doing but with the demonstration and assistance from your instructor, you will soon conquer the art of action as these birds are everywhere you look.
There is also the Azalea Woods Gazebo, completely surrounded by gardens, greenery and hard-woods. Blending an array of different components to capture a dynamic landscape can be captured here. Ultimately, your instructor will show you a number of different approaches. Learn Rule of Thirds composition, Leading Lines or Negative Space!
Important Info:
Entry Fee is $6 and $3 for seniors. 
Meet in front of the fireplace in the Visitor Center.
9750 Meadowlark Gardens Ct, Vienna VA 22182
Call Digital Photo Academy at 1 877 372 2231. Lots of people seem to hang up if our welcome recording comes on instead of a live voice, but we promise to return your message within a day or two if you leave one with your name and number.  It would be even better if you included your e mail address as well as the date and city of the class you are considering.  If leaving a voice mail message is not your thing, please email us at DPAbooking@digitalphotoacademy.com.