Old Car City, Atlanta
Join our photo lessons in Old Car City, Atlanta, which is one of the excellent locales in the rotation of many Atlanta venues that offer terrific photo opportunities.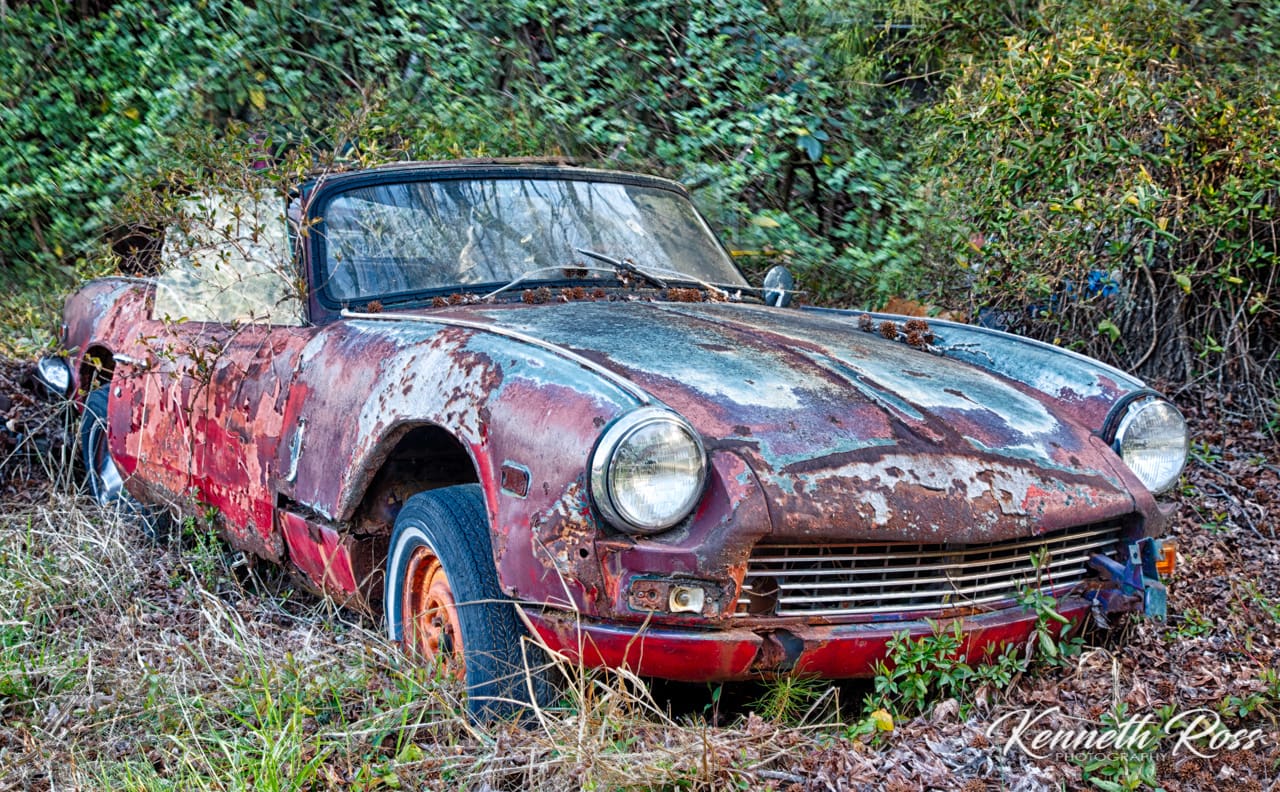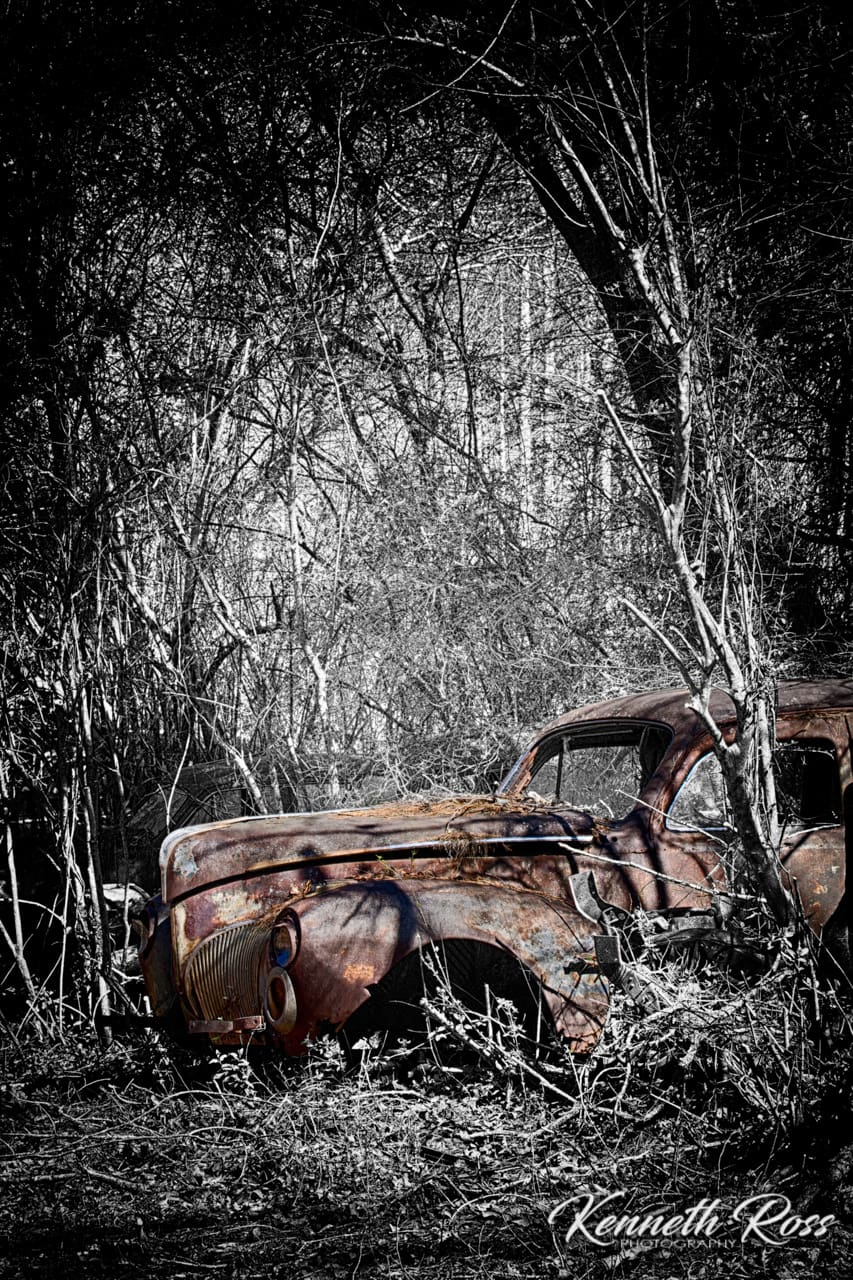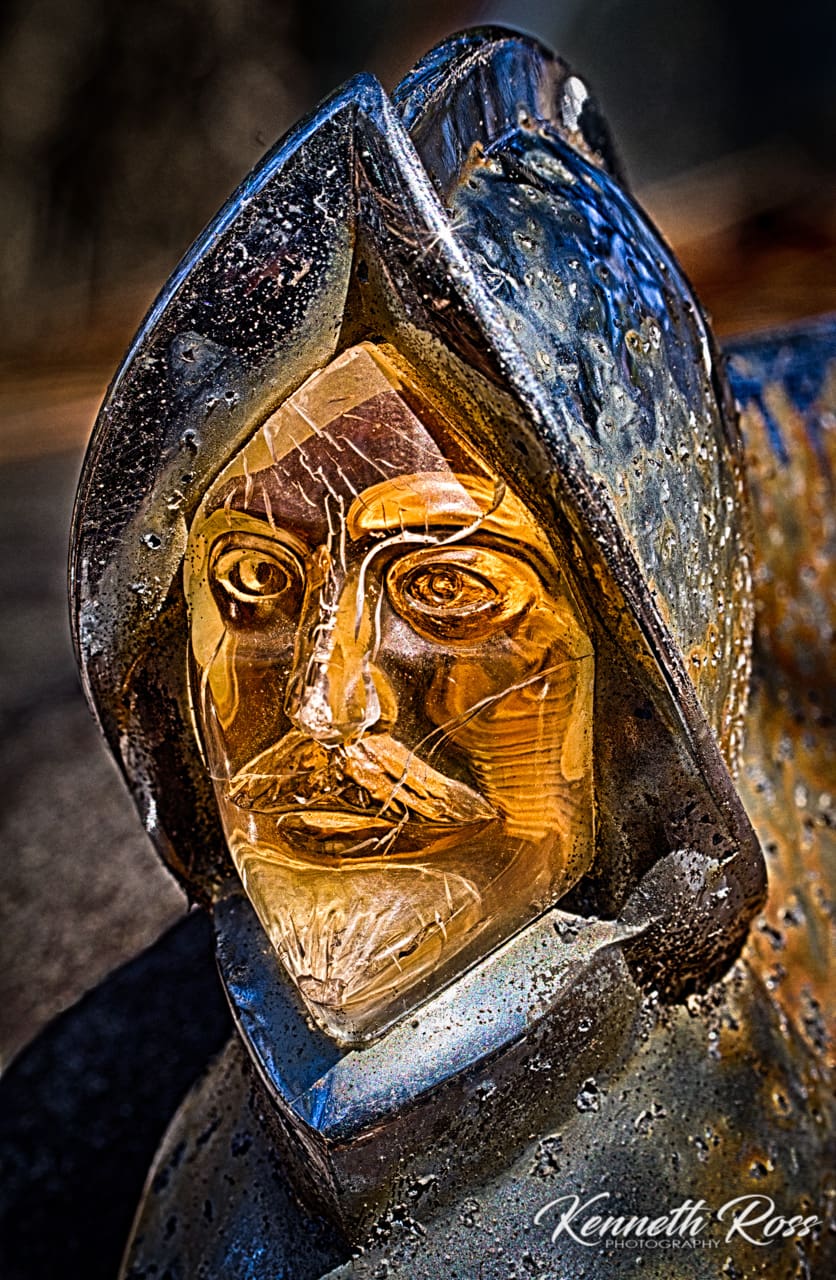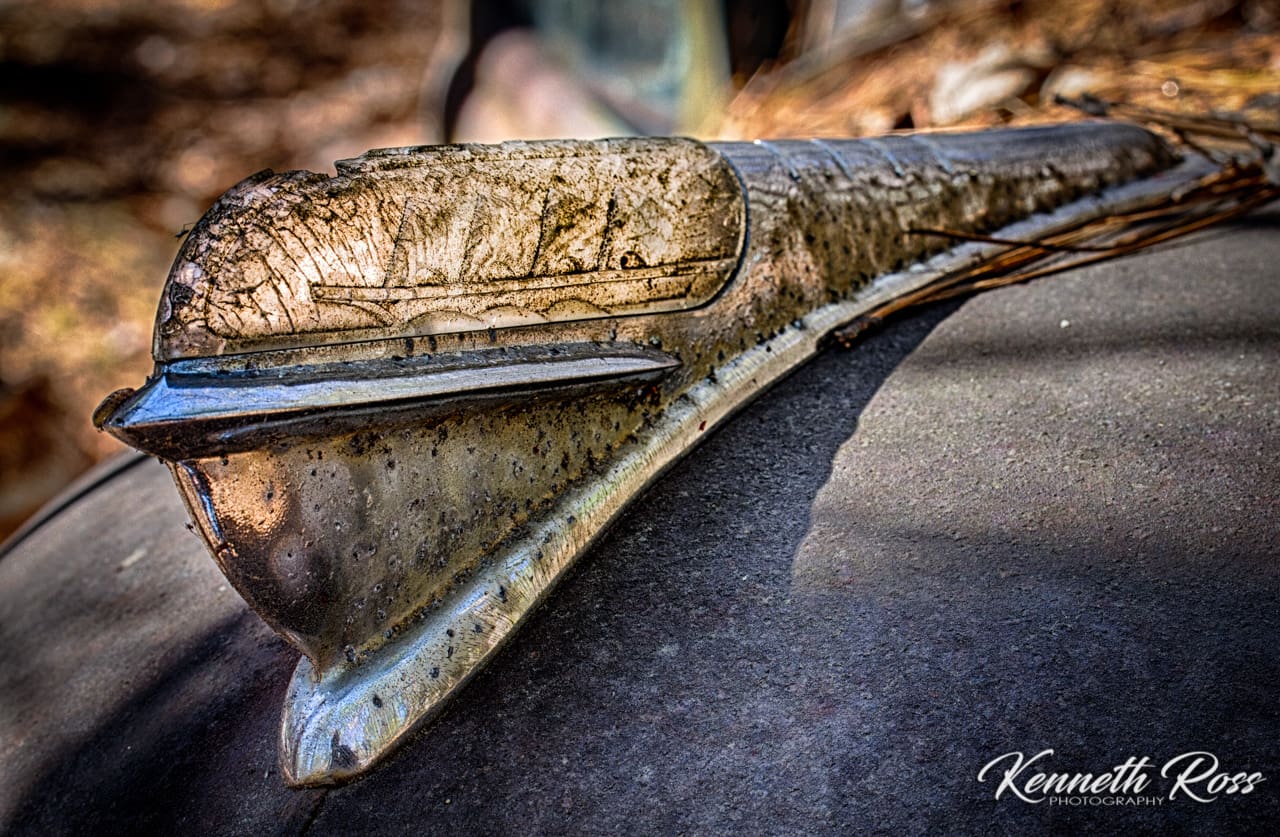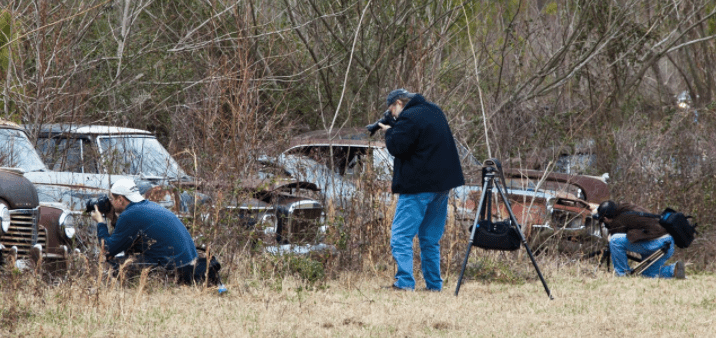 20130316-KCR-1893_HDR-Edit
20170225-KCR-10657_HDR-Edit
ScreenShot2022-02-14at25427PM
Car Photo Workshops are fine but a photo workshop at Old Car City in White, Georgia, since 1931 is the ultimate in a myriad of very cool photo ops. This time forgotten destination, part park and part junkyard is worthy of any Steven King film set or maybe Willy Wonka, depending on your vision and it is worth the hour drive from Atlanta and the $30 entry fee which includes your option of picture taking.
Picture 30+ acres of southern landscaping intertwined with 4000 cars, trucks and vans, some dating back to the Art Deco era and before. Your instructor will demonstrate and supervise lessons in capturing a variety of textures and moods. There are strategies with Aperture Control that each create a unique visual appeal and you can try all of them.
Consider a the range of possibility from an image of a century old rusted Ford Edsel, a gleaming hood ornament on a once owned Elvis Lincoln Continental, or a massive growth of undulating vines permanently affixed to VW bus that might have brought a group of diehard music lovers to Woodstock.
There are so many stories to photograph at Old Car City. Whether macro, wide angle, long range, shooting from above, at eye level, or from below you will have your choice, while your instructor is there to advise and collaborate. You will walk away with a number of portfolio worthy images that may find themselves on your living room or office walls. To the delight of anyone who might encounter them,the mix would be a jumble of bushes, cars, flowers, brickwork, dead trees, living trees, old mannequins, colored lighting, abandoned signs, dramatic skies and everything in between.
Meet at 3098 HWY 411 NE White, GA 30184
Call Digital Photo Academy at 1 877 372 2231. Lots of people seem to hang up if our welcome recording comes on instead of a live voice, but we promise to return your message within a day or two if you leave one with your name and number. It would be even better if you included your e mail address as well as the date and city of the class you are considering. If leaving a voice mail message is not your thing, please email us at DPAbooking@digitalphotoacademy.com.