Old City Philadelphia
Old City Philadelphia
Old City Philadelphia
Join our photo lessons at Old City Philadelphia, which is one of the excellent locales in the rotation of many Philadelphia venues that offer terrific photo opportunities.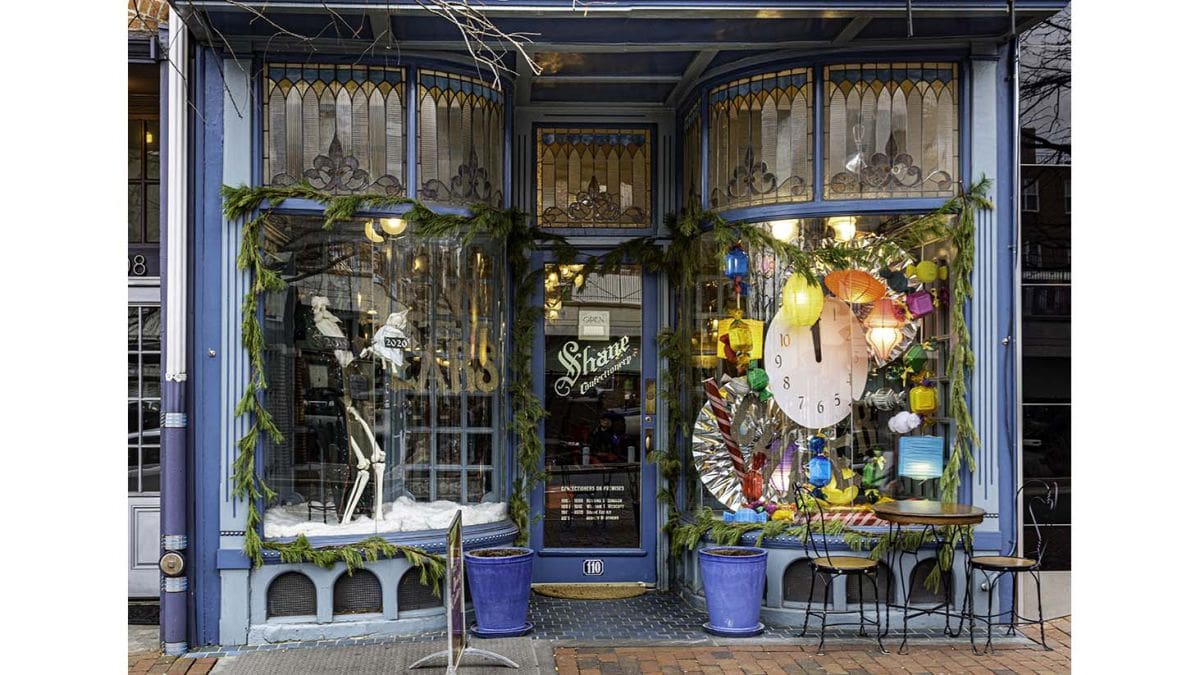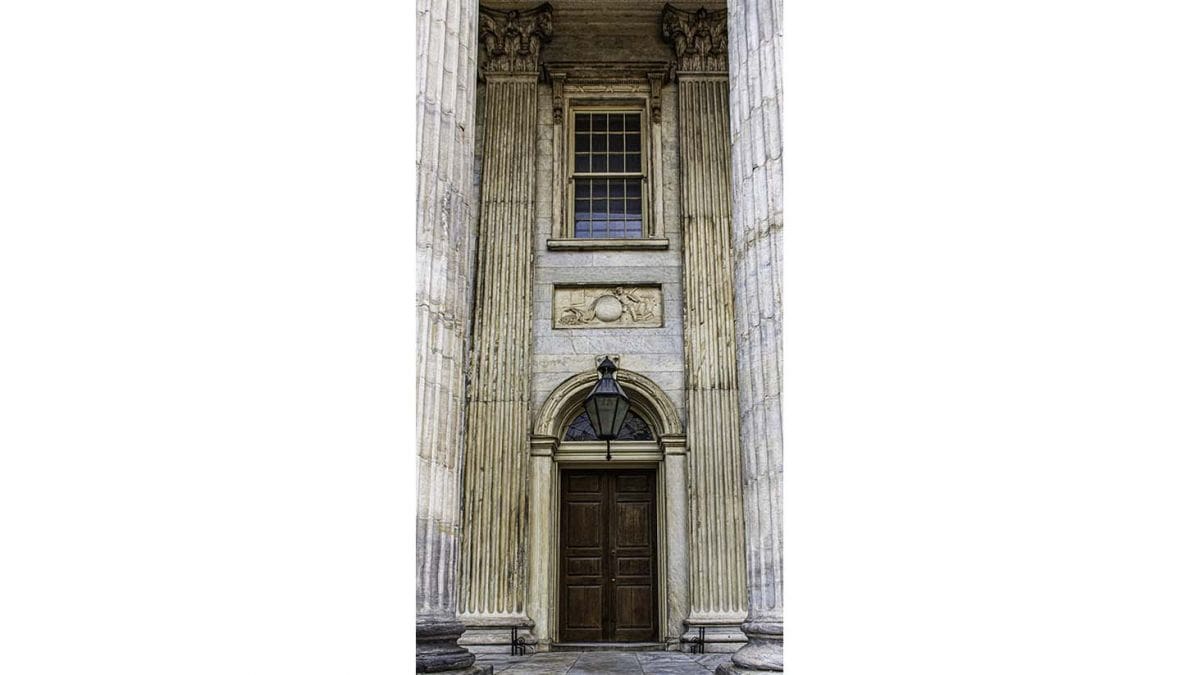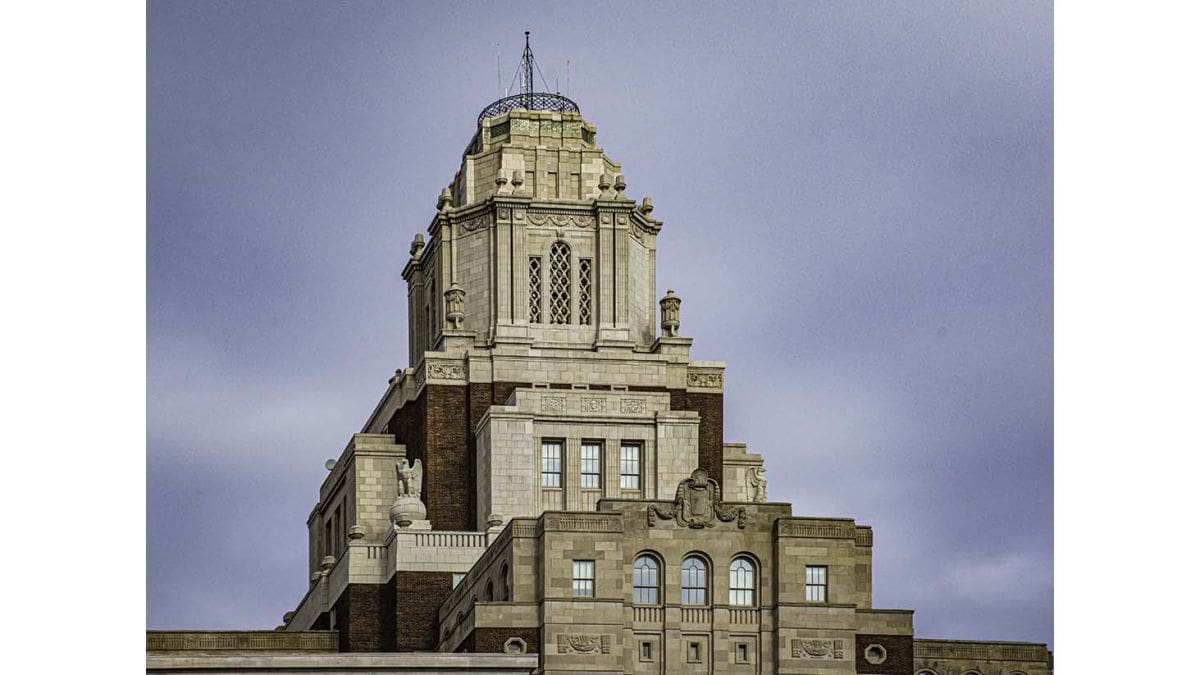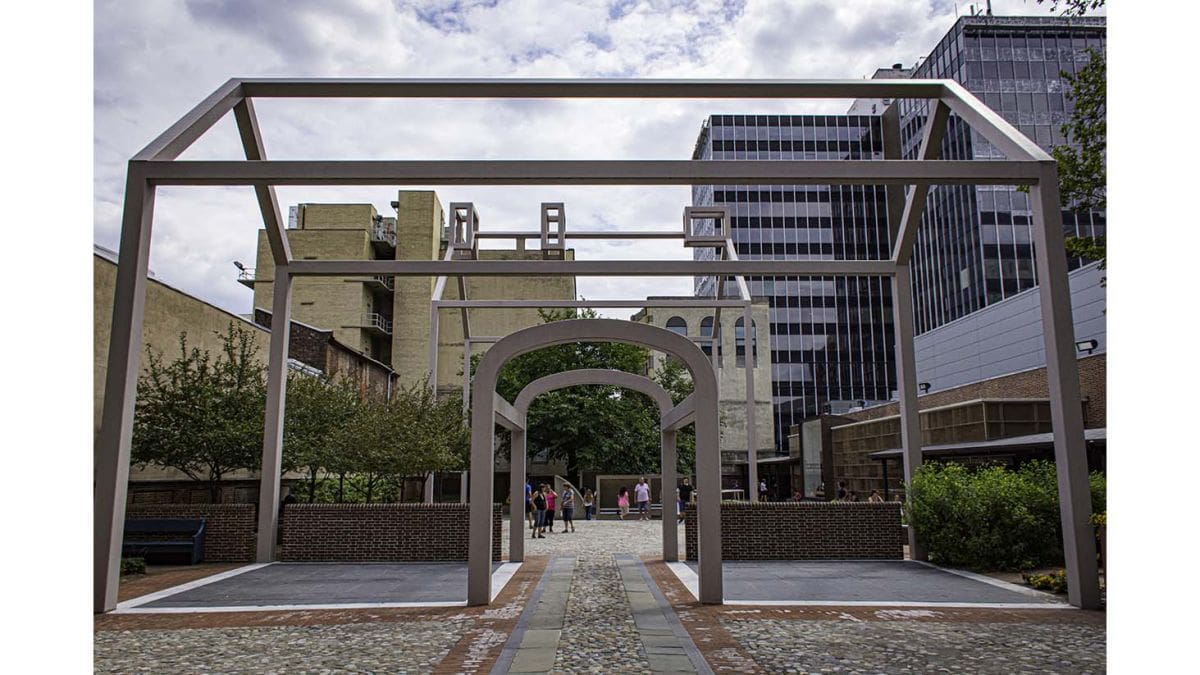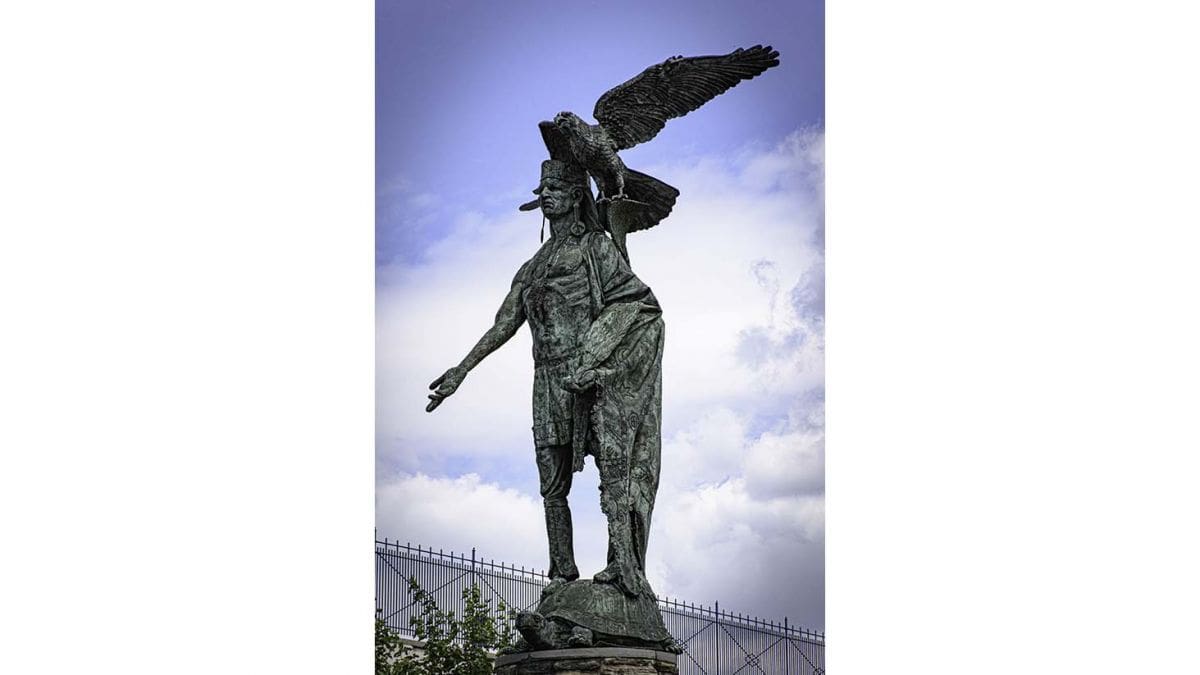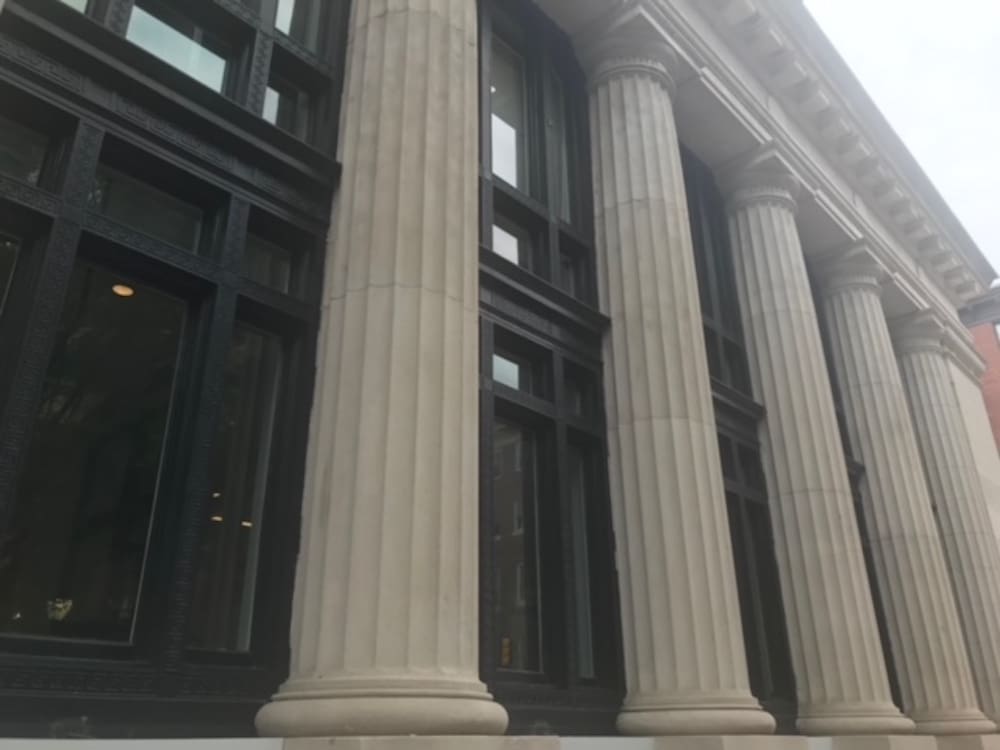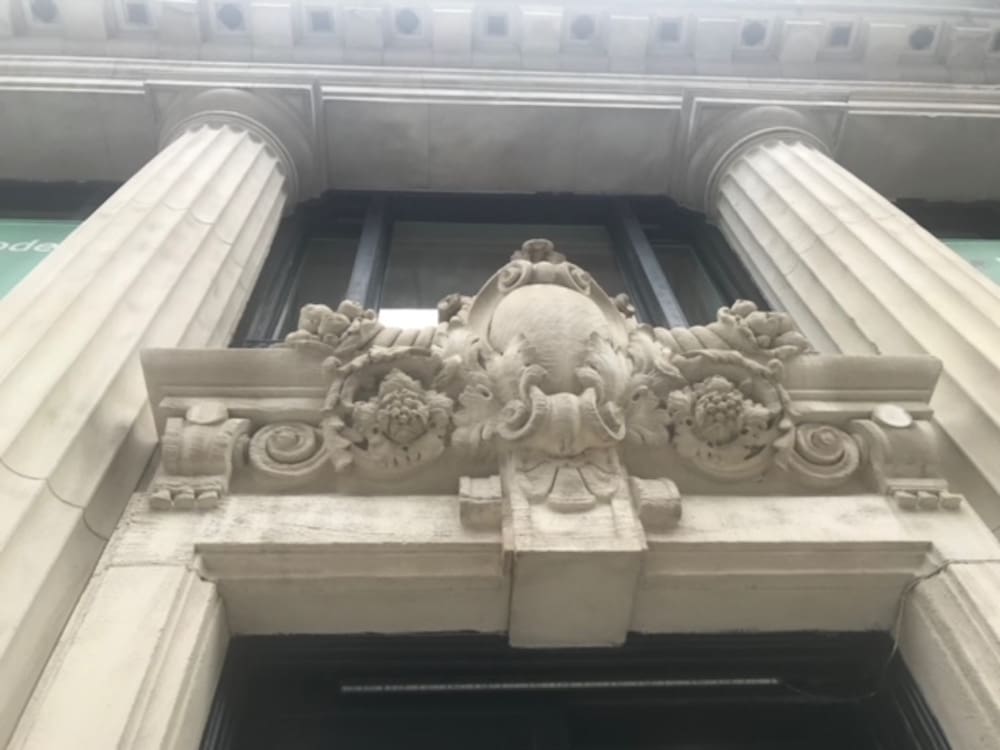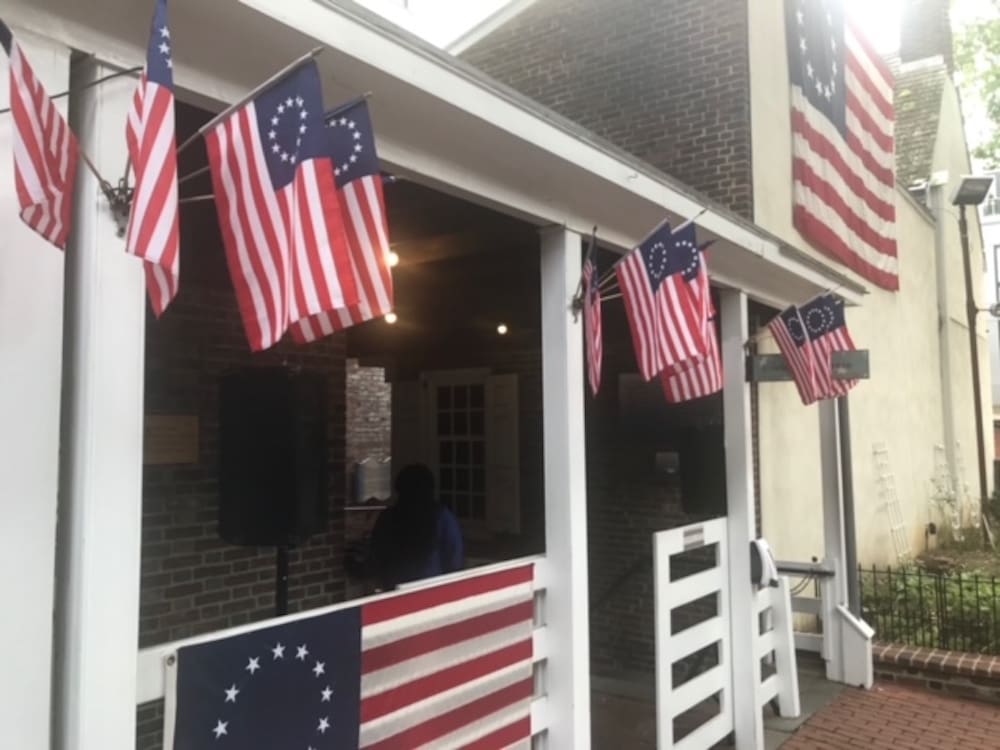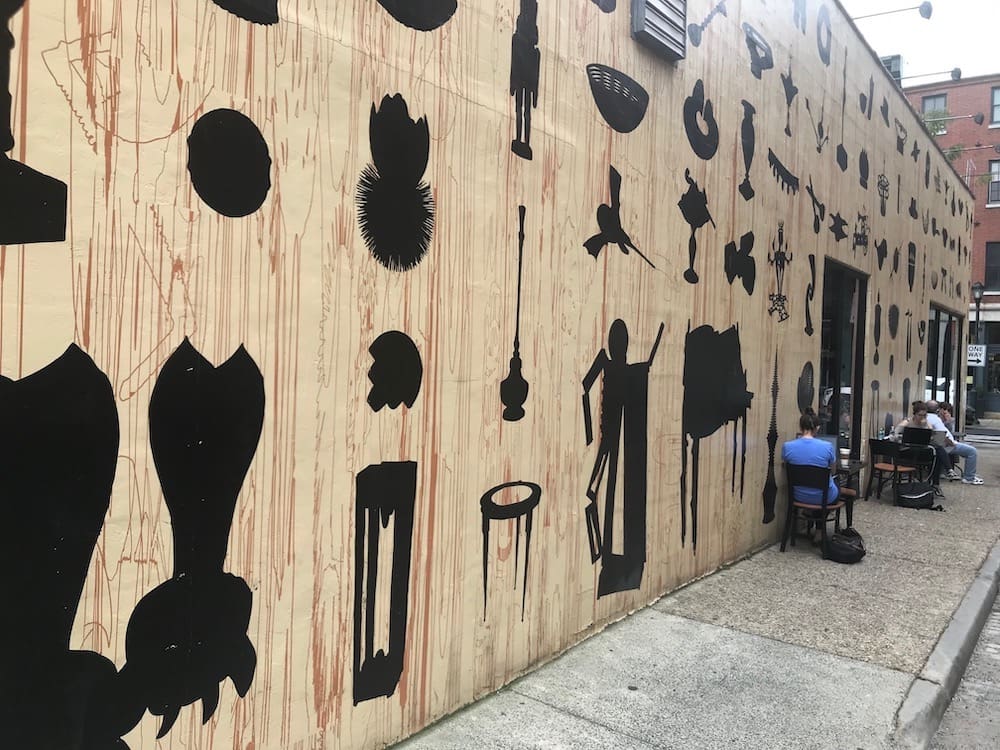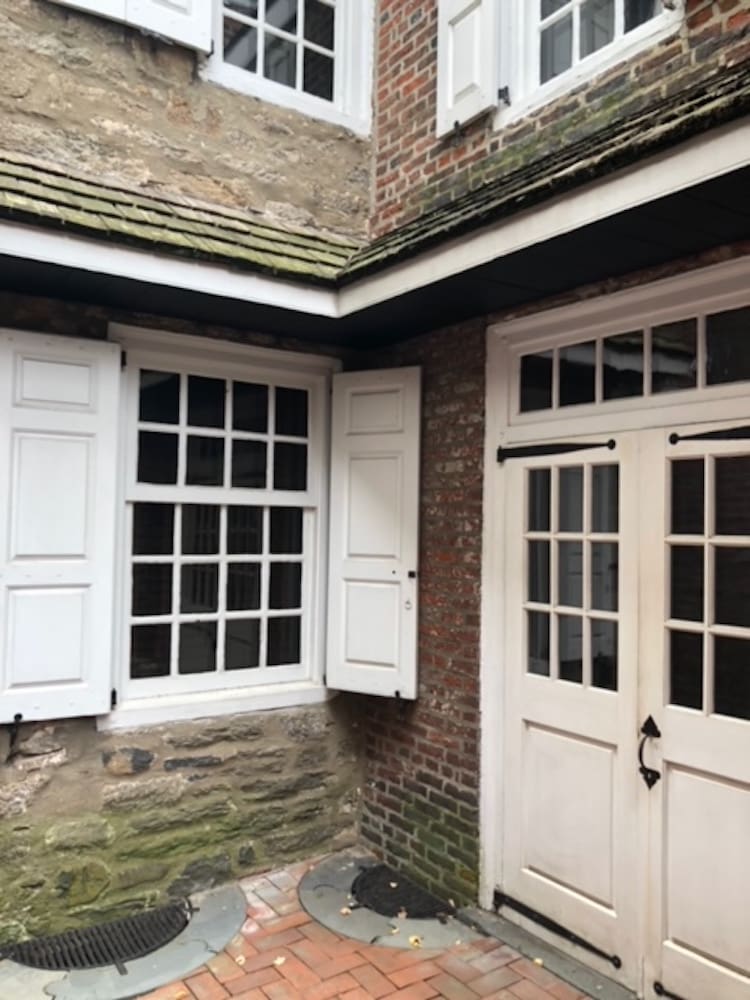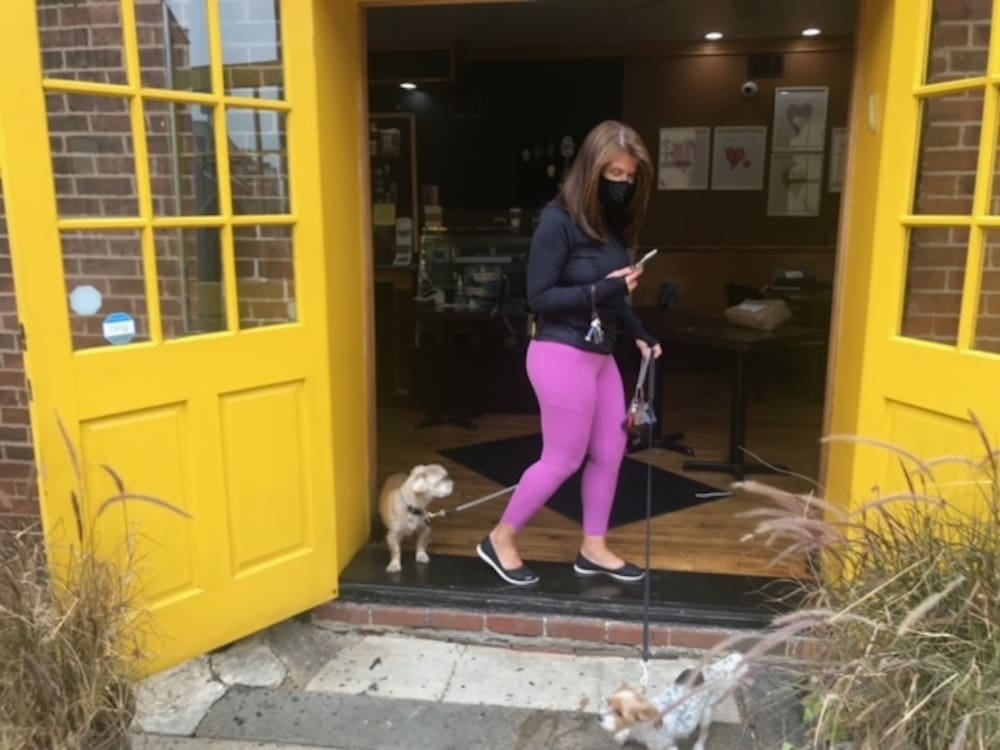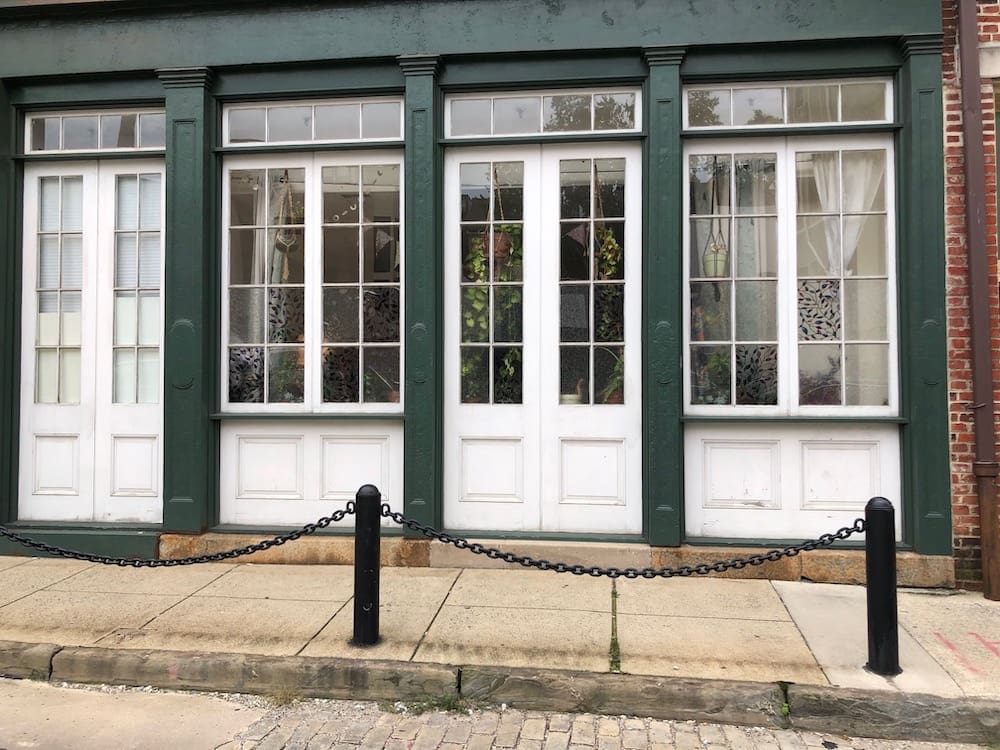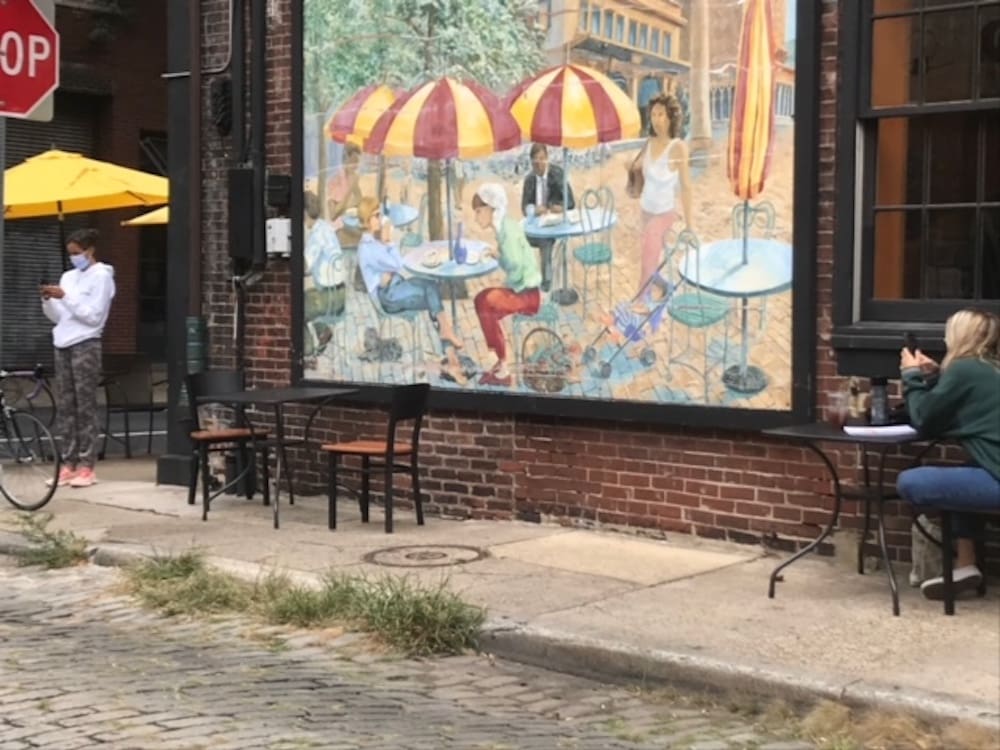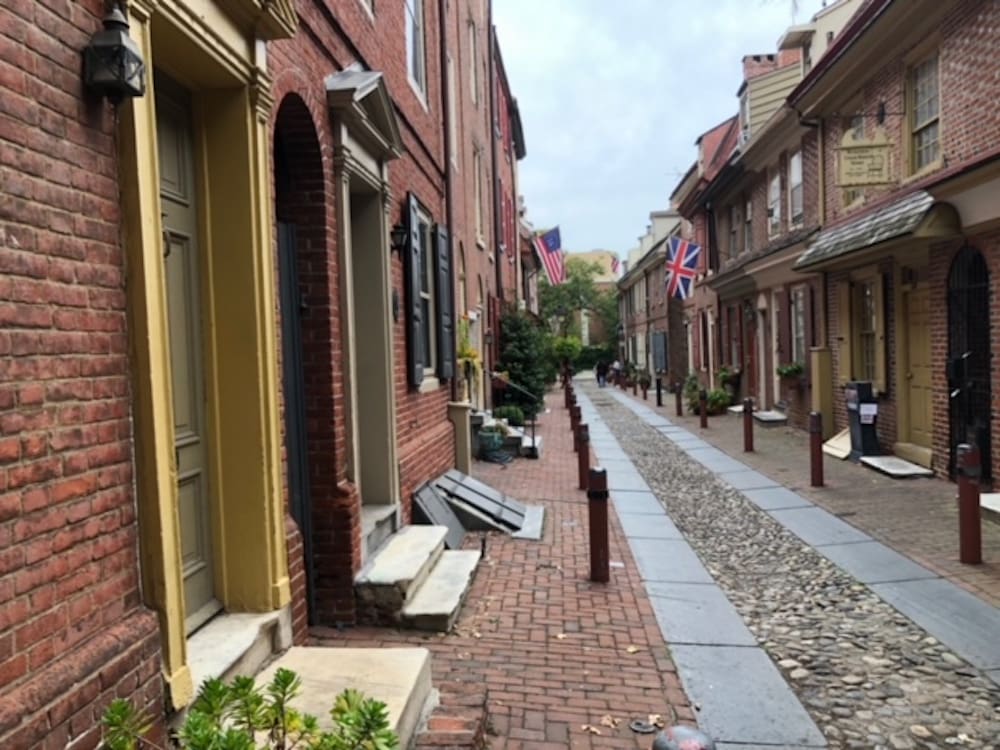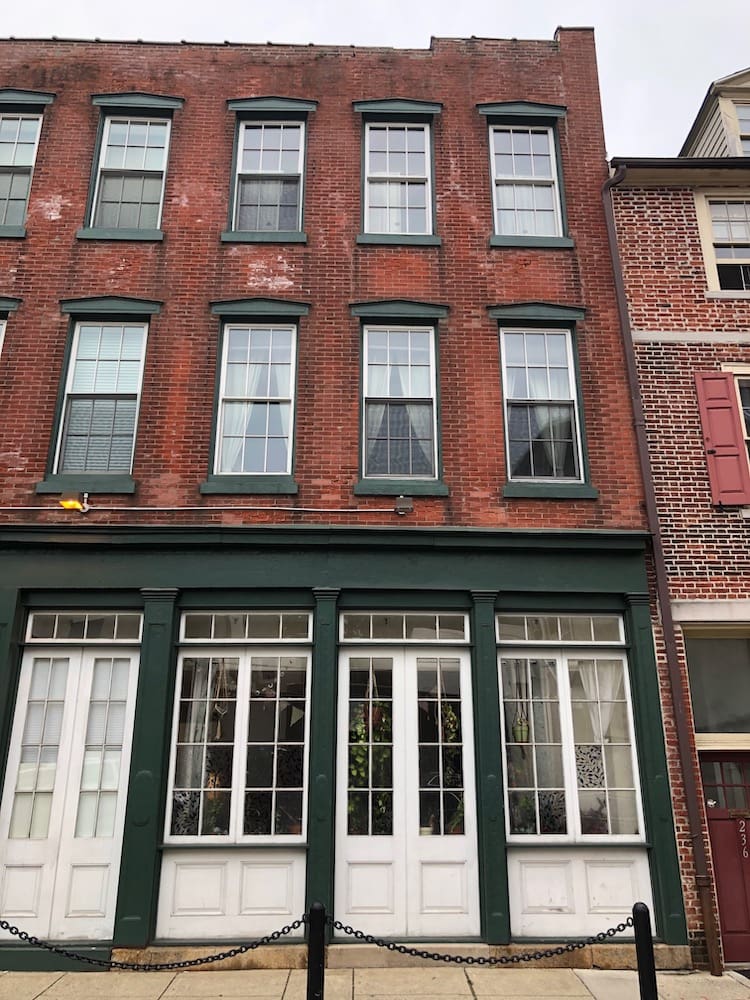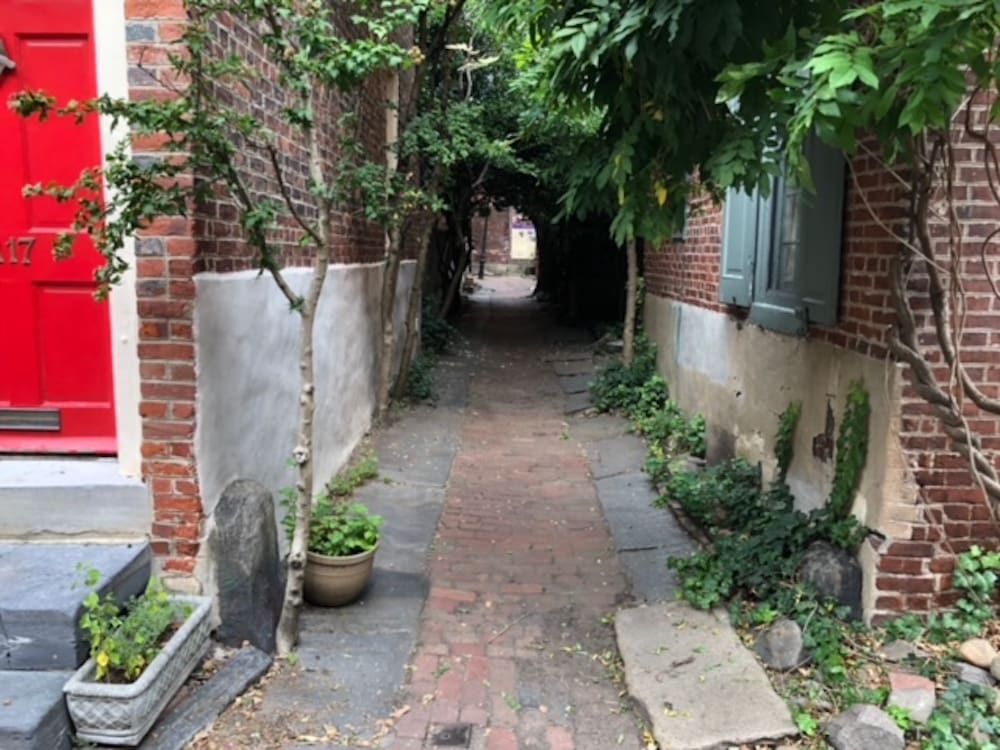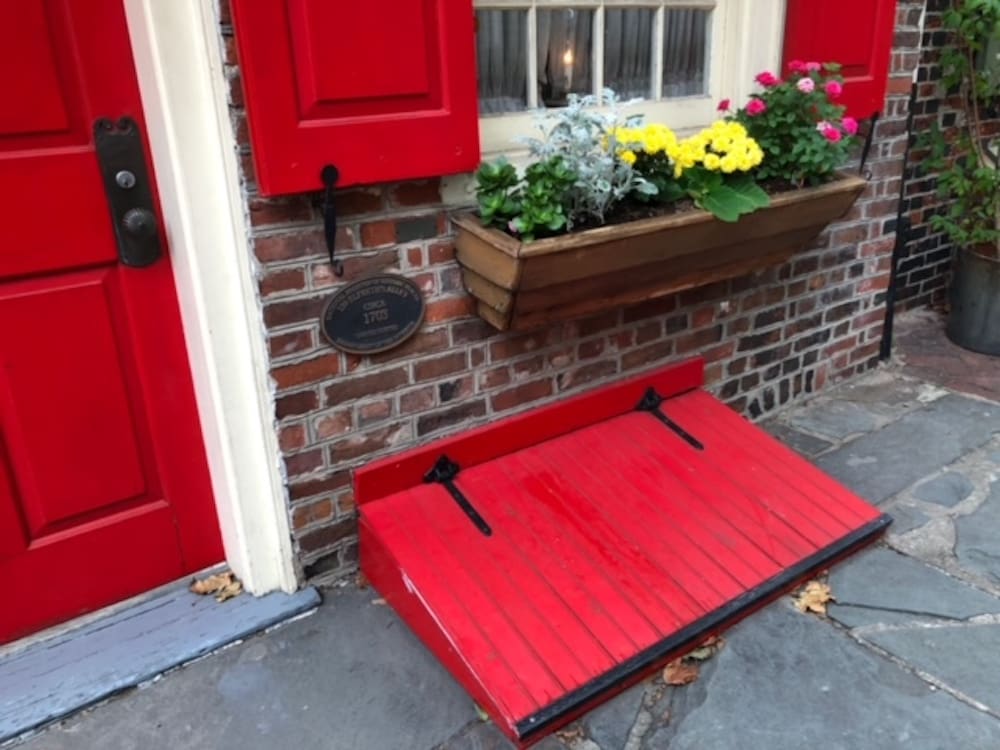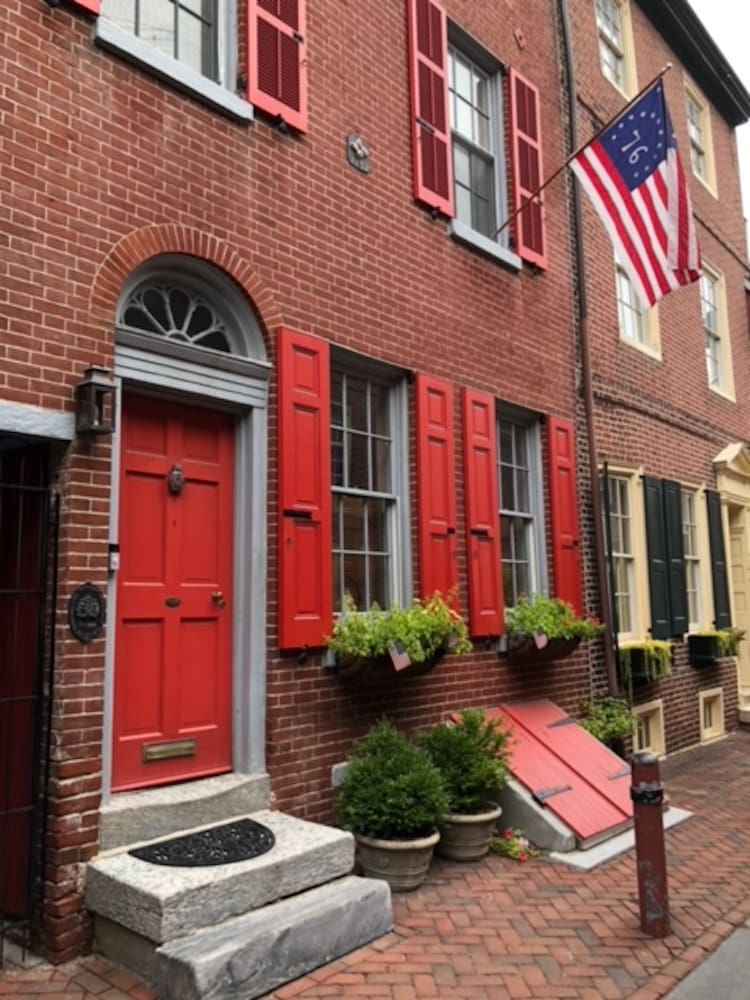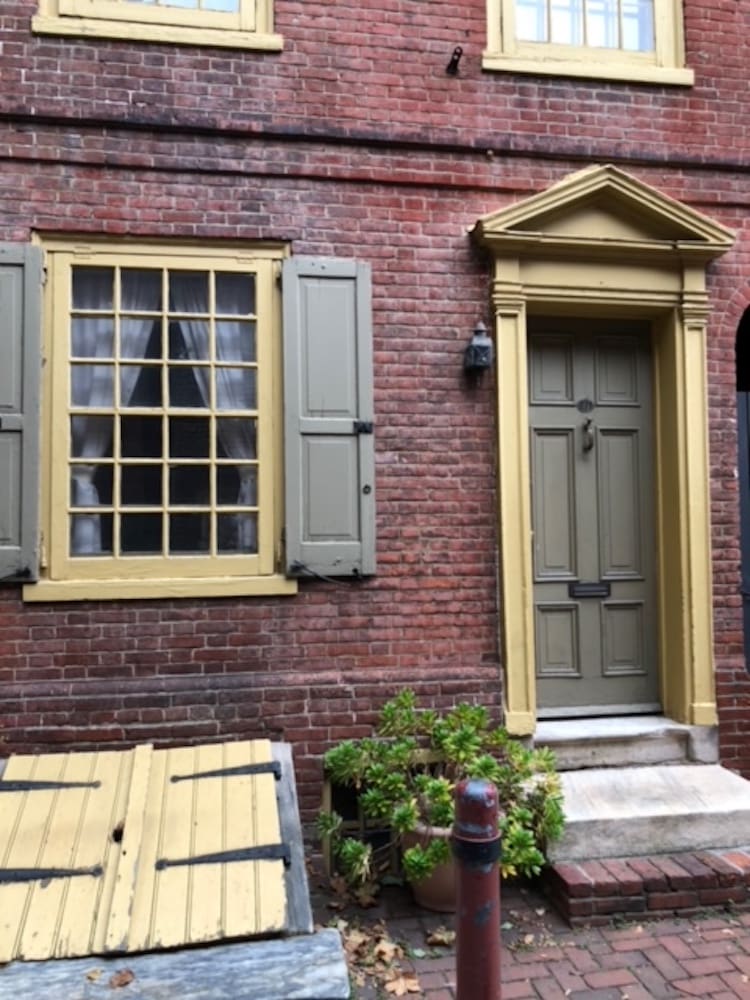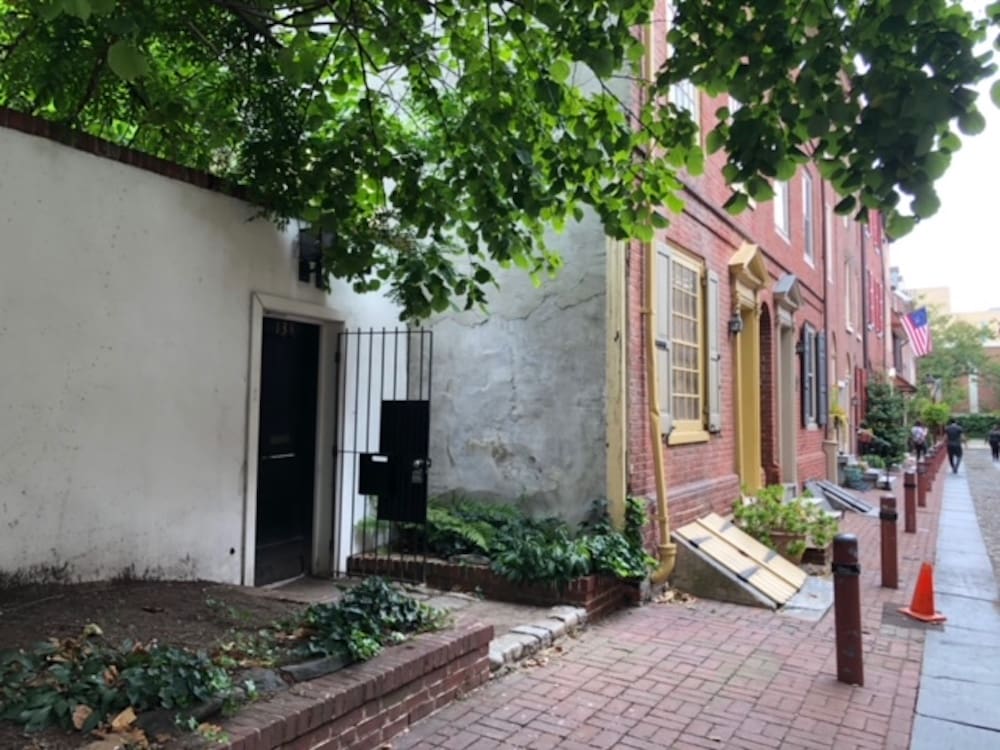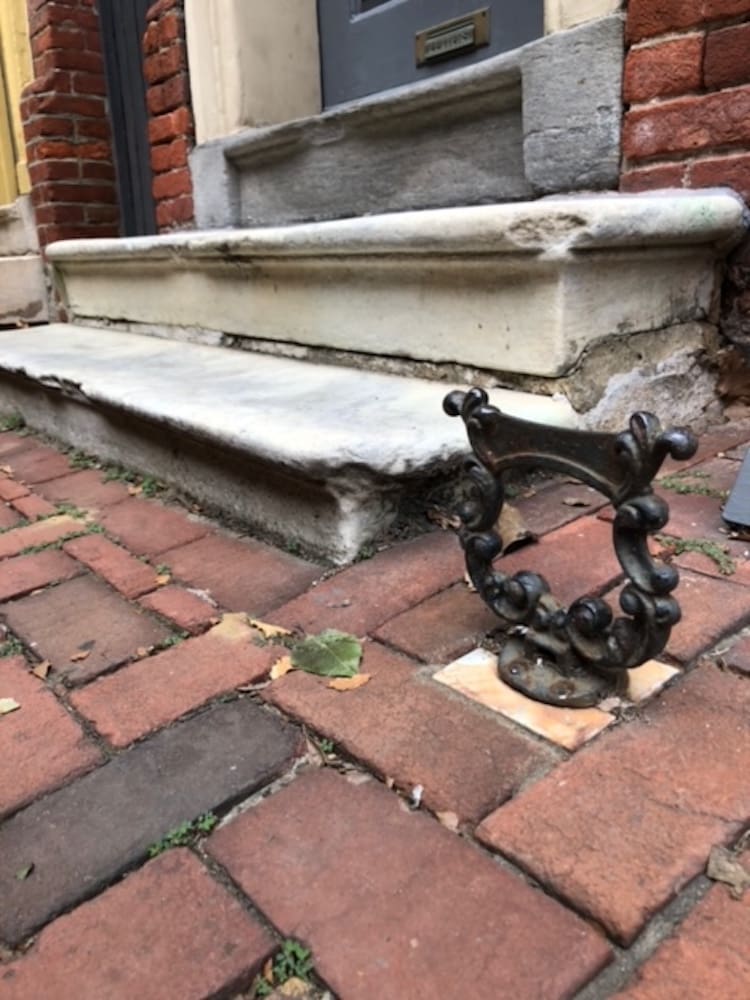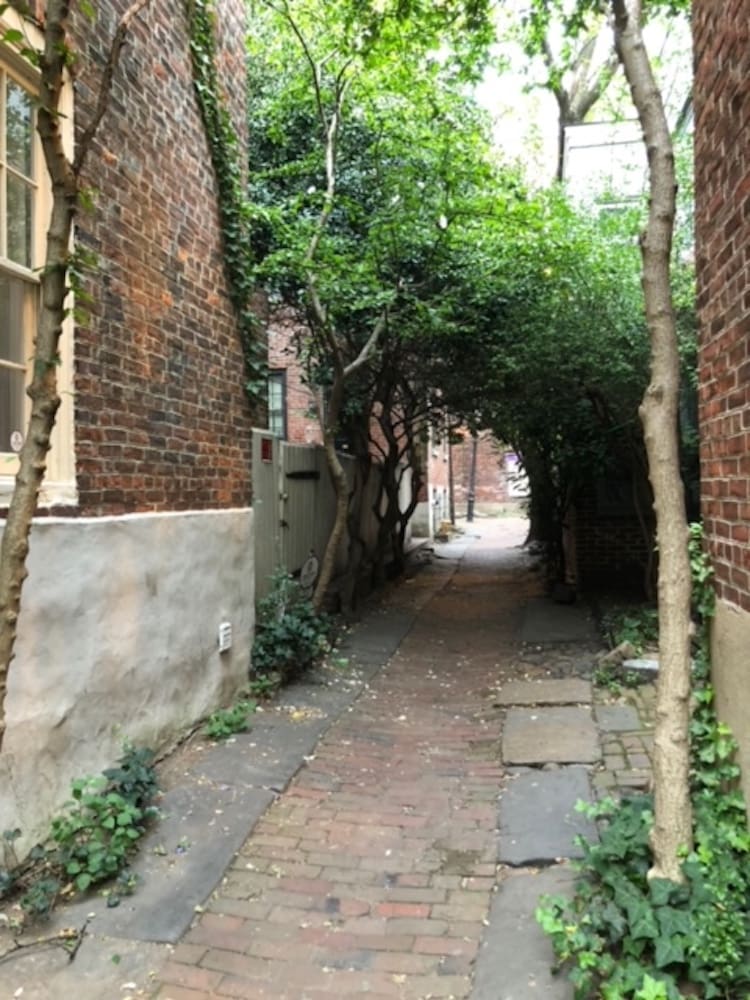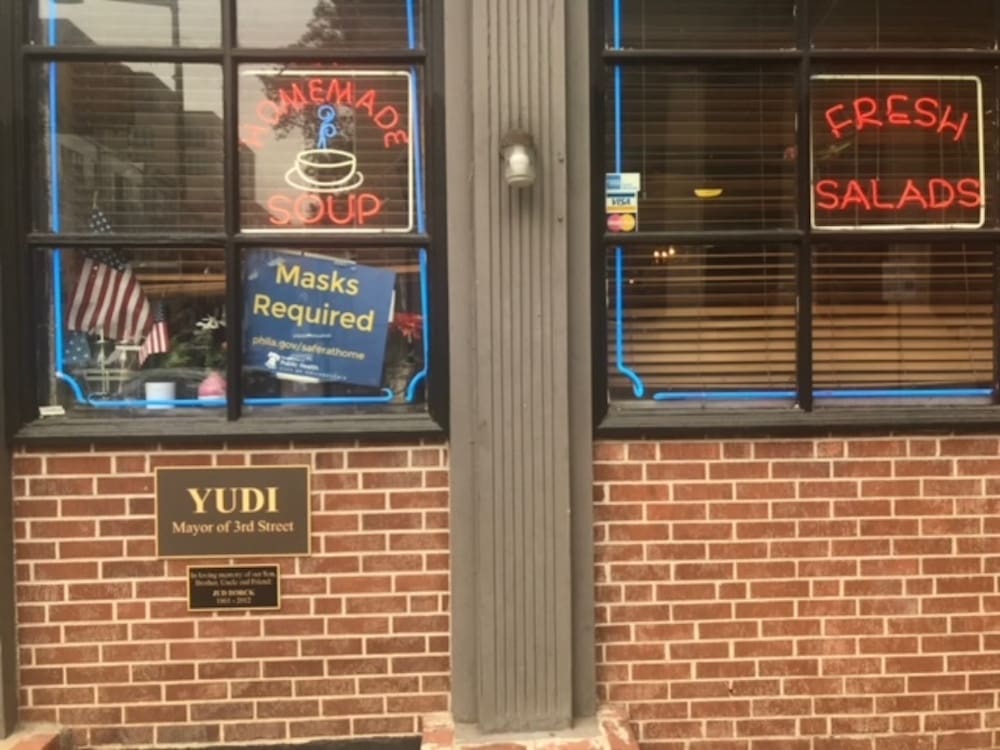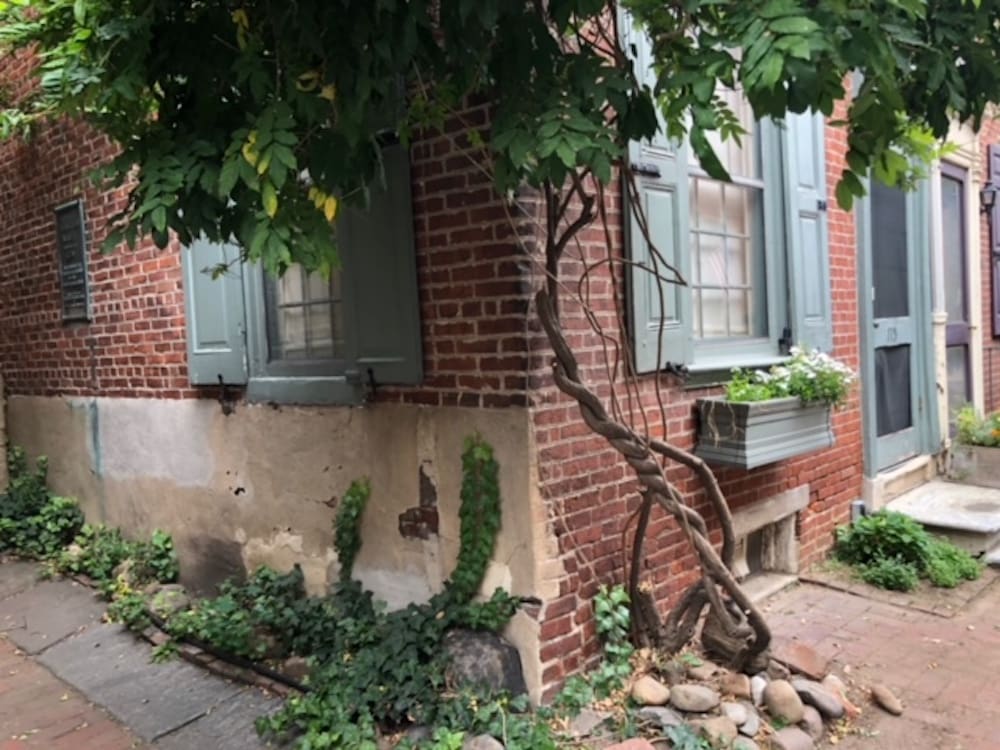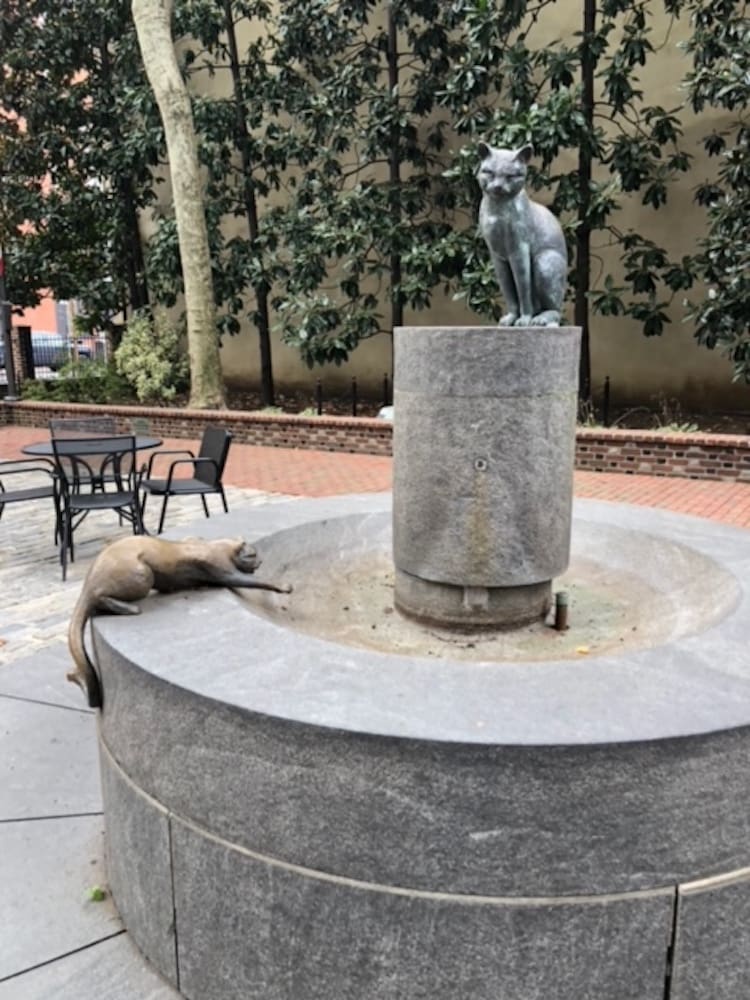 First Bank of US-Full JPGs-2
Christ Church Weather Vane-Full JPGs-3
Customs Building-Full JPGs-2
Franklin Court Fragment-Full JPGs-2
Tamanend by R Sandoval-Full JPGs-2
ASK ABOUT OUR BACK-TO-BACK SAME DAY WORKSHOP OFFER STARTING WITH A SIT-DOWN
SESSION FOLLOWED BY A 3-HOUR DEMONSTRATION PHOTO SHOOT, LED BY A PROFESSIONAL PHOTOGRAPHER
And in case you're interested, click here to check out some FREE SAMPLES of our ONLINE CLASSES
The area of Philadelphia between the Delaware River and Independence Mall to the north and south of Market Street is the earliest part of the city settled by William Penn and the Quakers. Old City is now a popular place for restaurants, bars, art galleries and theater. There will be many opportunities for architecture, history and street photography in this class. (Note – this tour will not include the Independence Mall historic areas; that will be the subject of a class later this year.) 
We will meet at the Phil Kramer Photographers studio on Quarry Street for an introductory session and then proceed to a lengthy city walking tour. Make sure to wear comfortable shoes and appropriate clothing for the weather. 
One stop will be the tiny historical Betsy Ross House. Though it is unlikely Betsy actually lived in exactly this spot and sewed that first American flag, she did live in this block and it is a little gem of mid-18
th
century Pennsylvania colonial architecture. Then on to the old Episcopal Christ Church, a beautiful example of 18
th
century Georgian architecture, where 15 signers of the Declaration of Independence worshipped, including Revolutionary War leaders Ben Franklin, Betsy Ross, Robert Morris and George Washington. We will photograph the Franklin Fountain (a Victorian era ice cream shop) and the Shane Confectionery (the oldest continually operating candy store in the country). Using interior and exterior natural light in all these locations, you will have the opportunity to sharpen your skills using leading lines and textures to create fascinating architectural images. 
We will find some wonderful outdoor scenes and sculptures in the Irish & Scottish Memorial Park and along Penn's Landing, with its marvelous views of the Ben Franklin Bridge and the Delaware River waterfront. And we will finish up by wandering down the picturesque historical Elfreth's Alley, our nation's oldest residential street, before returning to the studio. 
On all of these streets, there will be plenty of chances to practice finding interesting angles for street scenes, close-ups and panoramas, perhaps practicing panning for moving vehicles, and finding out how to control your camera for abstractions and silhouettes and avoiding glare and harsh light. 
Meet at Phil Kramer Photographers studio, 225 Quarry Street (see map below). There is on-street metered parking on 3
rd
Street as well as the Old City Parking lot on Race Street. (Do not park in the private lot next to the studio on Quarry Street.) There is a lovely coffee shop on the corner of Quarry and 3
rd
Streets, if you feel the need for refreshment.
Call Digital Photo Academy at 1 877 372 2231. Lots of people seem to hang up if our welcome recording comes on instead of a live voice, but we promise to return your message within a day or two if you leave one with your name and number.  It would be even better if you included your e mail address as well as the date and city of the class you are considering.  If leaving a voice mail message is not your thing, please email us at DPAbooking@digitalphotoacademy.com.