Philadelphia Free Library
Philadelphia Free Library
Philadelphia Free Library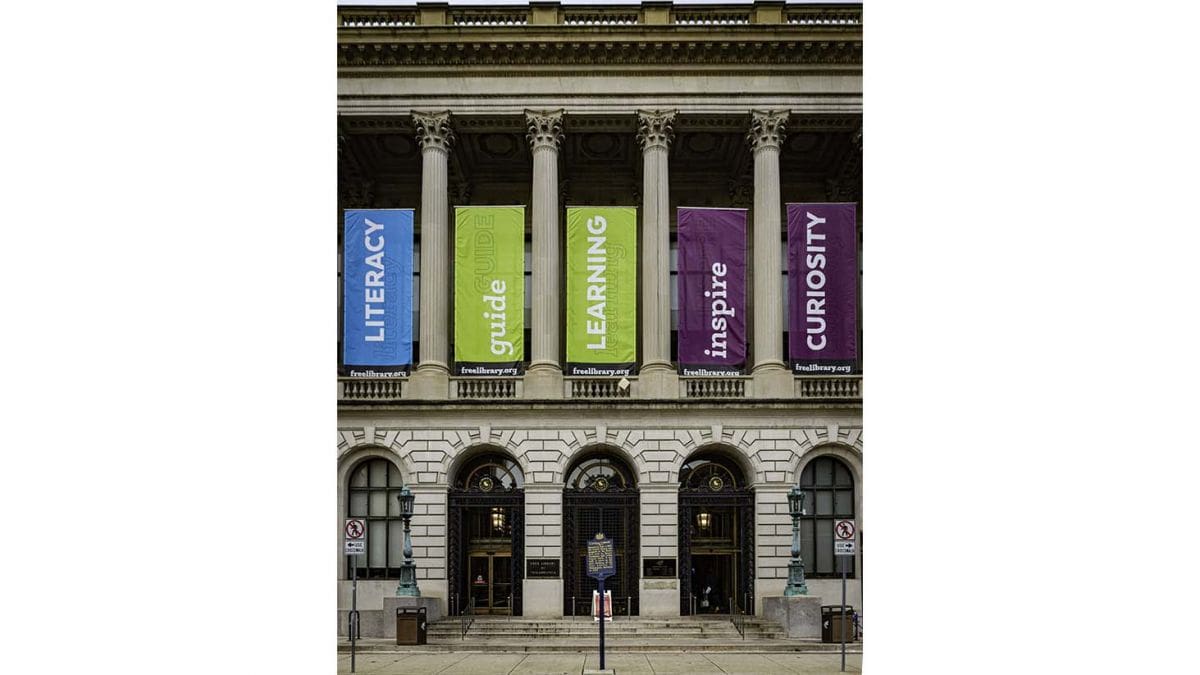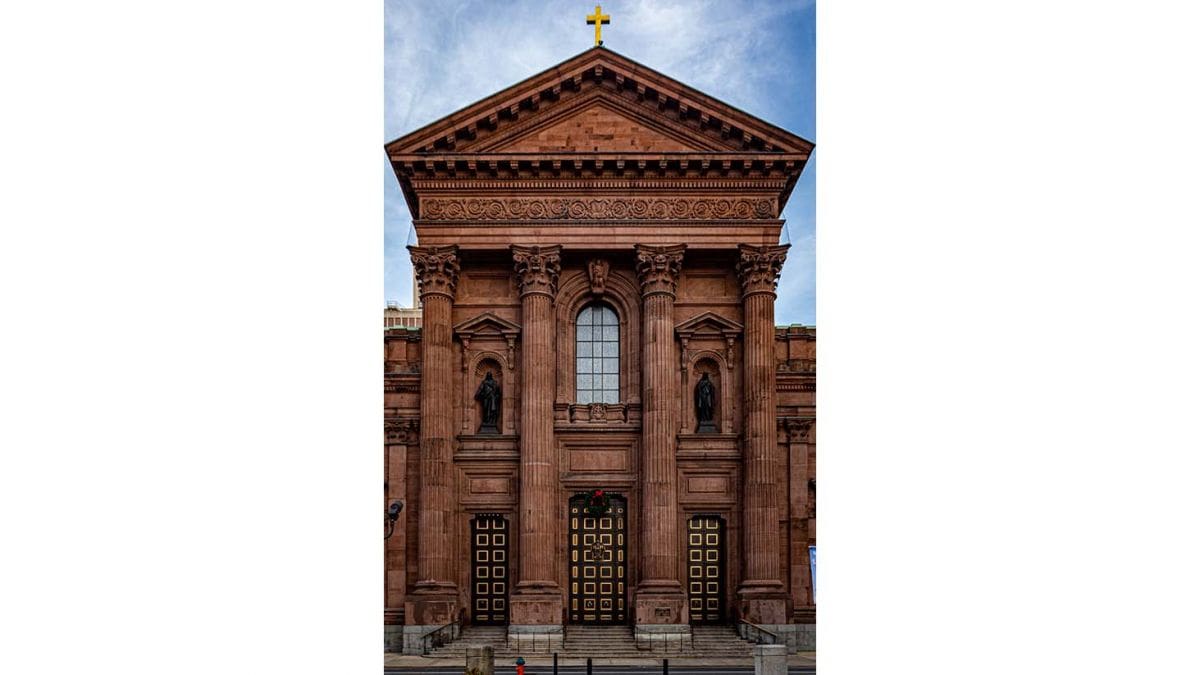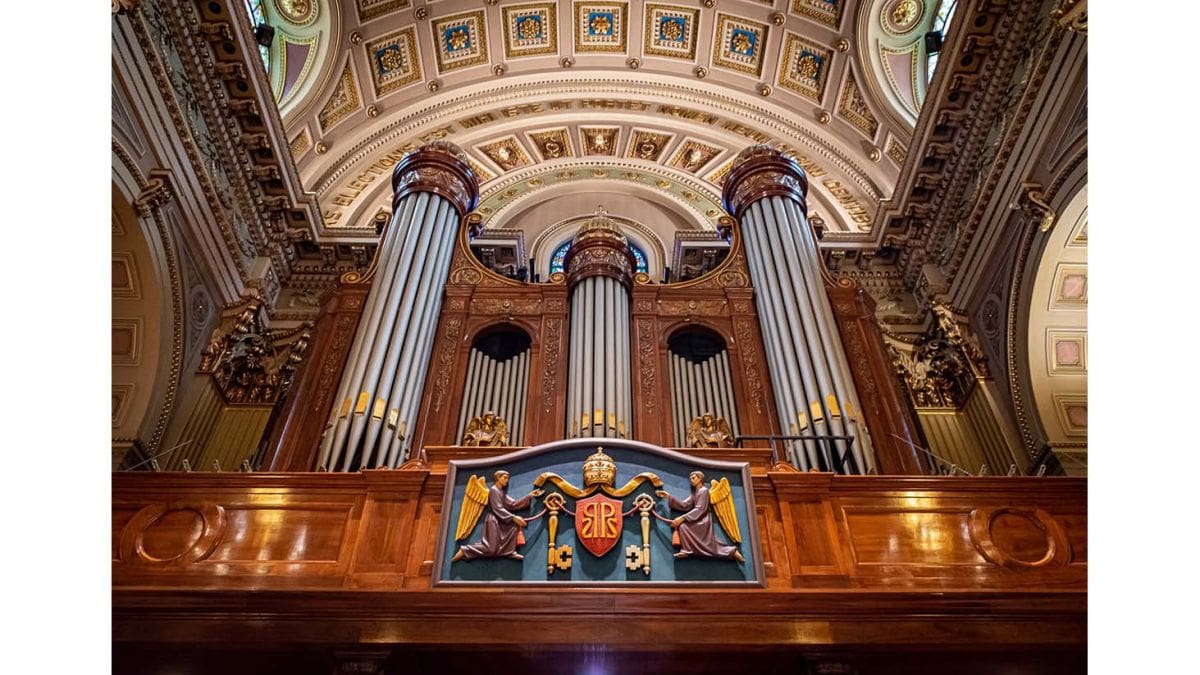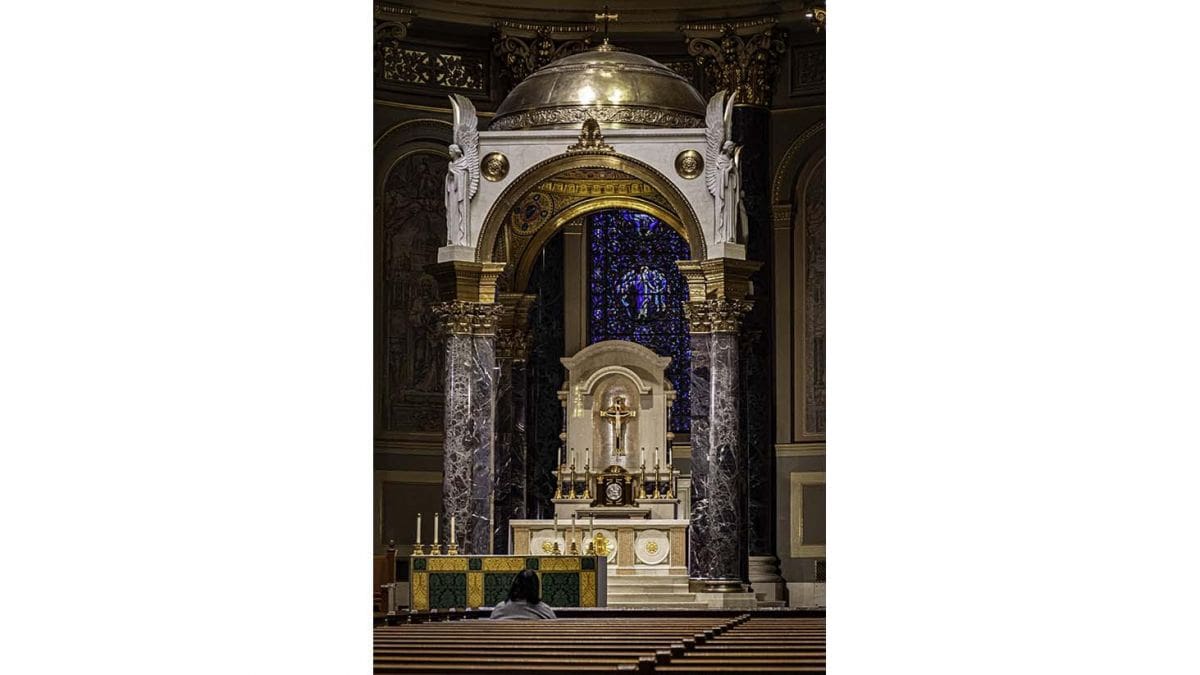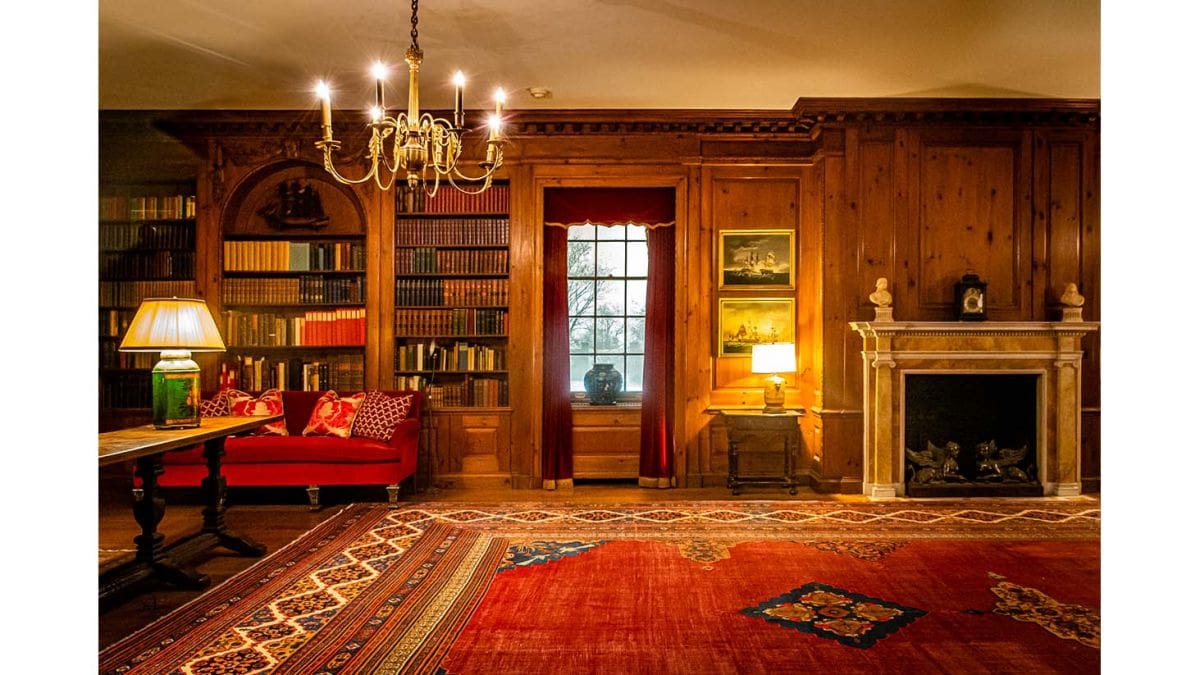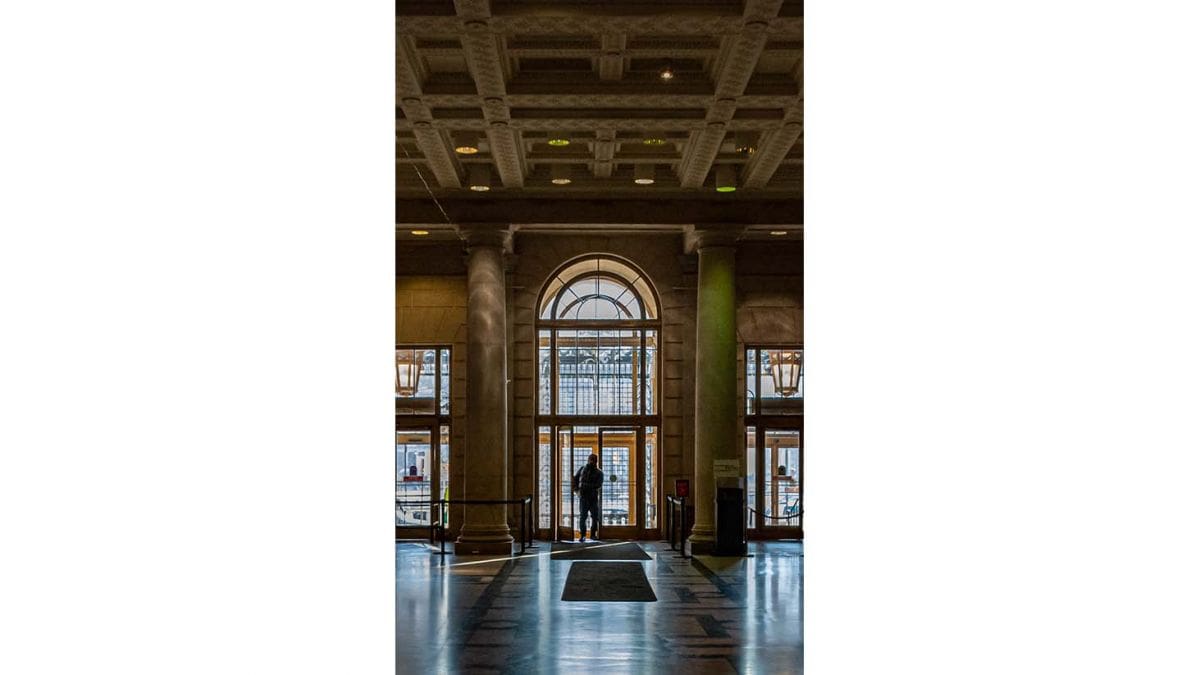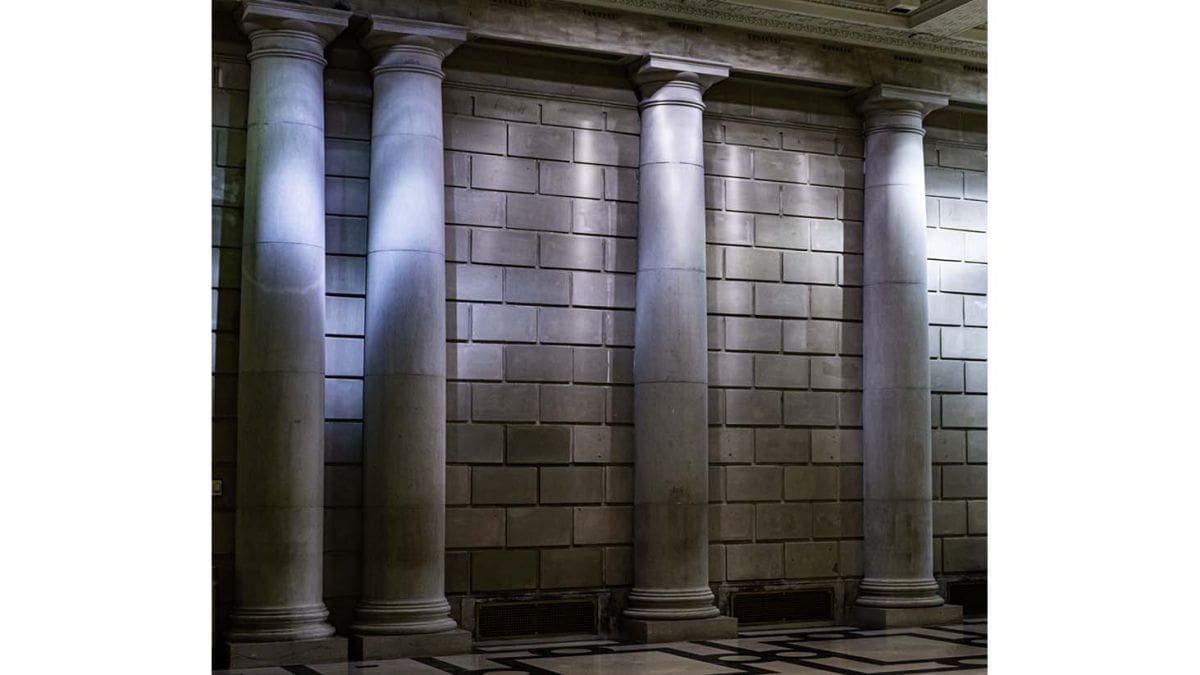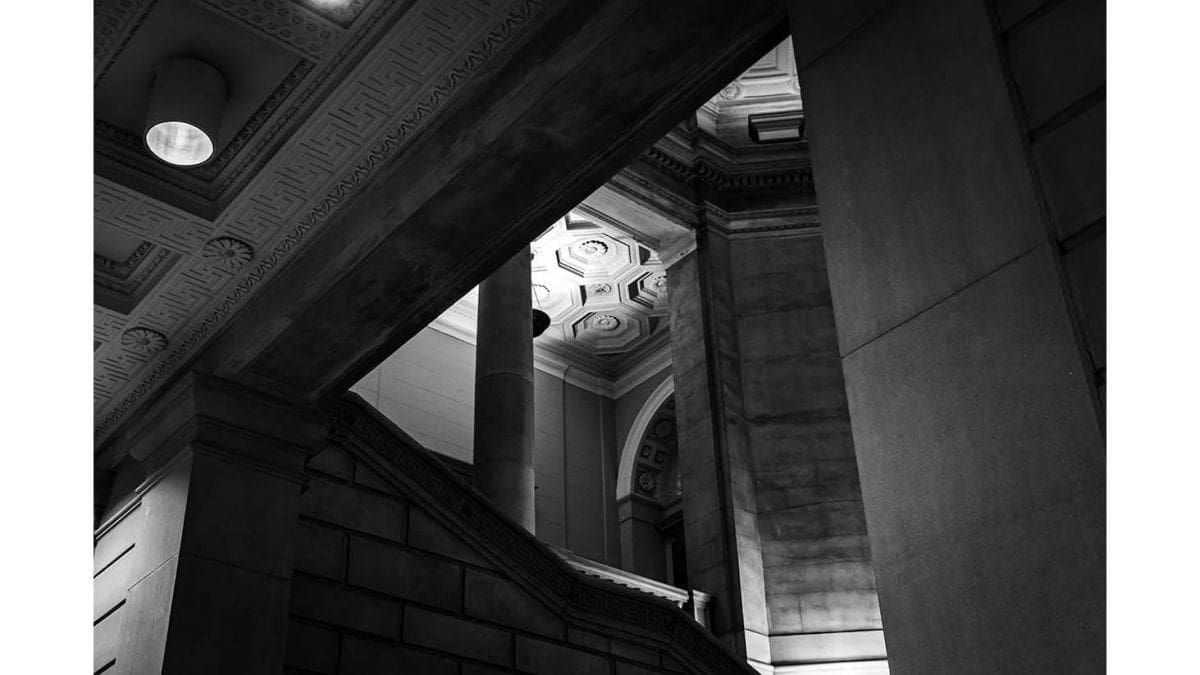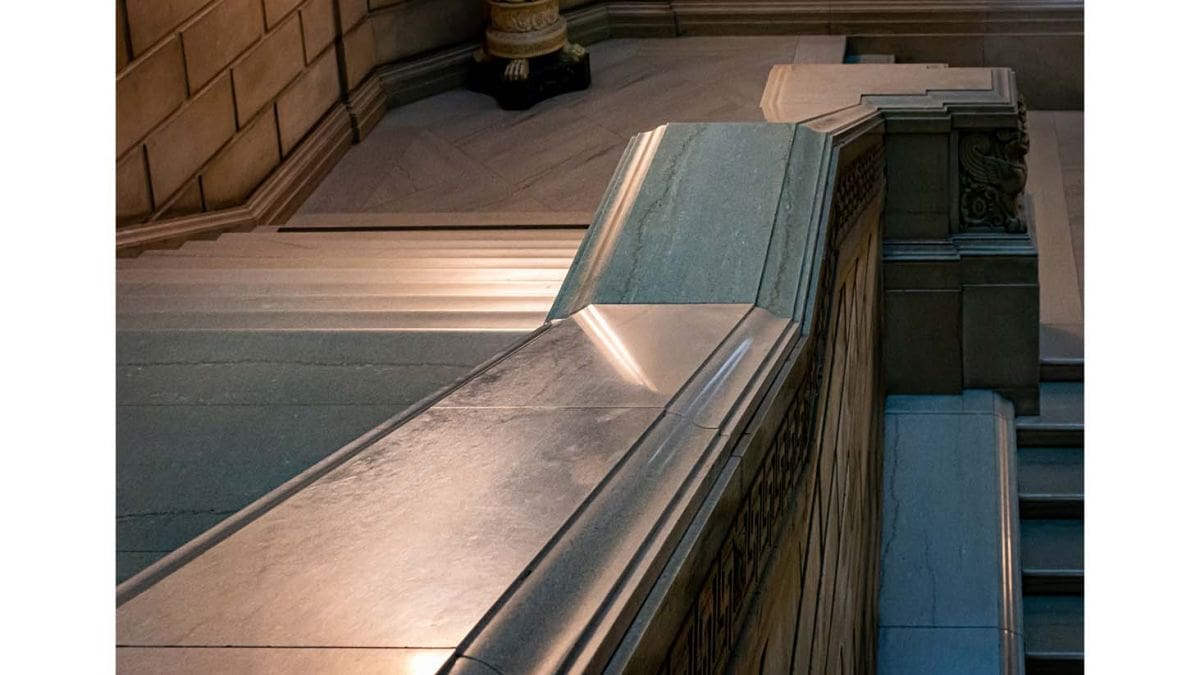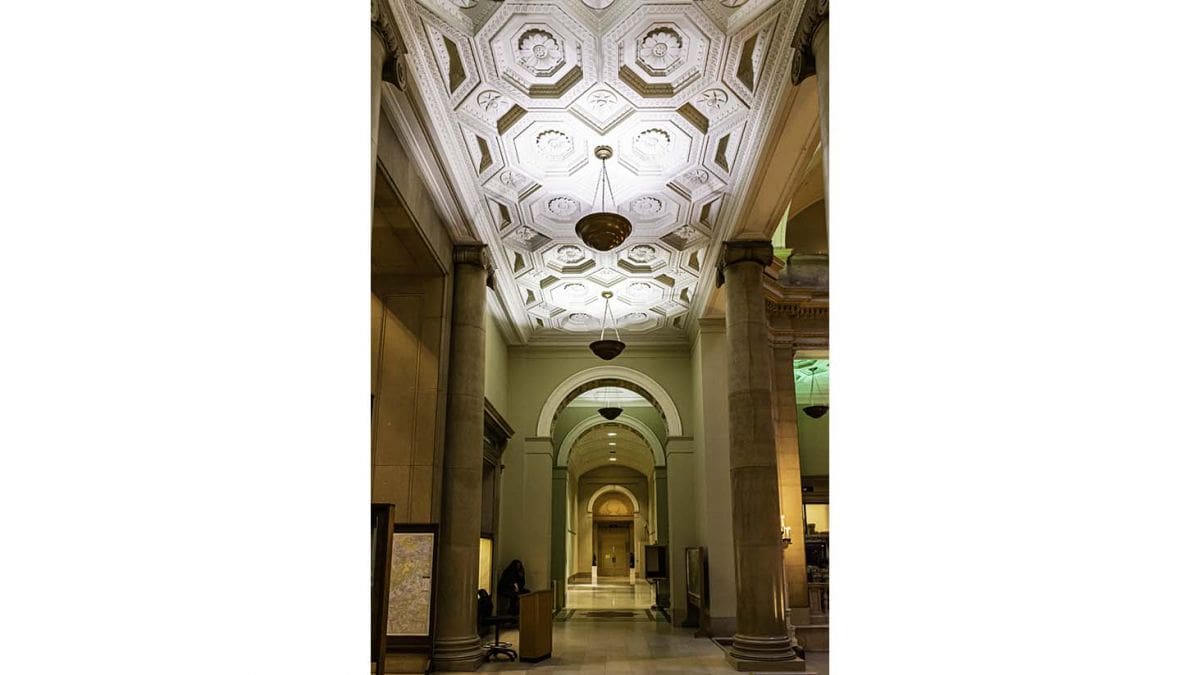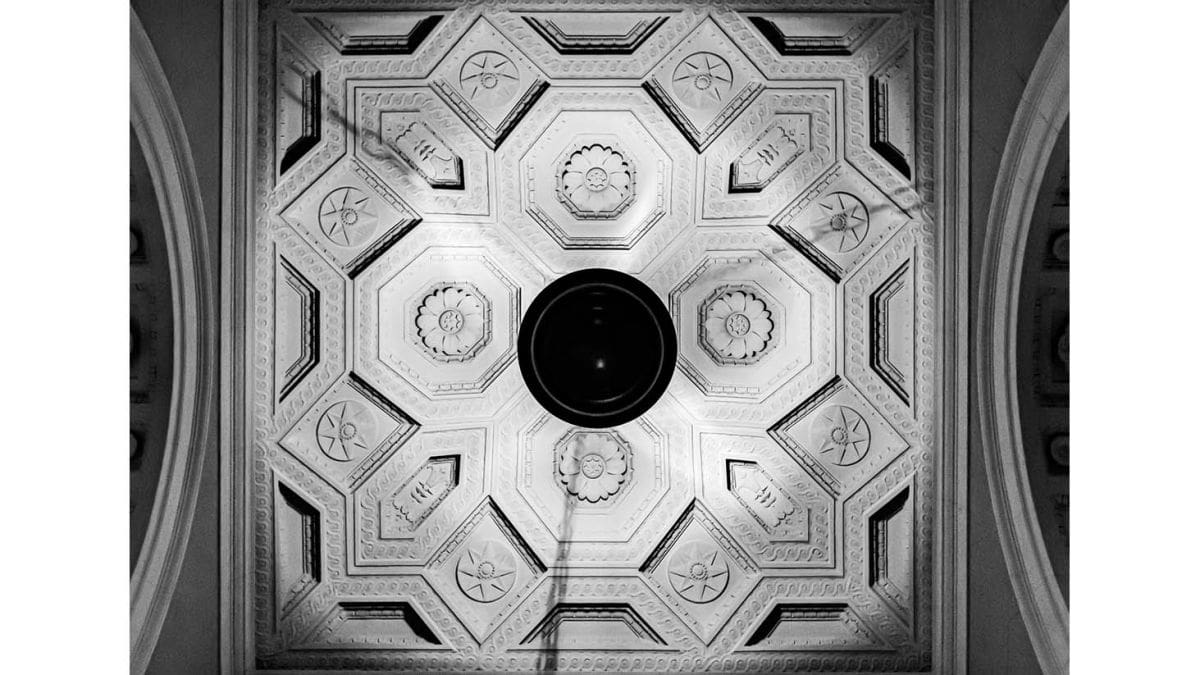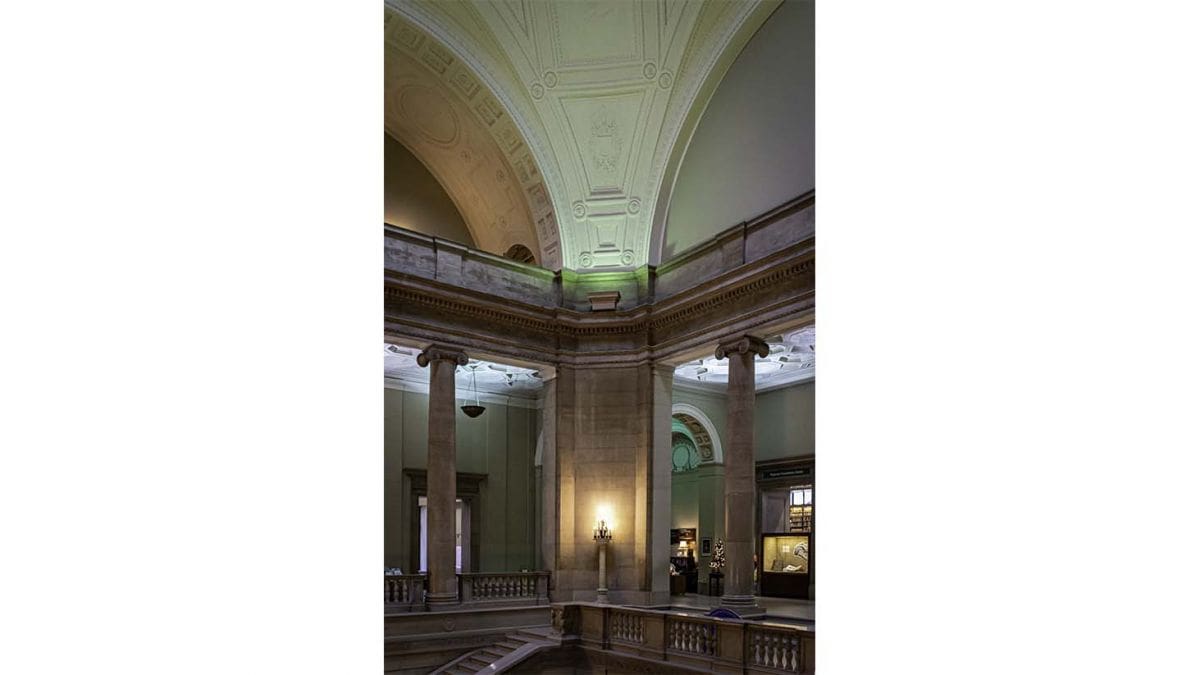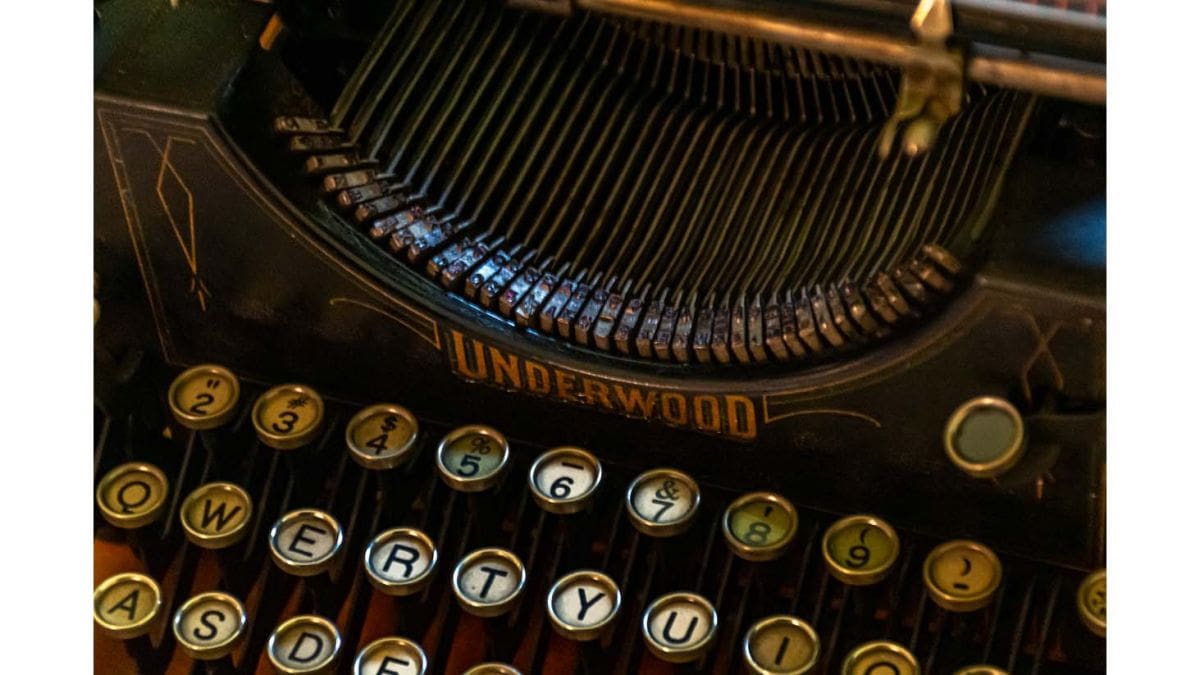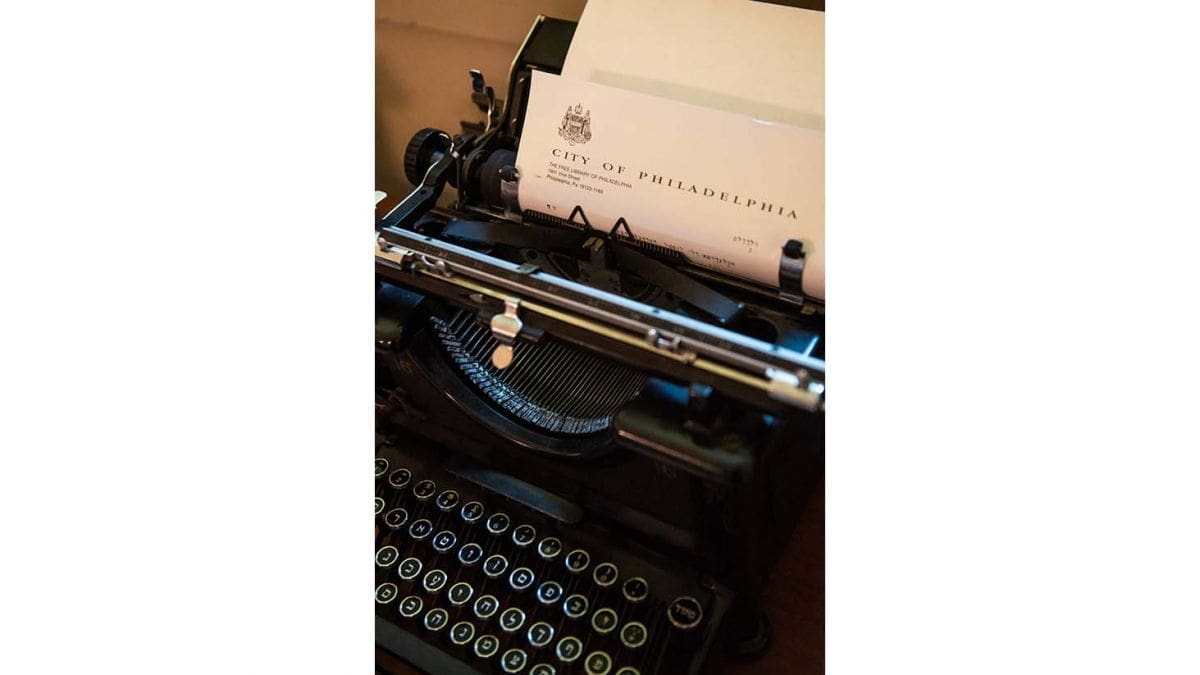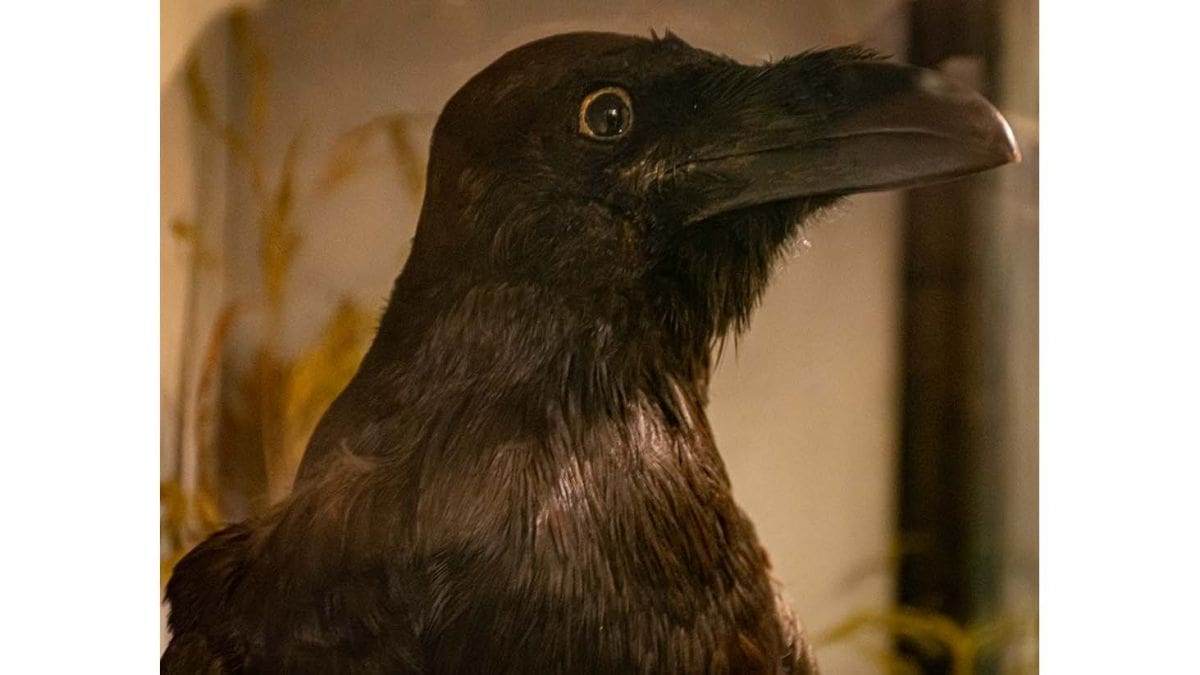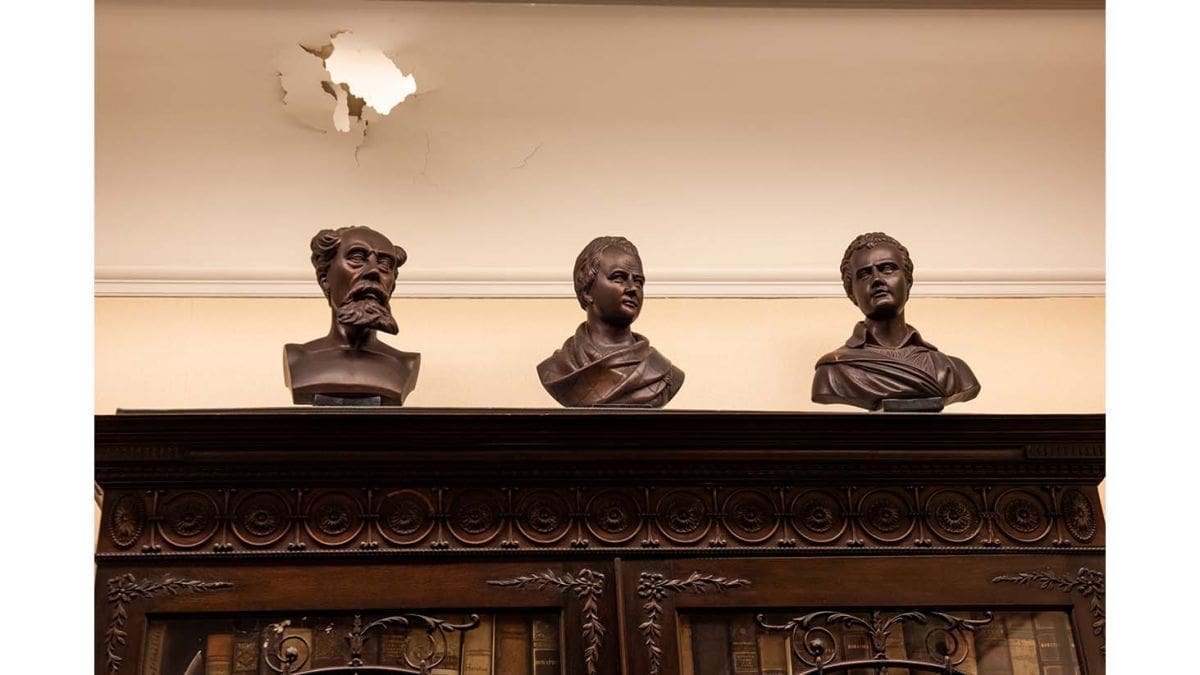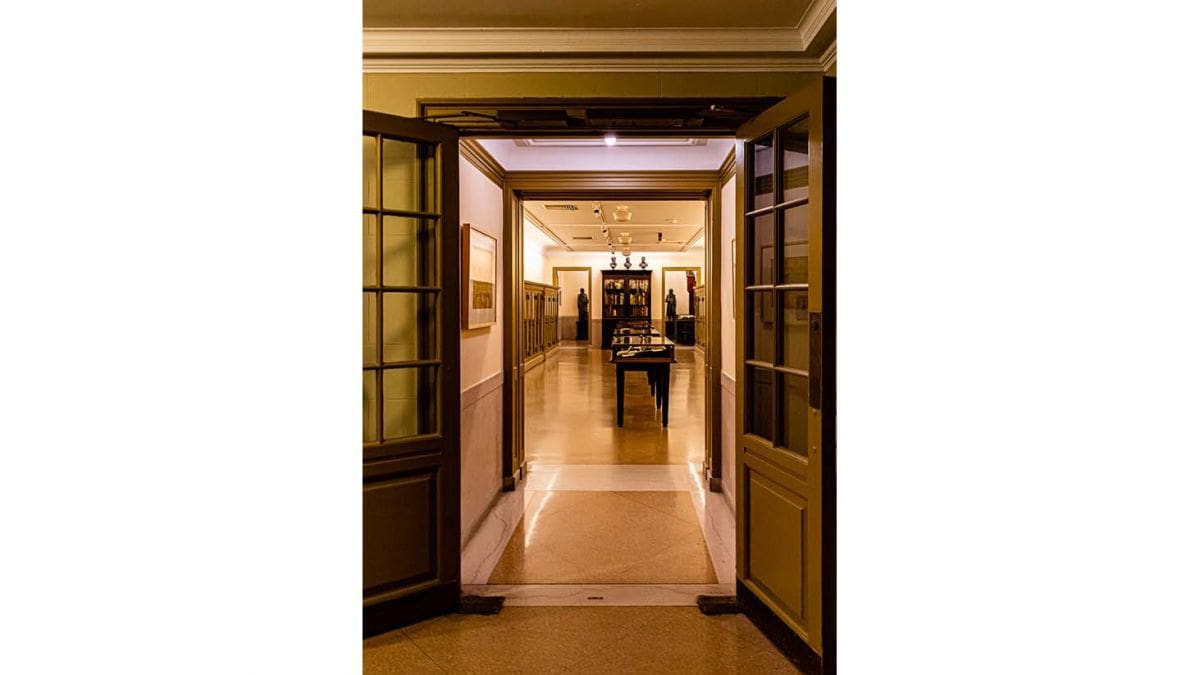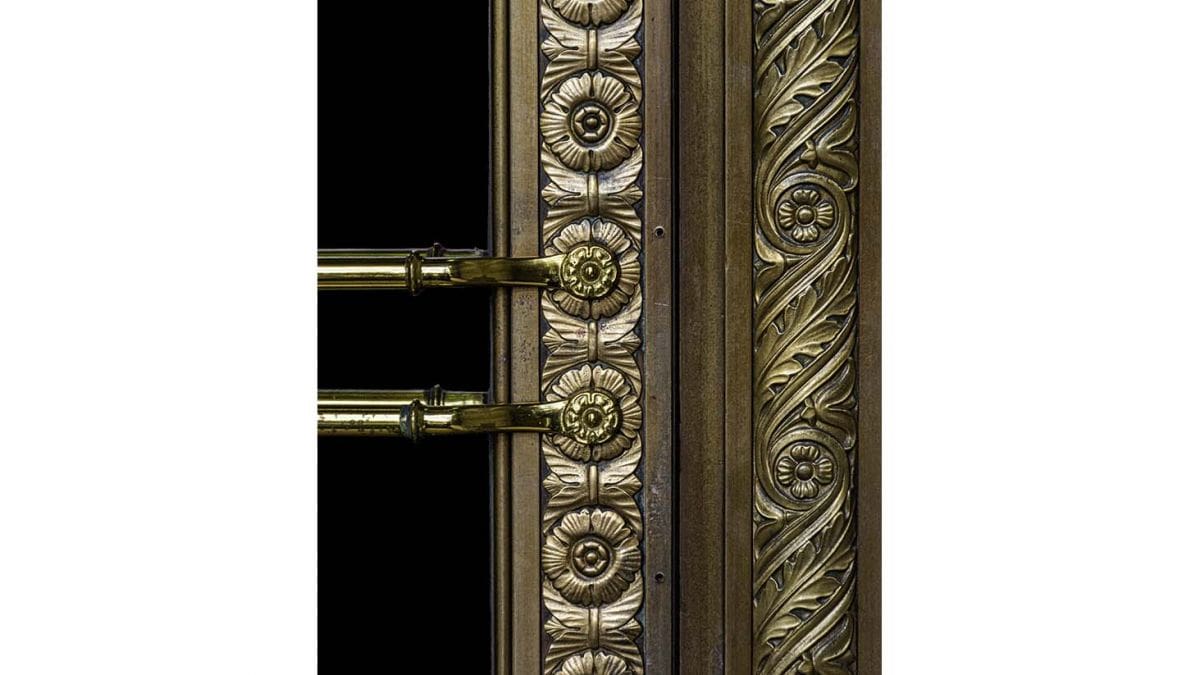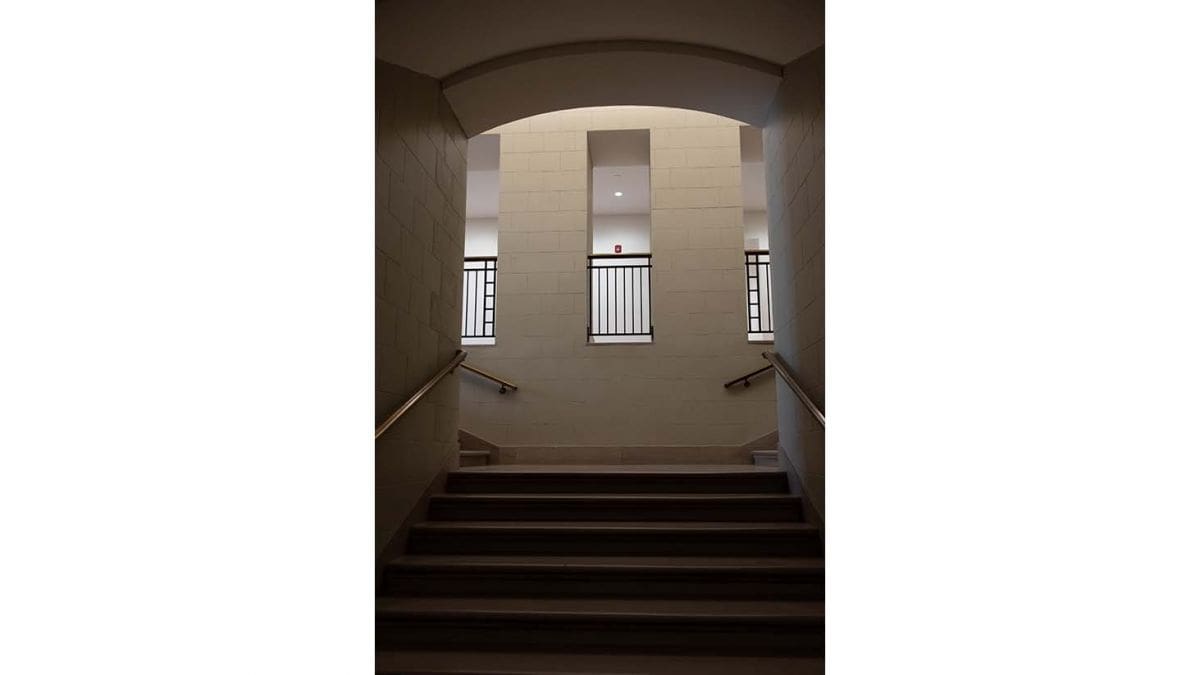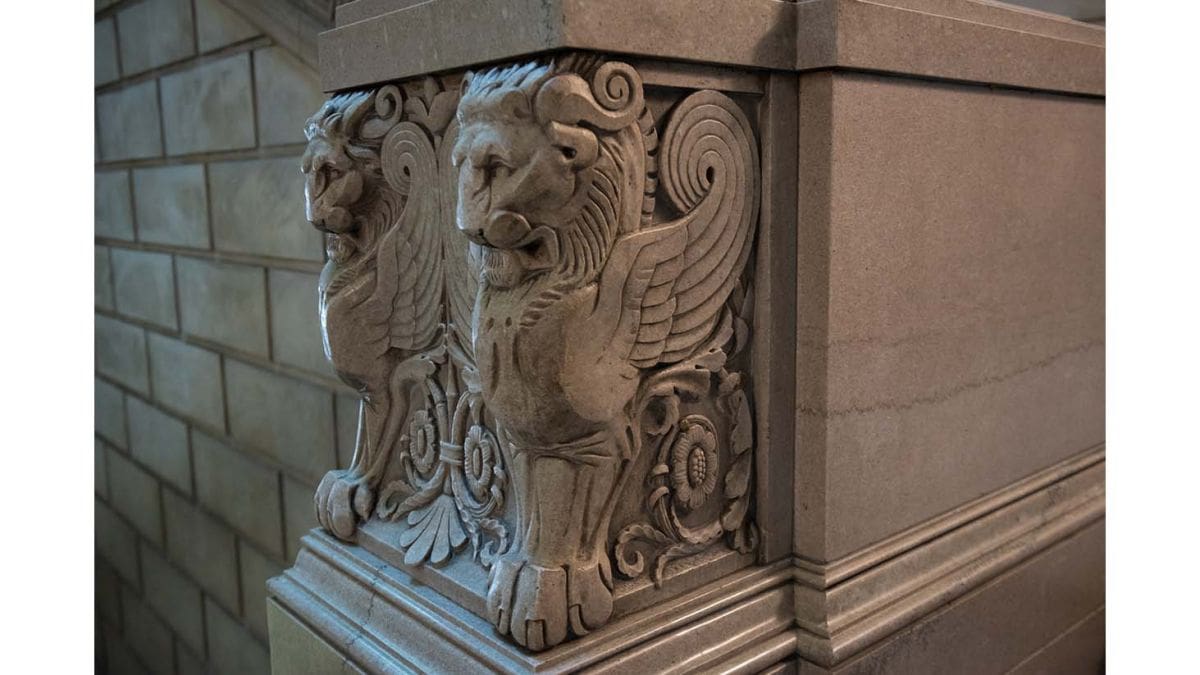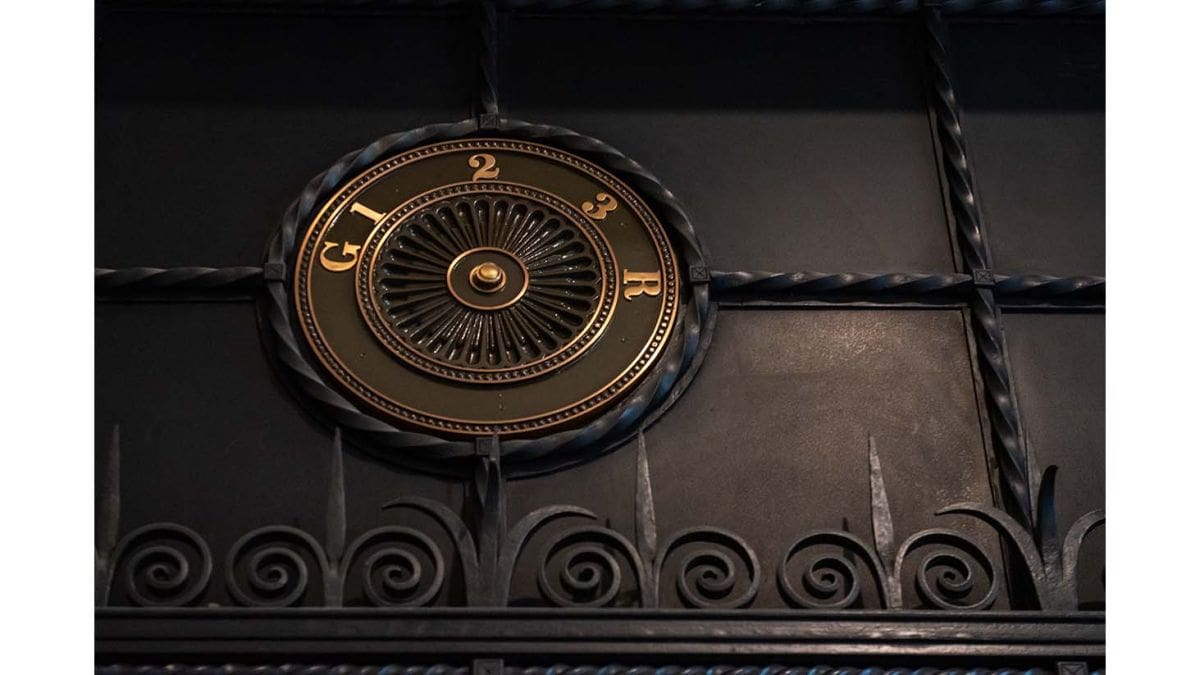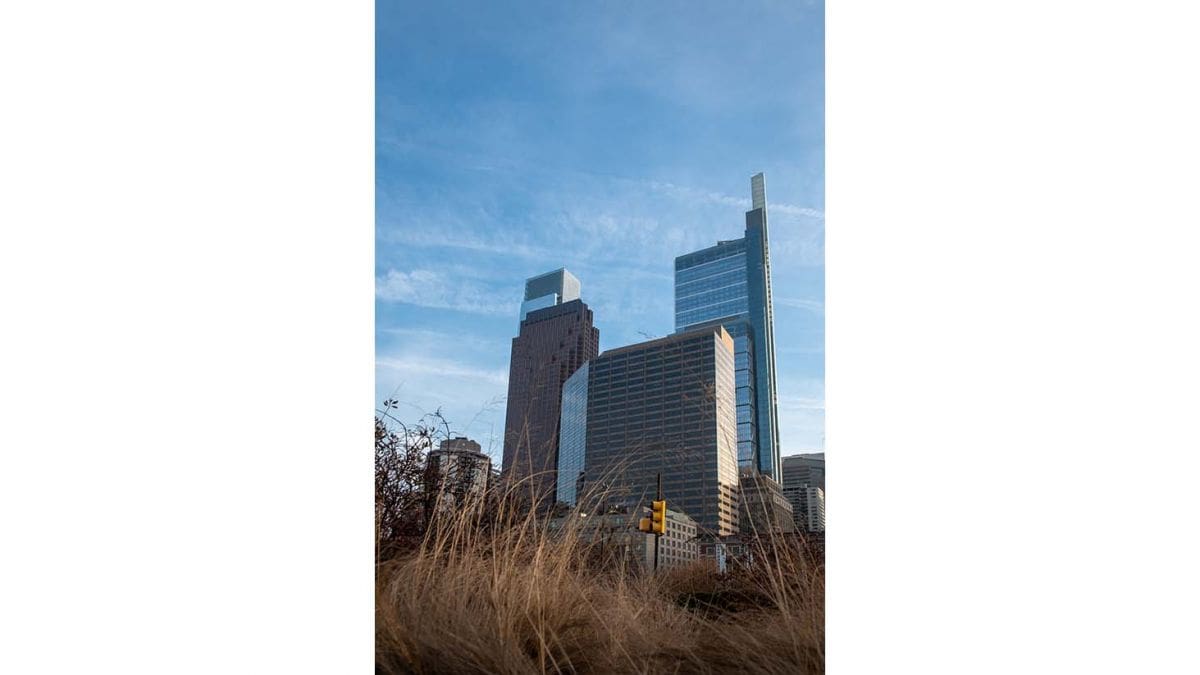 Finkbeiner PHL Free Lib 01
Finkbeiner PHL Free Lib 21
Finkbeiner PHL Free Lib 05
Finkbeiner PHL Free Lib 23
Finkbeiner PHL Free Lib 17
Finkbeiner PHL Free Lib 03
Finkbeiner PHL Free Lib 04
Finkbeiner PHL Free Lib 06
Finkbeiner PHL Free Lib 07
Finkbeiner PHL Free Lib 08
Finkbeiner PHL Free Lib 09
Finkbeiner PHL Free Lib 10
Finkbeiner PHL Free Lib 12
Finkbeiner PHL Free Lib 14
Finkbeiner PHL Free Lib 15
Finkbeiner PHL Free Lib 16
Finkbeiner PHL Free Lib 18
Finkbeiner PHL Free Lib 19
Finkbeiner PHL Free Lib 20
Finkbeiner PHL Free Lib 02
ASK ABOUT OUR BACK-TO-BACK SAME DAY WORKSHOP OFFER STARTING WITH A SIT-DOWN
SESSION FOLLOWED BY A 3-HOUR DEMONSTRATION PHOTO SHOOT, LED BY A PROFESSIONAL PHOTOGRAPHER
And in case you're interested, click here to check out some FREE SAMPLES of our ONLINE CLASSES
Though the Free Library was established in 1891, it did not find its present home on Vine Street until this building was completed in 1927.  The grand Beaux-Arts building was designed by Julian Abele in the office of prominent Philadelphia architect Horace Trumbauer and was modeled after a hotel on Paris's Place de la Concorde.  As you can see in the gallery of pictures above, there are some fascinating architectural details, beginning with the entrance and the grand staircase.
The great thing about buildings is that they don't move, providing you with the opportunity to stalk your images, that is, to study a scene, walk around it and find the best angles and light fall for an image.  And, of course, we can wander around outside the library and get lots of interesting architecture and street photo opportunities, including some wonderful views of the Center City skyline.If there is time, we will also be able to photograph inside the magnificent Cathedral Basilica of Sts. Peter & Paul across Logan Square from the Library.
The alternately vast and intimate spaces in the library will provide you plenty of opportunity to study different ways to approach perspective, line, and light in photography, with composition tips from your instructor.  Your instructor will help you build a portfolio of images of this grand setting. You will be creatively stimulated while learning more about controlling image composition with camera settings and the use of ambient light to make great photos.  Your instructor will help you use ambient lighting for dramatic shots with silhouettes, back lighting, etc. Learn to use leading lines and depth of field to make pleasing images. If you prefer abstract photography, you will get tips on how to adjust depth of field and focus to create strong abstract images. If there is time and availability, we will also be able to photograph inside the magnificent Cathedral Basilica of St. Peter & Paul across Logan Square from the Library.
We will meet in the Heim Center immediately behind the grand staircase facing the front doors as you enter from Vine Street.  There is plenty of public transit that serves this area, including buses, subways and regional rail. There is a lot of on-street parking around the library, for which you must use the parking kiosks to pay for a ticket for inside your windshield.  There is also a PPA parking lot one block north of the library on Callowhill Street between 19th and 20th Streets, and there is handicapped parking and access ramps behind the building on Wood Street.
Call Digital Photo Academy at 1 877 372 2231. Lots of people seem to hang up if our welcome recording comes on instead of a live voice, but we promise to return your message within a day or two if you leave one with your name and number.  It would be even better if you included your e mail address as well as the date and city of the class you are considering.  If leaving a voice mail message is not your thing, please email us at DPAbooking@digitalphotoacademy.com.