Piedmont Park Sunset Shoot
Piedmont Park
Piedmont Park
Join our photo lessons in Piedmont Park, which is one of the excellent locales in the rotation of many Atlanta venues that offer terrific photo opportunities.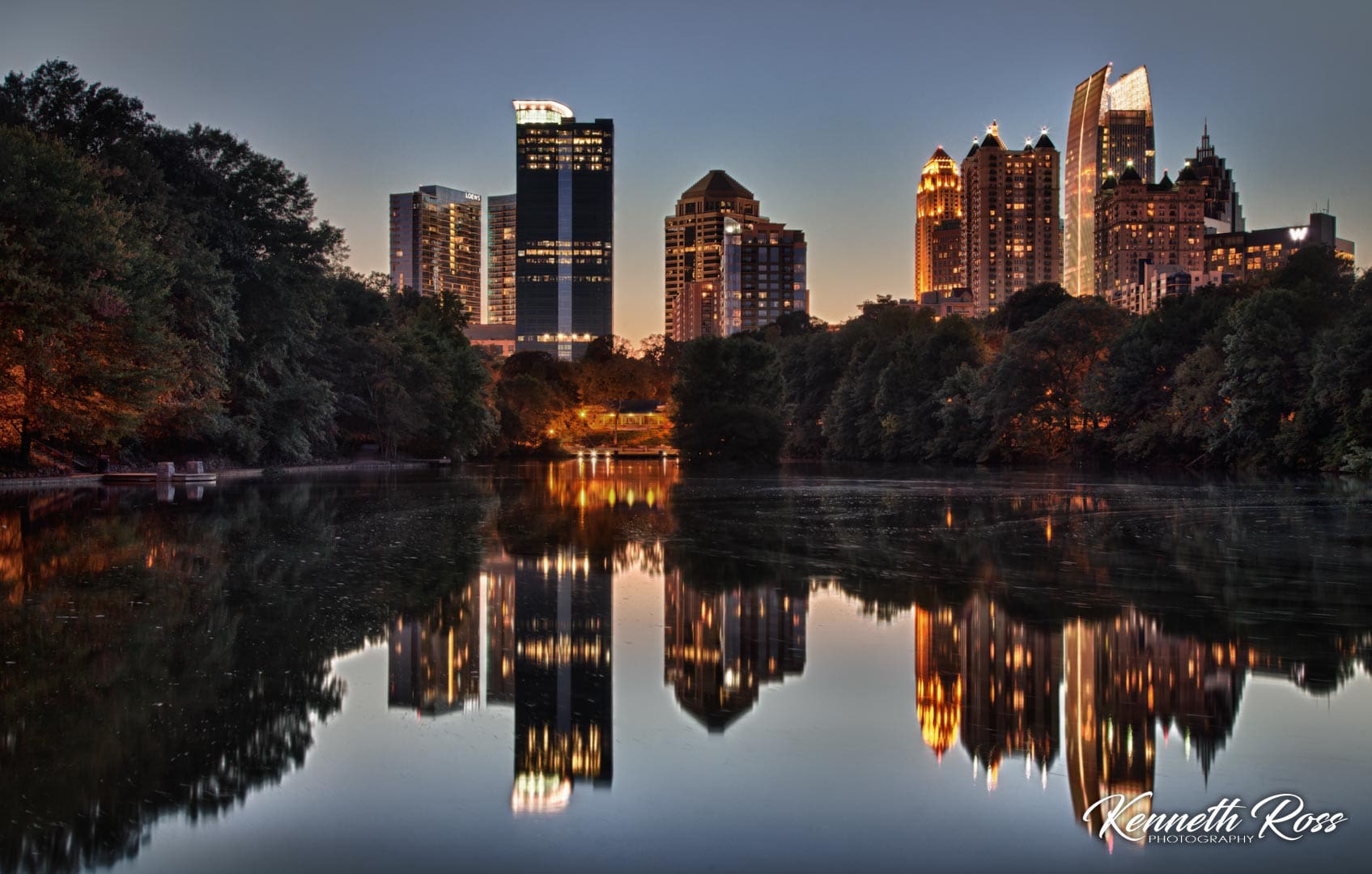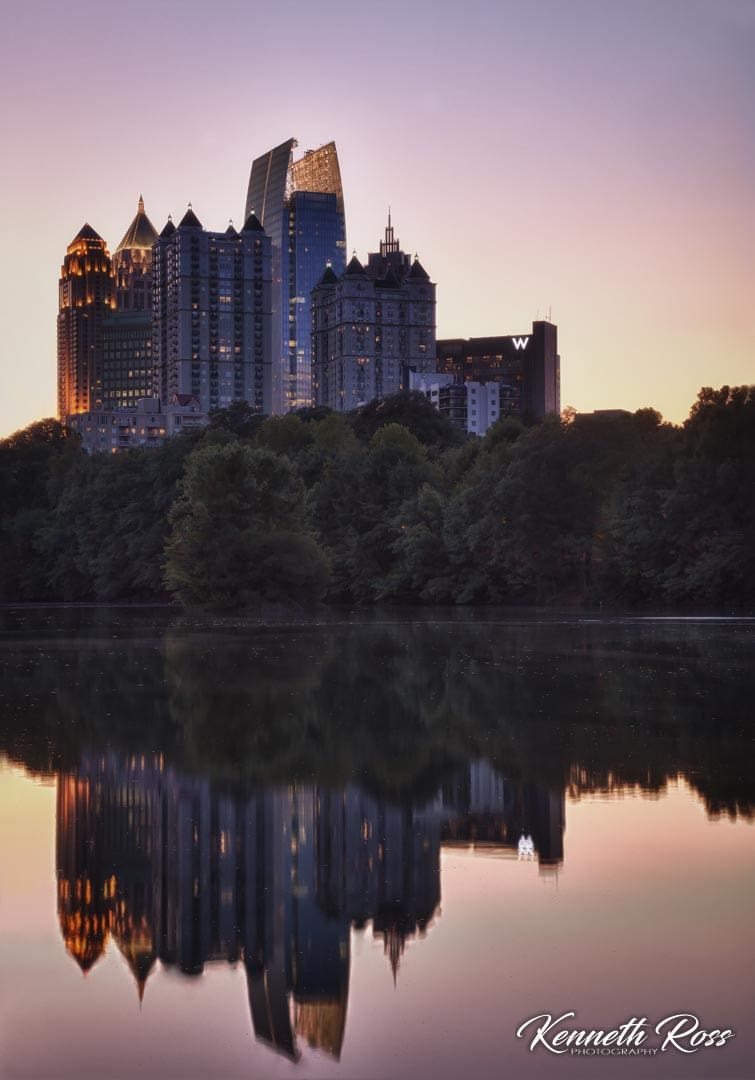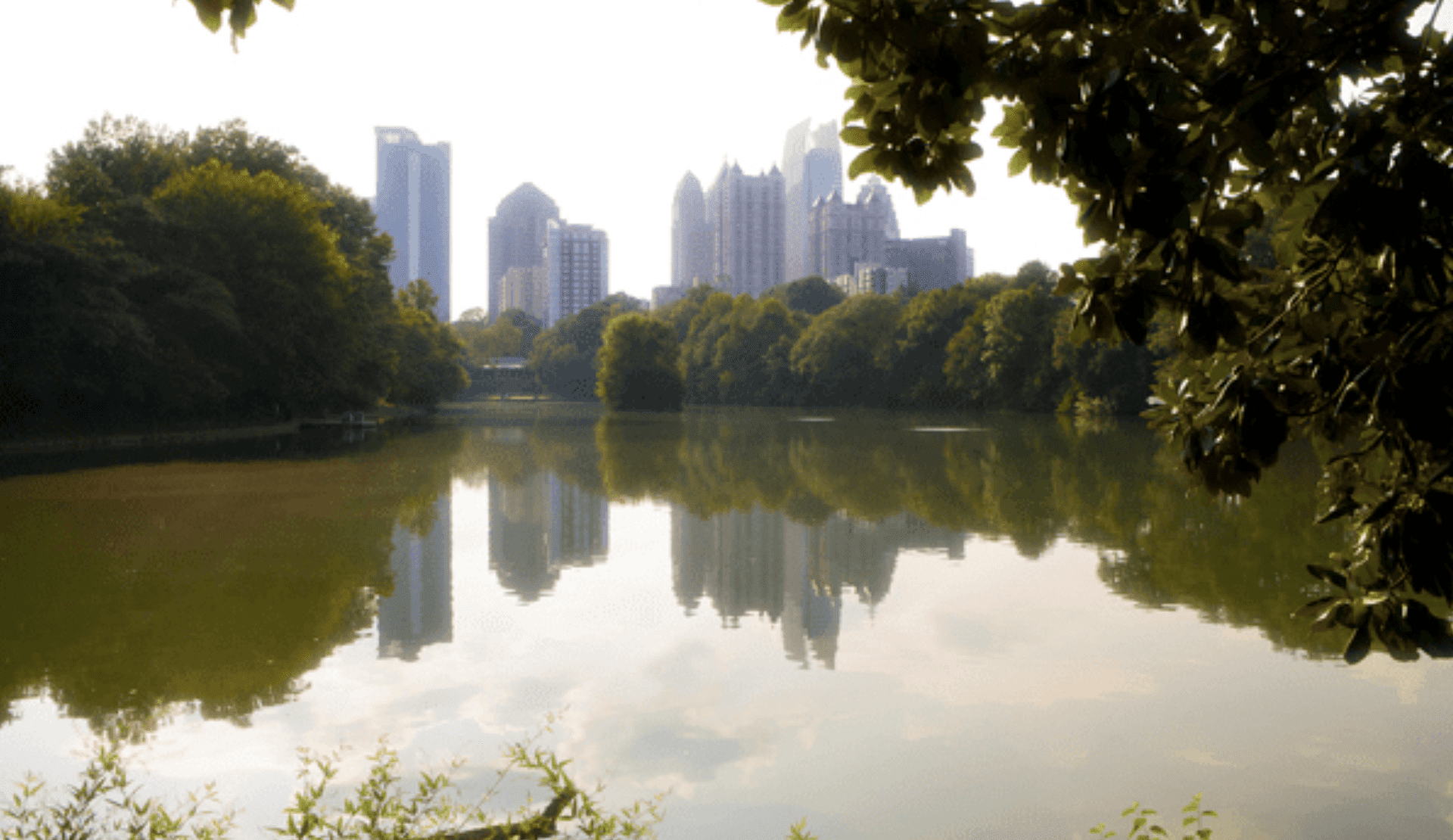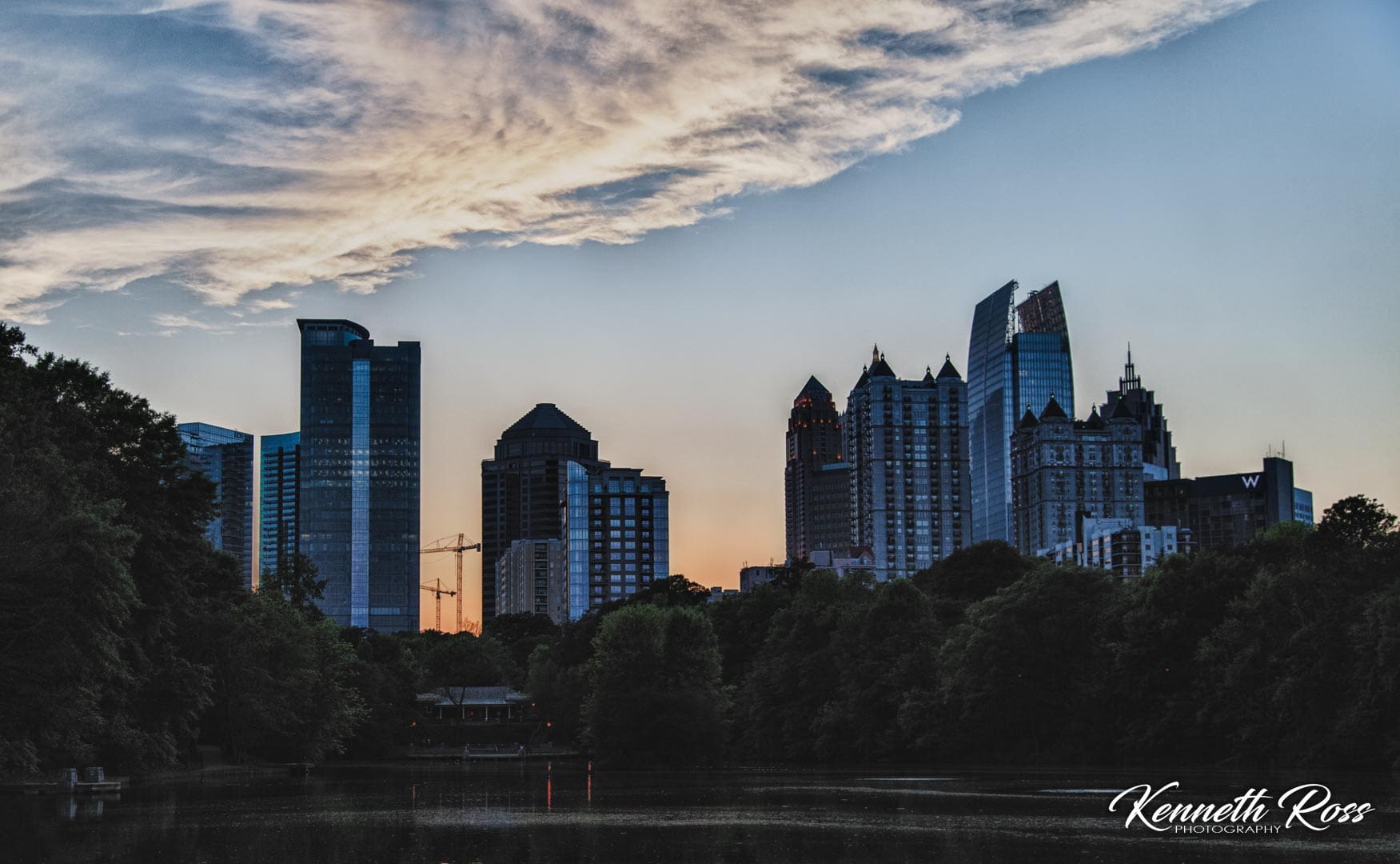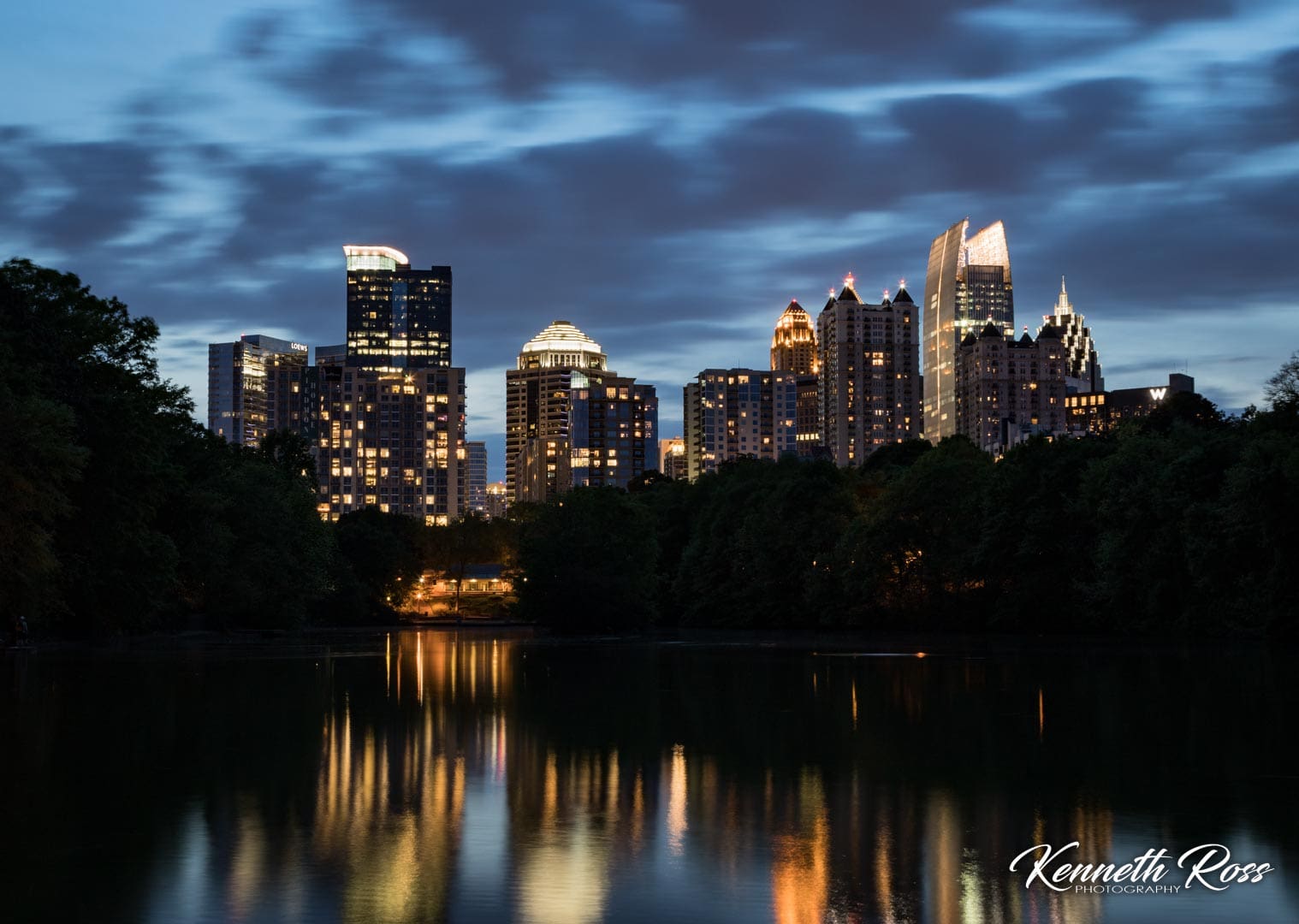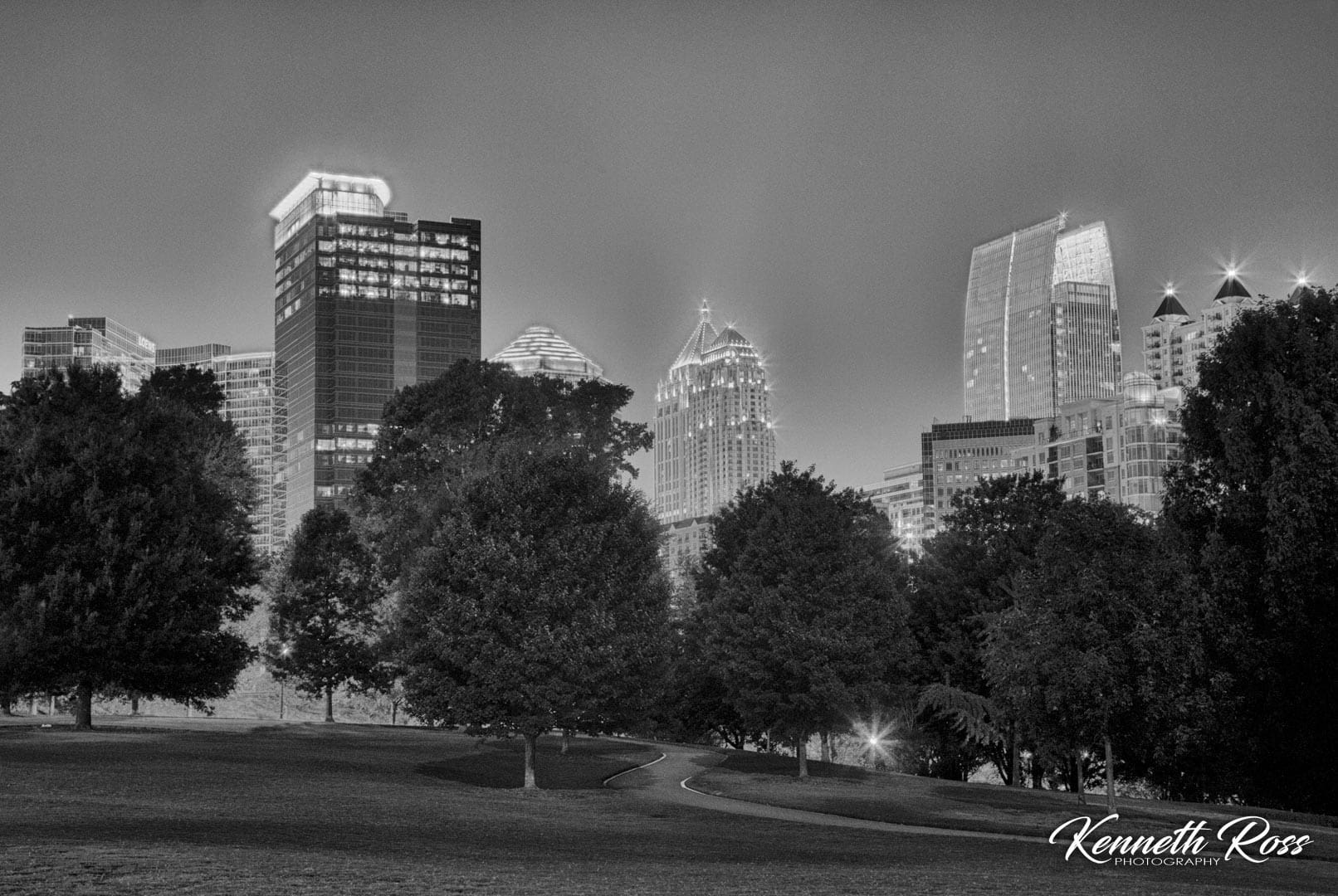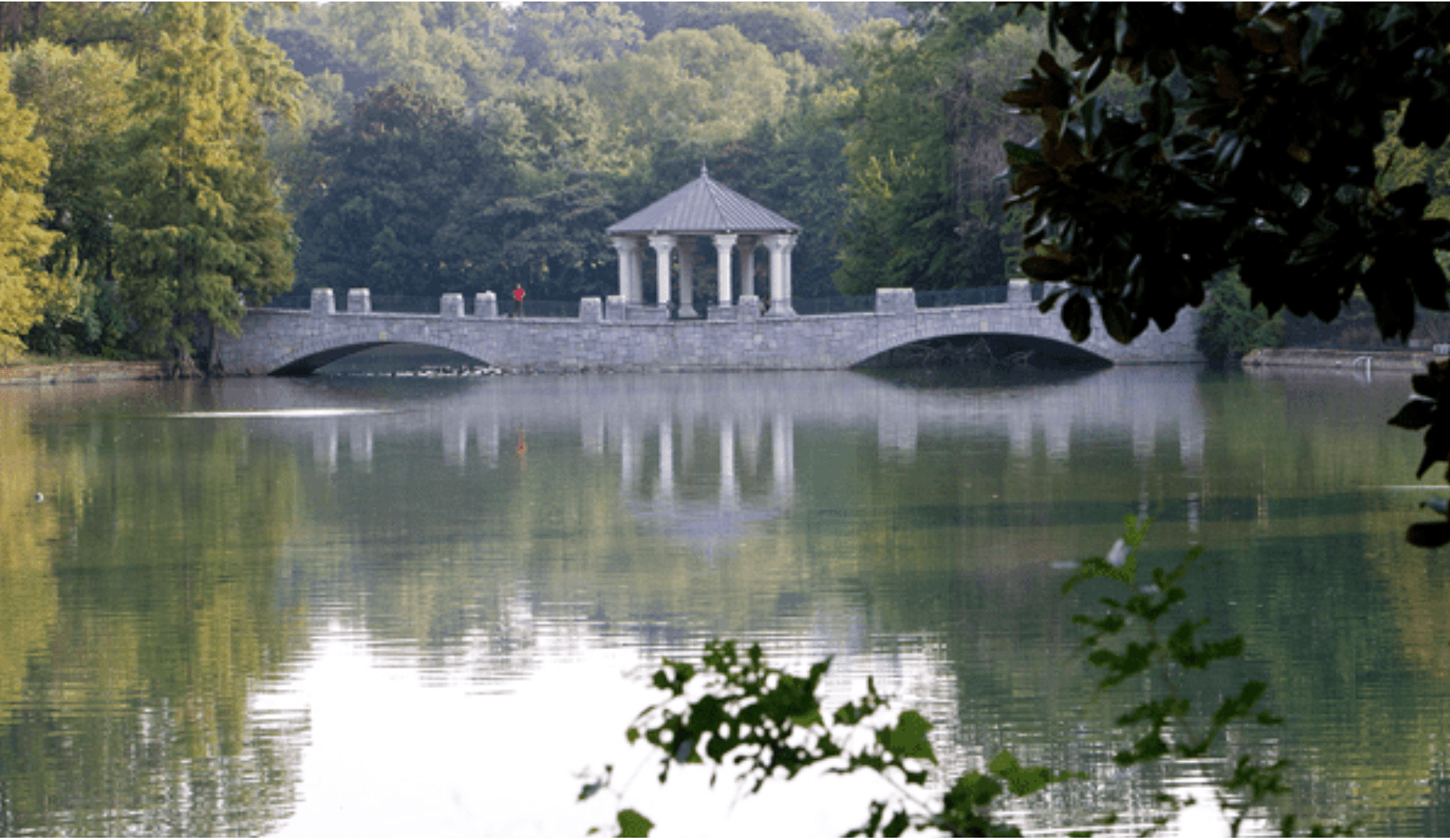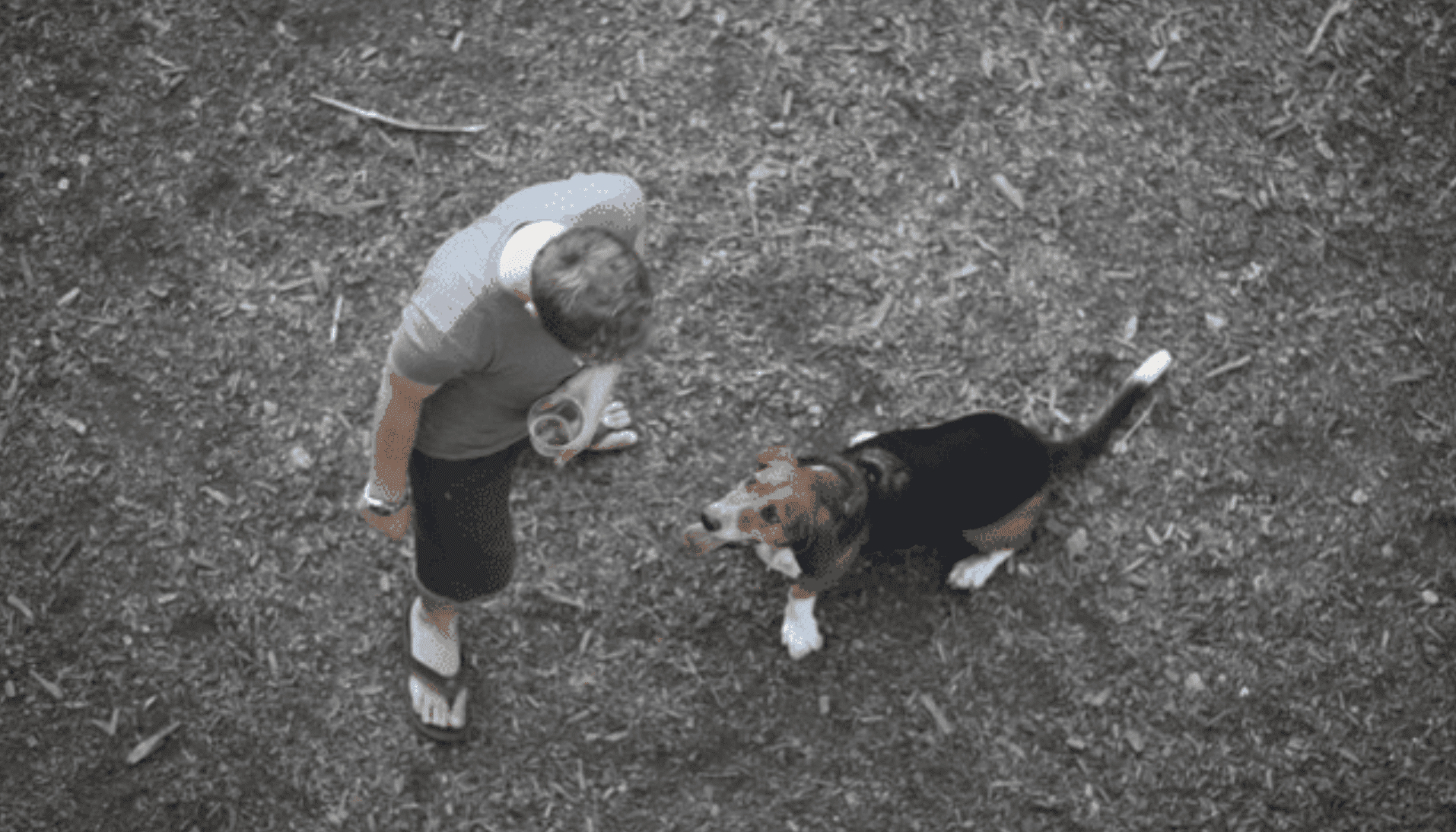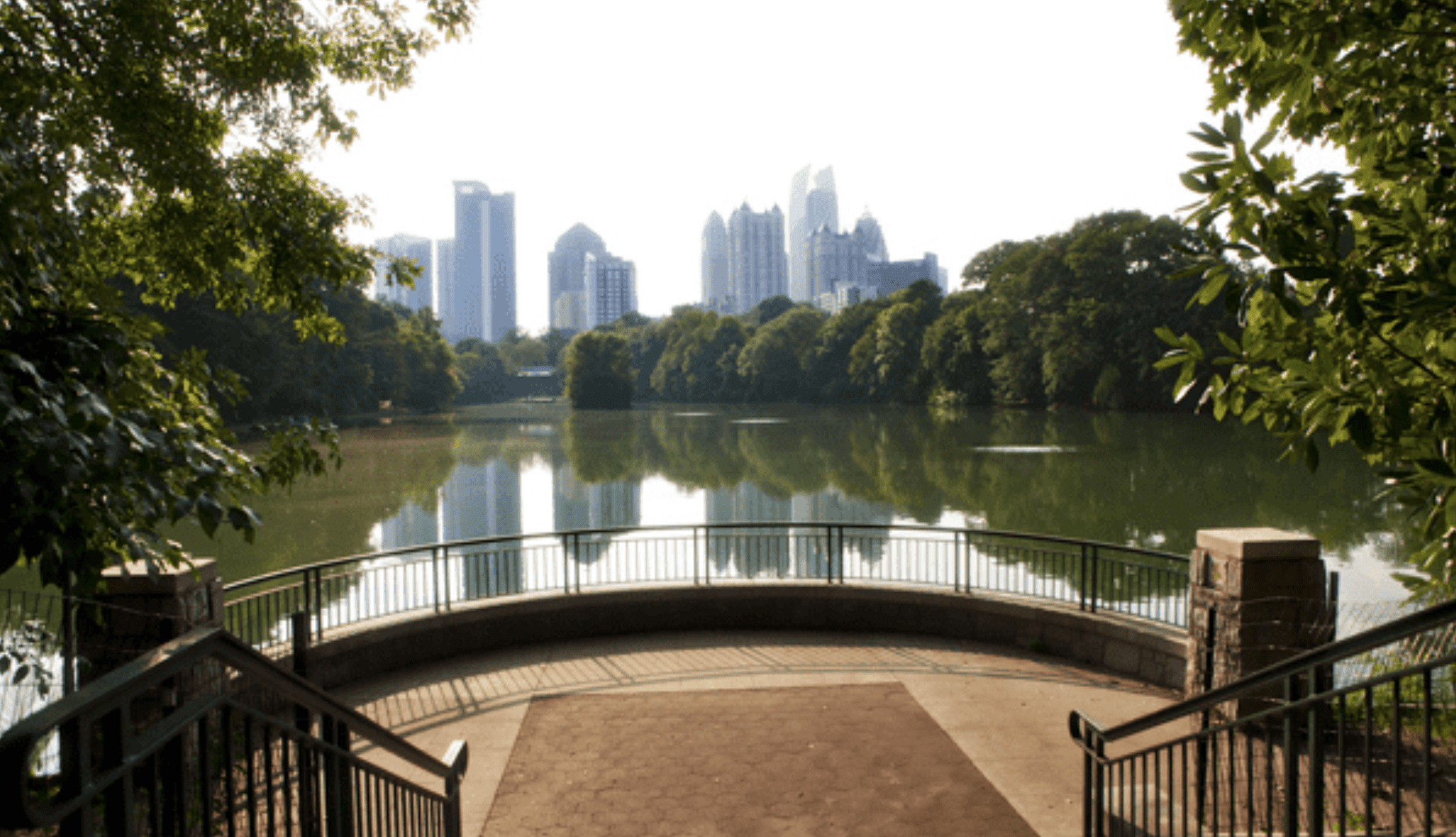 20180421-KCR-18500-Edit-Edit-Edit
ScreenShot2022-10-31at105808AM
ScreenShot2022-10-31at105814AM
ScreenShot2022-10-31at105827AM
ScreenShot2022-10-31at105820AM
Whether the bleak beauty of winter, the blossoms of spring, the green of summer or the fantastic colors of fall, Piedmont is a photographer's paradise. Your DPA instructor will help you to make appealing compositions from the dizzying array of vistas throughout the park.
Whether musicians, joggers, dog walkers, ball players, families or musicians, you will receive tips and techniques for approaching and capturing interesting portrait options. 
Meet just inside the park entrance at Charles Allen Dr NE & 10th St NE Atlanta, GA 30309.
Charles Allen Dr NE & 10th St NE
Atlanta, GA 30309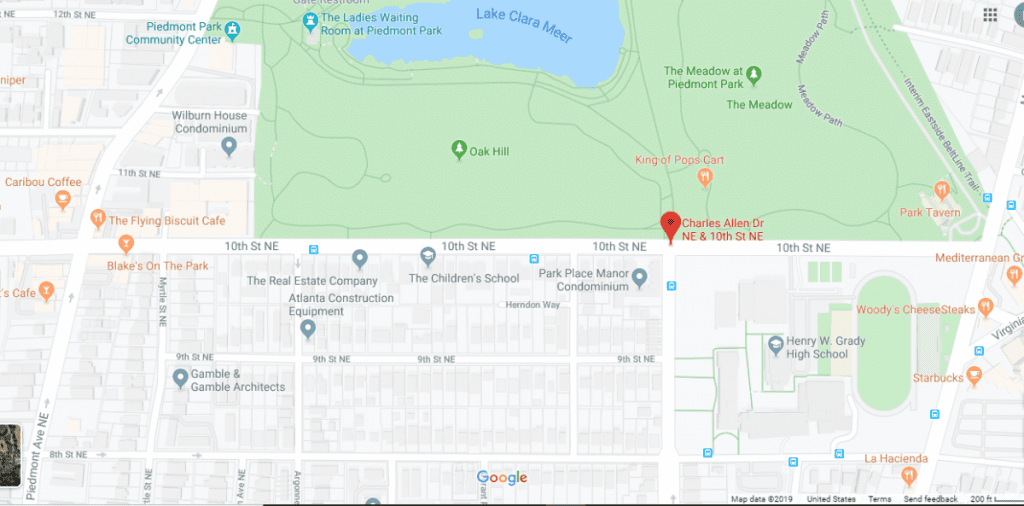 Call Digital Photo Academy at 1 877 372 2231. Lots of people seem to hang up if our welcome recording comes on instead of a live voice, but we promise to return your message within a day or two if you leave one with your name and number.  It would be even better if you included your e mail address as well as the date and city of the class you are considering.  If leaving a voice mail message is not your thing, please email us at DPAbooking@digitalphotoacademy.com.
ASK ABOUT OUR BACK-TO-BACK SAME DAY WORKSHOP OFFER STARTING WITH A SIT-DOWN SESSION FOLLOWED BY A 3-HOUR DEMONSTRATION PHOTO SHOOT, LED BY A PROFESSIONAL PHOTOGRAPHER 
And in case you're interested, click here to check out some FREE SAMPLES of our ONLINE CLASSES.