Pro Instructors of Denver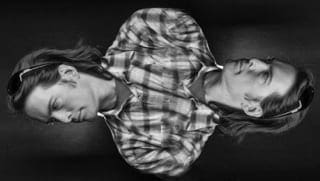 HIGHLIGHTS
-Professor of Photography & Chair of Visual Arts Community College of Denver
- Lincoln has also taught at the University of Colorado, the Metropolitan State College of Denver, and the University of Iowa.
- Fine art images have been exhibited in many group, solo and juried shows.
- Recently returned from a month-long tour of Syria and Turkey as part of a Fulbright group study program to observe religious pluralism in modern secular Muslim states.
---
Denver Meetup Group – Front Range Photography
The Digital Photo Academy instructors often lecture and demonstrate for the Denver MeetUp Group, Front Range Photography. We suggest you become acquainted with this highly active group of over 1500 photo enthusiasts, ranging from vastly experienced to just beginning. Learn about a variety of lectures, shoots, demonstrations, contests and other photo related opportunities, many of them free of charge. To get to know more click on the link, 
http://www.meetup.com/FrontRangePhotography/
.