Rittenhouse Square Park
Rittenhouse Square Park
Rittenhouse Square Park
Join our photo lessons at Rittenhouse Square Park,
which is one of the excellent locales in the rotation of many Philadelphia venues that offer terrific photo opportunities.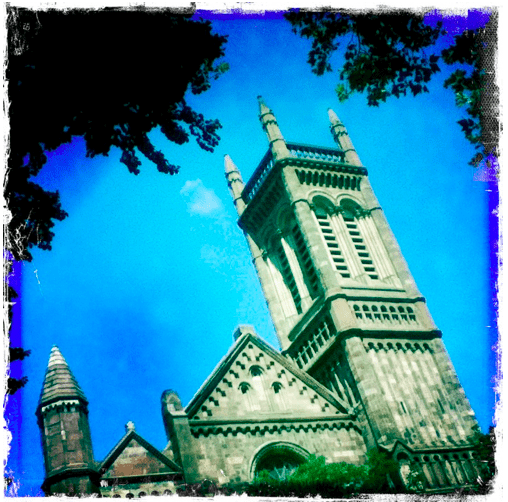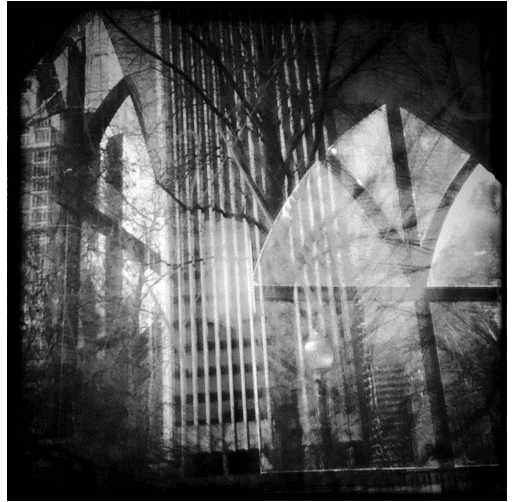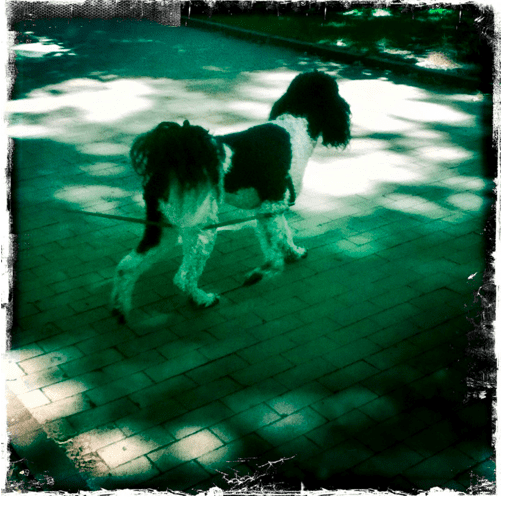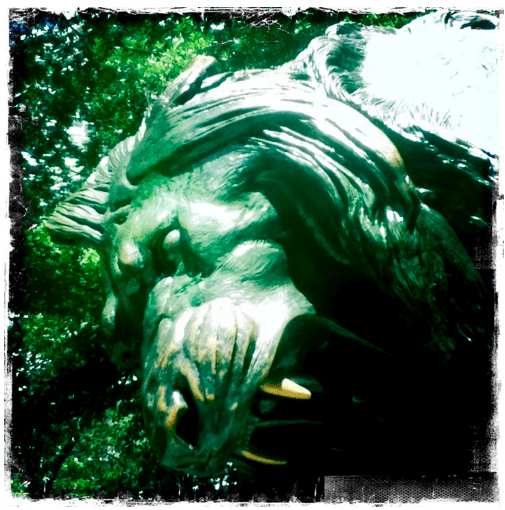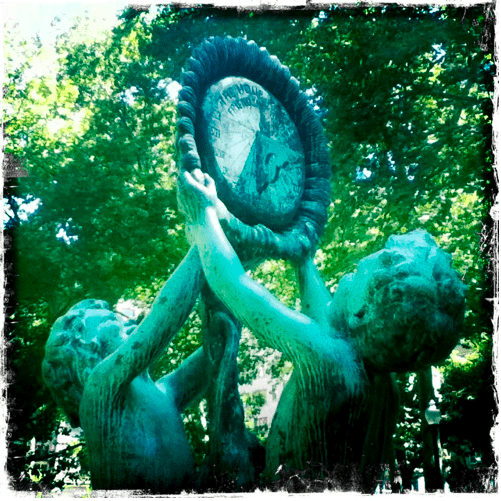 Screen-shot-2014-05-23-at-43246-PM
Screen-shot-2014-05-23-at-43332-PM
Screen-shot-2014-05-23-at-43350-PM
Screen-shot-2014-05-23-at-43311-PM
Screen-shot-2014-05-23-at-43407-PM
Rittenhouse Square Park is alive and ready, full of musicians hoping to make a few dollars, puppies prancing on the lawns, and friends hanging out on the grass.  Rittenhouse provides a wide range of photo opportunities, from tranquil flowers and reading visitors to lively frisbee games and playful children.  Join your Digital Photo Academy instructor for a stroll in the park with your camera. You will learn a variety of new compositional and technical skills to better capture a variety of subjects and circumstances.  Your instructor will help you shoot in macro to capture the small details of a pink flower petal, utilize larger aperture settings to create beautiful portraits, and experiment with different shutter speeds to blur or enhance motion in your action shots.
We will meet at the corner of Walnut and 18th Streets at the entrance to the Park.  Please bring your DSLR or another type of digital camera that you use, a fully-charged battery, and the equipment that you can carry.  You should dress for the weather and wear comfortable shoes.
1800 Walnut St, Philadelphia, PA 19103
Call Digital Photo Academy at 1 877 372 2231. Lots of people seem to hang up if our welcome recording comes on instead of a live voice, but we promise to return your message within a day or two if you leave one with your name and number.  It would be even better if you included your email address as well as the date and city of the class you are considering.  If leaving a voice mail message is not your thing, please email us at DPAbooking@digitalphotoacademy.com.
ASK ABOUT OUR BACK-TO-BACK SAME DAY WORKSHOP OFFER STARTING WITH A SIT-DOWN SESSION FOLLOWED BY A 3-HOUR DEMONSTRATION PHOTO SHOOT, LED BY A PROFESSIONAL PHOTOGRAPHER
And in case you're interested, click here to check out some FREE SAMPLES of our ONLINE CLASSES