Sanford Riverwalk and Downtown
Sanford Riverwalk and Downtown
Join our photo lessons in Sanford Riverwalk Downtown, which is one of the excellent locales in the rotation of many Orlando venues that offer terrific photo opportunities.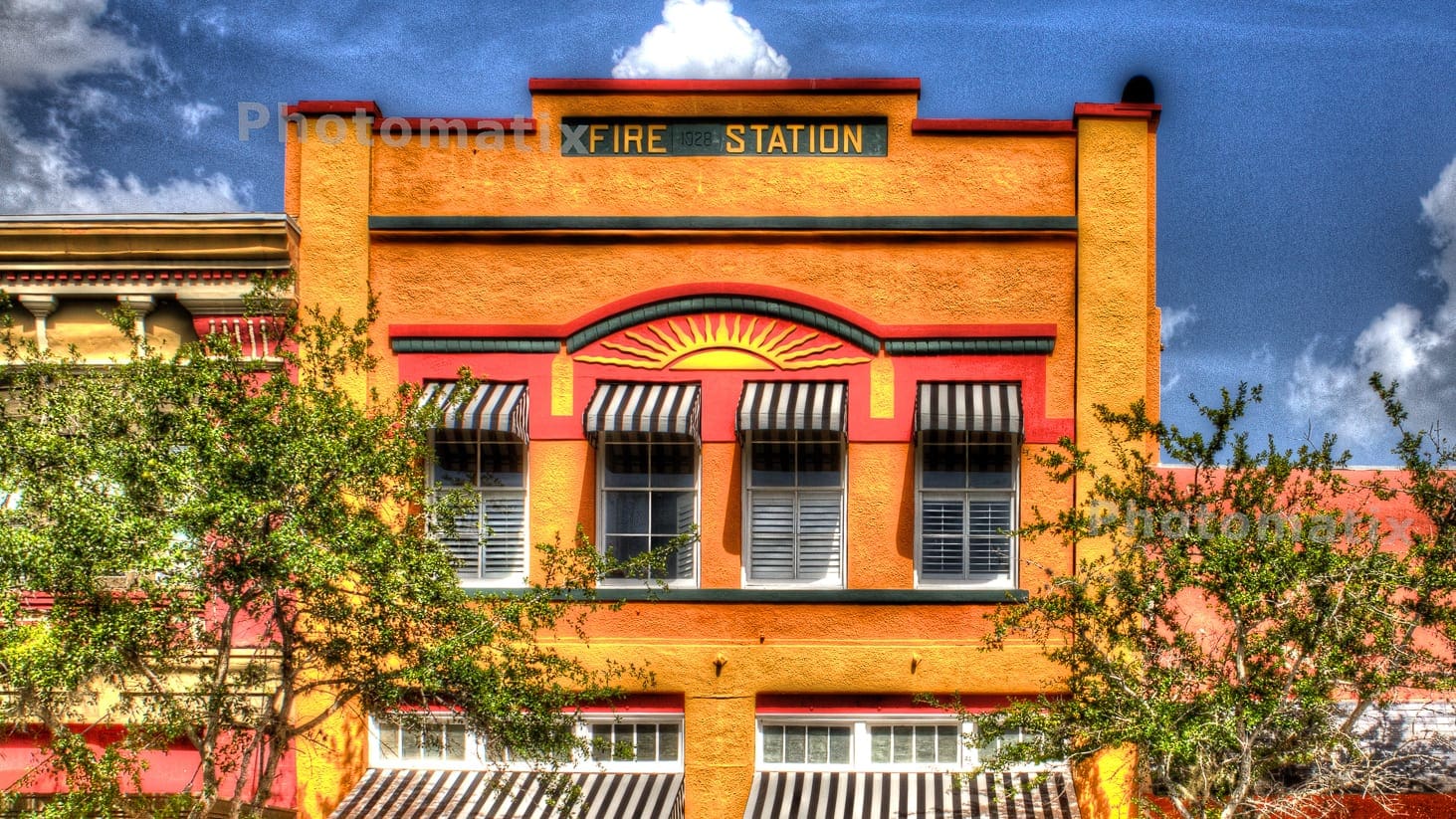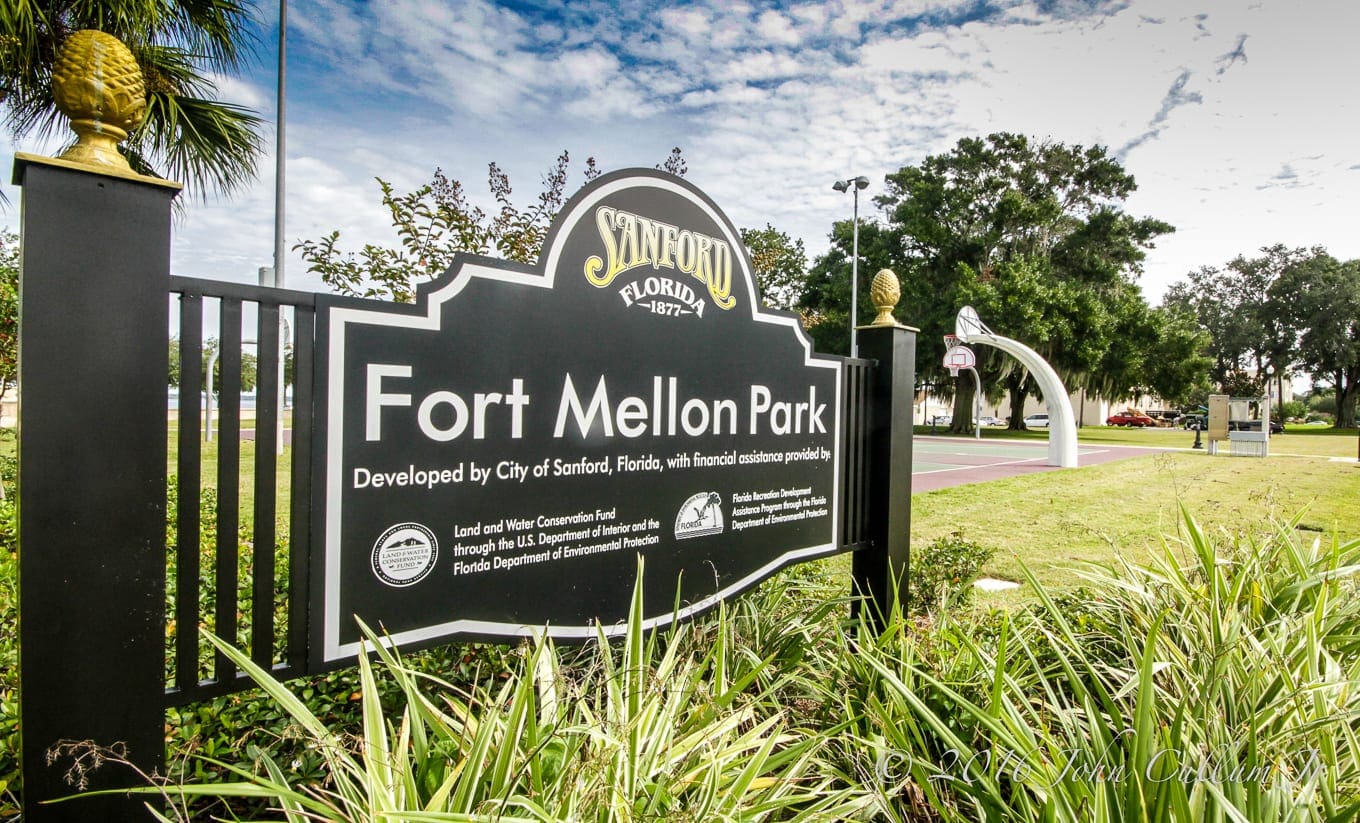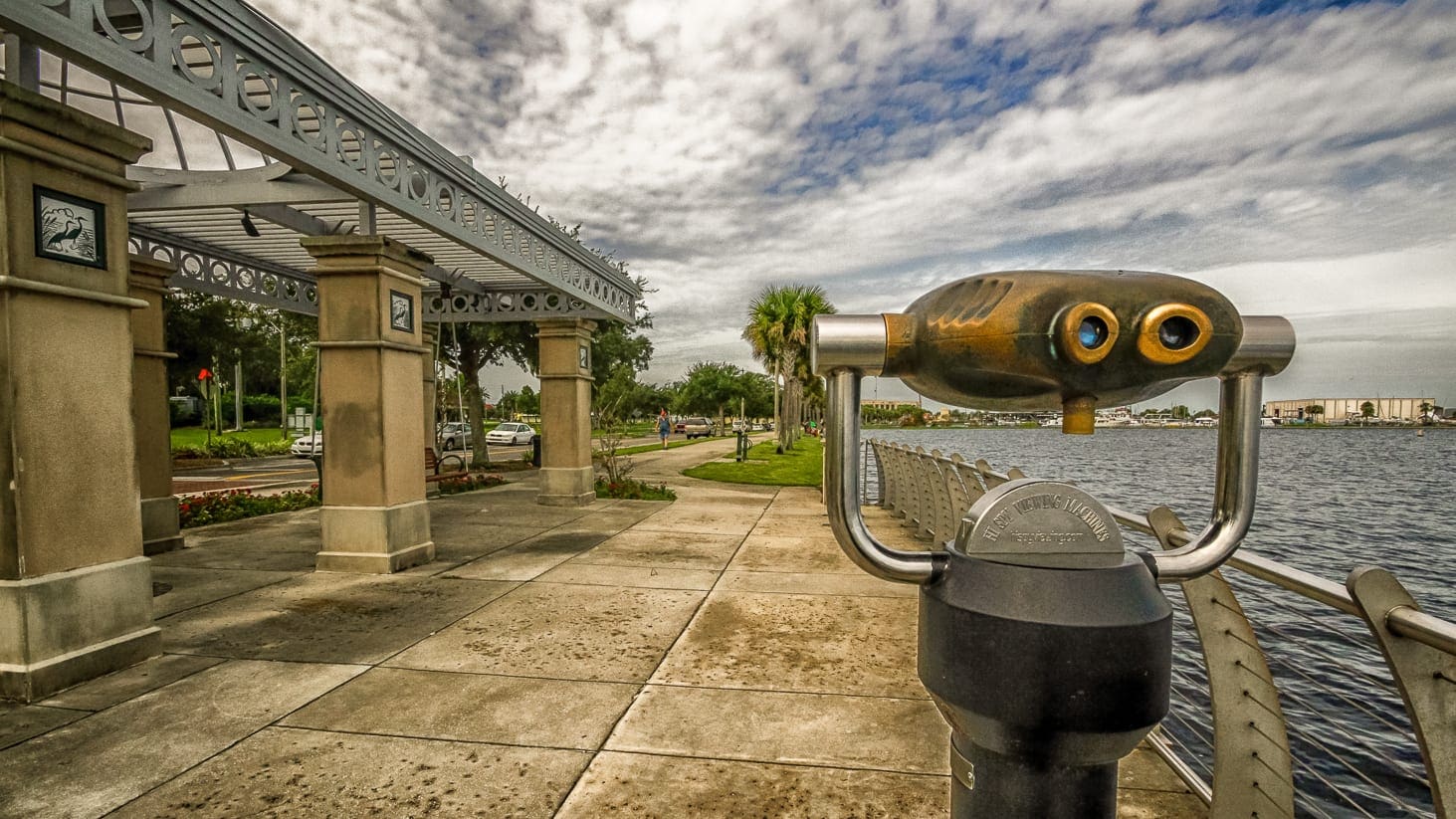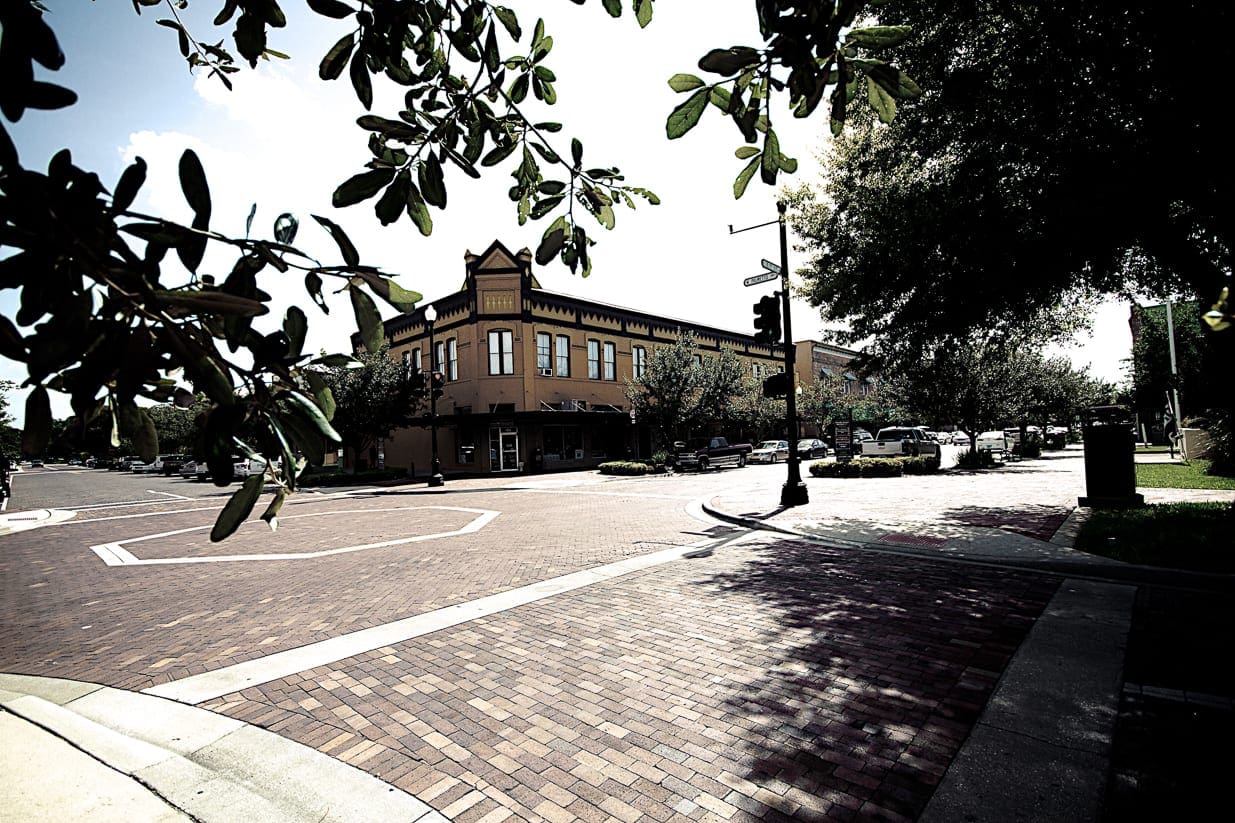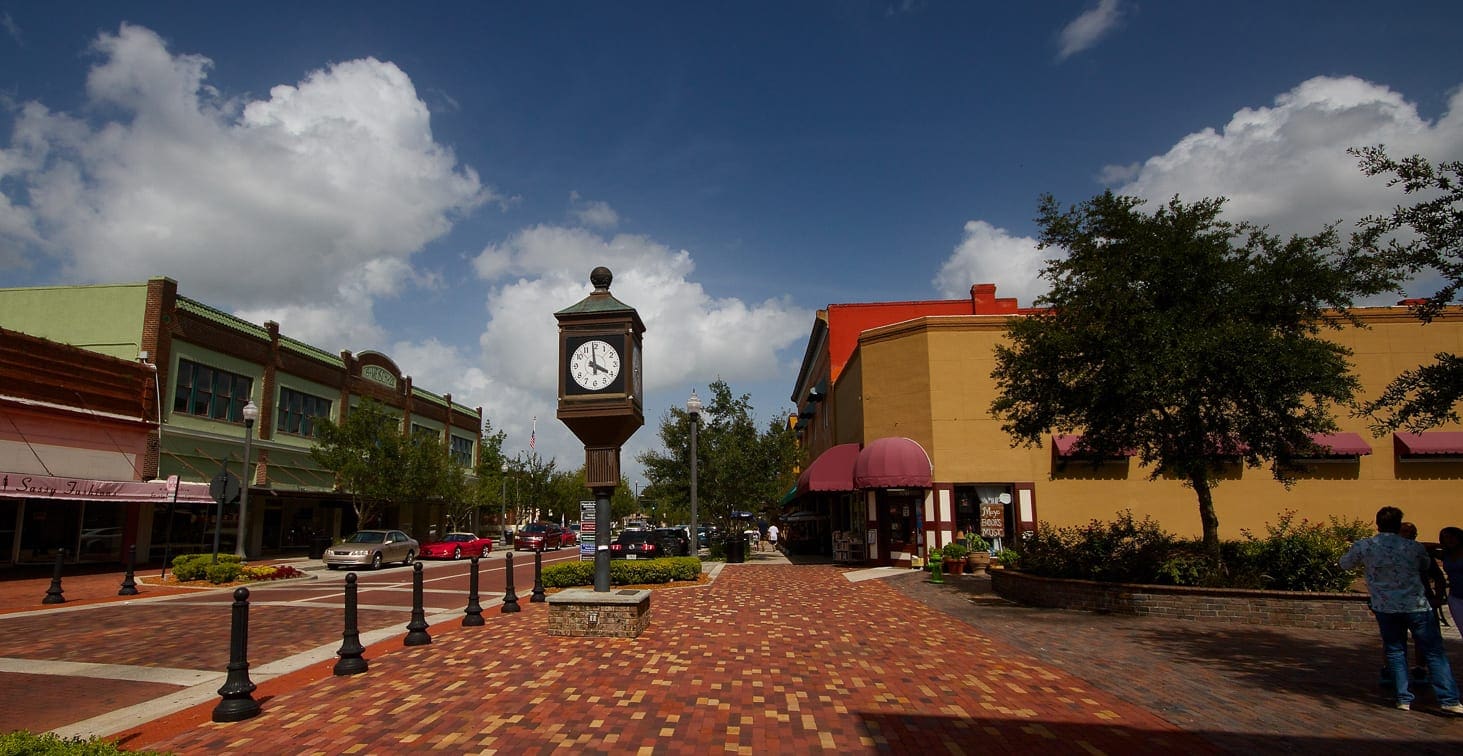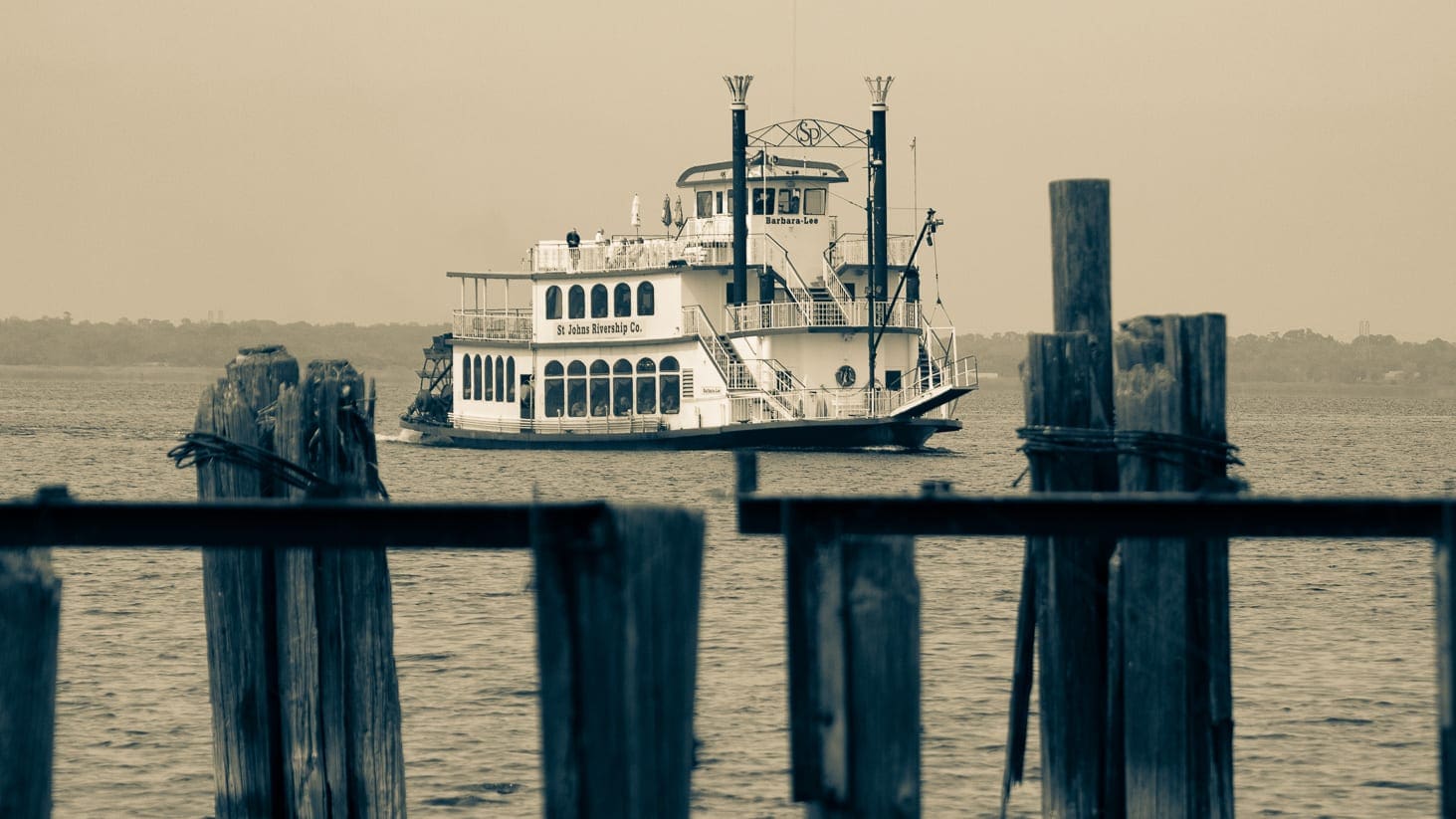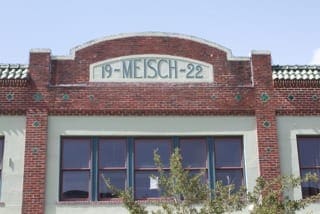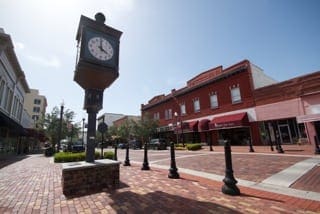 The city of Sanford, founded in 1877, is located on the shores of beautiful Lake Monroe, part of the scenic St. Johns River. The Sanford lakefront is home to the Sanford Riverwalk, a two-mile paved sidewalk, dotted with flower beds, a veteran's memorial park, a kid's splash pad as well as several restaurants and the picturesque Sanford Marina, providing dockage for some 150 boats, including several world-class yachts.
The remnants of the turn of the century steamboat and barge docks echo Sanford's connection as a shipping and steamboat hub long before that mouse moved in. The result is a rich canvas for photographers, providing opportunities for landscapes, nature shots, historic architectural shots, and closeups. Join us for a walk through history and some stunning photo opportunities.
Meet on the north side
of the Sanford Civic Center, which is right next to the Riverwalk. There
are shady picnic tables there that should serve well for our
pre-shooting discussion.
401 E Seminole Blvd
Sanford, FL 32771
Call Digital Photo Academy at 1 877 372 2231. Lots of people seem to hang up if our welcome recording comes on instead of a live voice, but we promise to return your message within a day or two if you leave one with your name and number. It would be even better if you included your e mail address as well as the date and city of the class you are considering. If leaving a voice mail message is not your thing, please email us at DPAbooking@digitalphotoacademy.com.