Santa Monica Tongva Park
Santa Monica Tongva Park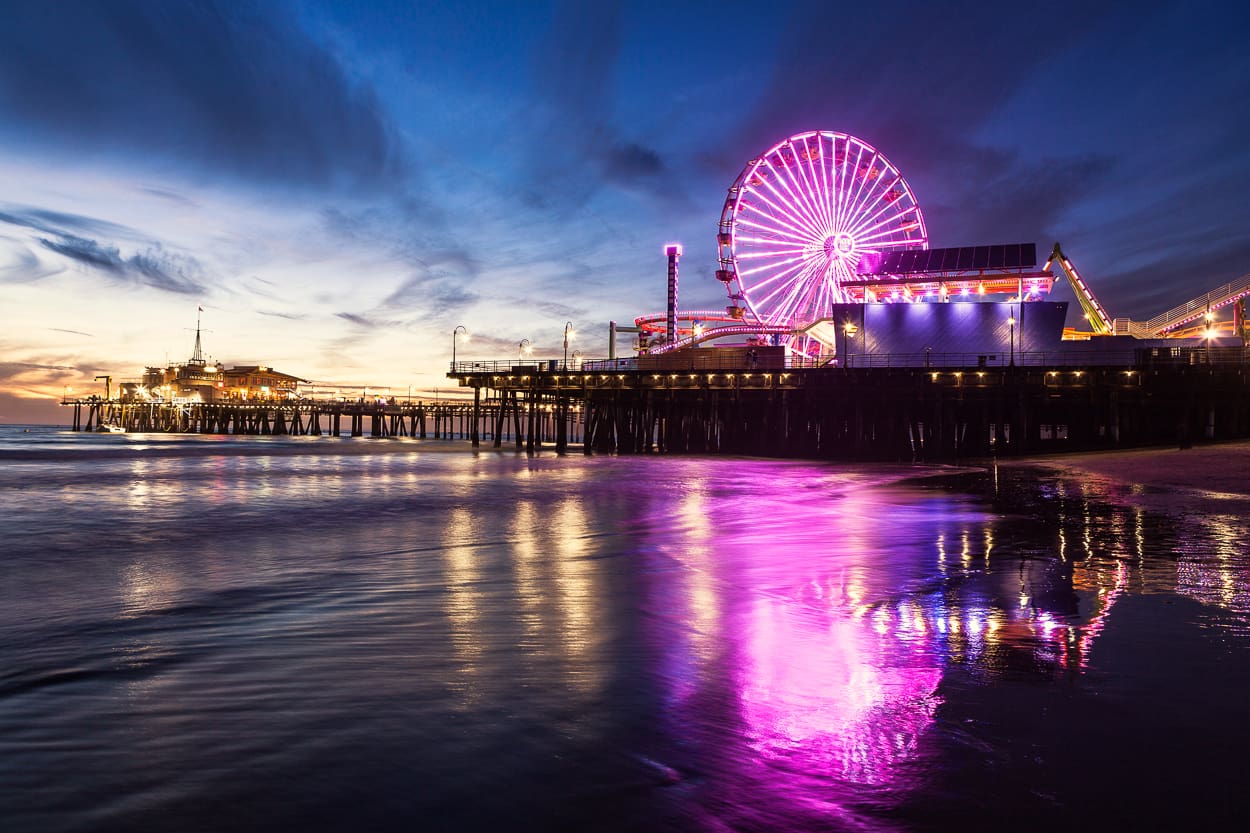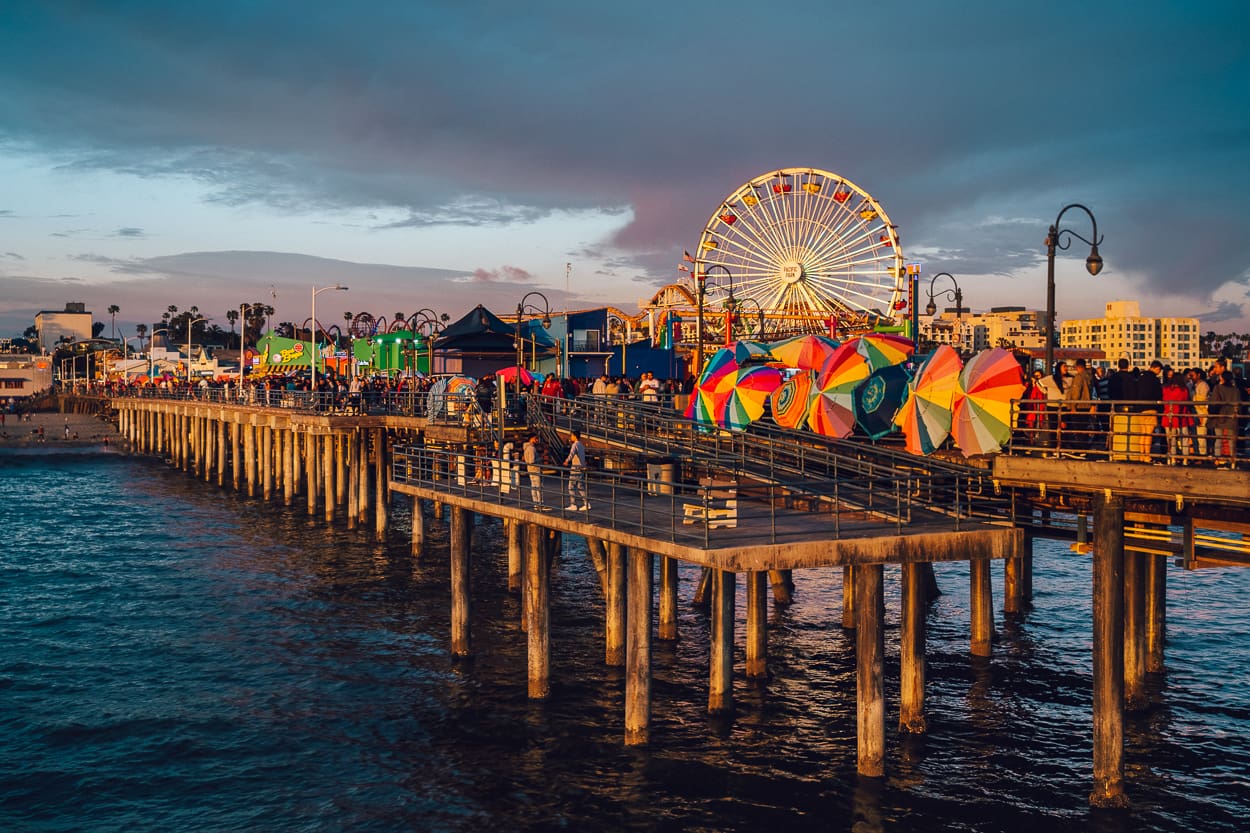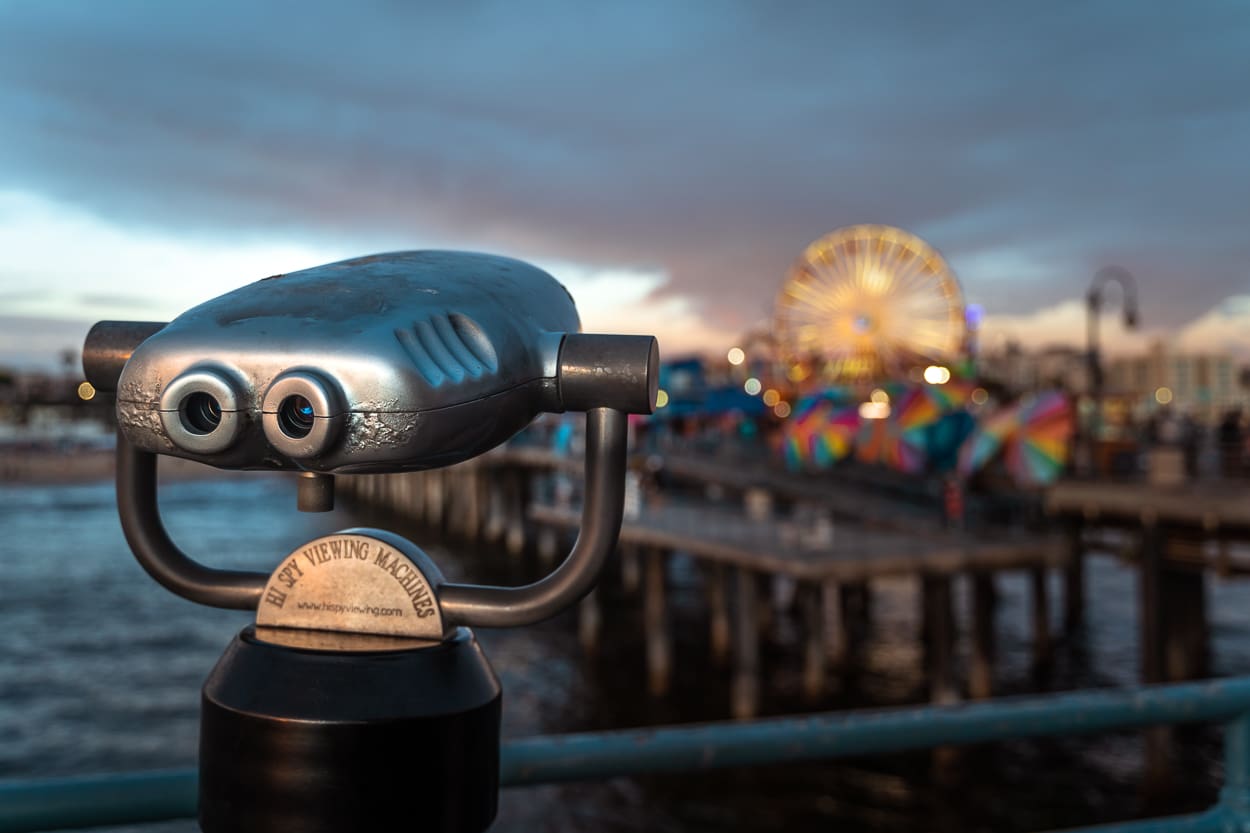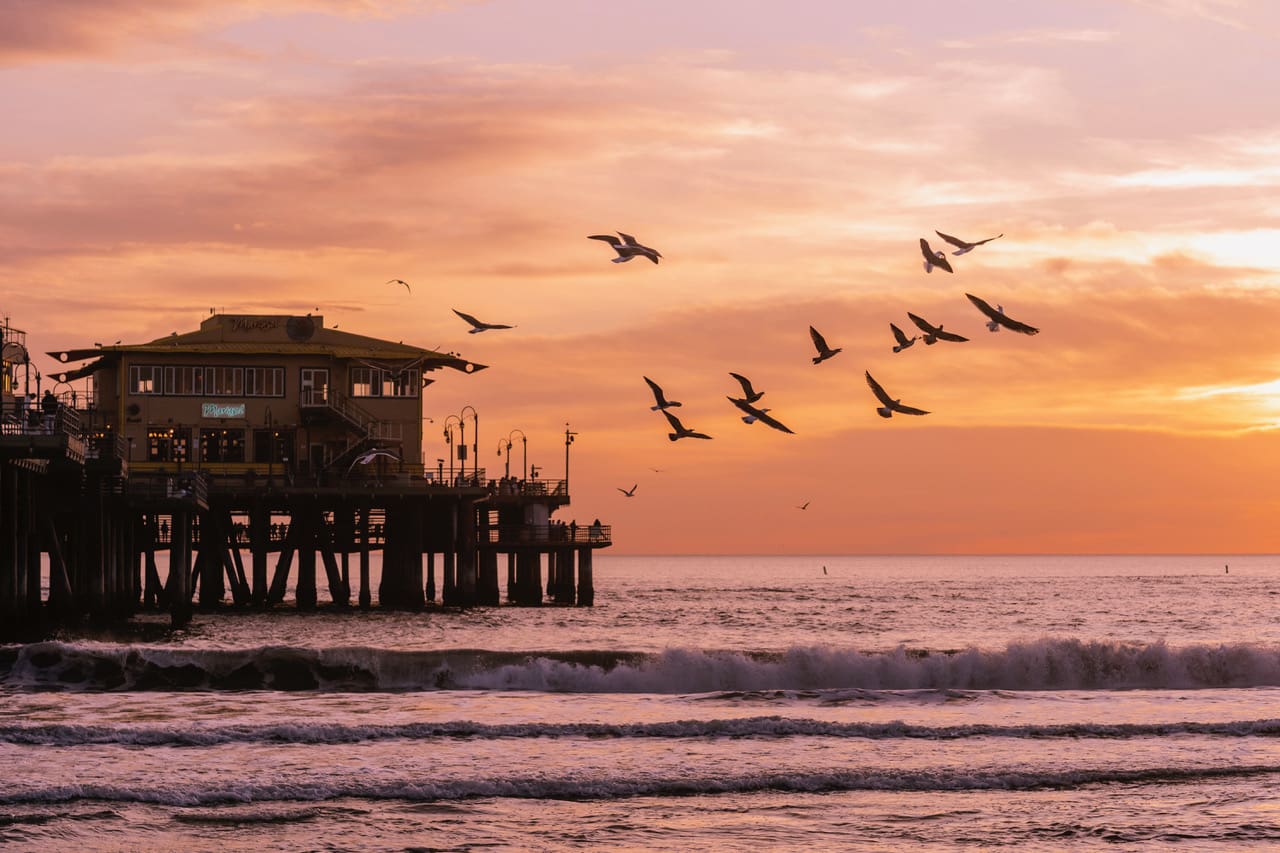 2017-02-13_MG_0083PS-SantaMonicaPieratSunset_LR_web
2017-02-26_MG_0658_59_60_61_62_63_tonemappedPS-UndertheSantaMonicaPier_LR_web
2019-04-28_DSC3503-HDRPS-WeekendattheSantaMonicaPier_LR_web
2019-04-28_DSC3524PS-SantaMonicaPier_LR_web
2020-01-29_DSC1506PS-SantaMonicaSunset
ASK ABOUT OUR BACK-TO-BACK SAME DAY WORKSHOP OFFER STARTING WITH A SIT-DOWN SESSION FOLLOWED BY A 3-HOUR DEMONSTRATION PHOTO SHOOT, LED BY A PROFESSIONAL PHOTOGRAPHER
This photo workshop will allow our Digital Photo Academy instructor, to demonstrate and supervise a number of composition techniques that are easy to learn and will help grow a strong foundation for all future photo activities, whether at a family gathering, a sporting even, a walk in the neighborhood or a once-in-a-lifetime travel experience.
With the hours selected for the live session, you will learn to control your camera in 3 different light settings, from before sunset, during sunset and during a magical moment, 20 minutes after the setting sun, which photographers call, "BLUE LIGHT," or the "MAGIC HOUR."
Use your Aperture Priority Controls to create a view of the distance by a crisp focus on one of the long range binocular stands with the lovely scene shown further toward the horizon. Or plant yourself at a strategic spot and you can capture the charm of the old world wooden pier, the ferris wheel and the visitors of the locale.
How about a lesson on pattern composition by photographing the pilings underneath the pier?
The "BLUE LIGHT," comes if the skies are feeling generous but the wait is worth it. Your Digital Photo Academy instructor will help you adjust to the dimming light in the skies. If you are lucky there will be a range of candy cotton colors in the clouds that will allow you to walk away with a photograph you will likely want to print and mount on your wall.
Your instructor will also teach you the art of Panning, using the birds who will be flying past you over the ocean and you can focus completely on the birds or add to the photographic narrative by including the silhouette of one of the structures on the pier.
We will meet at the entrance off Ocean Ave, near Colorado and Ocean. There will be a sign that says Tongva Park.
1615 Ocean Ave.
Santa Monica, CA 90401
Call Digital Photo Academy at 1 877 372 2231. Lots of people seem to hang up if our welcome recording comes on instead of a live voice, but we promise to return your message within a day or two if you leave one with your name and number. It would be even better if you included your e mail address as well as the date and city of the class you are considering. If leaving a voice mail message is not your thing, please email us at DPAbooking@digitalphotoacademy.com.