The Villages
The Villages
The Villages
Join our photo lessons at The Villages, one of the excellent locales in our rotation of Orlando Venues that offer terrific photo opportunities.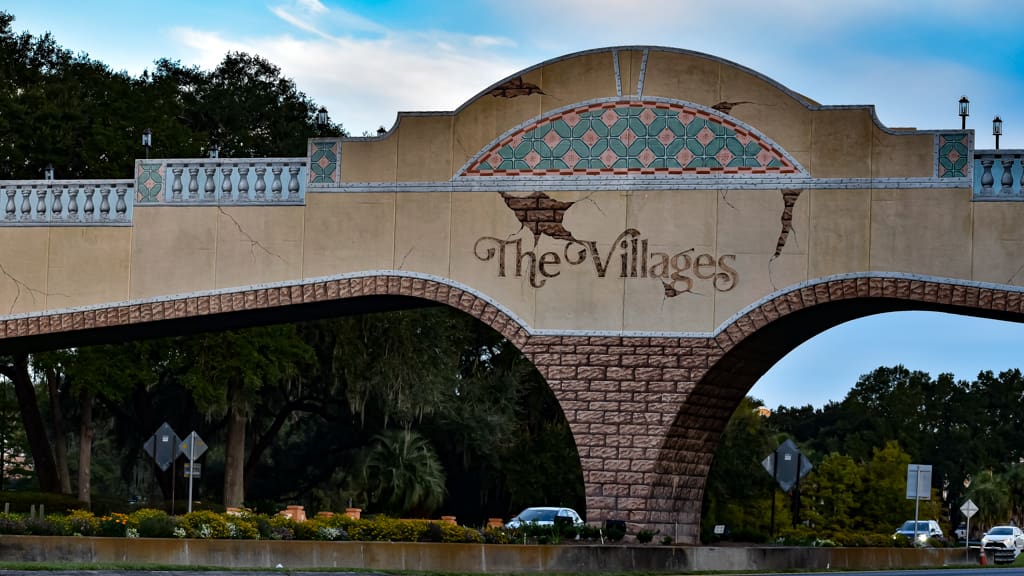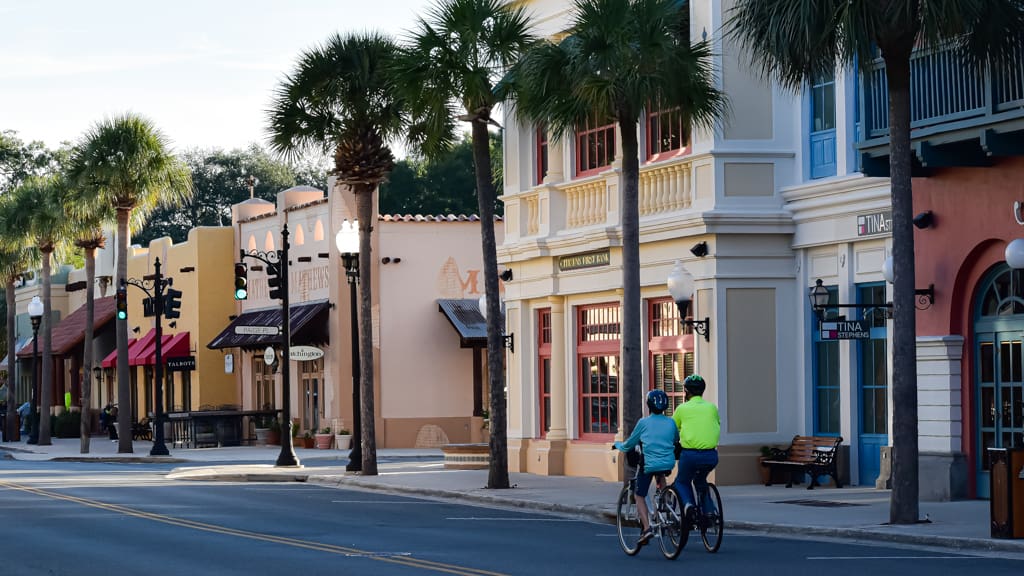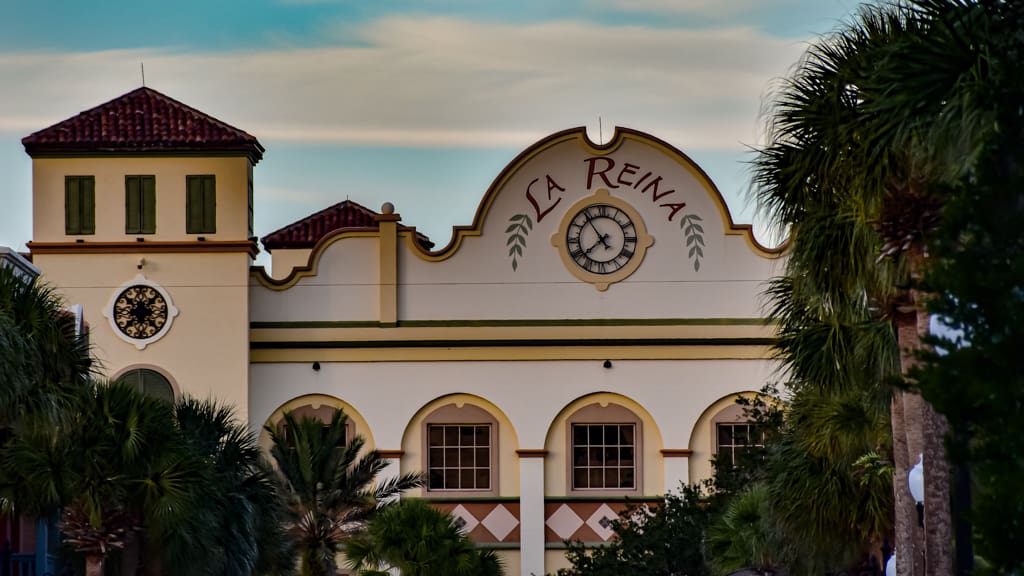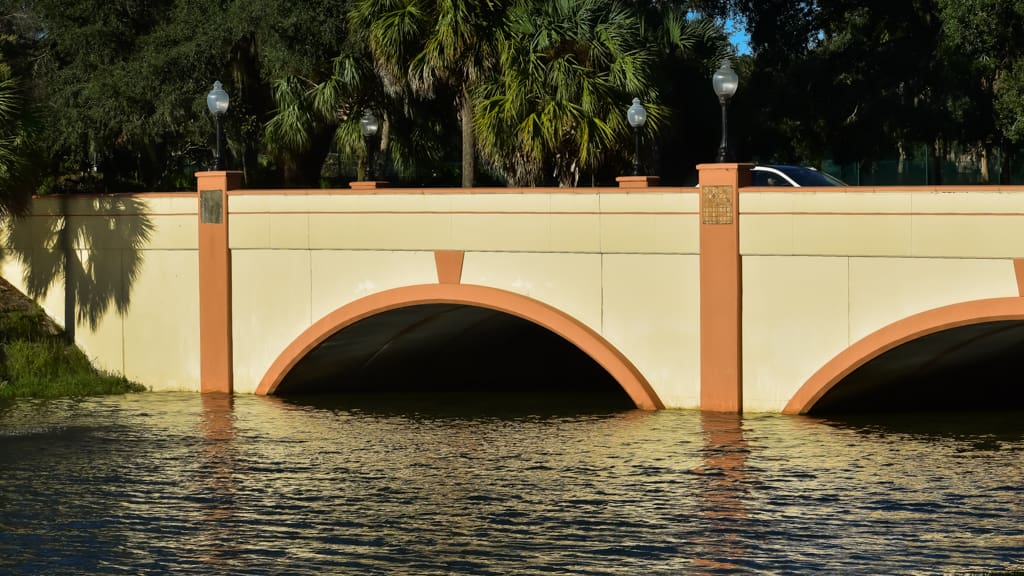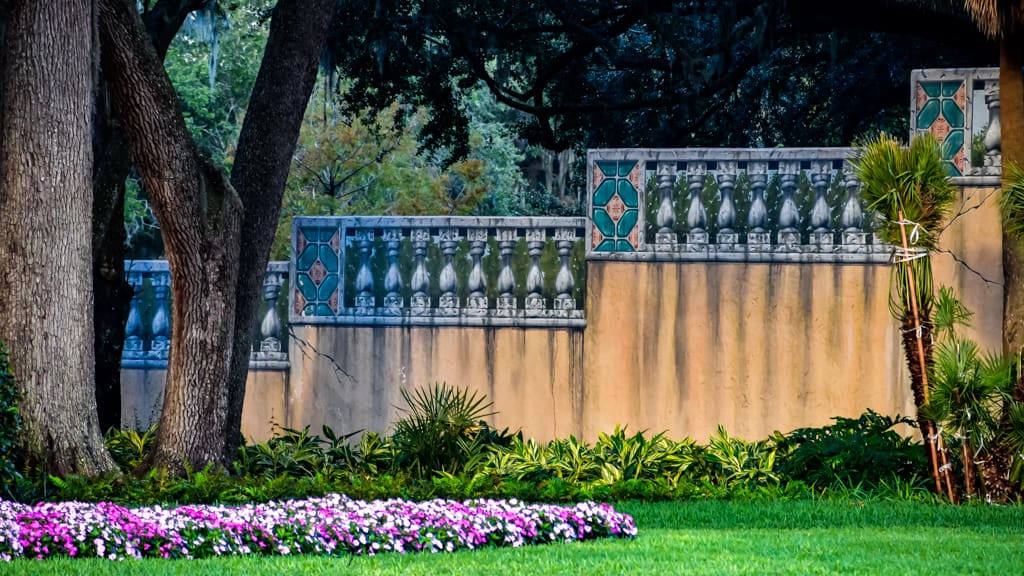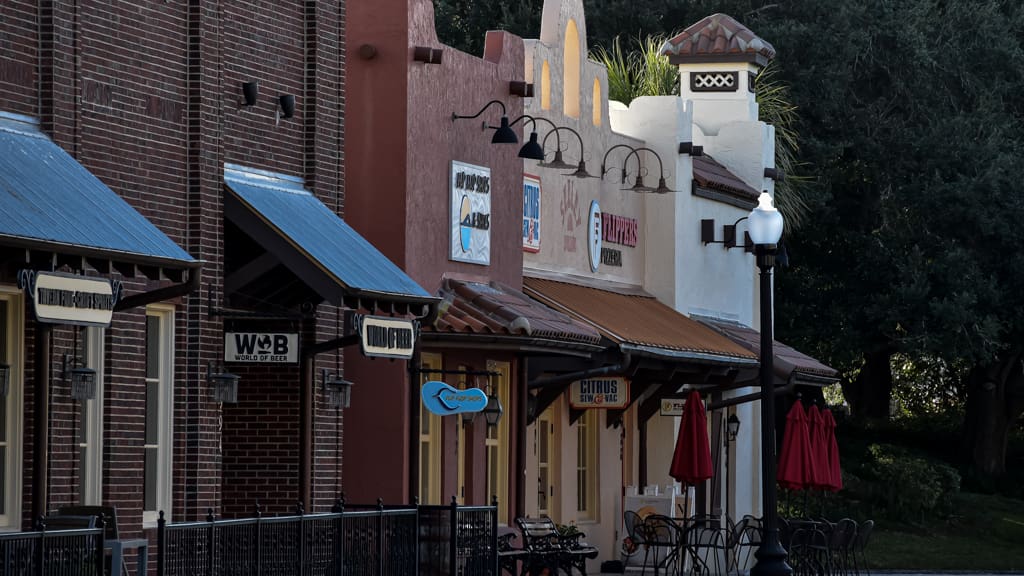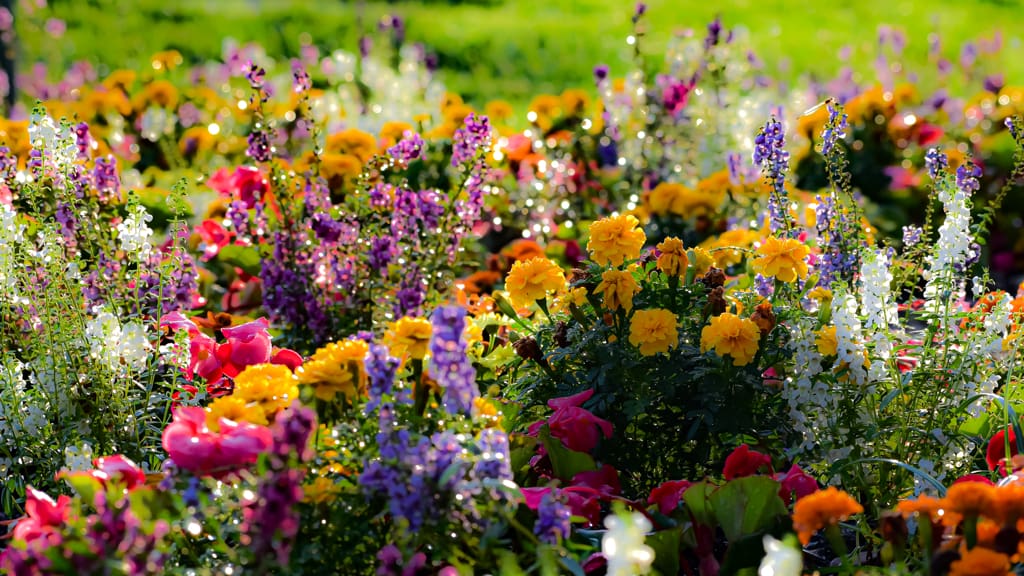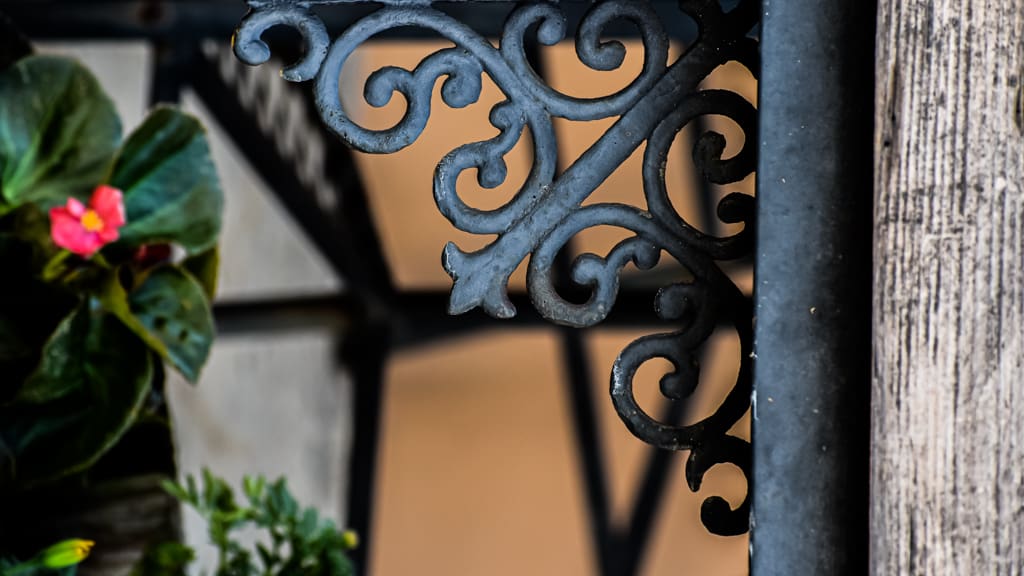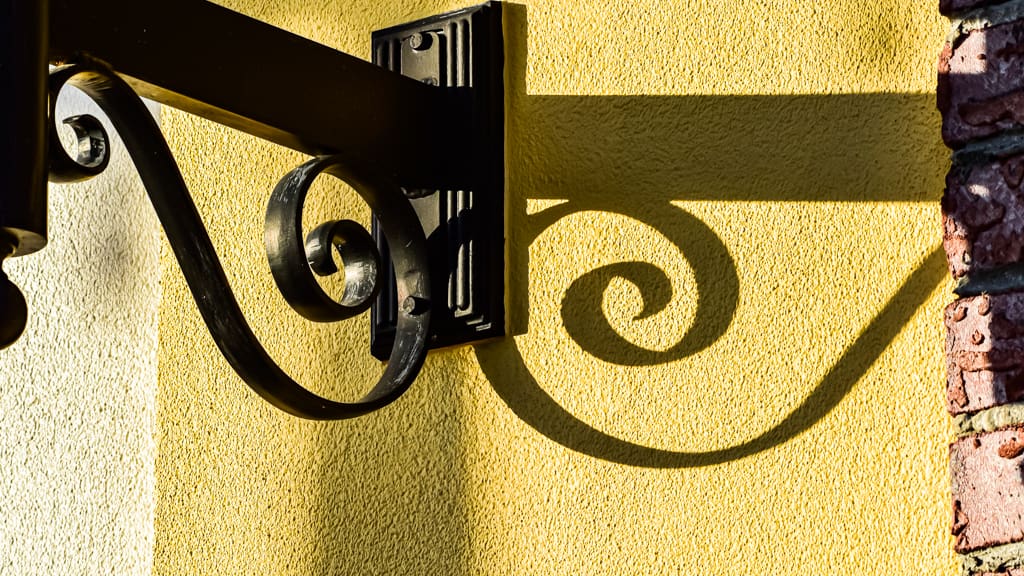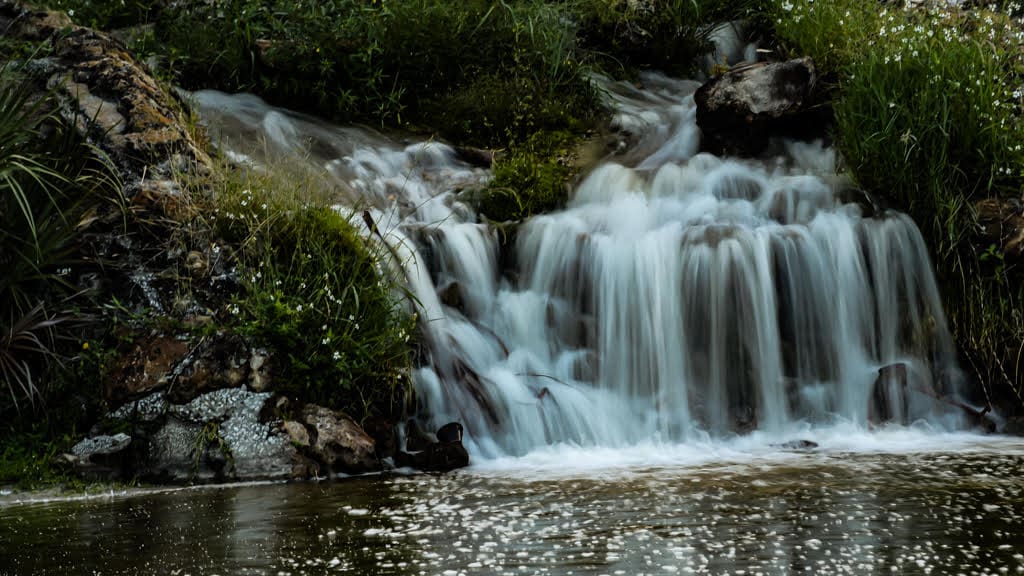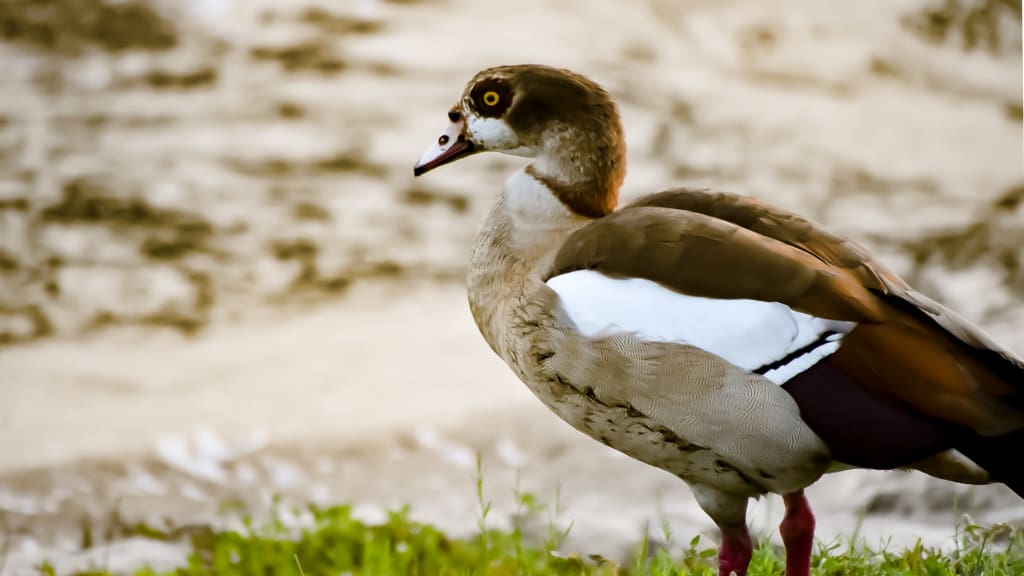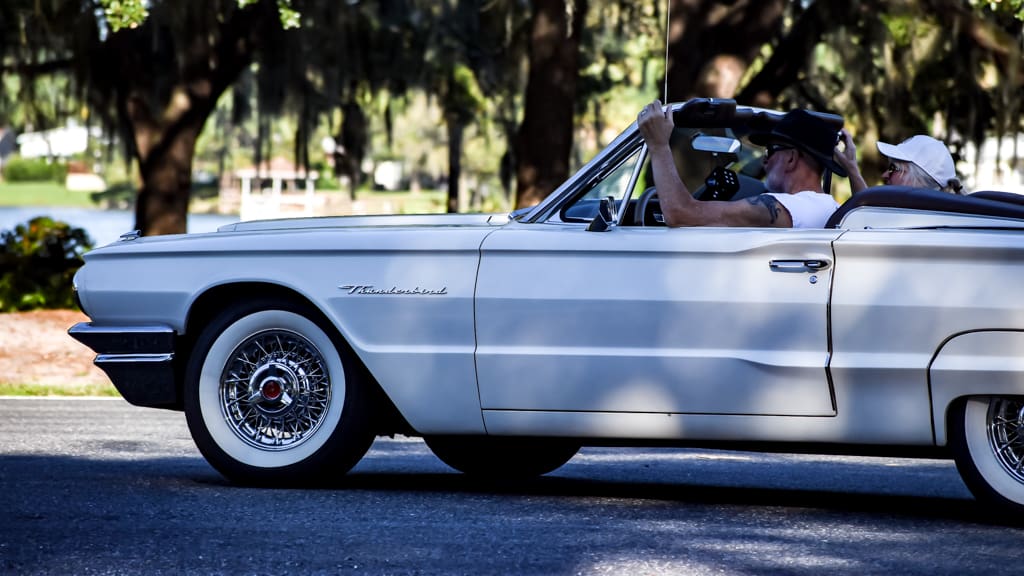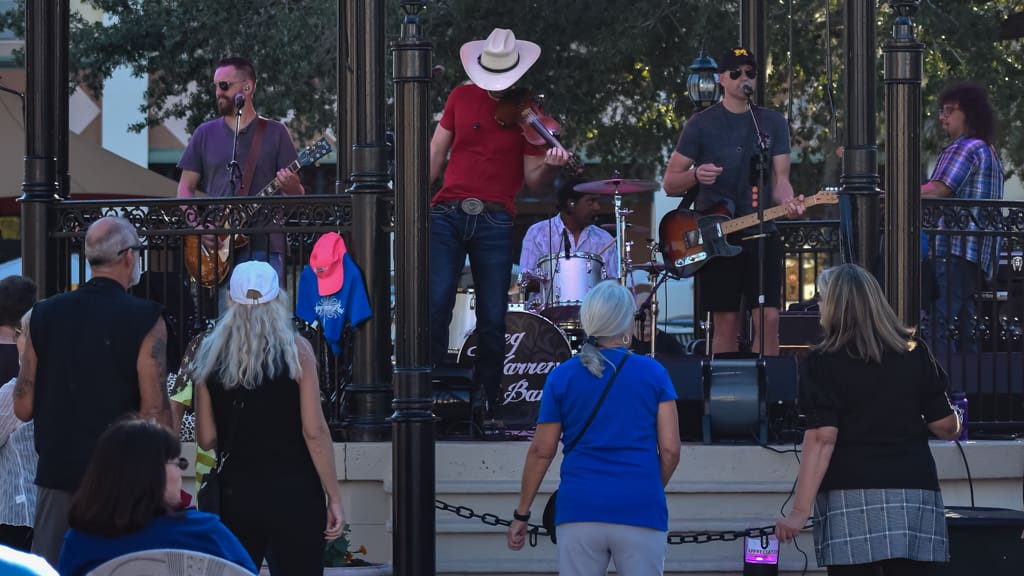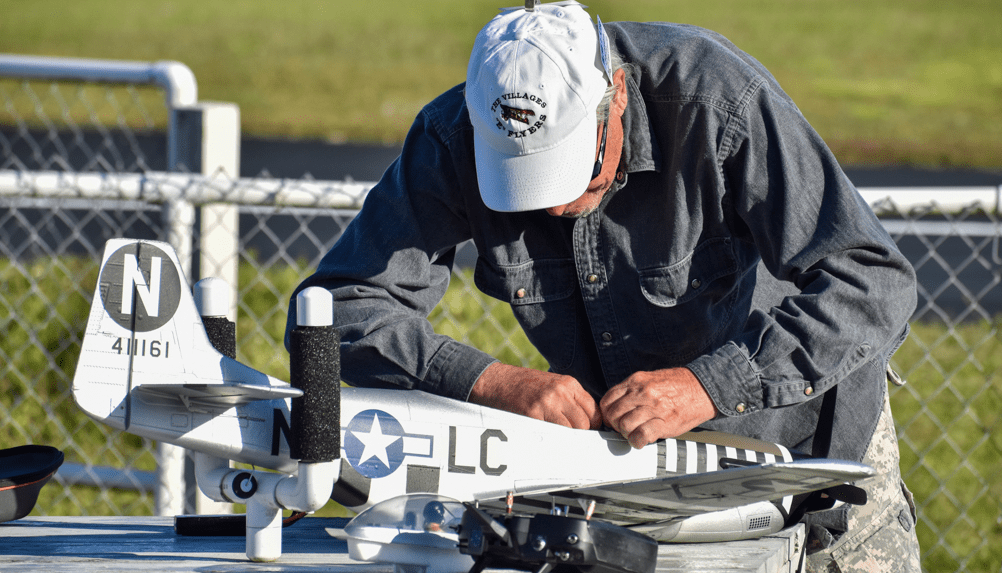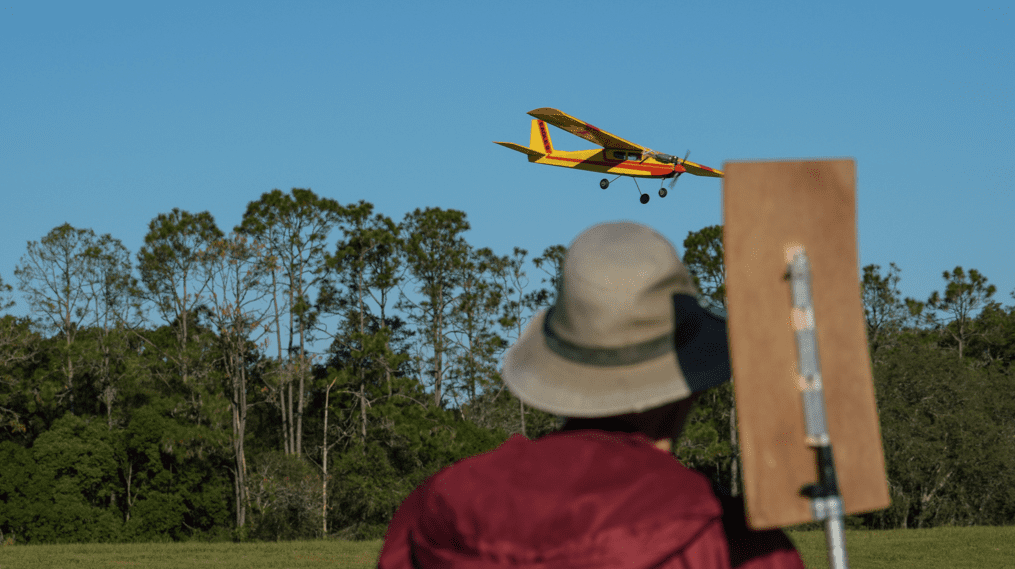 Venue Description:
The Villages is not just a senior community that thousands of people call home; it's also a photographer's dream location for capturing vibrant and diverse portfolio-worthy images.
Your DPA instructor will guide you through a wide range of photo ops, from street portraits of shopkeepers preparing for the day's business to capturing the essence of fashion enthusiasts strolling on the sidewalk and searching for new outfits. You can even snap photos of military veterans flying remote control planes (like the ones at the end of the slideshow)! There's an art to capturing the stories of anonymous lives, and you'll receive lessons on the easily acquired skill of engaging with interesting individuals to pose for your camera.
The community boasts a variety of architectural structures reminiscent of distant lands. You'll learn different techniques for creating compositions from different angles and explore a range of composition strategies, including Leading Lines, the Rule of Thirds, Negative Space, and many others. These techniques will serve as the foundation for your future photo excursions, whether it's a casual family gathering, a walk in the park, a blooming rose in your garden, friends playing pickleball, a professional sporting event, or a once-in-a-lifetime travel experience.
The Villages also offers stunning gardens with flowers of every shape and color, as well as tranquil scenes in public parks complete with fountains, providing ample opportunities to practice shutter speed techniques with the guidance of your workshop instructor.
And don't forget about the workshops held at night. You'll have the chance to capture captivating sunsets, moonlit skies, charming outdoor café settings, the trailing red lights of cars driving off, and the abstract patterns of illuminated streetlights.
Important Info:
Meeting Spot –
World of Beer (Located in Brownwood Paddock Square)
2751 W Torch Lake Dr, The Villages, FL 32163
Contact Us:
Call Digital Photo Academy at 1 877 372 2231. Lots of people seem to hang up if our welcome recording comes on instead of a live voice, but we promise to return your message within a day or two if you leave one with your name and number.  It would be even better if you included your e mail address as well as the date and city of the class you are considering.  If leaving a voice mail message is not your thing, please email us at DPAbooking@digitalphotoacademy.com.