American Museum of Natural History
American Museum of Natural History
Join our photo lessons at the American Museum of Natural History, which is one of the excellent locales in the rotation of many New York venues that offer terrific photo opportunities.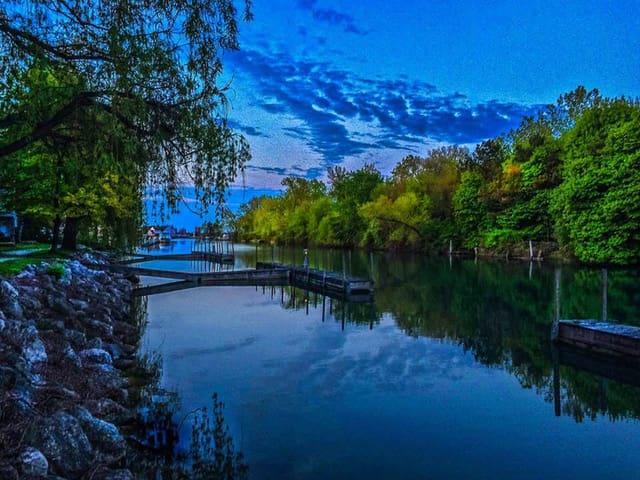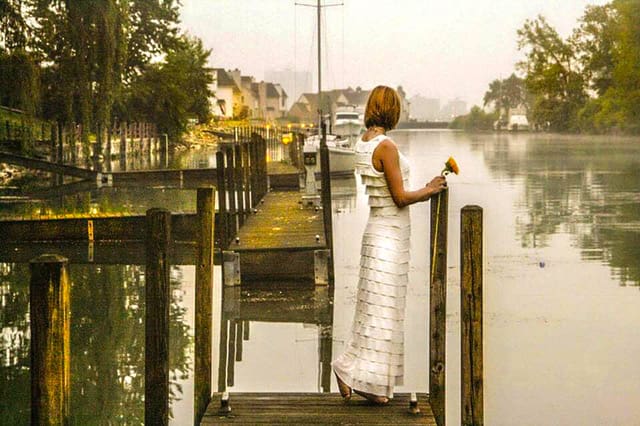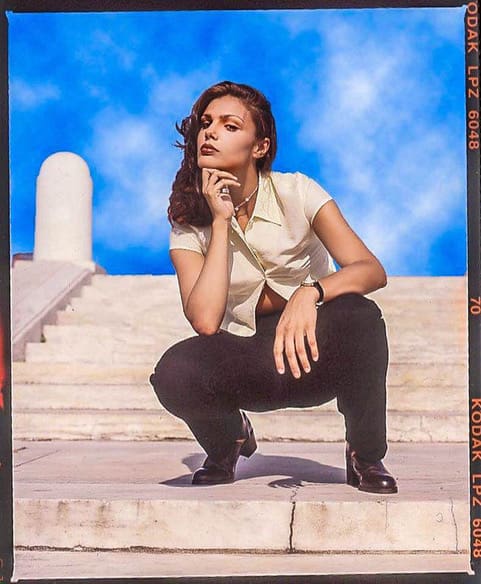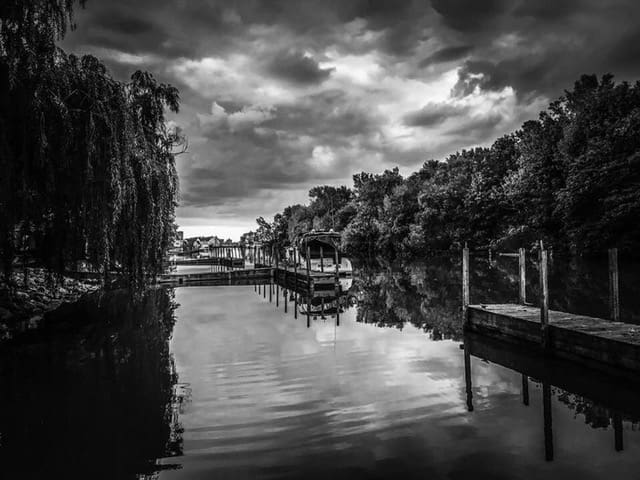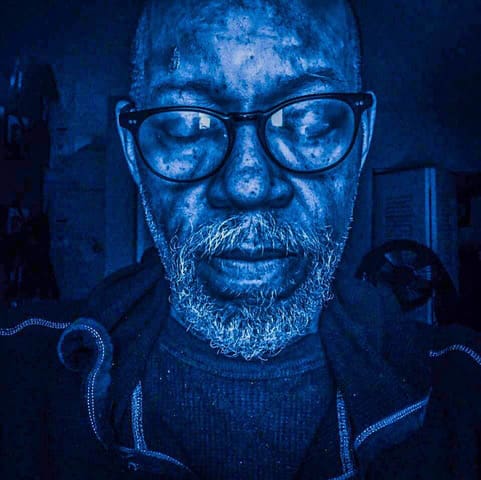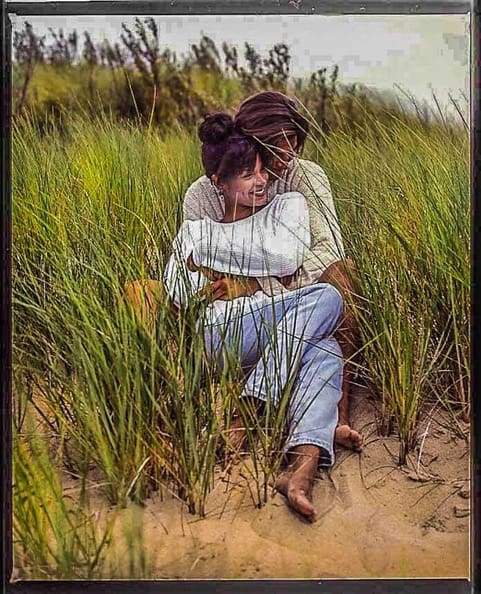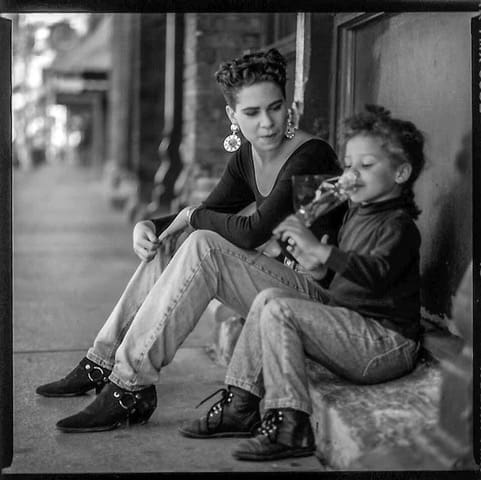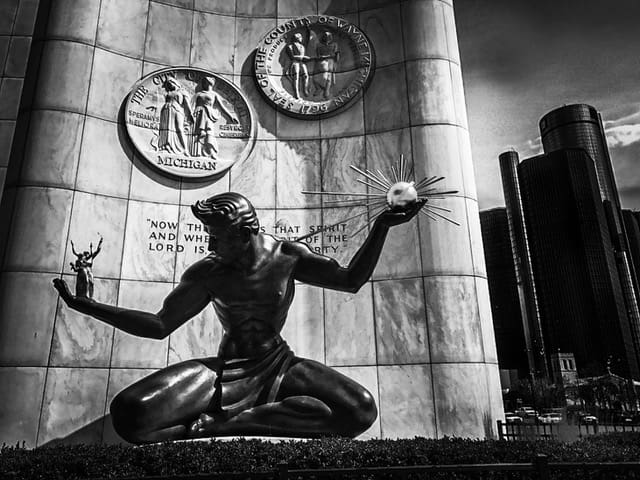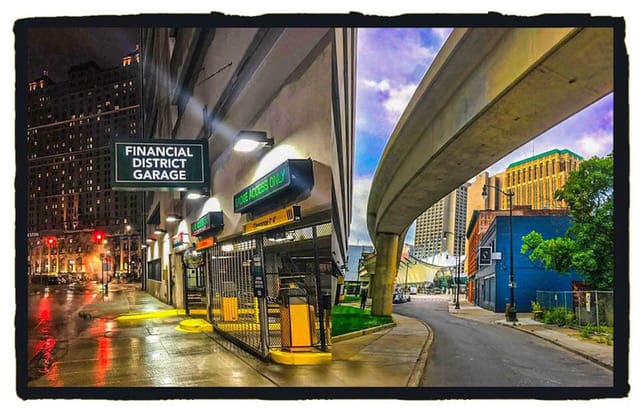 78397950_10218197488943614_455653600123682816_n
79323944_10218256763385438_5518948738166423552_n
Even without a camera New York City's, American Museum of Natural History, is worth the $23 entrance fee. In fact, it would really require 10+ all day visits to savor every visual experience of the place, beginning with the exterior of this historic structure, bringing you back to the city as it existed in 1869, when Theodore Roosevelt and other major players made it happen.
Yes, this museum is worth a visit even it not for photography, but as a photographer, you can experience this destination, more than a full city block in expanse, as a vehicle to capture a myriad of Composition Strategies, which will be demonstrated and supervised by your DPA Instructor.
Experience the variety of outcomes for your images when incorporating a Leading Lines composition technique, whether your lens is capturing the grand staircase leading into the building, from several different perspectives and angles. Each approach will depict the building in a profoundly different way versus the snapshot look that you might not want. Use Leading Lines again in the dozens of hallways, patterns of the flooring and much more.
Leading Lines is only a single composition technique with will be on the agenda and depending on the needs of your group, 12 or less, 7 or 8 other Composition Strategies will be shared, possibly among them, . Rule of Thirds, Negative Space, Layering, Lighting Options. Our NYC instructors have been leading these workshops for 13 years and each workshop is different depending on location, time of day and theme of the venue. This scenario is double for a place as complex and varied as the American Museum of Natural History. After all, you have the outdoor structure, gigantic dinosaurs and a whale, interior spaces built to depict famous architects like Frank Lloyd Wright, gardens, intricate doll houses including detailed versions of the way of life celebrated at some point in the last century or before, dioramas of African Serengetis, Egyptian statues, towering columns and on and on and on.
Central Park West & 79th St, New York, NY 10024