Arizona State University Museum
Join our photo lessons at Arizona State University Museum, which is one of the excellent locales in the rotation of many Phoenix venues that offer terrific photo opportunities.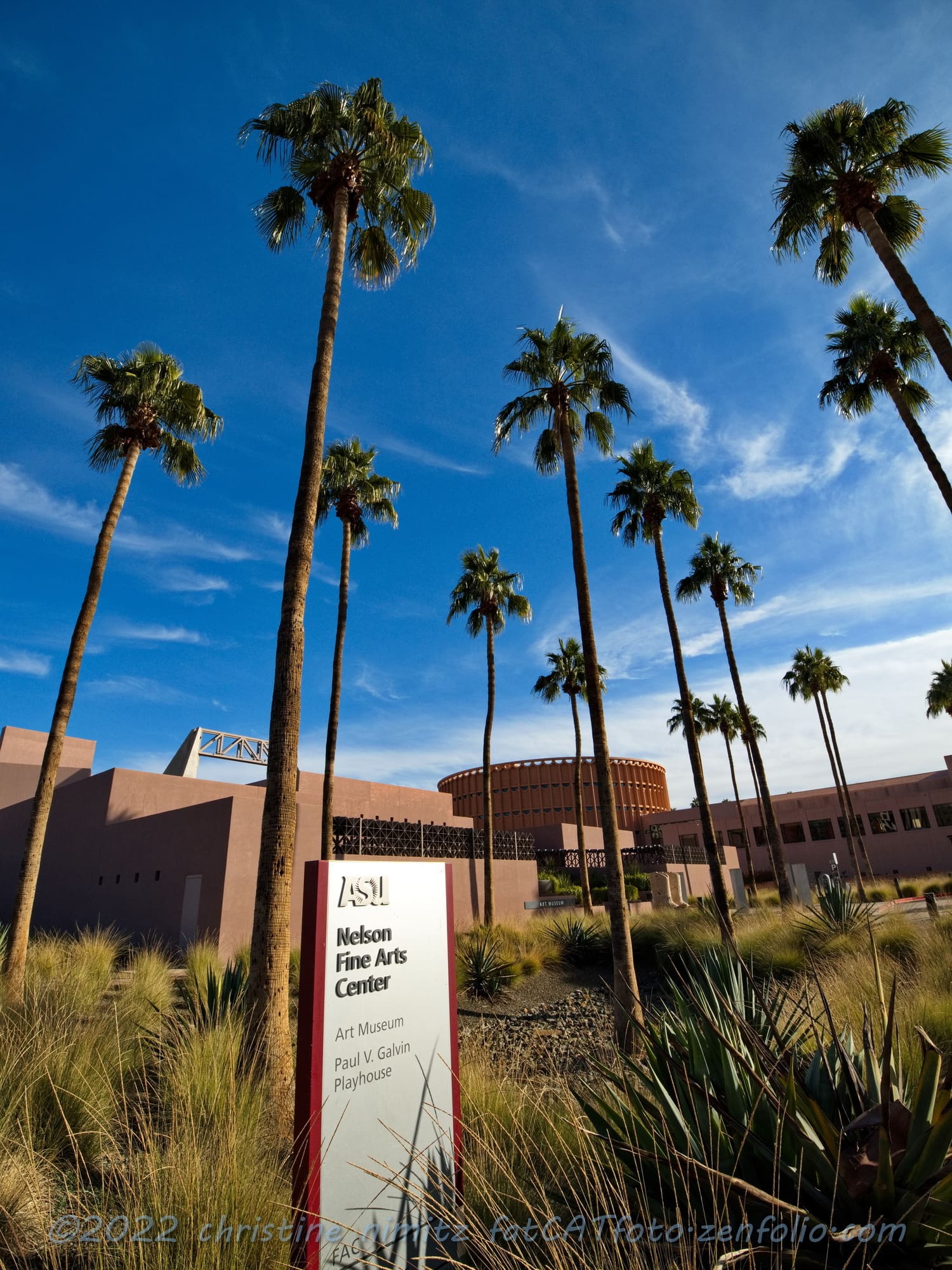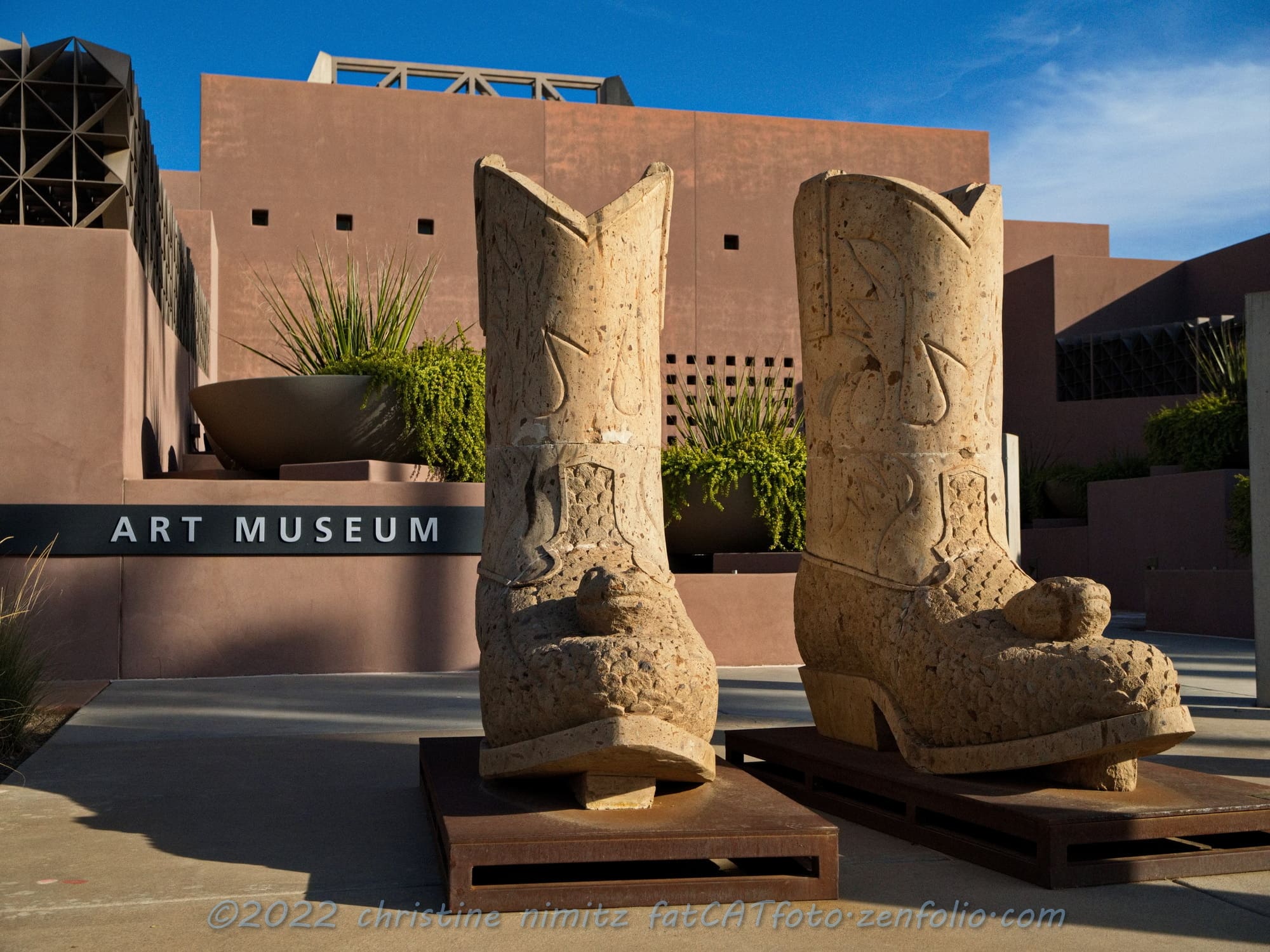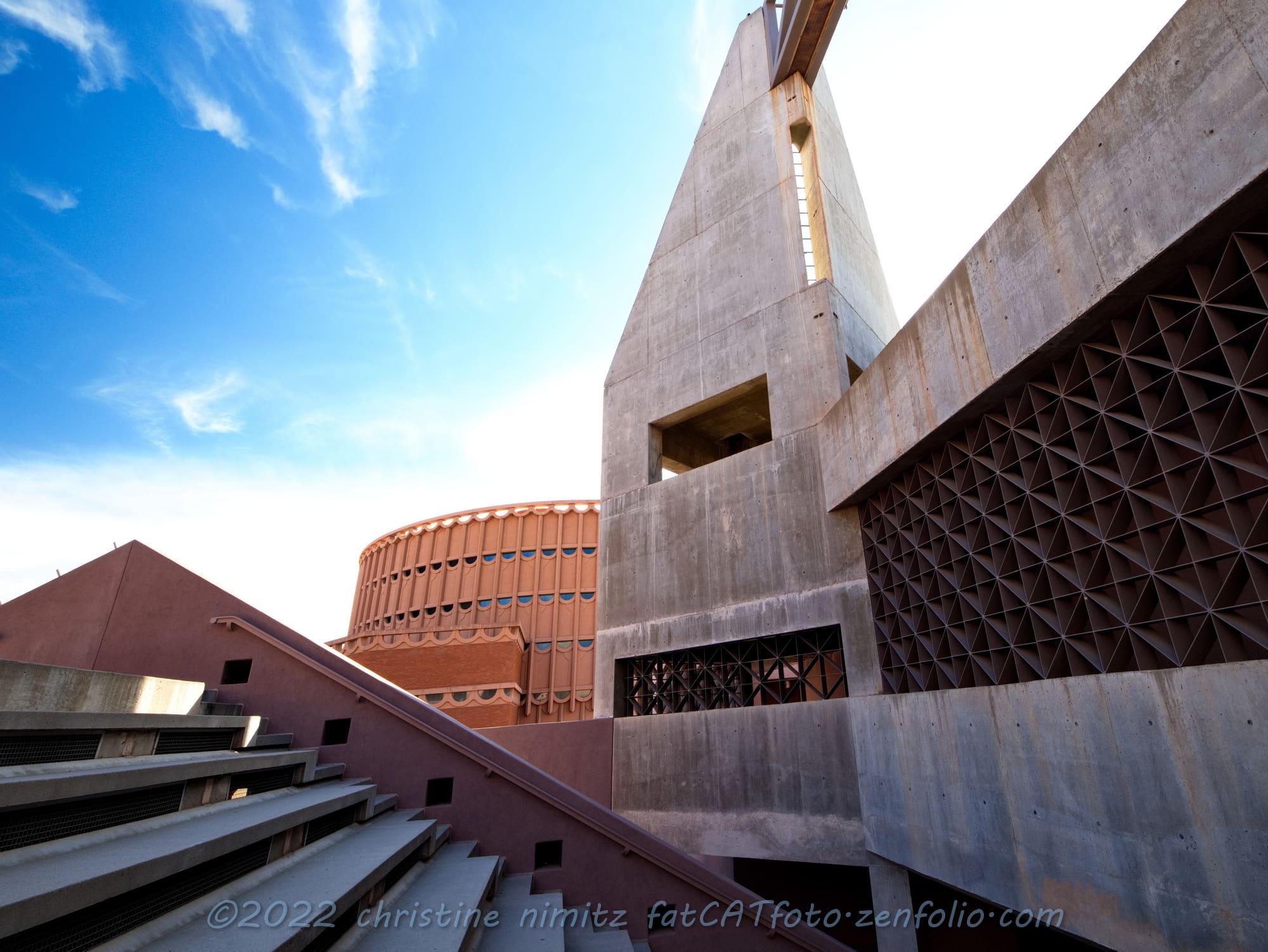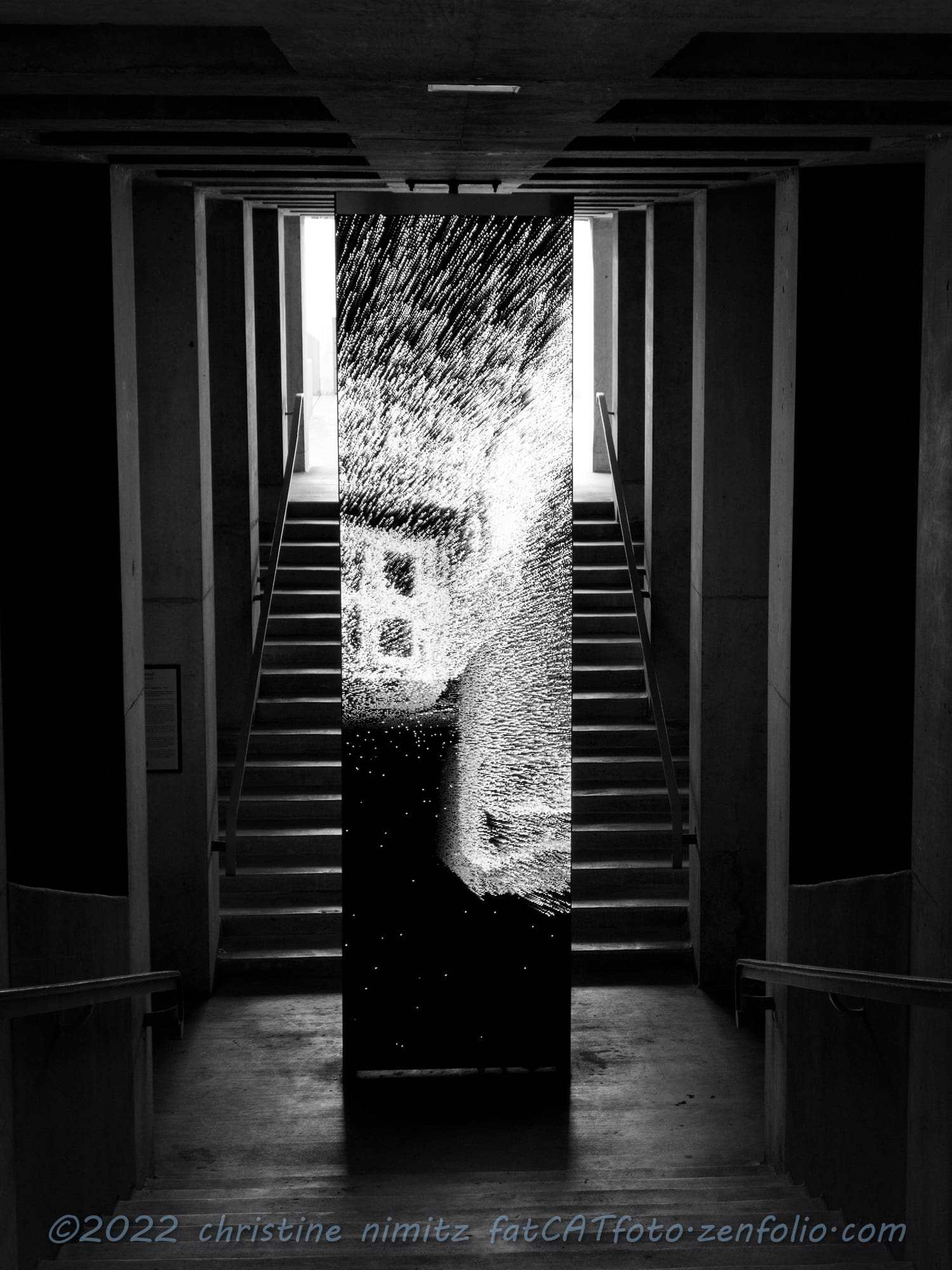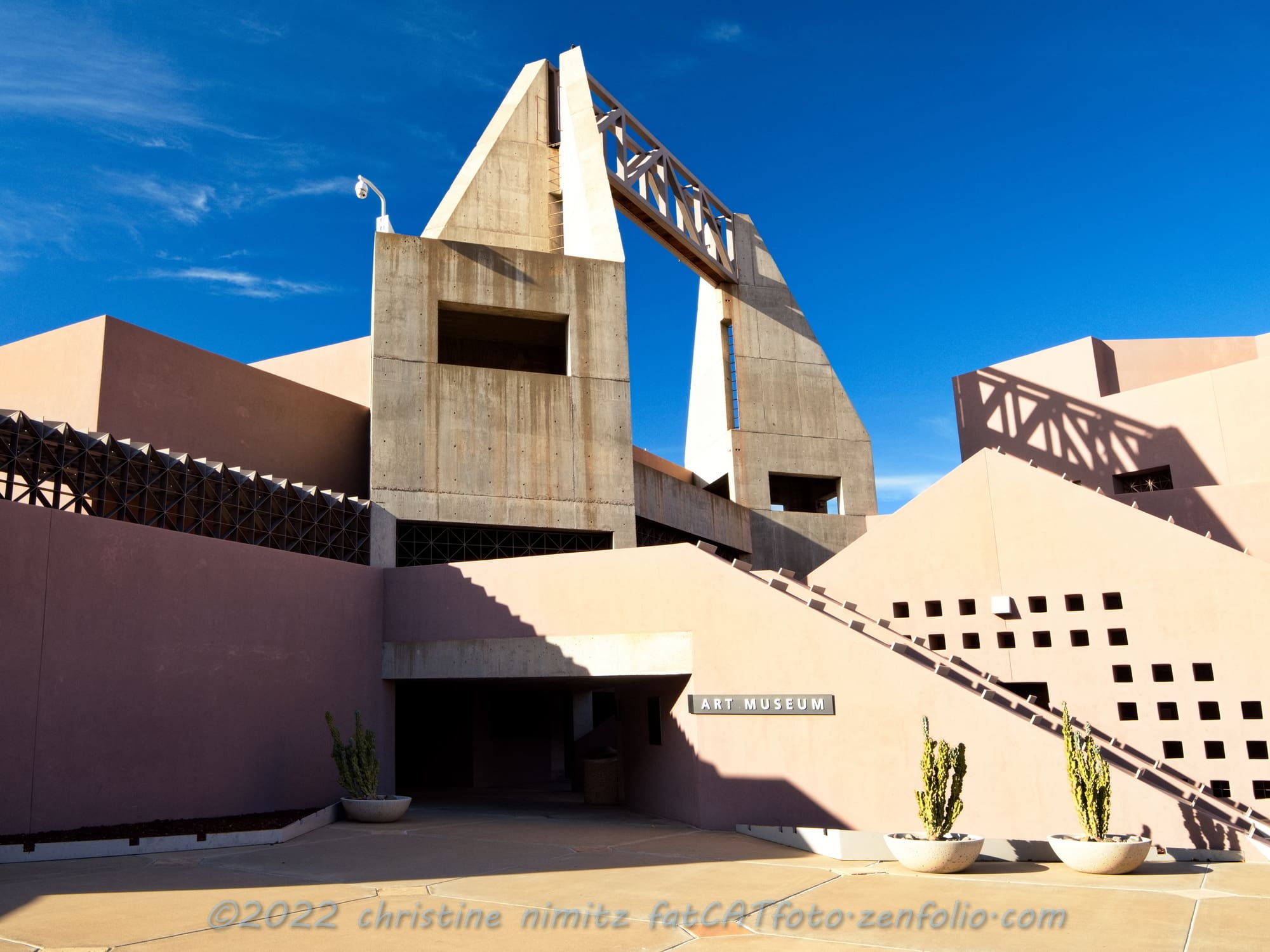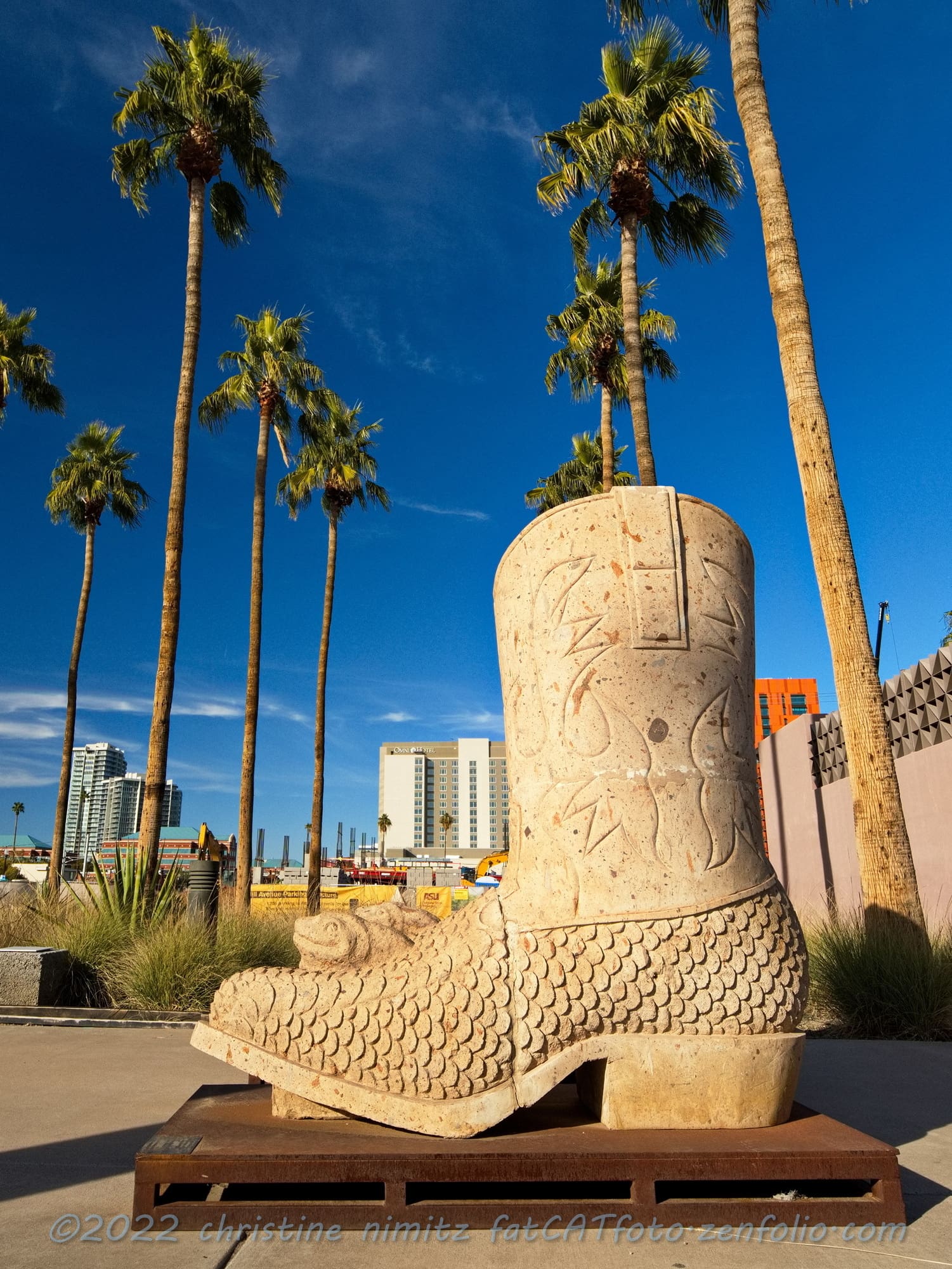 22DEC-2asuARTmuseum08e2-W
Entry is free but any photo enthusiast would be willing to pay dearly for the chance to capture the photo ops at the Arizona State University Museum.
Start from the dramatic exterior which seems to channel an Indiana Jones movie, with powerful architectural lines that liken the Aztec culture, allowing your Digital Photo Academy Instructor to demonstrate and supervise repeating patterns of blended triangles, squares and other geometric shapes. Compare the visual options from a close up perspective, with the building showcased entirely and no sky or foreground within the frame to half earth, half sky for another energy. Step back and climb the entry steps to offer a panoramic scene with stone balconies, palm trees and towering columns.
Wait for the natural light, and long shadows can allow you to depict a mood-laden narrative in which your viewer can lose themselves. Or include one of the oversized outdoor sculptures which can be juxtaposed against the building to catch a more whimsical kind of image. Practice the art of long exposure with the fountains and recreate the impressionistic look of a velvety smooth depiction of flowing water.
Upon entering the museum you will come upon cavernous spaces with gleaming light ceilings from high above, rebounding off of the patterned tongue and groove flooring that goes on and on. Accentuate the rows of paintings on the walls with a Leading Lines composition technique. Include any number of indoor sculptures into a single collection sending the eye of your viewer from the lower corner of the frame of your photo up, diagonally, and back for an invigorating visual interaction to the scene you create.
There will also be time to wander on the campus itself and your DPA instructor will demonstrate the art of desert landscape photography. Learn Panning as a skateboarder or a bicyclist zips by.
Meet your Instructor by the entrance to the museum but make sure to make time to photograph the gigantic stone cowboy boots before the session is over.
SE Corner of Mill Avenue and 10th Street
51 E. 10th St.
Tempe, Arizona 85281
480-965-2787