Bill Baggs Cape Florida State Park
Bill Baggs Cape Florida State Park
Bill Baggs Cape Florida State Park
Join our photo lessons at Bill Baggs Cape Florida State Park, one of the excellent locales in our rotation of Miami Venues that offer terrific photo opportunities.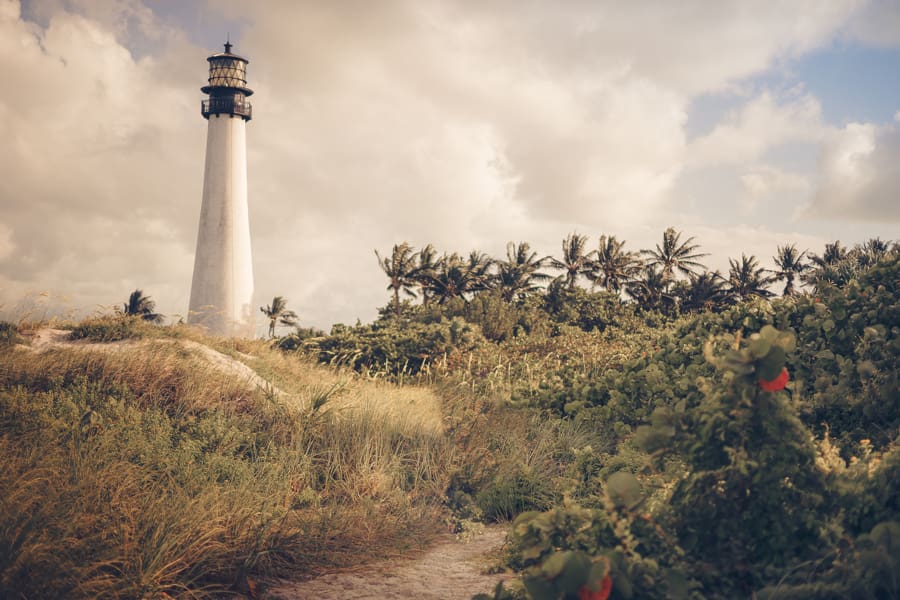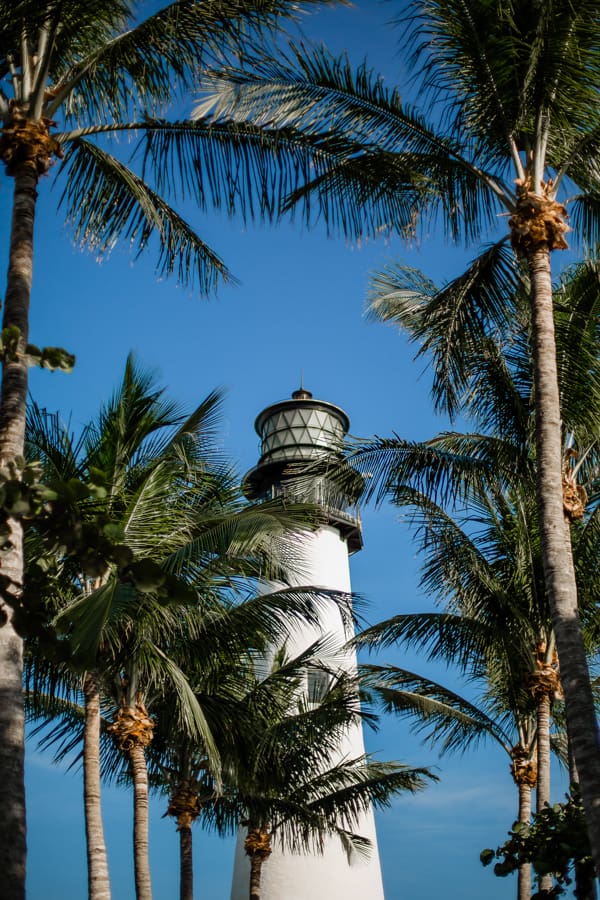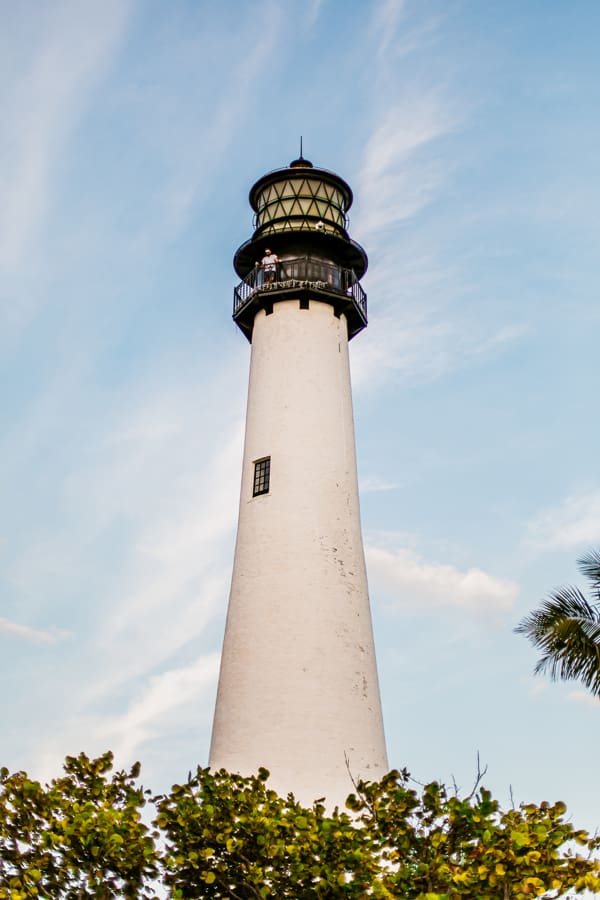 Venue Description:
Just minutes from downtown Miami on the tip of Key Biscayne, Bill Baggs Cape Florida State Park boasts over a mile of sandy beach with clear, emerald water.
The iconic Cape Florida Lighthouse—the oldest standing structure in Greater Miami—stands tall and proud, creating a stunning focal point for your photographs. Our workshops guide you in capturing its historic charm against the backdrop of azure skies, or taking advantage of the breathtaking sunset views it offers.
You can also explore the art of photographing captivating seascapes, where rolling waves and coastal beauty become your subjects.
Additionally, get up close and personal with native wildlife under the guidance of our pro instructors. Birds, turtles, butterflies, and even American crocodiles all offer the opportunity to photograph the natural world in all its glory.
Important Info:
Admission Fee –
$8 per vehicle (two to eight people).
$4 single-occupant vehicle or motorcycle.
1200 Crandon Blvd, Key Biscayne, FL 33149
Contact Us:
Call Digital Photo Academy at 1 877 372 2231. Lots of people seem to hang up if our welcome recording comes on instead of a live voice, but we promise to return your message within a day or two if you leave one with your name and number.  It would be even better if you included your e mail address as well as the date and city of the class you are considering.  If leaving a voice mail message is not your thing, please email us at DPAbooking@digitalphotoacademy.com.