Brian Wolfe

Brian Wolfe is a lifelong resident of the Hudson Valley, born and raised in Newburgh, NY. If you have read any of the news and entertainment media in the Newburgh Community, you likely have already seen Brian's byline for his published photos.
Brian received a BA from the University of Notre Dame with a degree in theatre design and sociology. Later Wolfe earned a Master of Fine Arts in set and lighting design from the University of Connecticut. Now part owner of Costume Armour, having worked there since 1981 on the design team for building sculptures, props, costumes and scenery for Broadway Productions, Disney, television and film.
Brian received his first 35 mm film camera at 13 which inspired him to build his own darkroom in a basement closet. Part hobby and part therapy, photography is his greatest passion informed by a lifetime working in the arts. And teaching photography to hobbyists is clearly a talent he also possesses leading to his extraction of joy and self-fulfillment.
Refusing to pick a specific genre of photography Brian instead indulges himself to photograph anything that grabs his interest. Anyone who frequents restaurants and businesses in the Newburgh and surrounding community knows Brian, either having met him or seen his photographs. He is widely appreciated for his ability in capturing the majestic beauty of the Hudson River and the mountainous Hudson Highlands. That said, Brian can often be seen photographing skateboarders, dancers and the many fascinating people in the Hudson Valley.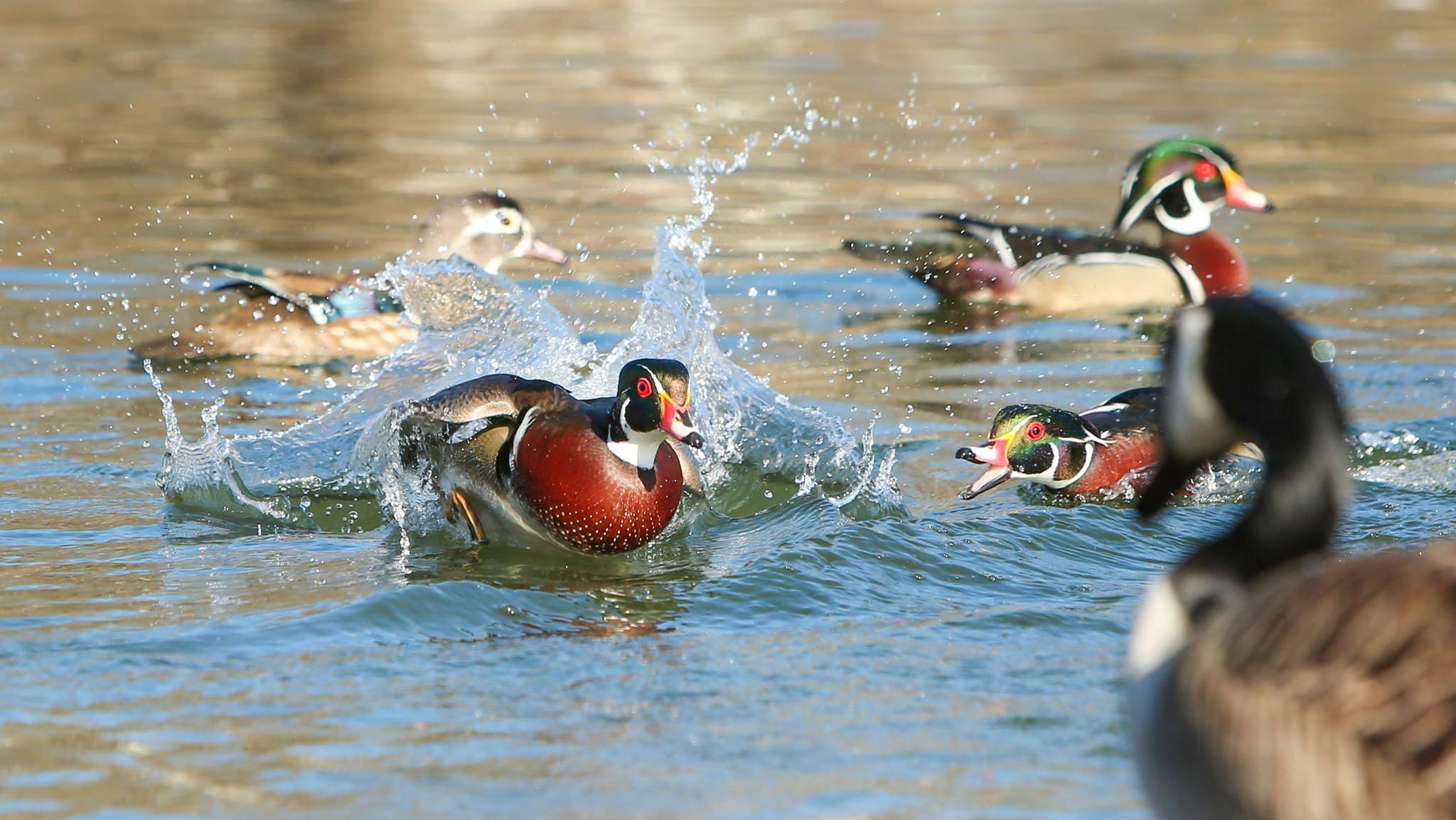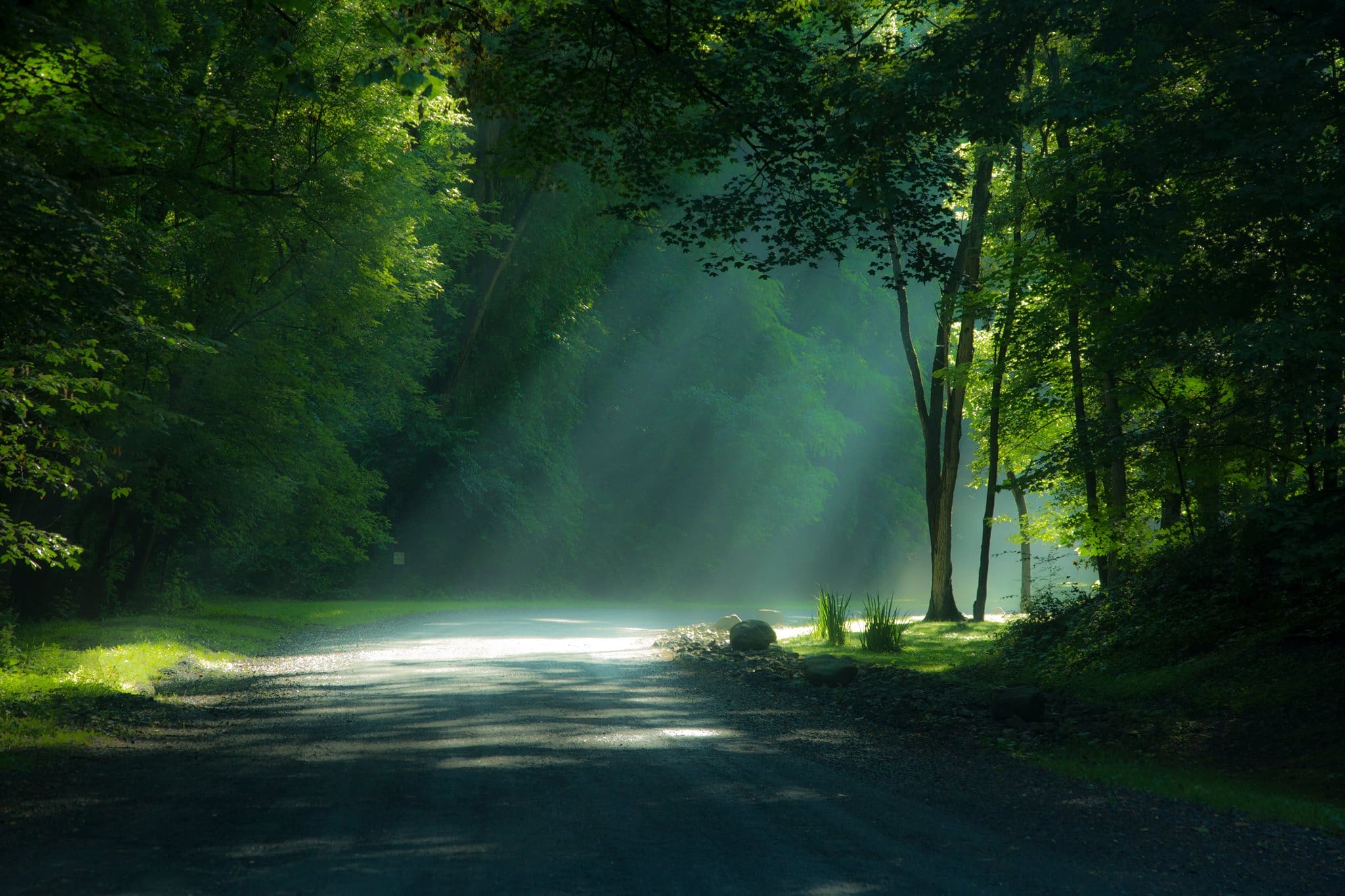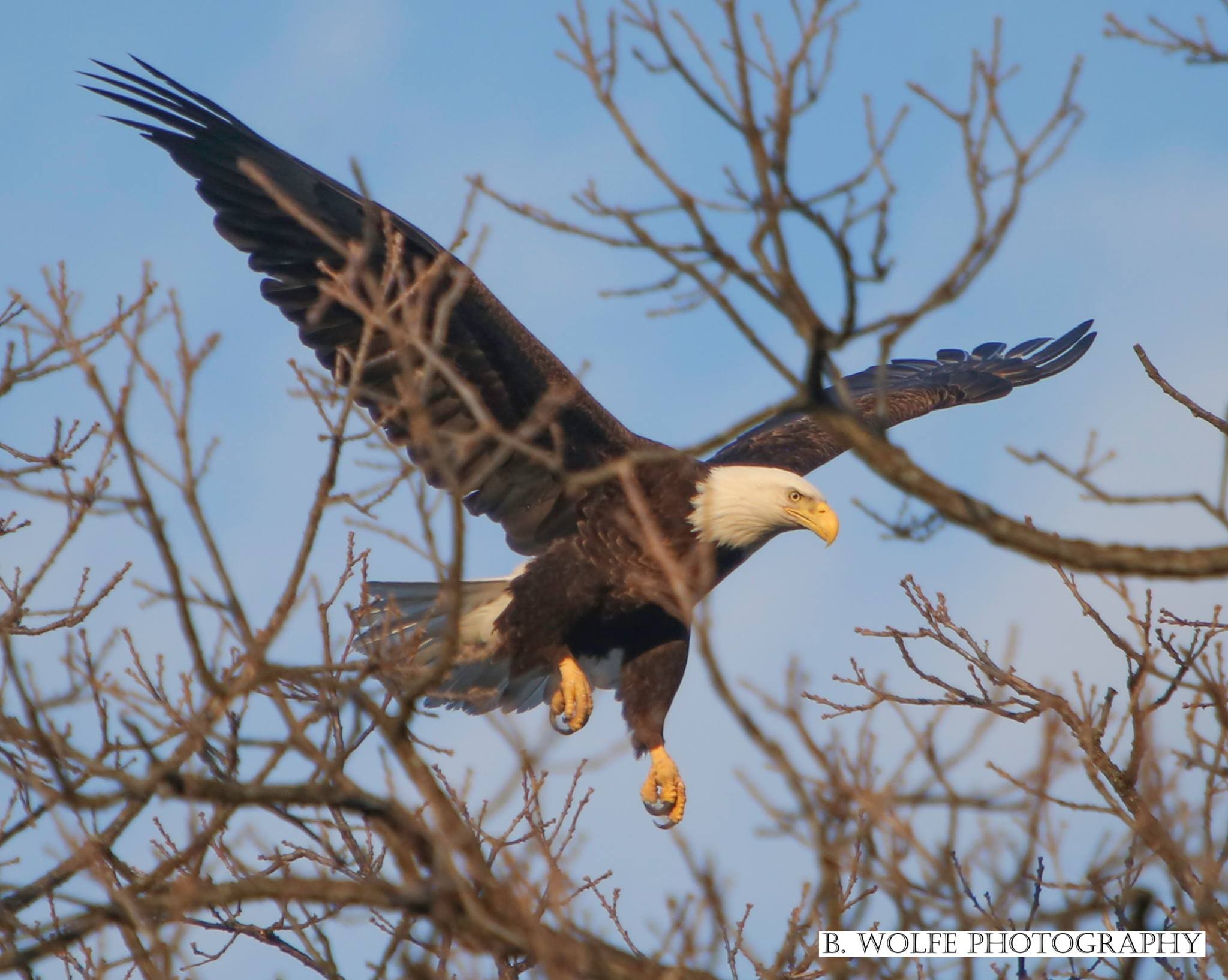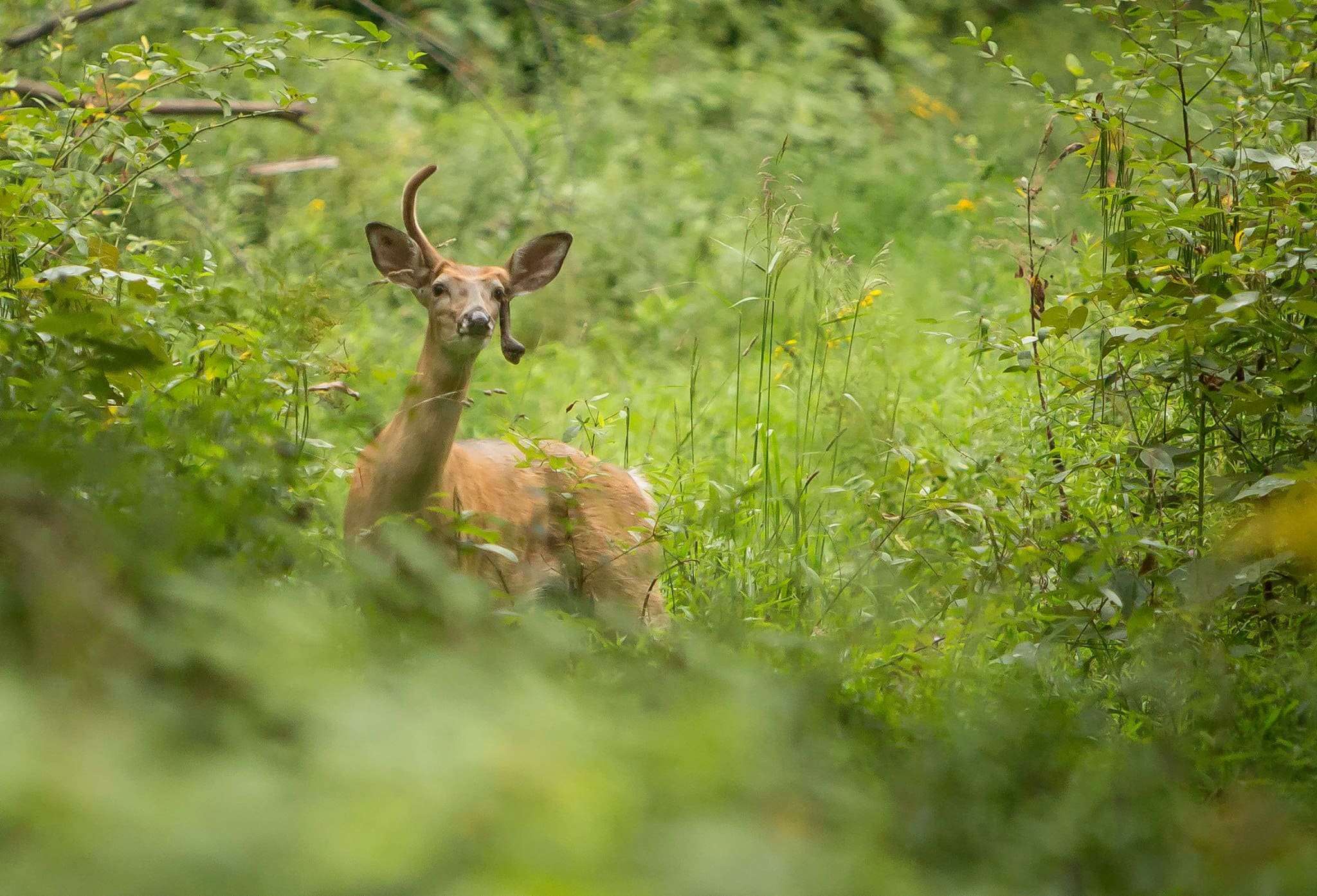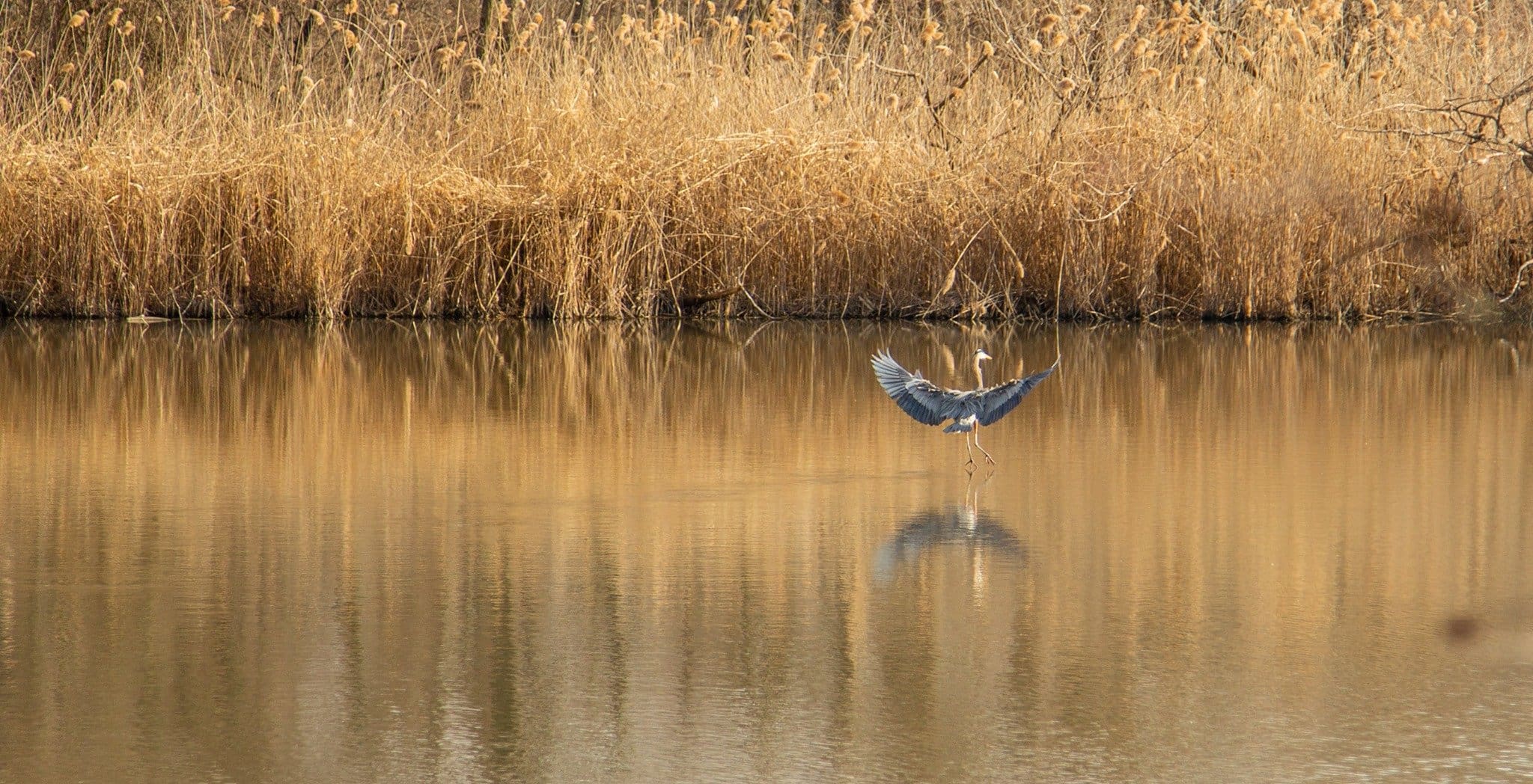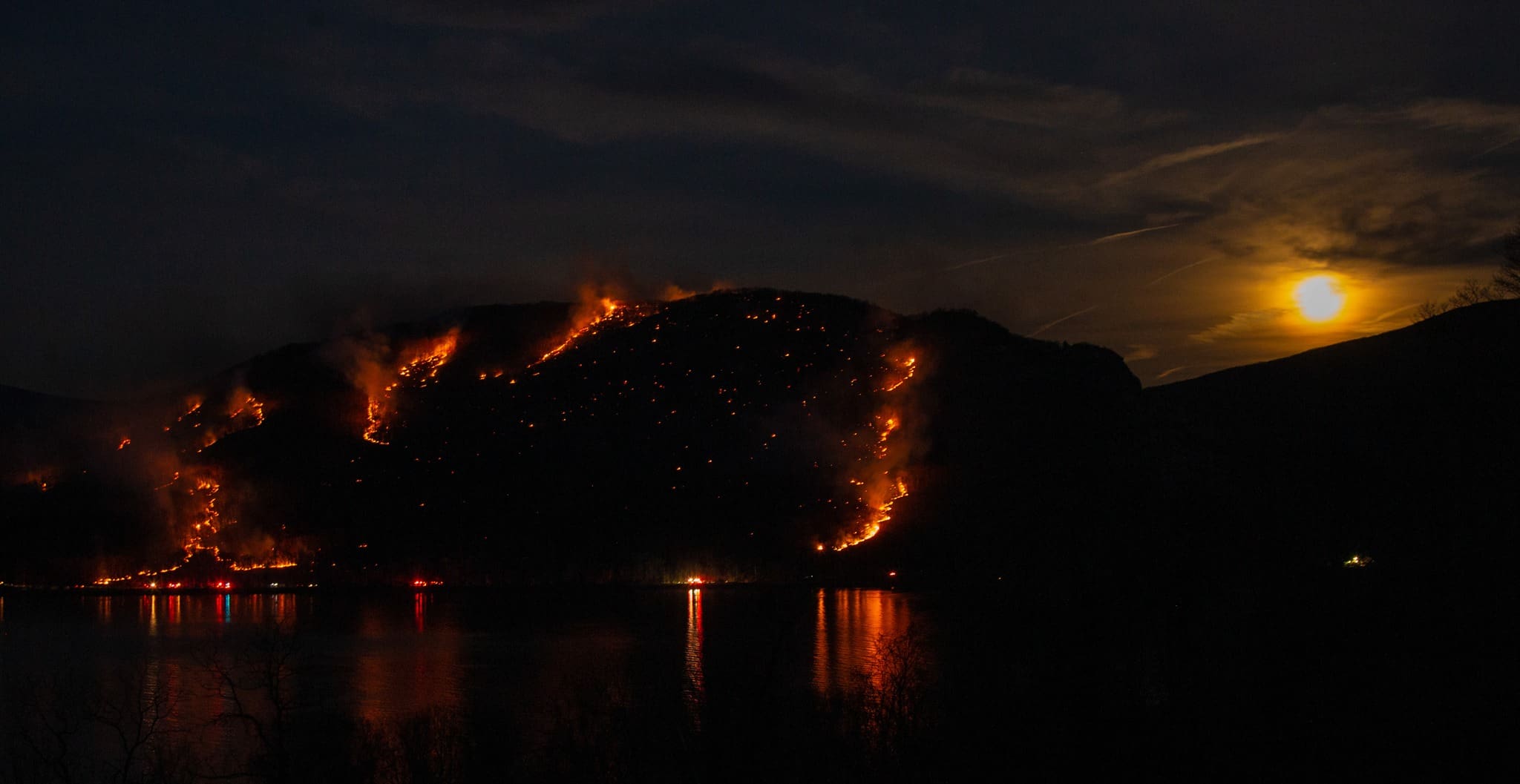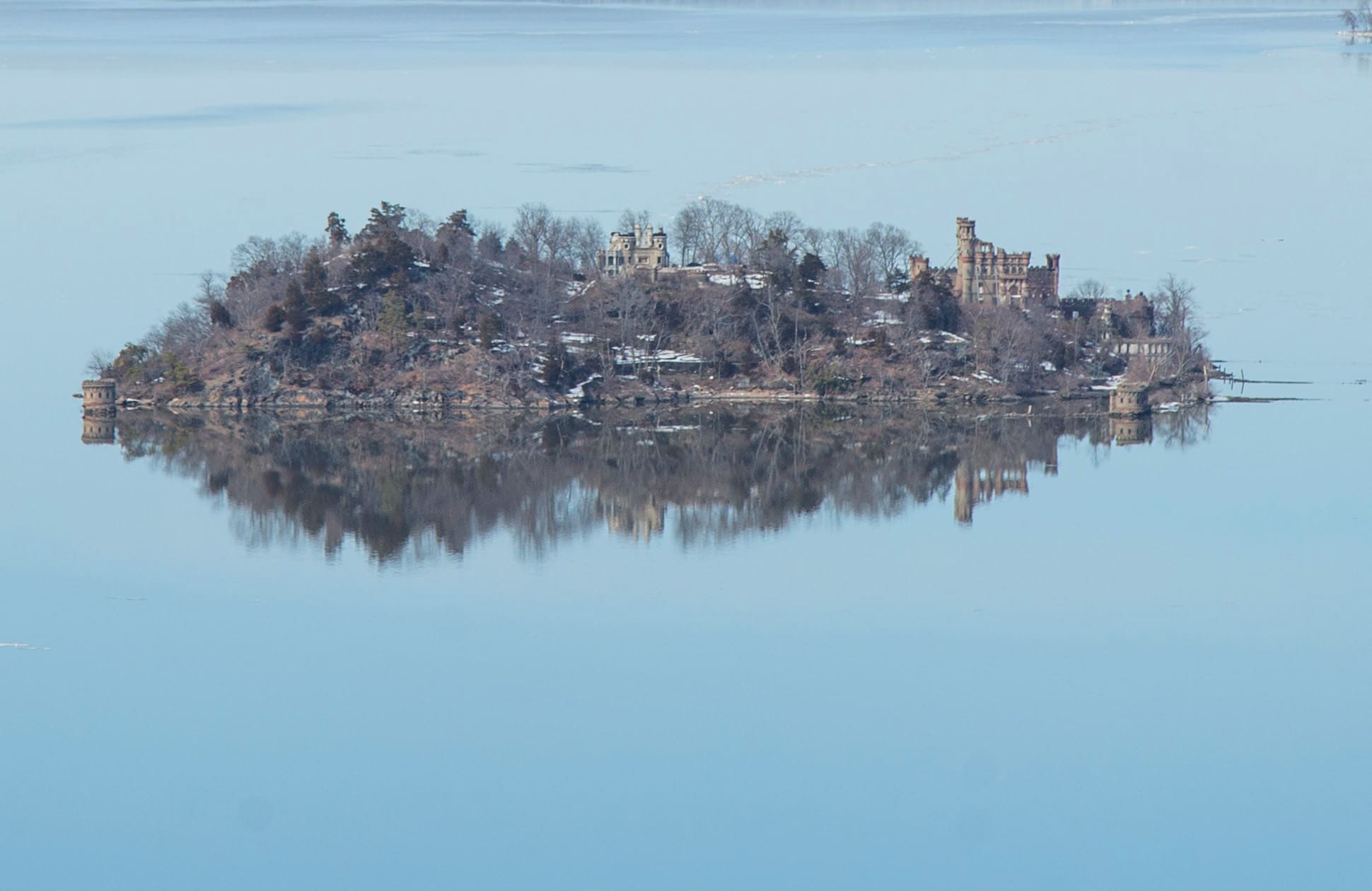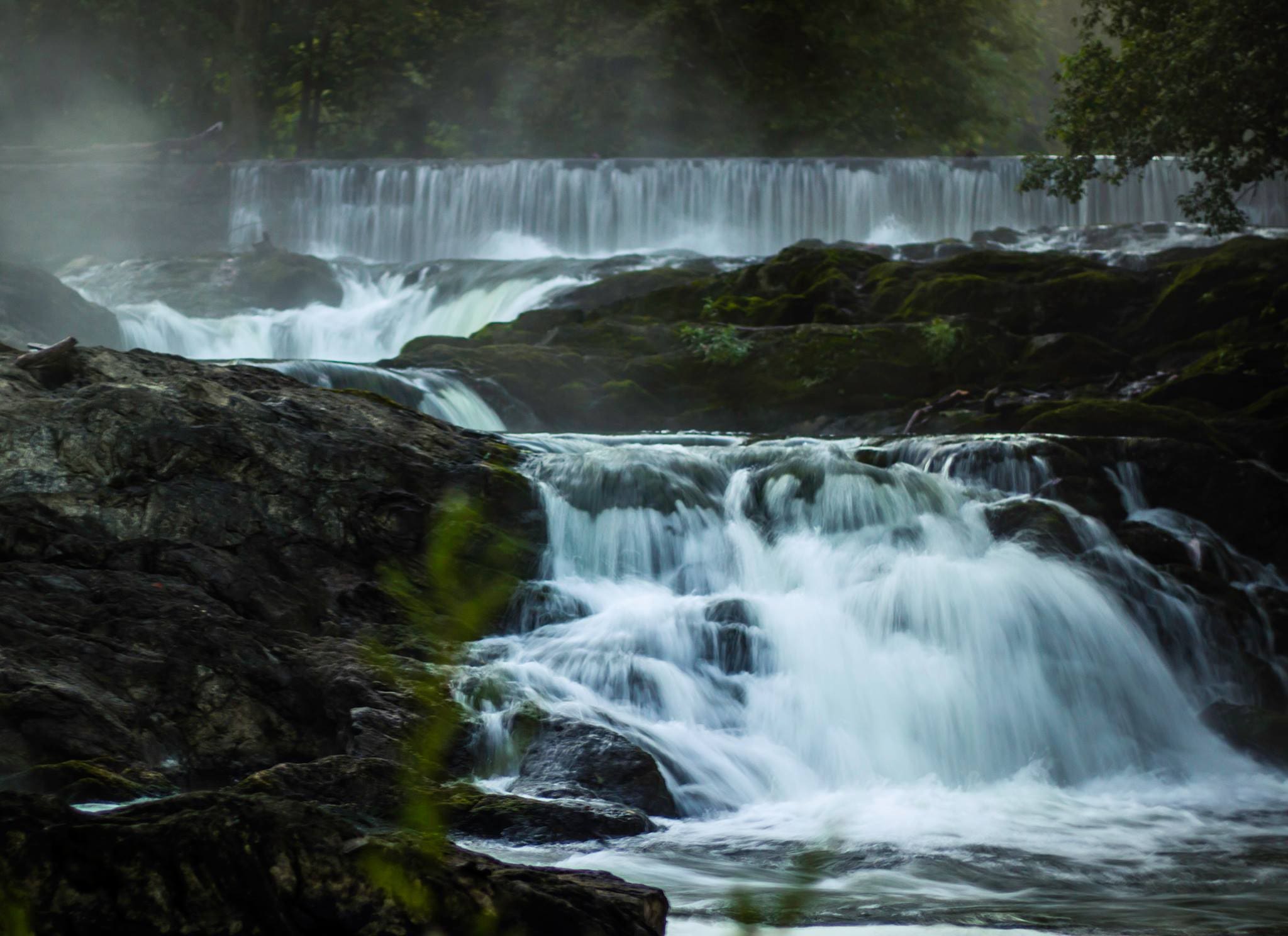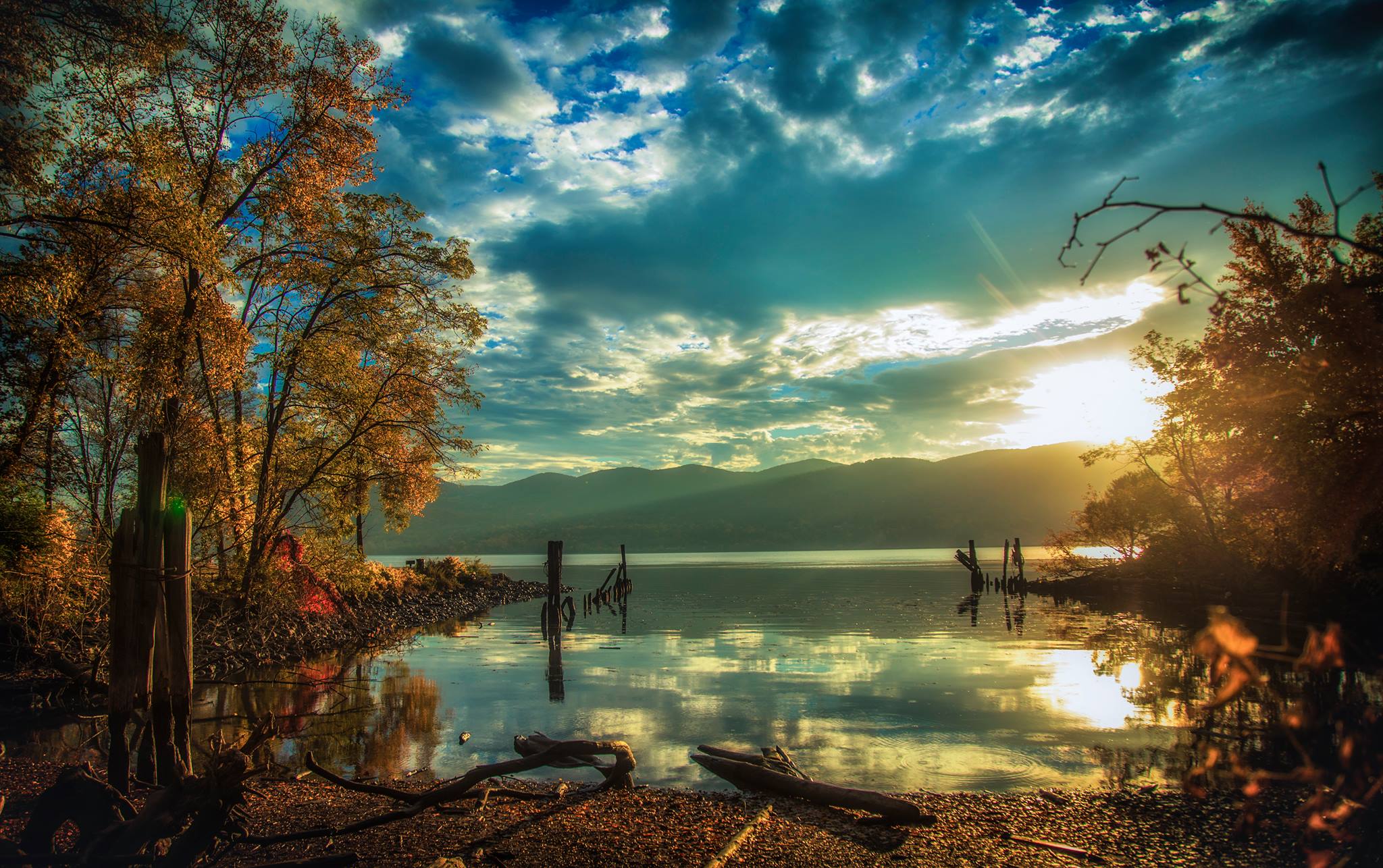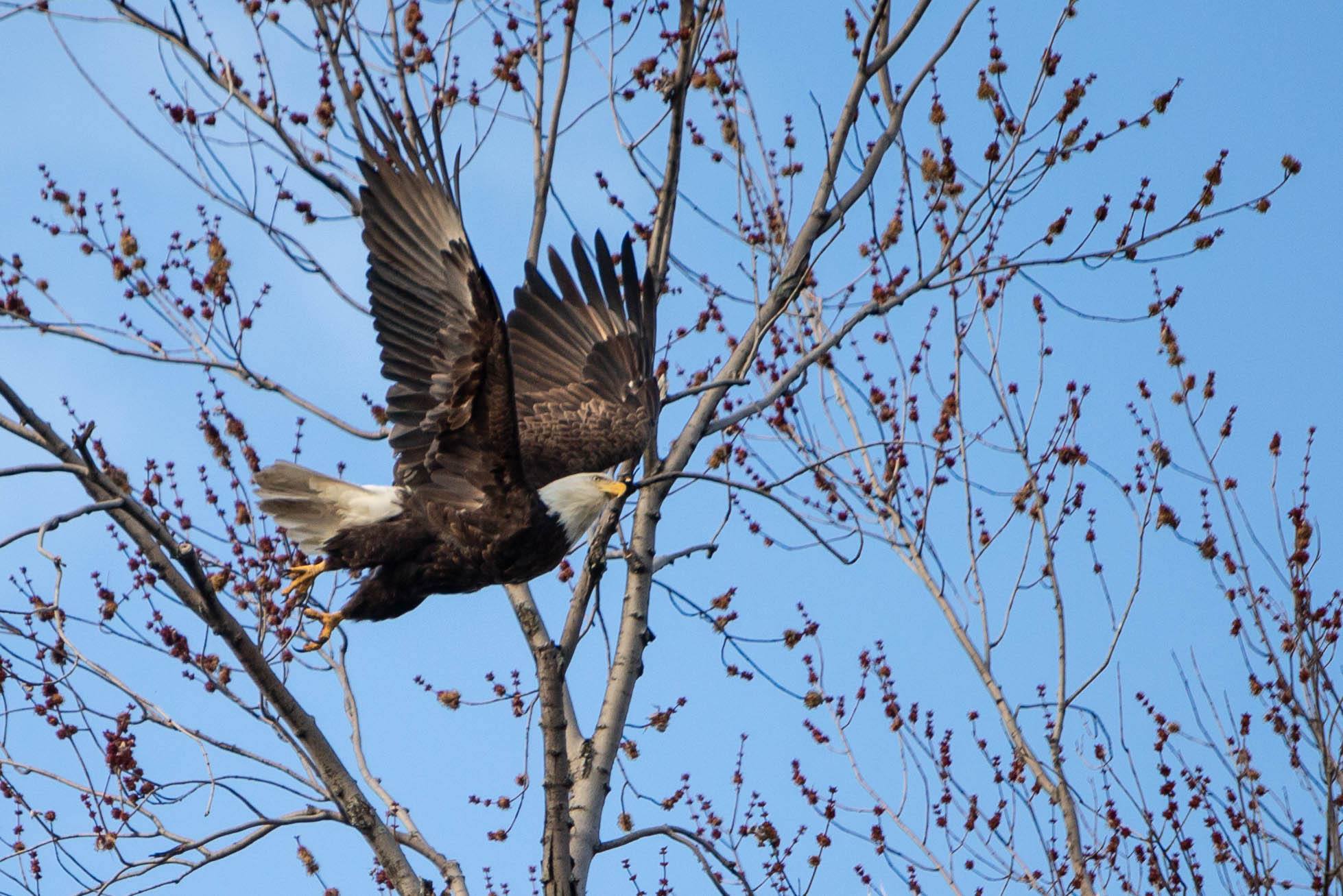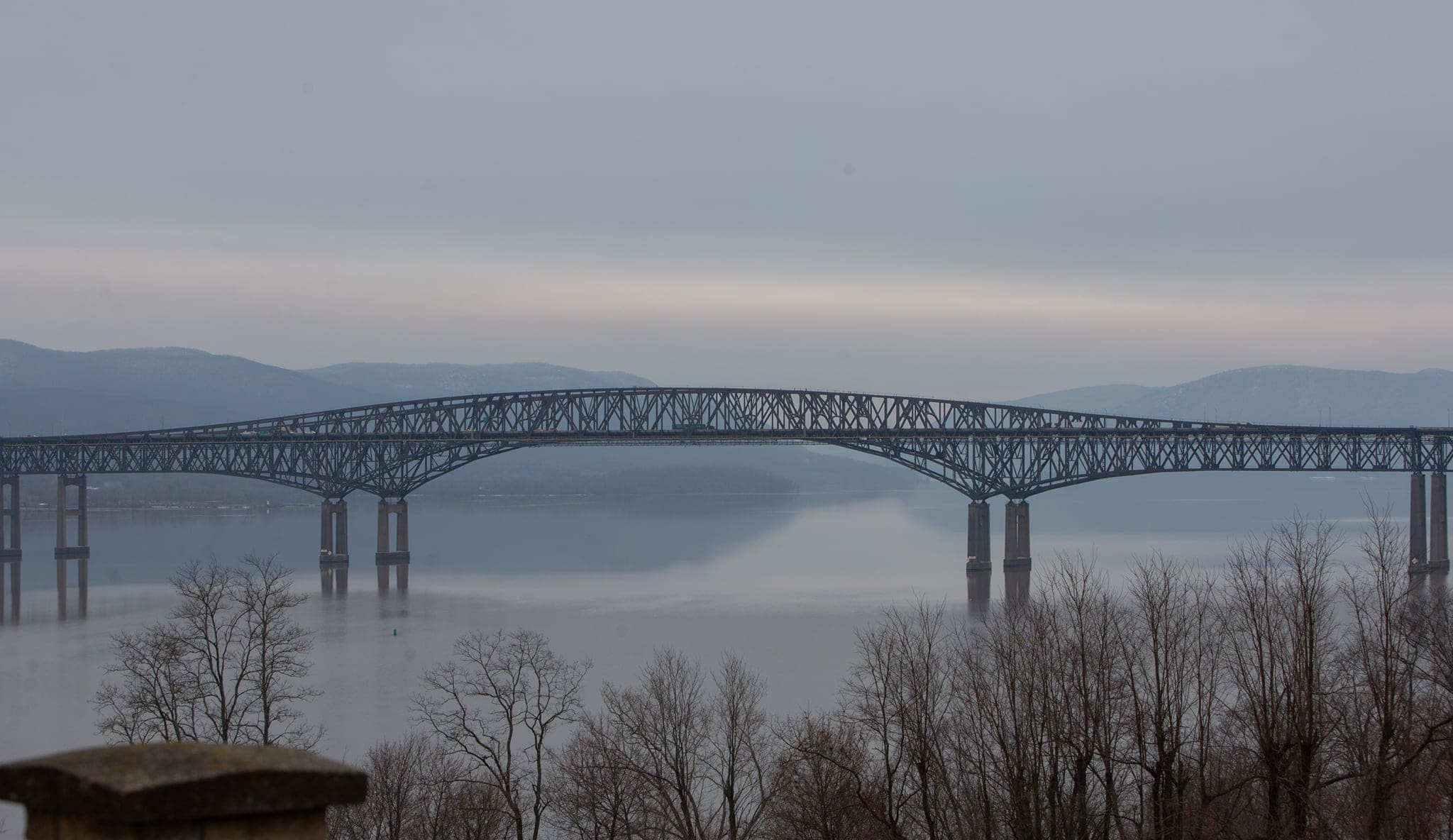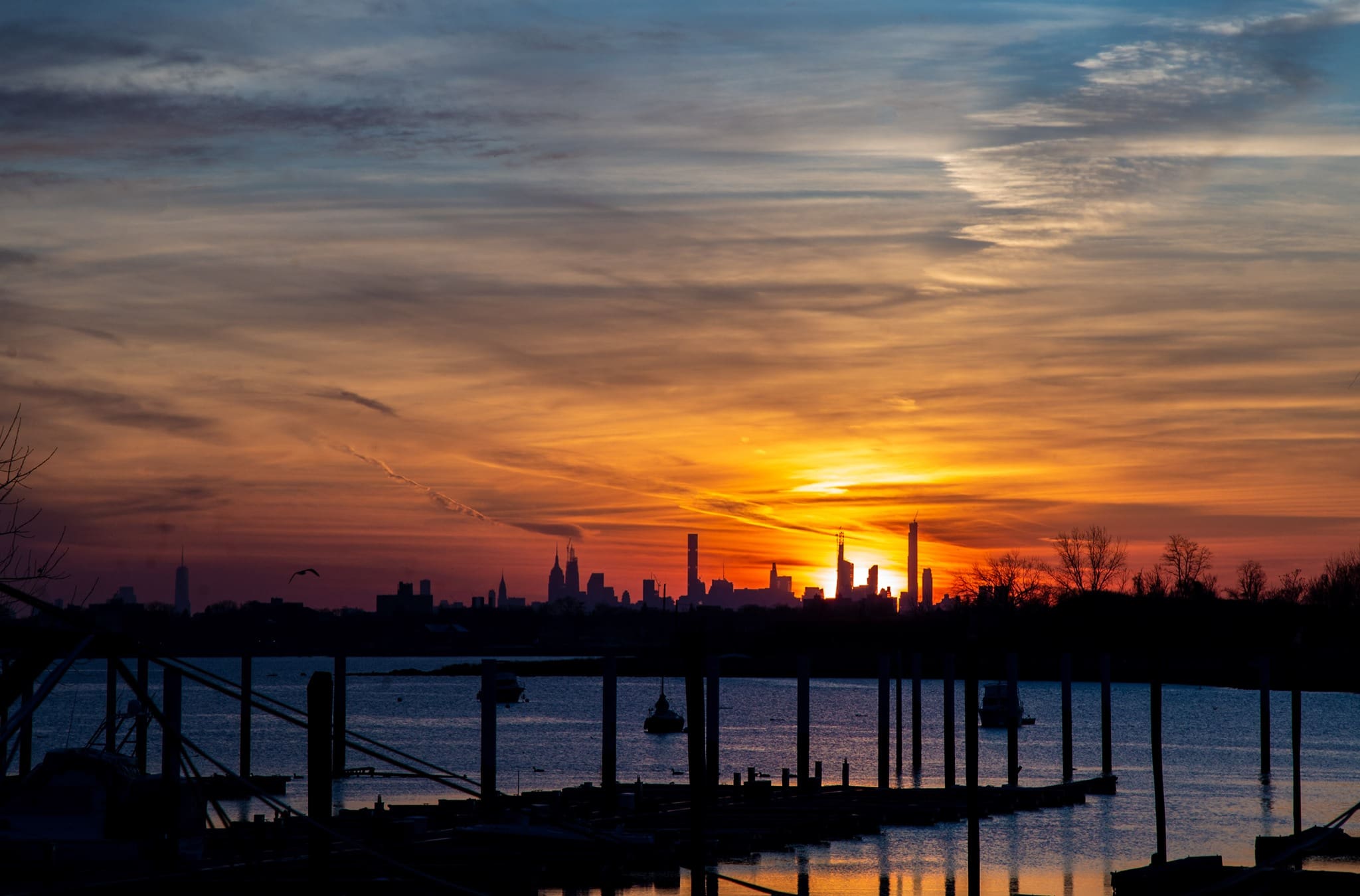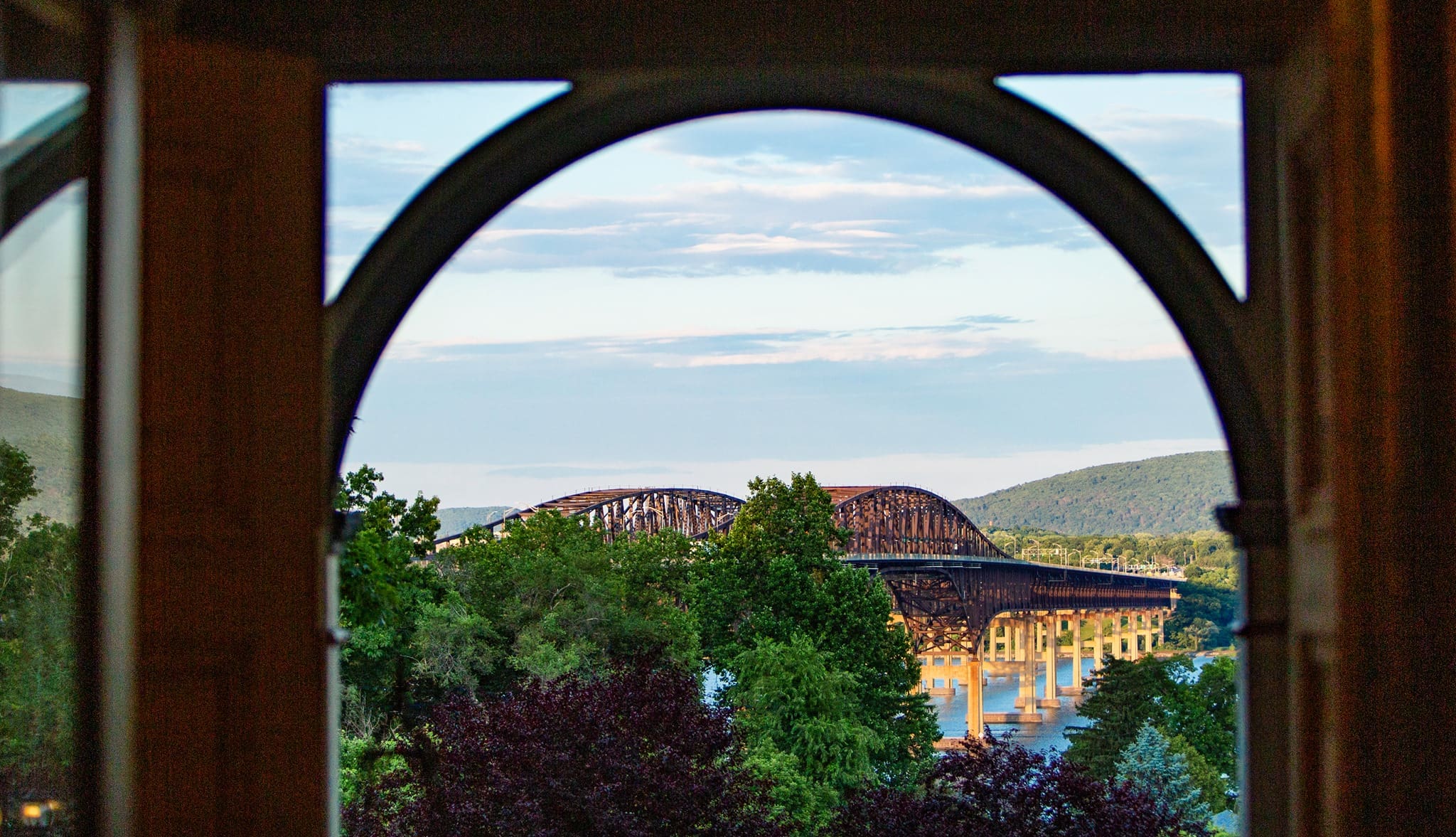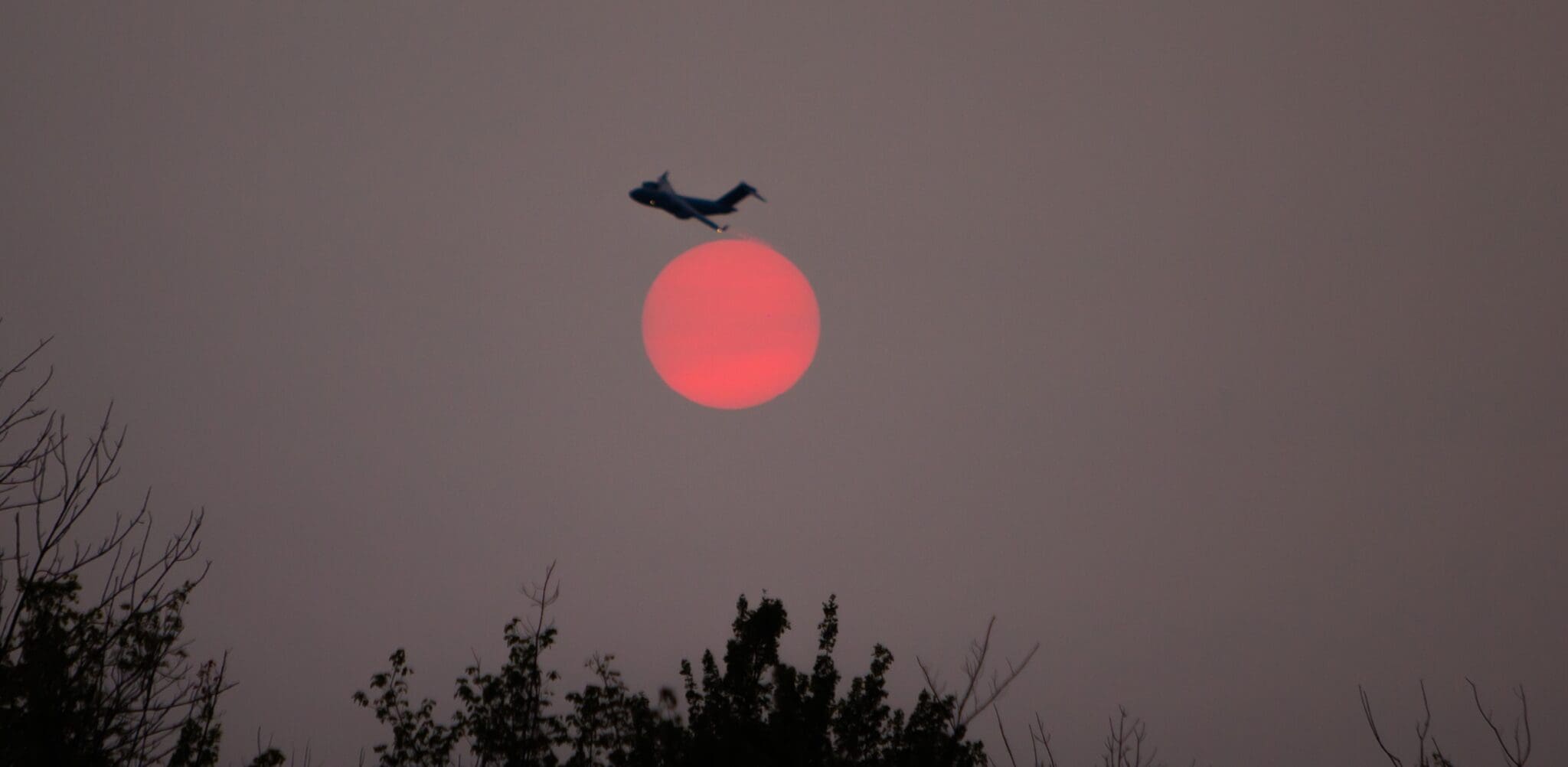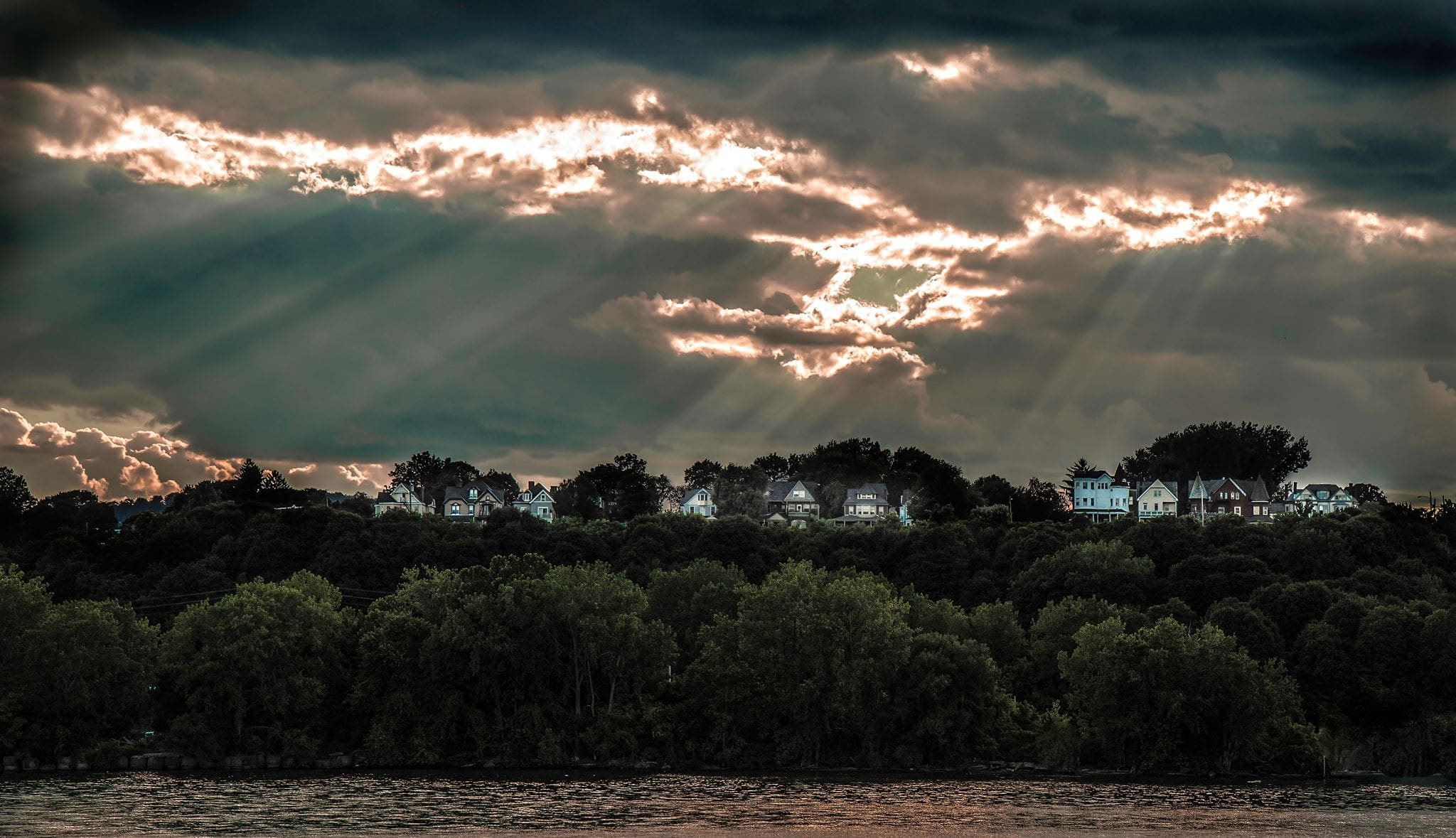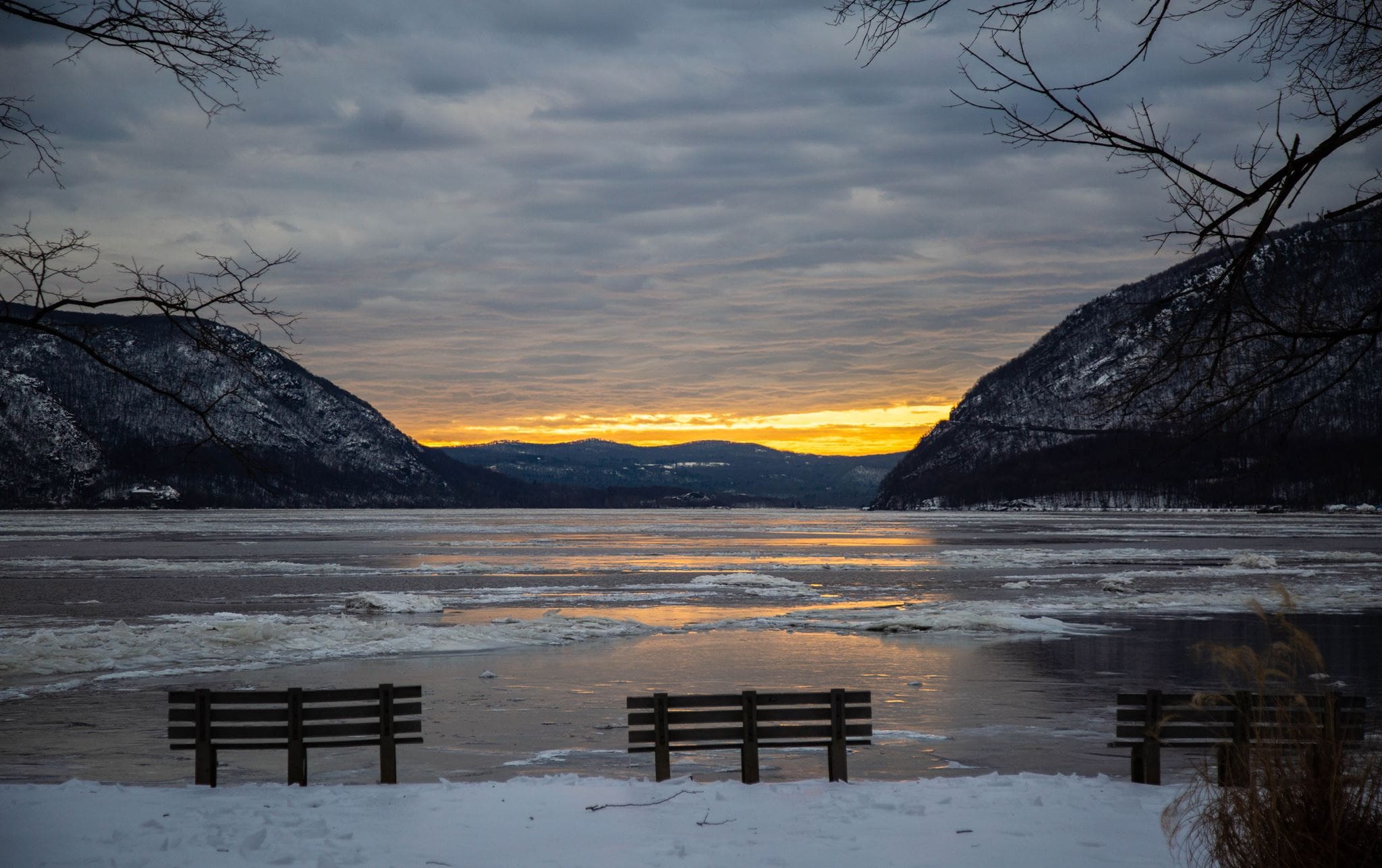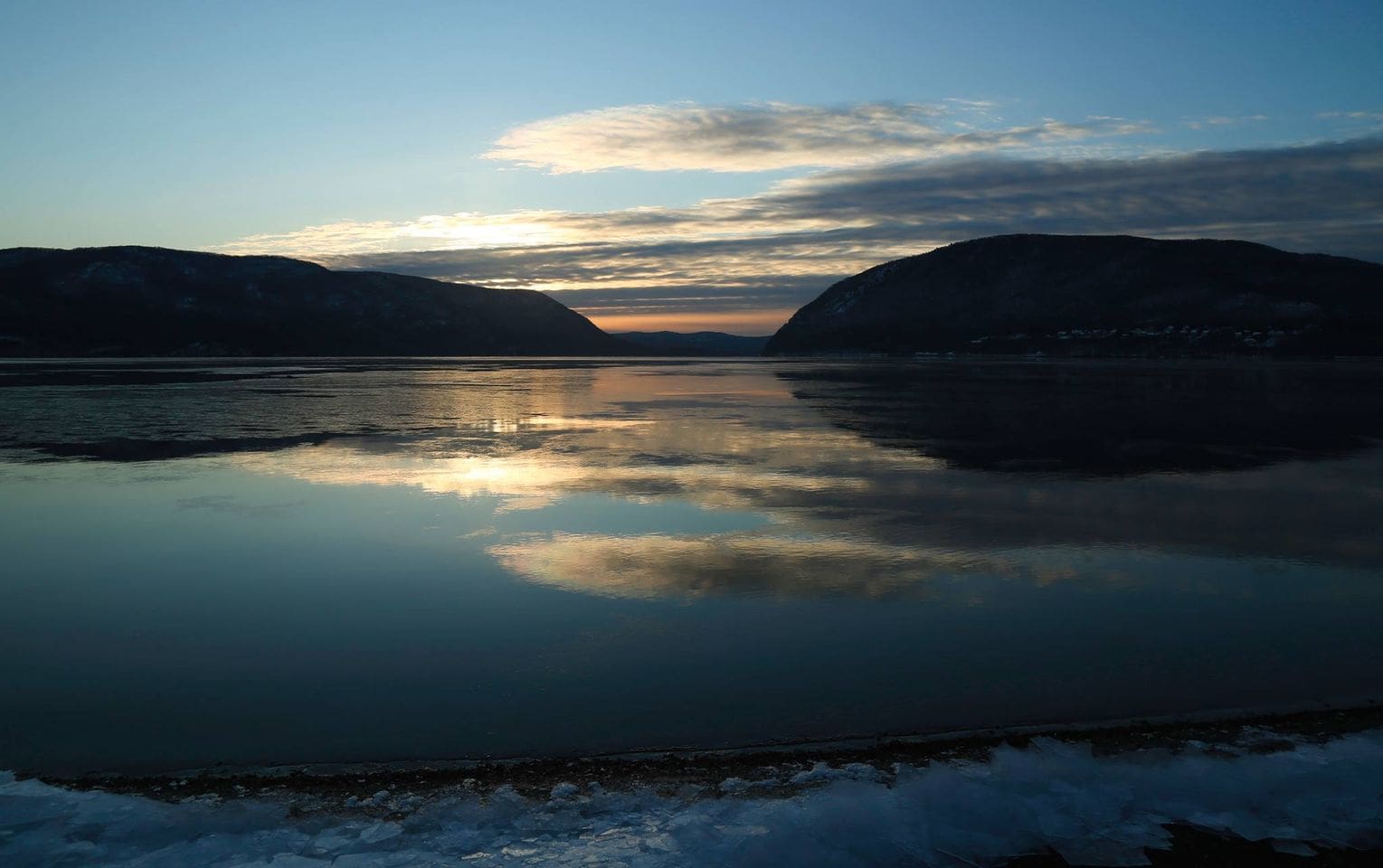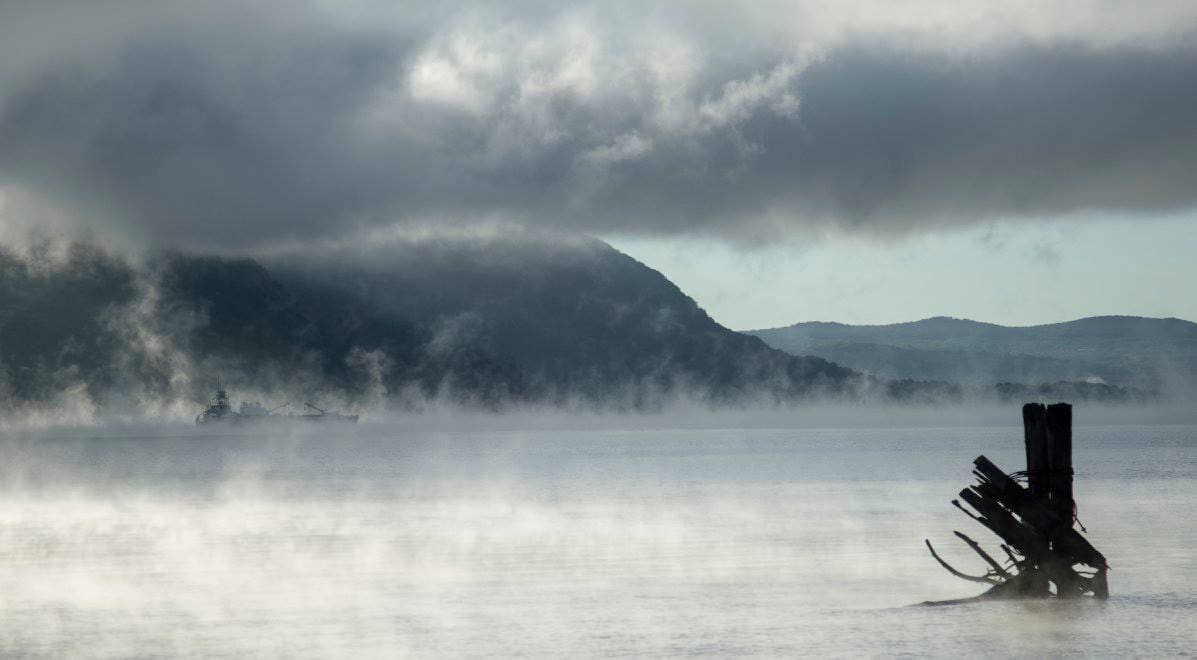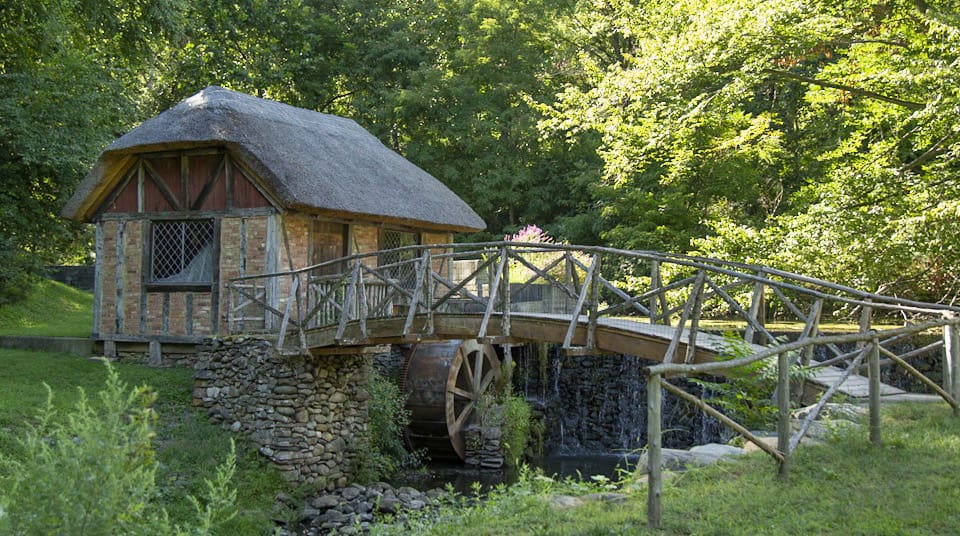 293753818_10221896776994043_4848752187282872689_n
19417574_10209824947485850_5771831128314079178_o
30697946_10211994015511195_111083213077610496_o
14188445_10207398077815625_1749348155032618627_o
124444733_10218727751410384_2859483078591840684_o
295368534_10221910985549248_6015315216161857811_n
88964952_10216776690515081_5414834702232059904_o
23593756_10210937494938841_8139744078730005796_o
10547012_10202826573130865_3909041020178570573_o
15272249_583029608550264_2123972027620145817_o
54435240_10214188686456597_8158005901593149440_n
1506501_10201291977646937_1519866081_n
139492708_10219133900043846_7062958173258151182_o
80966657_10216170612683514_5691021521934352384_o
105923976_10217804188481888_4815367450295729561_o
48371341_973253776194510_217237427197050880_o
119642467_10218380398006766_58964146780437096_o
66262925_10214907381143515_2591221913627918336_o
56971012_10214341629960089_5291887702856171520_o
50933577_10213856502872215_27265040805527552_o
26024146_10211209837427233_2462599933228615047_o
15123353_10208066282480324_8176760558089349023_o
15304358_583029751883583_431005826891459729_o
21950125_10210590292058986_4058895563079846434_o
16178520_10208552161066985_8104629127413342308_o
11113831_10205188308052762_6330929967039253988_o