Burnt Mills
Join our photo lessons in Burnt Mills, which is one of the excellent locales in the rotation of many Washington D.C venues that offer terrific photo opportunities.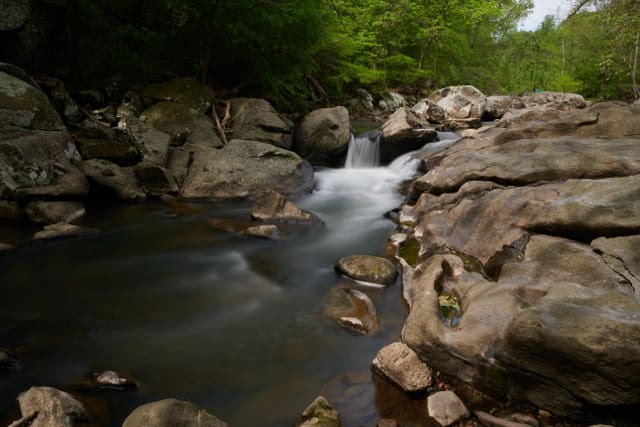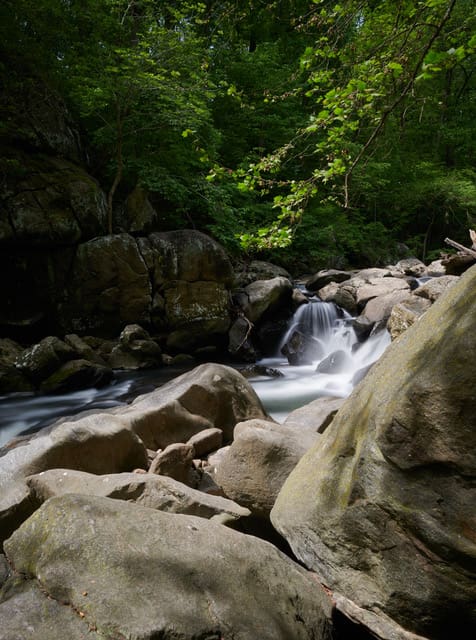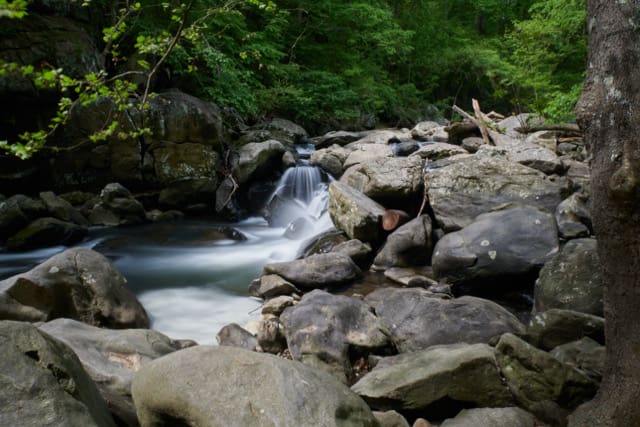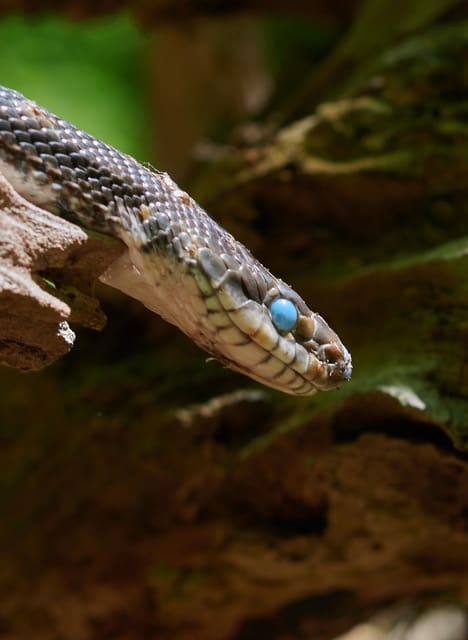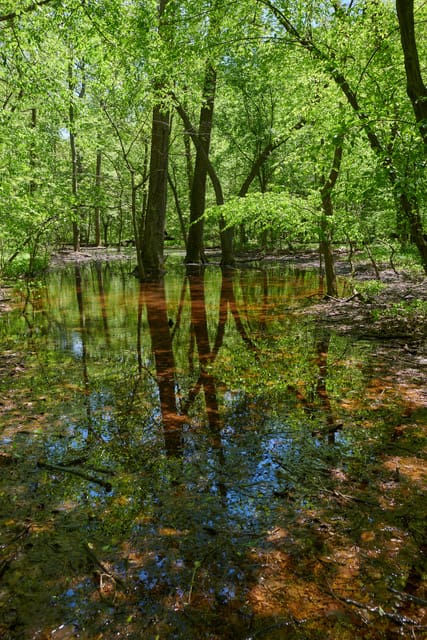 After a short discussion of composition ideas and techniques, the class will put those themes into practice with a photo walk into Burnt Mills. Meet in the Parking lot for Burnt Mills East
10701 Columbia Pike Silver Spring, Md. 20901
Call Digital Photo Academy at 1 877 372 2231. Lots of people seem to hang up if our welcome recording comes on instead of a live voice, but we promise to return your message within a day or two if you leave one with your name and number.  It would be even better if you included your e mail address as well as the date and city of the class you are considering.  If leaving a voice mail message is not your thing, please email us at DPAbooking@digitalphotoacademy.com.