Curtis Hixon Waterfront Park Sunset Shoot
Curtis Hixon Waterfront Park
Join our photo lessons in Curtis Hixon Waterfront Park, which is one of the excellent locales in the rotation of many Tampa Venus that offer terrific photo opportunities.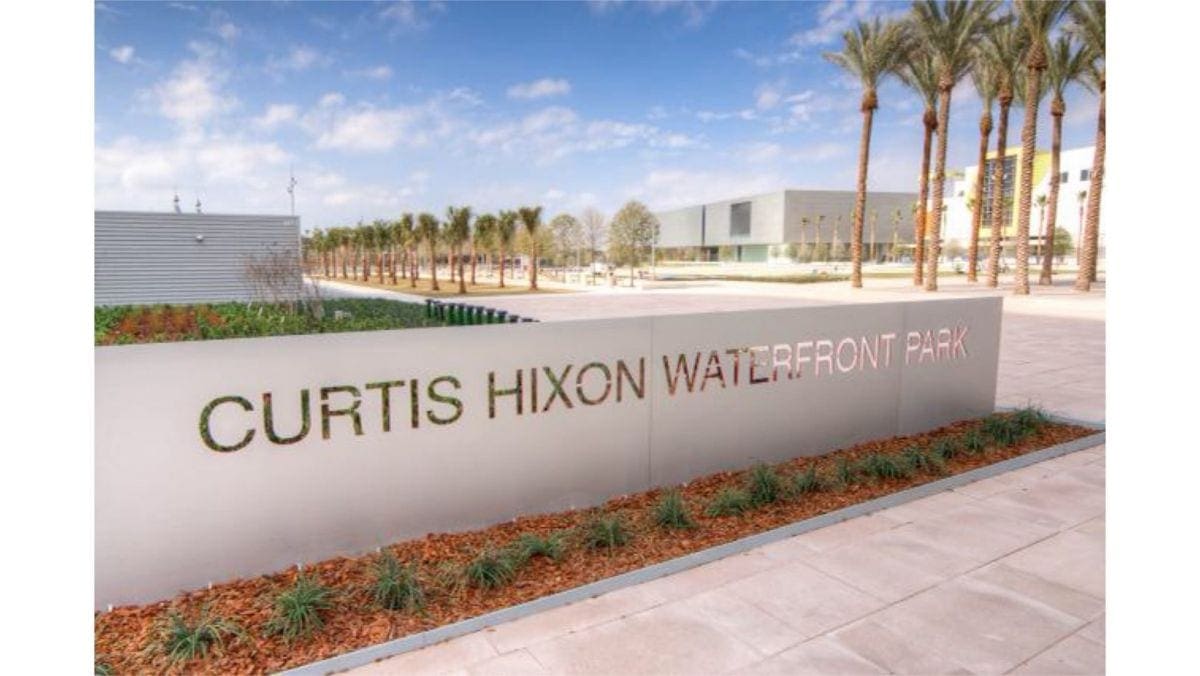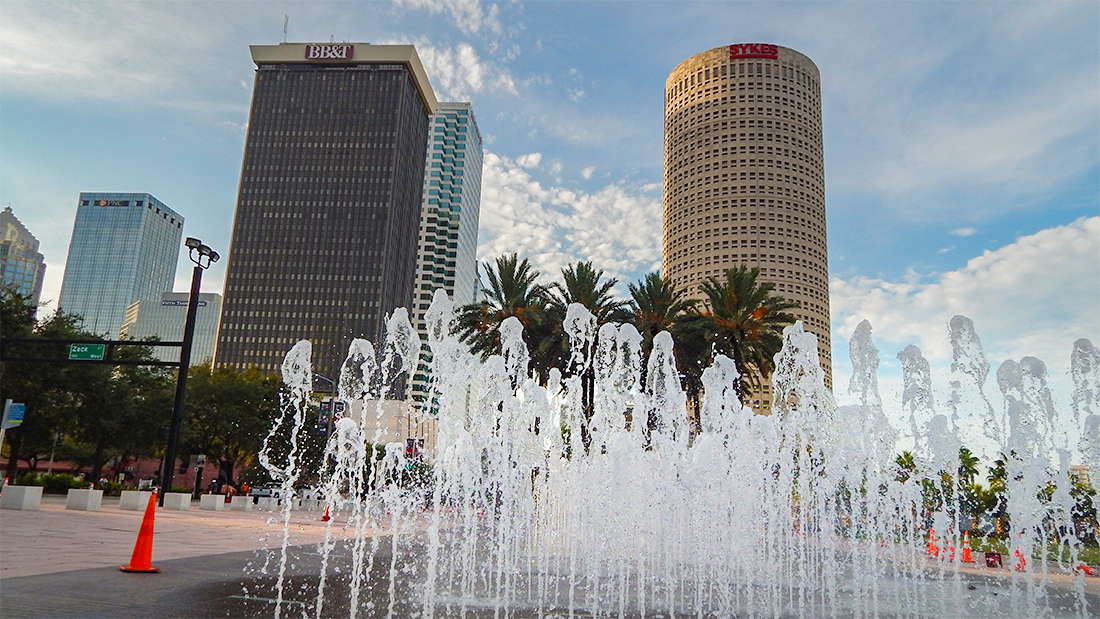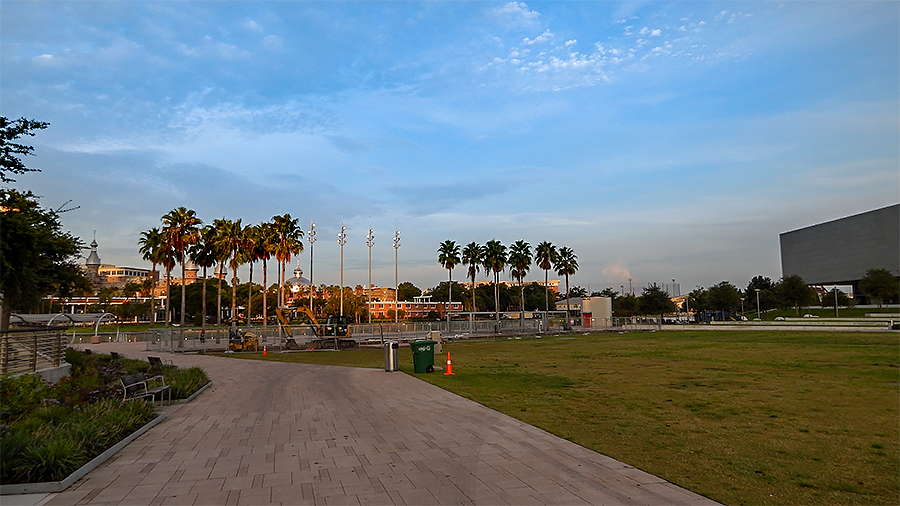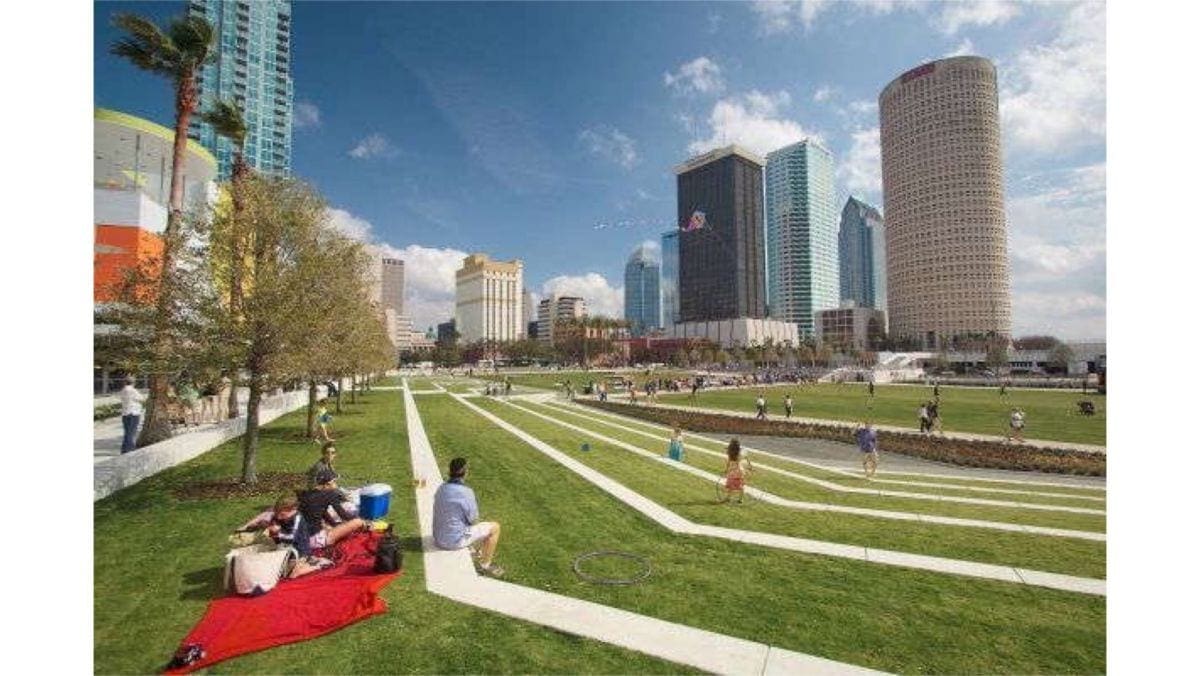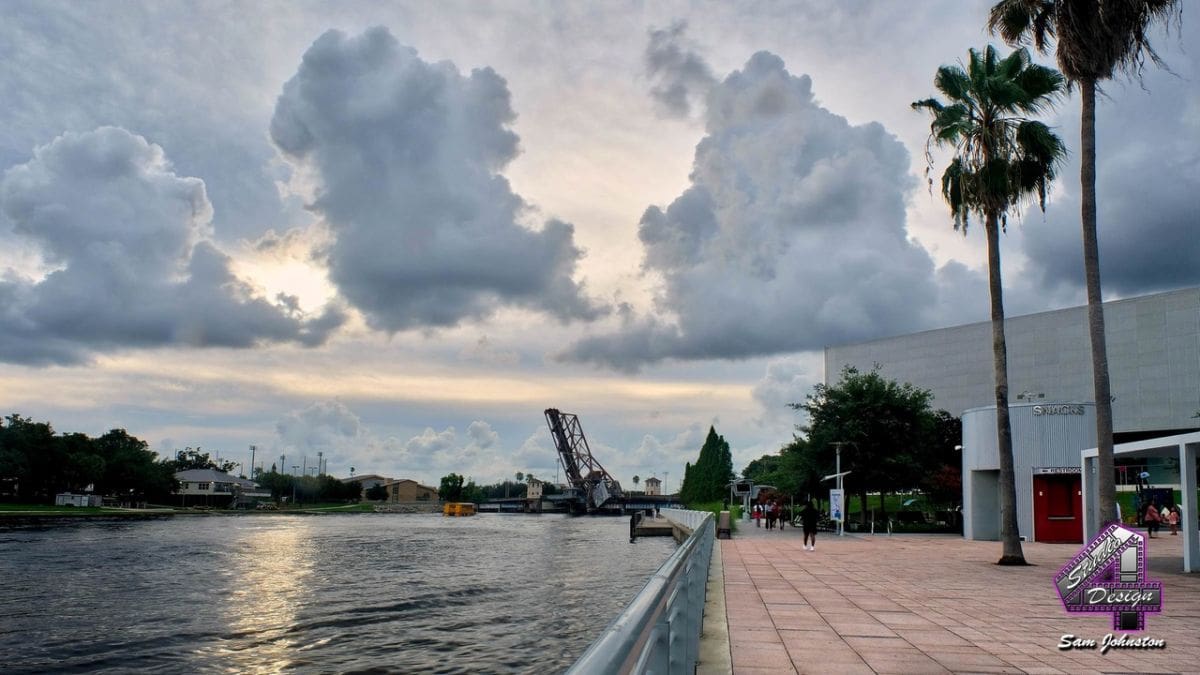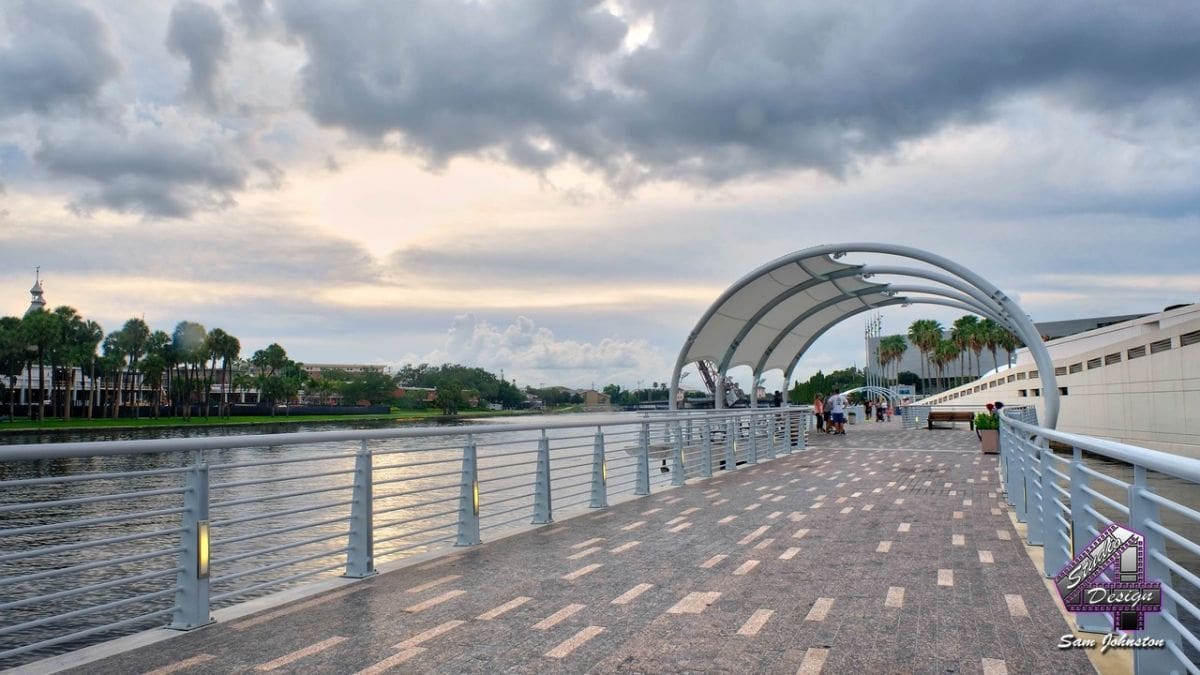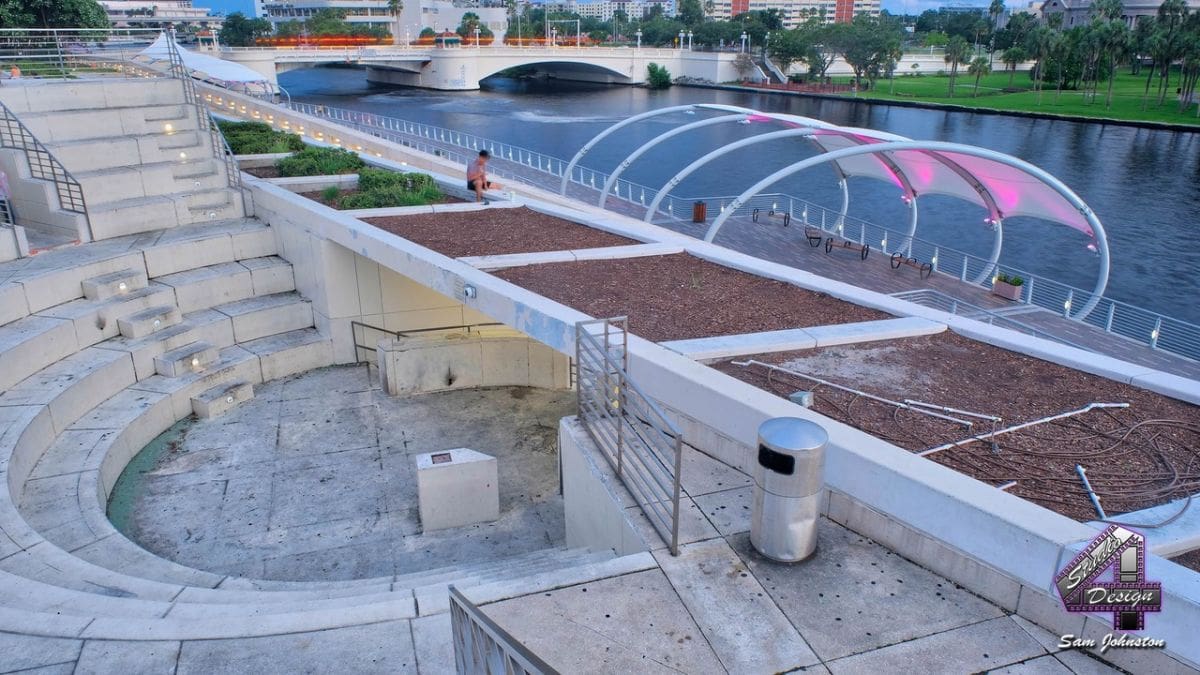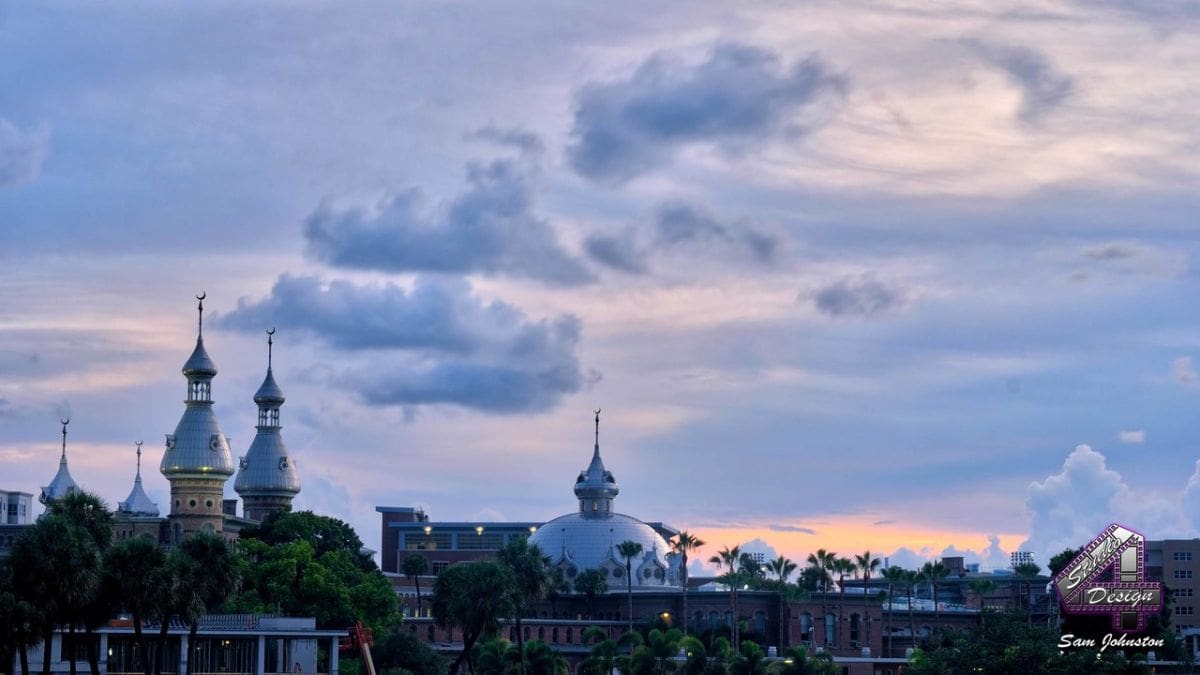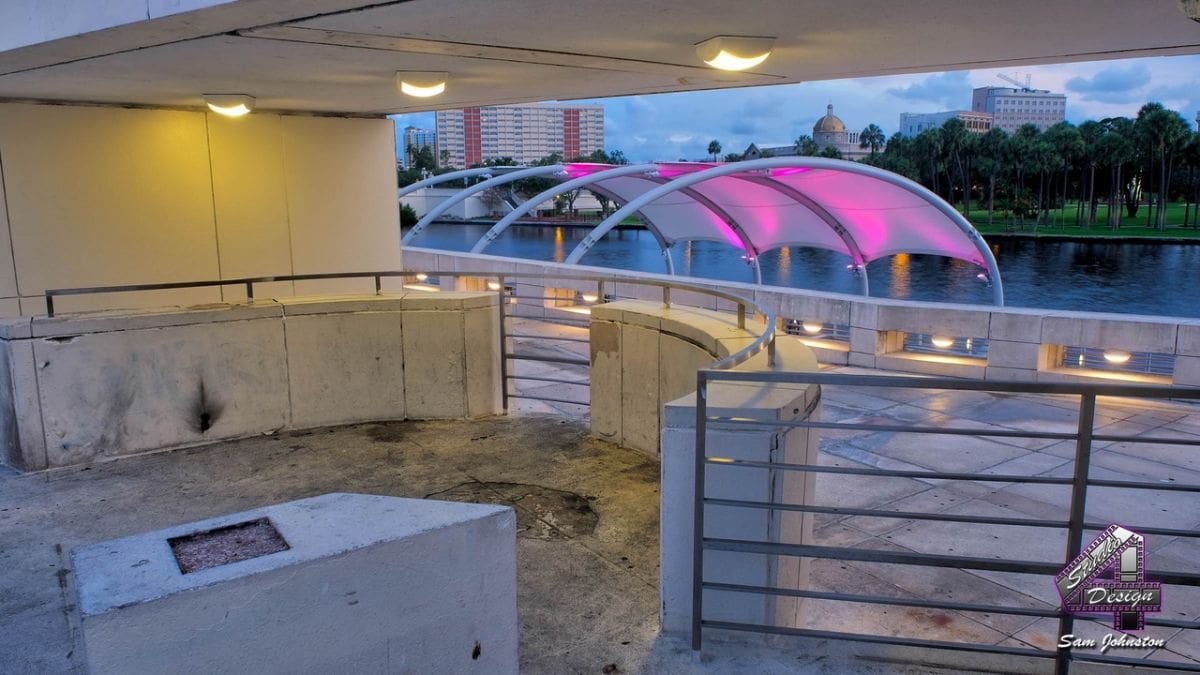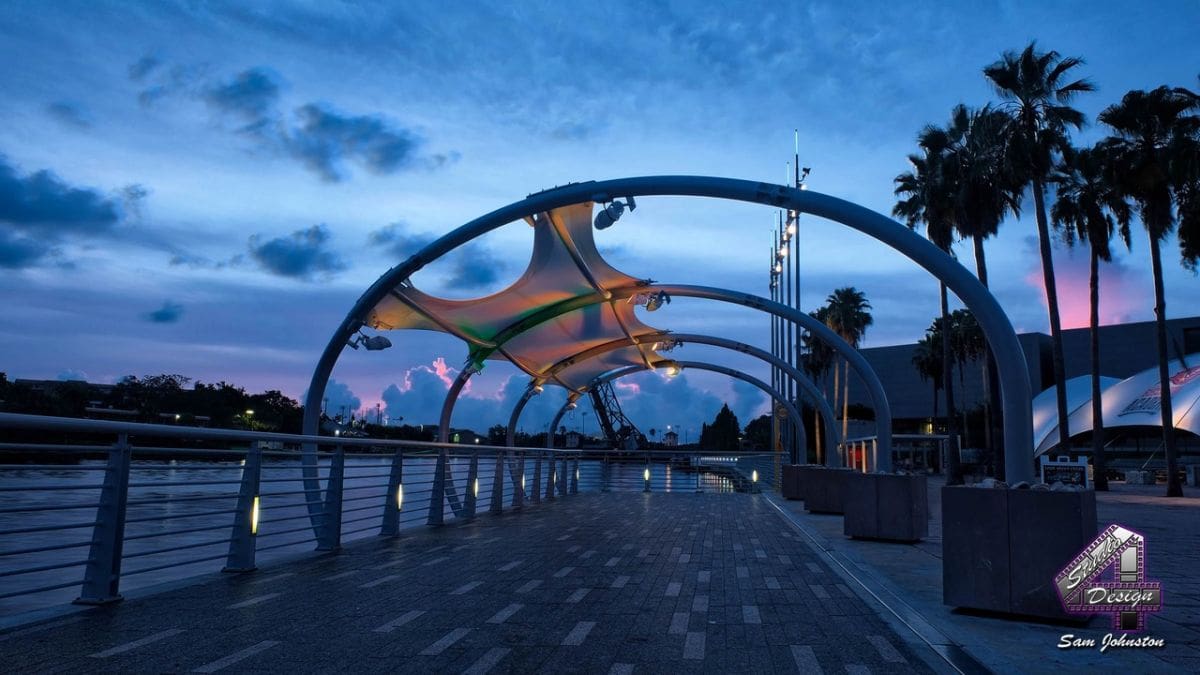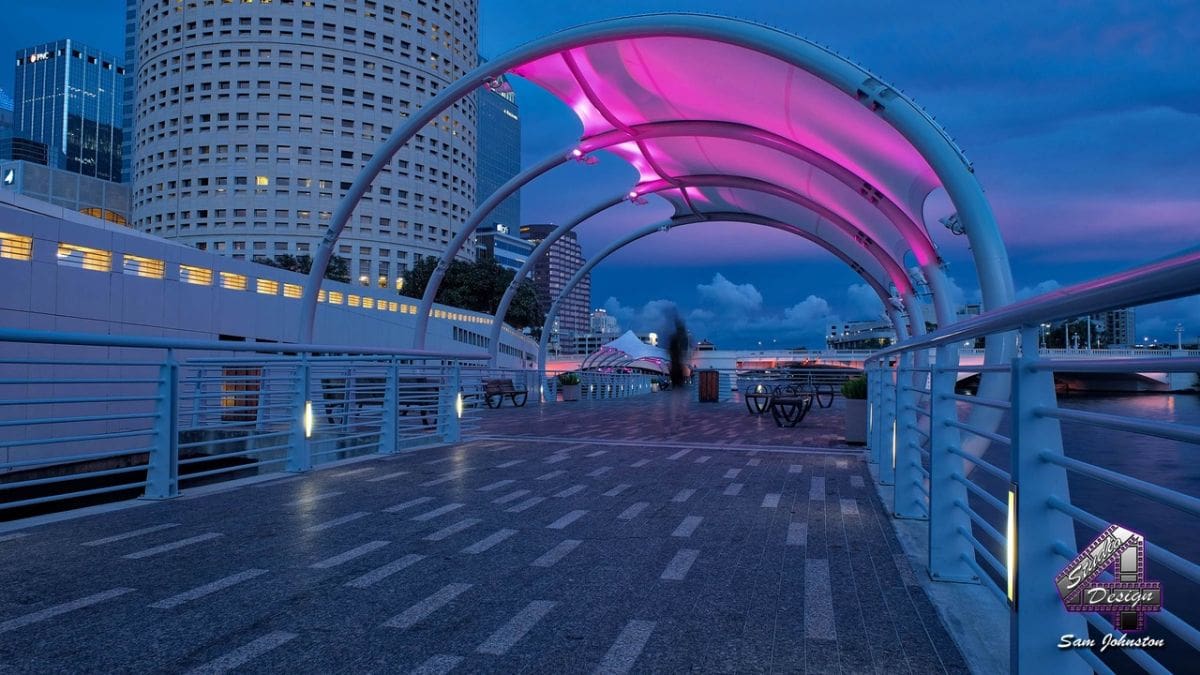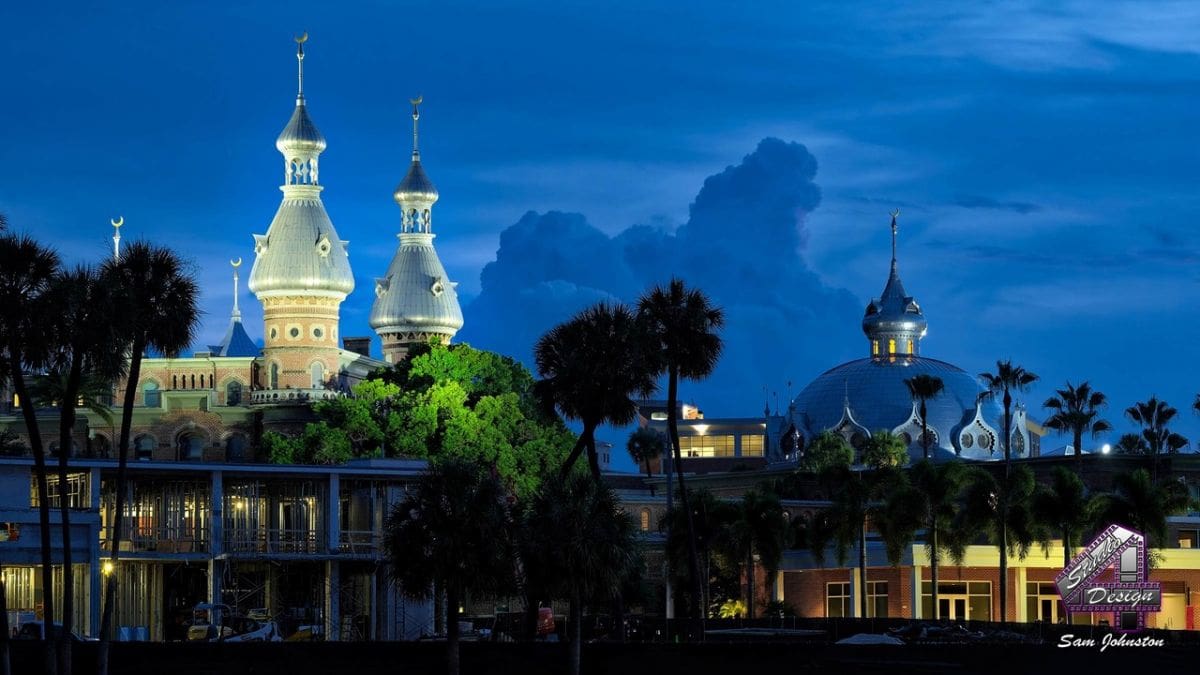 All along the Curtis Hixon Riverwalk a photographer will have plenty to choose from for themes including waters spouting from any number of fountains, waterscape imagery capturing the Tampa Bay as well as sculptures, plants and interesting architectural structures along the way.
Your DPA instructor will demonstrate and supervise a number of composition strategies to elevate snap shots to portfolio worthy images to print and place on your office or living room wall.
A Leading Lines composition strategy is easy to learn with a focus on a dizzying pattern of the brick walkway that compels a view of your image to stop and enjoy your photograph, following from one spot within the frame of the photo, all along and throughout the entire shot you captured.
Your Instructor will teach the art of Panning, as you capture a Segway whizzing by while you are capturing life in the park, or a boat passing on the Tampa Bay.
You will learn an array of easy to shoot composition techniques that you can use in all future photo activities, turning average shots into something more of your own signature style of taking photos.
600 N Ashley Dr, Tampa, FL 33602
Call Digital Photo Academy at 1 877 372 2231. Lots of people seem to hang up if our welcome recording comes on instead of a live voice, but we promise to return your message within a day or two if you leave one with your name and number. It would be even better if you included your e mail address as well as the date and city of the class you are considering. If leaving a voice mail message is not your thing, please email us at DPAbooking@digitalphotoacademy.com.
ASK ABOUT OUR BACK-TO-BACK SAME DAY WORKSHOP OFFER STARTING WITH A SIT-DOWN SESSION FOLLOWED BY A 3-HOUR DEMONSTRATION PHOTO SHOOT, LED BY A PROFESSIONAL PHOTOGRAPHER
And in case you're interested, click here to check out some FREE SAMPLES of our ONLINE CLASSES