de Young Museum
Join our photo lessons at de young museum, which is one of the excellent locales in the rotation of many San Francisco venues that offer terrific photo opportunities.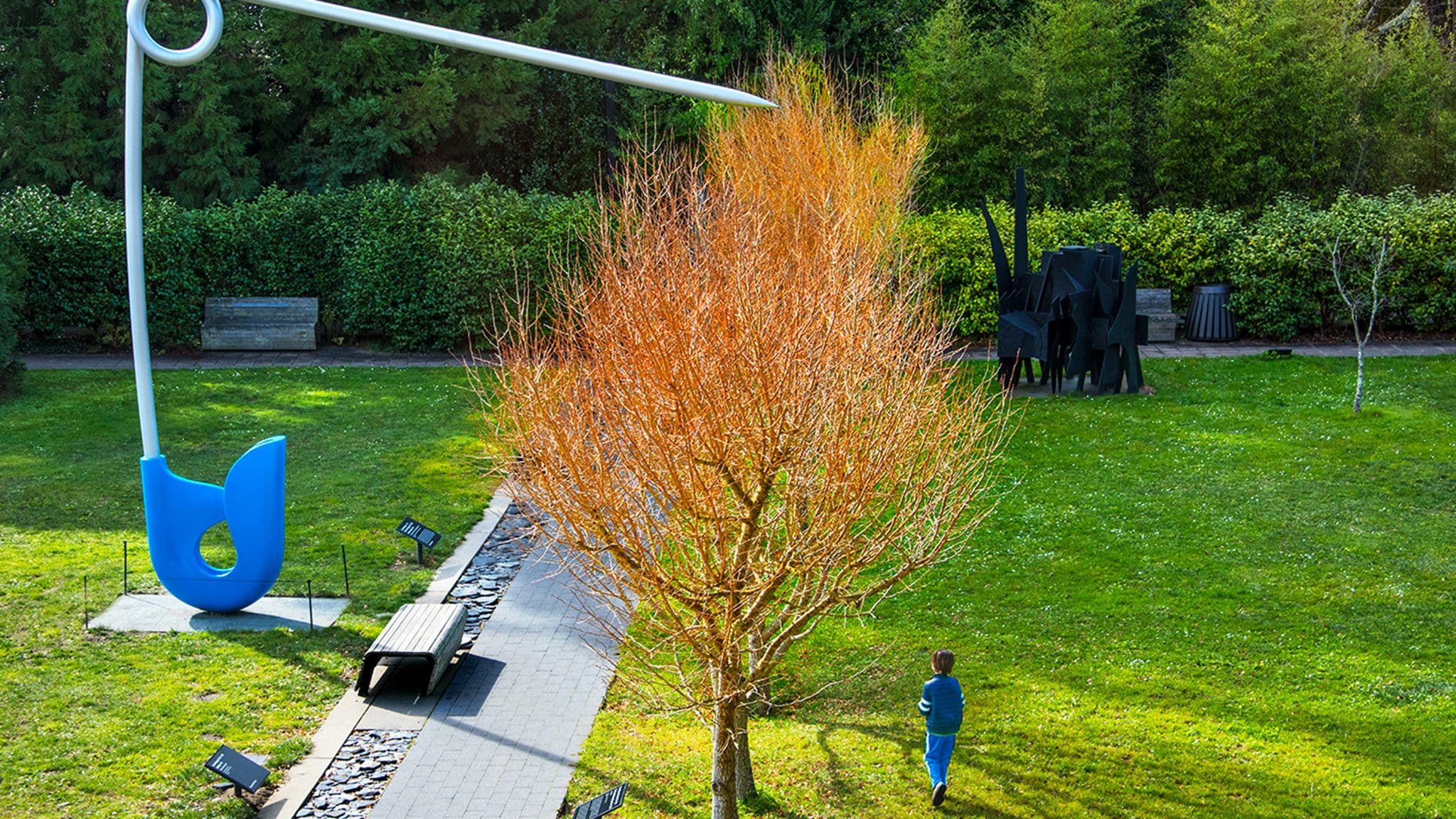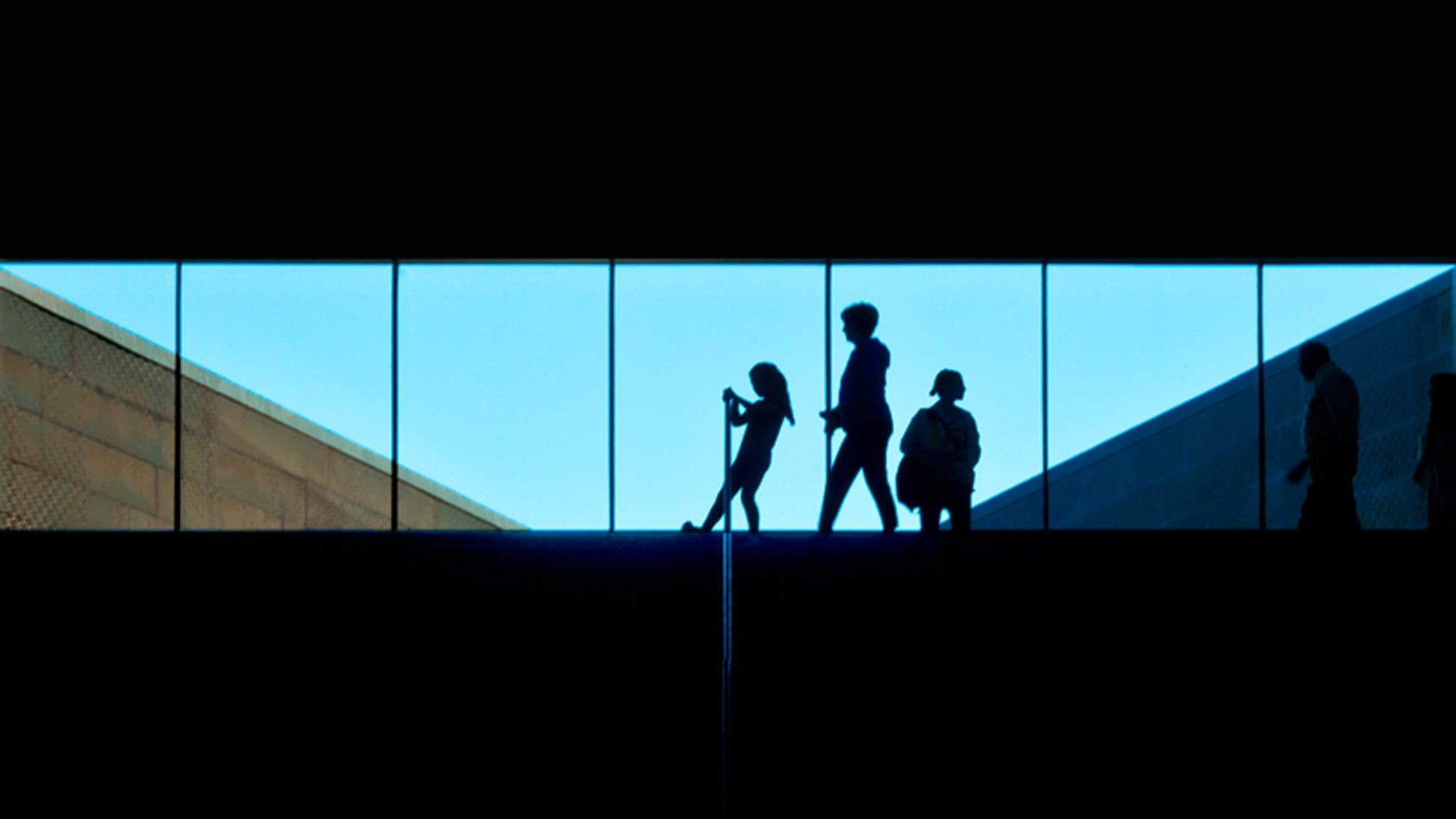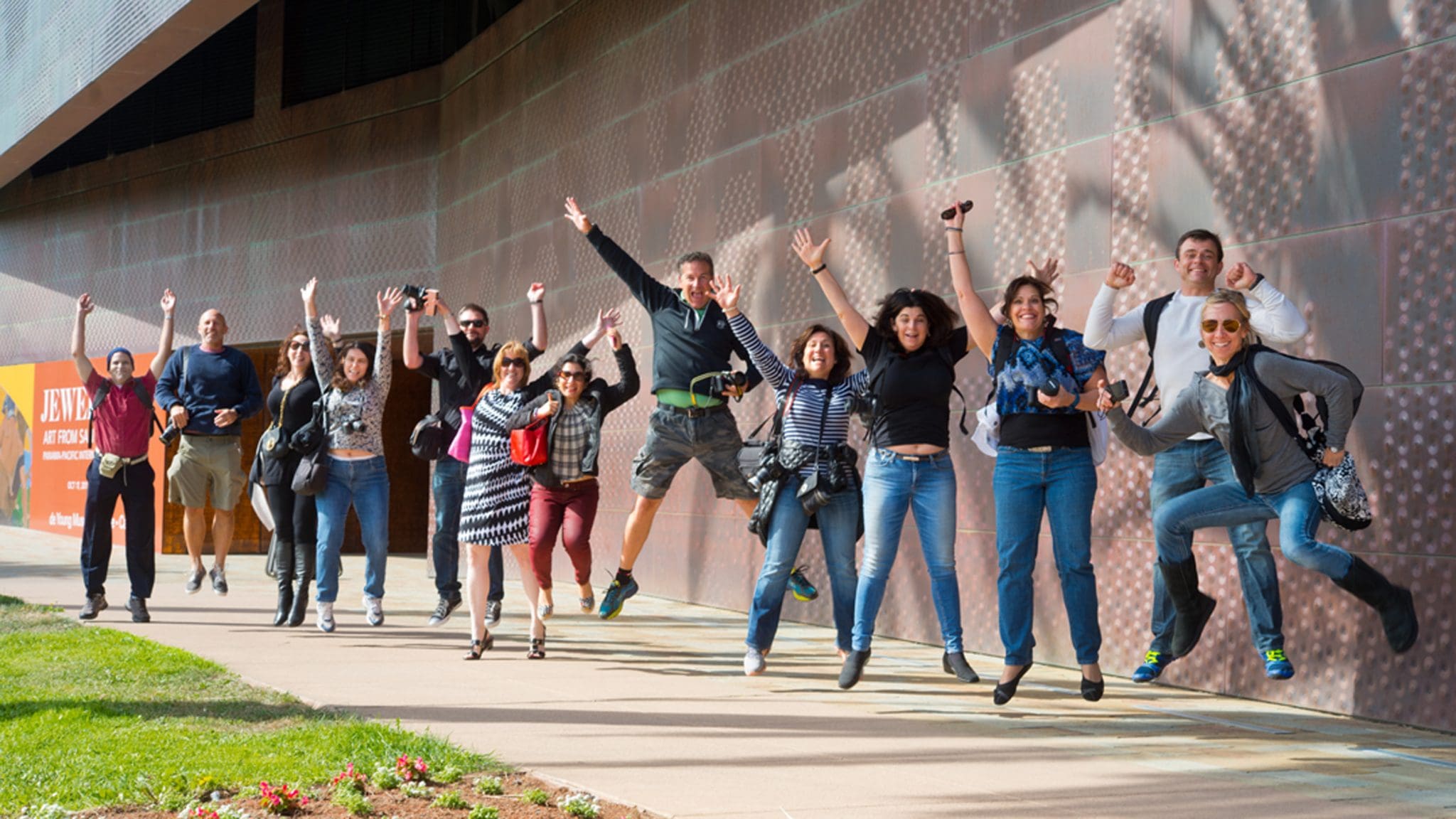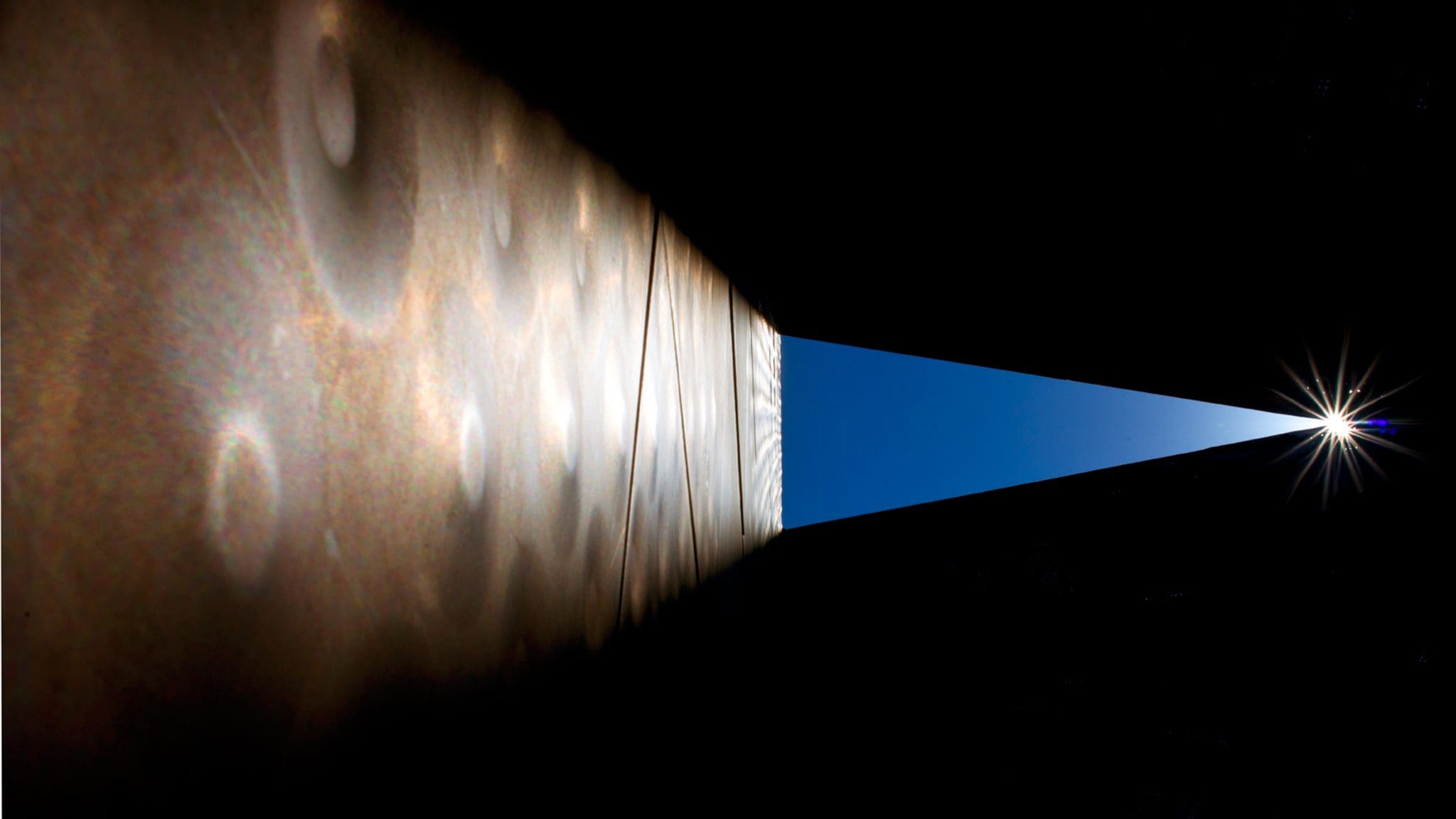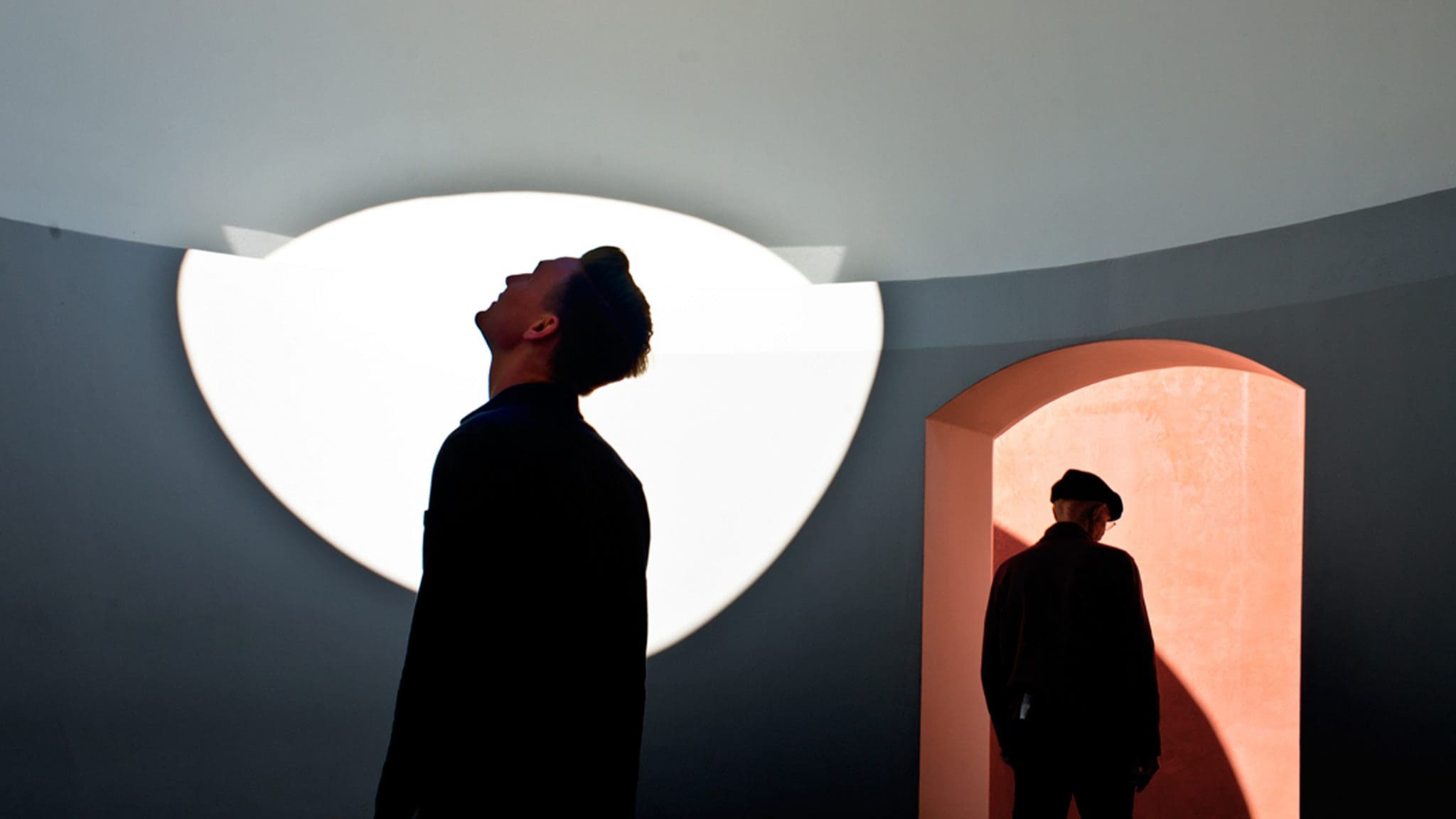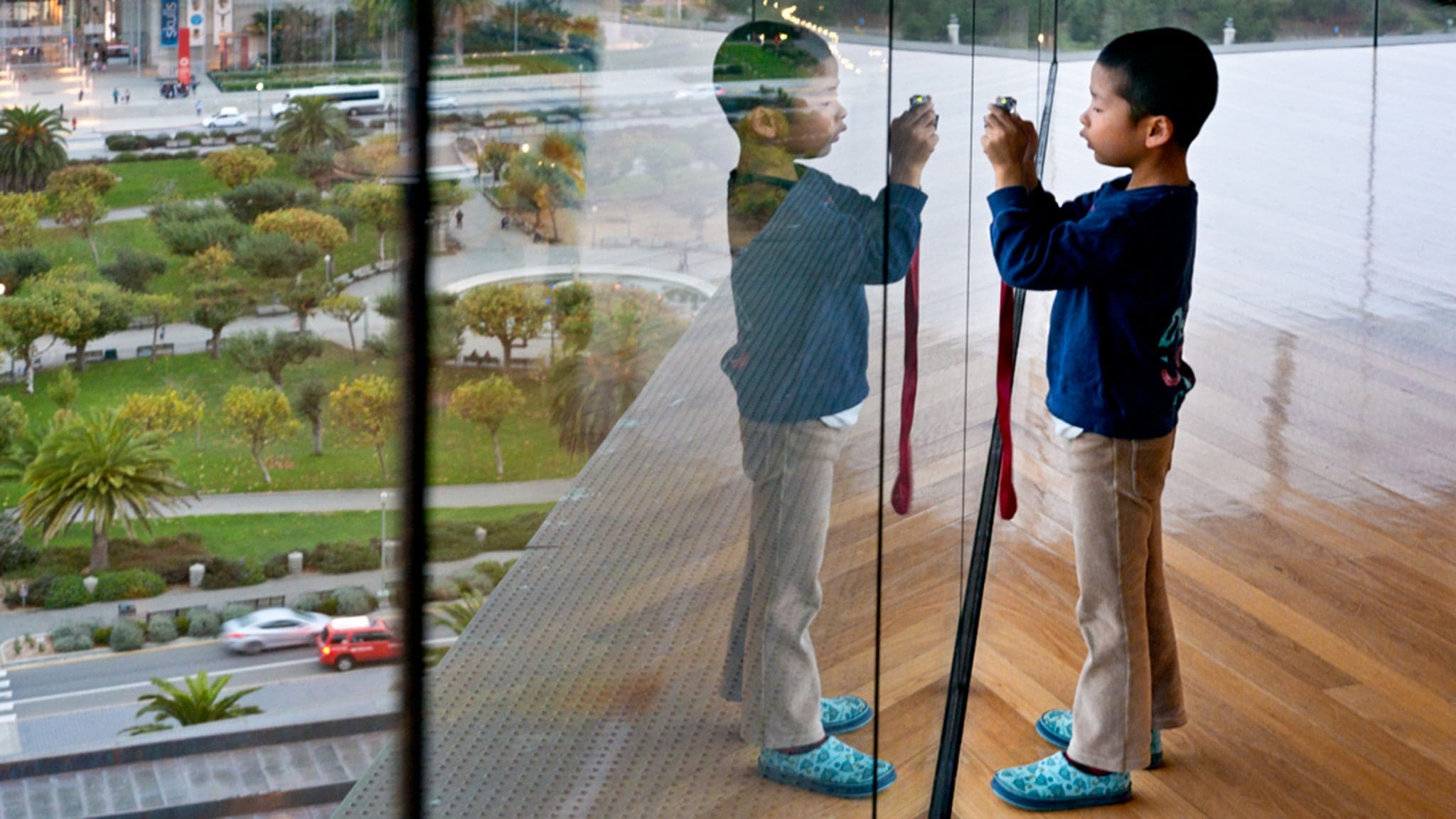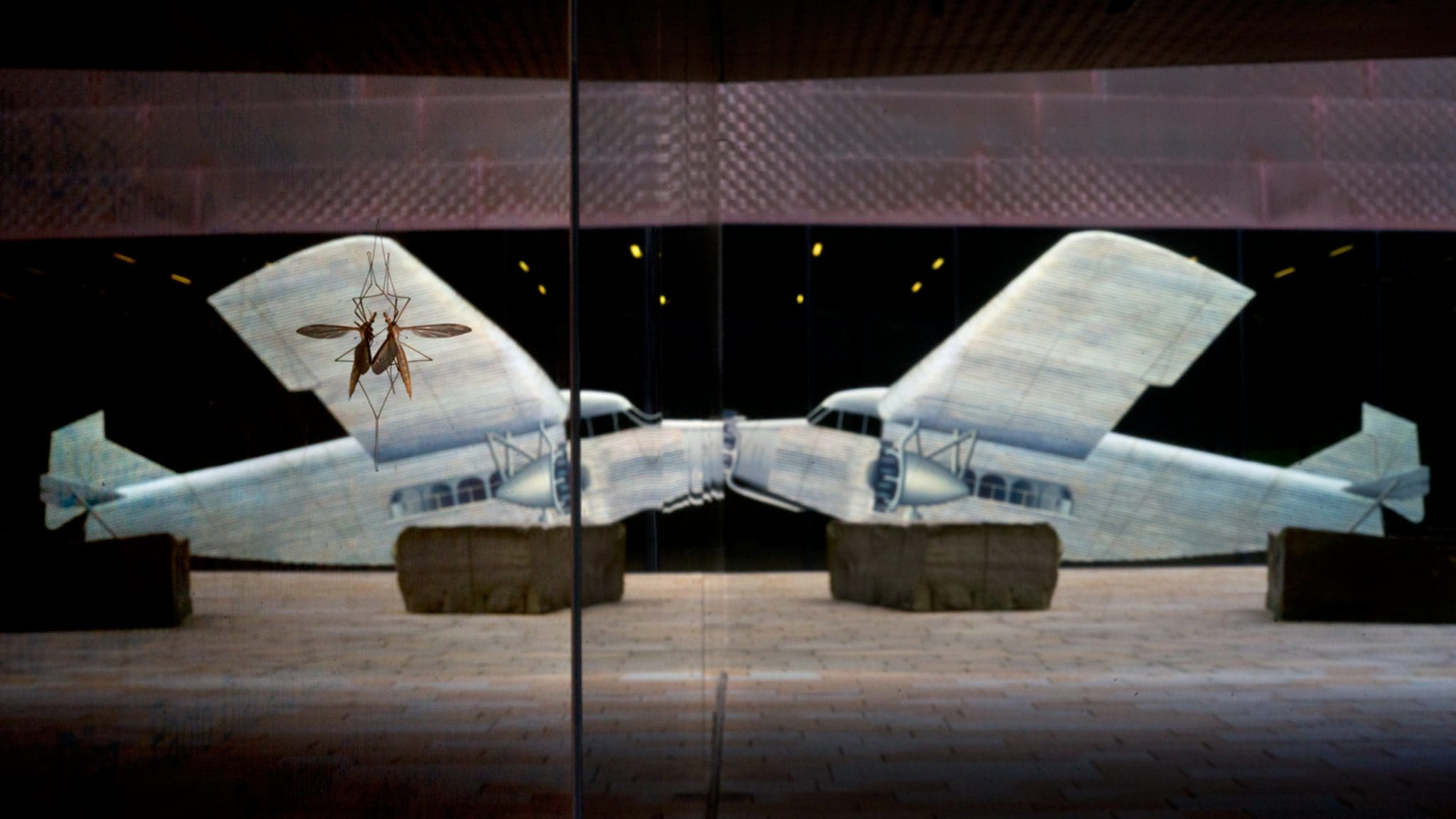 Any photo workshop attendee will be inspired at the de Young Museum, first established in 1894 tributing San Francisco Chronicle co-founder, Michael de Young. Photo lessons will include an array of photo categories such as architectural themes, specifically the remains of the original Egyptian motifs of a collection of sphinxes and the palm trees which survived 2 major earthquakes, the 1906 earthquake and the Loma Prieta in 1989.
The open-air layout of much of the grand structure allows your Digital Photo Academy instructor to demonstrate photo techniques in several lighting conditions indoors and outdoors.
There are easy-to-learn techniques to photograph textures and de Young provides plenty of options from 950,000 pounds of copper on the facade mixed with 300,000 pounds of glass, peppered with 7200 unique copper panels and 1,500,000 embossings. Capture the still waters of the Pool of Enchantment and learn the different visual effects by varying the shutter speed controls of your camera.
If flowers, statures and plants interest you, you can look forward to your instructor leading photo sessions on the grounds which include sandstone, redwood ferns and other plants shot close up to fill the frame with swirls of petals or composed in groups creating any number of designs. And finally there is the Observation Deck high above which will offer panoramic photo ops and on some occasions, spectacular sunsets
Meet in front of the museum.
50 Hagiwara Tea Garden Dr, San Francisco, CA 94118