Denning's Point Sunset Shoot
Denning's Point Sunset Shoot
Join our photo lessons at Denning's point, which is one of the excellent locales in the rotation of many Hudson Valley Venus that offer terrific photo opportunities.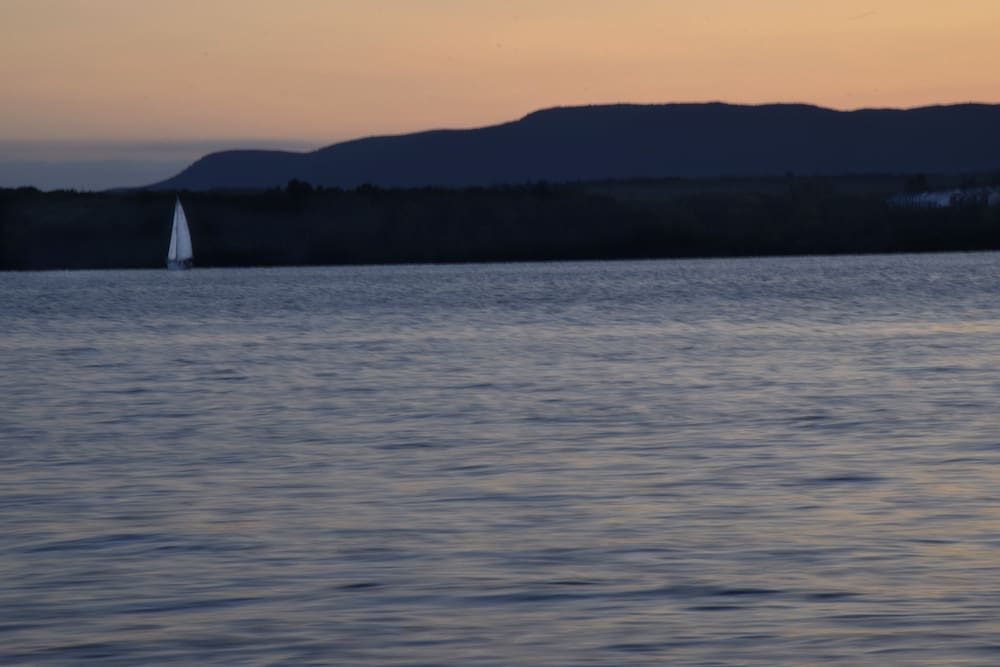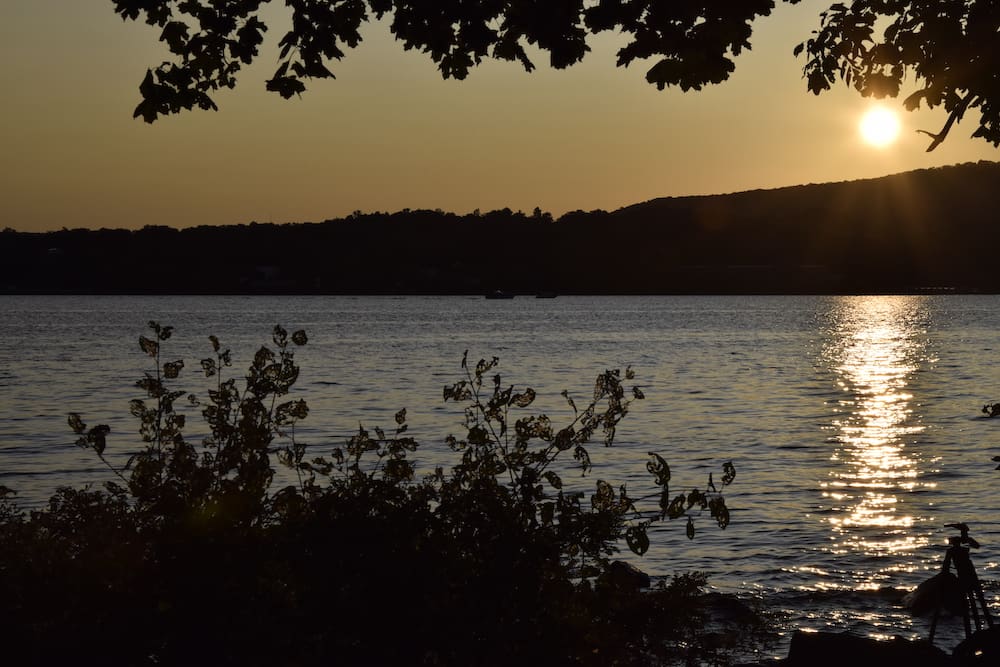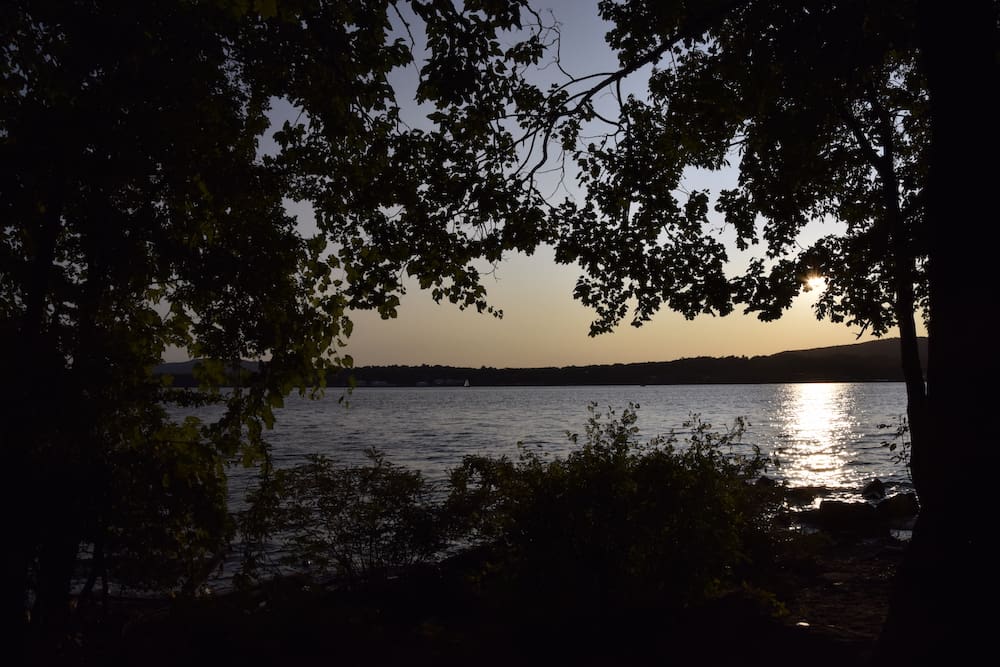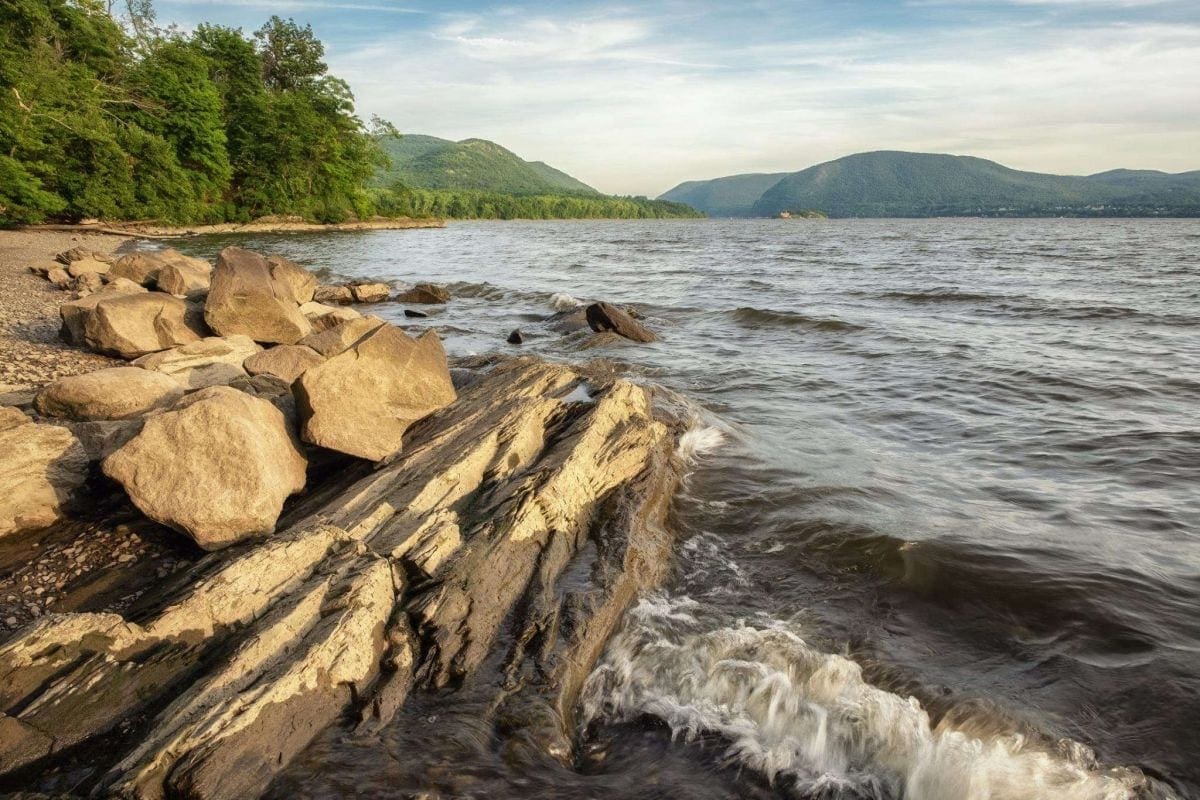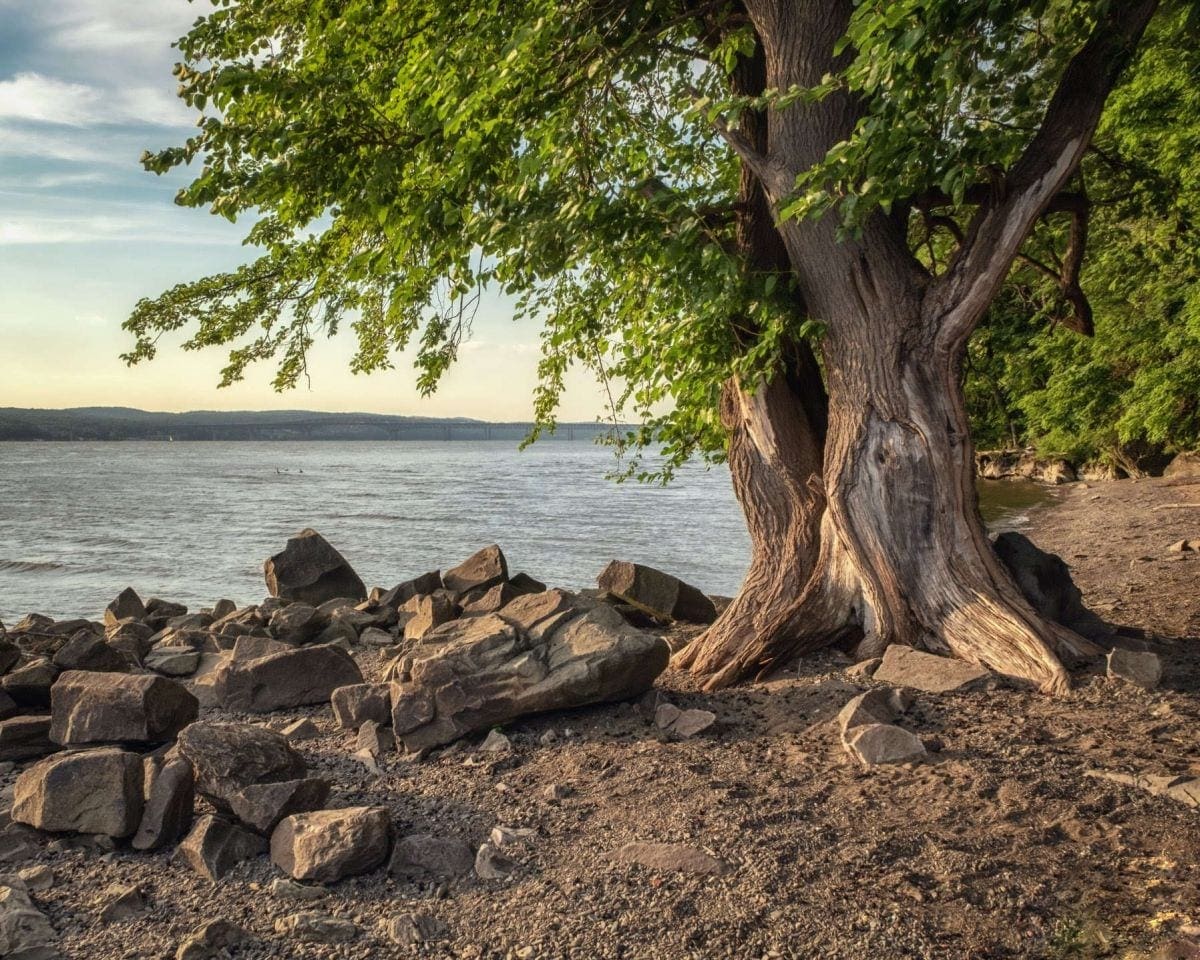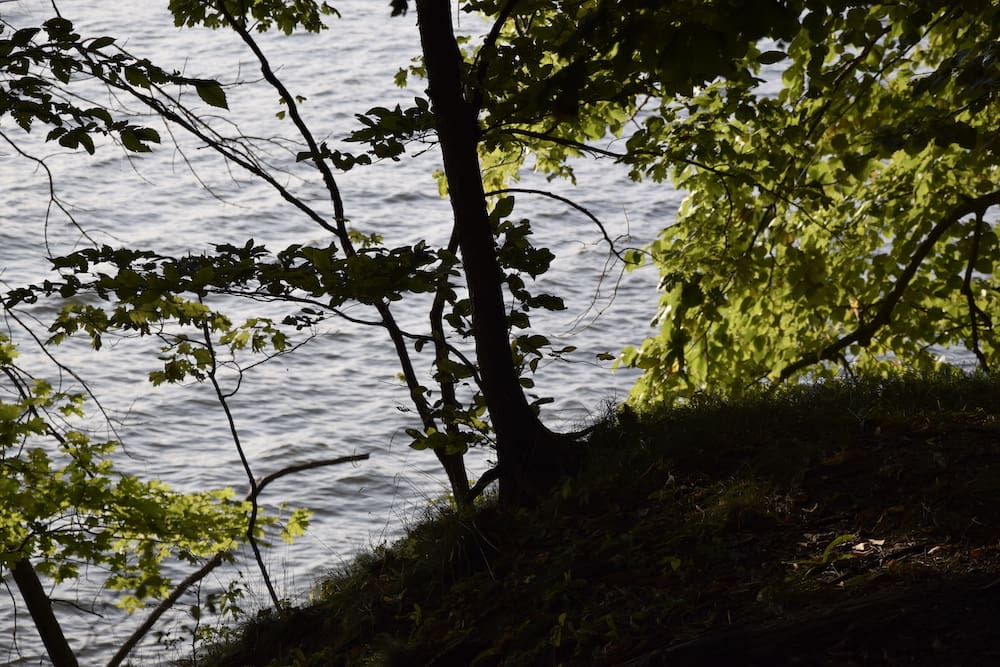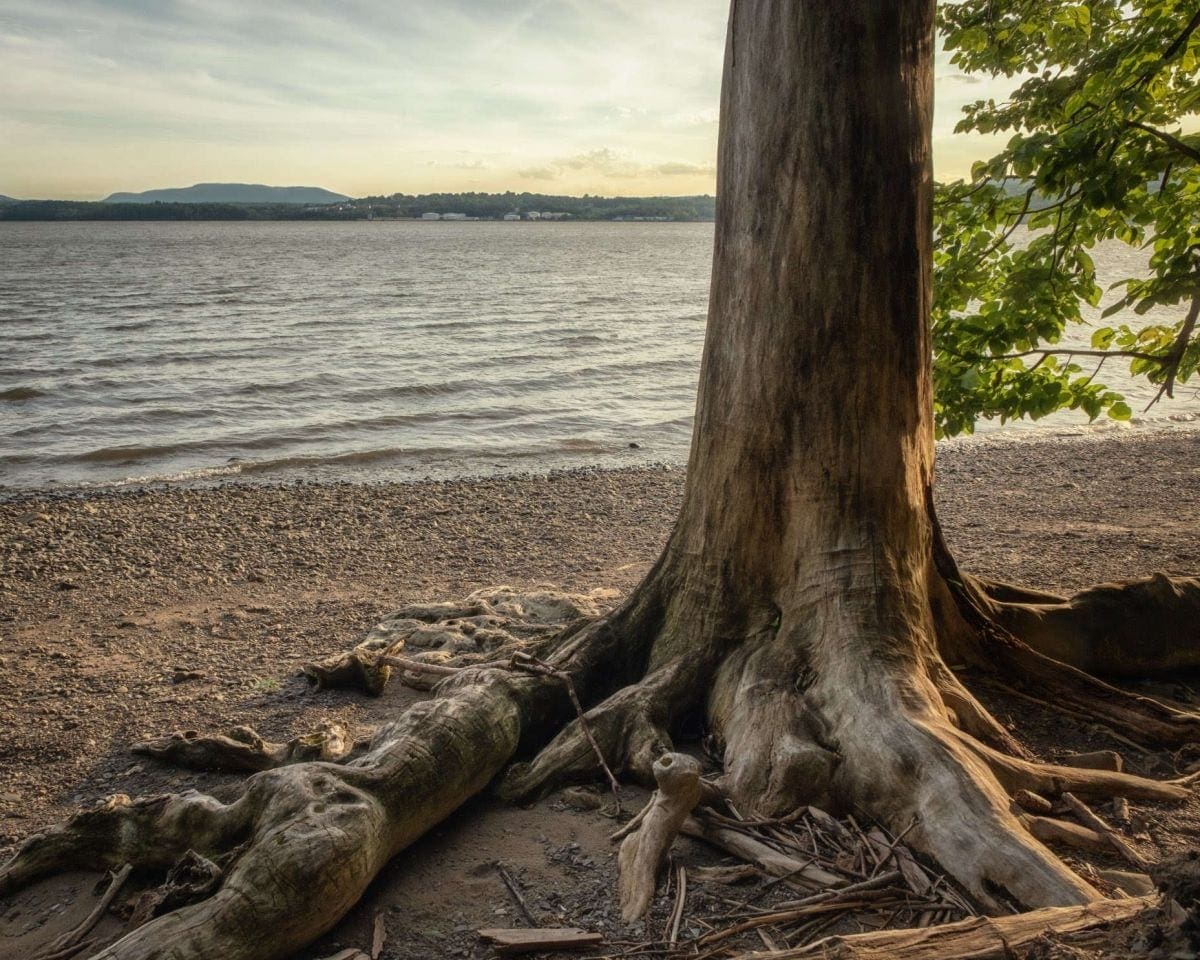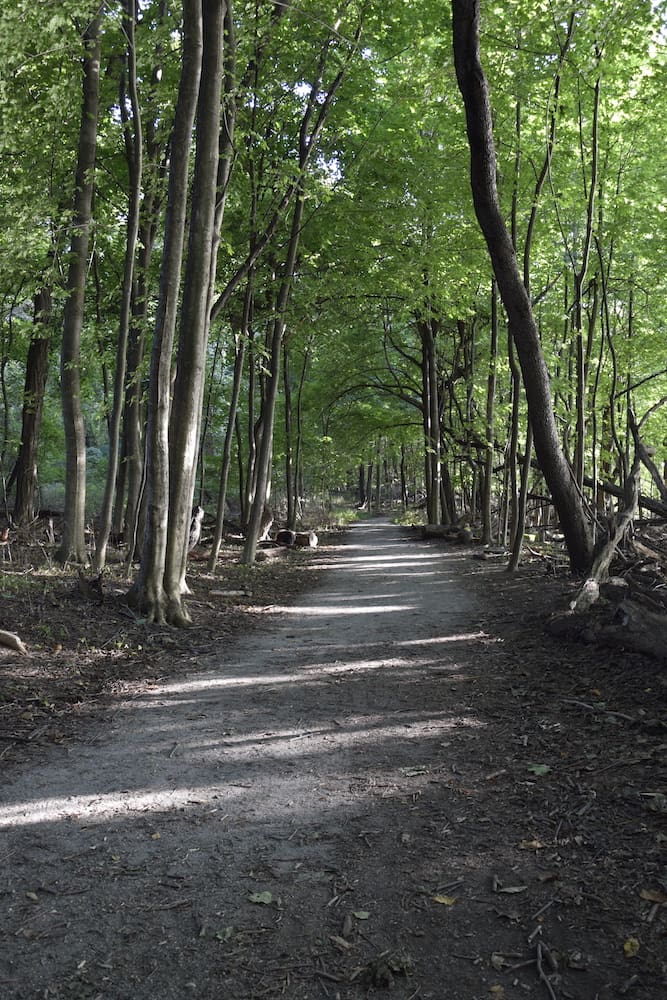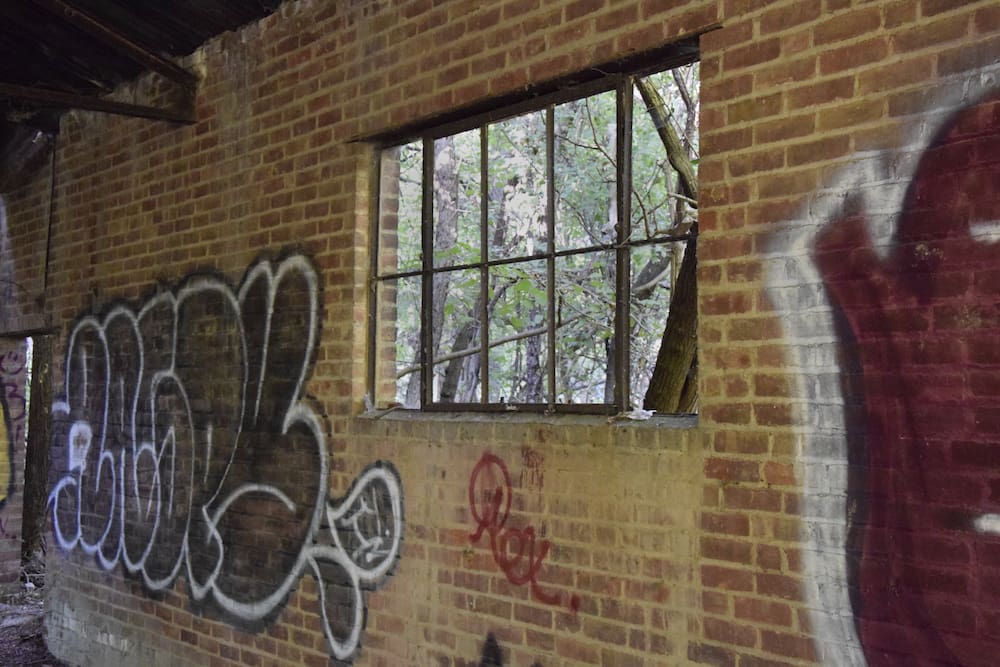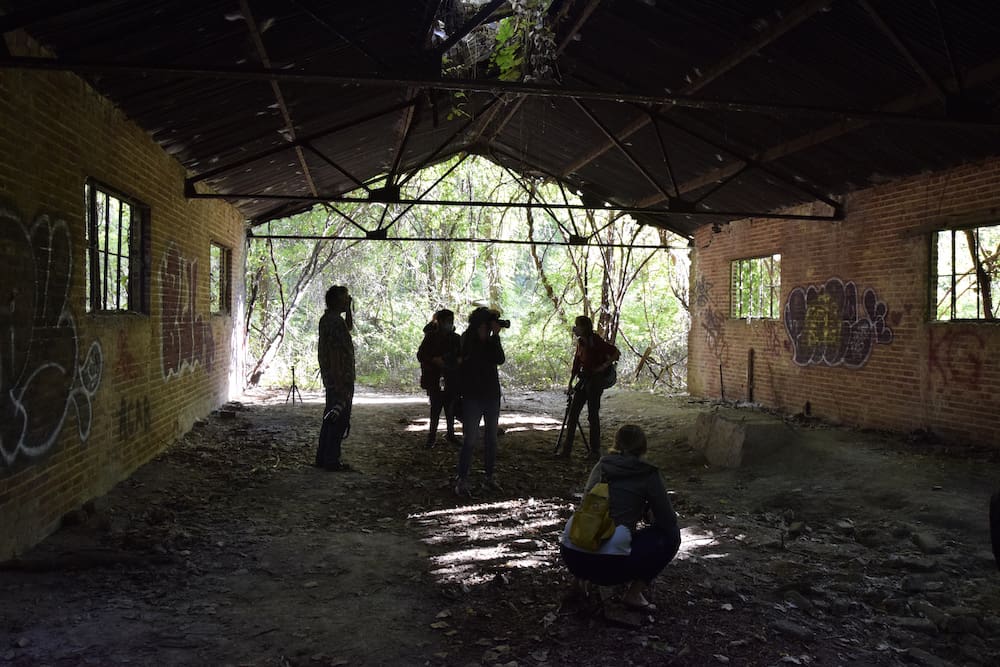 Park at Long Dock Park and walk along the river to Denning's Point and then down the Denning's Point trail to the south tip of the Hudson. With a telephoto lens, you can shoot Bannerman Island. Wider angle shots will yield architectural trees at the edge of the Hudson and neutral density filters and tripods will give you long exposures that will blur the waves. Sunset at this location, then a walk back to Long Dock Park, stopping on the way to get long exposure light trails of trains that pass.
Call Digital Photo Academy at 1 877 372 2231. Lots of people seem to hang up if our welcome recording comes on instead of a live voice, but we promise to return your message within a day or two if you leave one with your name and number. It would be even better if you included your e mail address as well as the date and city of the class you are considering. If leaving a voice mail message is not your thing, please email us at DPAbooking@digitalphotoacademy.com.
ASK ABOUT OUR BACK-TO-BACK SAME DAY WORKSHOP OFFER STARTING WITH A SIT-DOWN SESSION FOLLOWED BY A 3-HOUR DEMONSTRATION PHOTO SHOOT, LED BY A PROFESSIONAL PHOTOGRAPHER