Denver Museum of Nature and Science
Denver Museum of Nature and Science
Join our photo lessons at the Denver Museum of Nature and Science, which is one of the excellent locales in the rotation of many Denver venues that offer terrific photo opportunities.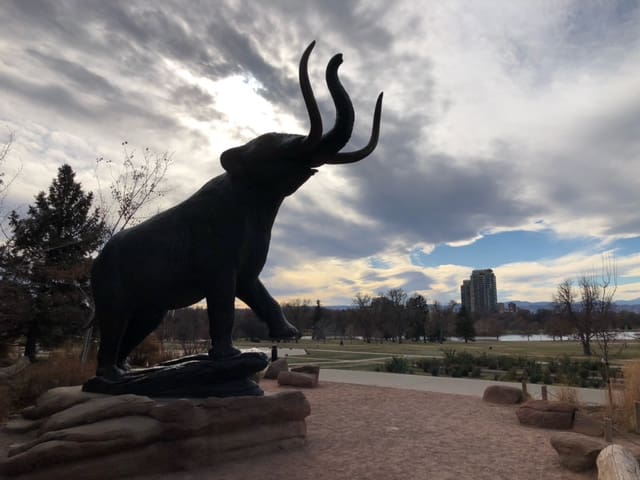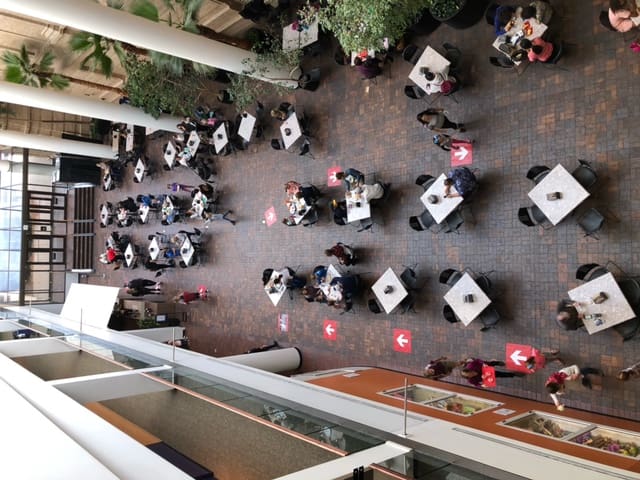 Your Digital Photo Academy instructor will demonstrate and supervise this workshop to enable you to capture portfolio worthy images whether you appear with a DSLR, mirrorless camera, or even a cell phone.
The Denver Museum of Nature and Science is worth the $19.95 entrance fee for its exciting content and dramatic exterior setting alone, but as a photographer, you will be particularly delighted.
Start with the four huge columns at the entrance that were erected in 1868. Your instructor will use this scene to help you develop various strategies for changing the perspective. For example, take a worm's eye view at the base of the columns for a dizzying composition to jolt the imagination of anyone viewing your photograph. Then step back and capture a broader angle accessorized by the gigantic sculpture of a wooly mammoth.
Once inside, the photo-ops vary from room to room, serving as an array of lessons in composition to add to your signature style of taking photographs. Focus on a long extinct, but completely assembled dinosaur skeleton, or compose a pristine still life using a collection of ancient artifacts unearthed by archeologists from previous centuries. Your instructor will help you adjust your camera or cell phone controls to creating an ideal image in spite of any  limitations from the available lighting conditions.
For portraits, there will be discussions on carefully selecting the backdrop, including attention to cropping strategies, so your models are ideally placed without visual distractions from other elements in the scene. Even better, learn the art of portraiture that captures the authenticity of humanity through photographing museum visitors in spontaneous engagement as they get lost in their interest of various displays. You likely will be pleased because this type of photography can yield a narrative that speaks a universal language from whimsical, to poignant, ironic and beyond.
2001 Colorado Blvd
Denver, CO 80205