Donald Peters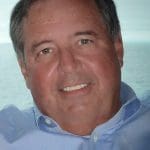 Donald Peters has been making photographic images for 50 years. He was drawn to the hobby at scout camp, soon developing his own black and white prints. From there, his interest exploded. As a young adult, he was a staff photographer for the Scholastic, student magazine at the University of Notre Dame. Soon after that, he installed a dark room in his home and continued to hone his skills. Today, Don focuses on digital photography, but one thing that has not changed is his passion that he developed as a child.
Donald studied in the field with Bryan Peterson, founder of PPSOP (Picture Perfect School Of Photography), and collaborated on — Bryan's recent book, "Understanding Flash Photography."
Don's photography portfolio includes many images from his world travels, including France, Italy, Ireland, Scotland, the Balkans, and Russia. He enjoys capturing his best memories on film.
A freelance photographer, Donald Peters' images have been exhibited in publications and other settings, including the travel section of the Orlando Sentinel.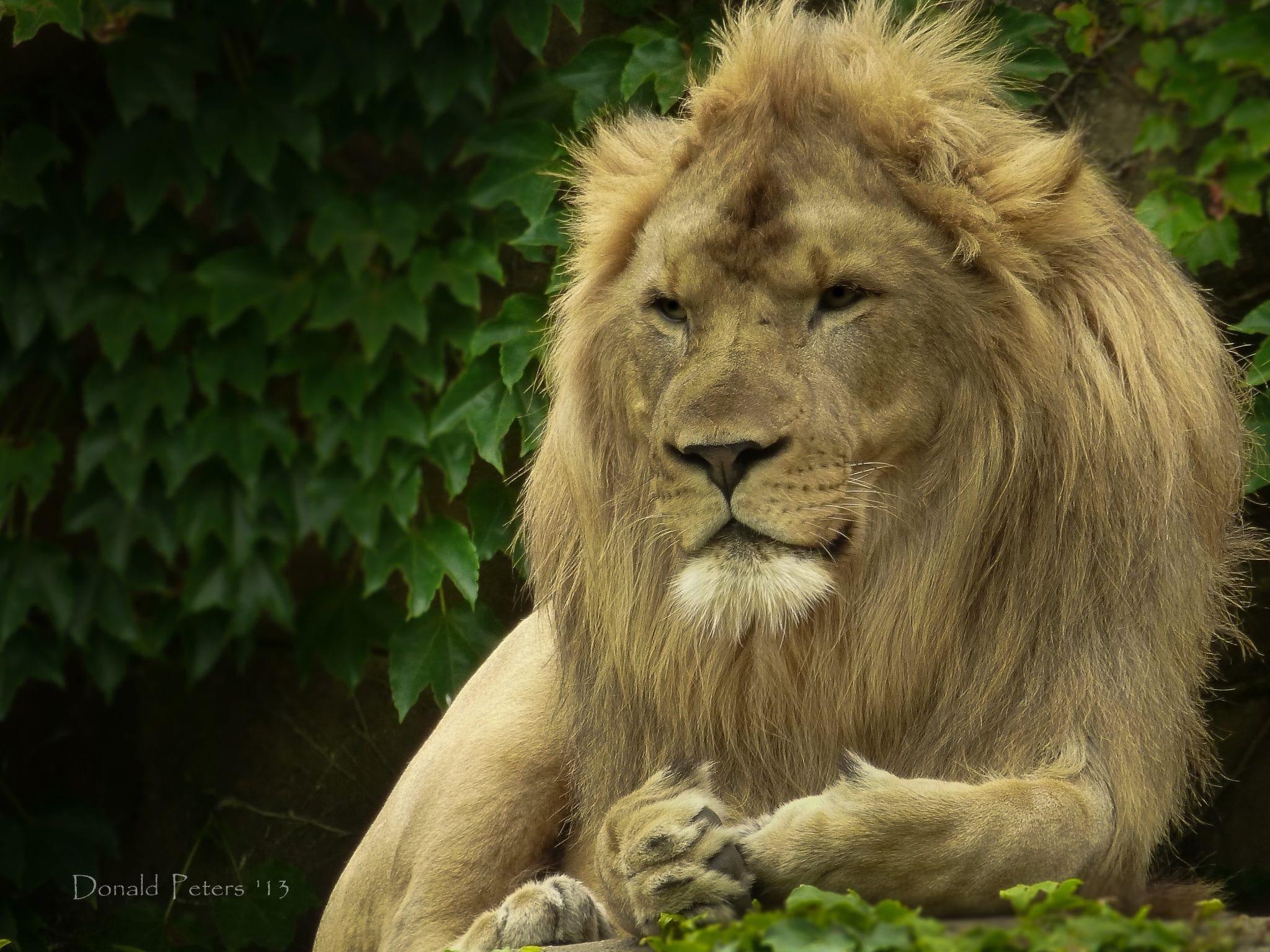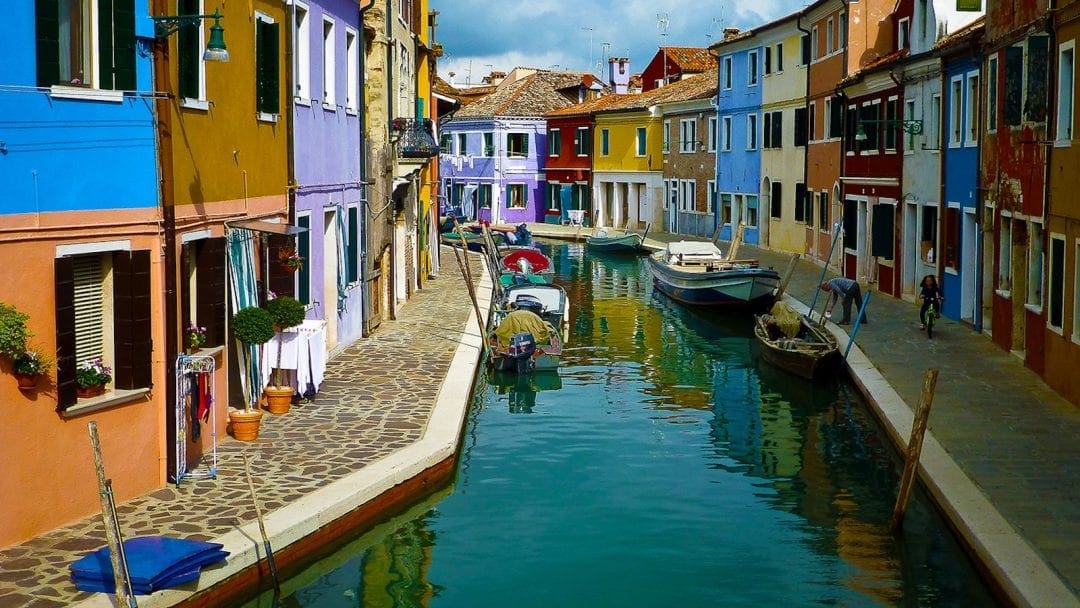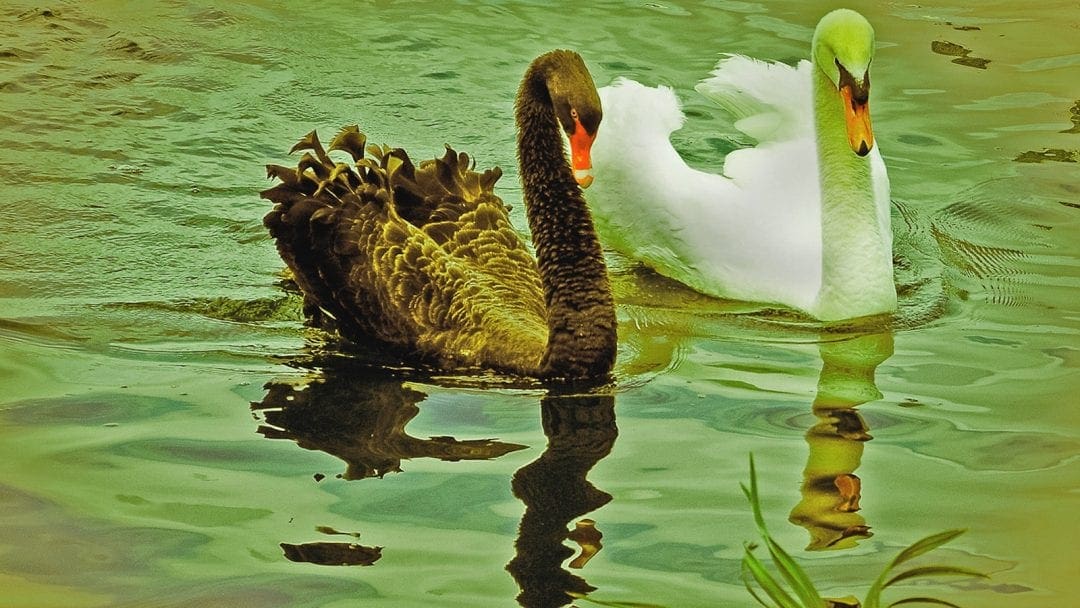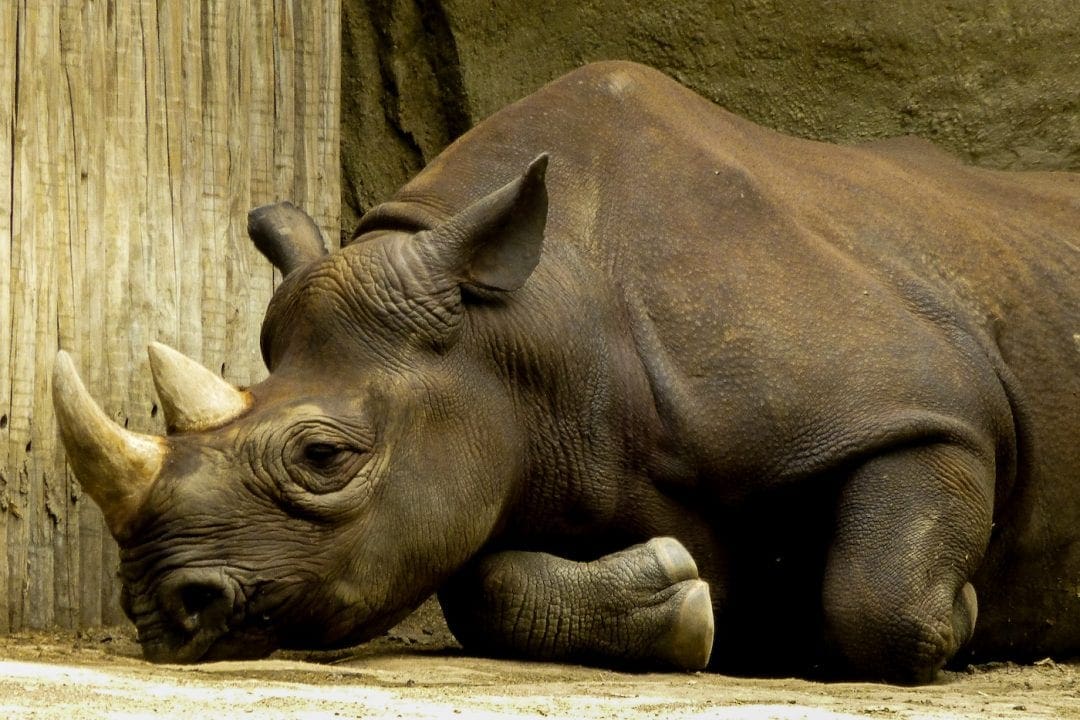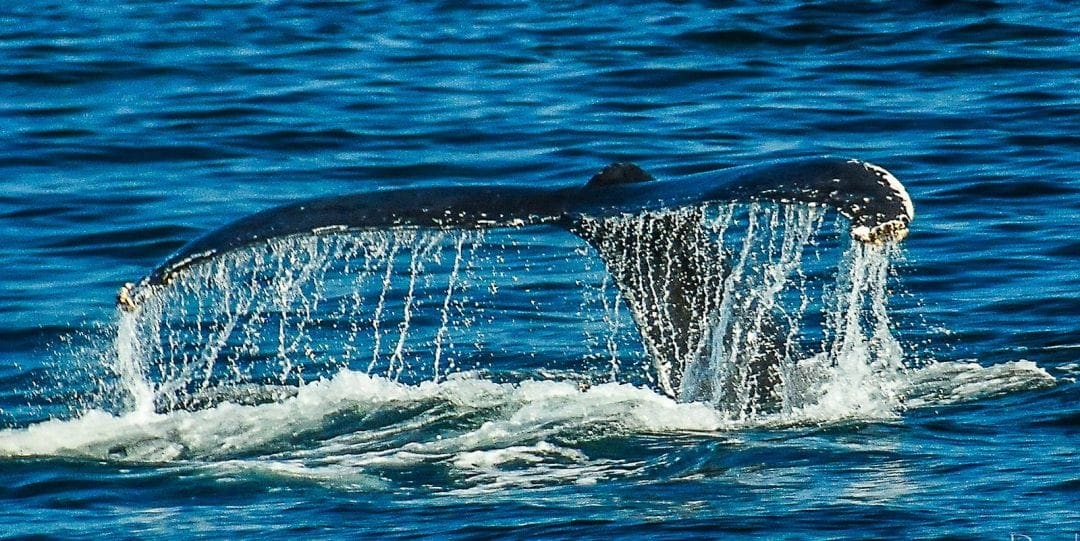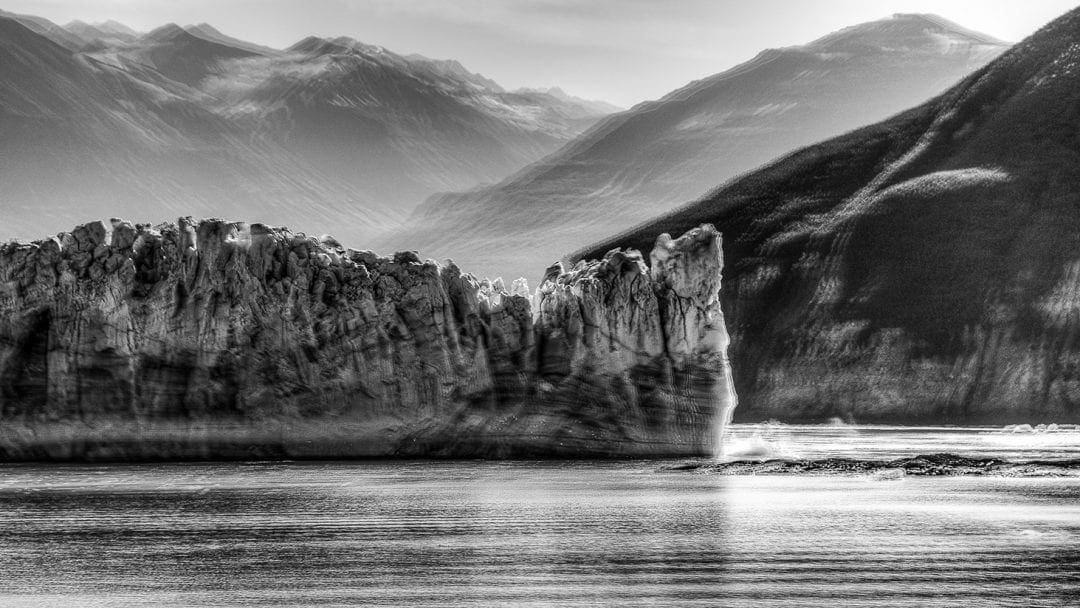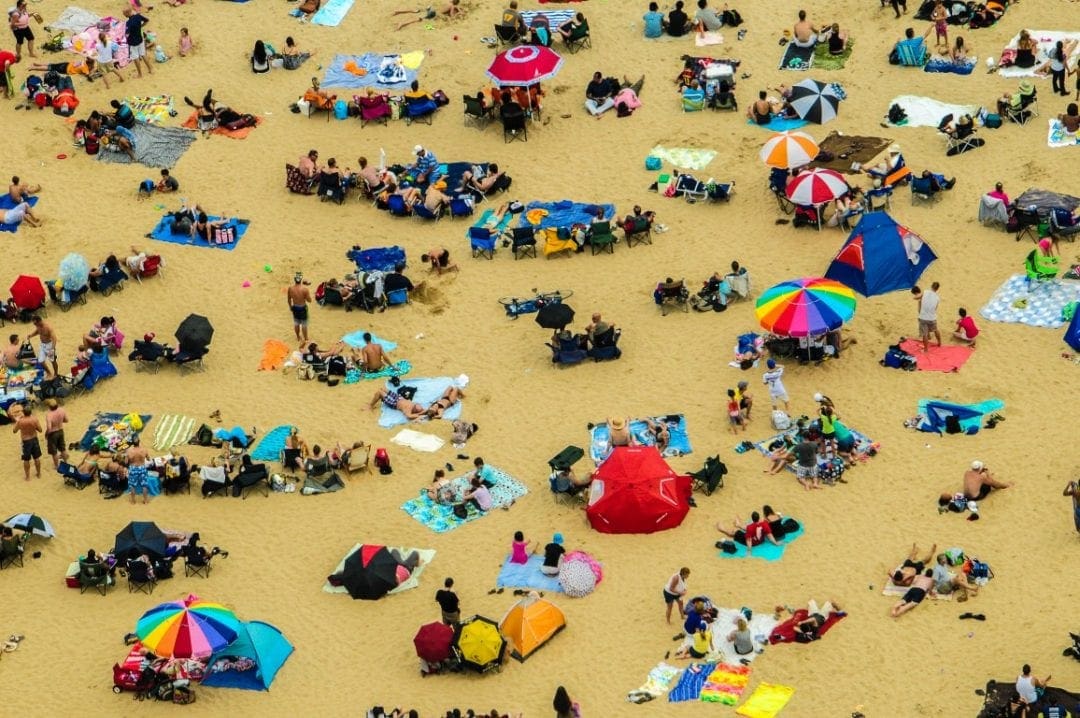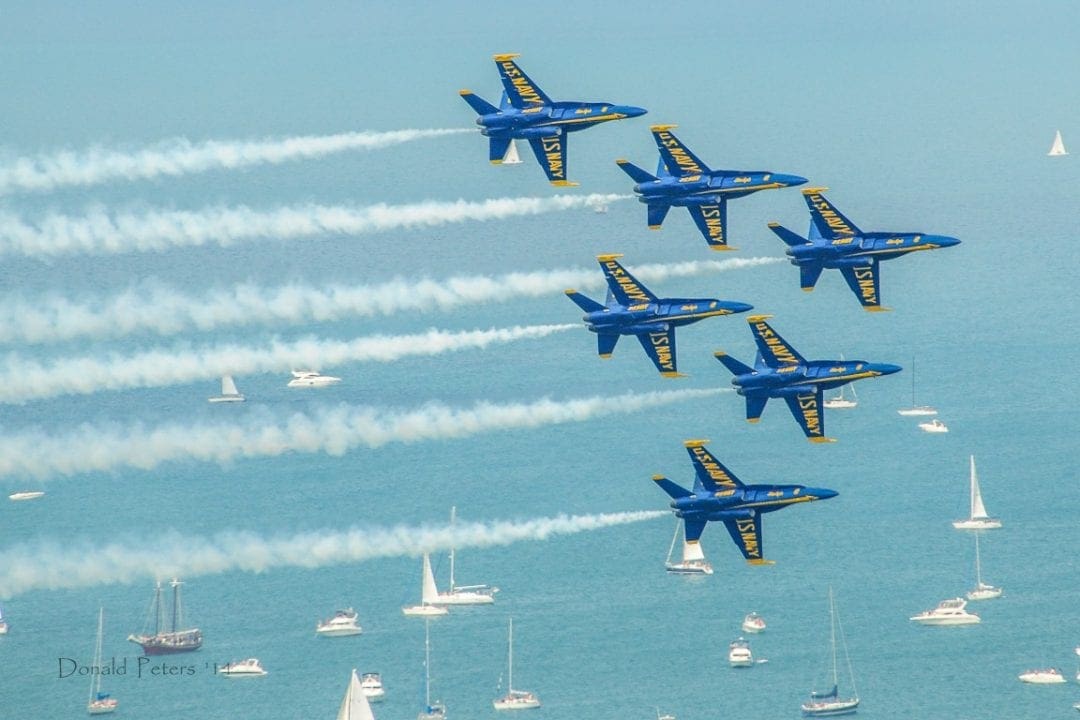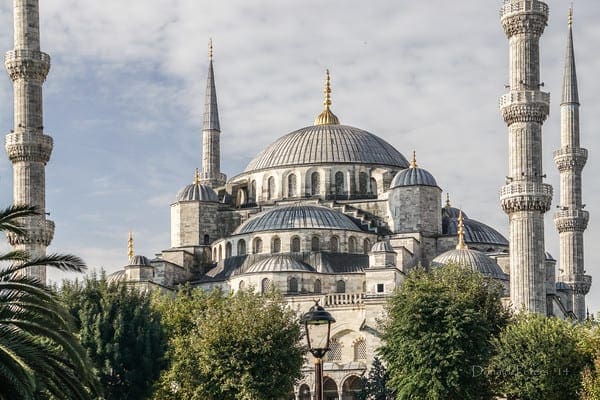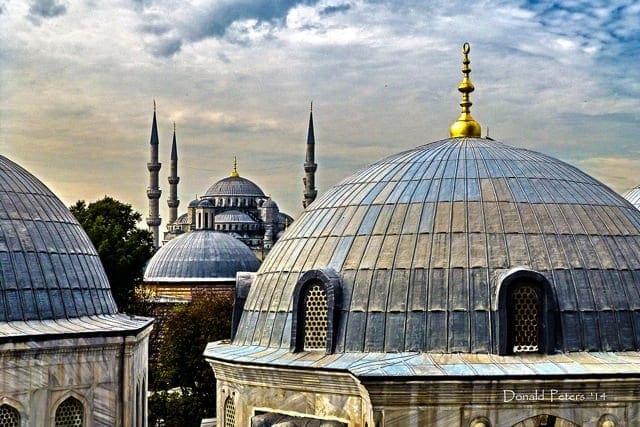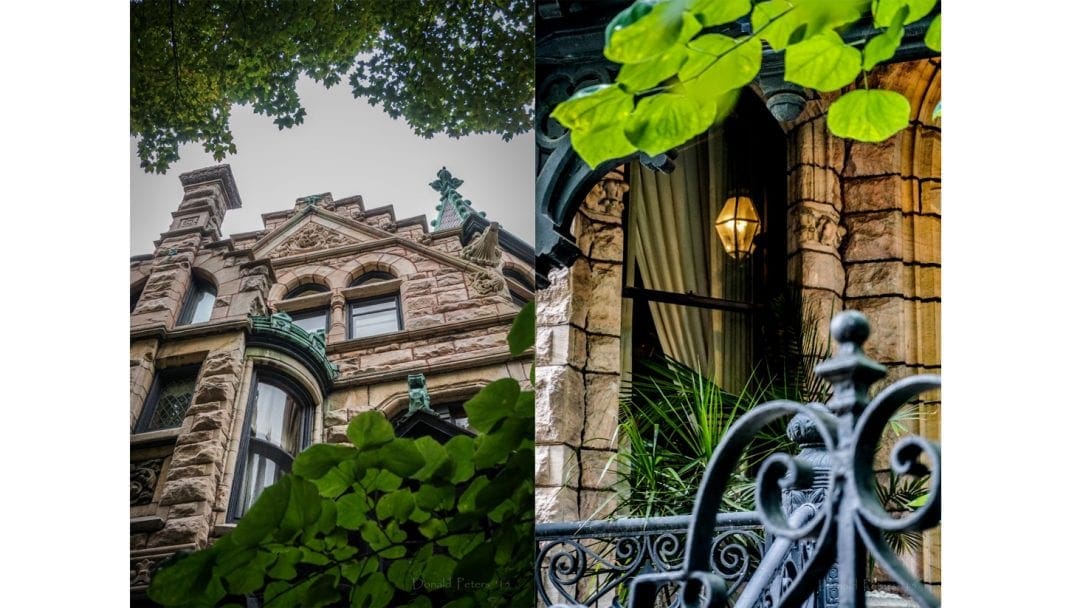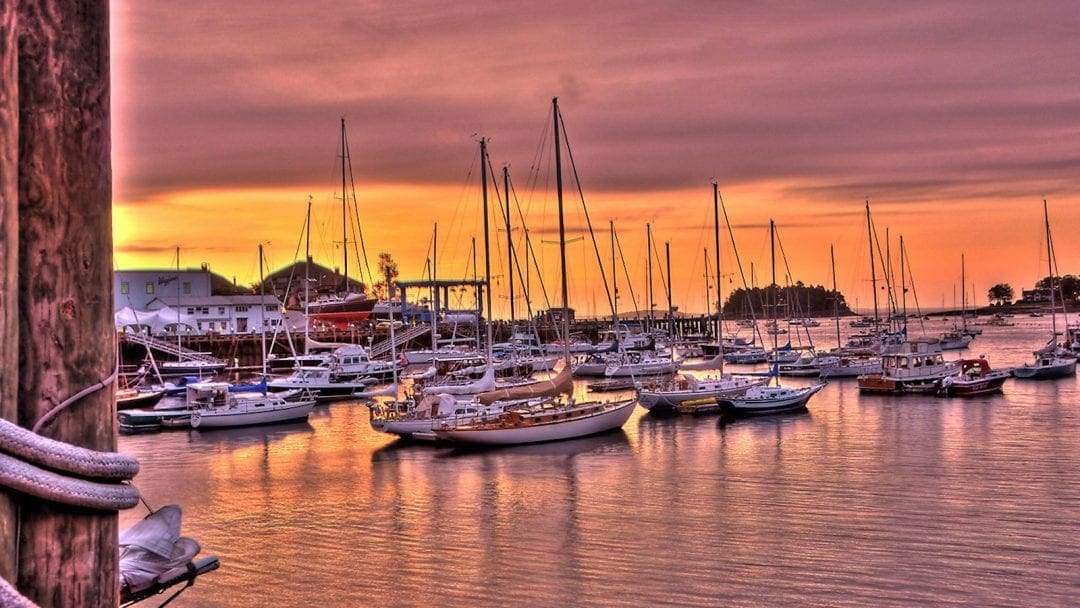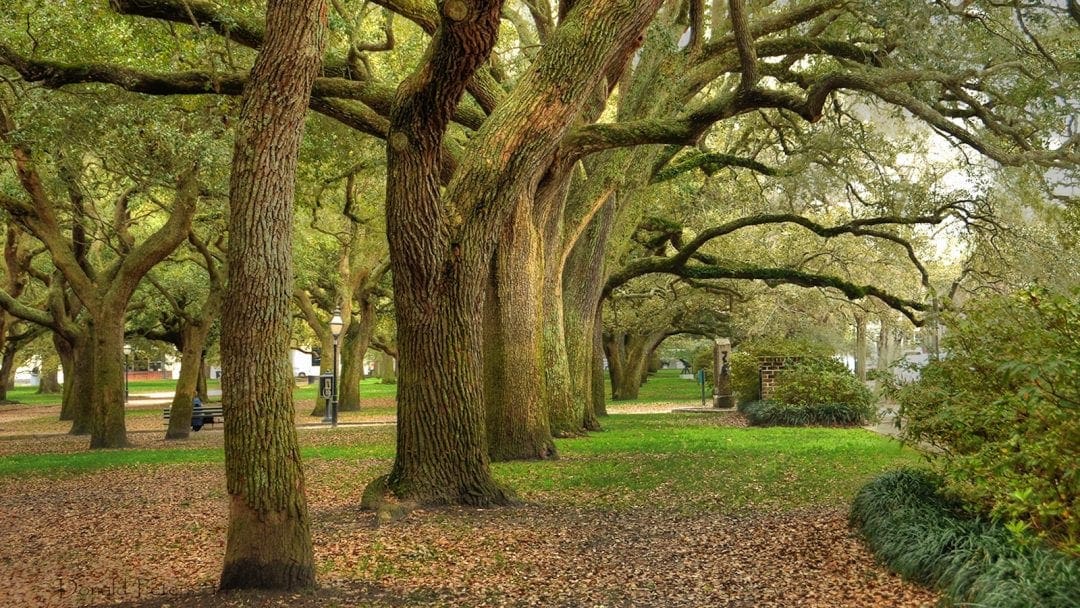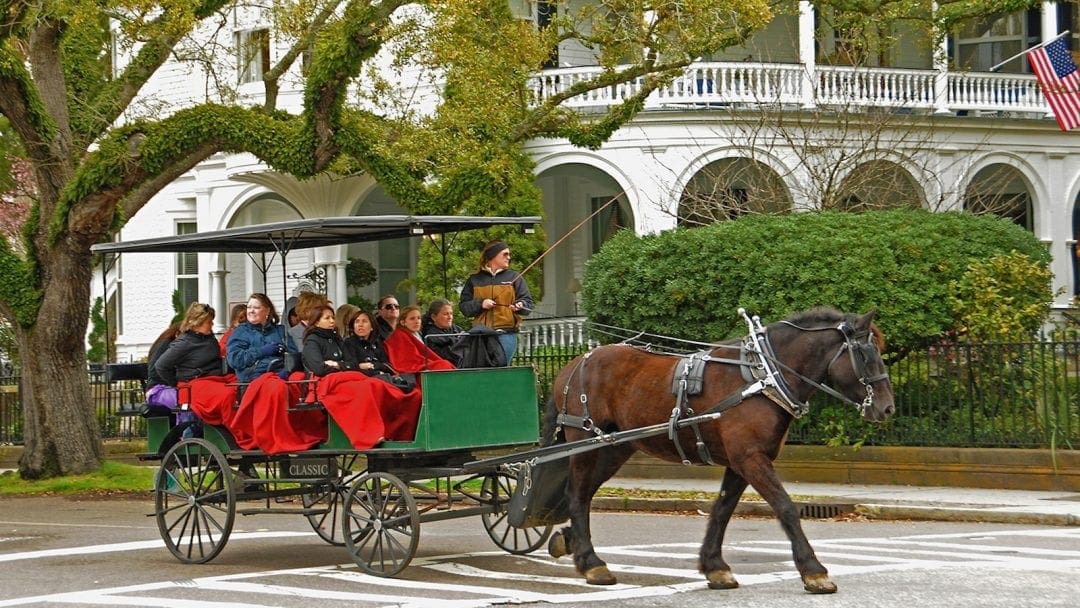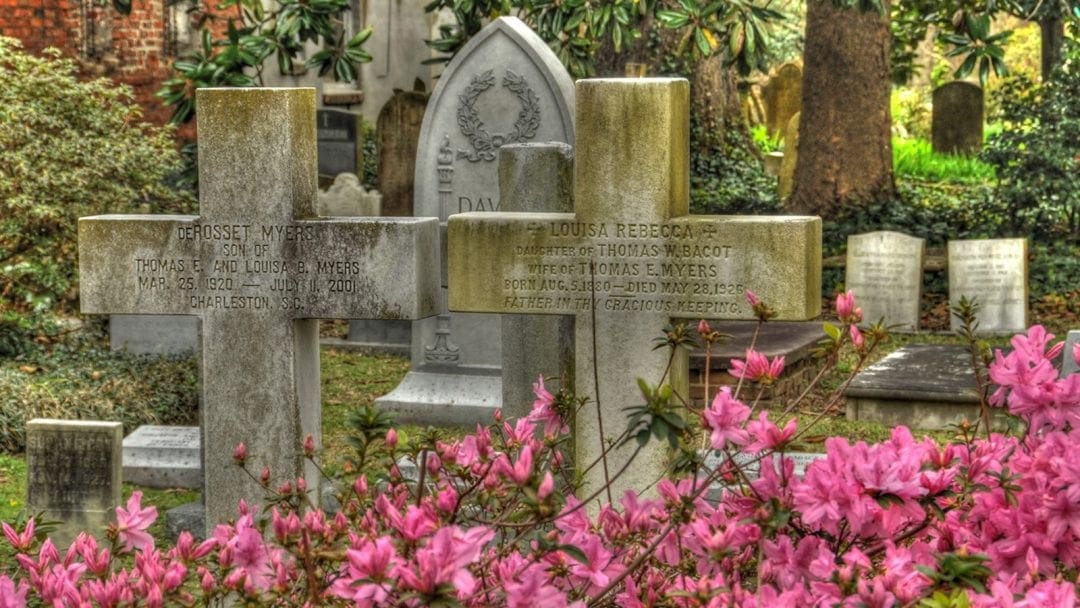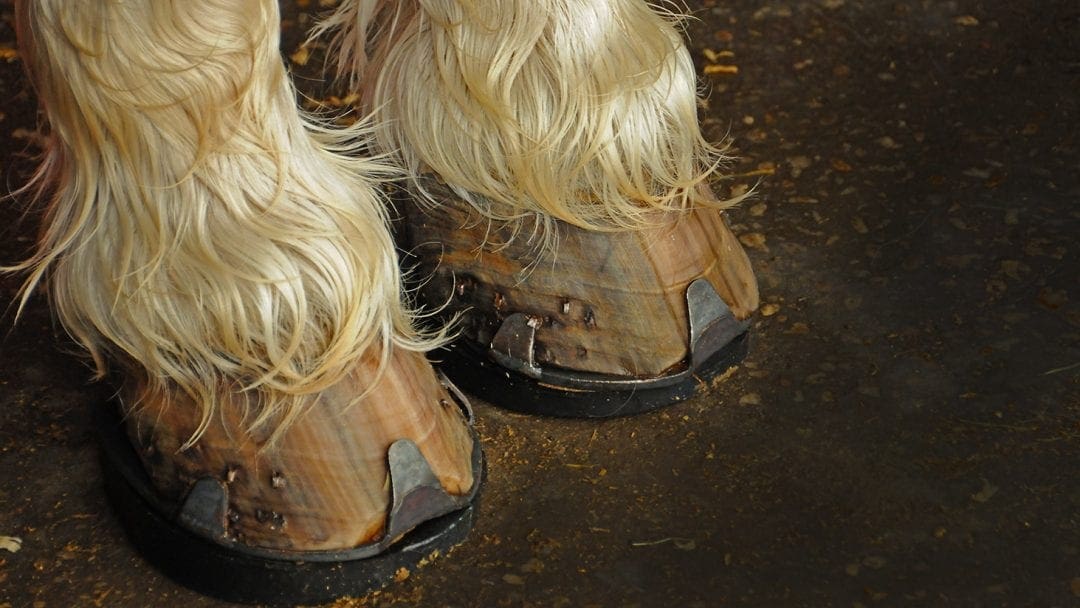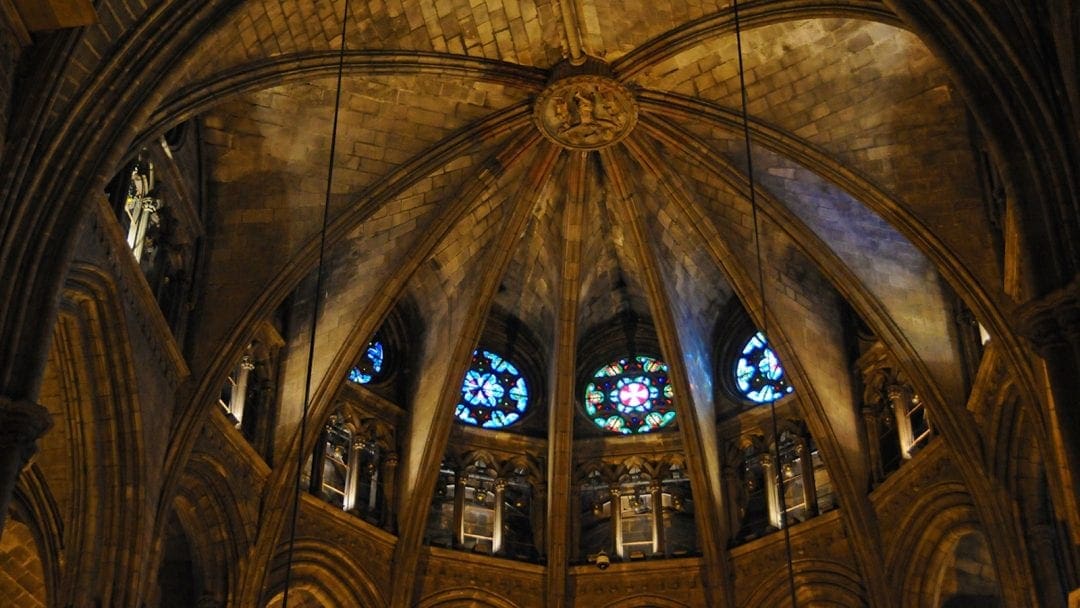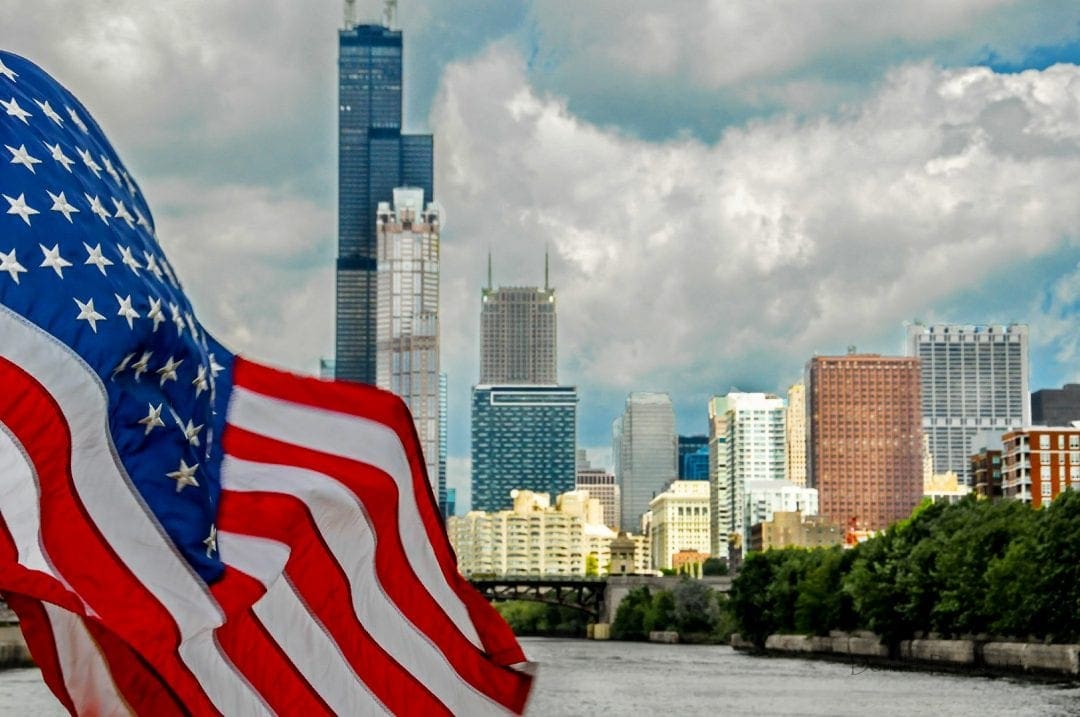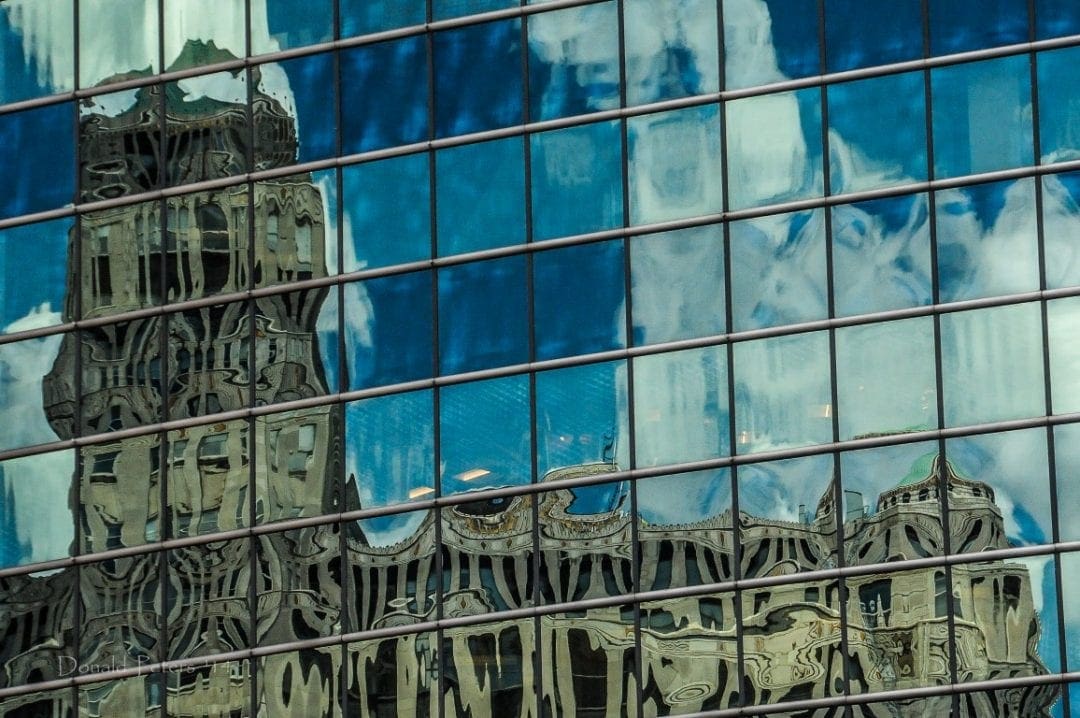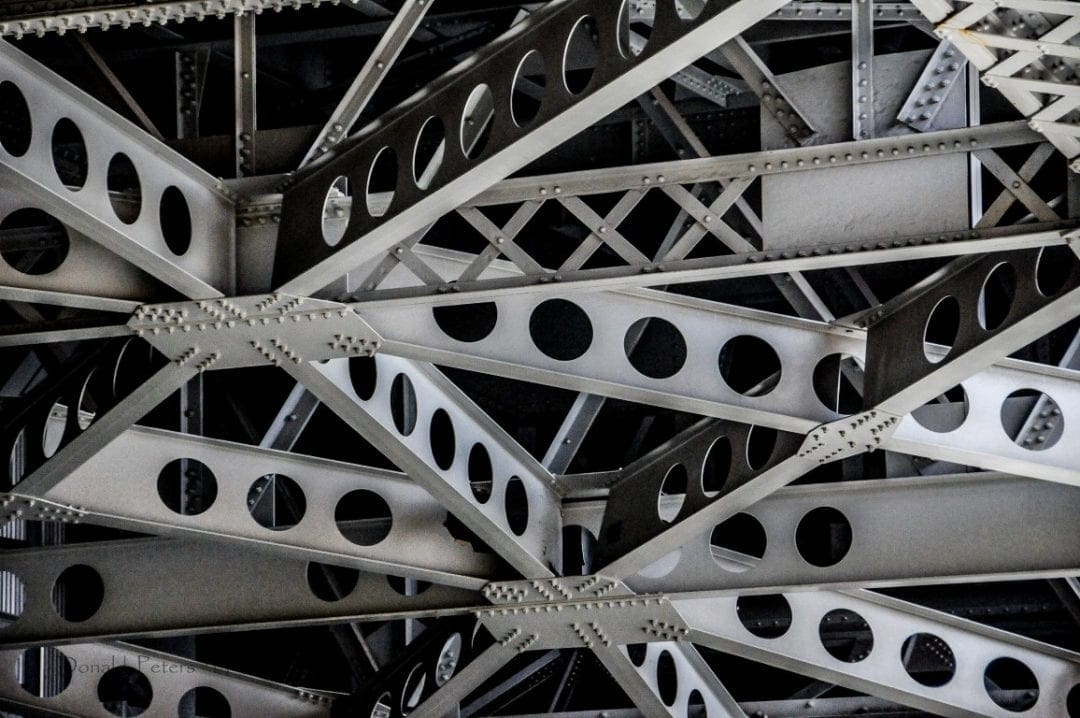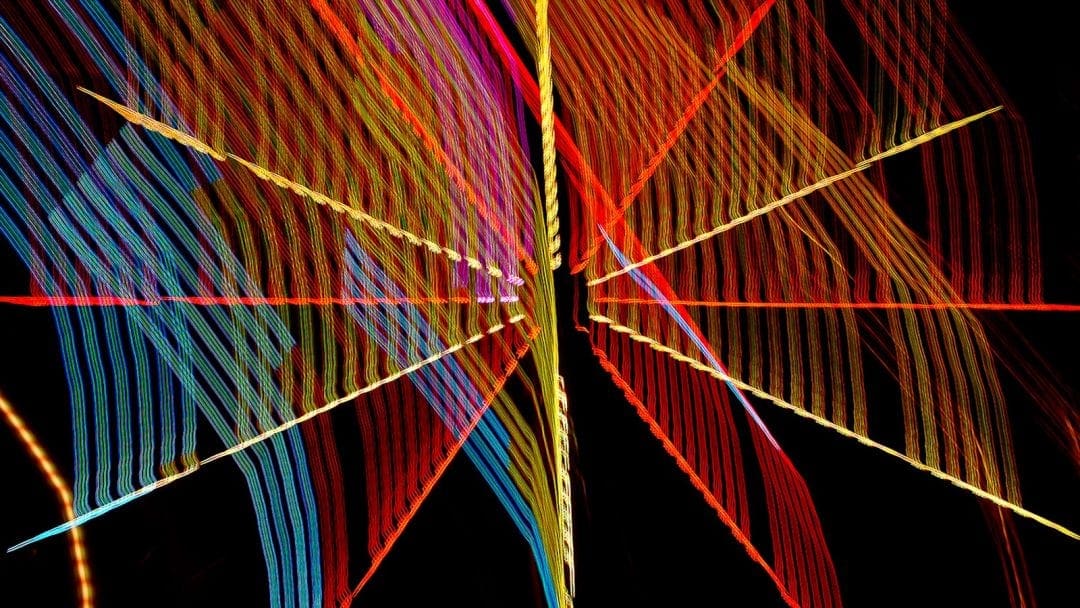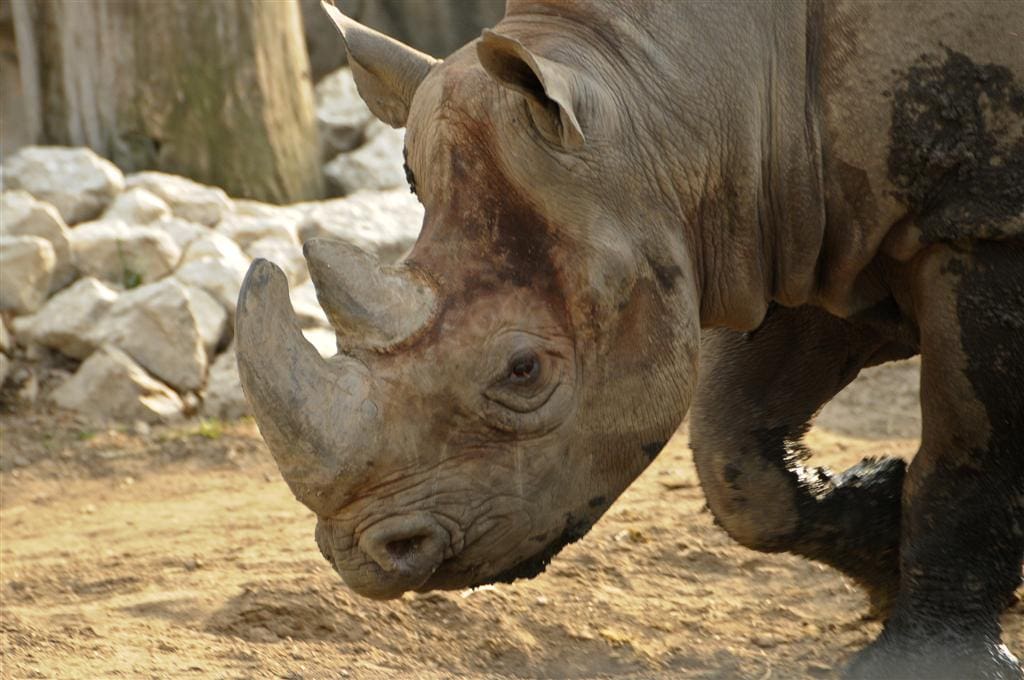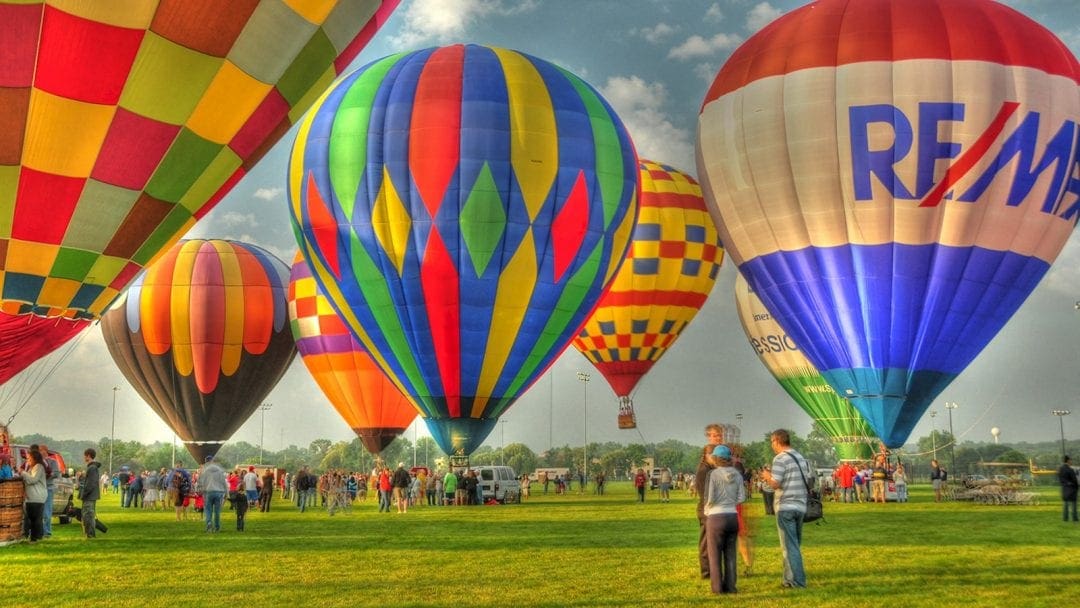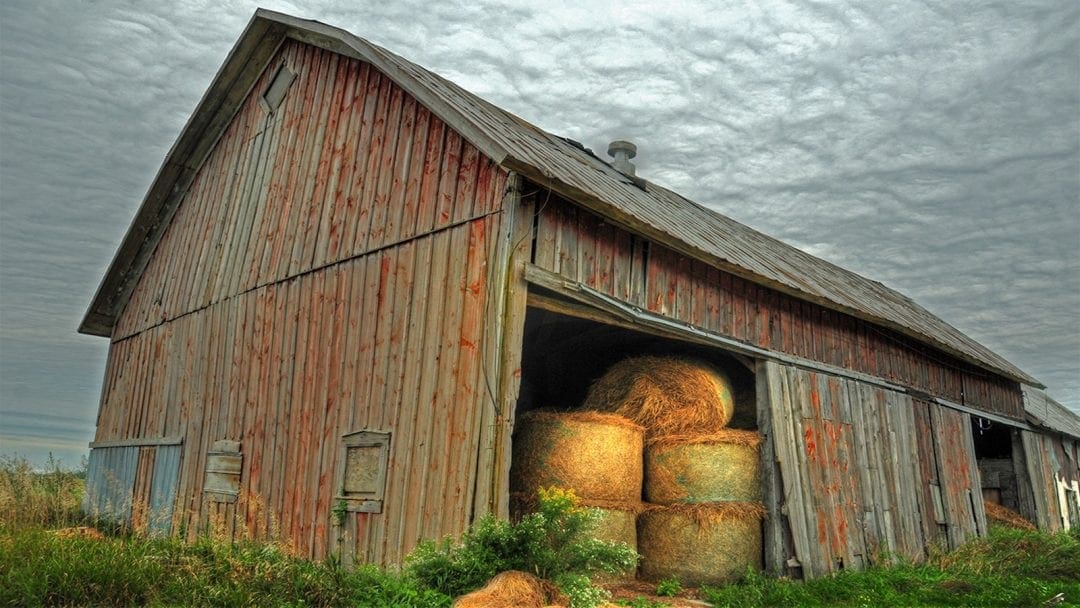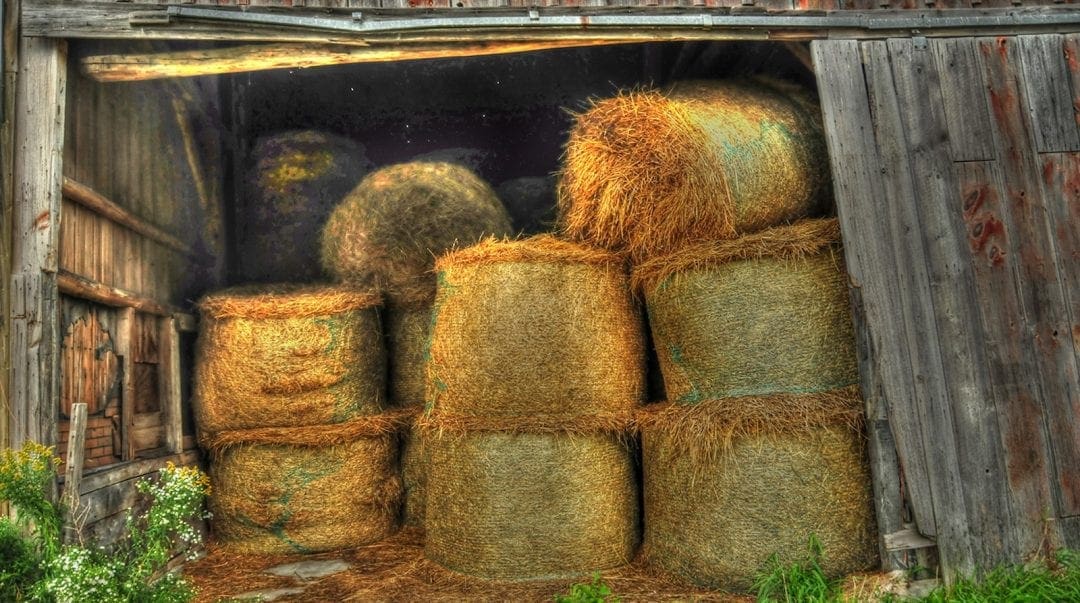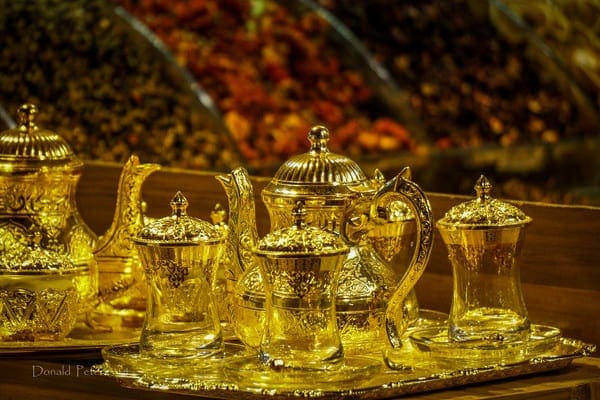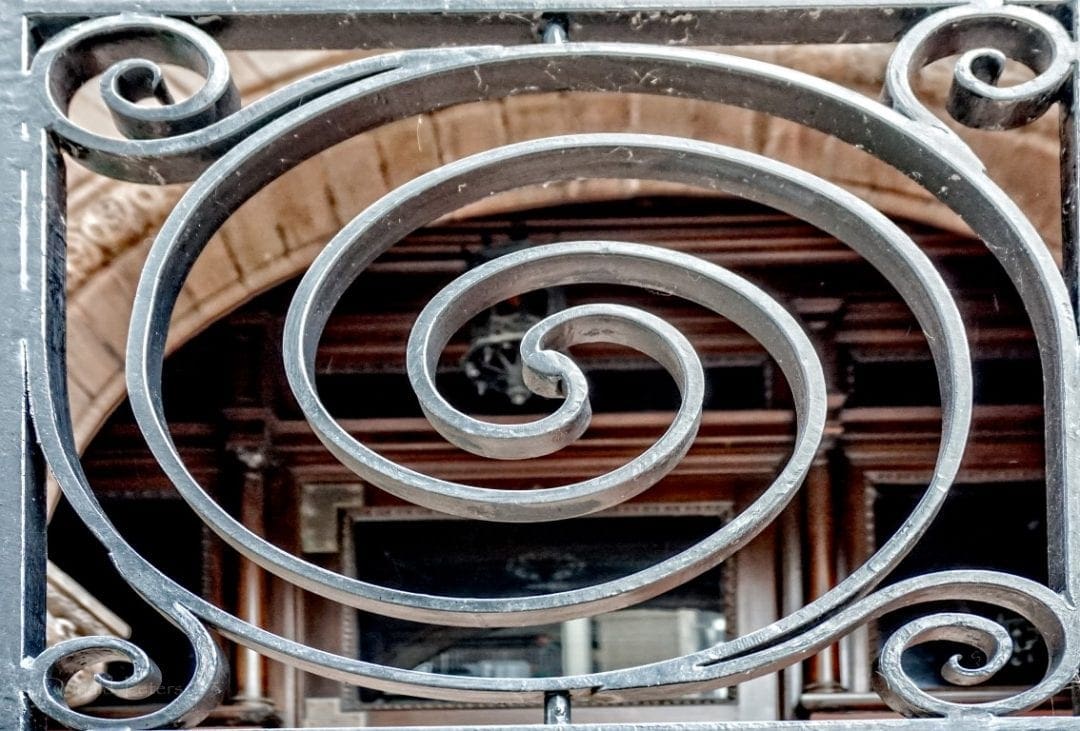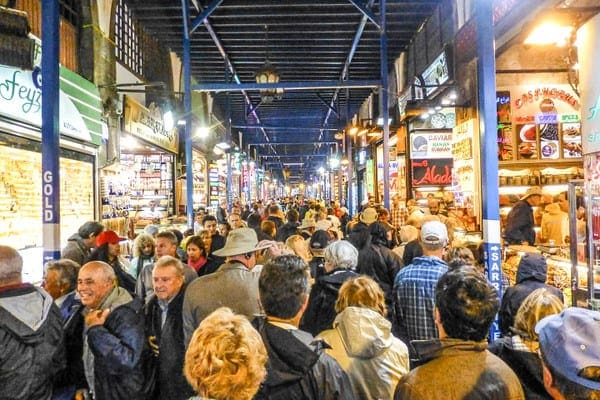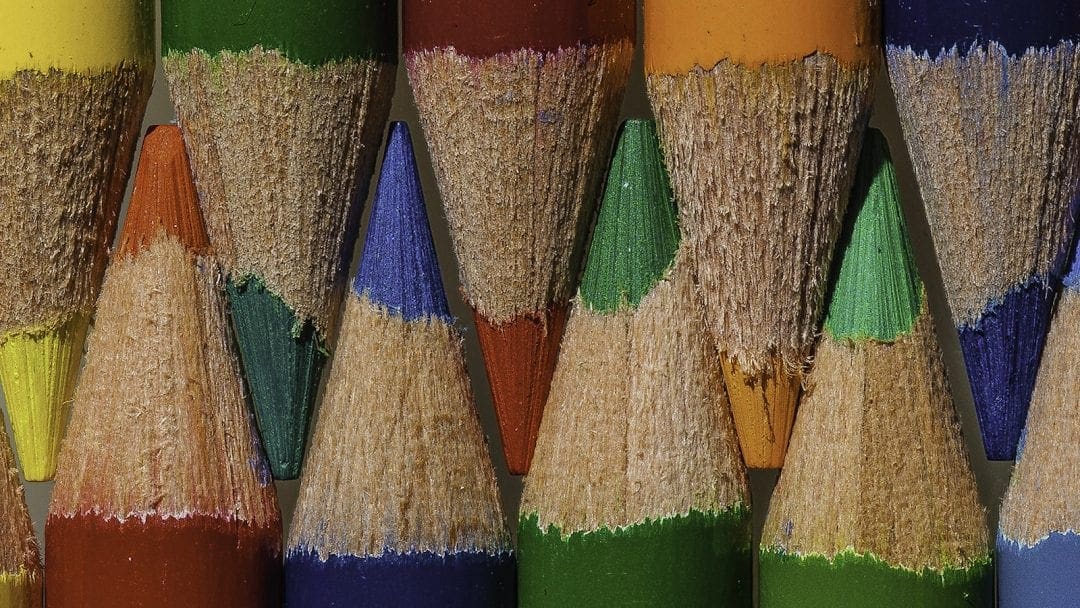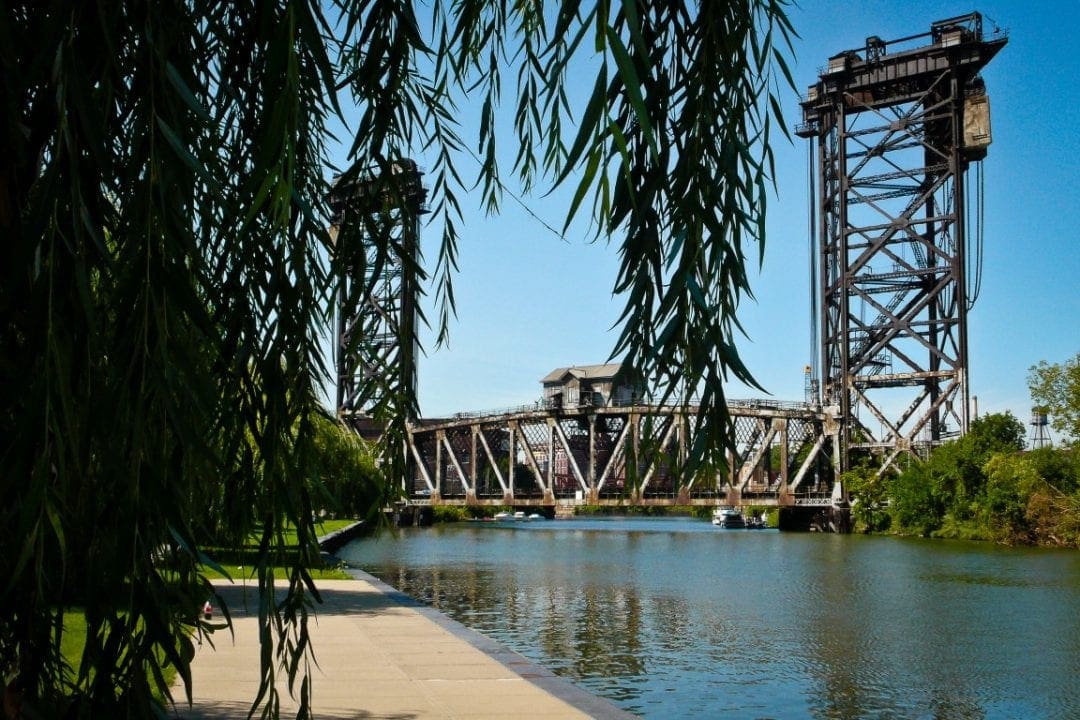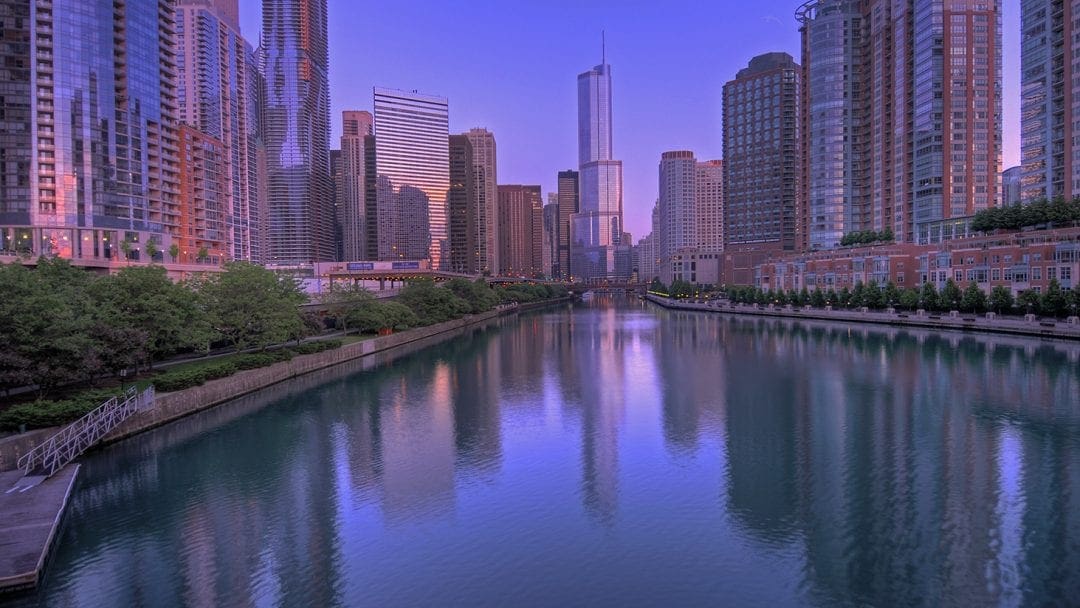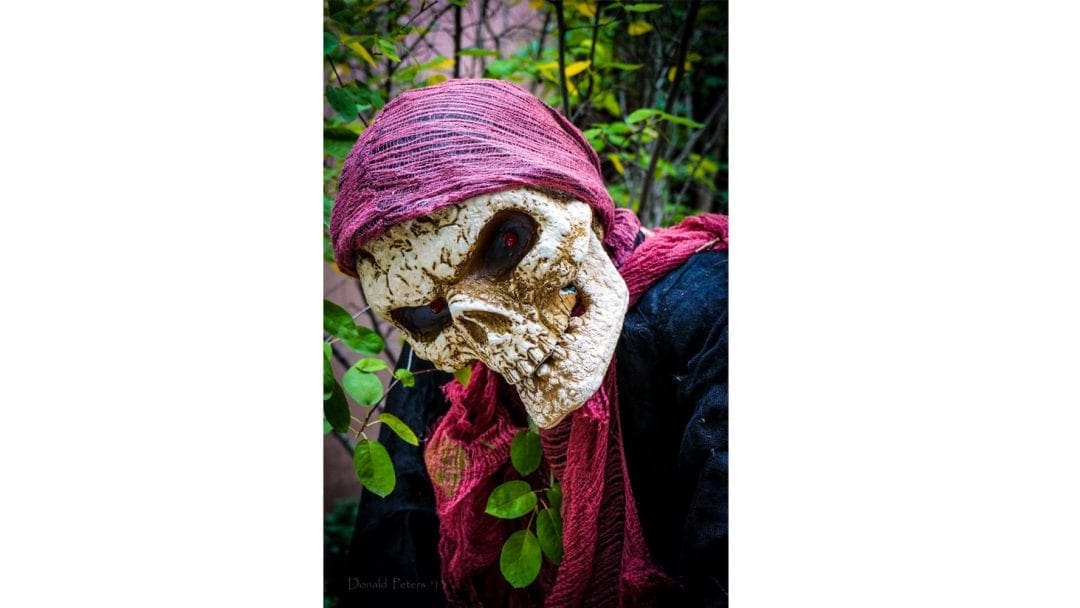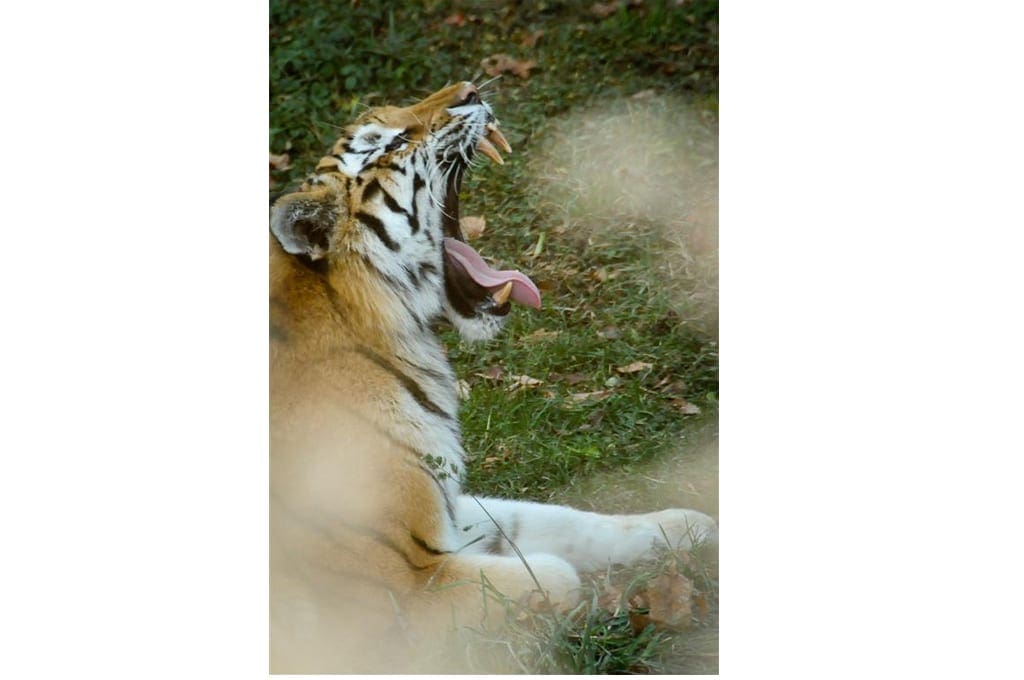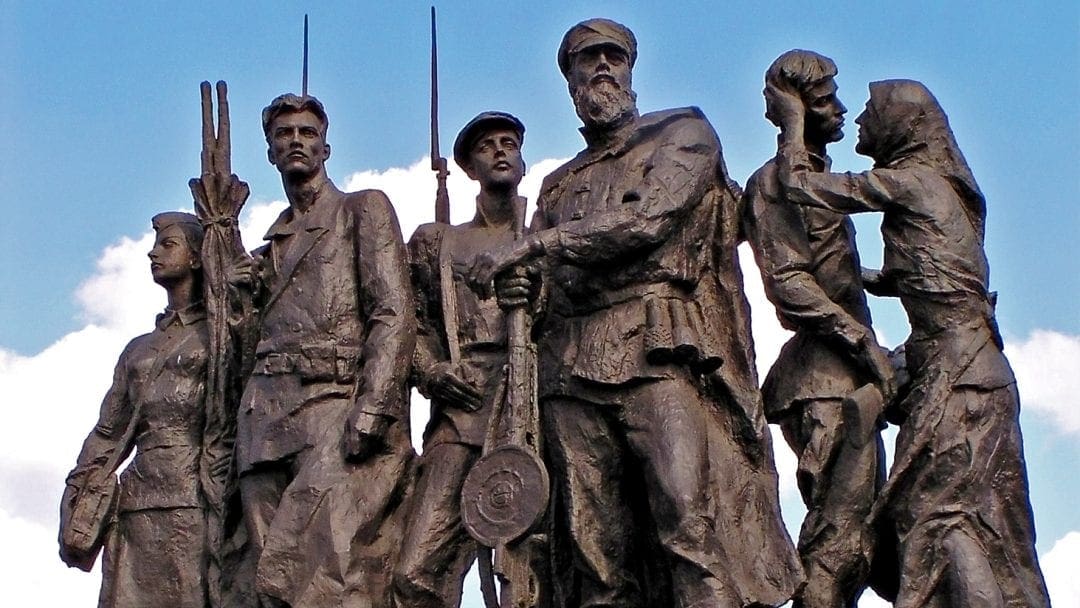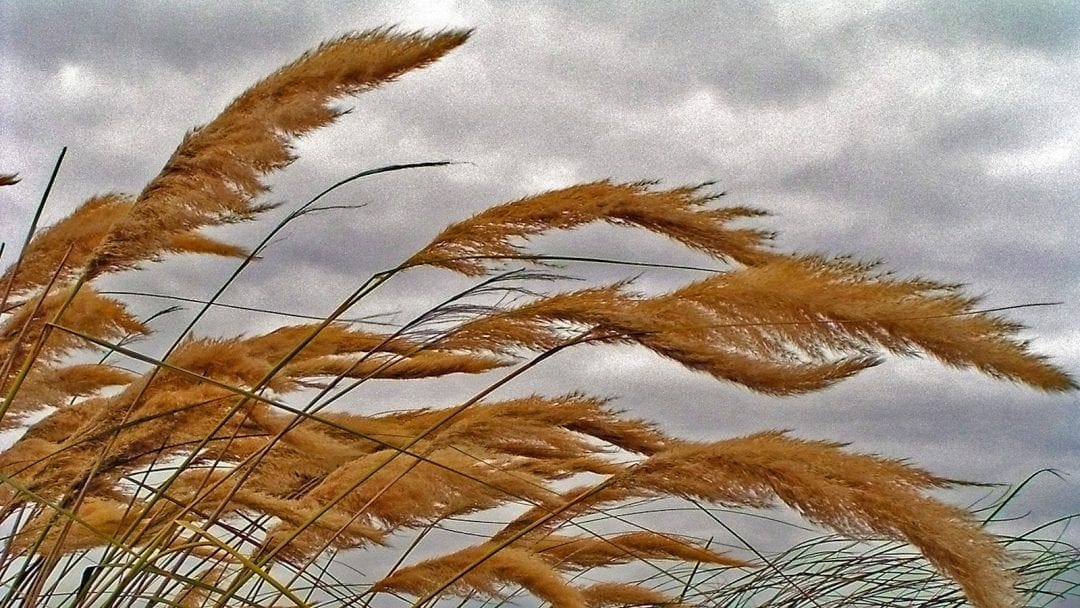 20130722-L1080079-Edit (1)
20130813-DFP_7219And7more_tonemapped
20140926-DSC01026-Edit-Copy-Copy-M
DFP_0210_1_2_3_4_tonemapped2
DFP_0299_300_301_302_303_304_305_tonemapped
DFP_5699_700_701_702_703_tonemapped
DFP_7531_2_3_4_5_tonemapped
DFP_7546_47_48_49_50_tonemapped
DSC_5854_48_49_50_51_52_53
Ping-Tom-Park-1-of-1-Medium
Ping-Tom-Park-1-of-4-Medium
Call Digital Photo Academy at 1 877 372 2231. Lots of people seem to hang up if our welcome recording comes on instead of a live voice, but we promise to return your message within a day or two if you leave one with your name and number.  It would be even better if you included your e mail address as well as the date and city of the class you are considering.  If leaving a voice mail message is not your thing, please email us at DPAbooking@digitalphotoacademy.com or Richard@digitalphotoacademy.com.
©2007-2018 Digital Photo Academy | How To Use Your Digital Camera