Ellen Yeiser
http://ey-photography.com

Ellen Yeiser graduated from the University of Denver with a degree in History and a minor in Education. She is a fine art photographer who has exhibited work in Flash Gallery, 910Arts, Center for Fine Arts Photography (Ft Collins), and RULE Gallery.
She currently sits on the Board of Working with Artists and is the Volunteer Coordinator at Working With Artists in Denver, CO. Ellen shoots for YSPN Sports and runs a portrait studio and retouching business from her home.
Her hobbies include ice hockey where she both plays and sits on several boards, and bicycling. She has taught High School tennis and ice hockey, and loves sharing her experiences with her students.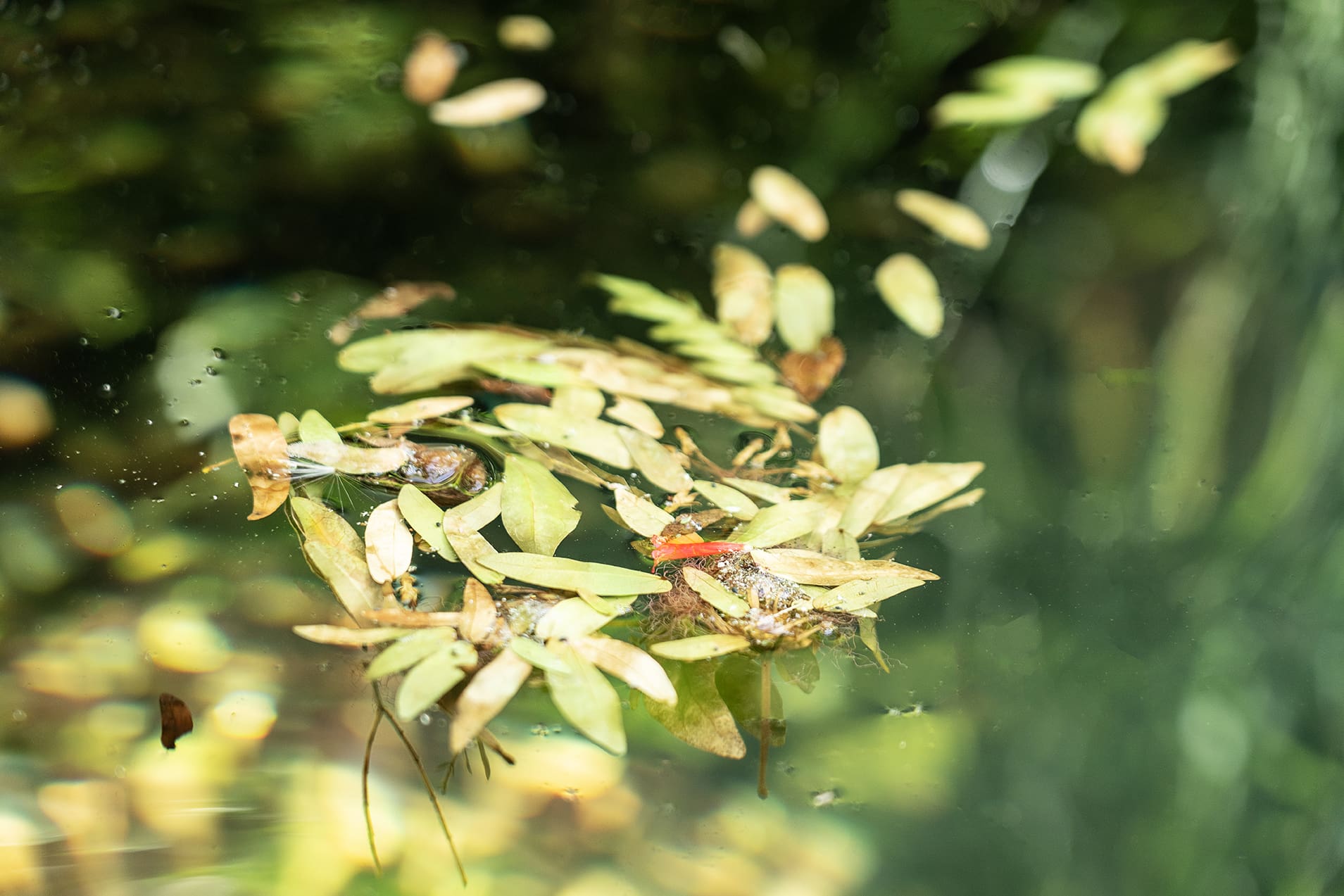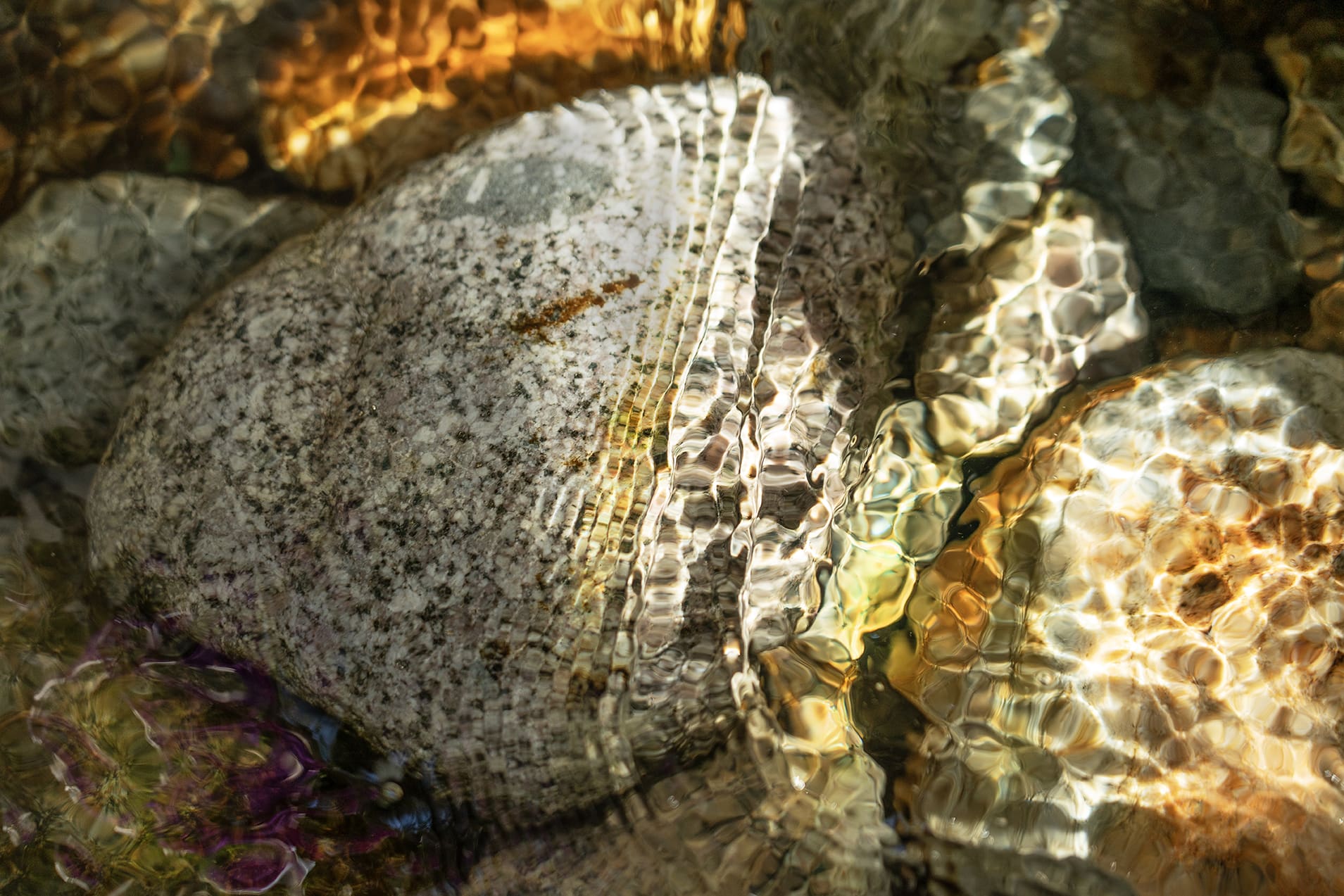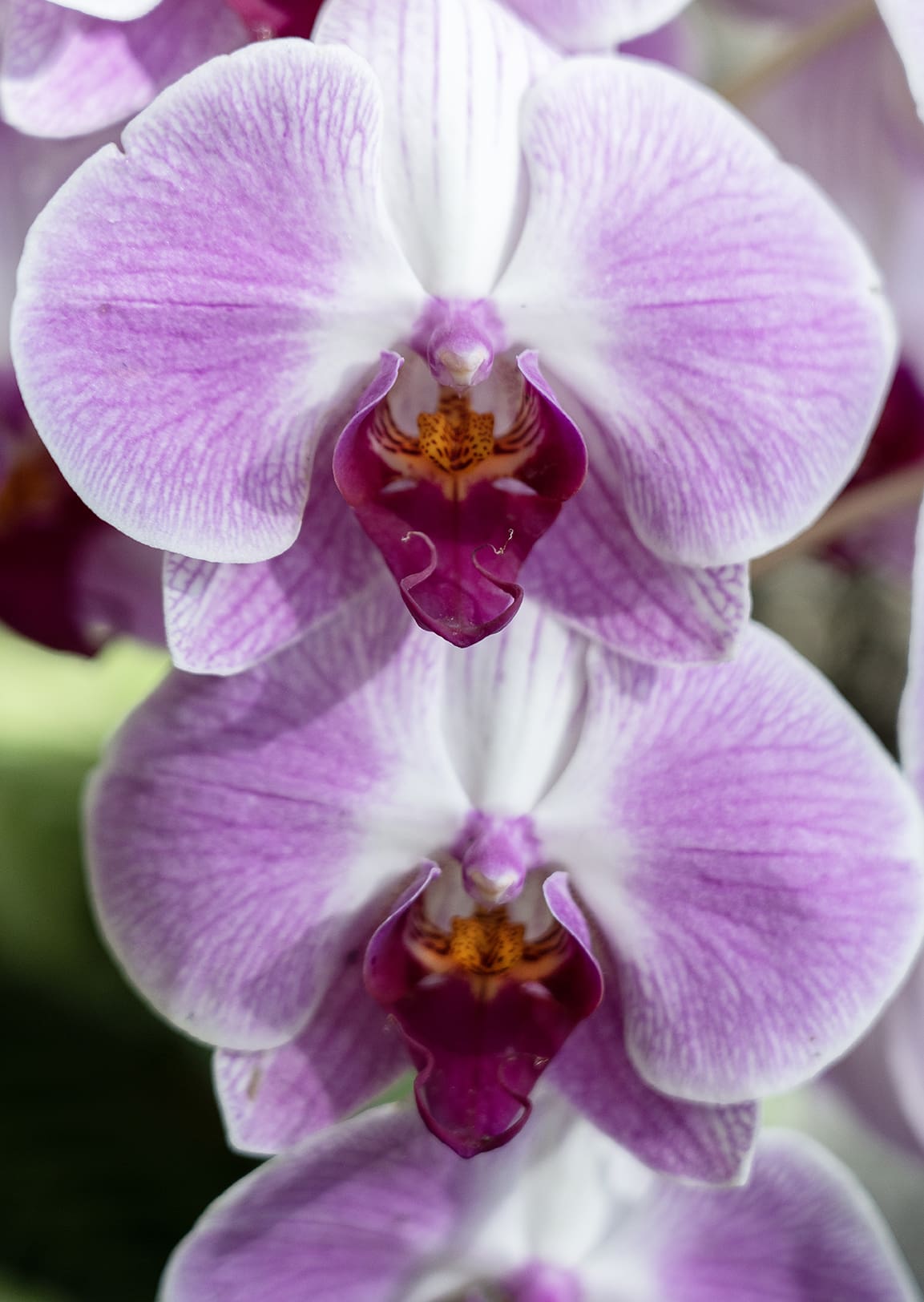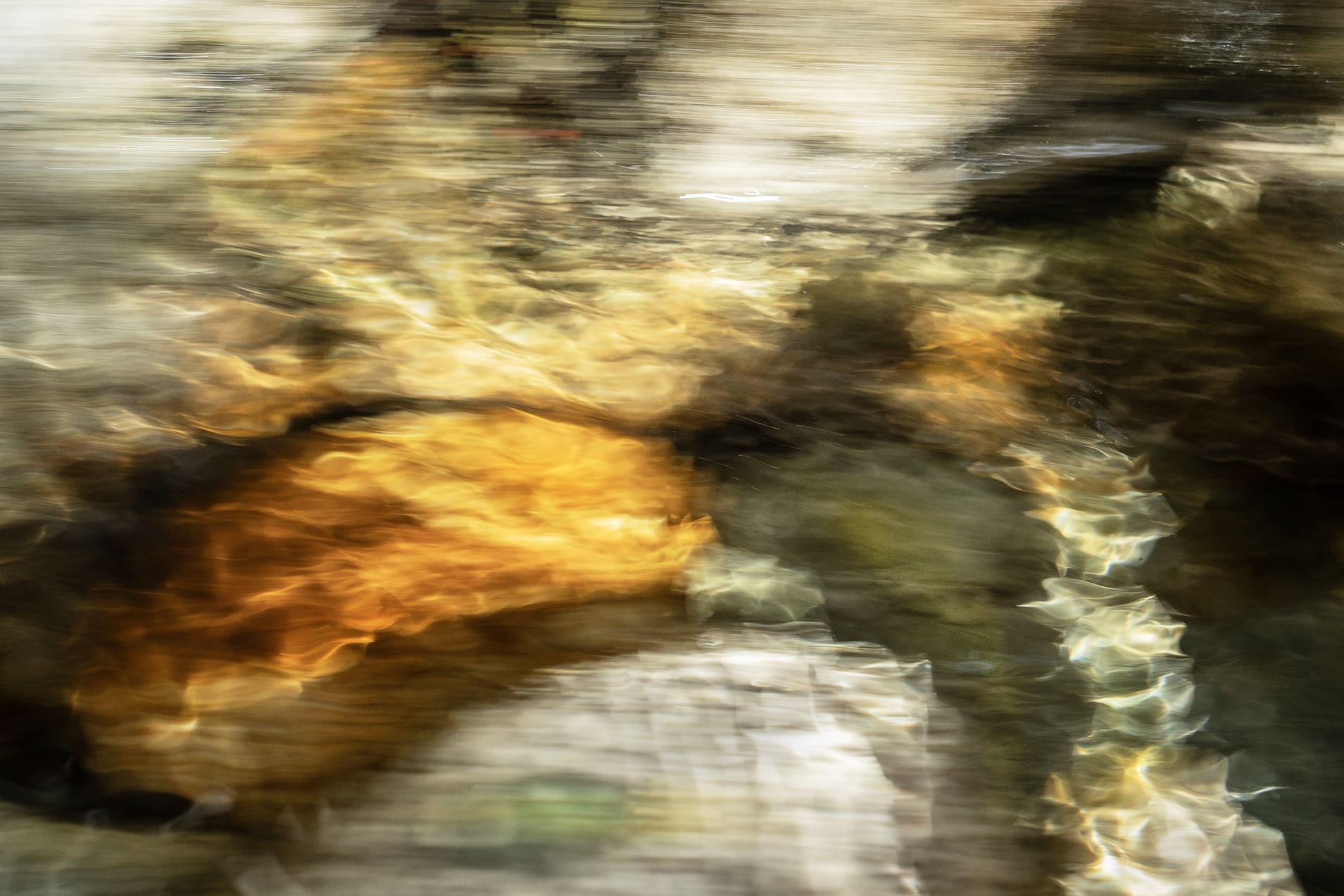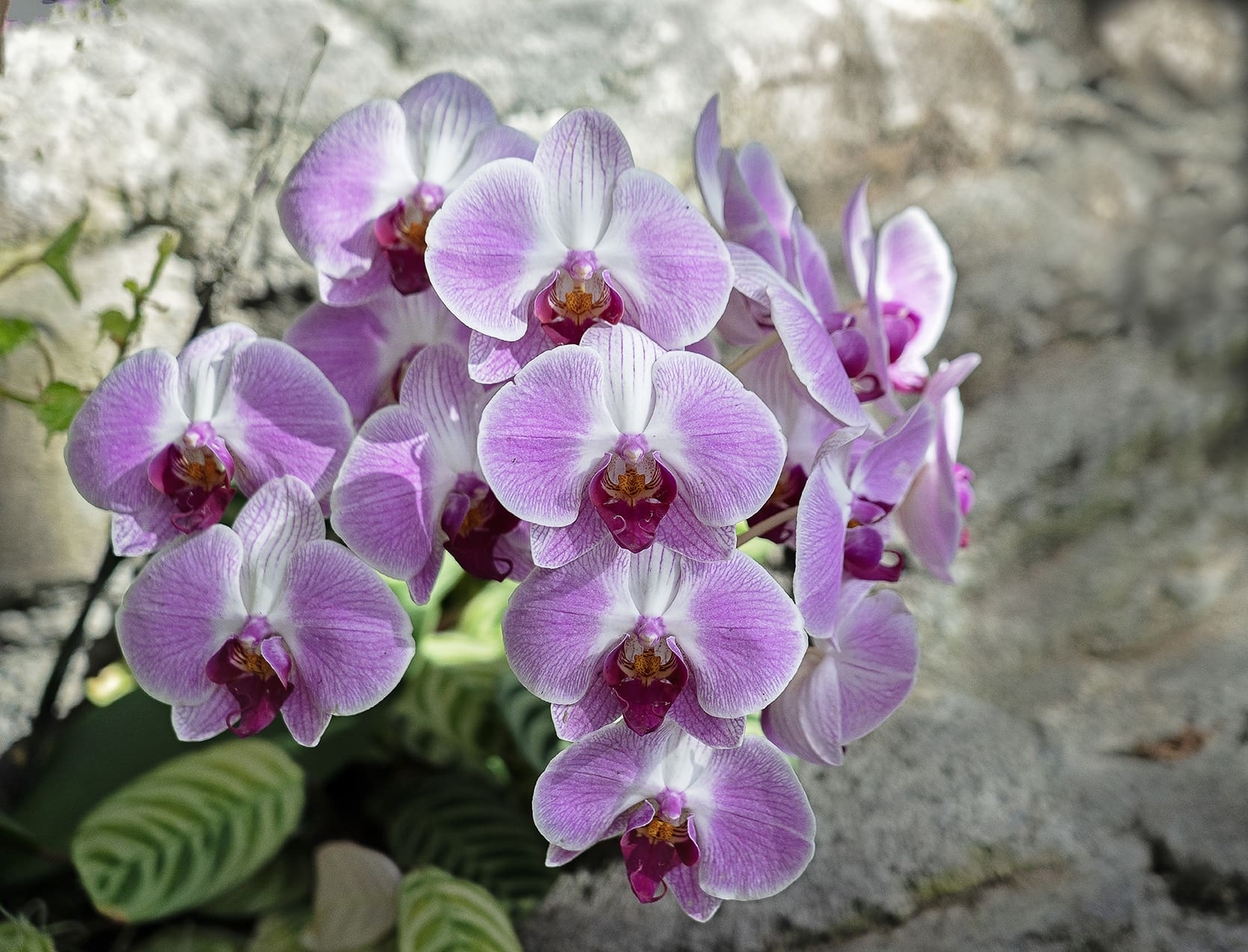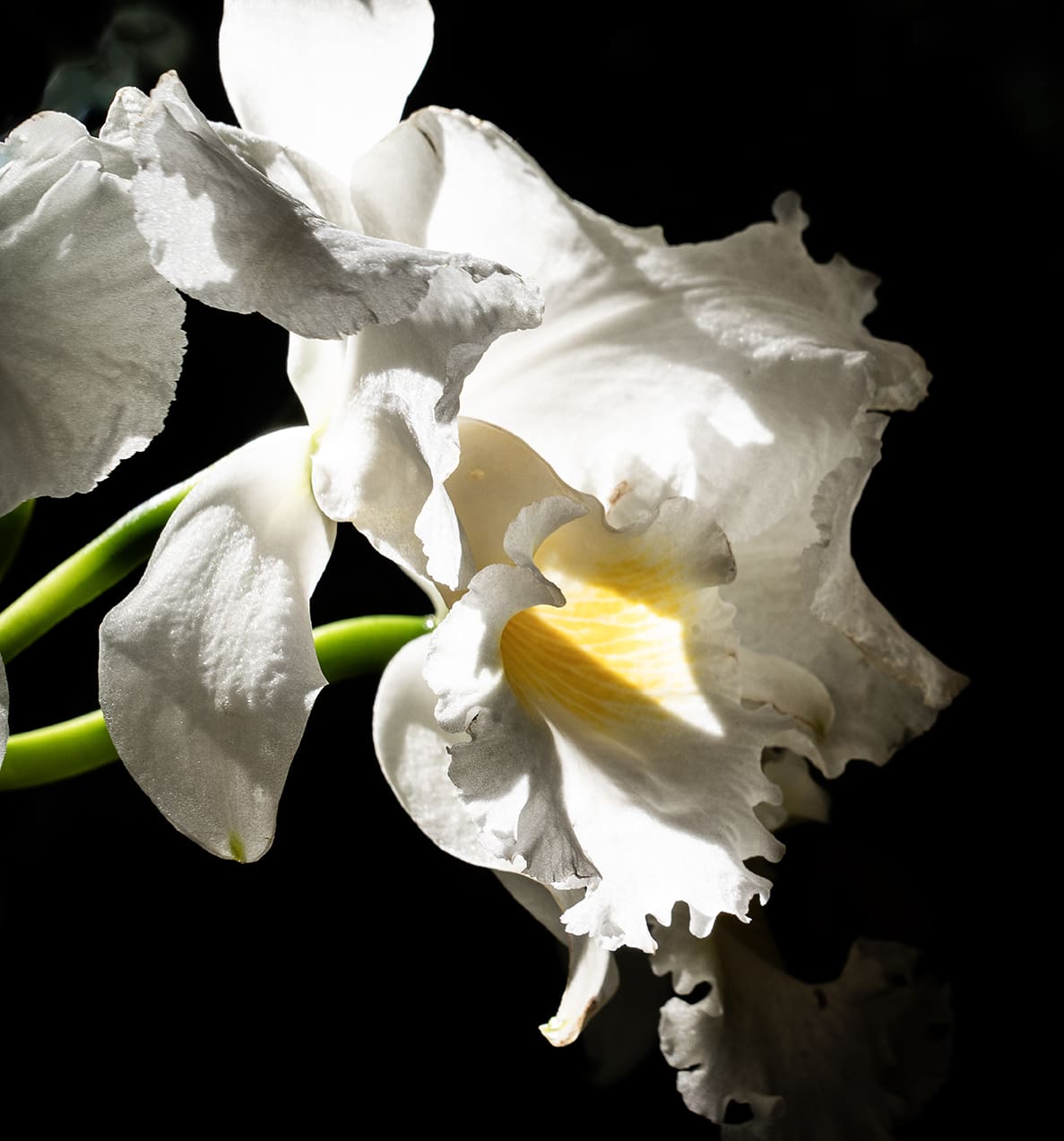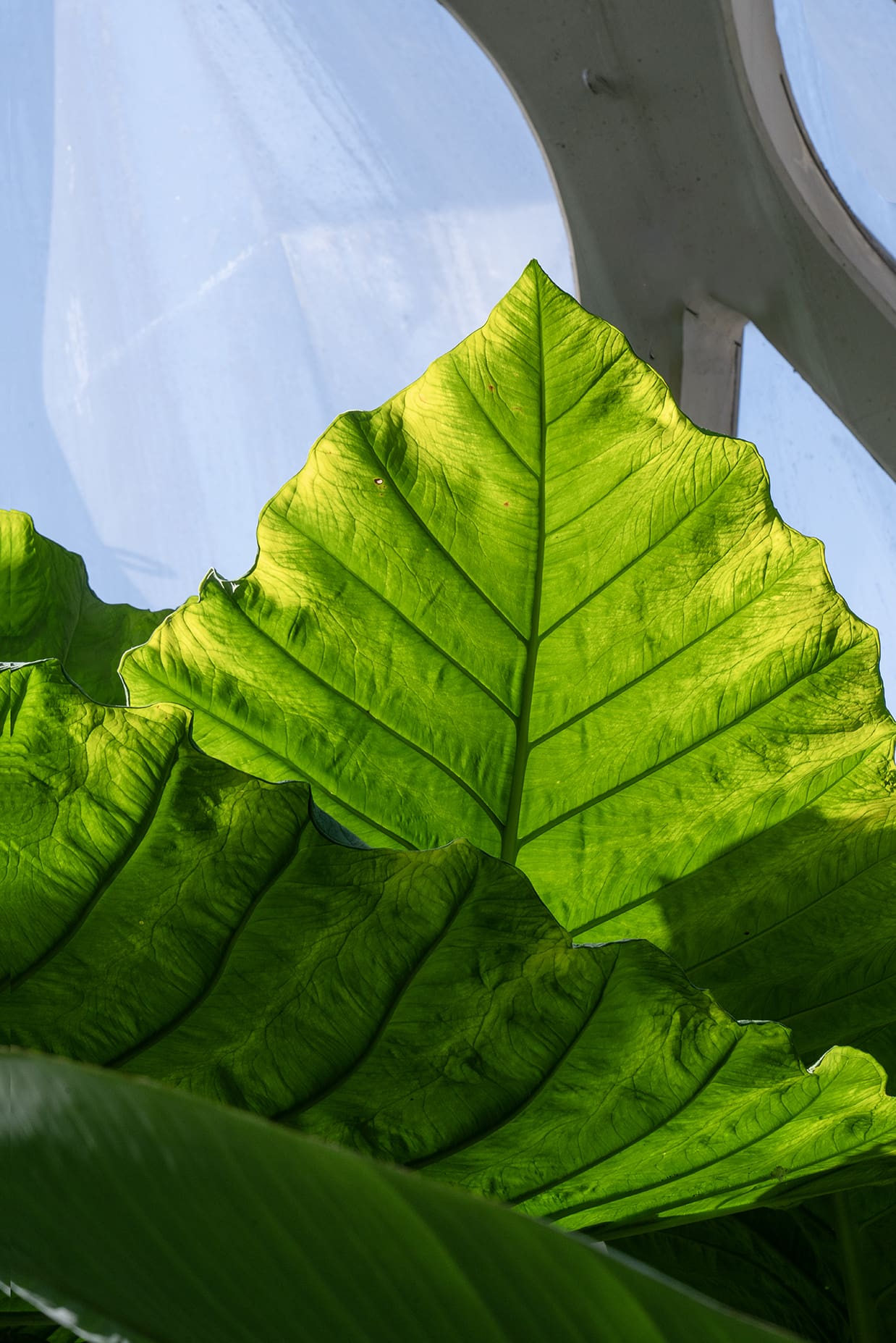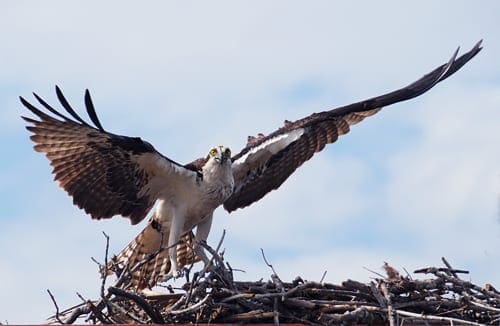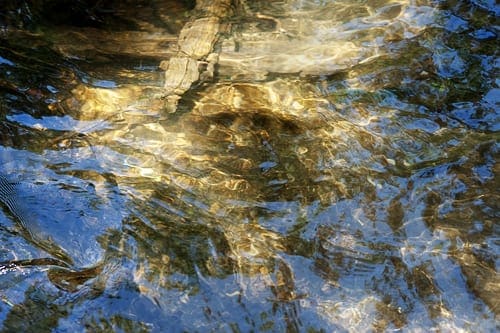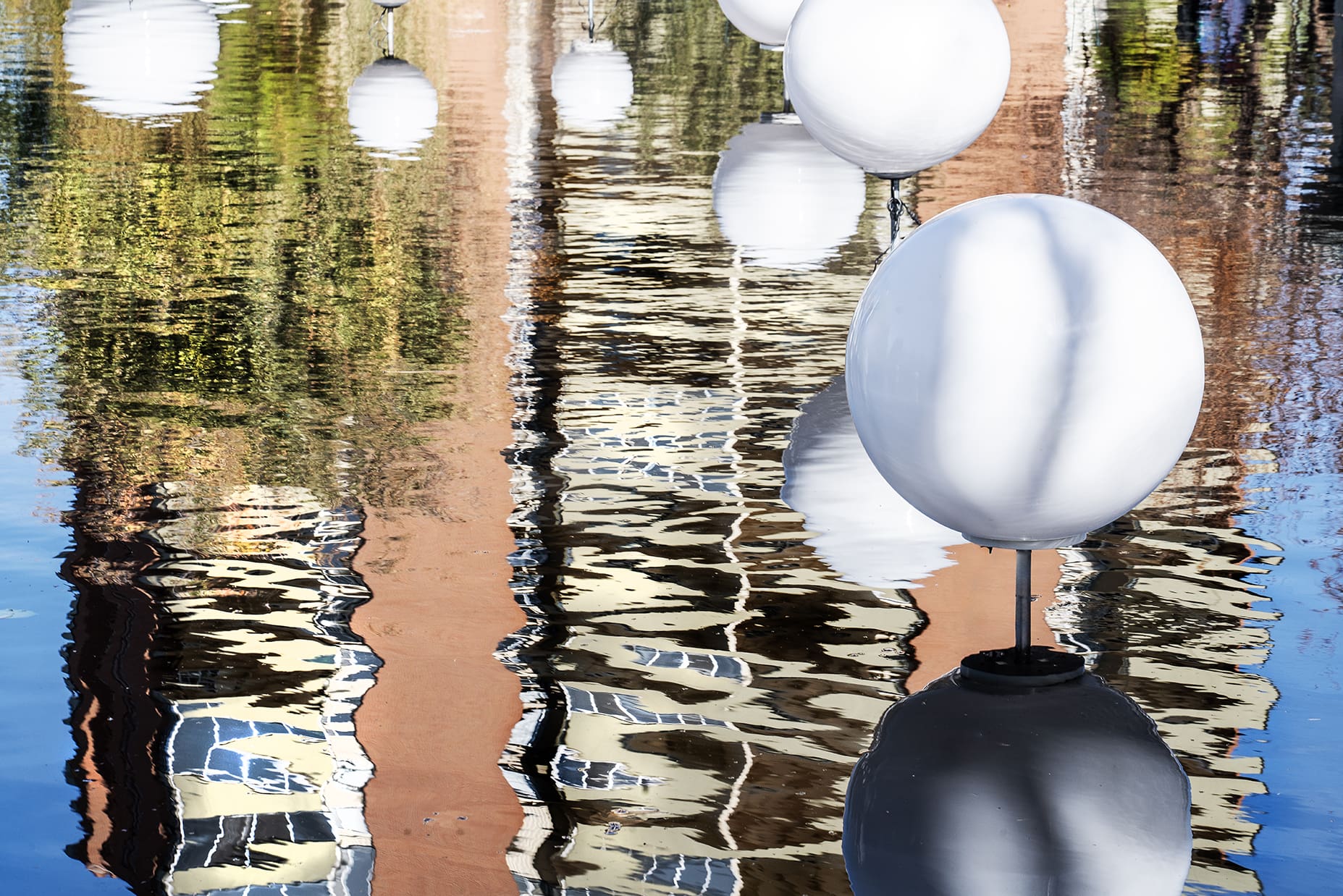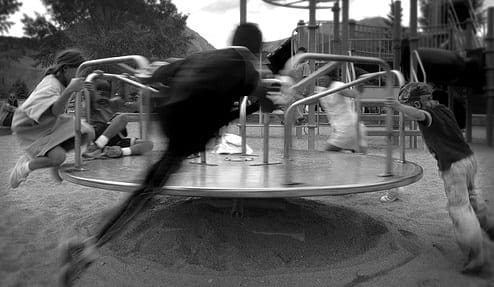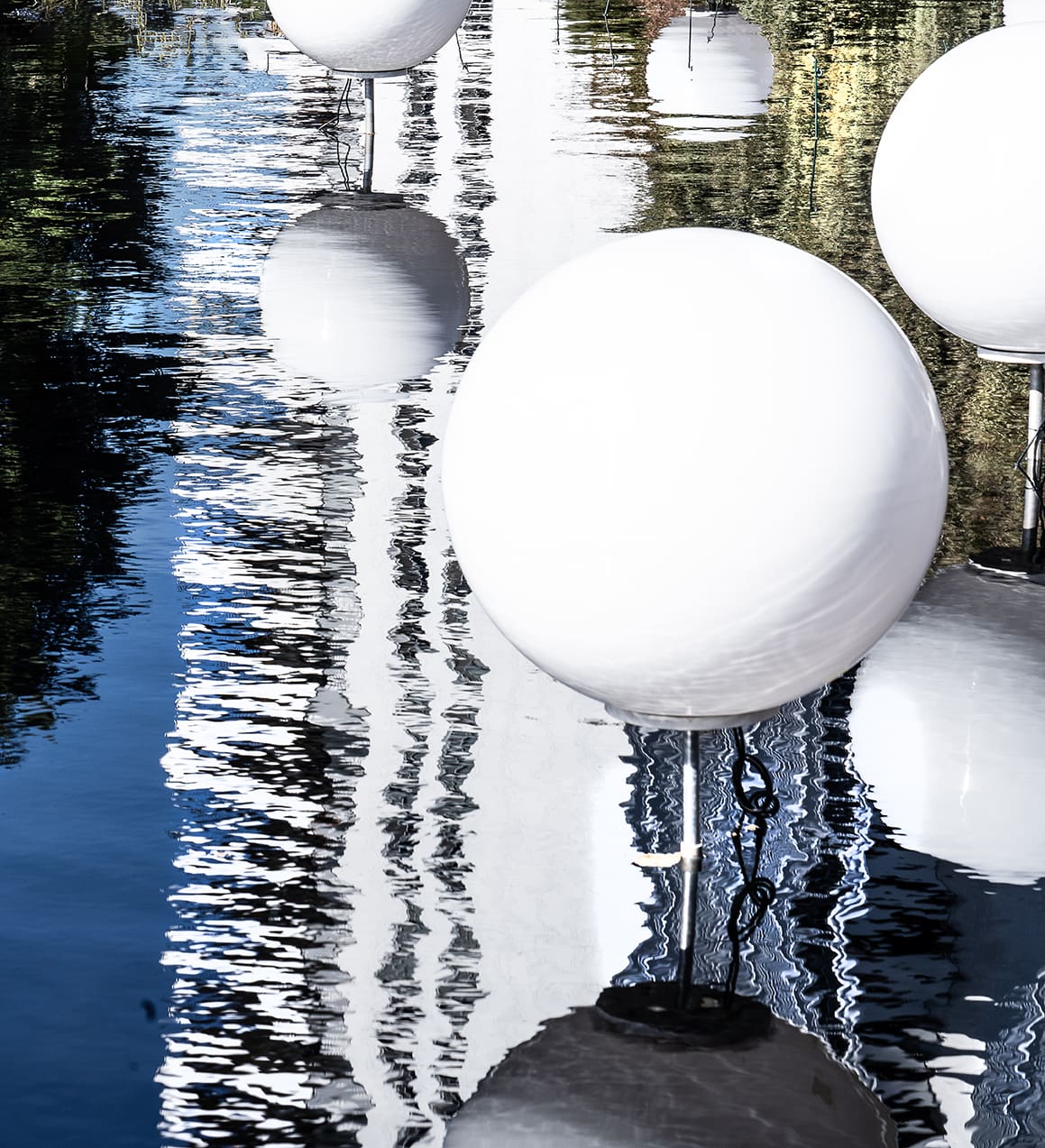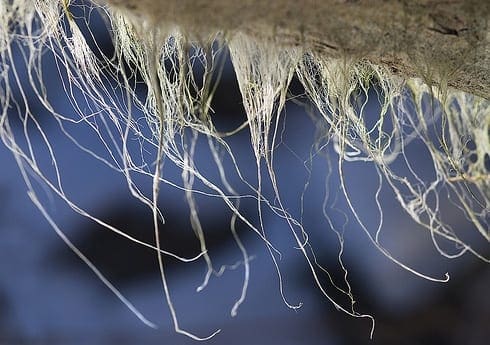 Call Digital Photo Academy at 1 877 372 2231. Lots of people seem to hang up if our welcome recording comes on instead of a live voice, but we promise to return your message within a day or two if you leave one with your name and number.  It would be even better if you included your e mail address as well as the date and city of the class you are considering.  If leaving a voice mail message is not your thing, please email us at DPAbooking@digitalphotoacademy.com or Richard@digitalphotoacademy.com.