Green Hill Park
Join our photo lessons at Green Hill Park, which is one of the excellent locales in the rotation of many Boston venues that offer terrific photo opportunities.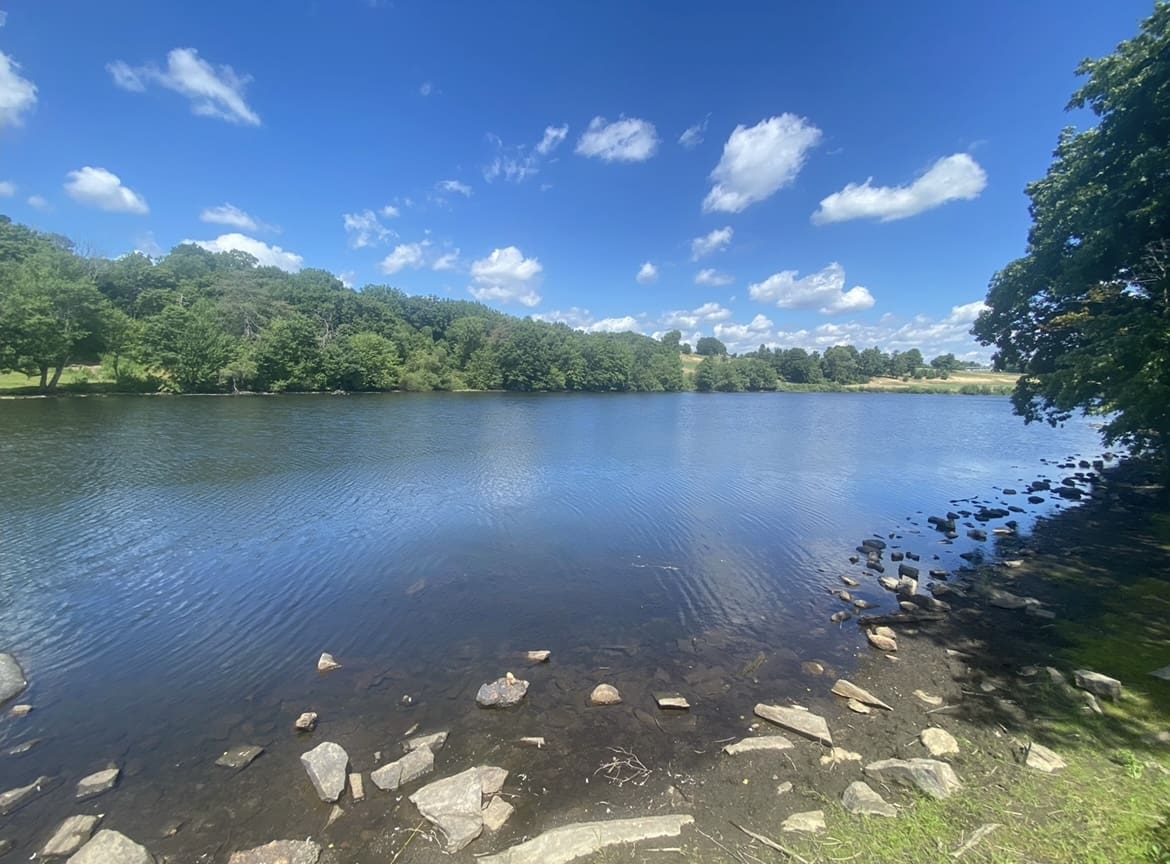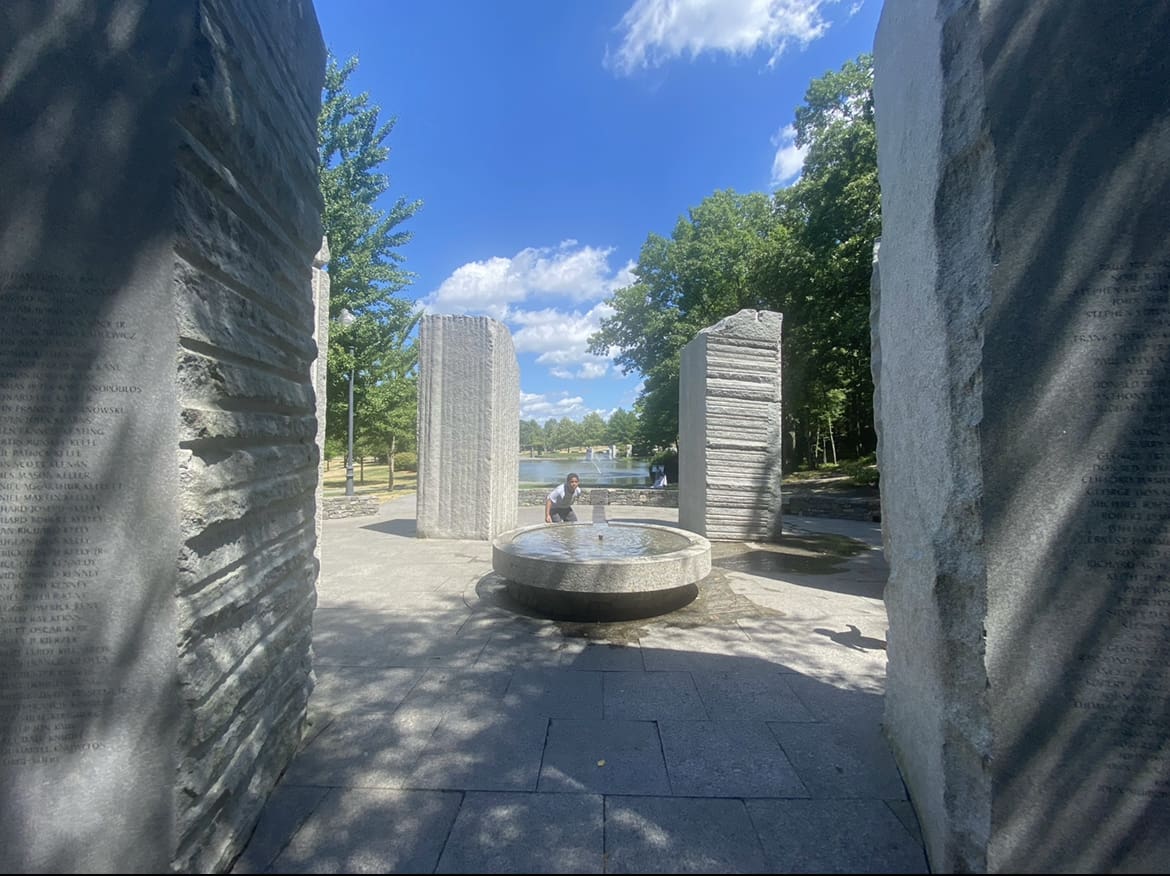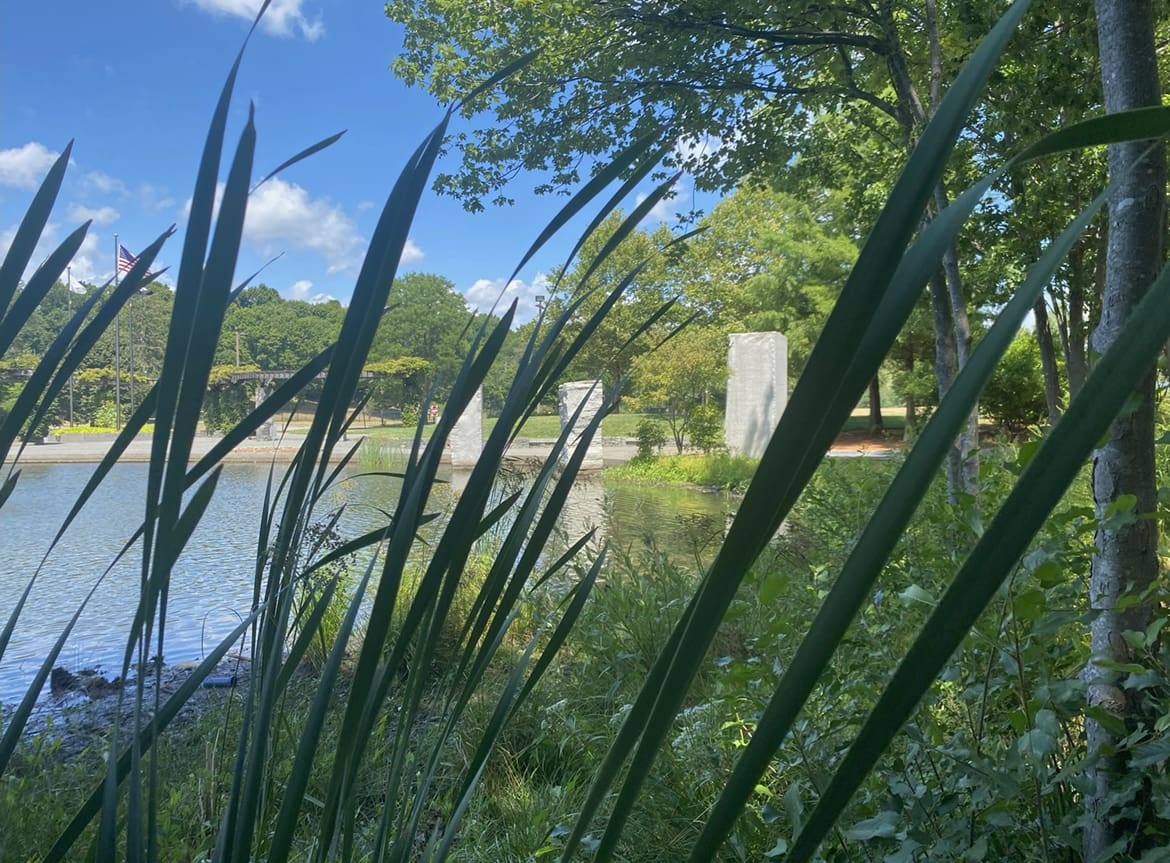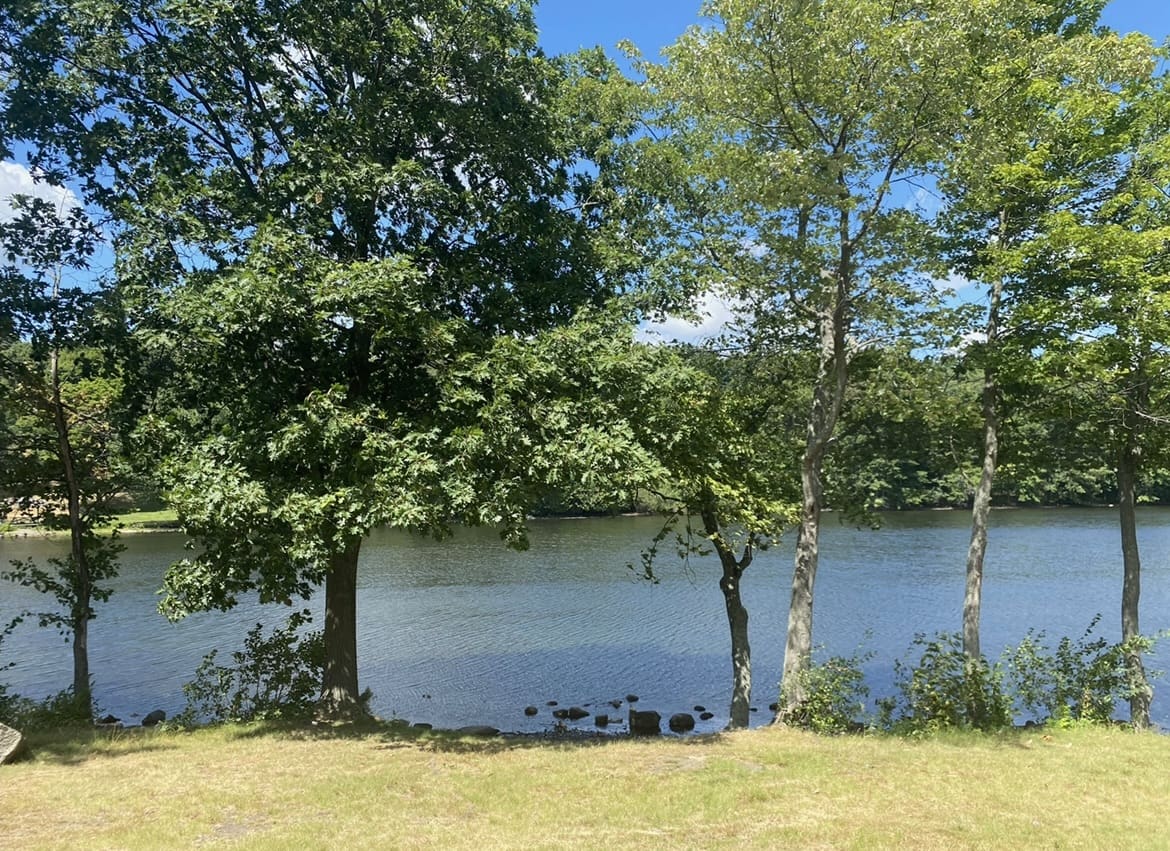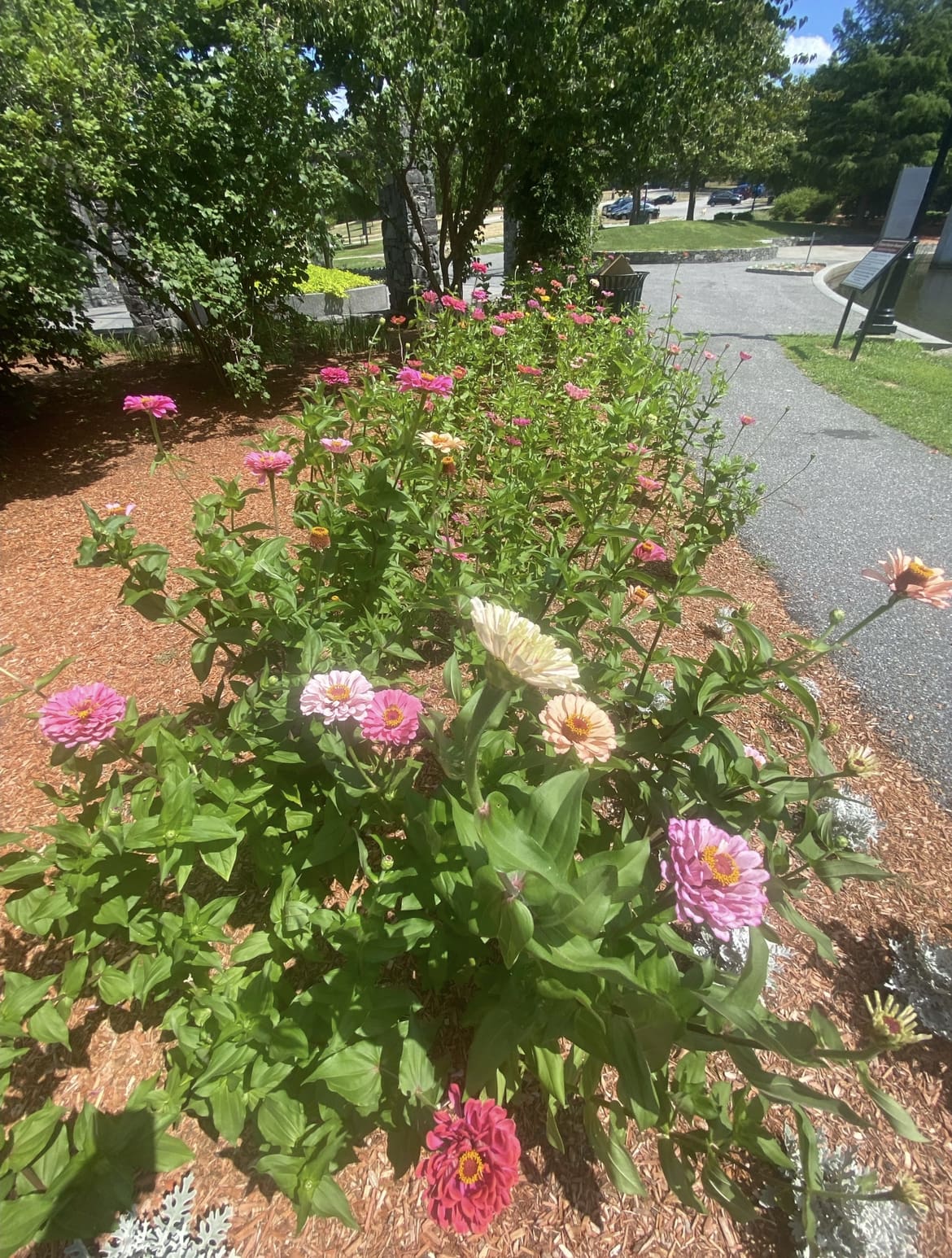 Dating back centuries, Green Hill Park, initially was a wild and untouched landscape but at some point because it became a farm the grounds have evolved into a photographer's dream, and, at 300 acres. is now Worcester's largest public park.
Visit Green Hill Park more than once because the photo ops are endless including 2 ponds for waterscape photography, an arboretum, many trails and even sports fields where one can learn the art of capturing movement and action and much more.
Your Digital Photo Academy instructor will have the opportunity to demonstrate composition strategies for architecture thanks to the farm and estate on the acreage which allows a variety of perspectives to create a variety of different visual energies. There is also a Viet Nam Veterans memorial site.
There is also a collection of farm animals which create a different photo op for charming portraits and landscapes.
In addition to wooded areas, there are also many vistas, elevated atop a hill, allowing for portfolio-worthy scenic images.
Depending on the time of day, the DPA instructor can offer lessons on 3 different lighting scenarios including, daylight, sunset and the light that offers the most potential, BLUE LIGHT, 20 minutes after the sun sets. (Also BLUE LIGHT comes with willing clouds to project glorious colors 20 minutes BEFORE sunrise, but the park, which closes at 10 PM, does not open until sunrise which is 20 minutes too late to catch early BLUE LIGHT.)
Meet your instructor in front of the single story red farm which is visible where there is also free parking. You will see your portrait opportunities as well because this is where the farm animals are.
127 Green Hill Pkwy, Worcester, MA 01605