Hudson Valley Overnight/Photo Workshop
Hudson Valley Overnight/Photo Workshop—Learn Darkroom and/or Digital by Day and/or Post Capture Computer Manipulation By Night.
(Available day only, day/night for 4 nights, 4 days or any time in between, ranging in price from $235 to $735, and can be divided amongst up to 3 guests in the same family or reservation.)
The photo ops in and around our 4 bedroom home in the Hudson Valley are magnificent, not only of the 185 year old mansion itself, but also within 30 minutes are countless spectacular Hudson River views, American Revolution era structures, charming communities and much more. Come and spend the night, $60 per, and during the day one of our professional photographers Justin Goodhart or Mark Rosengarten, will lecture on the art of the digital photography suited to your theme of interest. Your workshop can be for just you, or you and your friends/family members because we have 3 extra bedrooms in the house.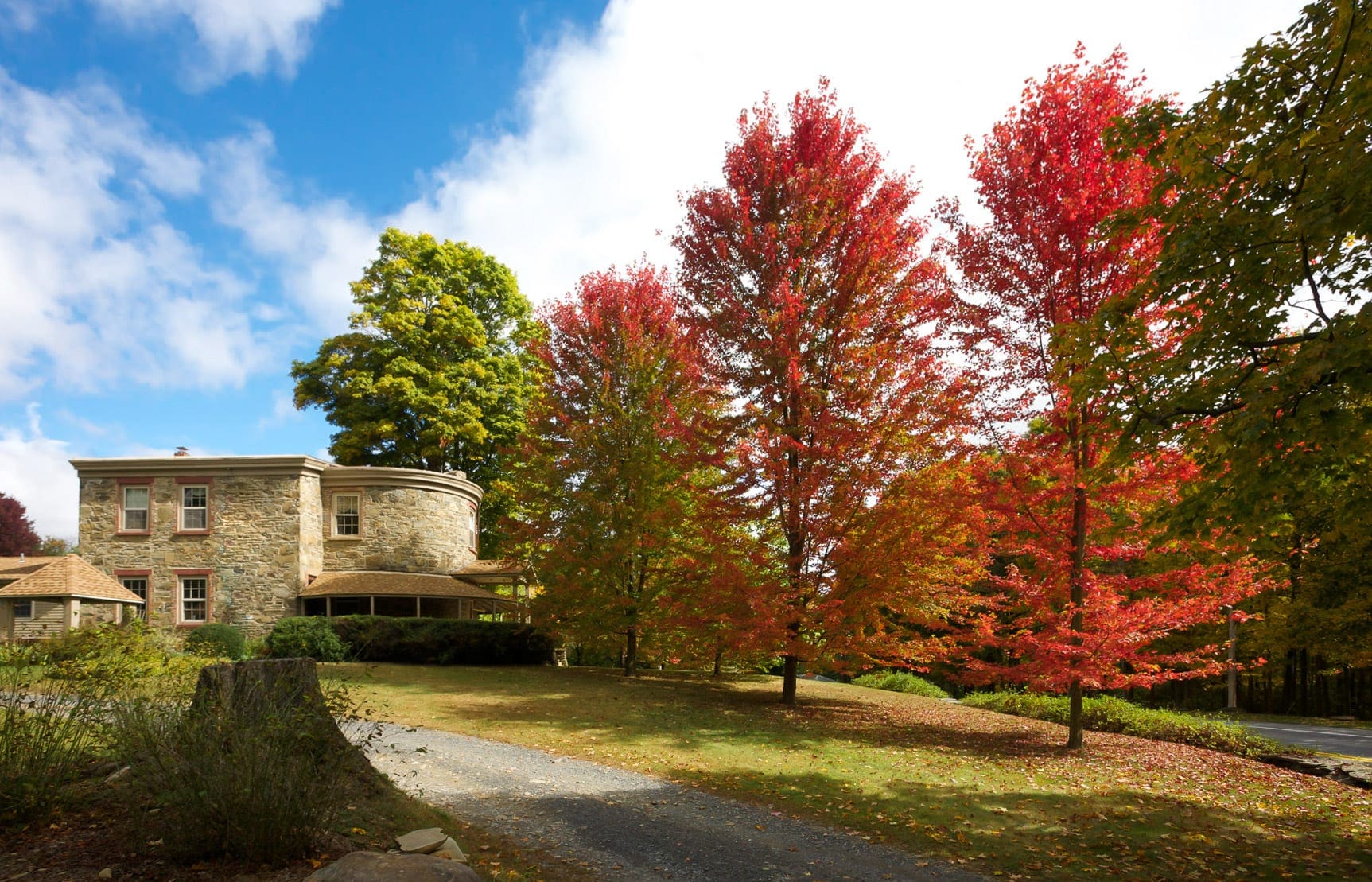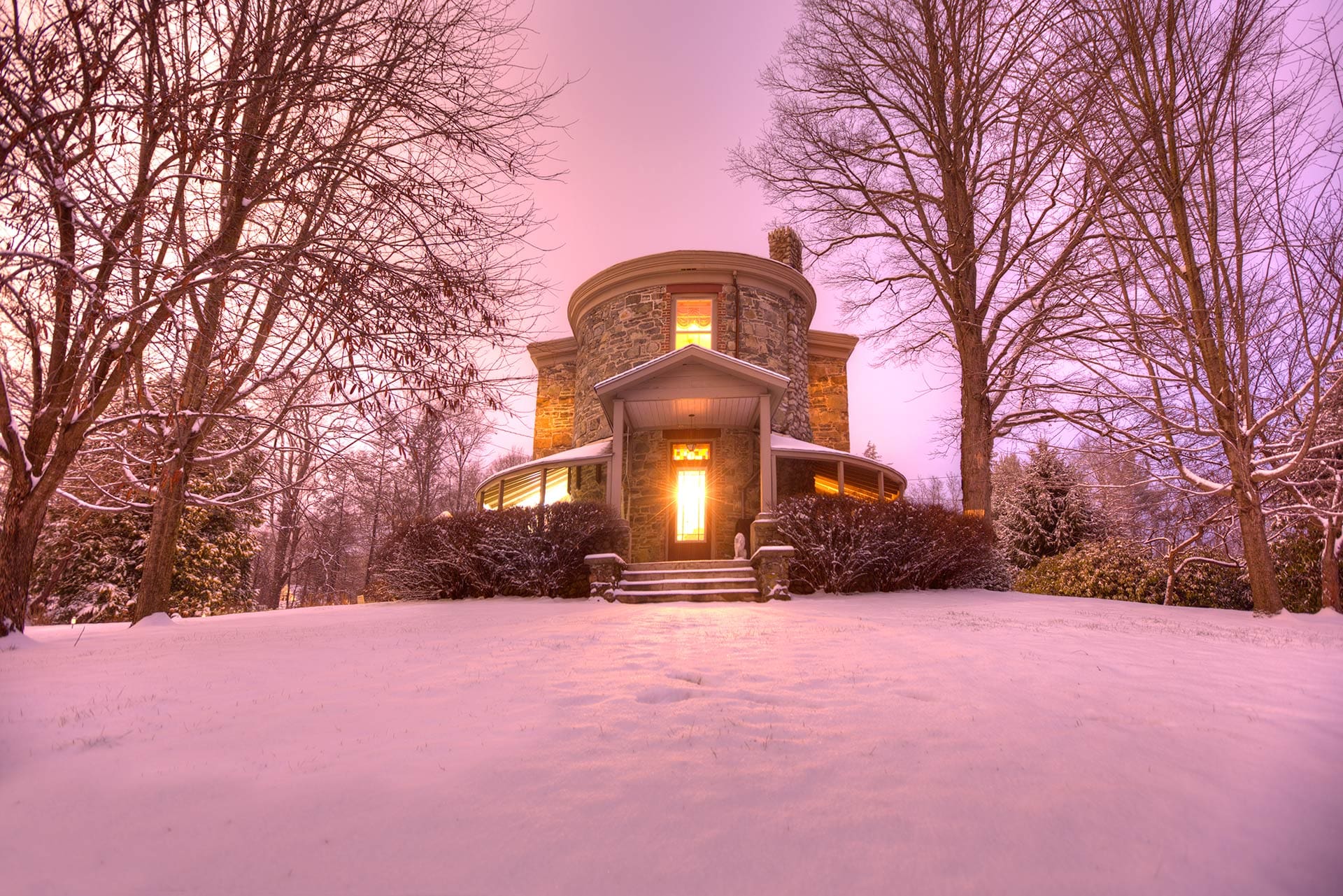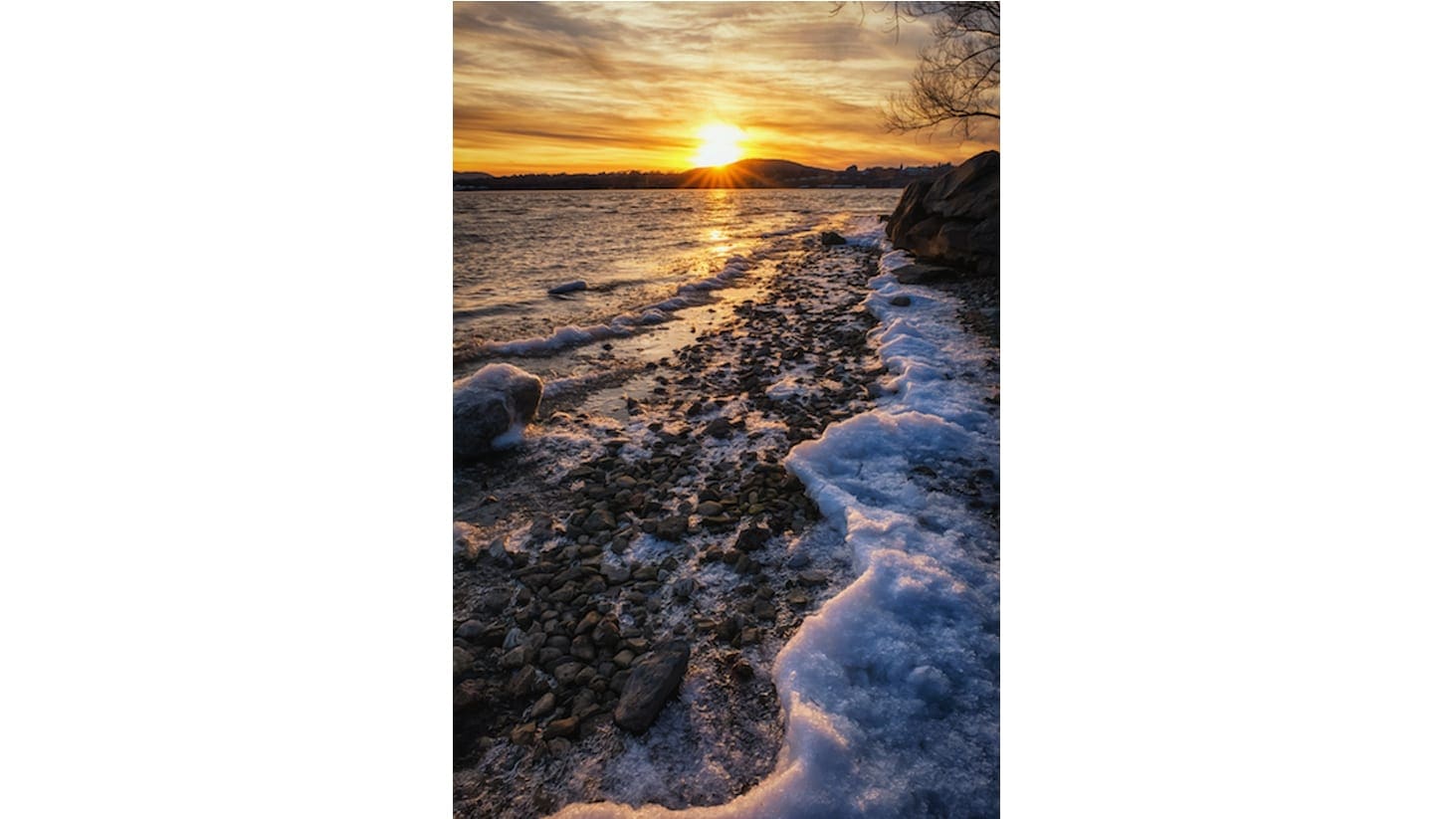 One of many scenics shot digitally-Photo by Mark Rosengarten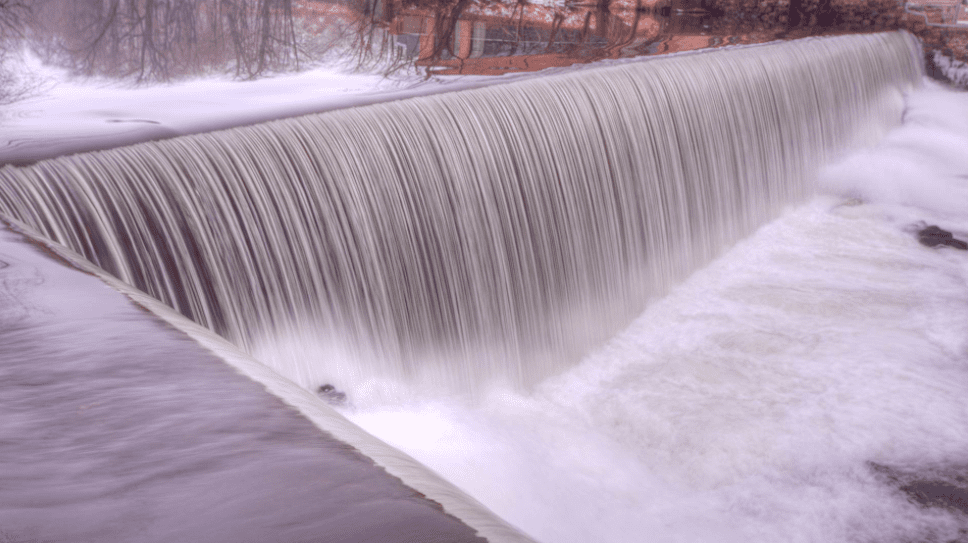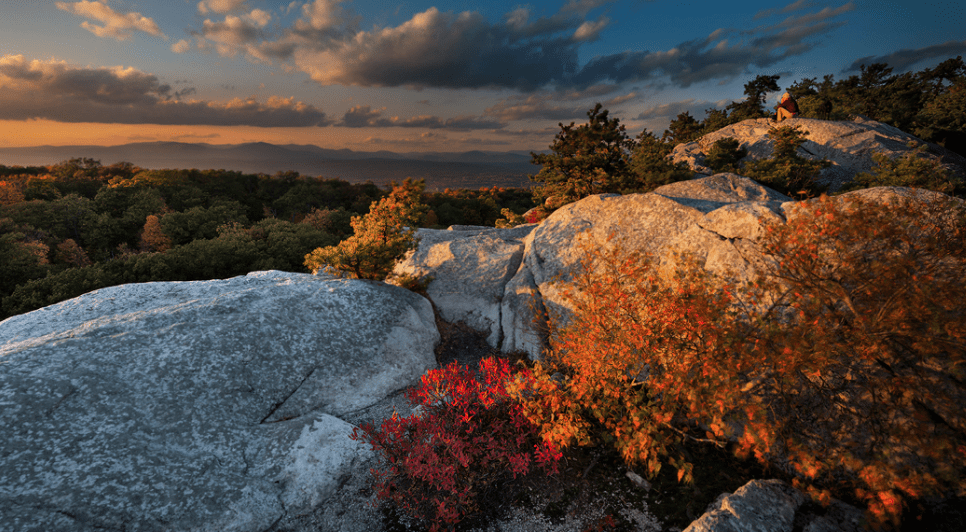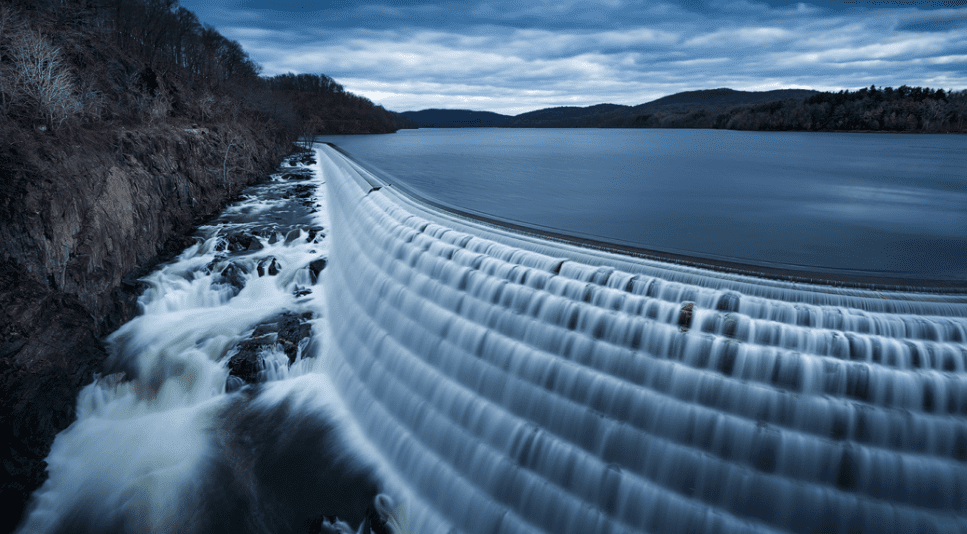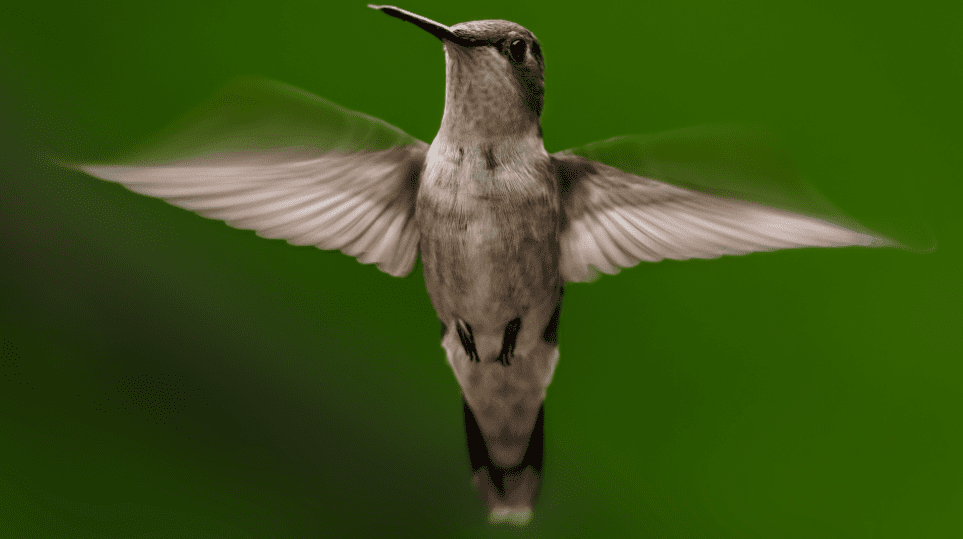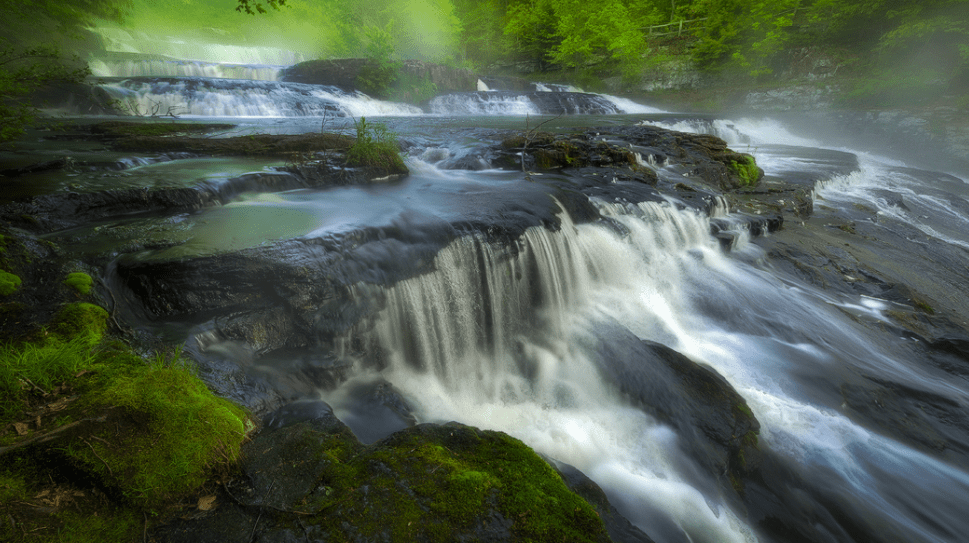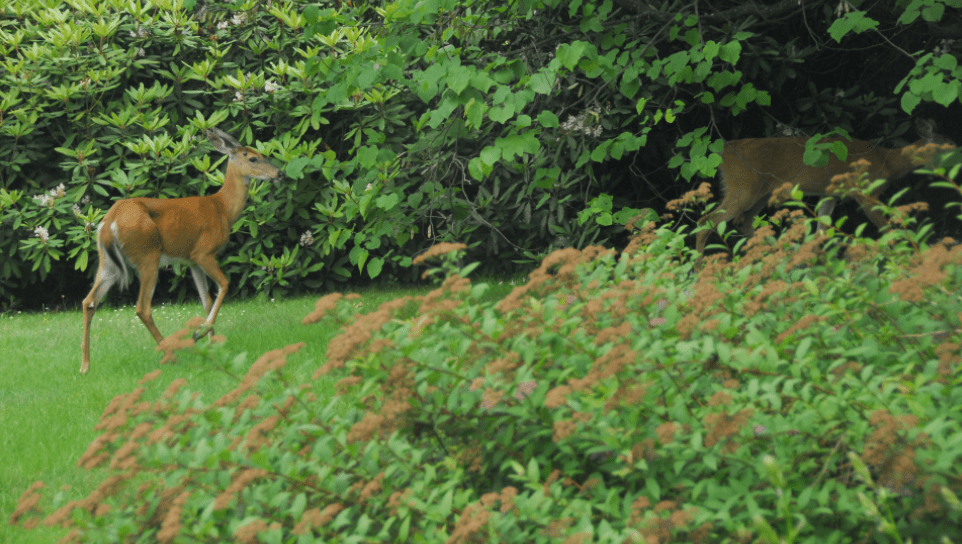 Besides digital photography for landscape, wildlife, flower, architecture, street scenes and interiors there is even darkroom photography as an alternative option, thanks to the state-of-the-art facility in the house. And you will be learning wet plate collodion, b/w, cyanotype, palladium printing, gum printing and more from Jill Enfield, the world renown author and expert.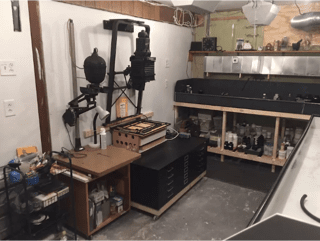 State of the art darkroom-Photo by Jill Enfield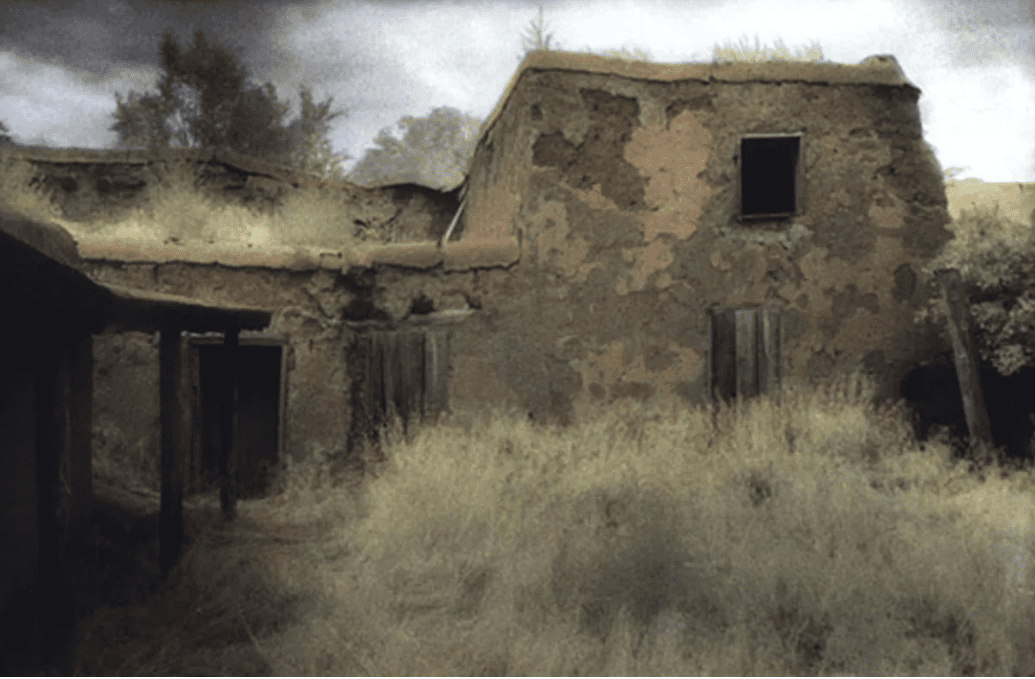 Hand Painted Image by Jill Enfield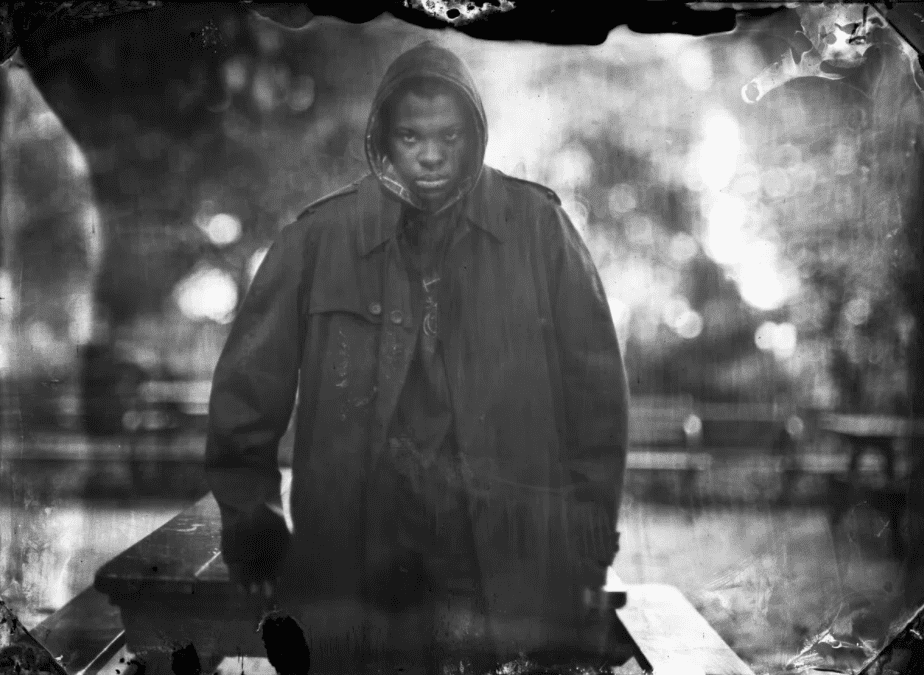 Wet plate collodion process portrait by Jill Enfield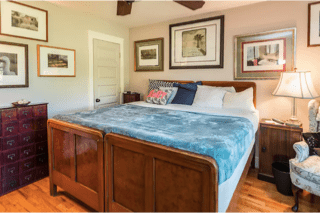 Your bedroom-Photo by Jill Enfield
If you are interested in learning a myriad of old world photo techniques, Enfield is the one to teach them, including hand-painting, cyanotypes, wet plate collodion, albumen, palladium, platinum, tintypes, liquid emulsion, transfers. Jill, currently in the midst of her third book on these processes, has been teaching them at Parson's for 20 years and now SUNY/New Paltz in the Hudson Valley as well as annual workshops at RISD, Anderson Ranch, Penland, Maine Media Workshop, Nord Photography in Norway, Photosynthesis, F295, B&H, ICP, Palm Beach Photo Workshops, Santa Fe and many other destinations.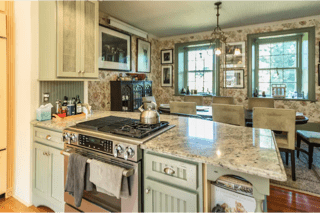 Meals here-Photo by Jill Enfield
These classes are offered on weekends as well as during the week. Just let us know what suits you and if you don't want to drive, we will even pick you up at the Beacon Train Station, from Grand Central Station in NYC on the Metro North Poughkeepsie line a 90 minute ride along the scenic Hudson River, to get to the Beacon Station which is a 10 minute ride from our home/academy.  Breakfast is covered and we can decide about lunch and dinner according to your tastes and budget with lots of choices in every category. We can even do a table top shoot during the meal!
Photo by Justin P. Goodhart
If you have the energy we can even include sessions after the shoots of the day to focus on enhancing your images with step-by-step lessons on organizing, enhancing, modifying your images in the computer through an array of techniques and software applications.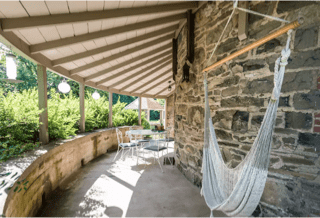 Photo by Jill Enfield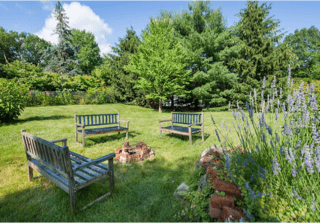 Photo by Jill Enfield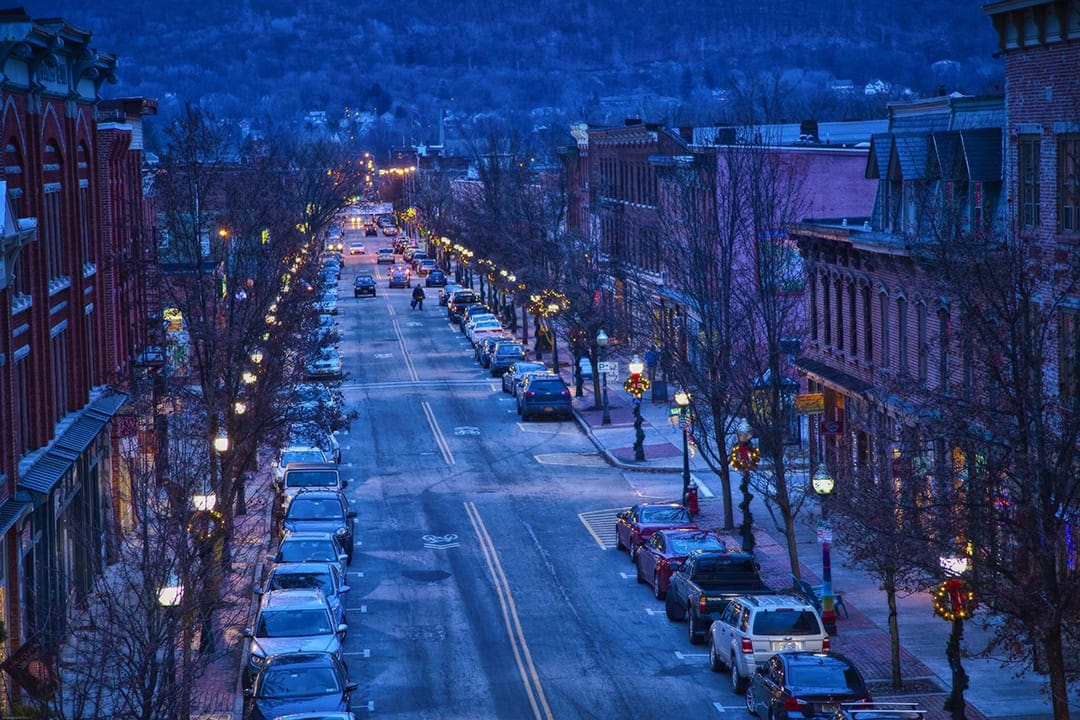 Call Digital Photo Academy at 1 877 372 2231. Lots of people seem to hang up if our welcome recording comes on instead of a live voice, but we promise to return your message within a day or two if you leave one with your name and number. It would be even better if you included your e mail address as well as the date and city of the class you are considering. If leaving a voice mail message is not your thing, please email us at DPAbooking@digitalphotoacademy.com or Richard@digitalphotoacademy.com.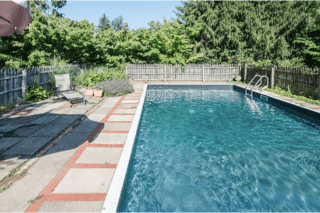 Pool designed for underwater shoots-Photo by Jill Enfield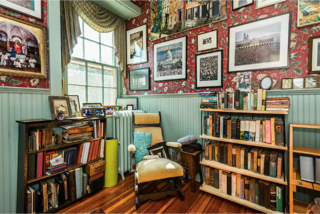 Reading room ideal for model shoots-Photo by Jill Enfield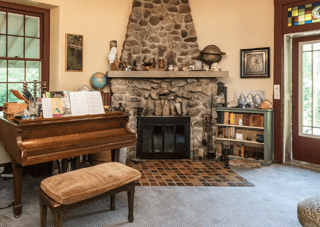 Working fire place and music room-Photo by Jill Enfield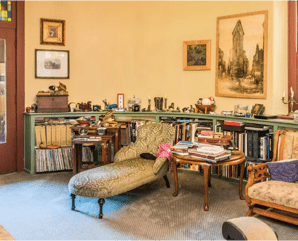 Photo by Jill Enfield