Jerry Downs
jd
@jerrydownsphoto.com
 Jerry Downs is a photographer and writer who lives just north of the Golden Gate Bridge in San Francisco. His work has been featured in books, magazines and museums around the world. He has given talks and led seminars on a wide range of subjects, including photography, visual literacy and optical illusions. His first book, THE PRESENT-Finding Myself in the Middle of NowHere, is a book of self-discovery that is illustrated with images taken over a 40 period, on the road, in the American West. You can download it here for free: http://www.thepresentis.it/
Jerry's recently released book, WHY YOU WERE BORN, is about remembering the wonder of being a child, why it was important to forget and how great it is to remember. You can read the introduction and see some of the more than 100 images included in the book, here: http://www.jerrydownsphoto.com/#why-you-were-born/1
To quote Jerry about his remarkably diverse career, "Being a photographer has exposed me to hundreds of places around the world and allowed me to visit the personal worlds of thousands of individuals. Each has taught me how to be a better photographer. And, more importantly, each has taught me something about myself. I've learned that the way I see the world is a reflection of how I see myself.
My job has been to find different ways to look at things. Which has taught me that there are a lot of ways to look at things! This perspective has helped me see that life is extremely malleable and open to an infinite number of interpretations. When I remember that I am making up my picture of the world from my own lines of thought, life itself becomes a creative act. When I remember that life is full of wonder, wonderful pictures are everywhere.
Ultimately, I consider a photograph to be a success when I'm no longer in the picture. It's my wish for the viewer to find themselves there."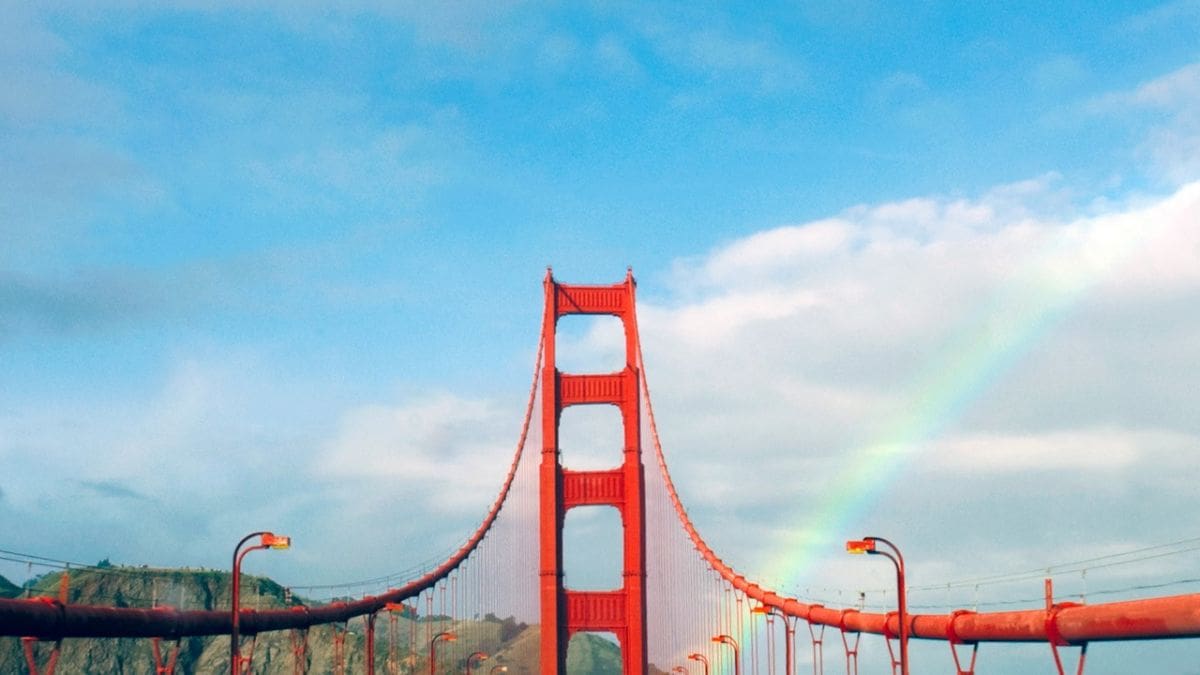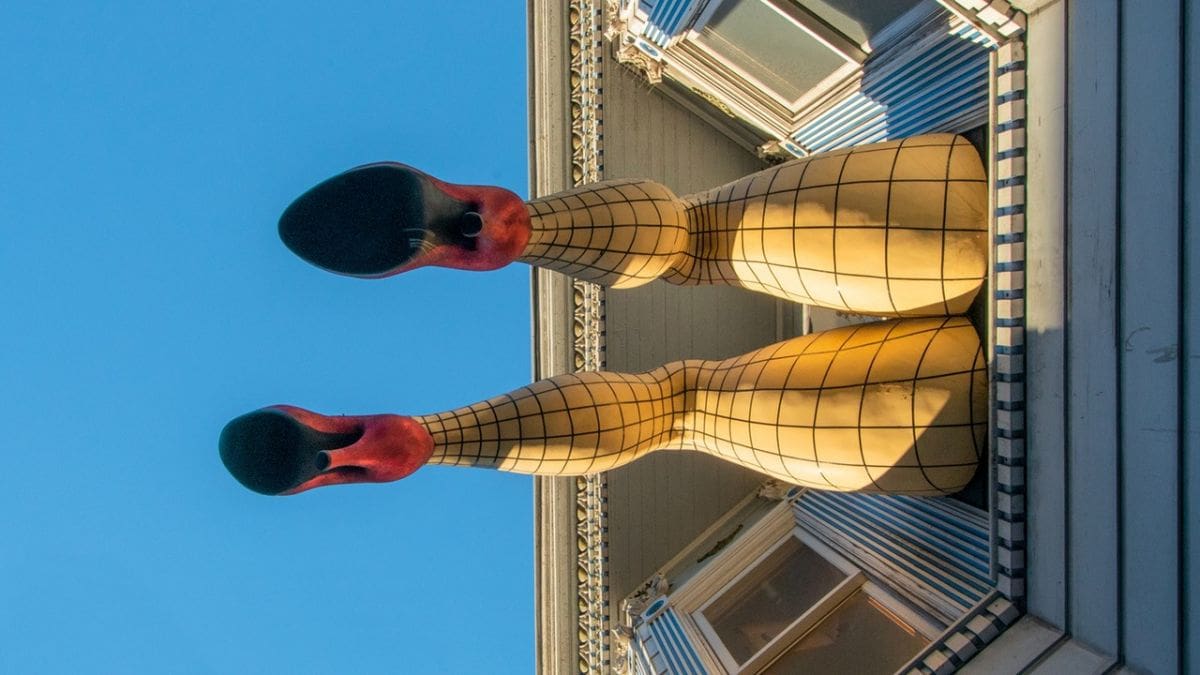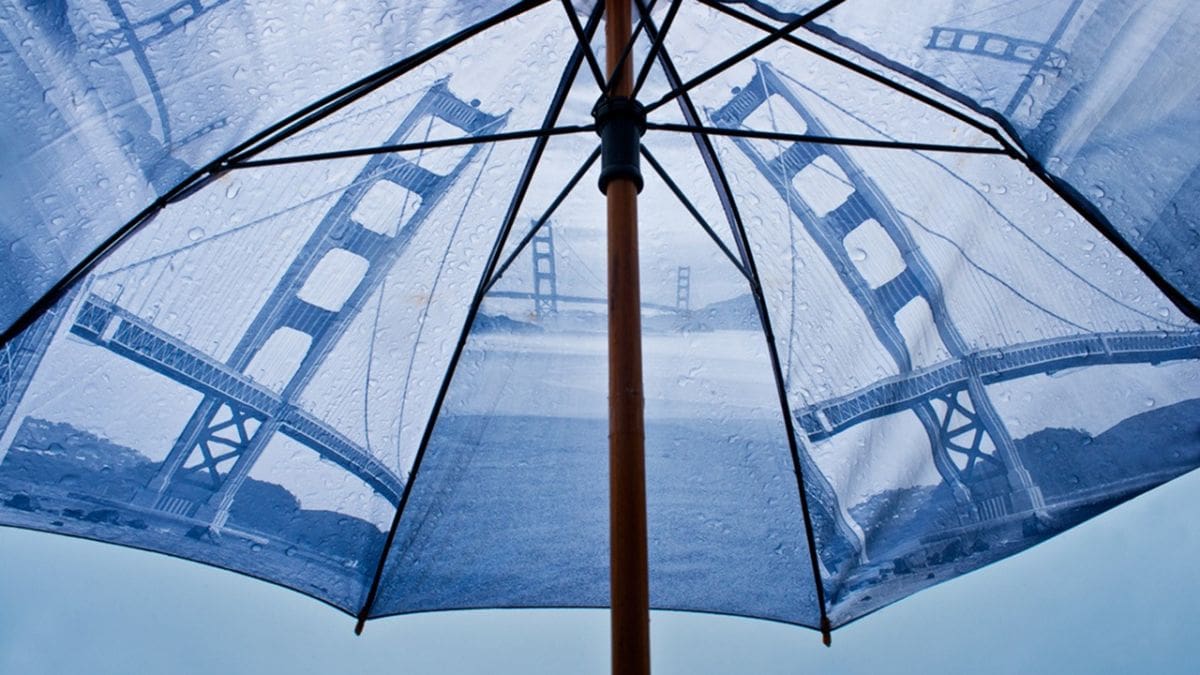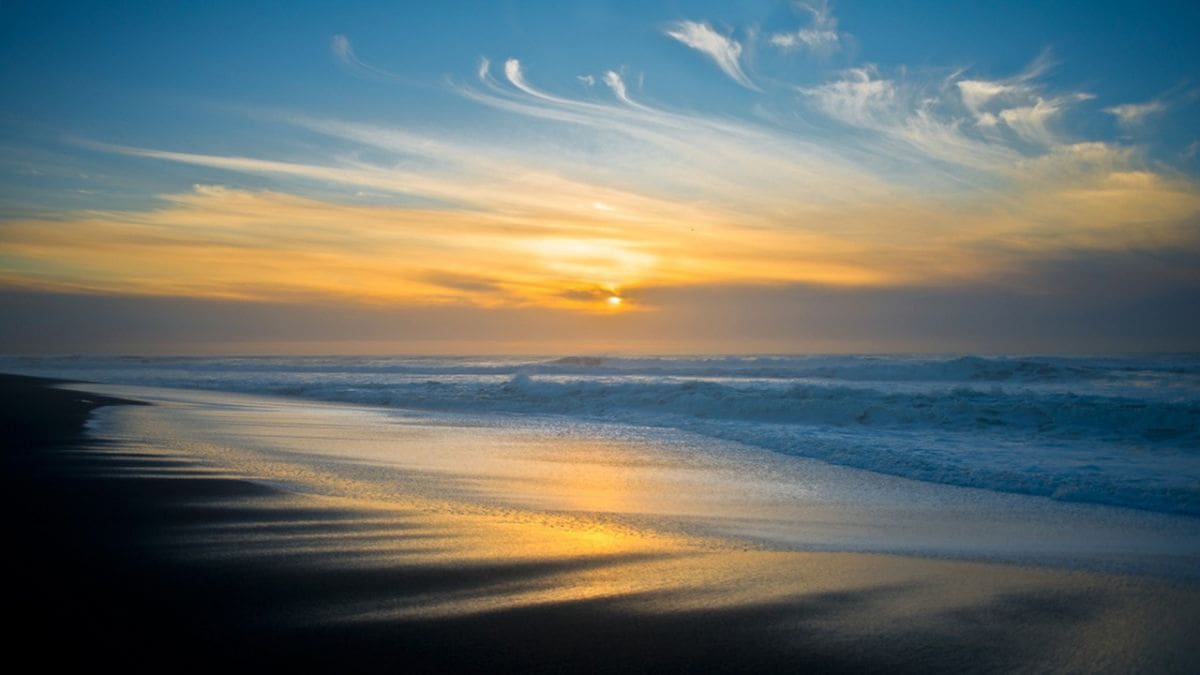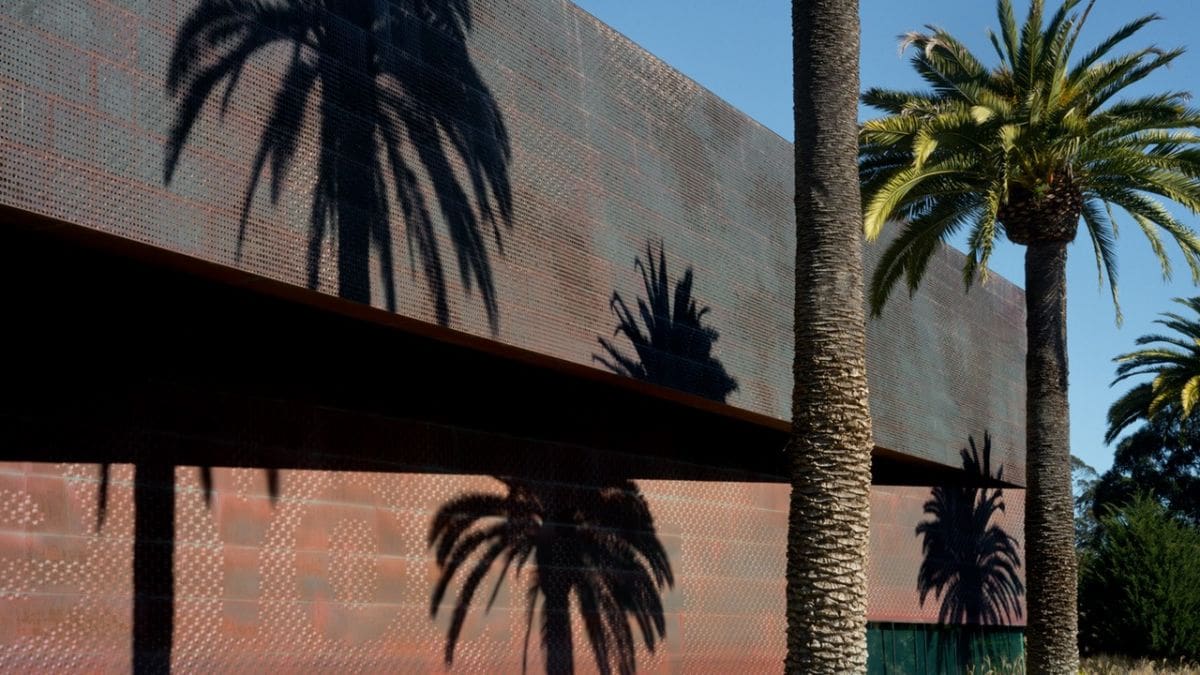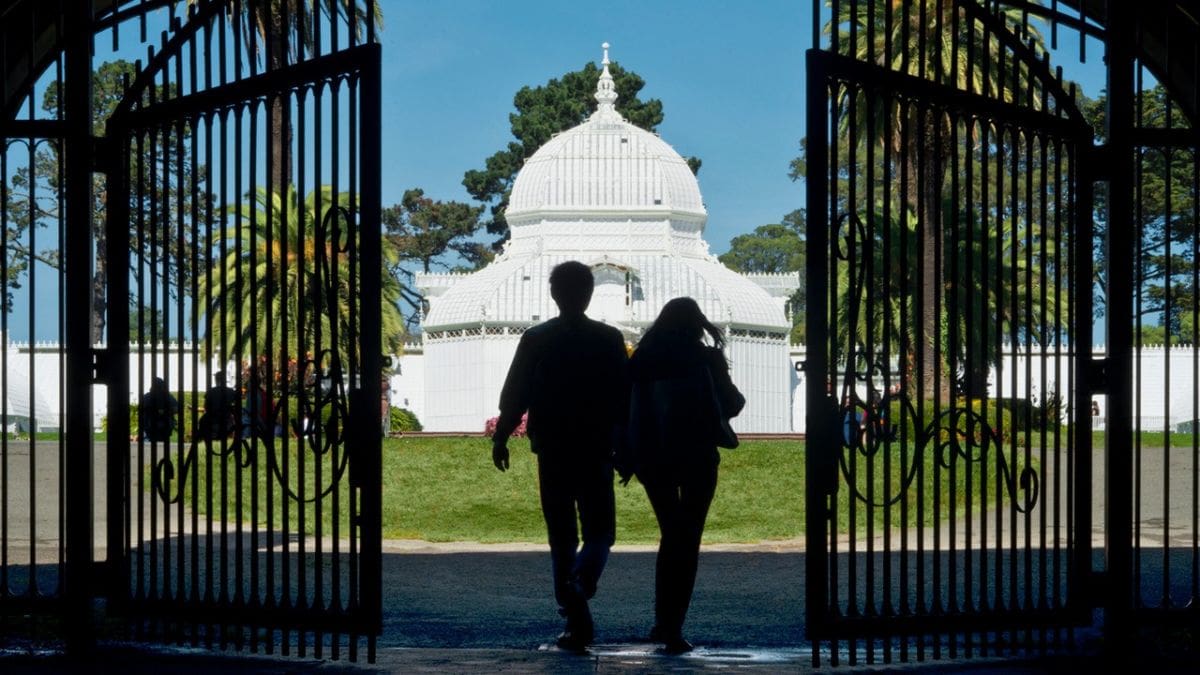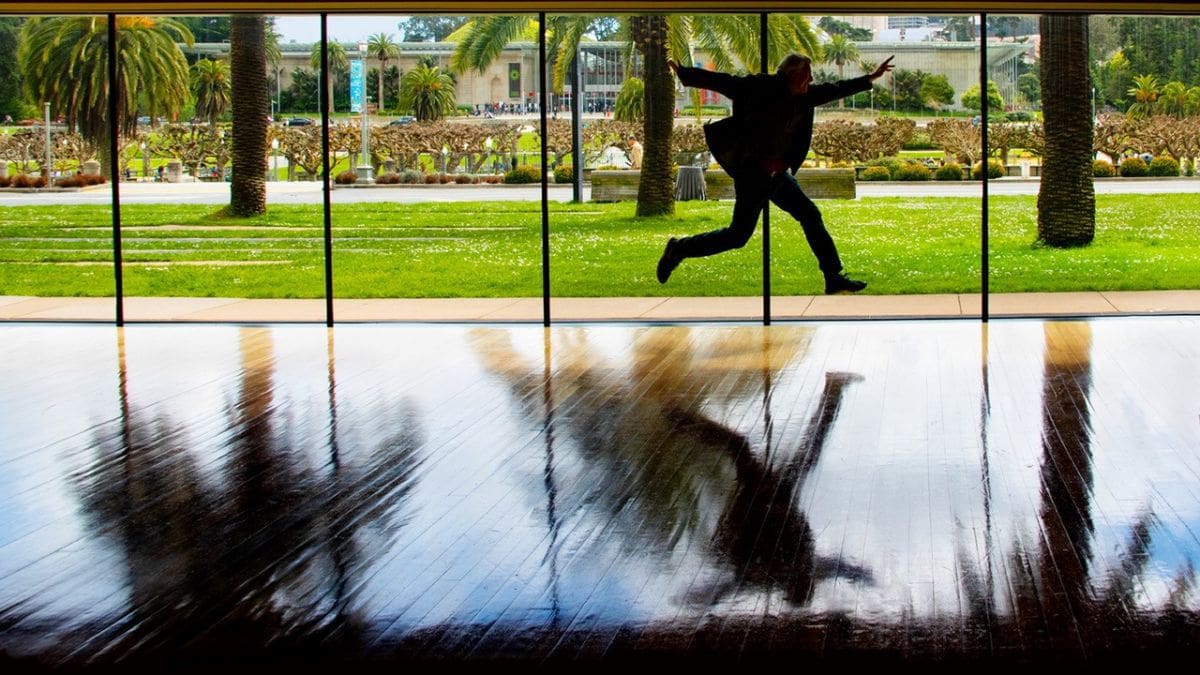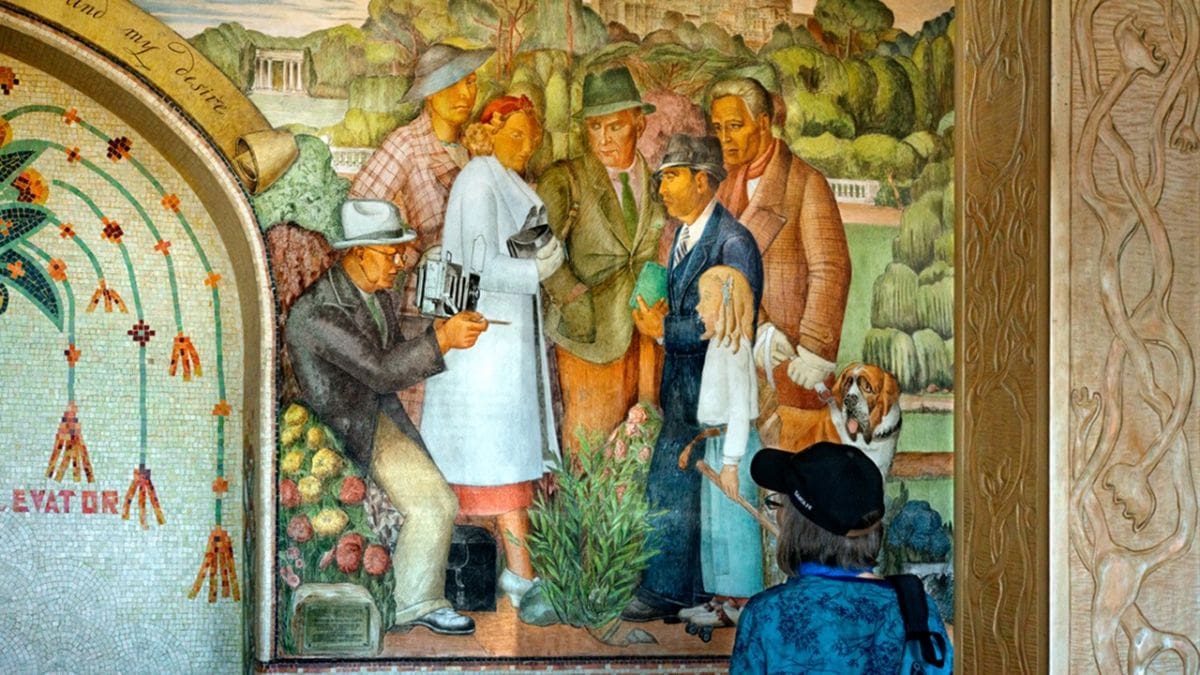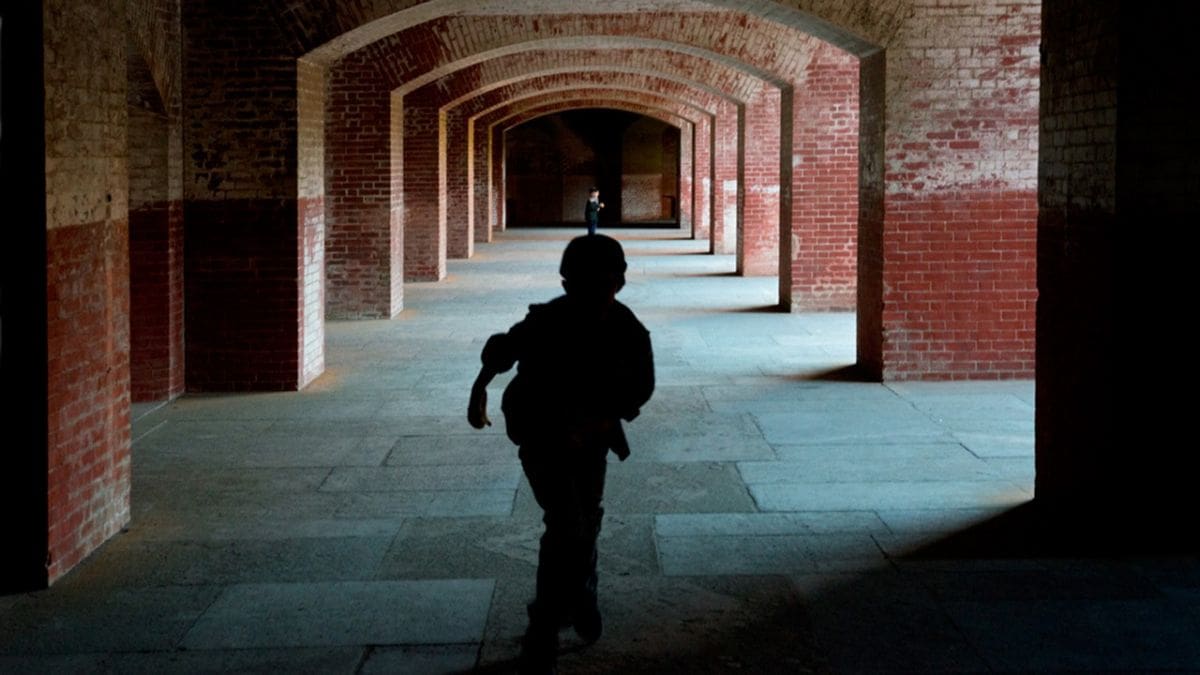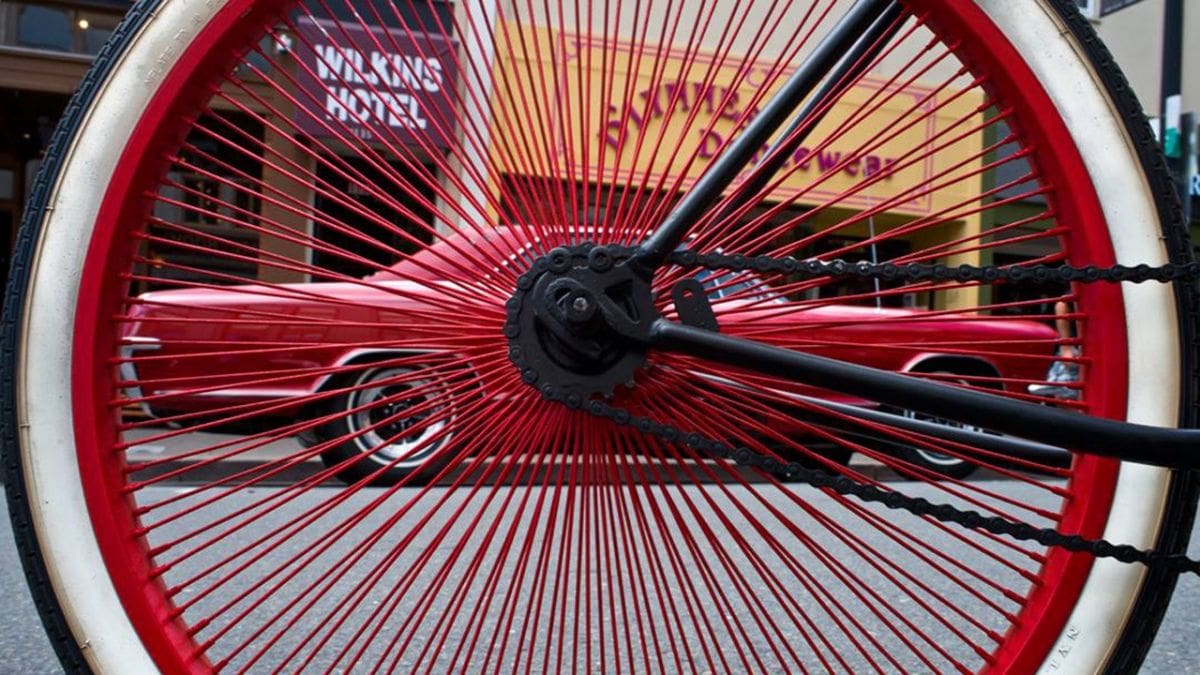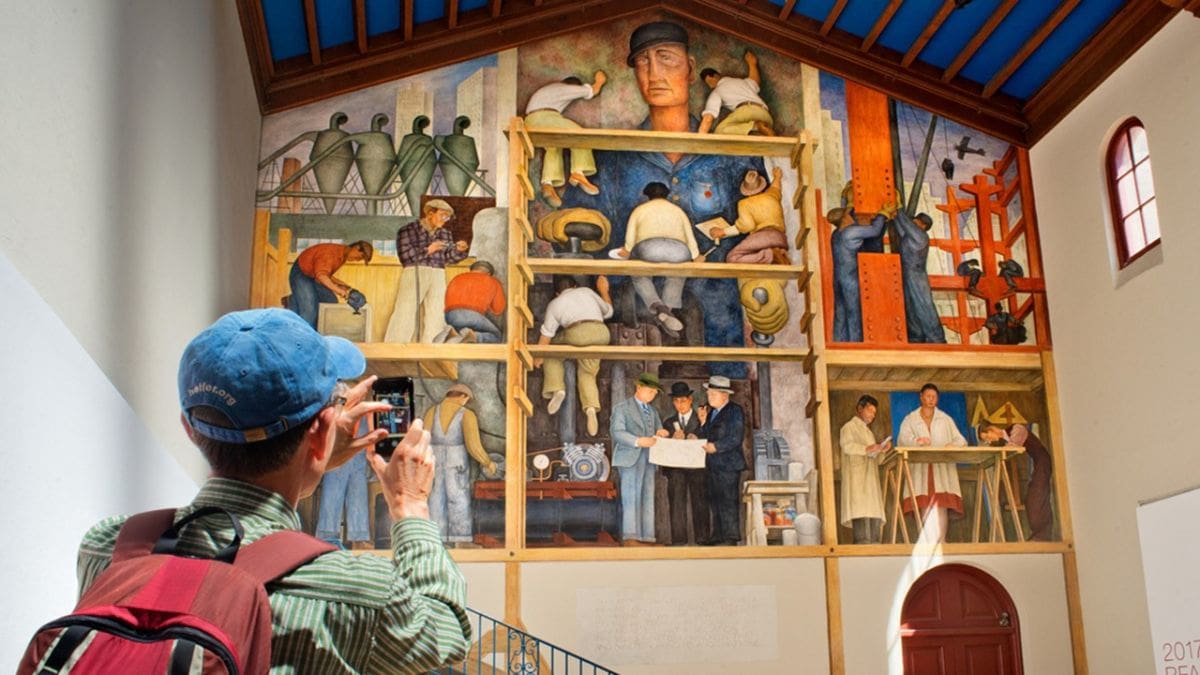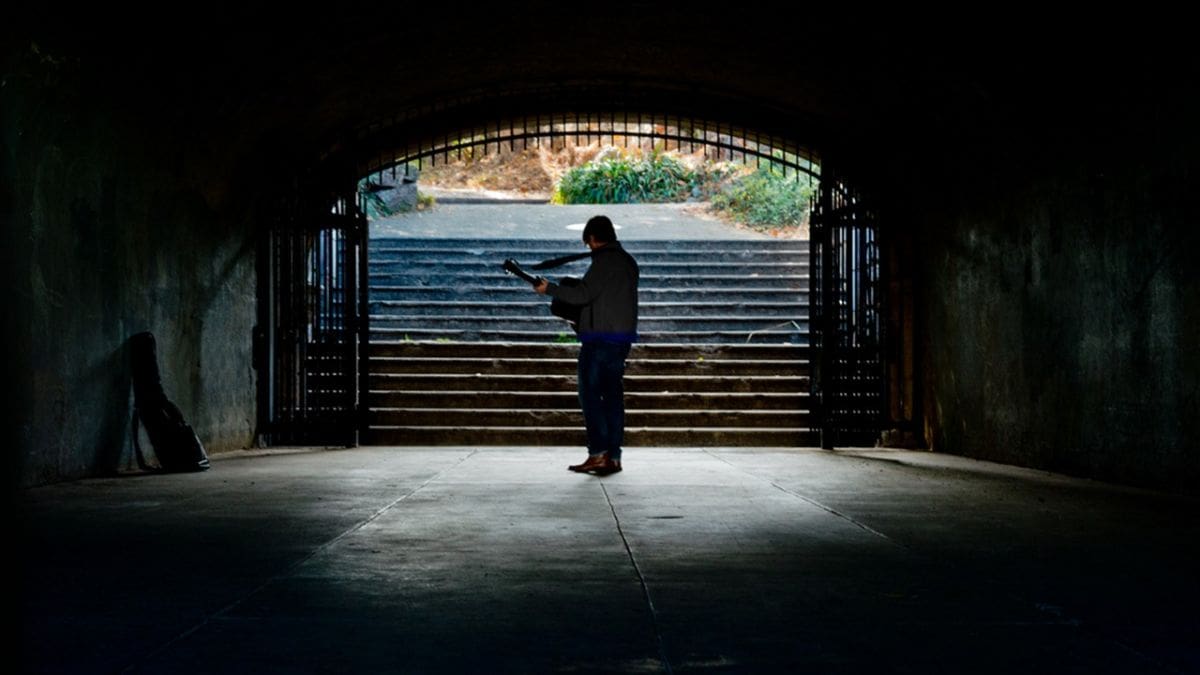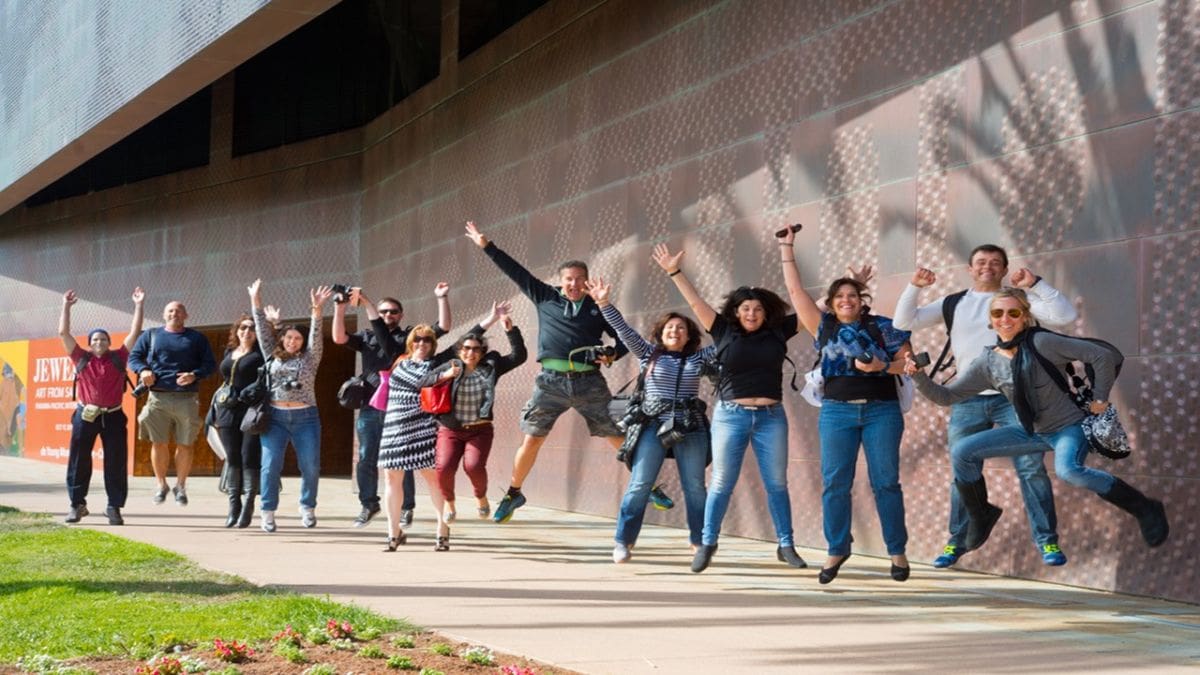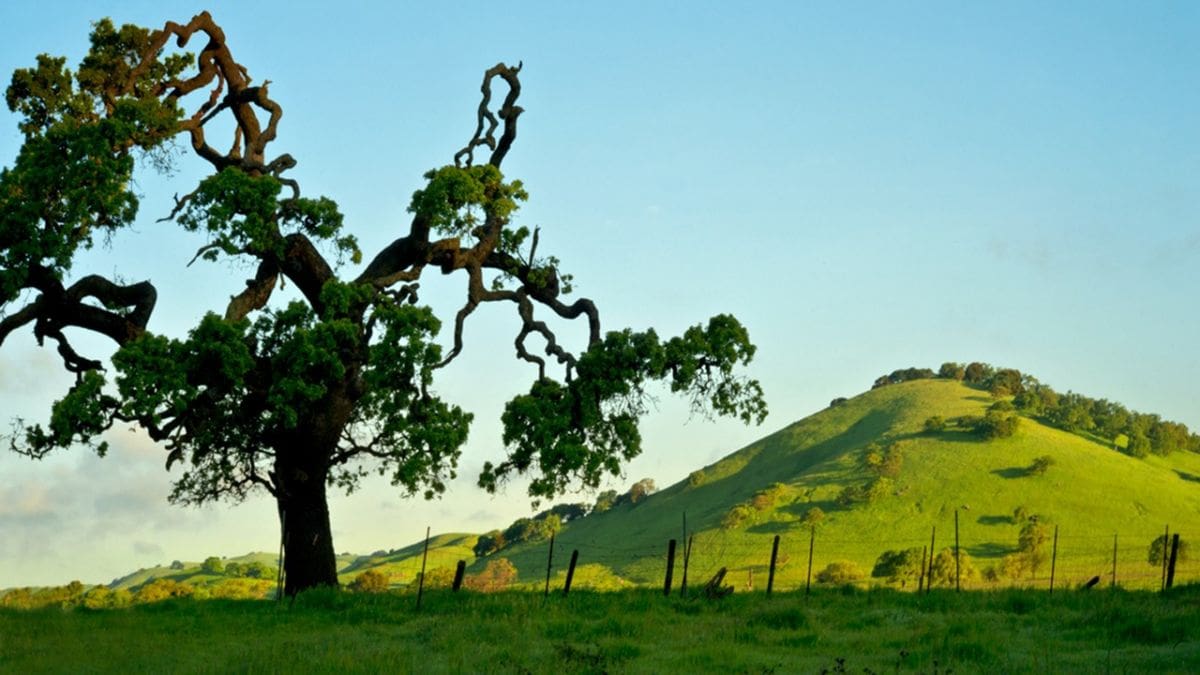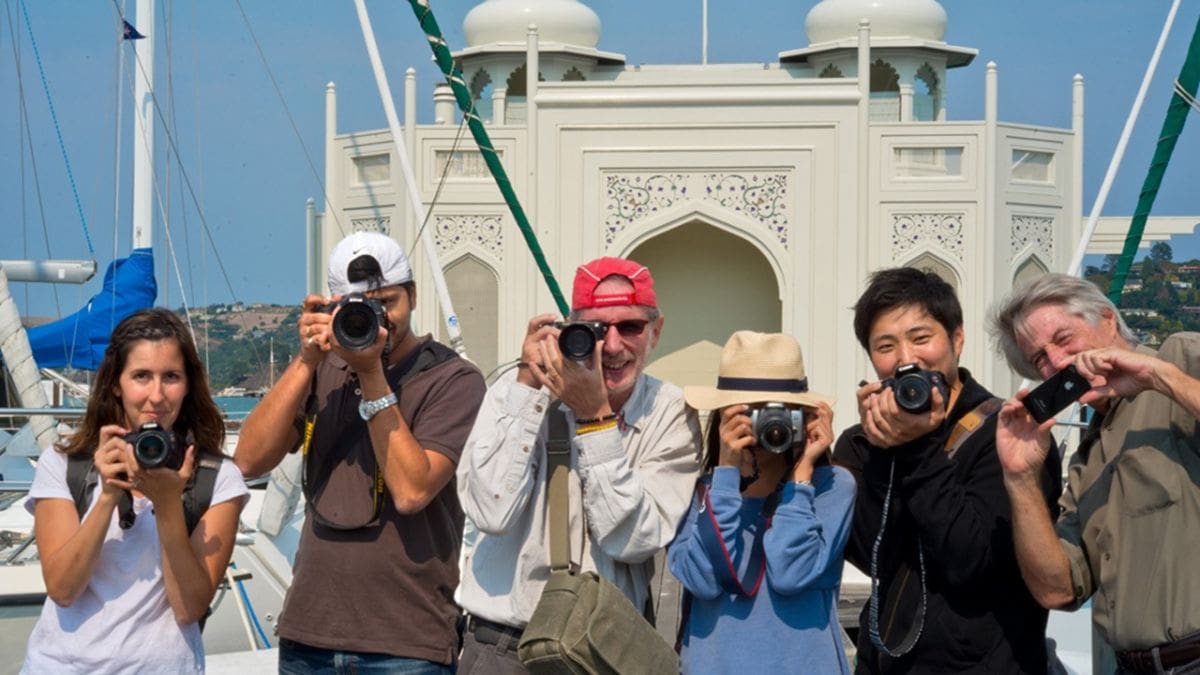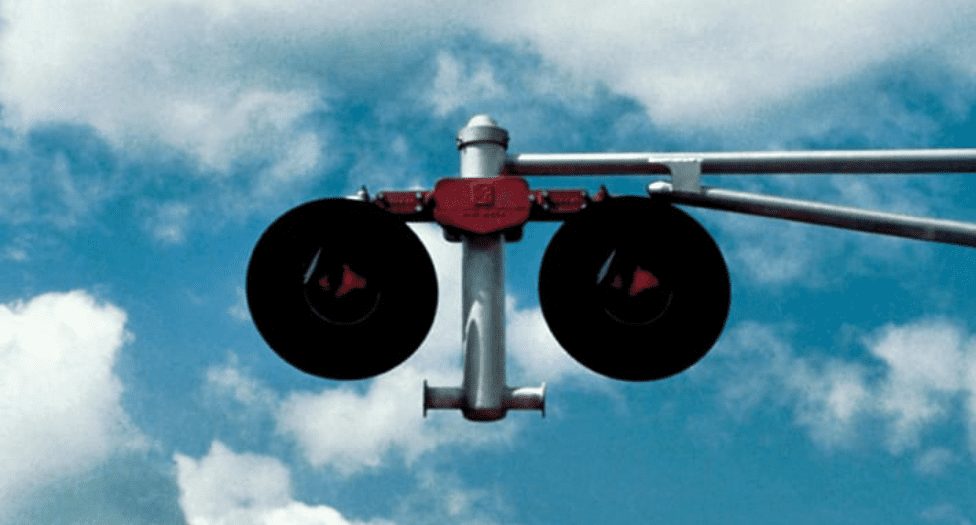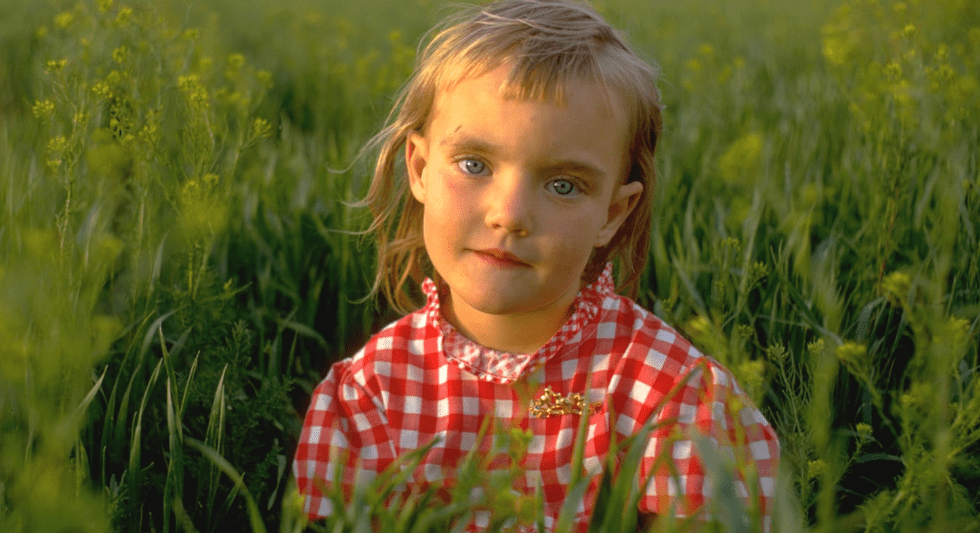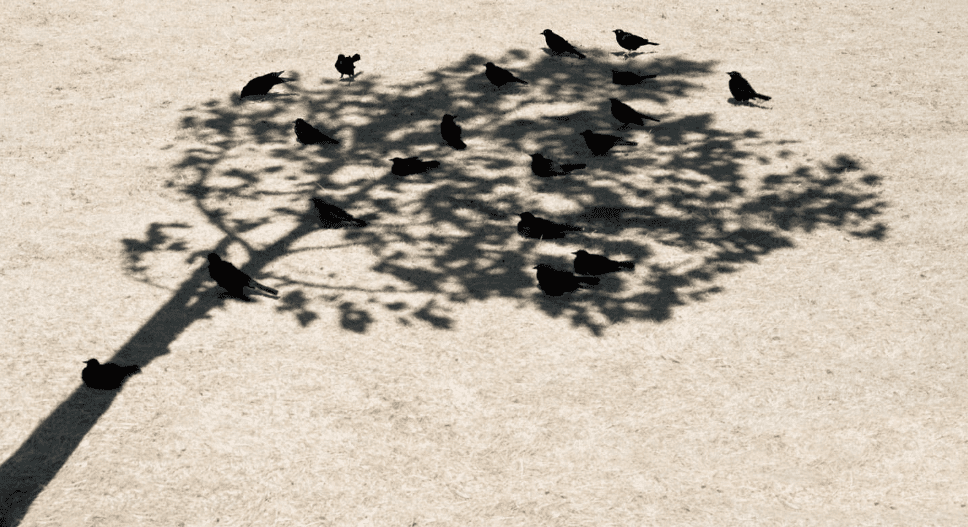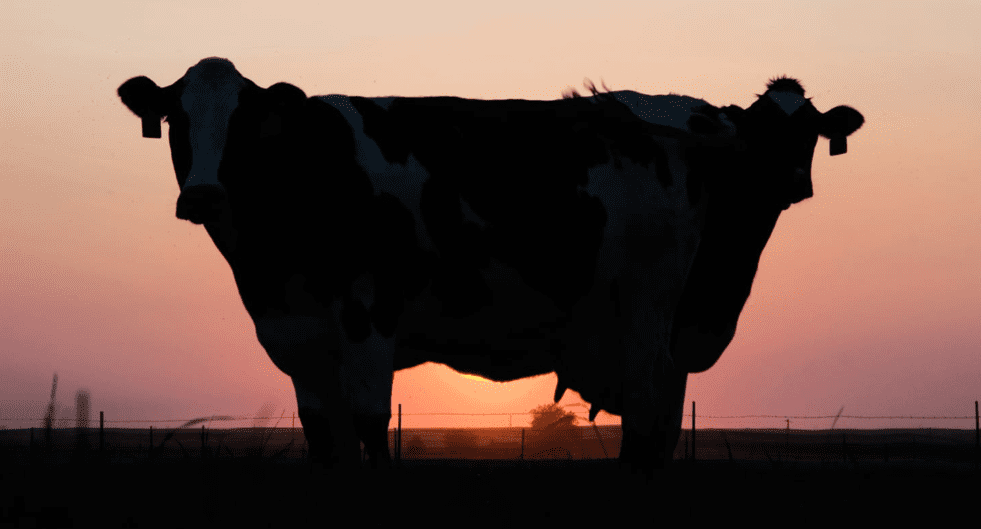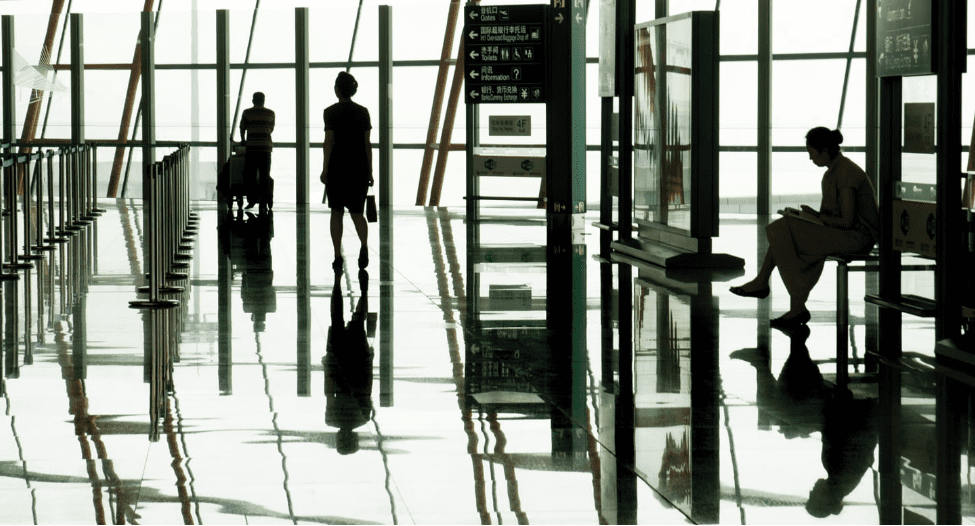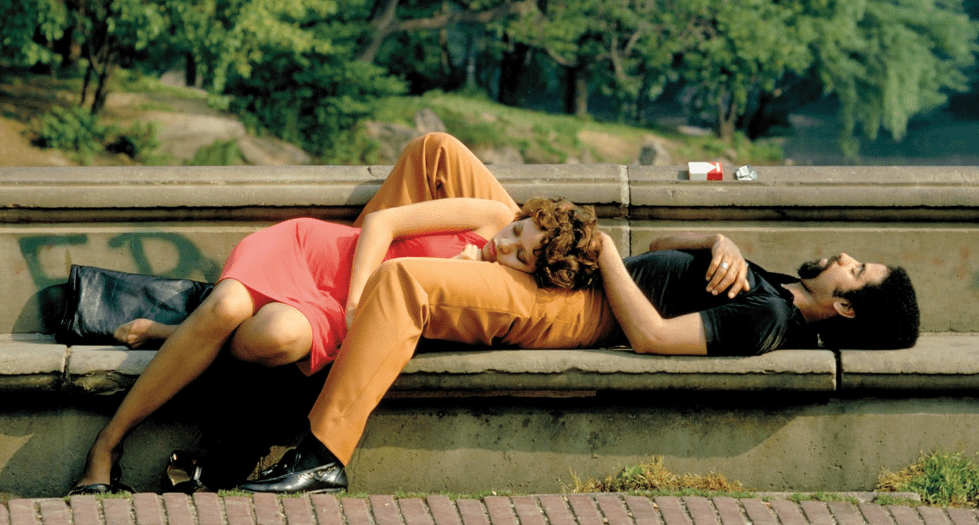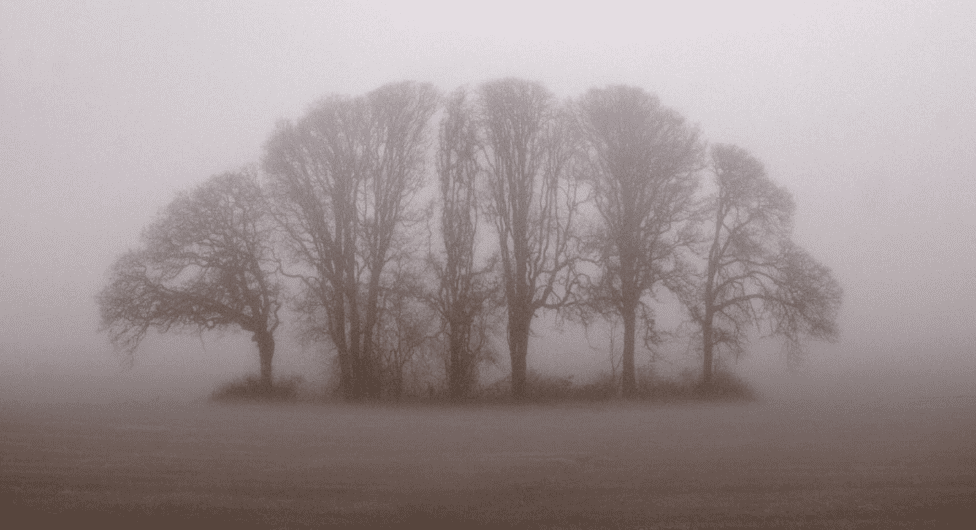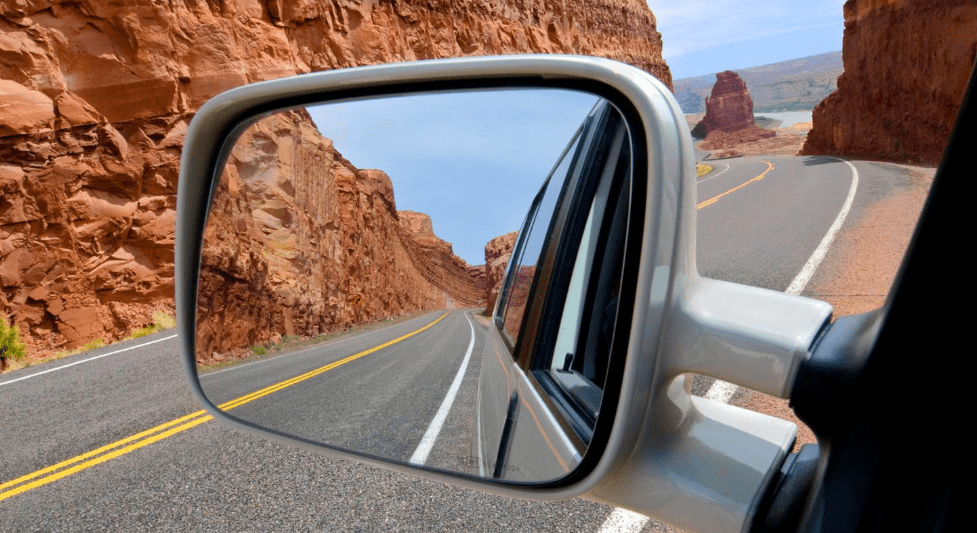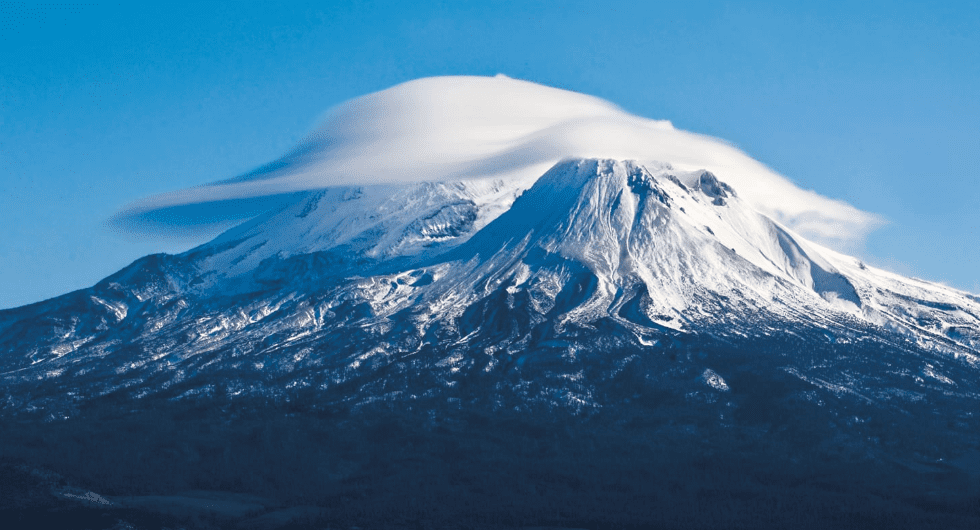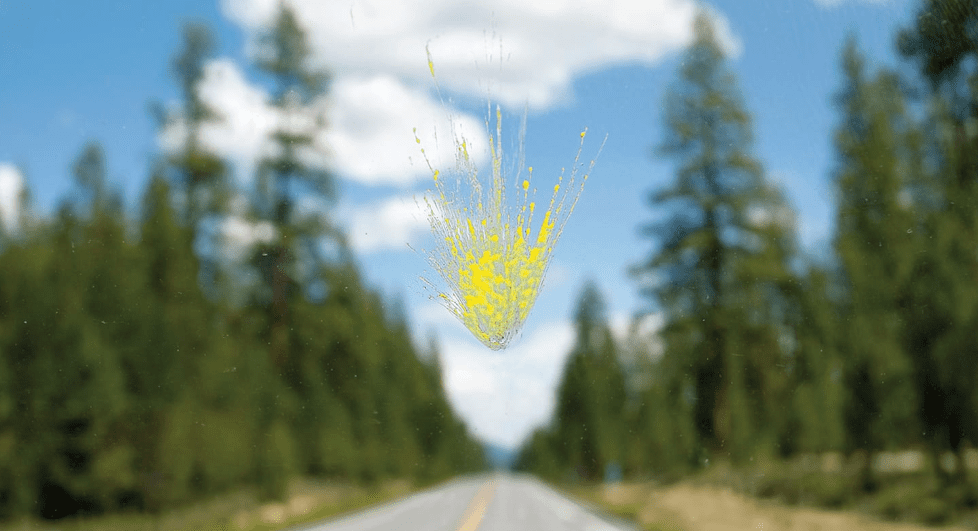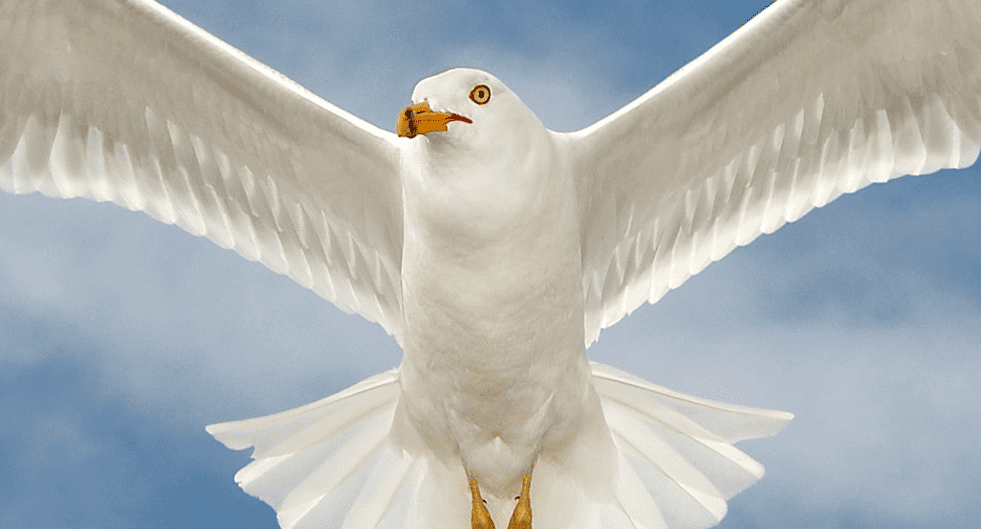 jerry downs golden gate with clouds
jerry downs golden gate with bubble
jerry downs golden gate with rainbow
jerry downs spiderman legs
jerry downs umbrella with shadow of golden gate
jerry downs more palm trees
jerry downs shadow of palm trees
jerry downs birds in pond
jerry downs row of houses
jerry downs back of running boy
jerry downs bicycle spokes with red car
jerry downs mural with man in blue cap
jerry downs guitar player
jerry downs everyone jumping shot
jerry downs landscape with tree
Call Digital Photo Academy at 1 877 372 2231. Lots of people seem to hang up if our welcome recording comes on instead of a live voice, but we promise to return your message within a day or two if you leave one with your name and number.  It would be even better if you included your e mail address as well as the date and city of the class you are considering.  If leaving a voice mail message is not your thing, please email us at DPAbooking@digitalphotoacademy.com or Richard@digitalphotoacademy.com.