Lynn M. Alaimo
A Hudson Valley-based photographer, Lynn has worked for years to hone her craft. Beginning her journey into the world of the arts at a young age after inheriting her dad's hand-me-down camera, Lynn discovered her passion for photography fairly quickly. She realized she had a natural instinct for composition and was able to see details through the lens that helped turn a hobby into a true passion.
Lynn's love of travel paired naturally with her love of photography. She is quite the traveler, having visited places  Switzerland, France, Germany, the Netherlands, Luxembourg, Belgium, Italy, Austria, Russia, Malta, Greece, Sicily, Norway, Sweden, Denmark, Iceland, Canada, and 29 of the 50 states. Sharpening her eye with each new adventure, her work showcases landscapes and places of architectural interest. Always in search of the "perfect shot," Lynn's love of natural light allows her to capture "the true flavor, or essence, of that particular place." With an impeccable sense of detail, her photography works to capture the cultural zeitgeist of each given location.
If Lynn's name looks or sounds familiar you may well have seen her byline in the premiere Hudson Valley Arts & Culture publication, "Chronogram," as one of the contributing photographers. If not there, then you might have seen her dodging and weaving at any number of live events where she is commissioned to handle the photographs for public relations, website and print publications, as well as various private affairs.


Lynn's work has been regularly showcased in exhibitions, and portfolio can be seen at:
https://cricketcreations.net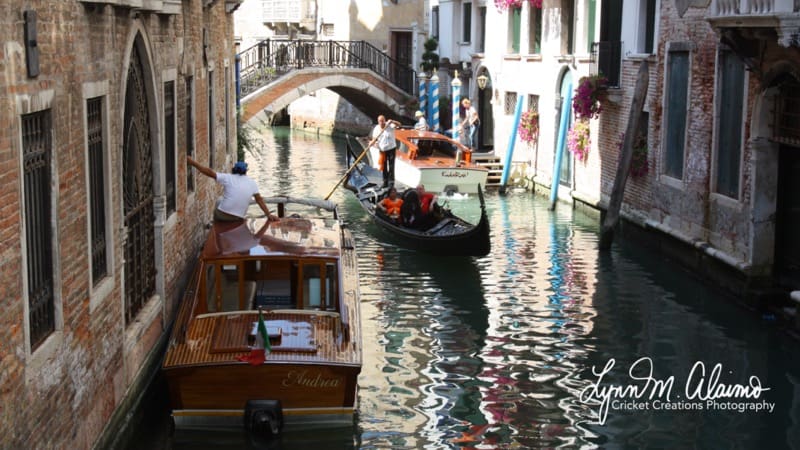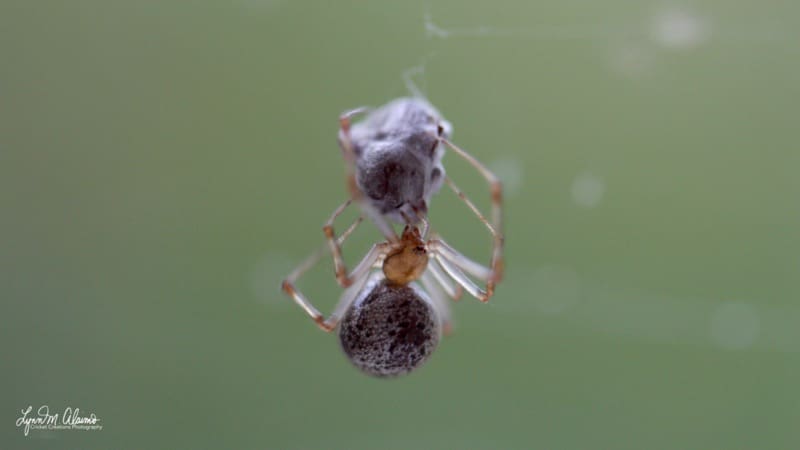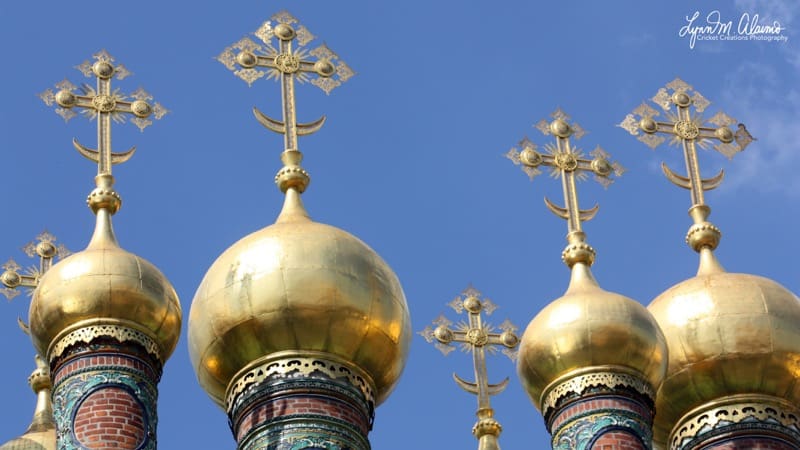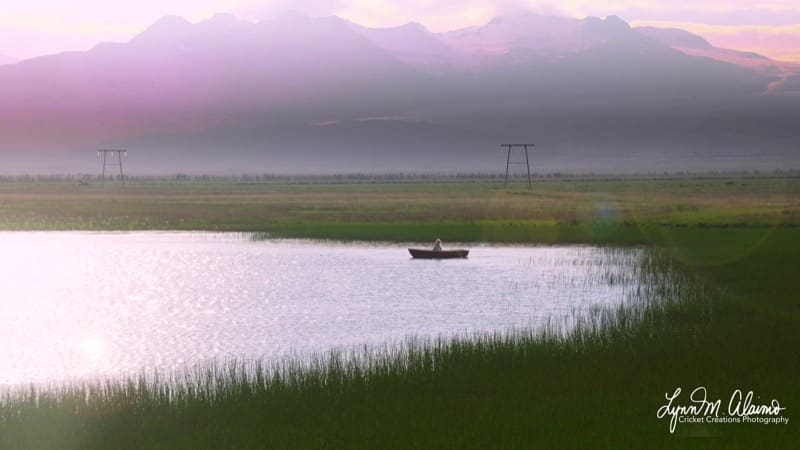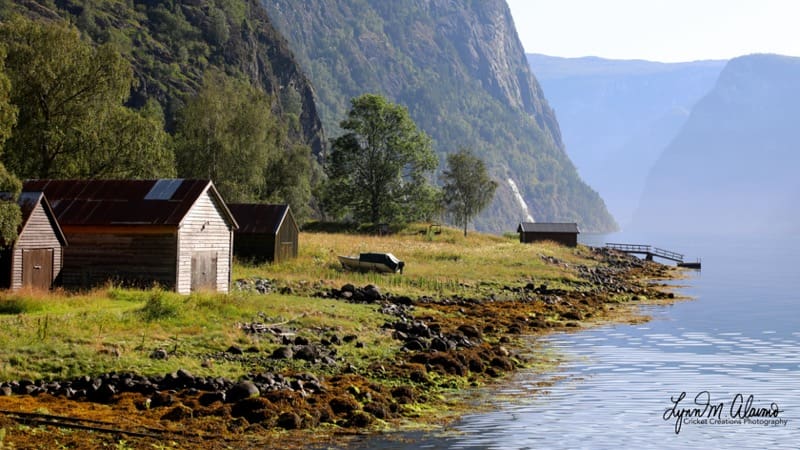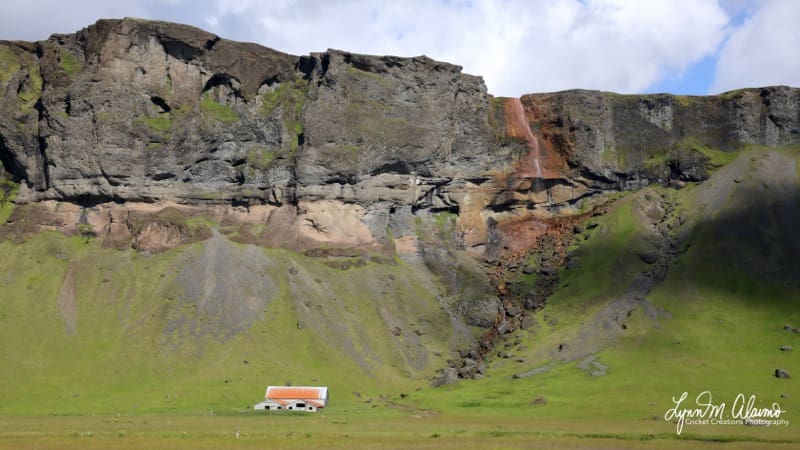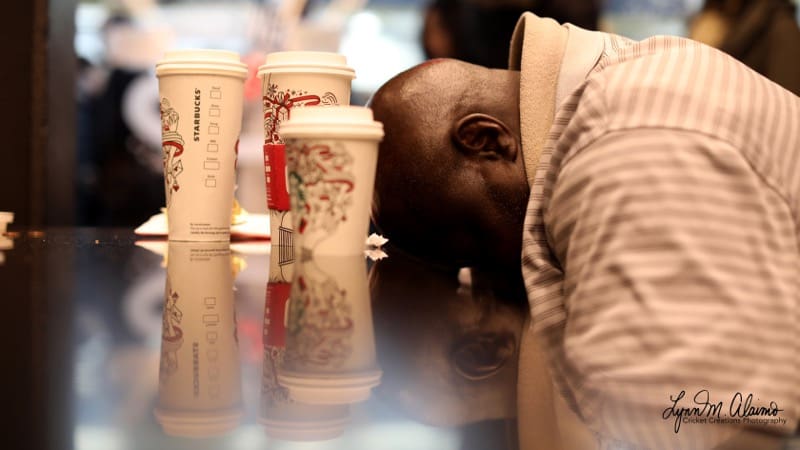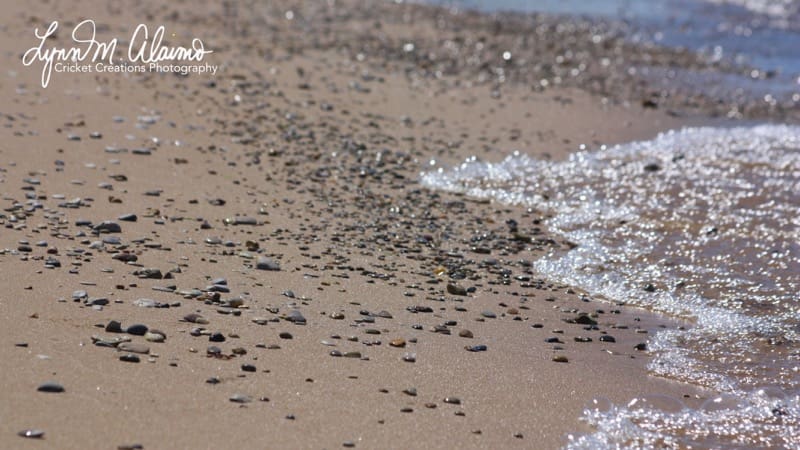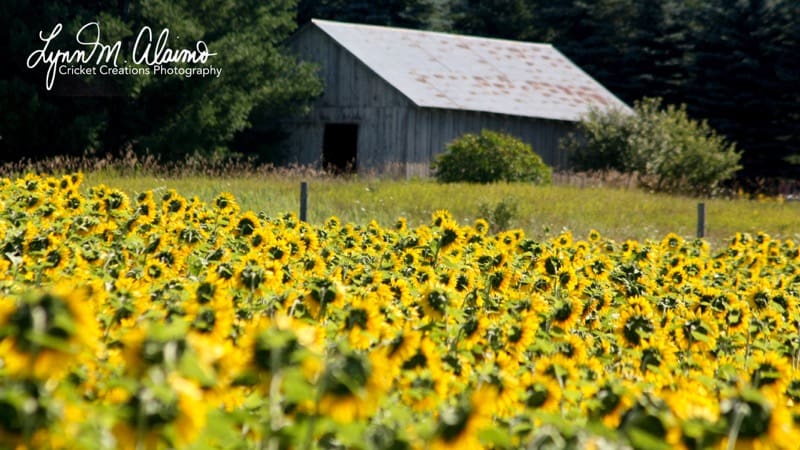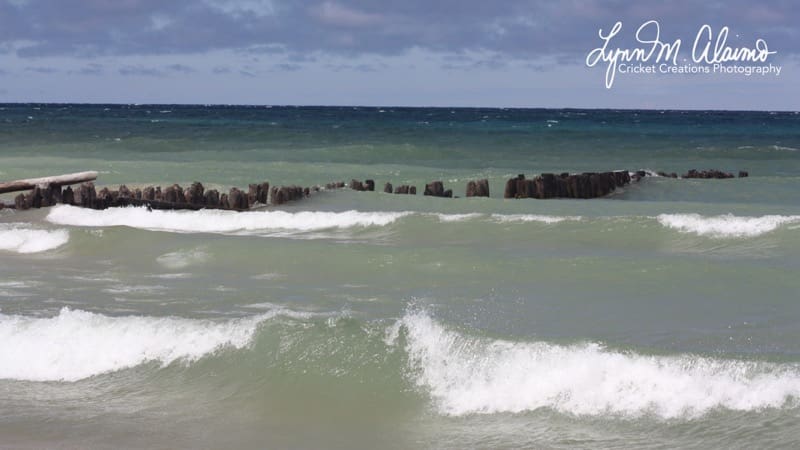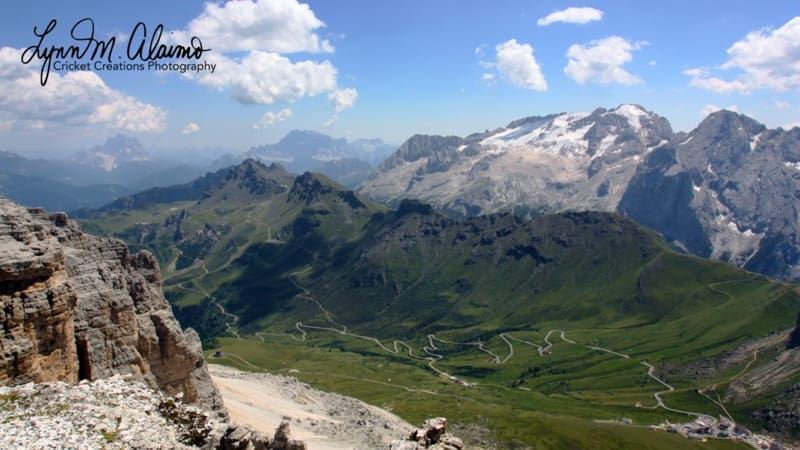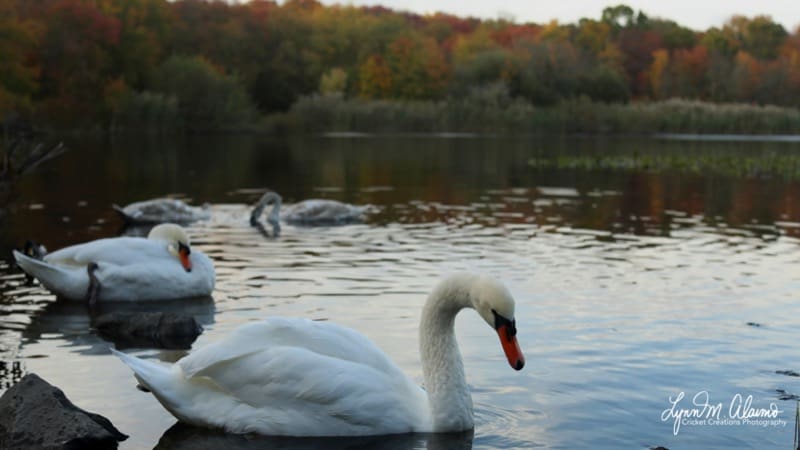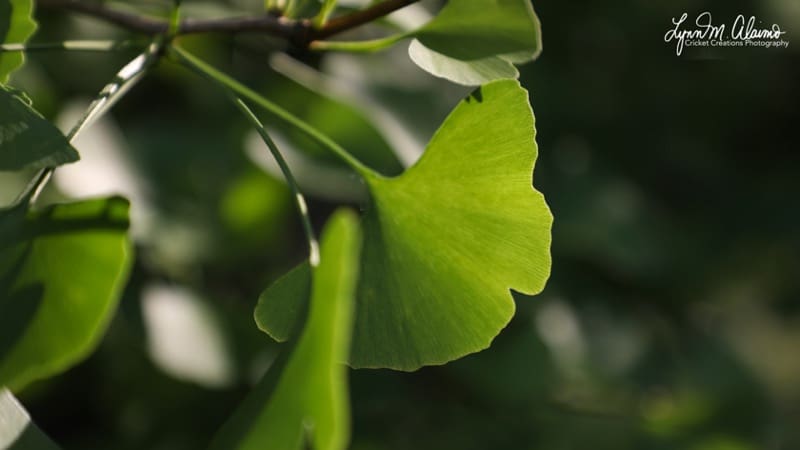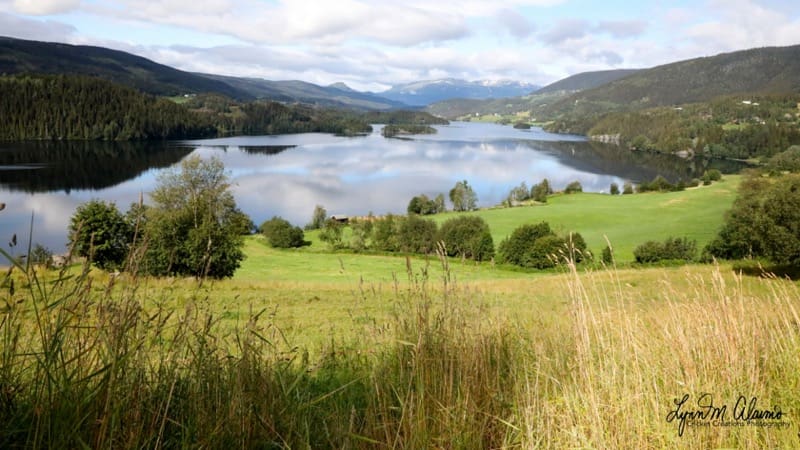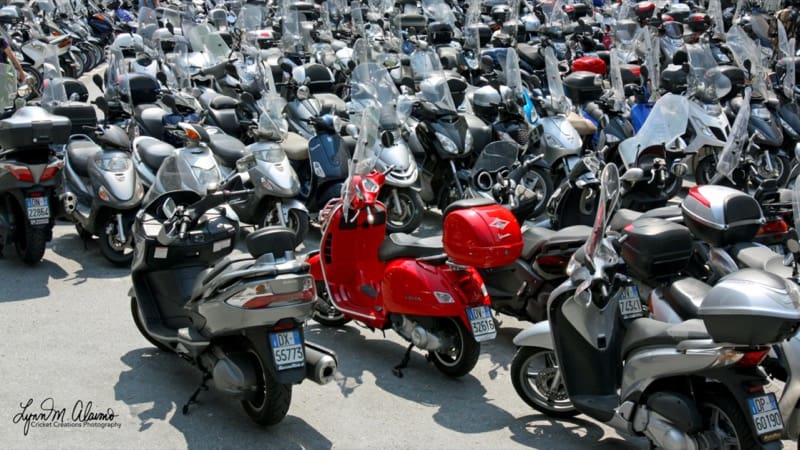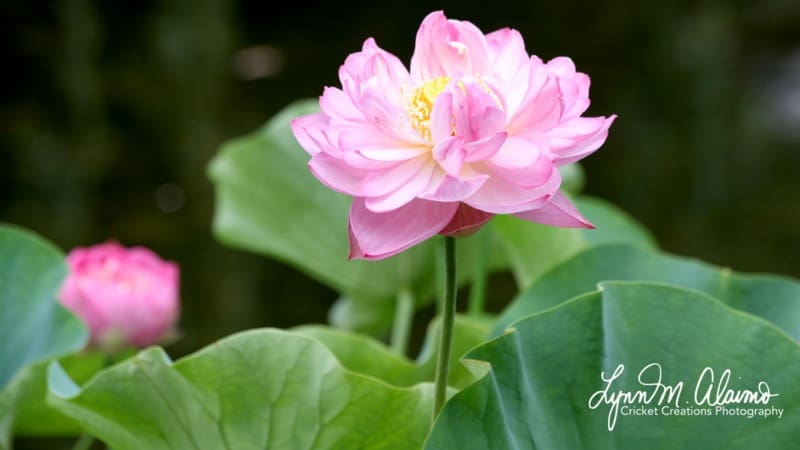 TheItsyBitsySpiderDPAcopy
VerkhospasskyCathedralDPAcopy
_WereItocountthemtheywouldoutnumberthegrainsofsand__DPAcopy
thebiglaketheycallGitcheGumeeDPAcopy
LazyLongIslandAfternoonDPAcopy