Manayunk
Join our photo lessons at Manayunk, which is one of the excellent locales in the rotation of many Philadelphia venues that offer terrific photo opportunities.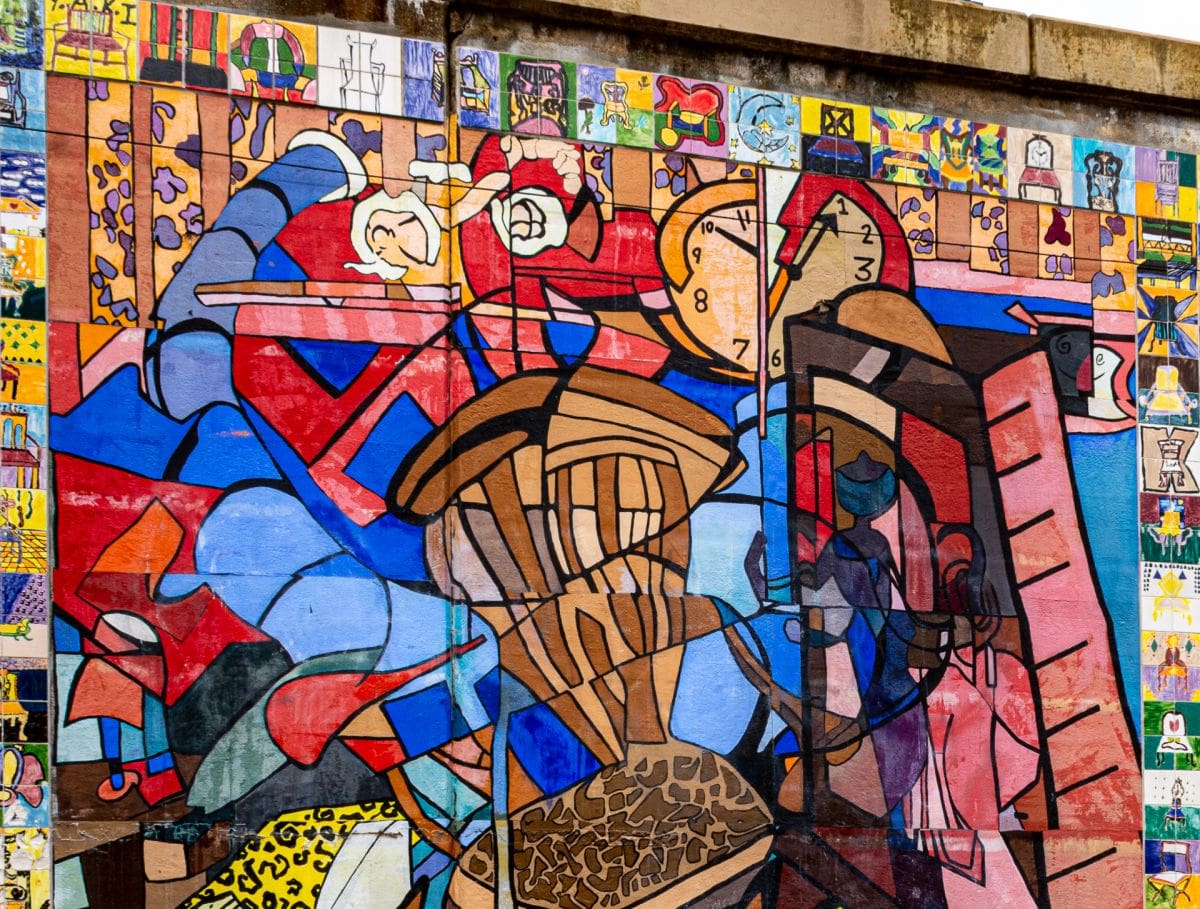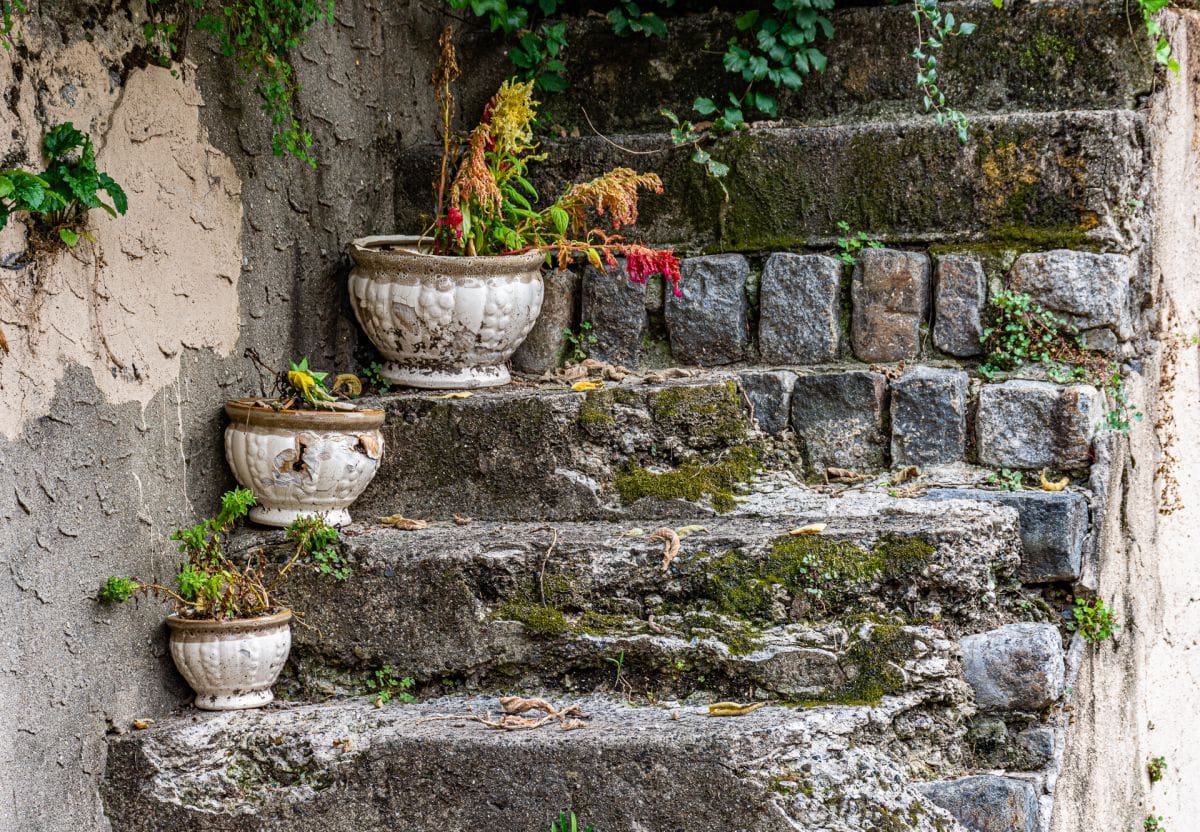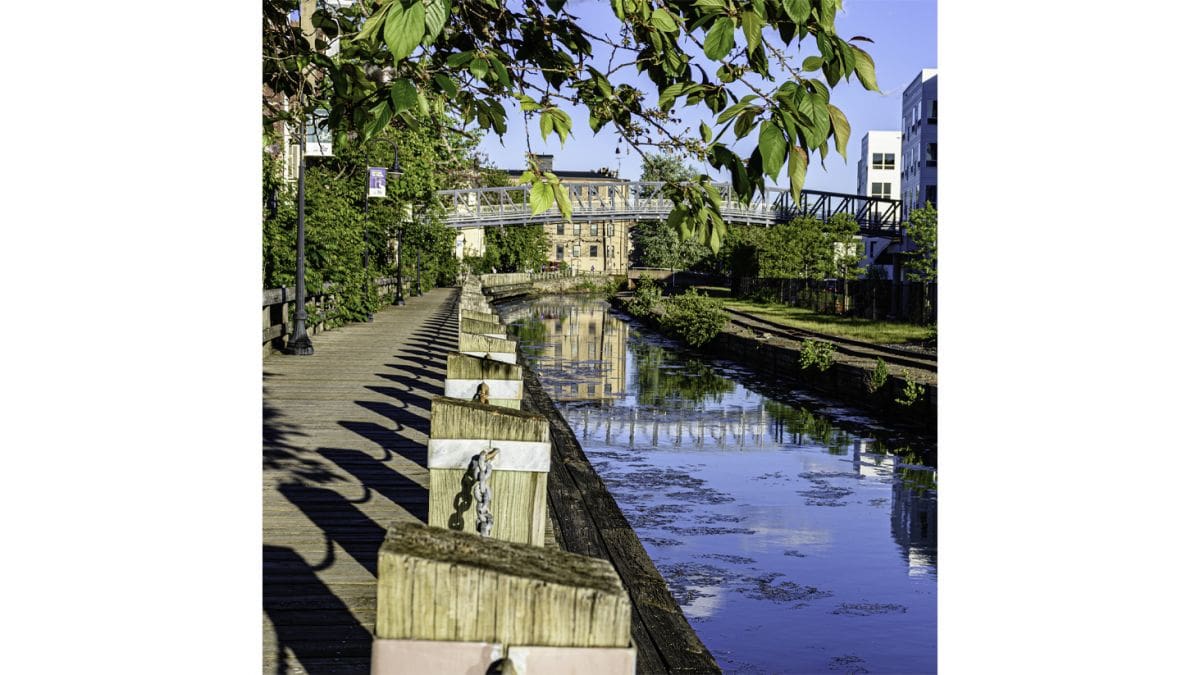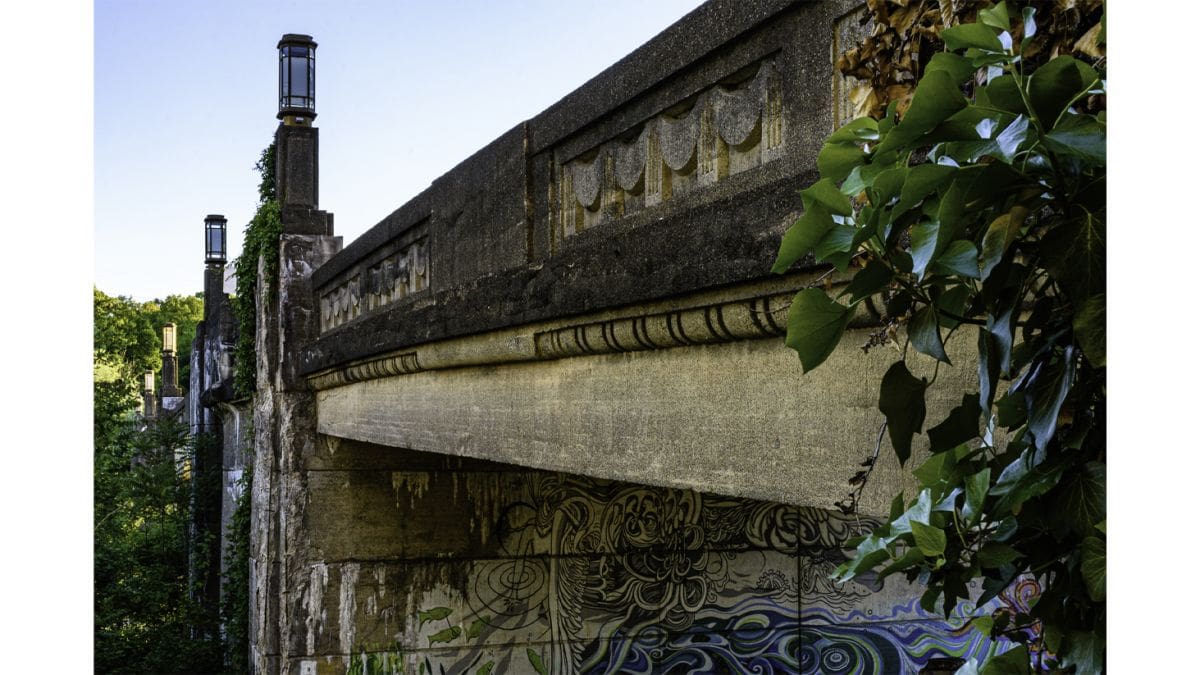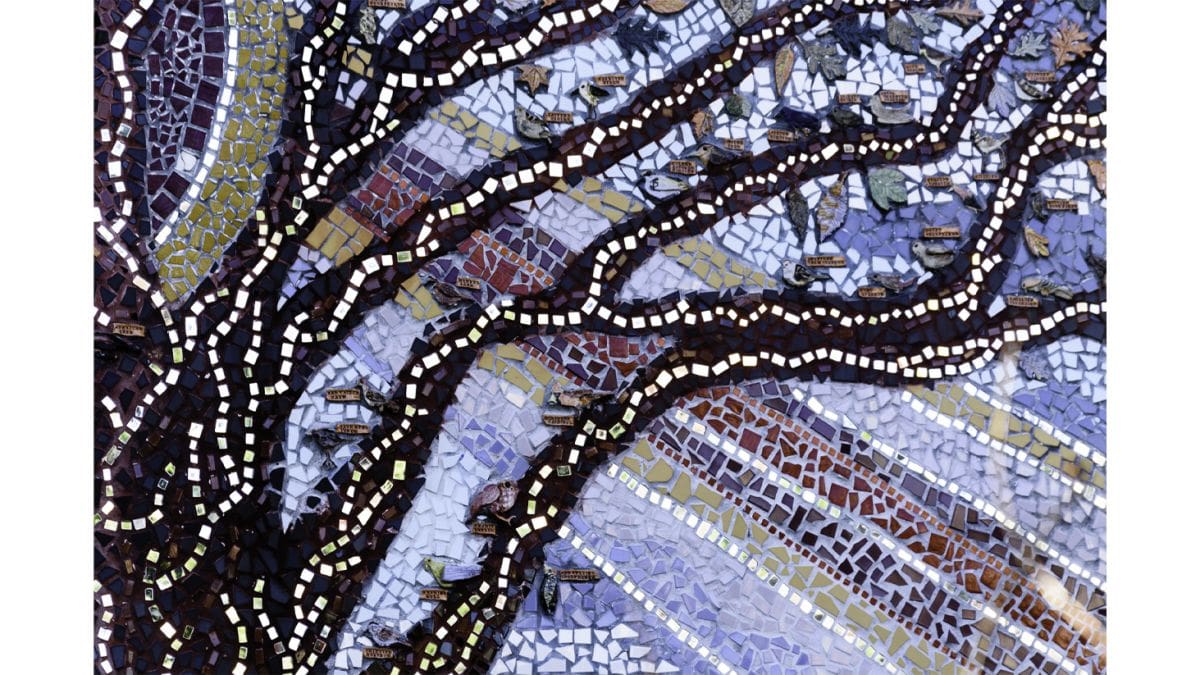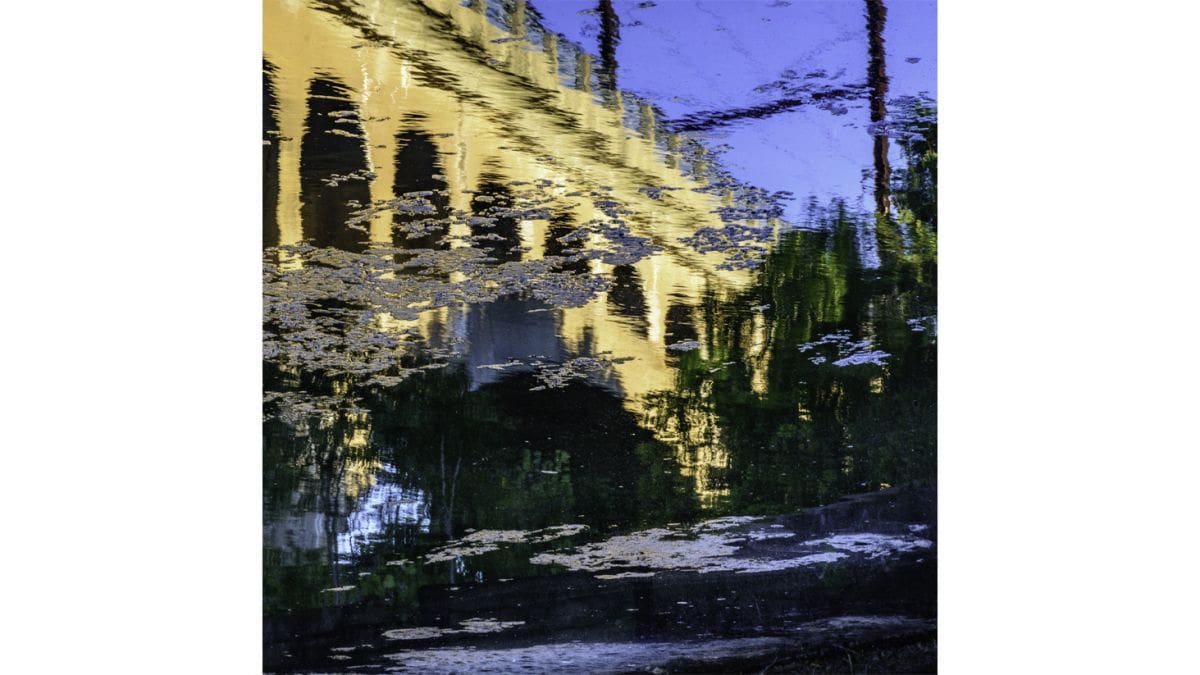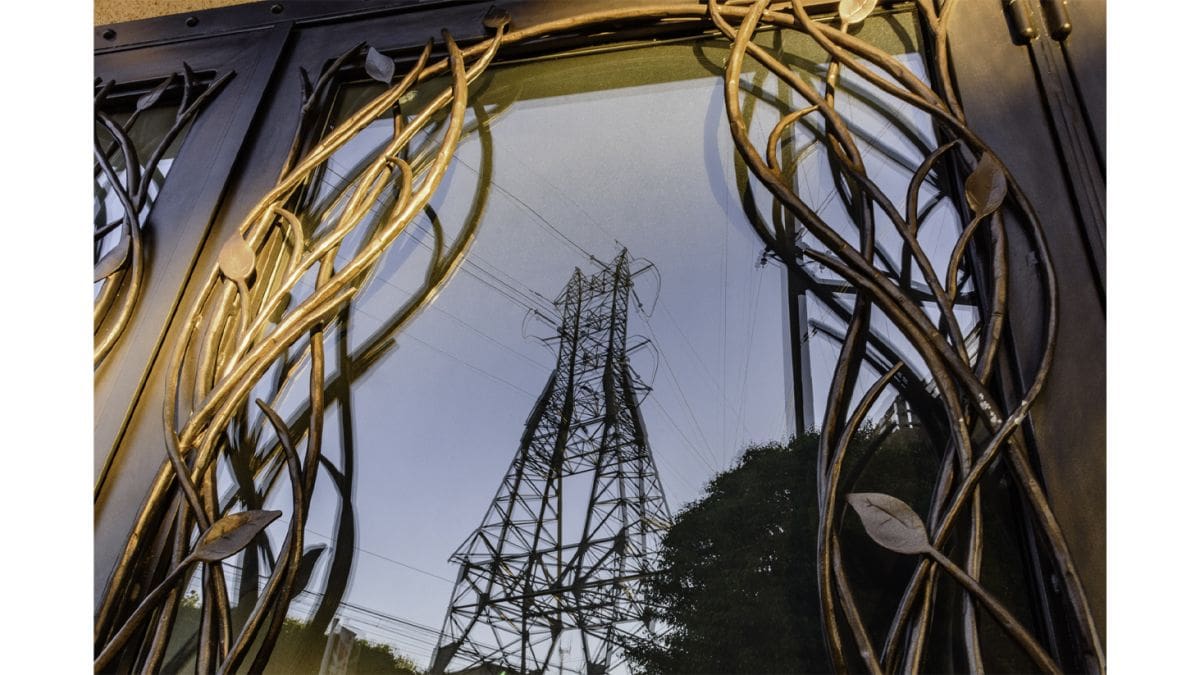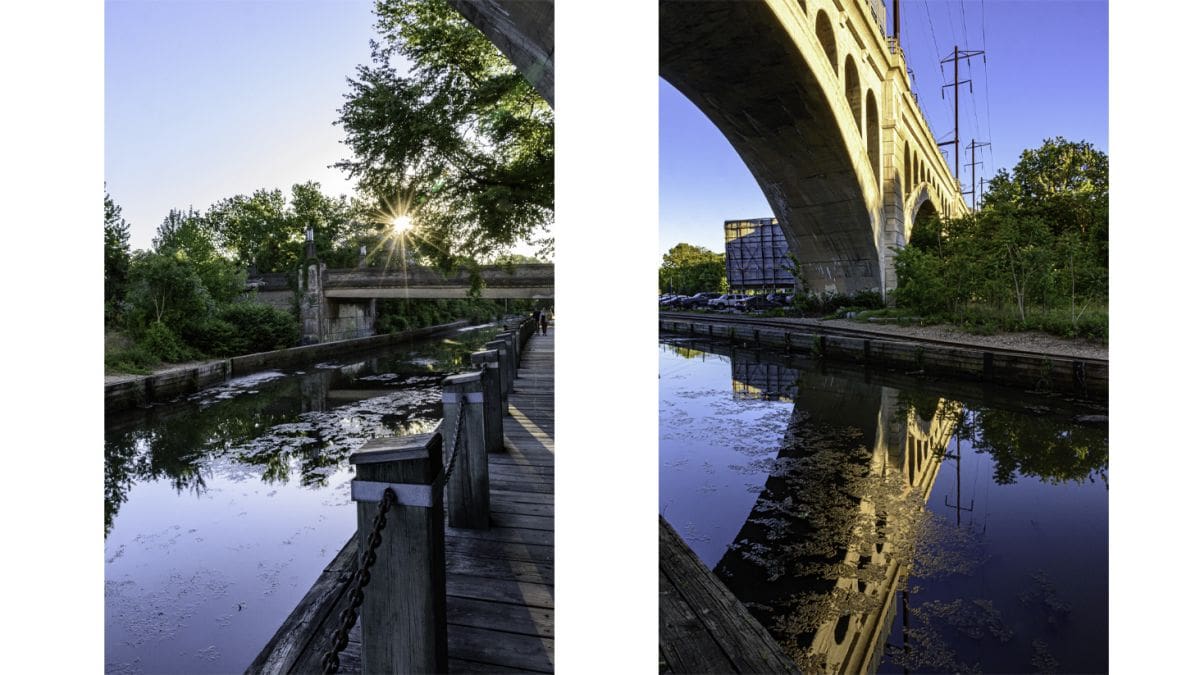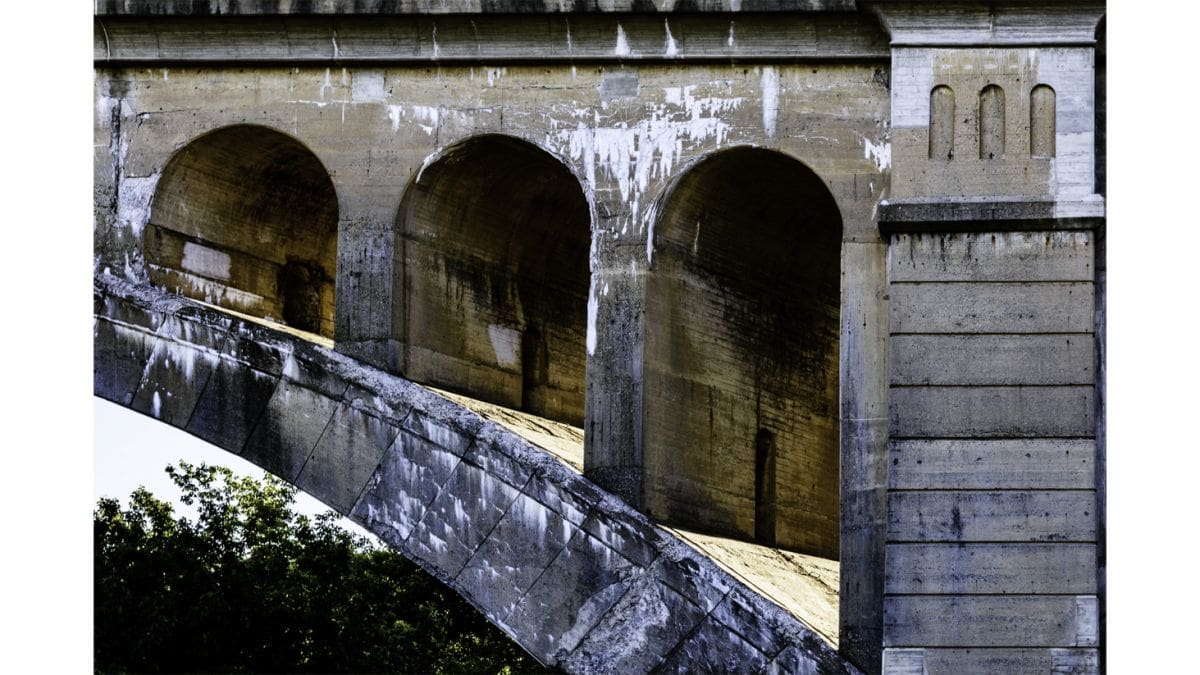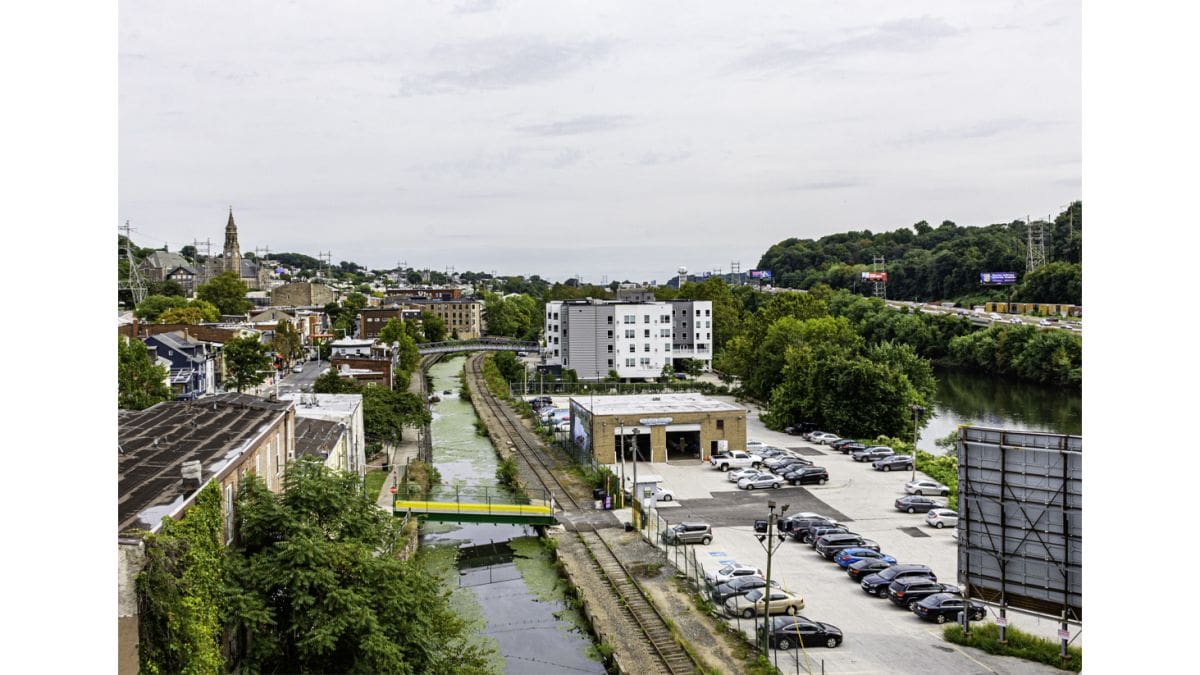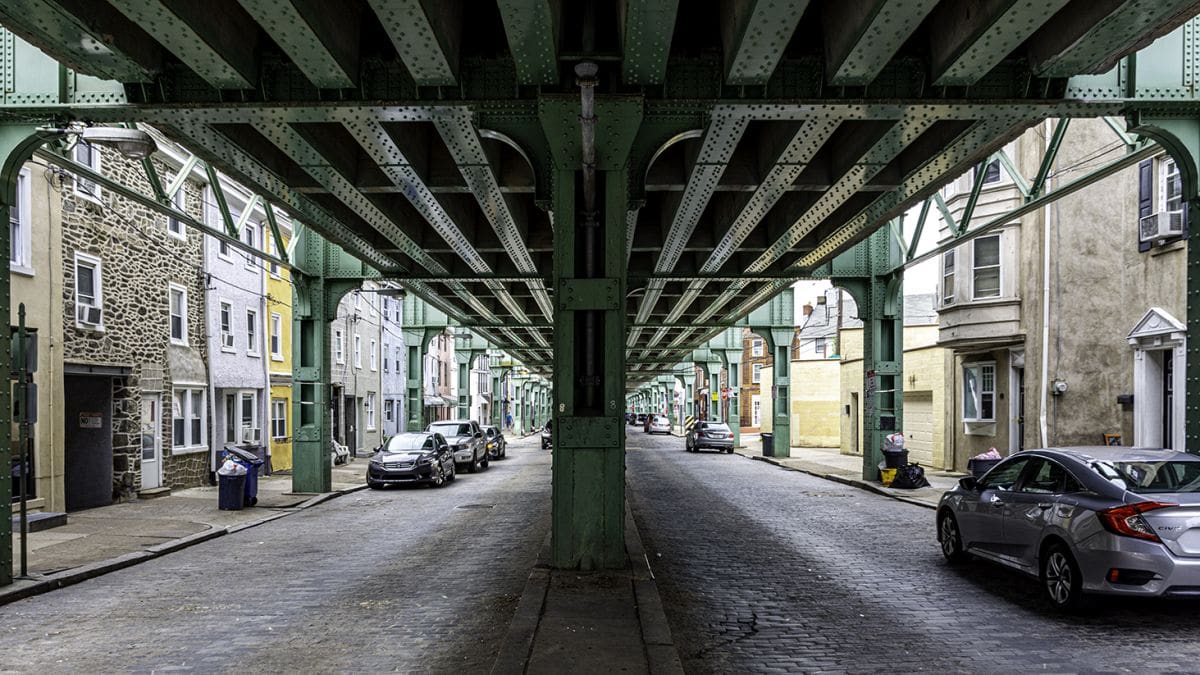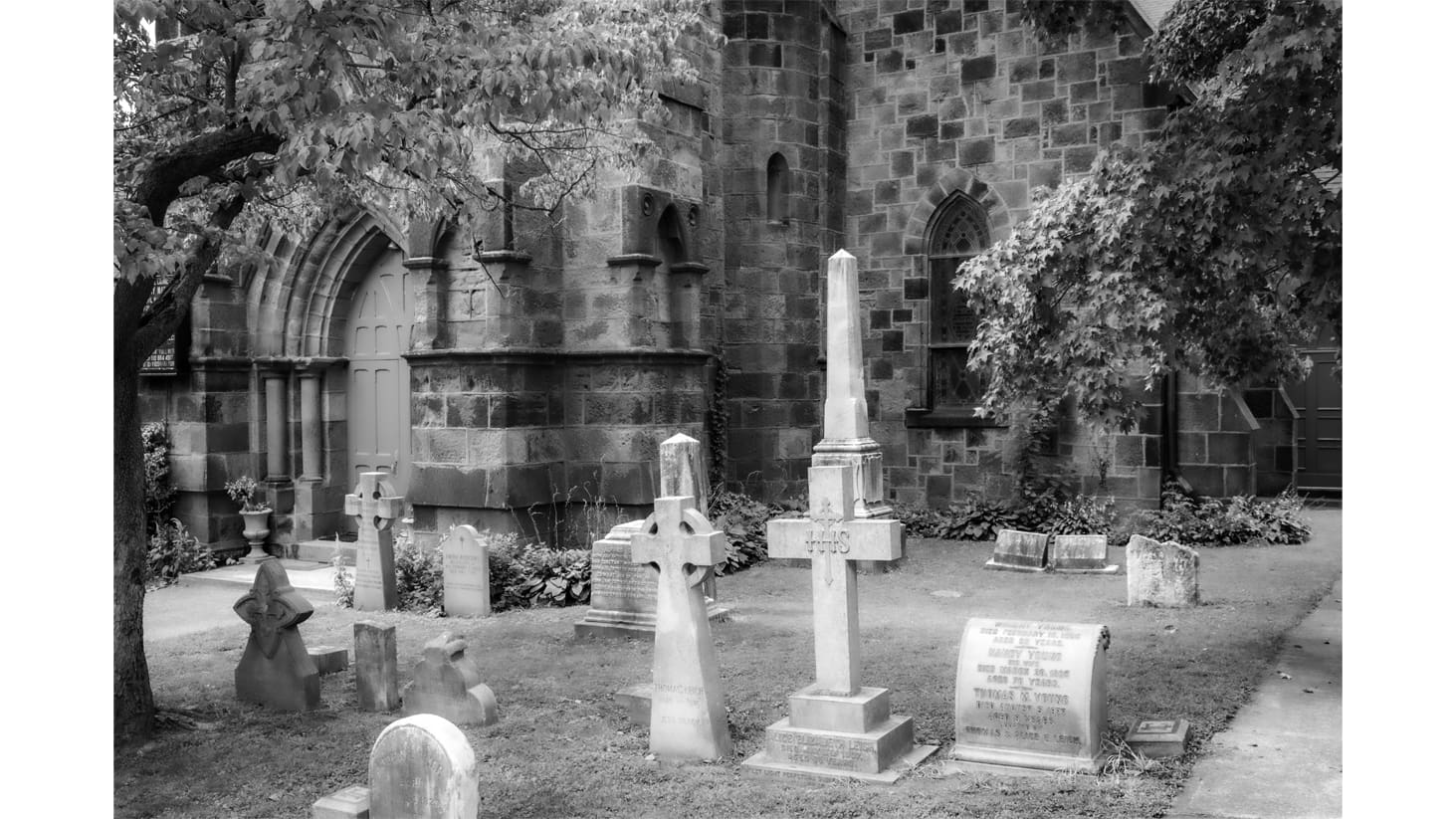 Located on the western outskirts of the Philadelphia city limits on the Schuylkill River, Manayunk has been a town since the early 1800's.  It owes its early establishment and growth to manufacturing (especially textiles), and to the building of one of the first canals in the country, the Manayunk canal connecting Reading, PA, to the port of Philadelphia.  In the 20th century, Manayunk was revitalized by the establishment of a bustling nightlife and commercial area along Main Street, as well as renovations of the canal and towpath and the many old mills and factories.  Besides those places and the SEPTA train station and the walking trail on the old rail bridge over the river, fascinating photo opportunities are found with the views of and from the many churches and parks scattered amongst the residential area up and down the hillsides along the river.  Part of our time there will be later in the day during the golden hour when the light is fantastic, providing the weather cooperates.
Your instructor will help you to build a portfolio of great images by guiding you around the area and providing helpful tips on making interesting photographs.  For example, shooting street scenes that capture perspective and use leading lines.  Or frame a shot to add interest.  Or use depth of field to focus the viewer's eye.  Or how to use ambient light, or to capture sunlight rays for added zest in the picture.  Or use reflections to make cool impressionistic images.  Or use shutter speed to force dramatic shadows into a scene.
While the name Manayunk is taken from a Lenape word meaning "place to drink", we will probably not spend much time in any of the many places to drink on Main Street, though if you want to stay after the class, you should feel free…
A word of advice: some of the hills in Manayunk are steep, so be sure to wear comfortable shoes and be prepared to hike.
We will meet at the Volo Coffeehouse at 4360 Main St in Manayunk, Philadelphia, with several parking options nearby as you can see below.  We note that Parkway Parking on Green Lane under the Manayunk Bridge Trail offers decent rates and is usually not filled up.
Call Digital Photo Academy at 1 877 372 2231. Lots of people seem to hang up if our welcome recording comes on instead of a live voice, but we promise to return your message within a day or two if you leave one with your name and number.  It would be even better if you included your e mail address as well as the date and city of the class you are considering.  If leaving a voice mail message is not your thing, please email us at DPAbooking@digitalphotoacademy.com.