Martin G Miller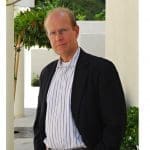 Martin Miller not only teaches Digital Photo Academy workshops in San Diego, for group and individual participants but also various organizations such as Stanford University Professorial Assessment Team and others. He is also a San Diego Meetup Collective organizer. http://www.meetup.com/san-diego-photography-meetup/
Martin's father was a fine artist and commercial photographer in San Diego and in LA and taught at the prestigious Art Center in Santa Monica, when he returned from the Army in WWII. (One day Martin hopes to trace his father's war time past throughout Europe as a photographic family record  for future generations.)
Martin has had a camera around his neck since age 3 or 4, per family photos. Says, Martin, "Dad was my hero. They don't make 'em like him anymore. I remember he used to make my sister and I easels to sit in and draw along side of him."
Family vacations, camping trips, scenic drives were always enhanced as photo excursions with dad offering advice and inspiration. One memorable occasion was in Arizona and upon returning home we immediately went to the darkroom in the garage. It was magic to see the images as they developed in the D76 solution. The scenic shots were taken with Nikon, and Martin was about 16 or 17. Not surprisingly, Martin inevitably found himself in photo school at San Diego City College and graduated with a Visual Arts degree.
What Miller experienced as a teenager with his camera remains with him to this day and was exemplified on his first trip to Europe when he was an adult, traveling to London, Paris, Athens, Venice, Zurich on a 2 month excursion. Since then Martin and his Nikon have made many world travel shoots and he plans on continuing to do so.
At home, his camera remains quite busy including 3AM jaunts to catch the Milky Way with long exposure images and turning the ordinary scene around town into something visually extraordinary. Commercially, Martin is a go-to for product shots, architectural assignments and portraiture.
You might be familiar with Martin's photos and byline as seen in San Diego Magazine and on various book covers. Some favorite subjects to shoot include America's Cup, first commissioned for the assignment back when the single hull vessels reigned and up through current competitions. Nature, landscapes, wildlife, the human form and urban street scenes are all subject matter that exist within Miller's extensive body of work and knowledge.
Expect to meet him and view his work at gallery exhibitions in the near future.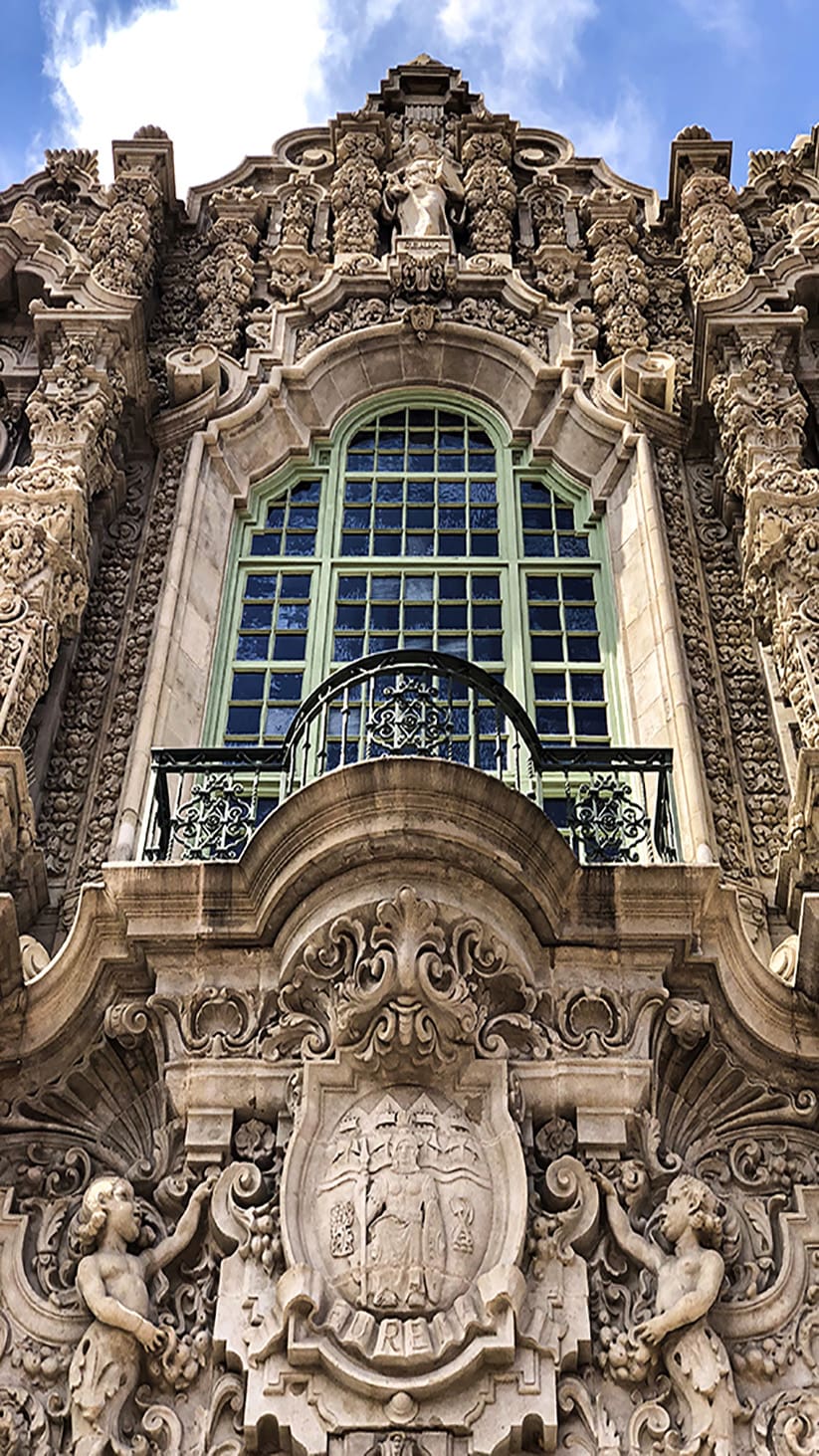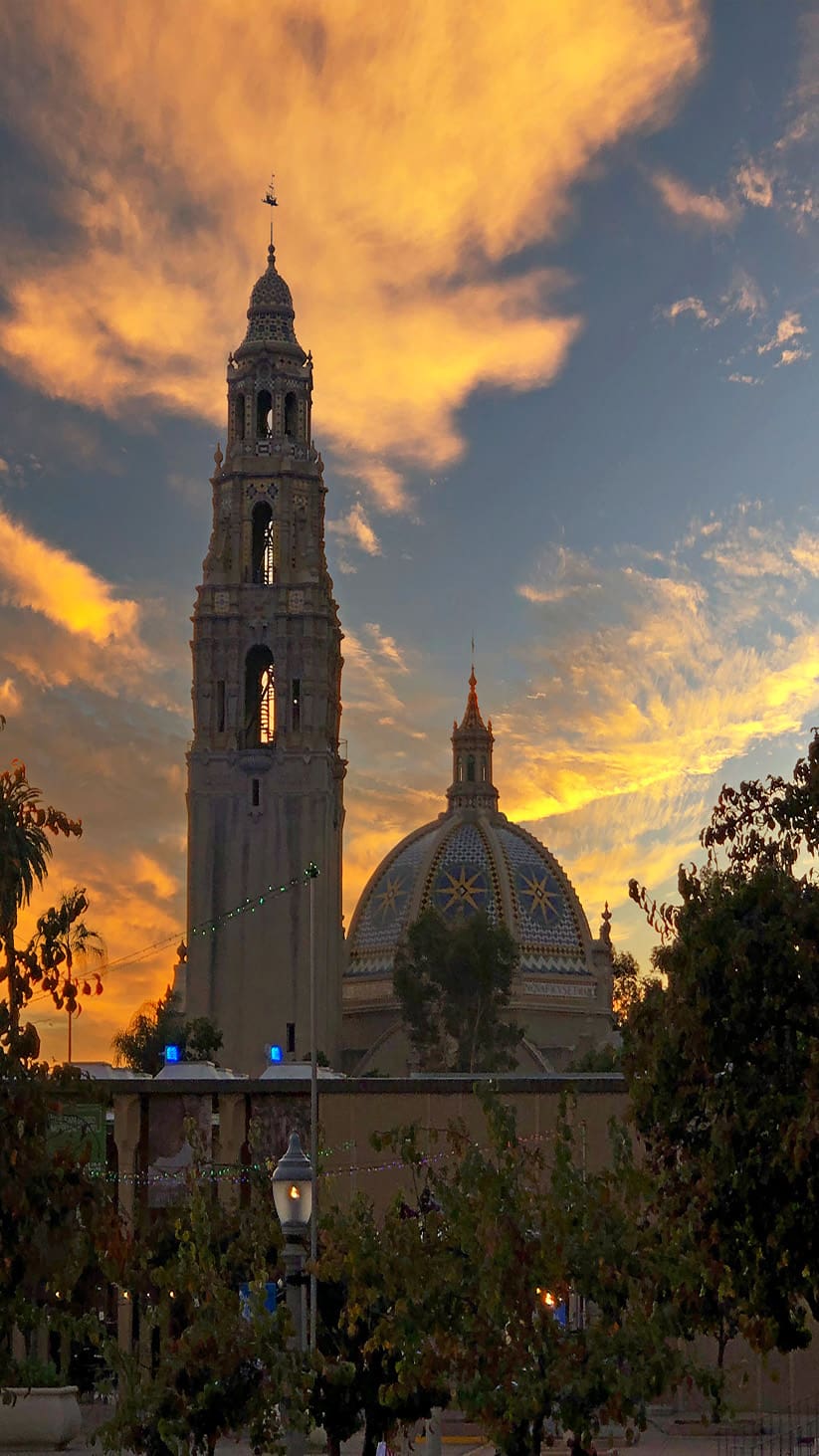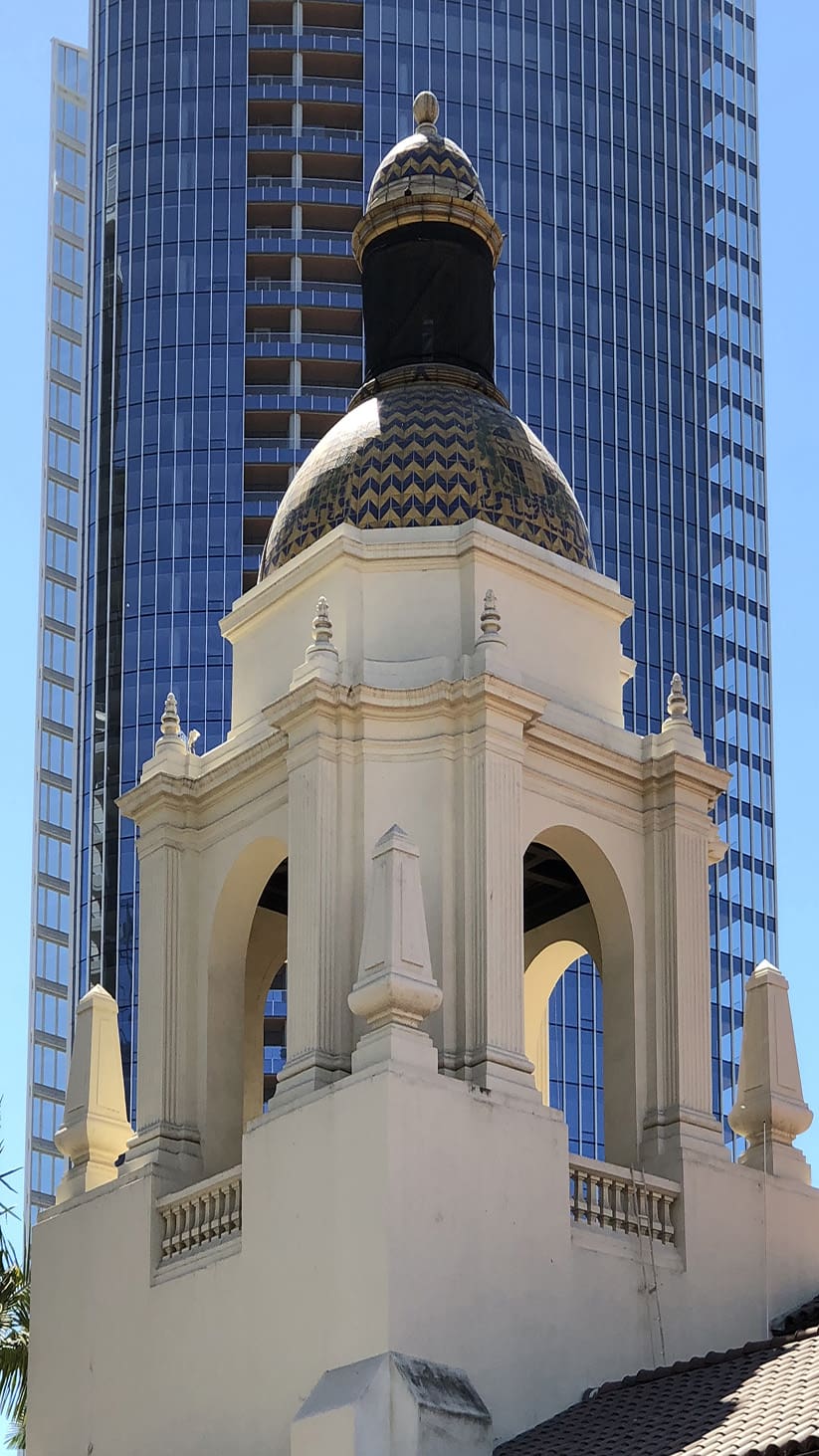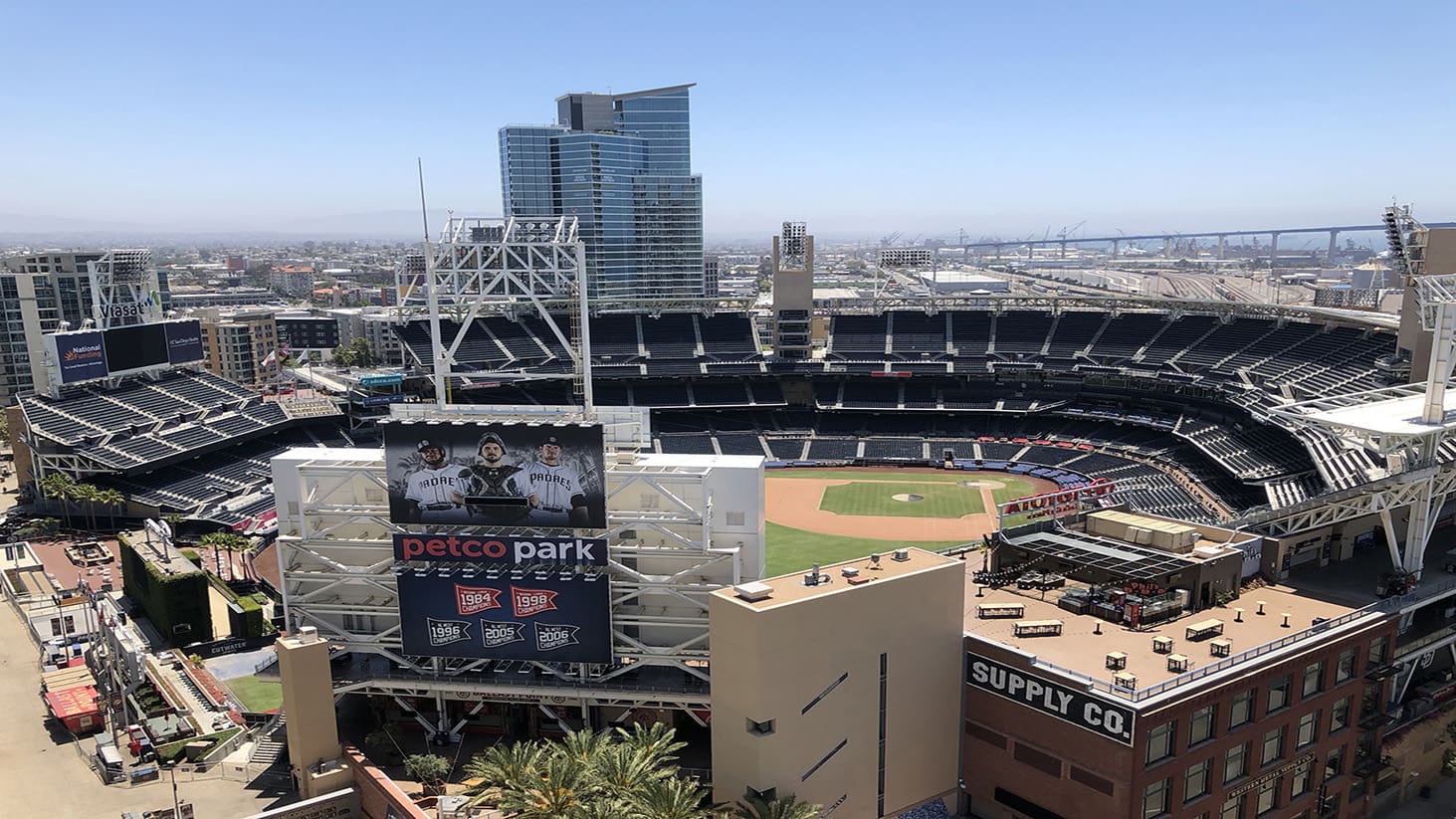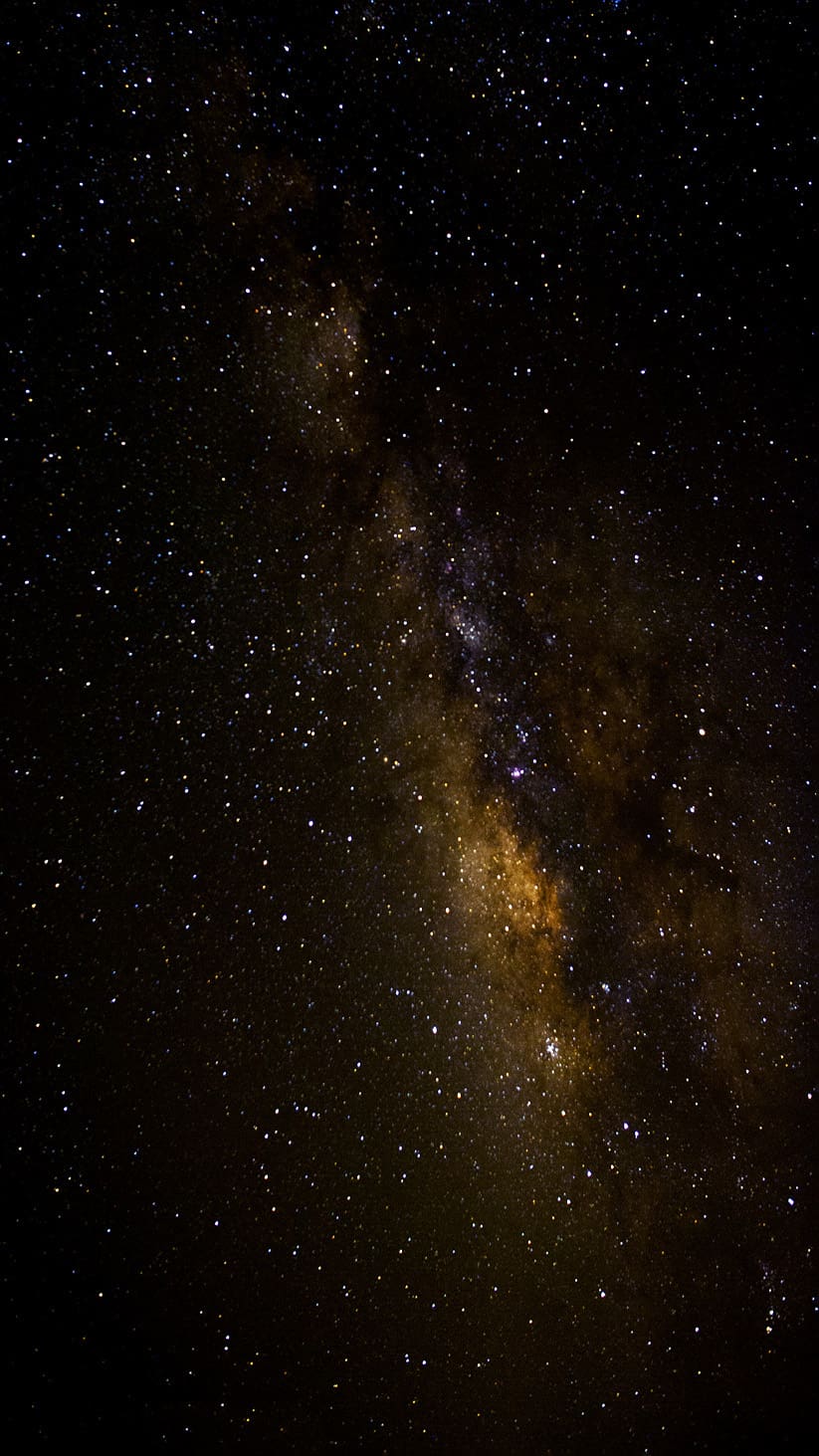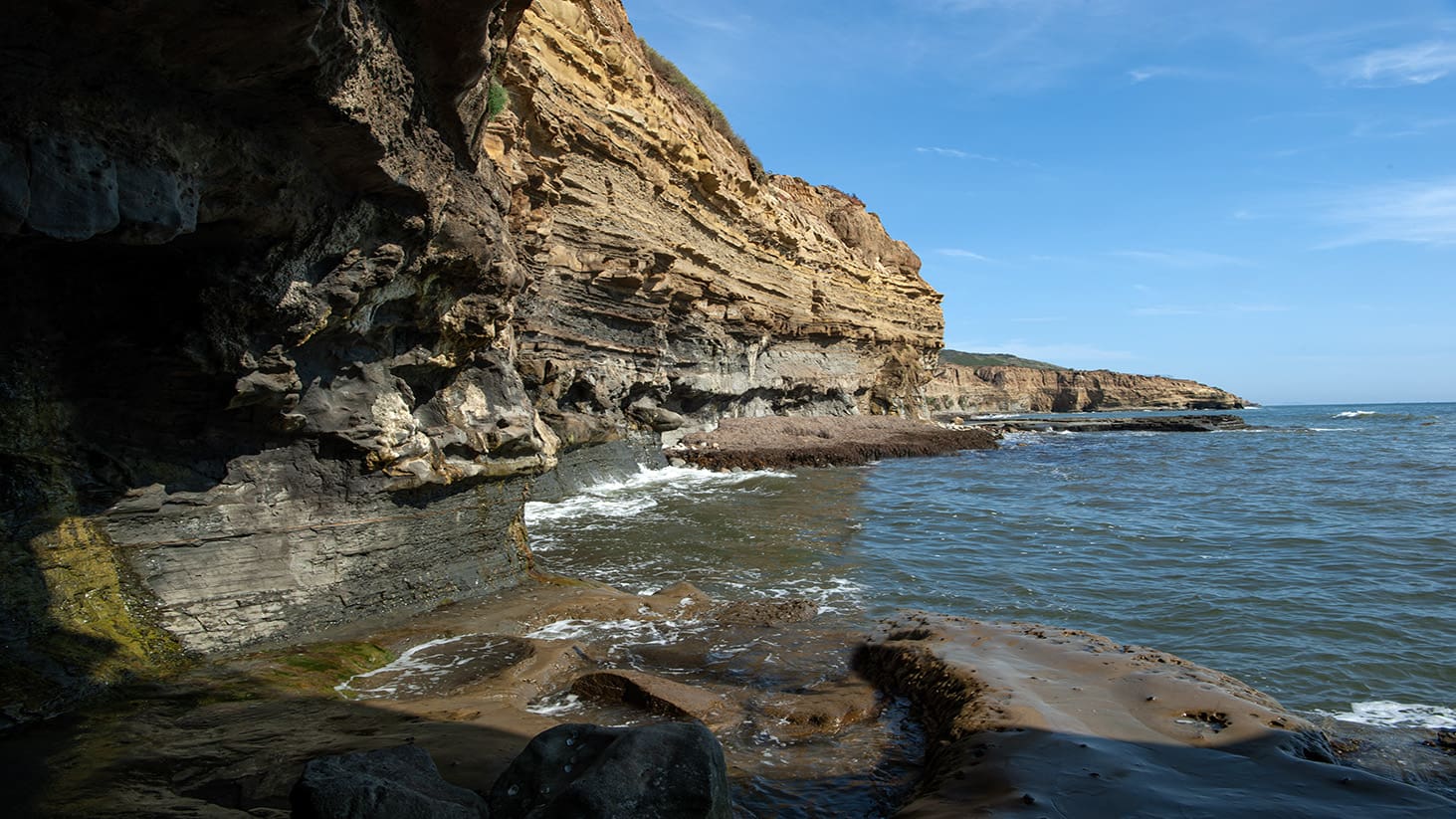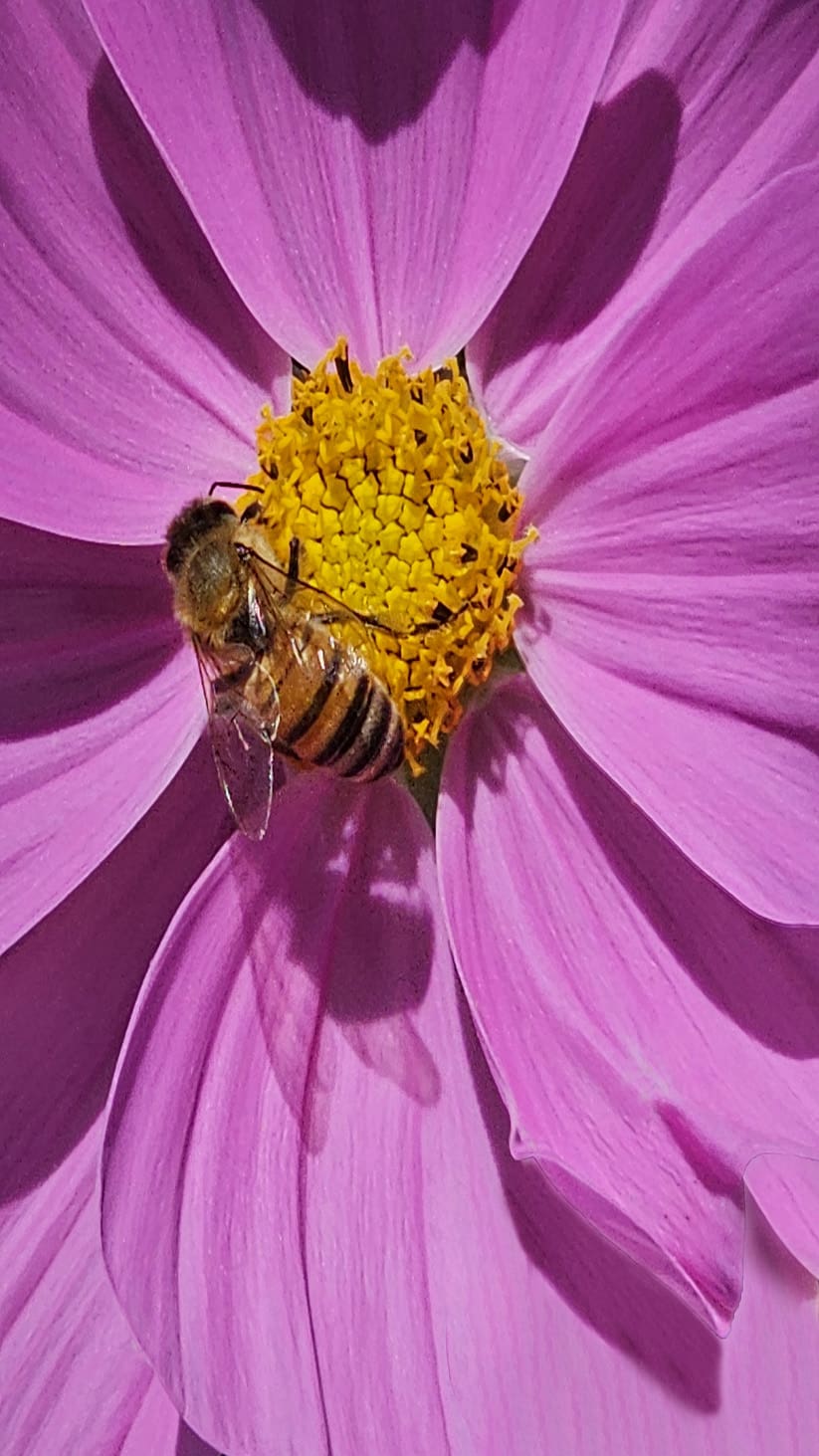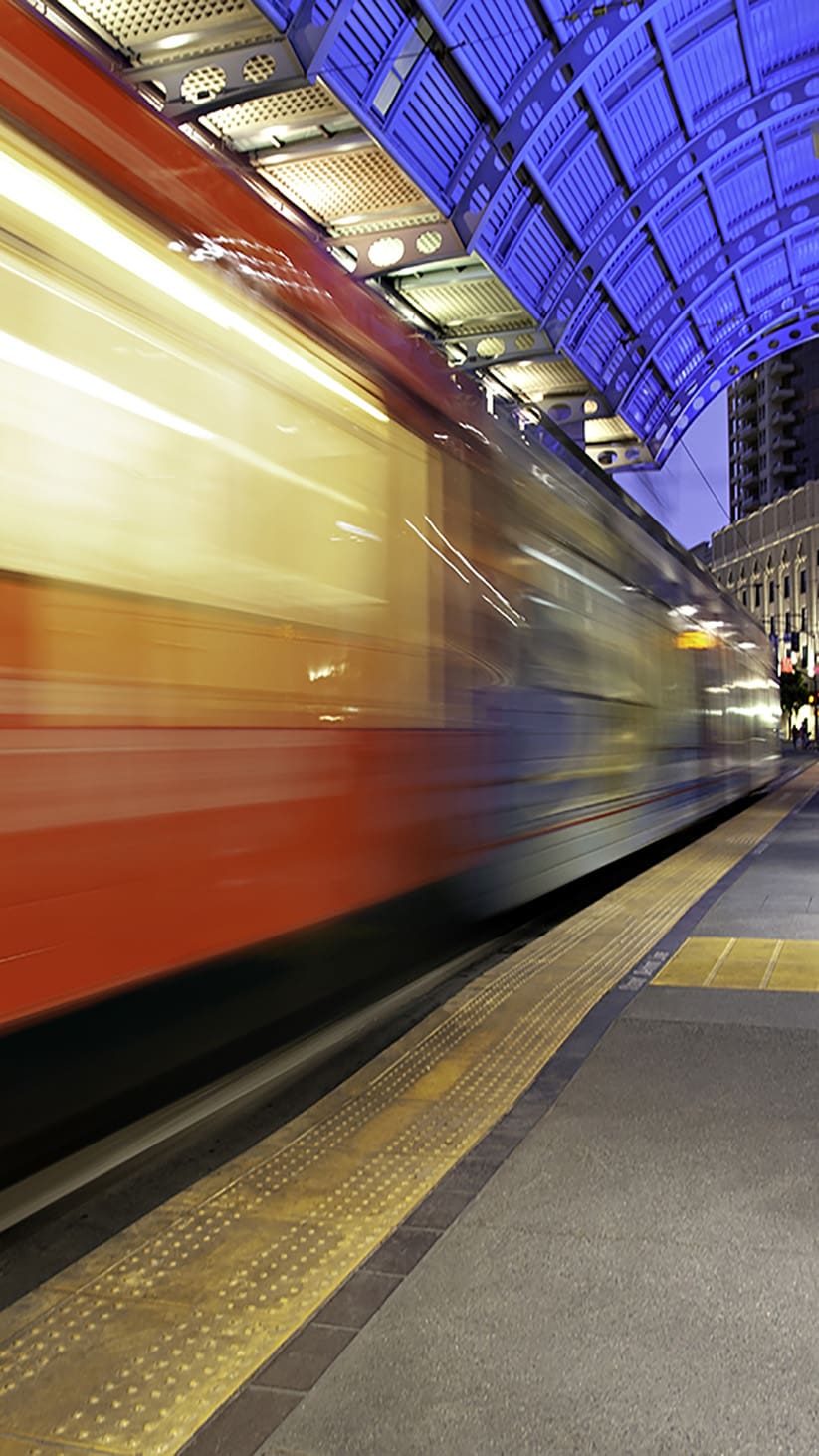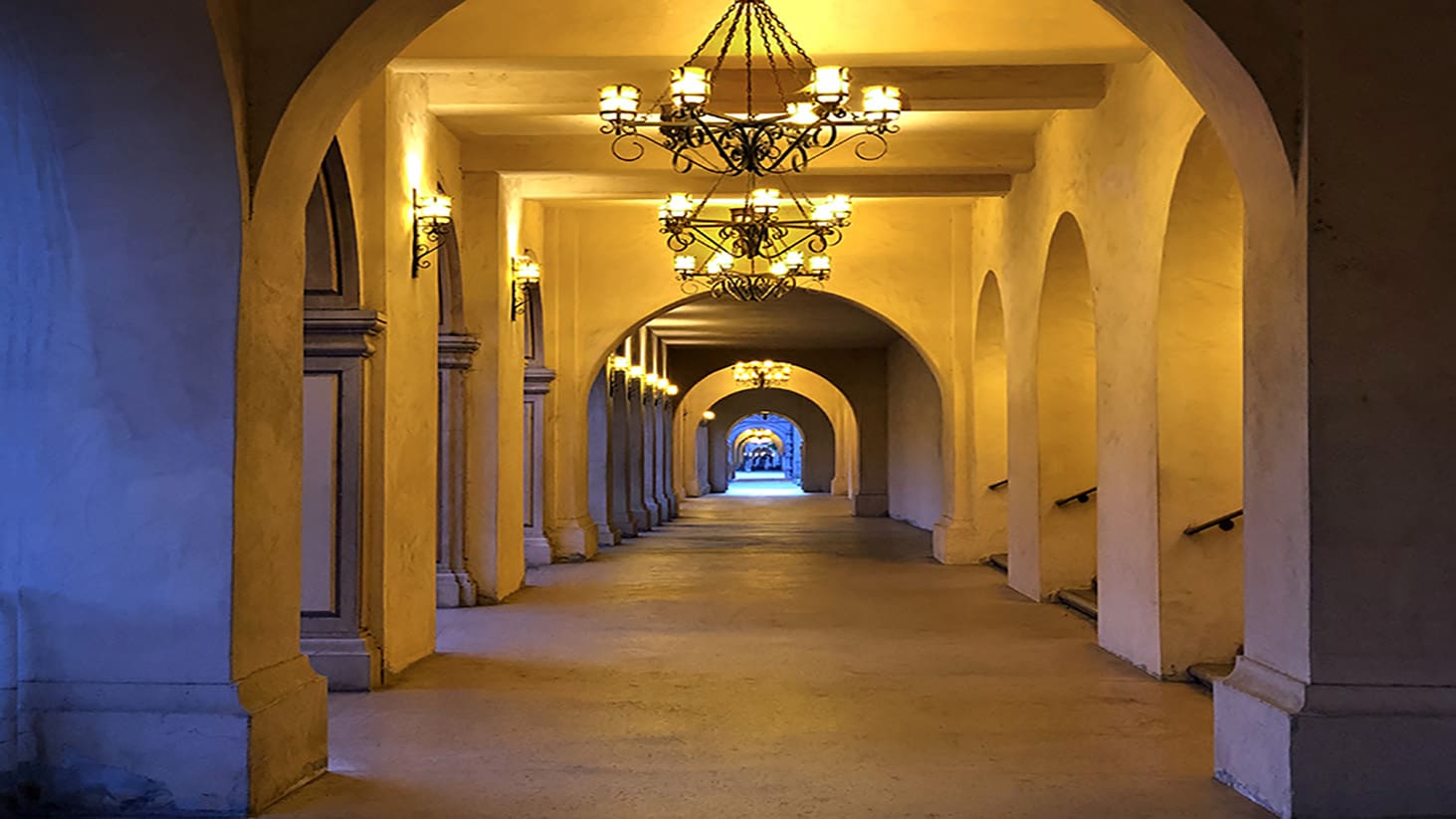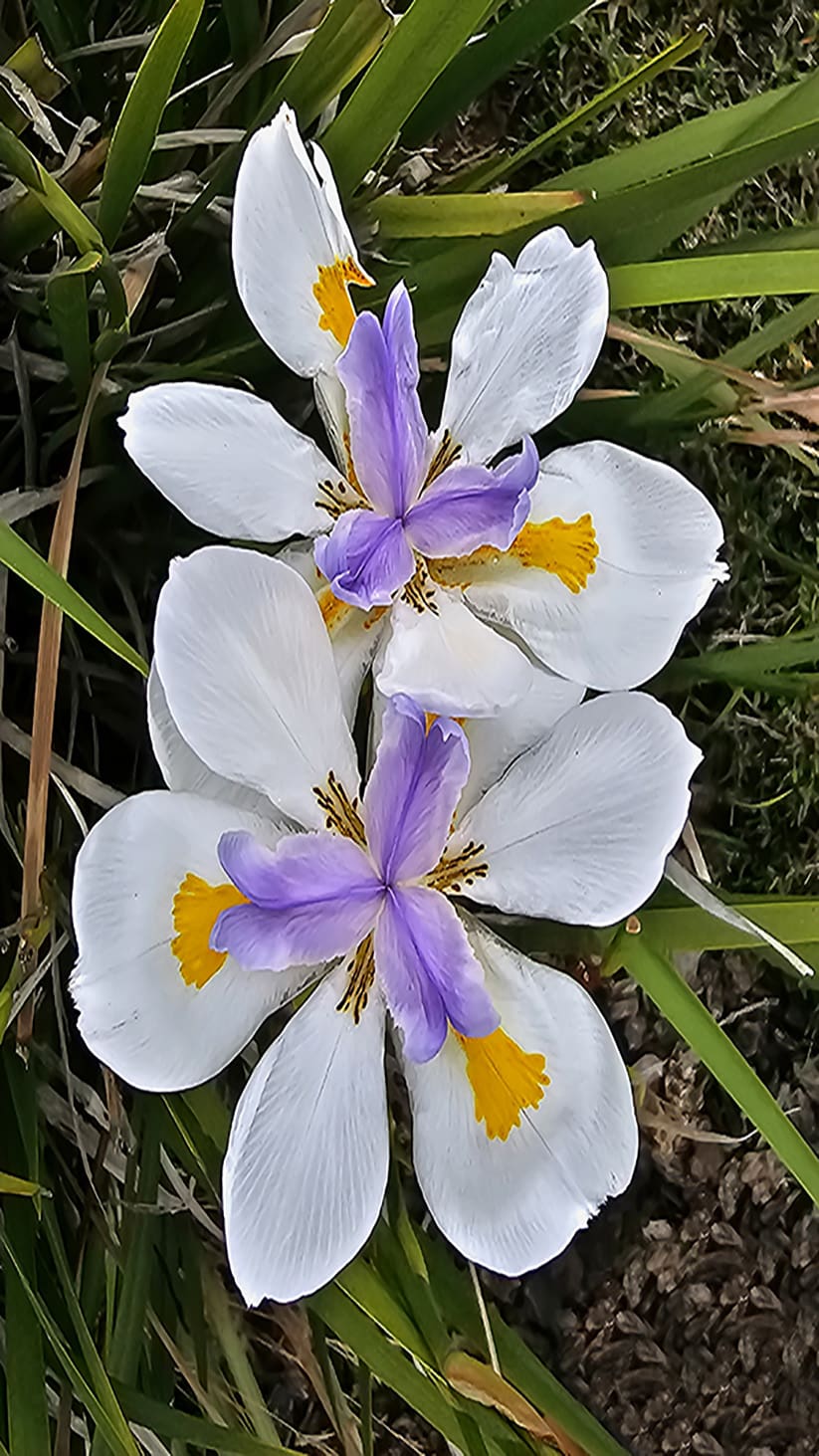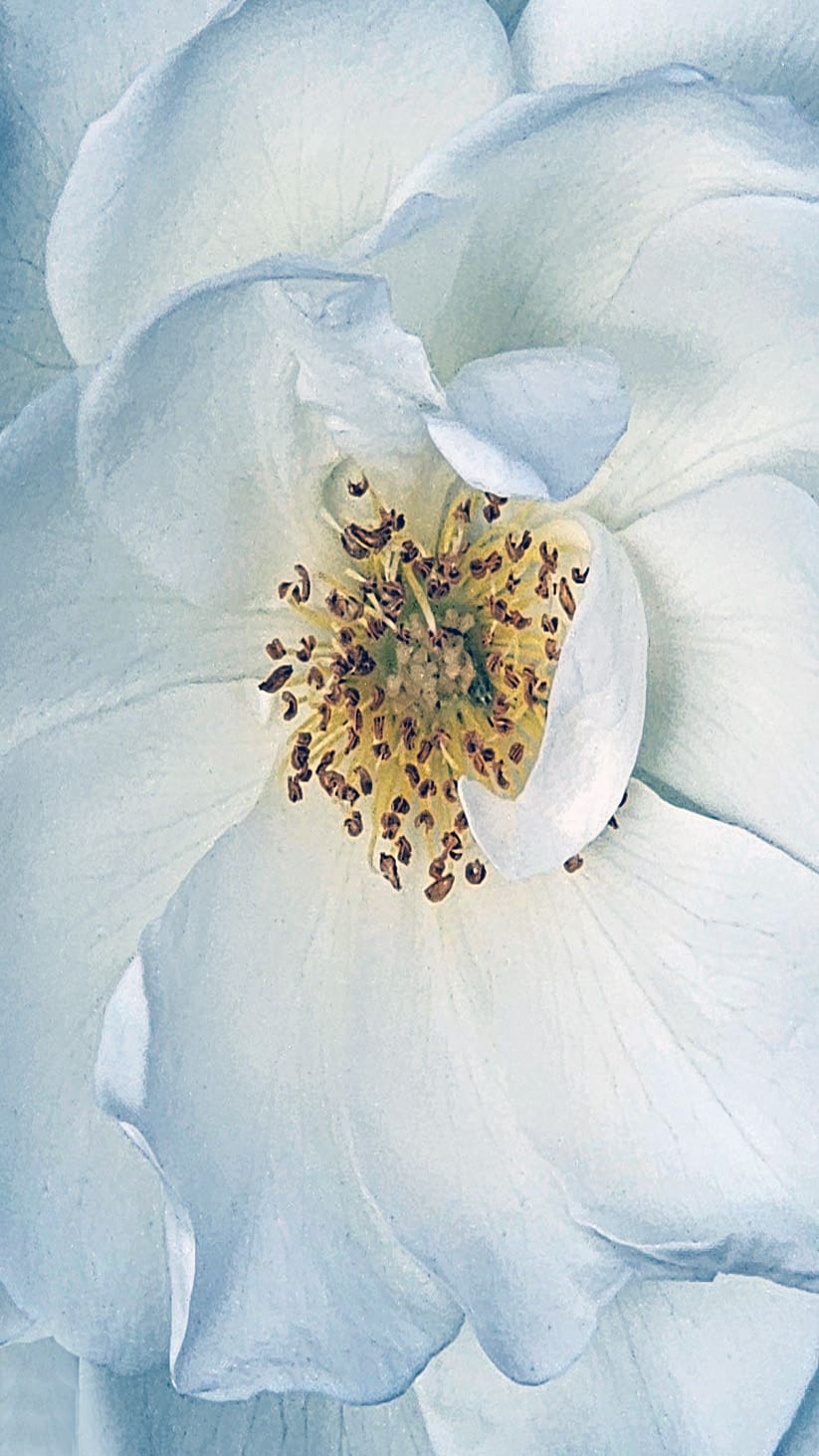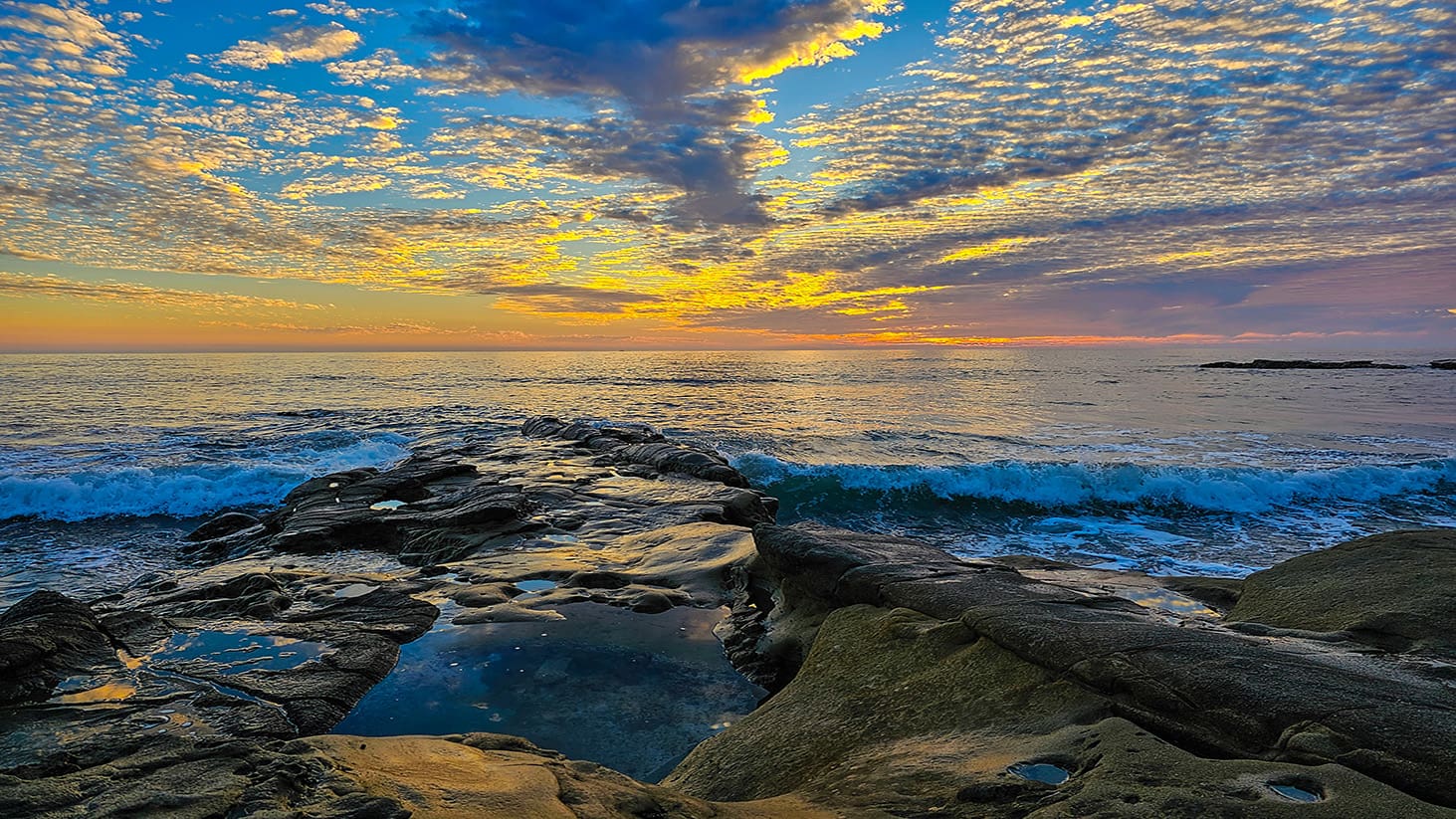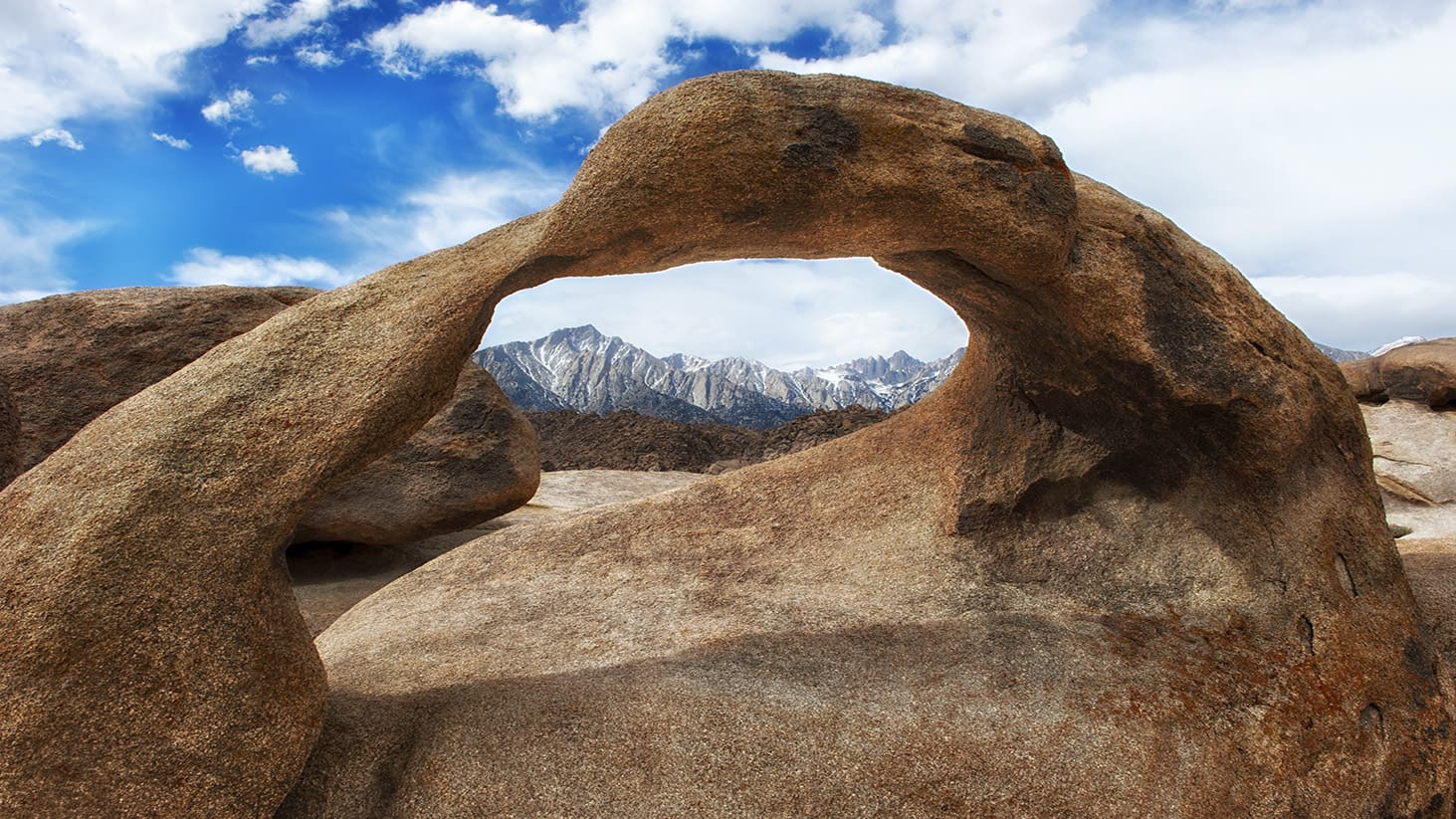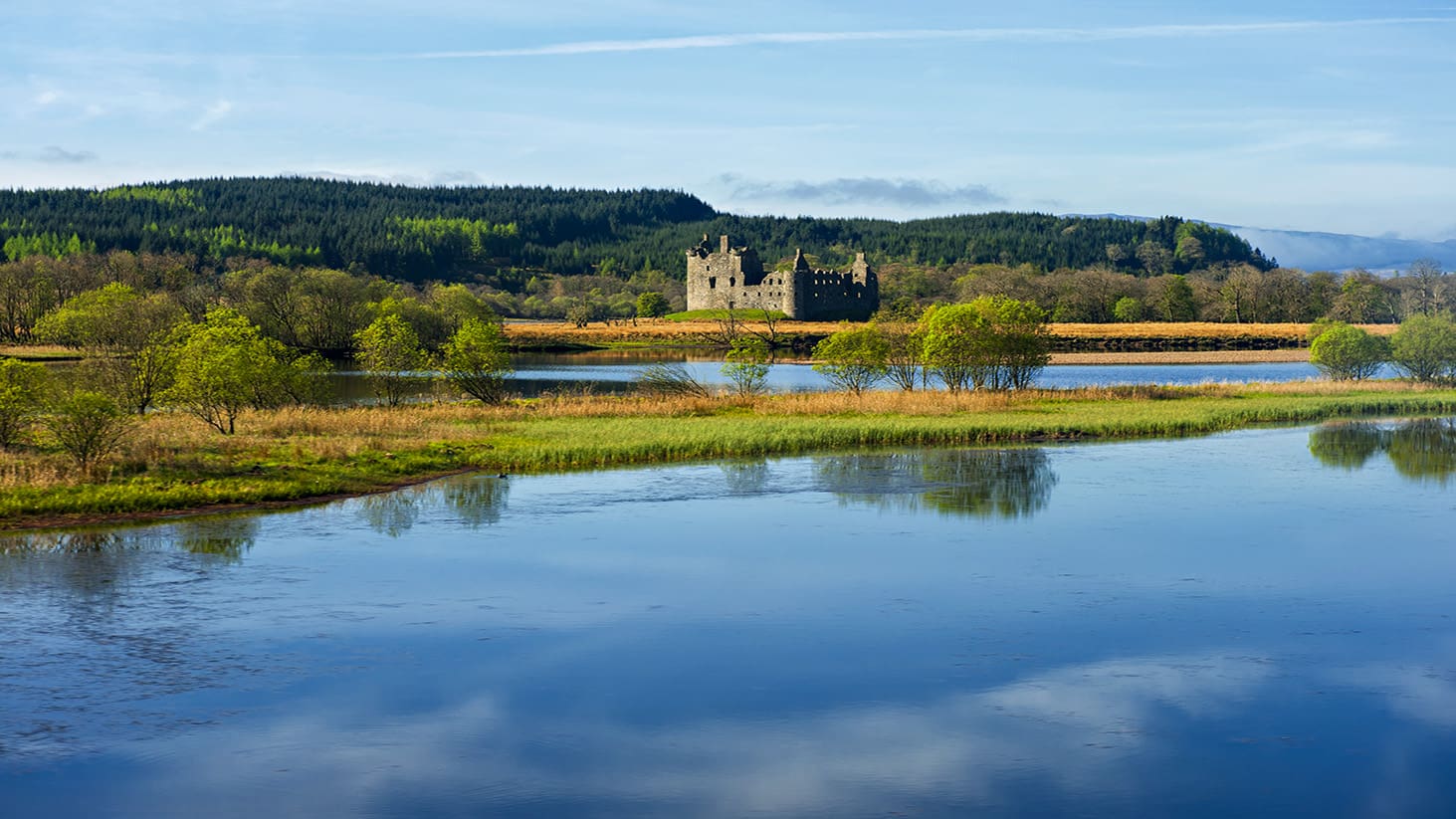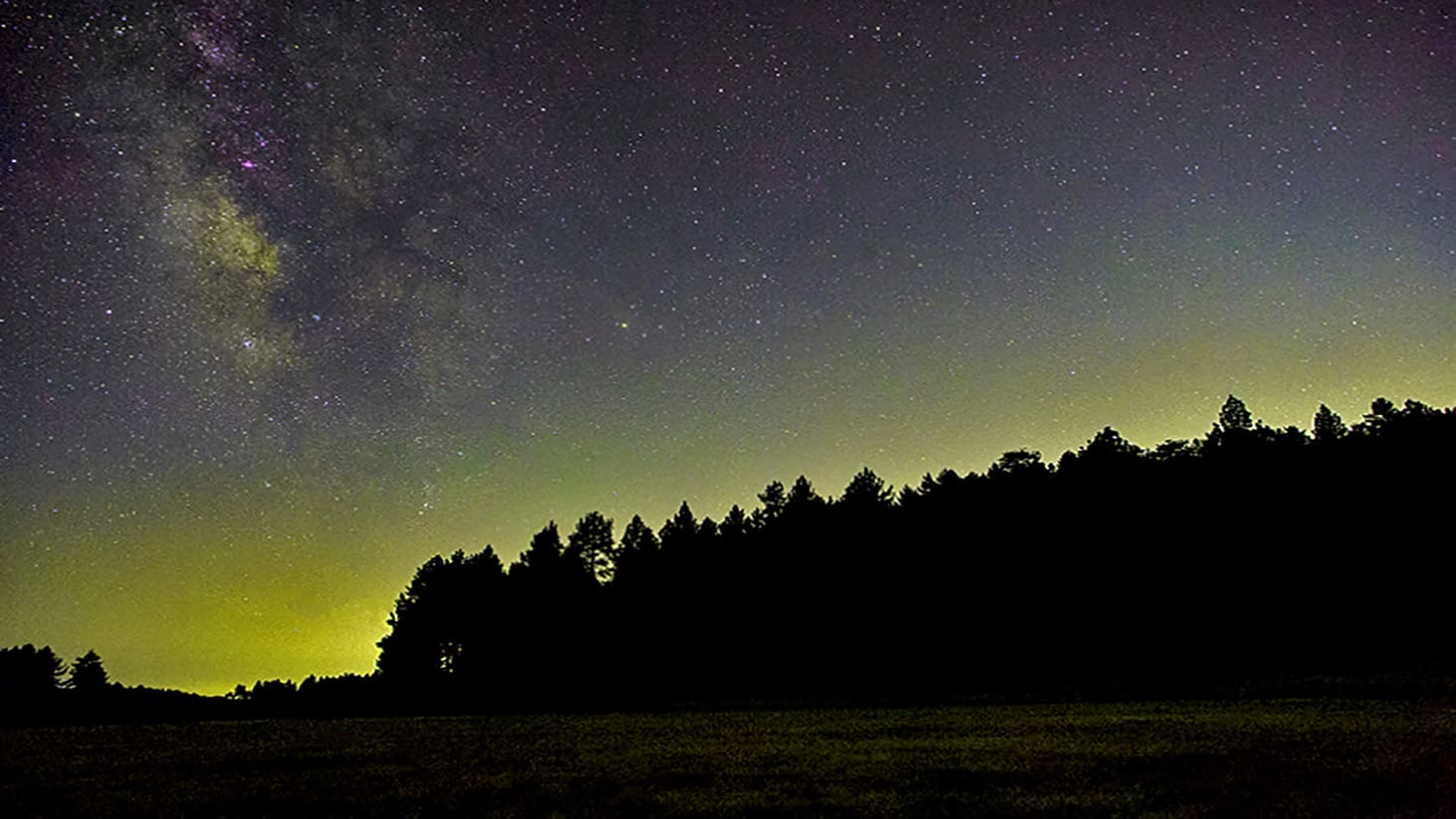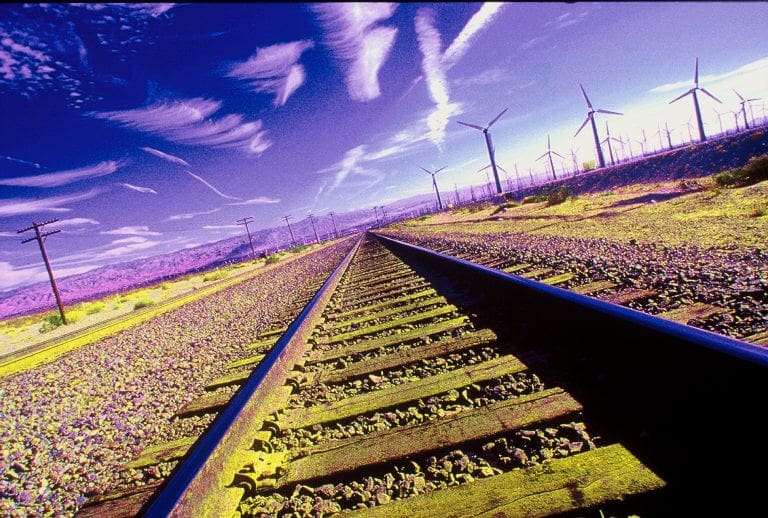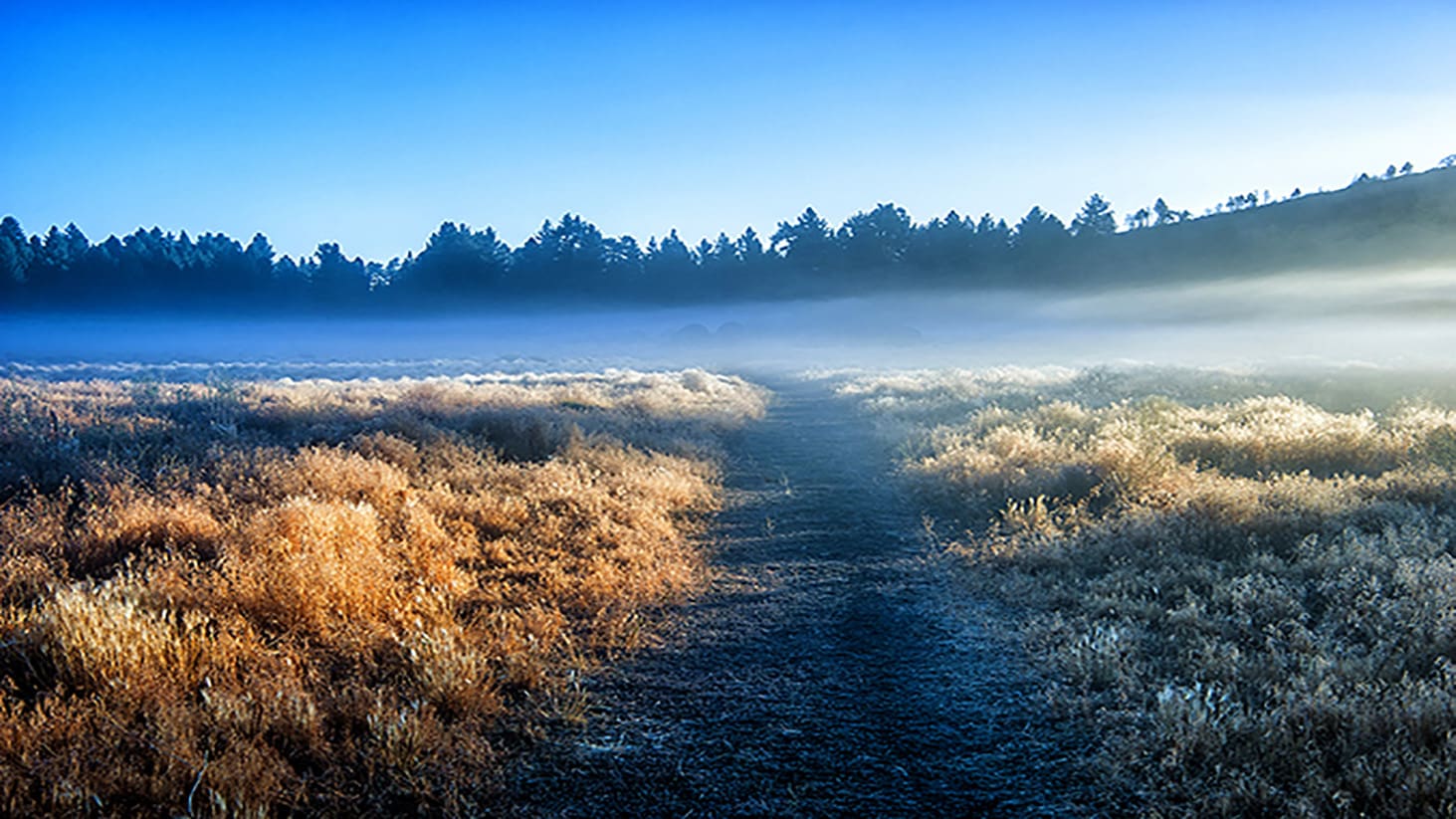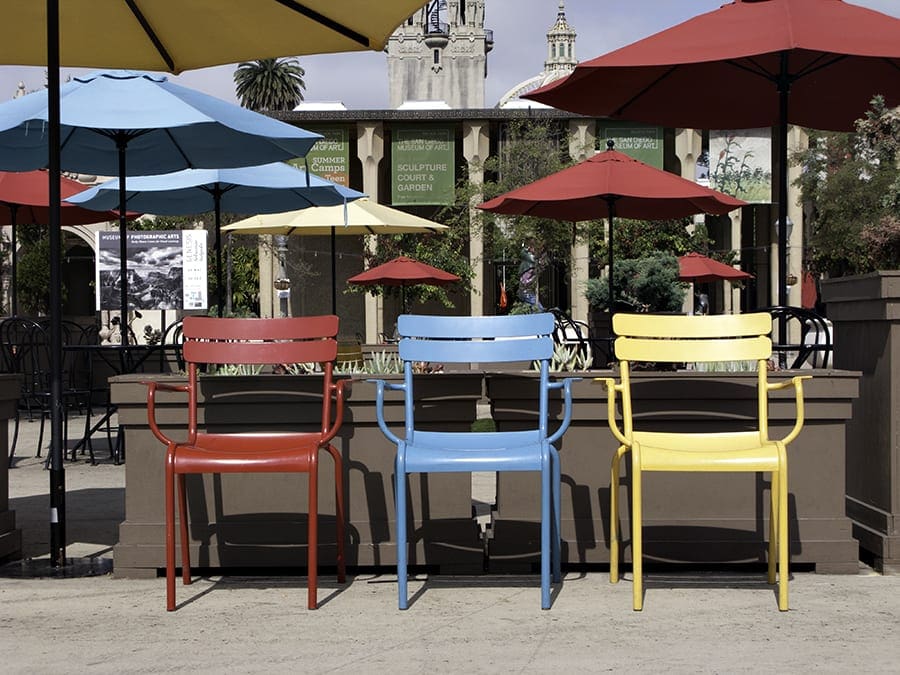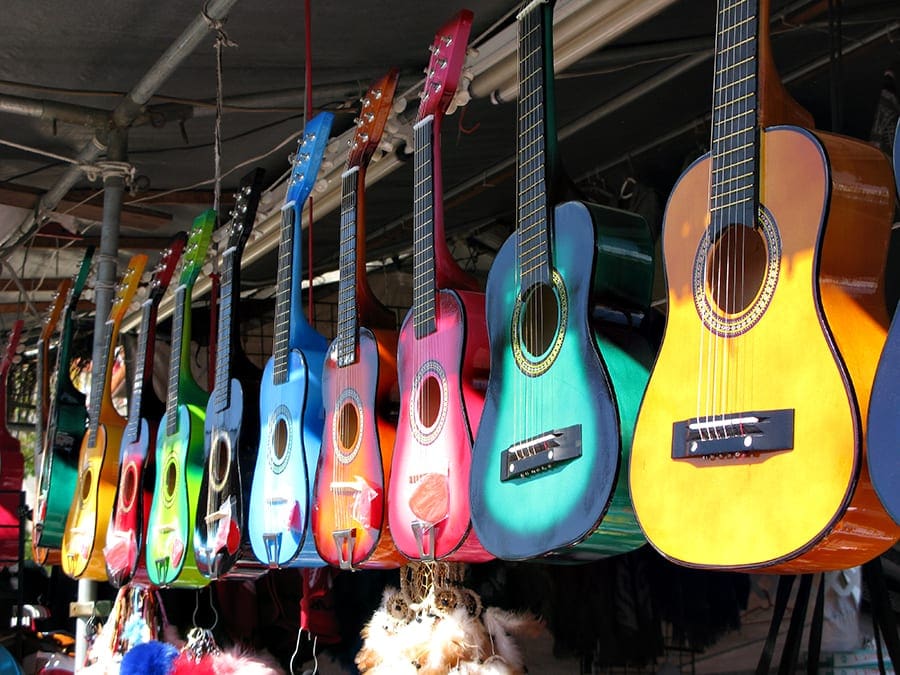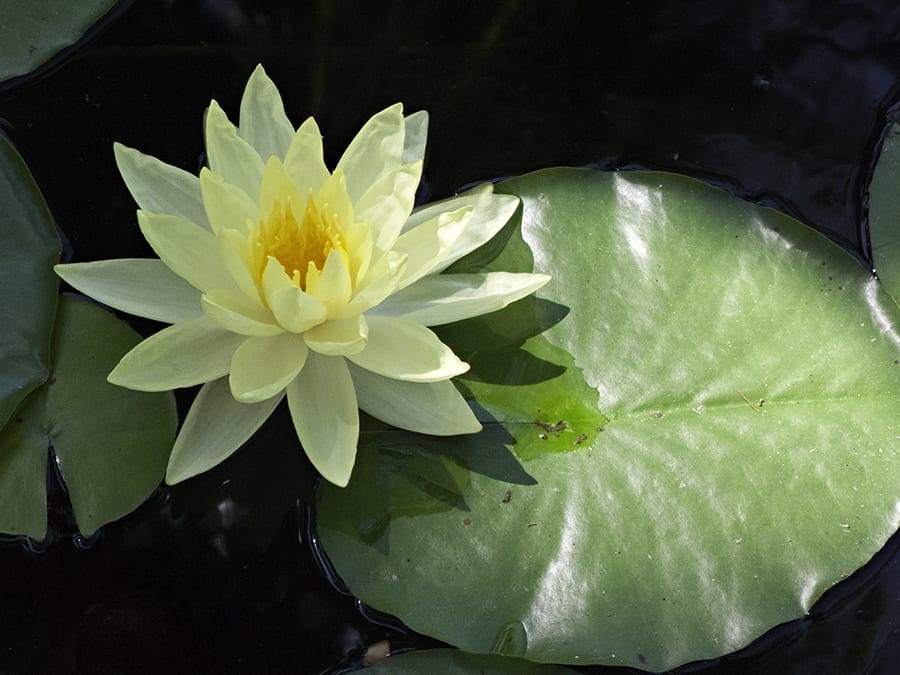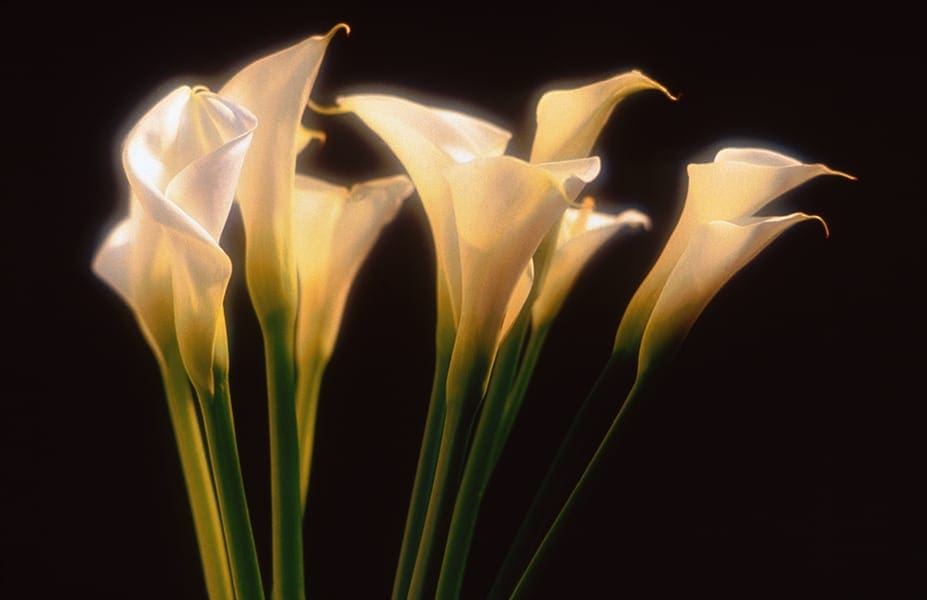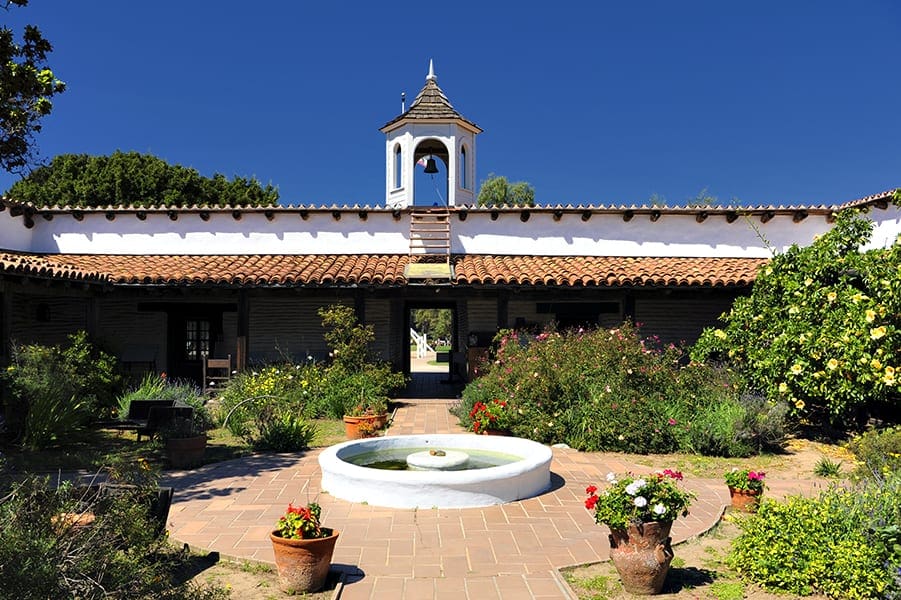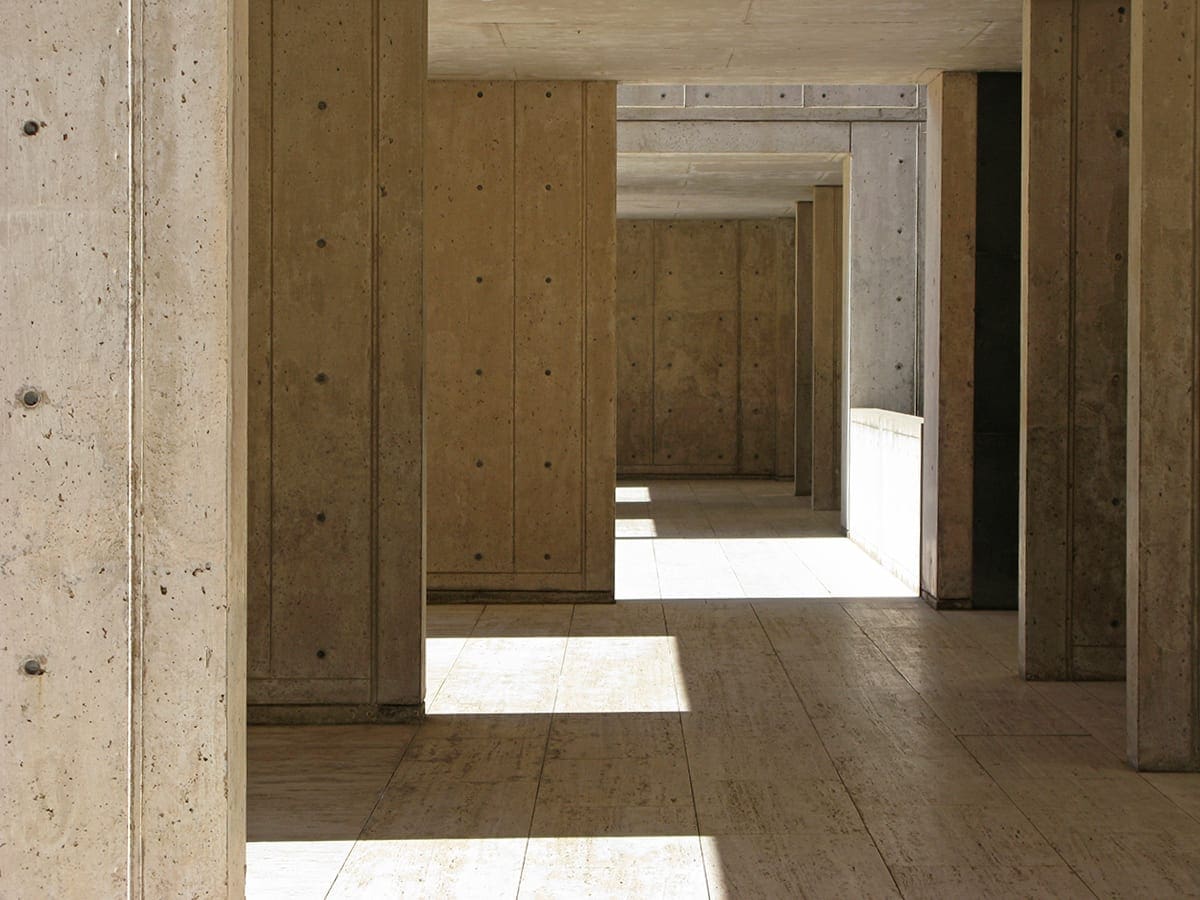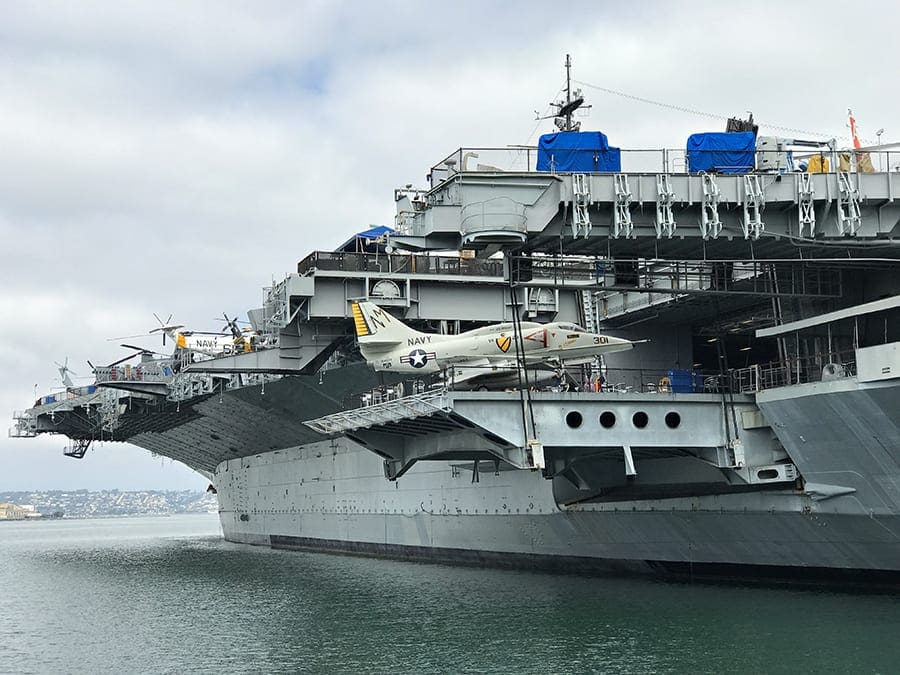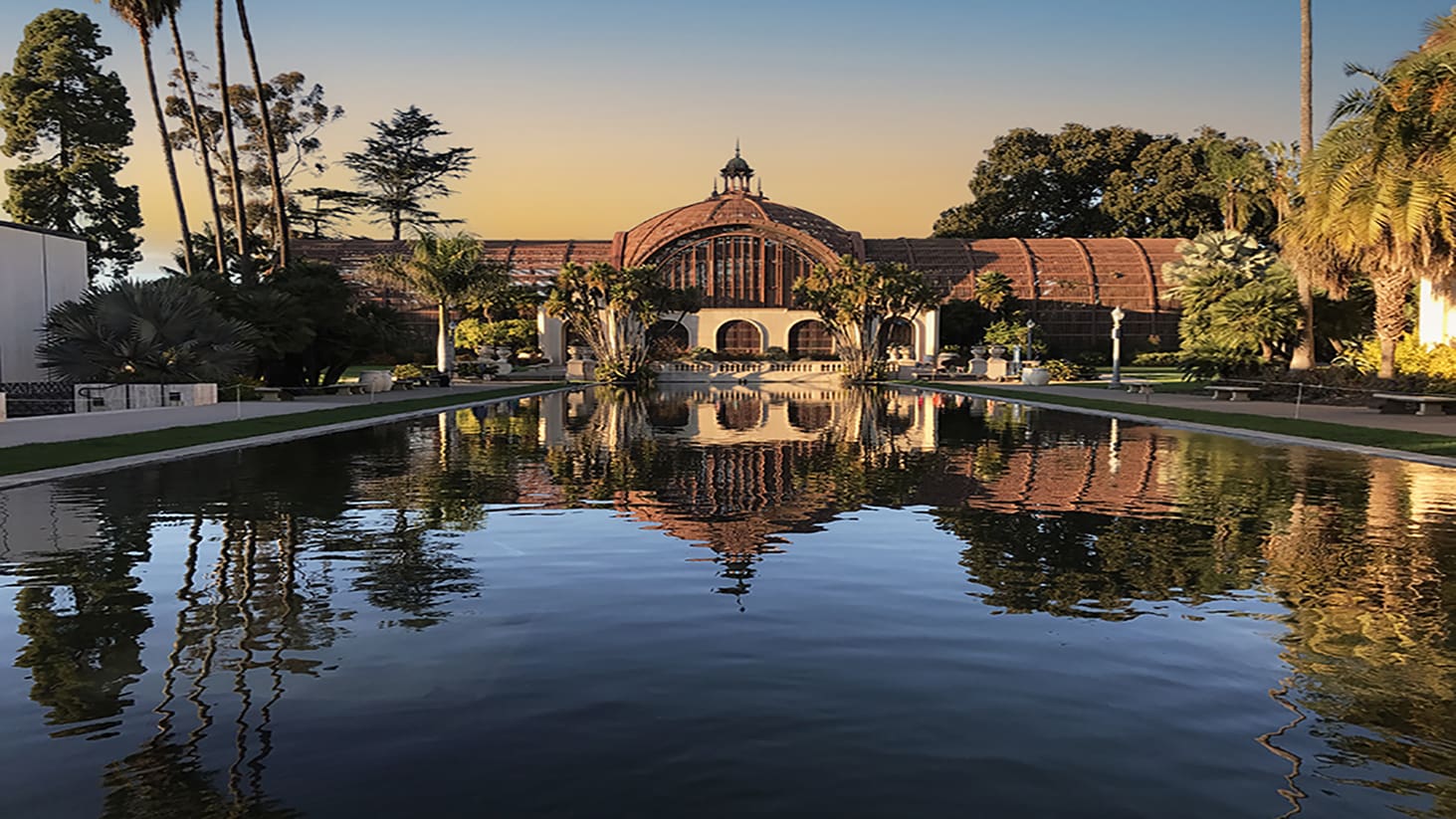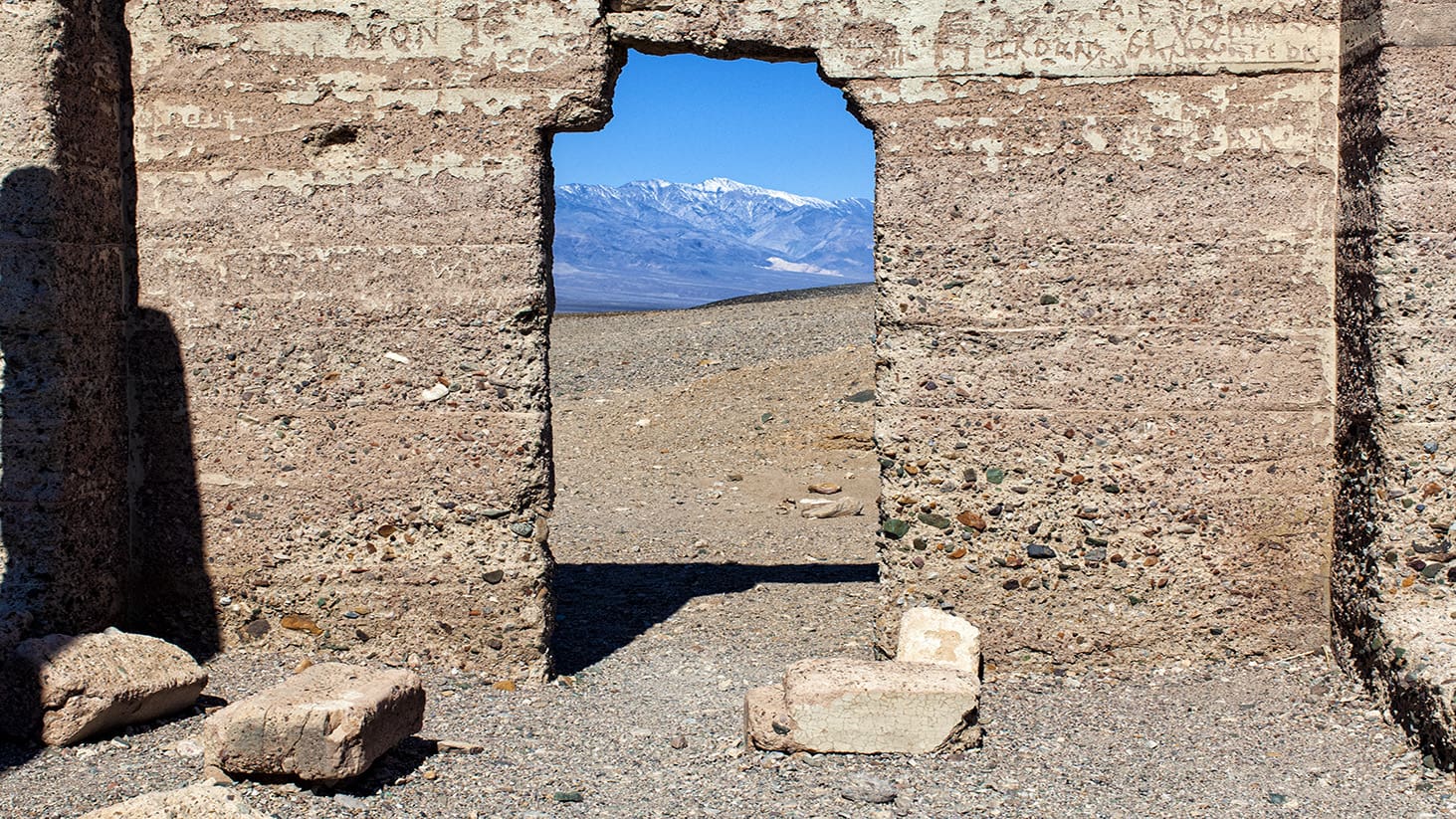 2023MartinMiller_1611bpcr619
2023MartinMiller_01010bjp
2023MartinMiller_3102_619
2023MartinMiller_3717b2j619
2023MartinMiller_9763_35j
2023MartinMiller_131441bjjps
2023MartinMiller_8199_e619
2023MartinMiller_4428pr619
2023MartinMiller_150510_619
2023MartinMiller_164441bjj619
2023MartinMiller_181601_brj
2023MartinMiller_albhillsnsjjjp1268
2023MartinMiller_montana_n3bshj
2023MartinMiller_dv1jp_bw
2017martinmillerwindmills1
2023MartinMiller_scld_8090npvscrp1jp
2023MartinMiller-8684ps35bCjcr-Edit
2023MartinMillersdscs020809b25jj_619bw
2023MartinMillermtlaguna_1079_2j
2017MartinMiller_2723nvp2fjp
2017MartinMiller_3690ps_nvn
2017MartinMiller_0607jp35
2021MartinMiller_0367nikperspcropjdpajp
Call Digital Photo Academy at 1 877 372 2231. Lots of people seem to hang up if our welcome recording comes on instead of a live voice, but we promise to return your message within a day or two if you leave one with your name and number. It would be even better if you included your e mail address as well as the date and city of the class you are considering. If leaving a voice mail message is not your thing, please email us at DPAbooking@digitalphotoacademy.com or Richard@digitalphotoacademy.com.