Mead Garden
Join our photo lessons at Mead Garden, which is one of the excellent locales in the rotation of many Orlando venues that offer terrific photo opportunities.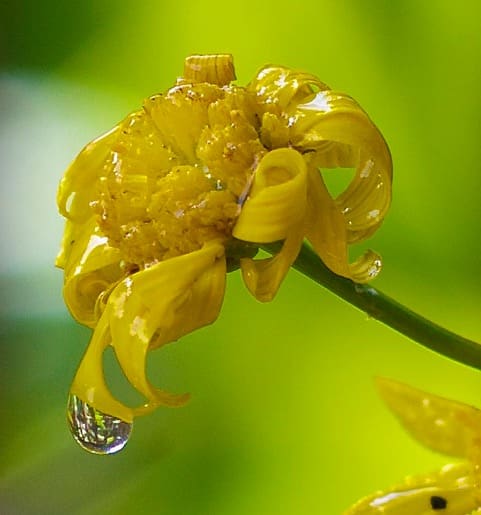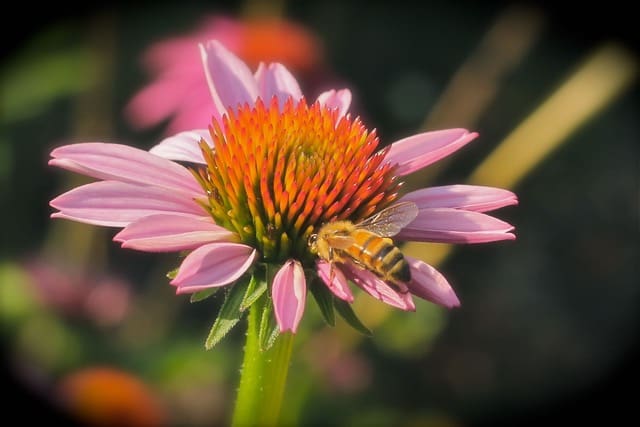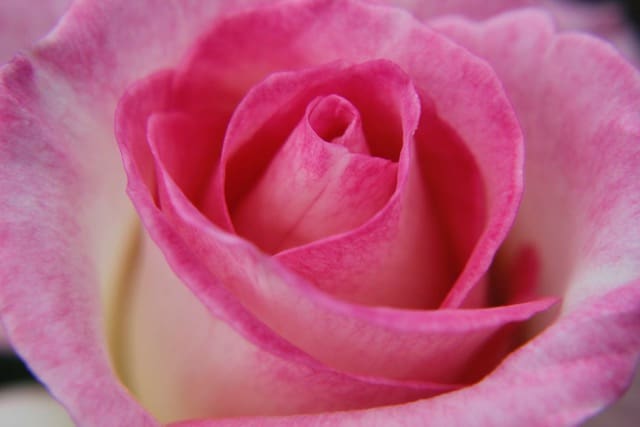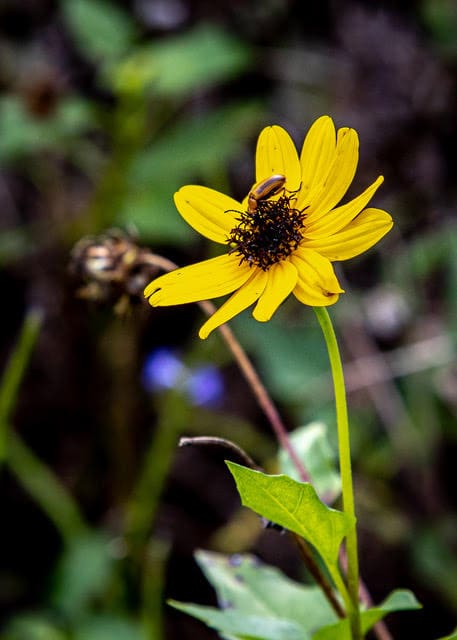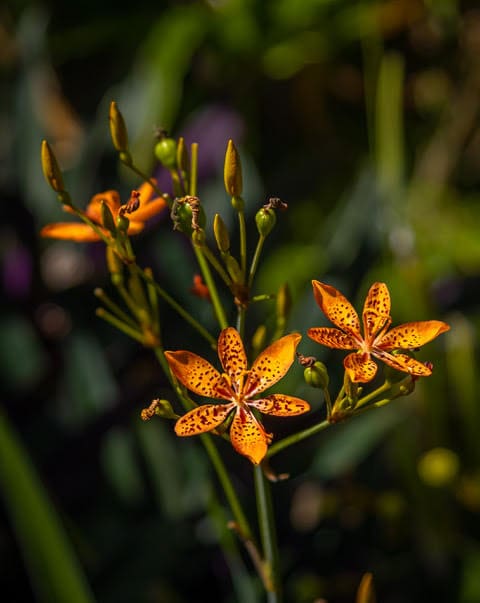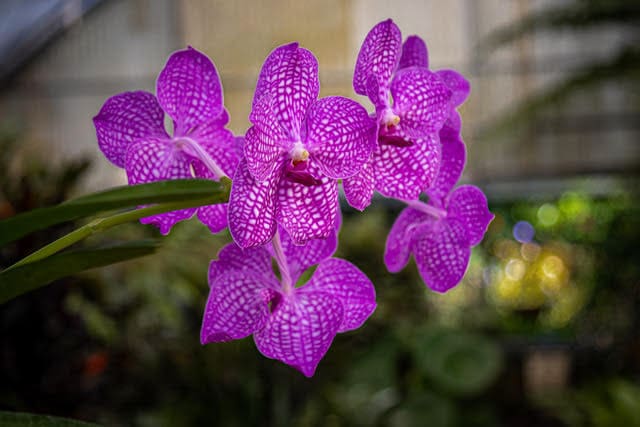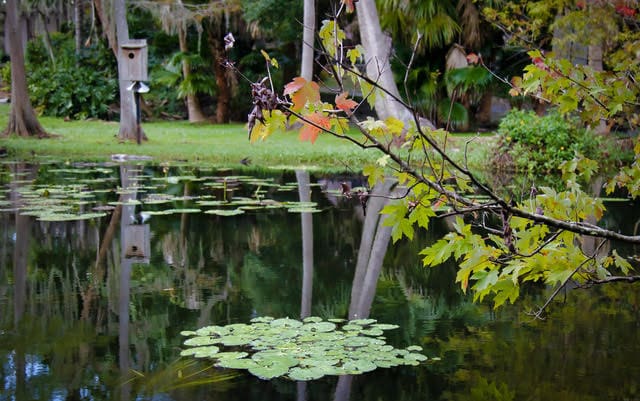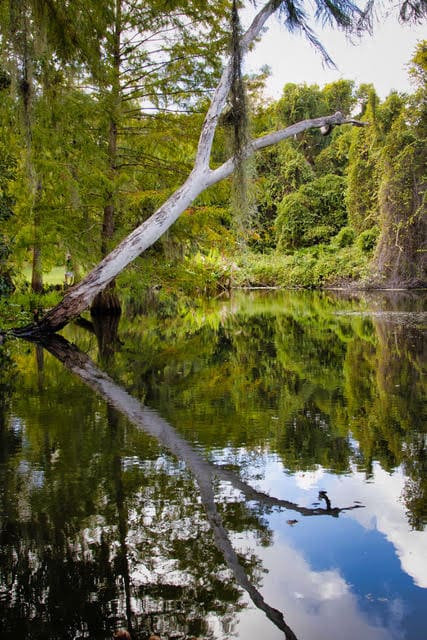 Join our Digital Photo Academy instructor as you explore the 47-plus acre Mead Botanical Garden in Winter Park. The focus of this class is to find and photograph the buds, bugs, and birds of this beautiful natural setting in a way that will best highlight their beauty. Located in an urban setting, the Gardens is home to many native floral species, some in full flower, some at bud stage, but all beautiful in their natural setting.
You will learn and practice the best technique for flower photography, including exposure, composition, depth of field, and even enter the world of macro photography. The Gardens is also home to many birds, including owls, osprey, hawks, and bald eagles, as well.
1300 S. Denning Dr., Winter Park, FL 32789