Melanie Gonzalez
Melanie is an art photographer with 10+ years shooting experience and 5 years of teaching experience.
Her areas of expertise are landscape, wildlife, travel, double exposure, natural lighting, flora, architecture, studio lighting, as well as basics of digital photography.
Melanie takes pride in particular with the friendships she developed with senior citizens who live in Serviam Gardens, which is a senior residential home in the Bronx. Melanie also gave workshops for the New York City Parks Department at the St. James Recreation Center.
Call Digital Photo Academy at 1 877 372 2231. Lots of people seem to hang up if our welcome recording comes on instead of a live voice, but we promise to return your message within a day or two if you leave one with your name and number. It would be even better if you included your email address as well as the date and city of the class you are considering. If leaving a voice mail message is not your thing, please email us at DPAbooking@digitalphotoacademy.com.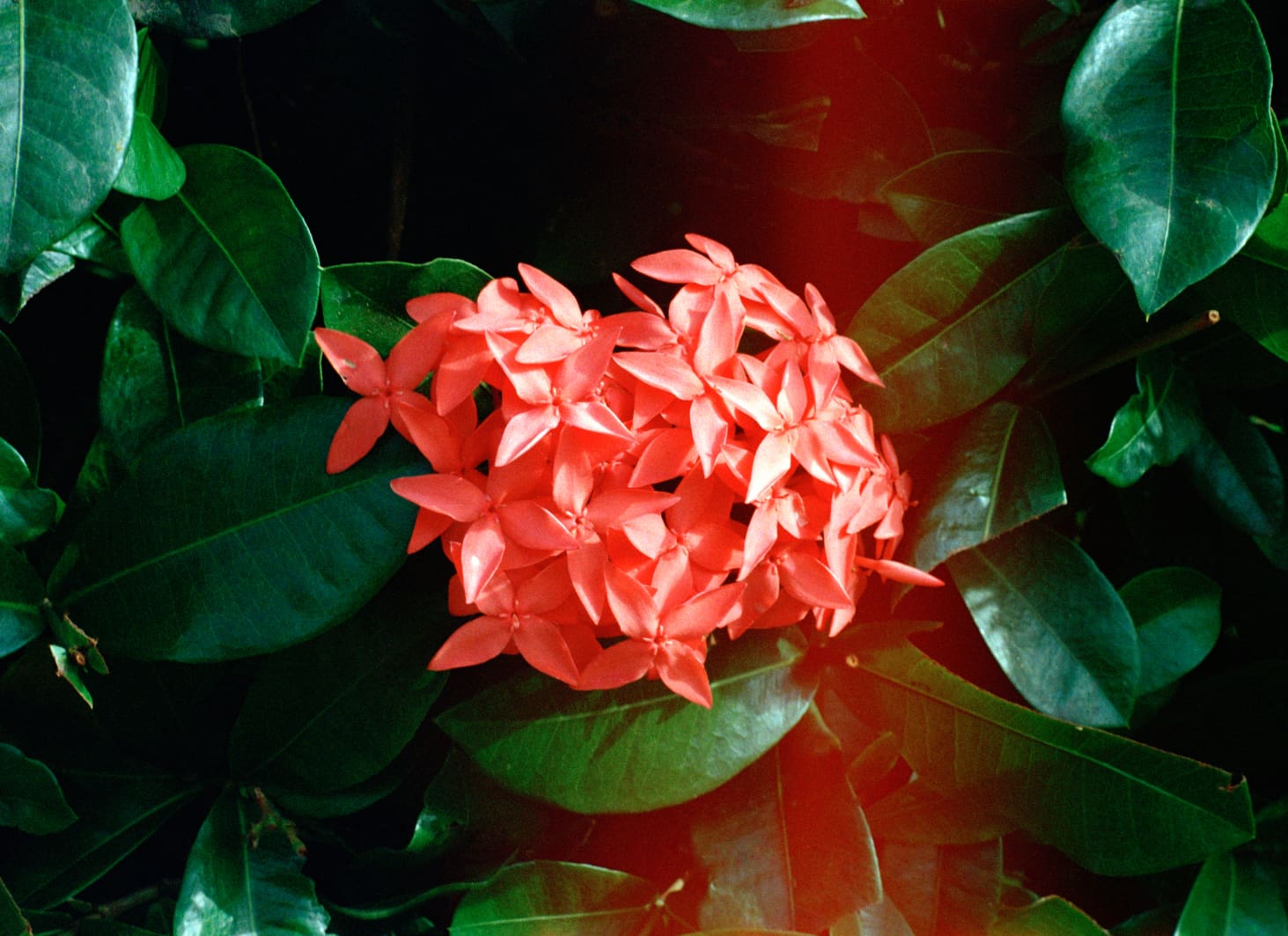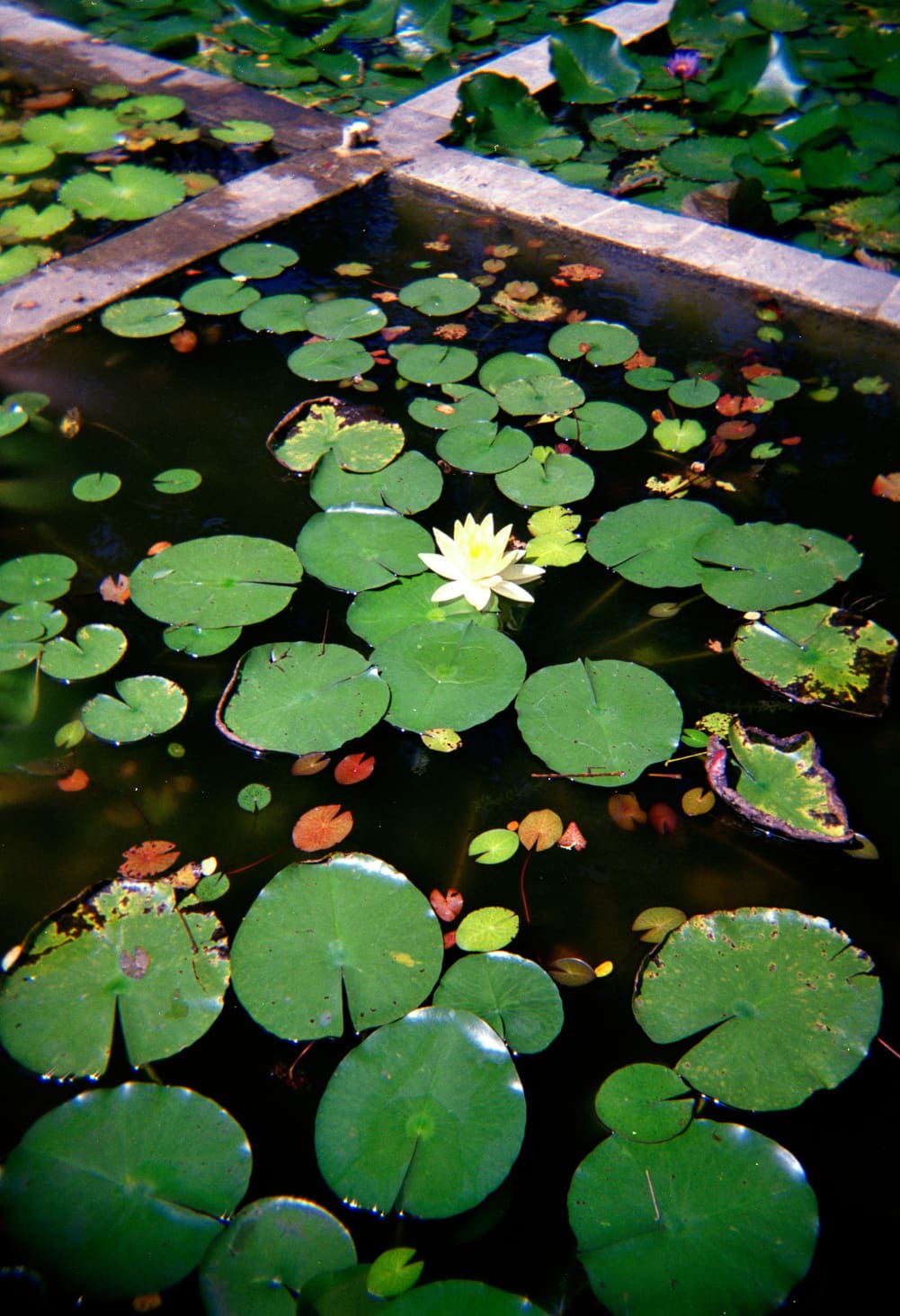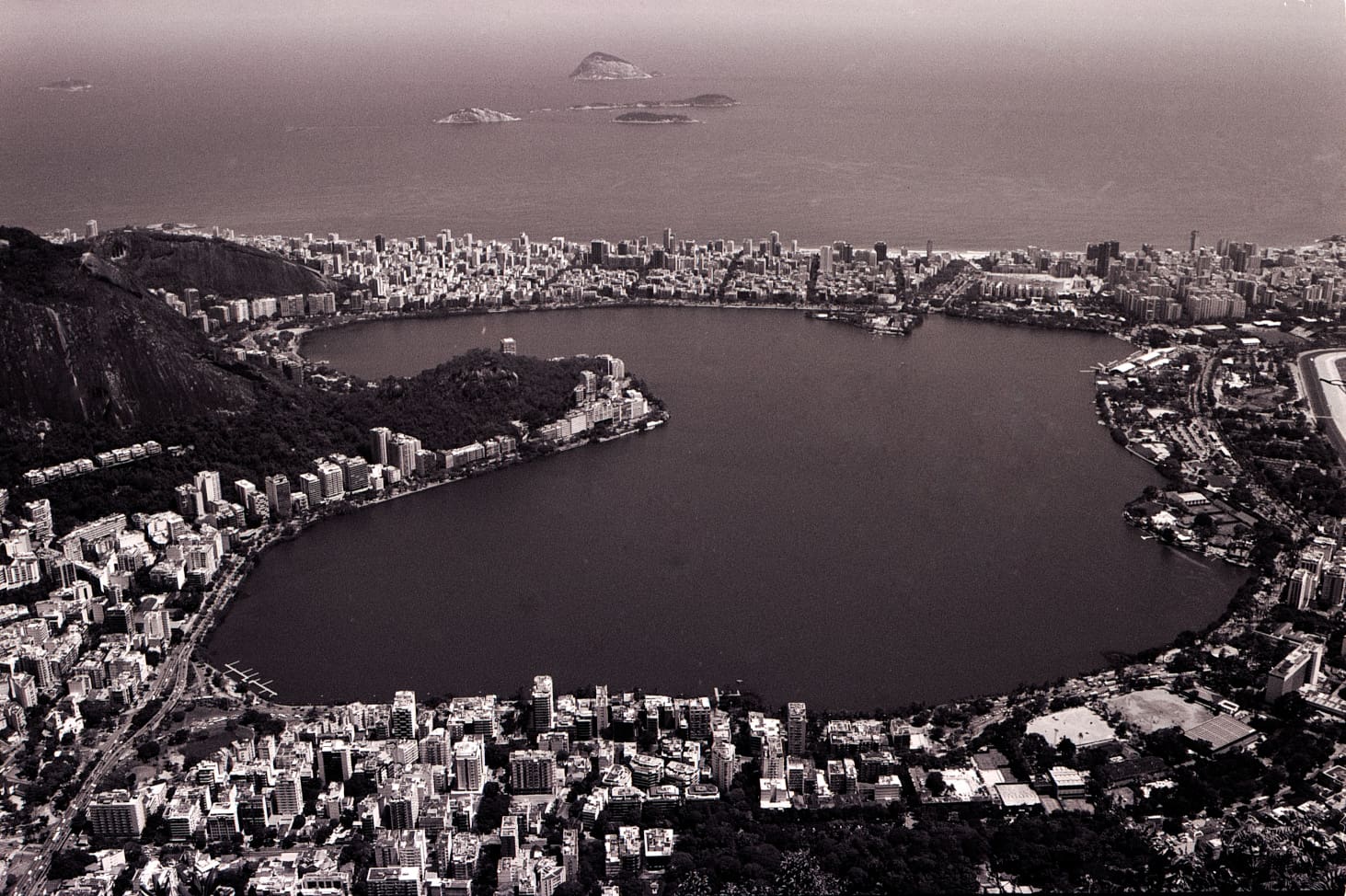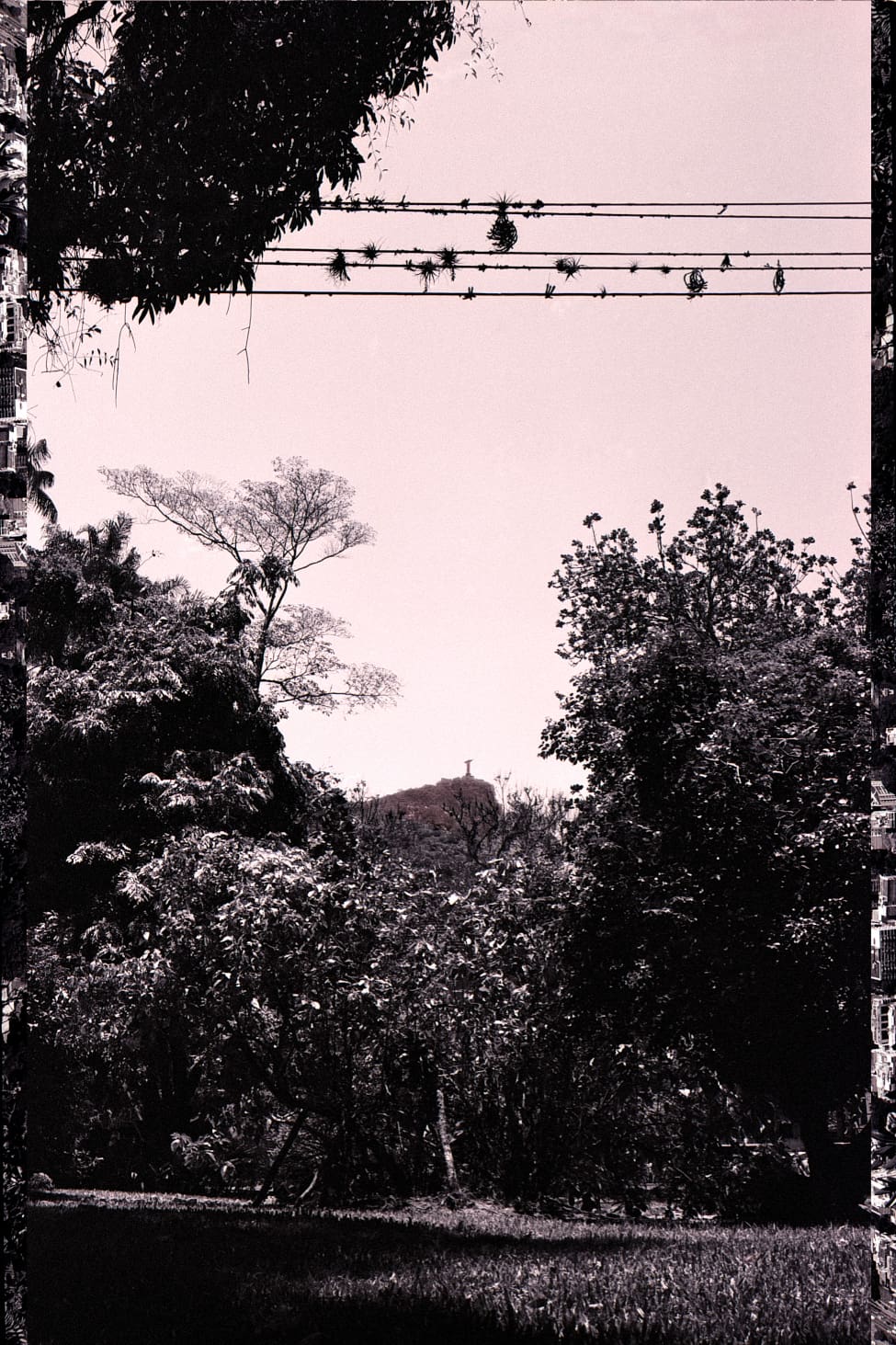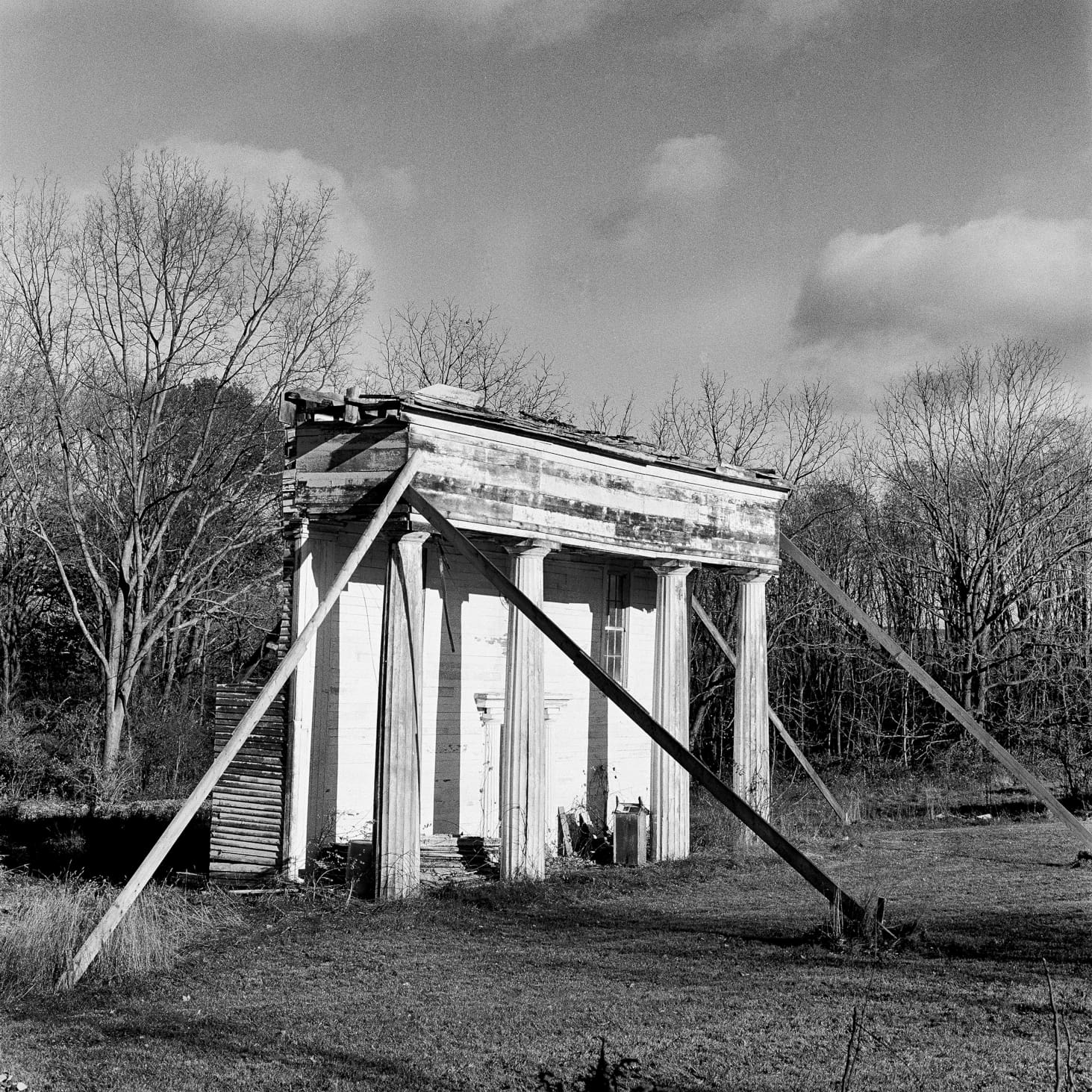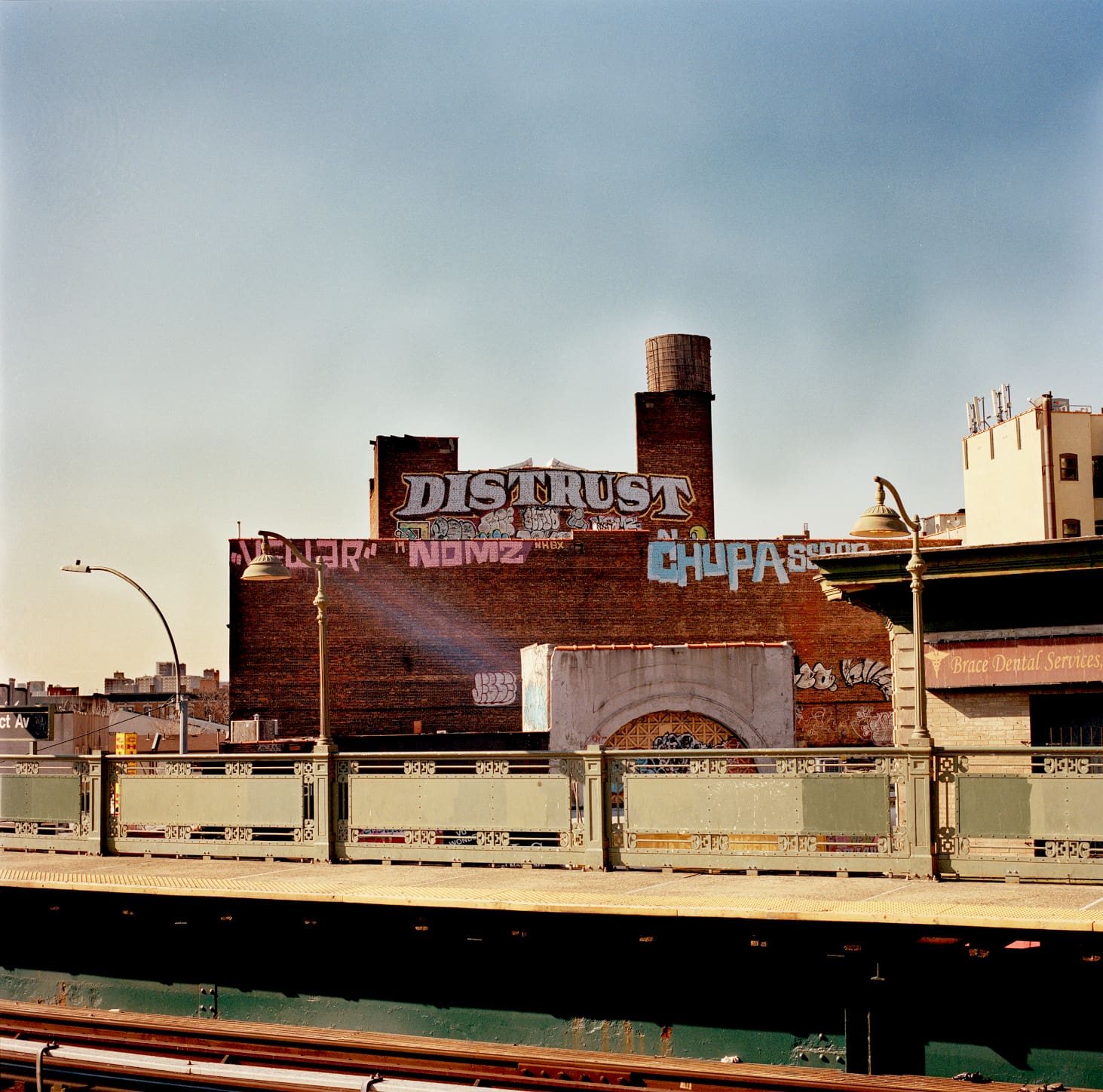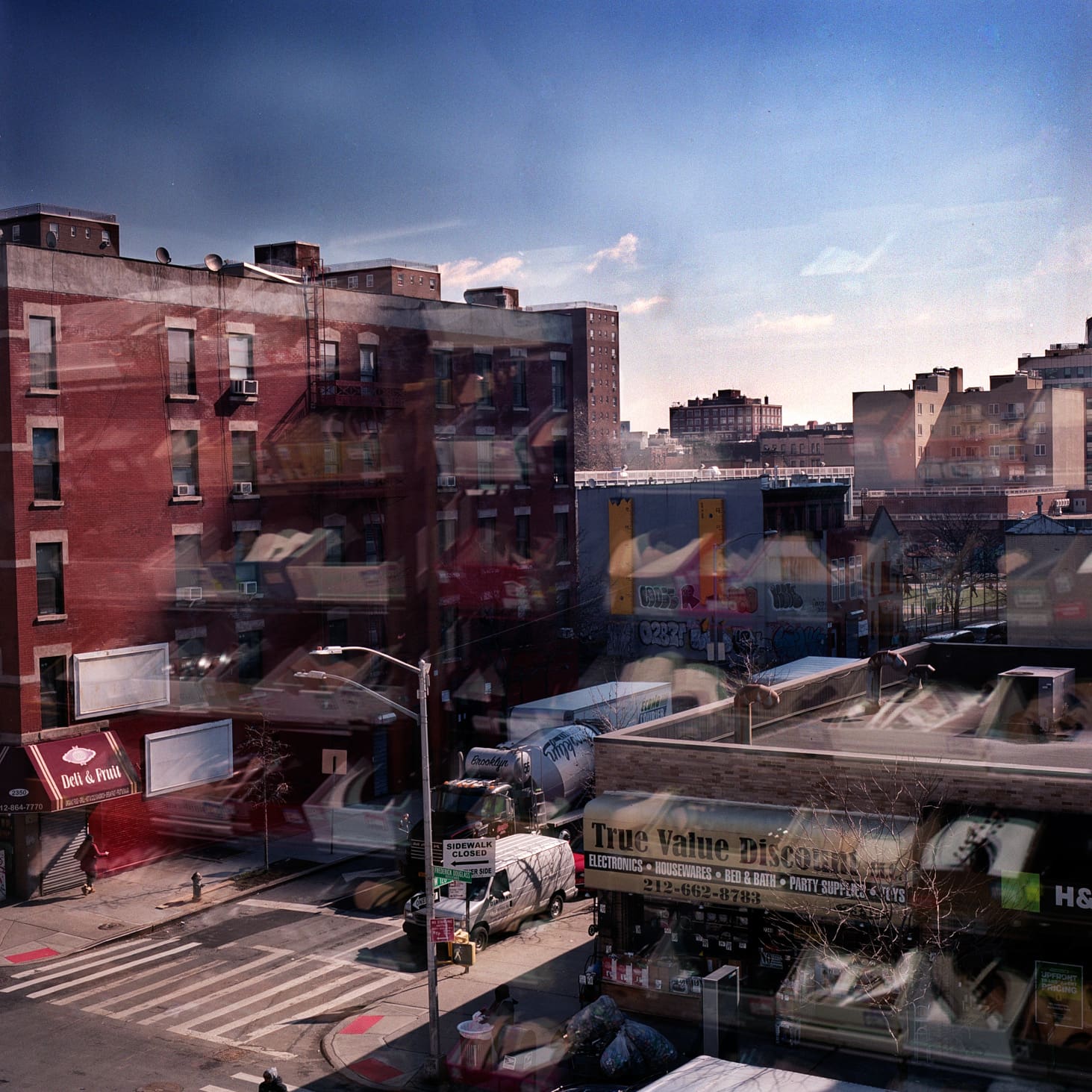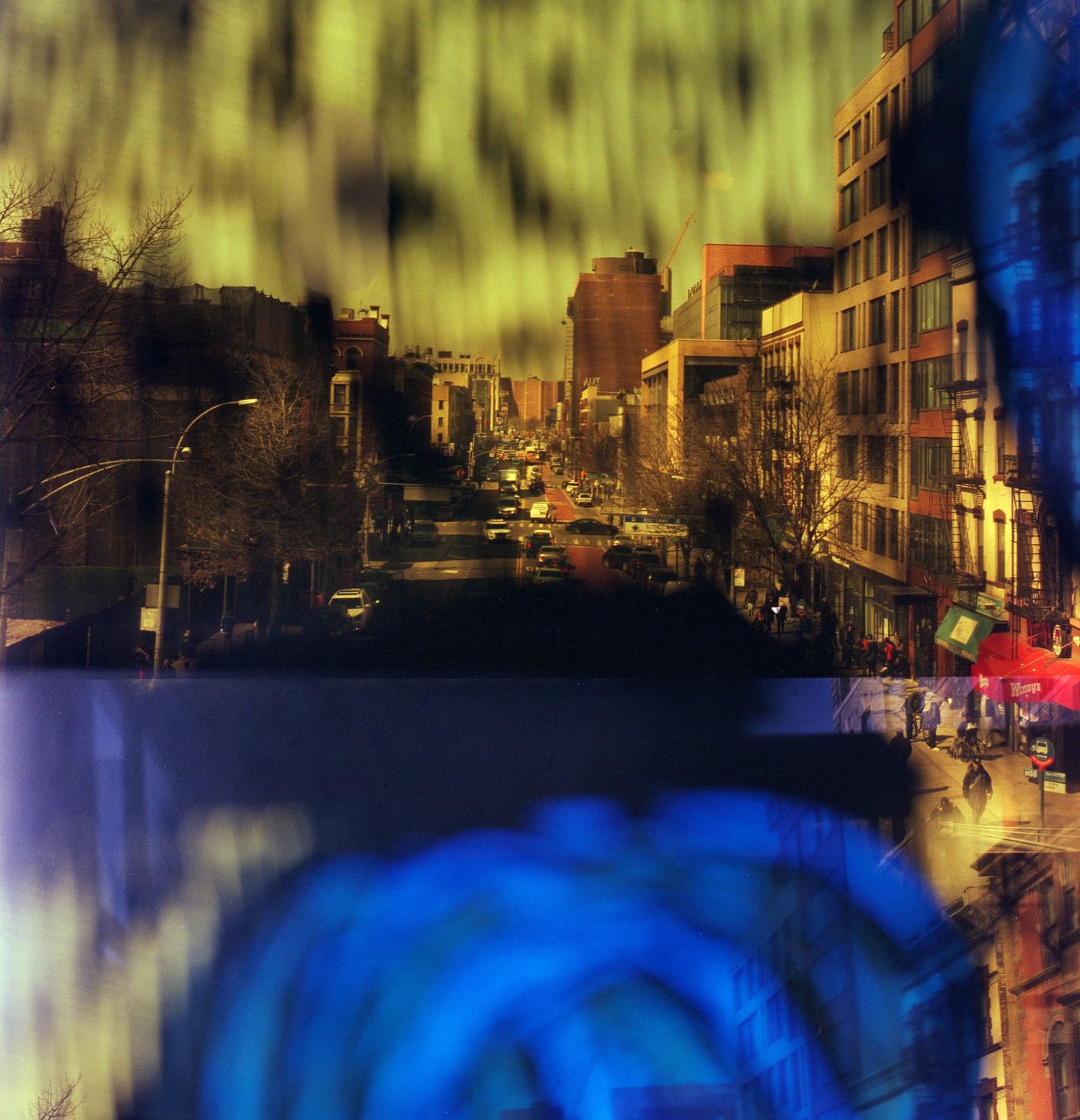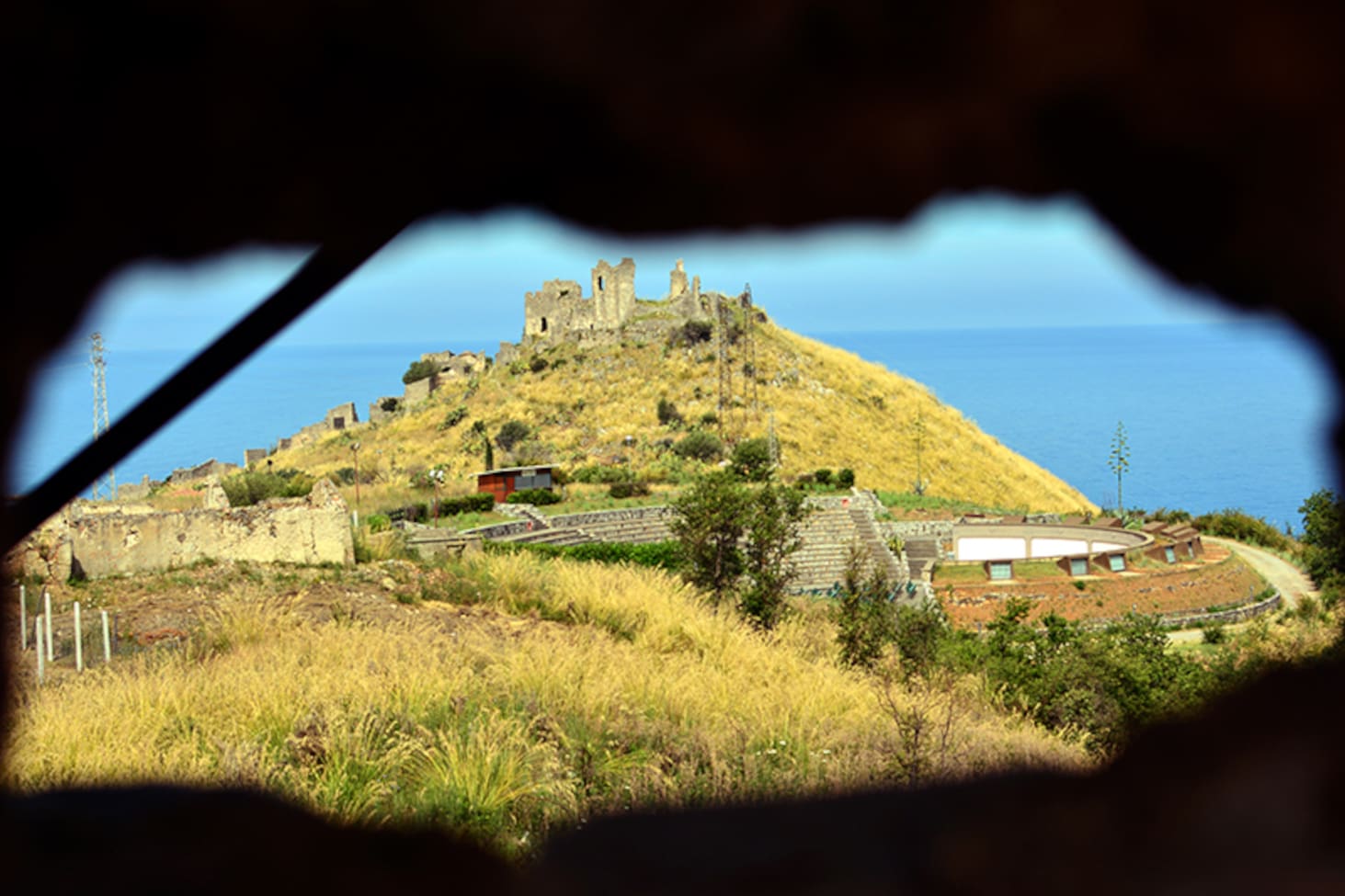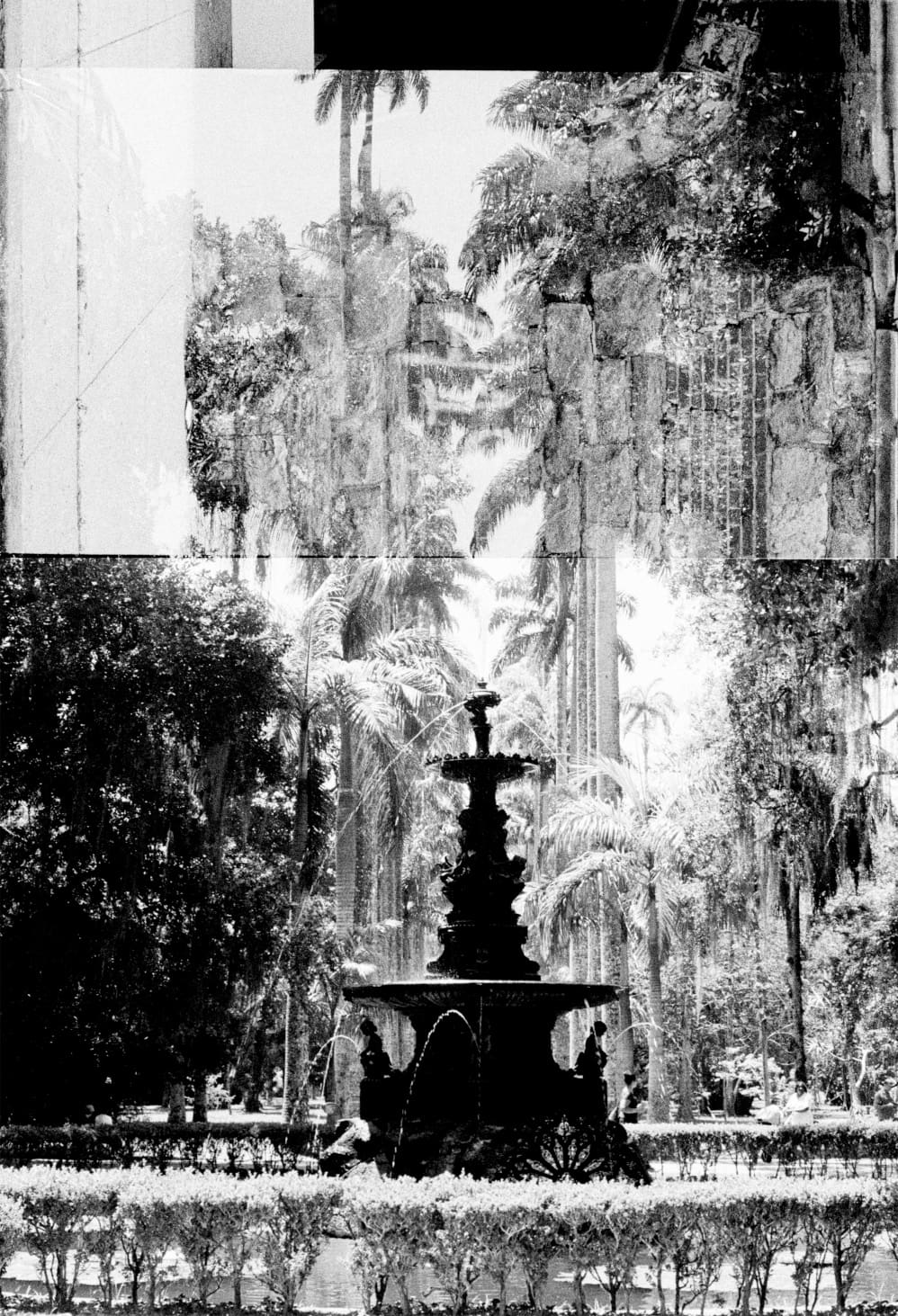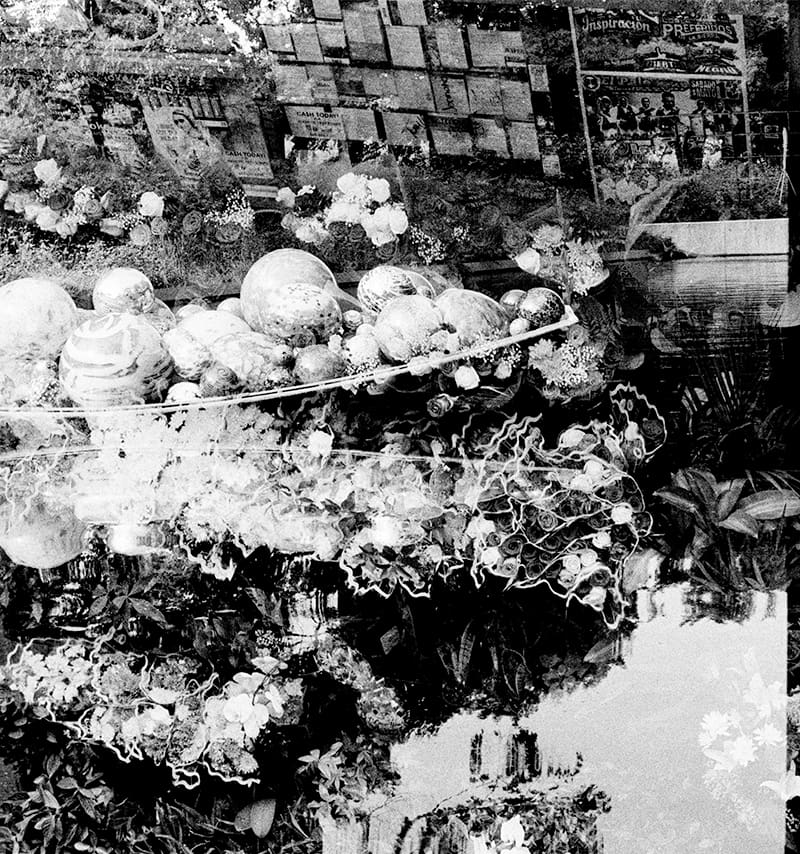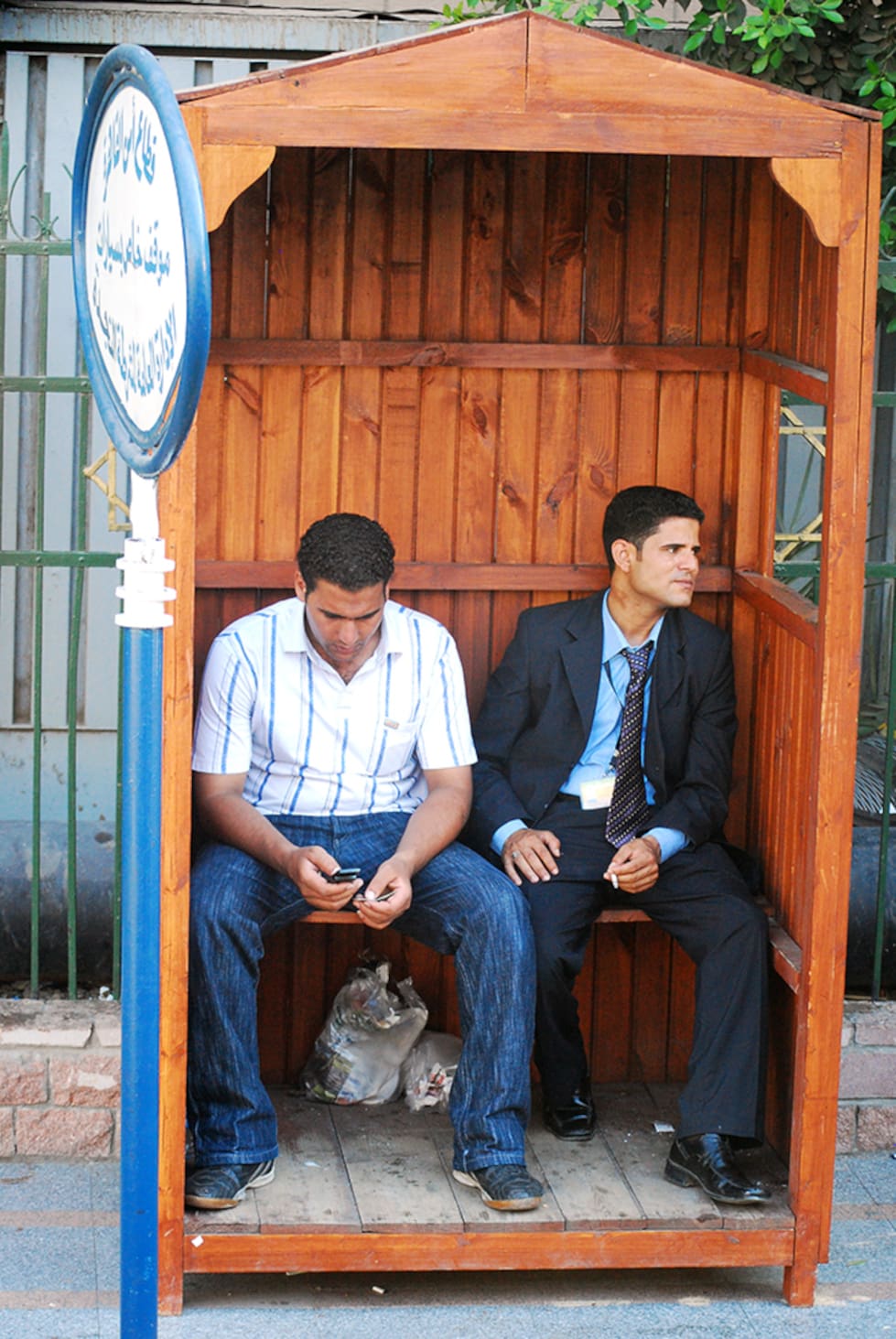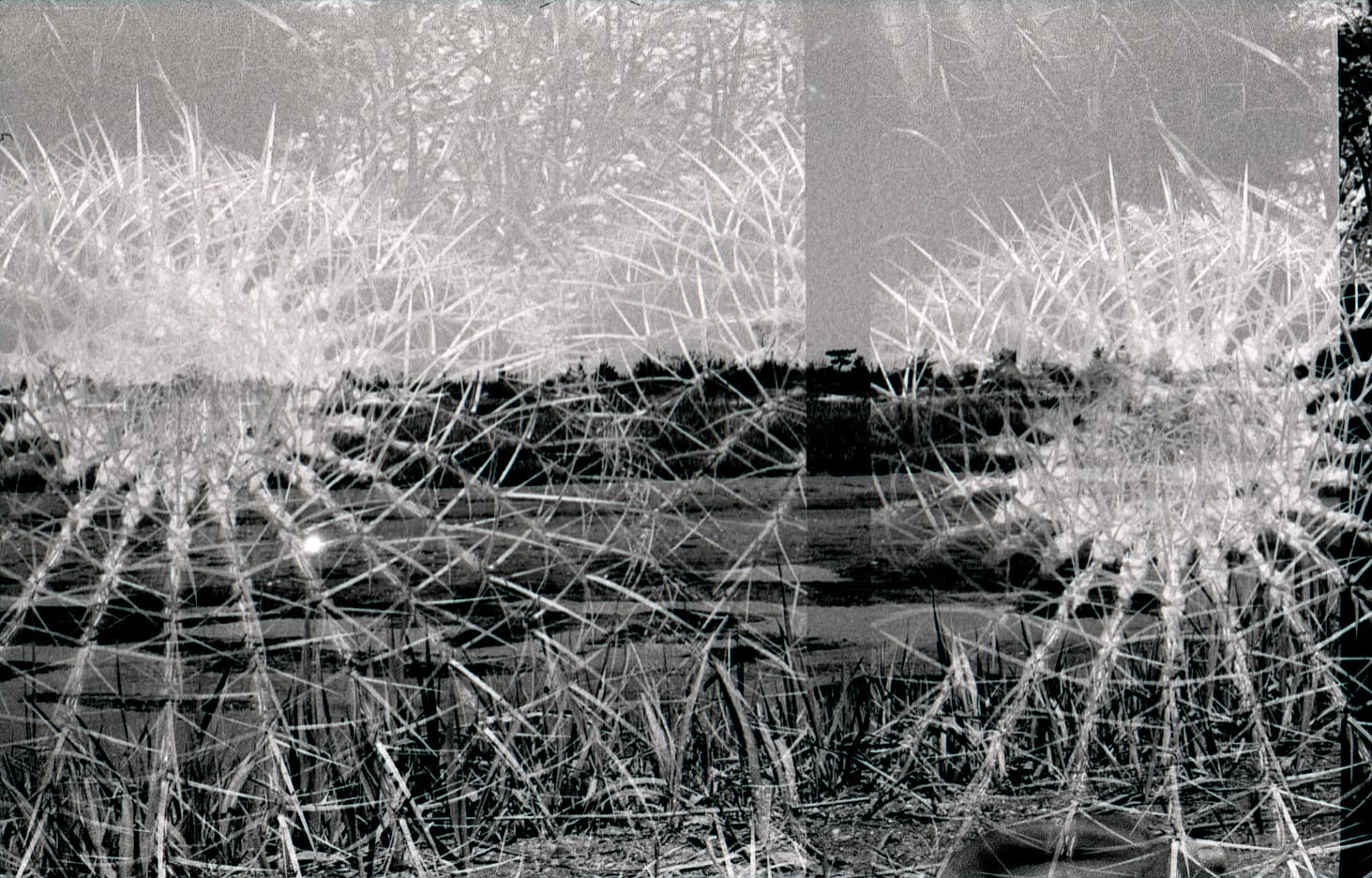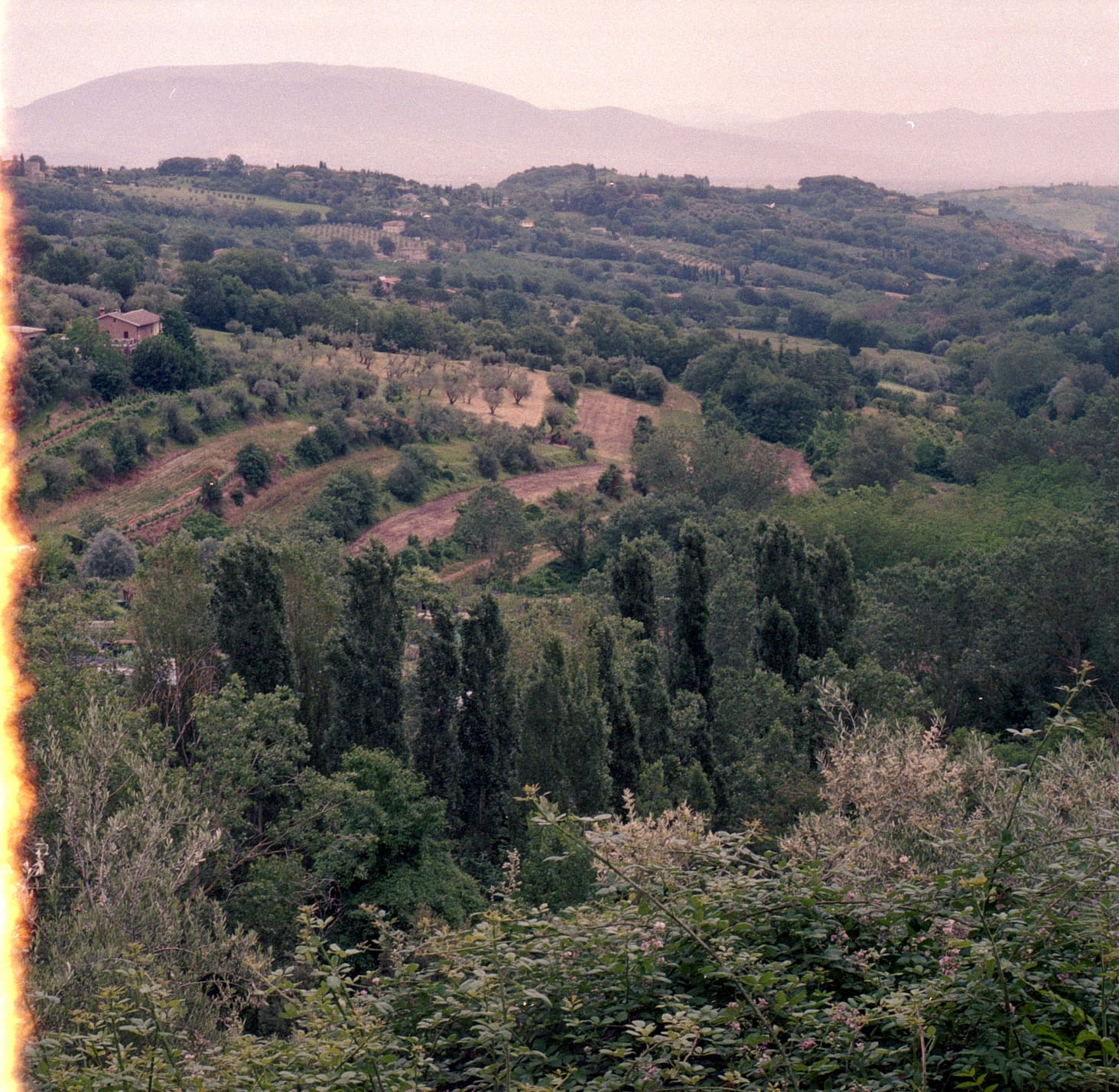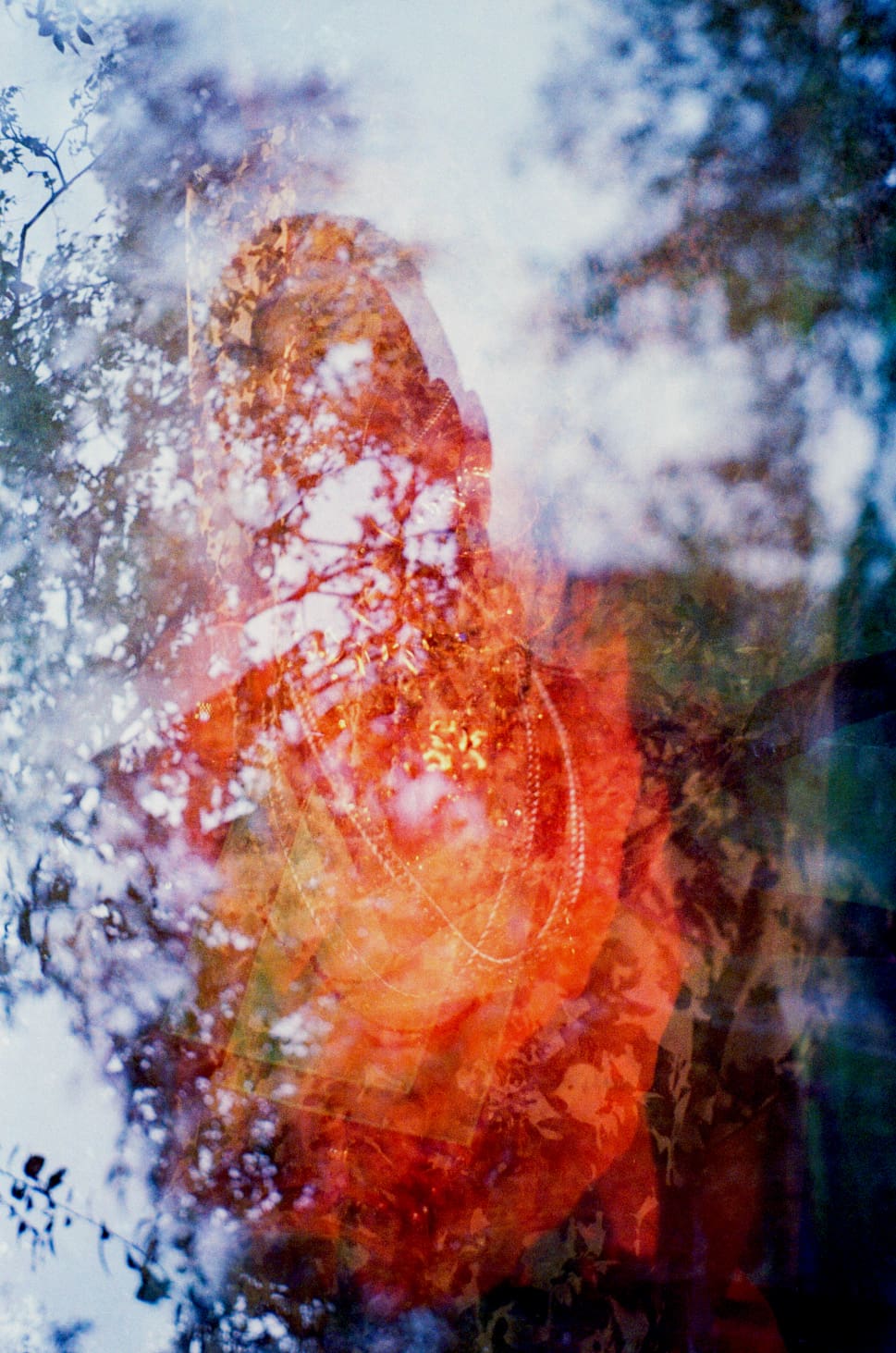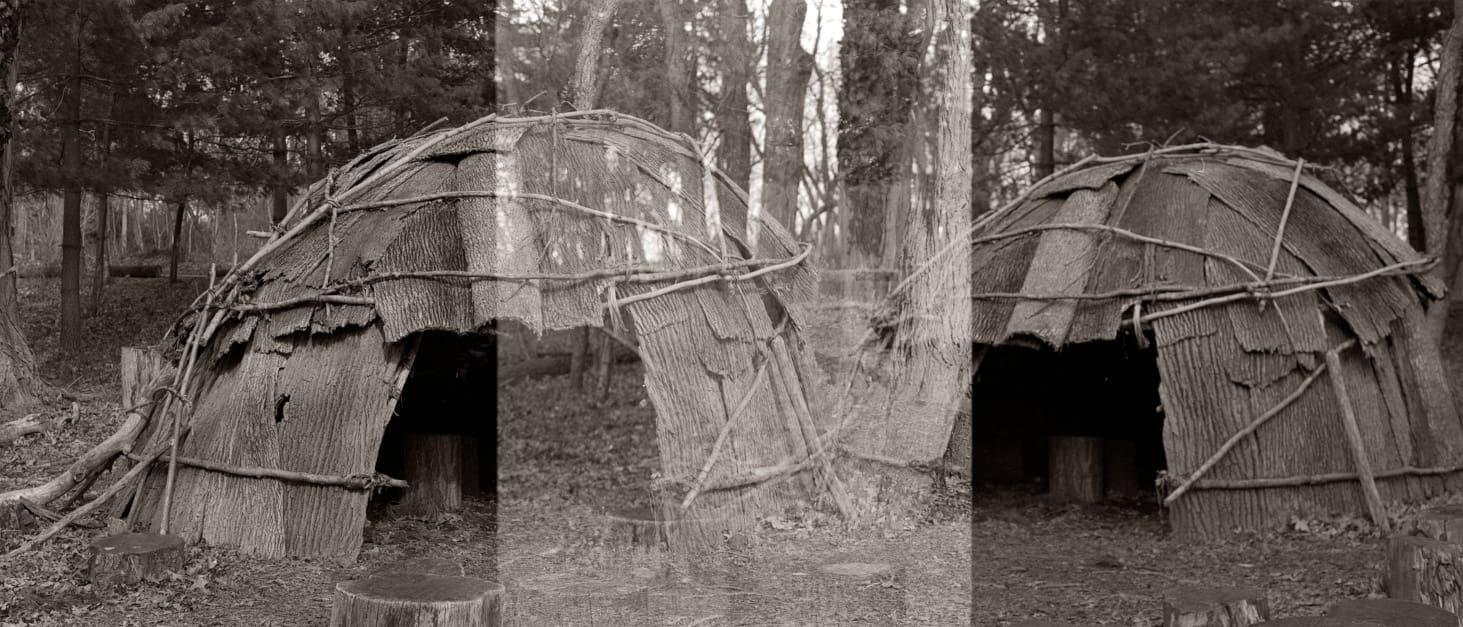 webFloralLightStreakBorinkeninkjetprint13x192012-2019
webLotoenSalcedoinkjetprint9x132019-2020
webCorcovadoMtntopviewlakeRio16x24RockandShadowseriesMelanieGonzalez2019
webDonkeyinEgyptGonzalezMelanie2009
webViewofCorcovadoMountainfromJardimbotanicoinkjetprint165x242017-2019
webWatkinsGlenFacadeinkketprint12x122017-2020
webHarlemRulersinkjetprint12x122019
webHarlemTrainStationinkjetprint12x122019
webByzantineruininCirella
webFountainJardimBotanico17x252017-2019
webbHighPointTrailbeforeIceCavesPiedraySombraMelanieGonzalez2019
webJeromeAve-170thStFlowershopsilvergelatinprint10x102018
webFirenzeflowersandbuilding
webJardimBotanicoCactusframeddigitalprint17x222018
webHutonBartowPellGroundsDoubleExposureframeddigitalprint17x222018
webPlayaOrzobispoArecibopanoramica