Merrick Shopping Center
Join our photo lessons at Merrick Shopping Center, which is one of the excellent locales in the rotation of many Miami venues that offer terrific photo opportunities.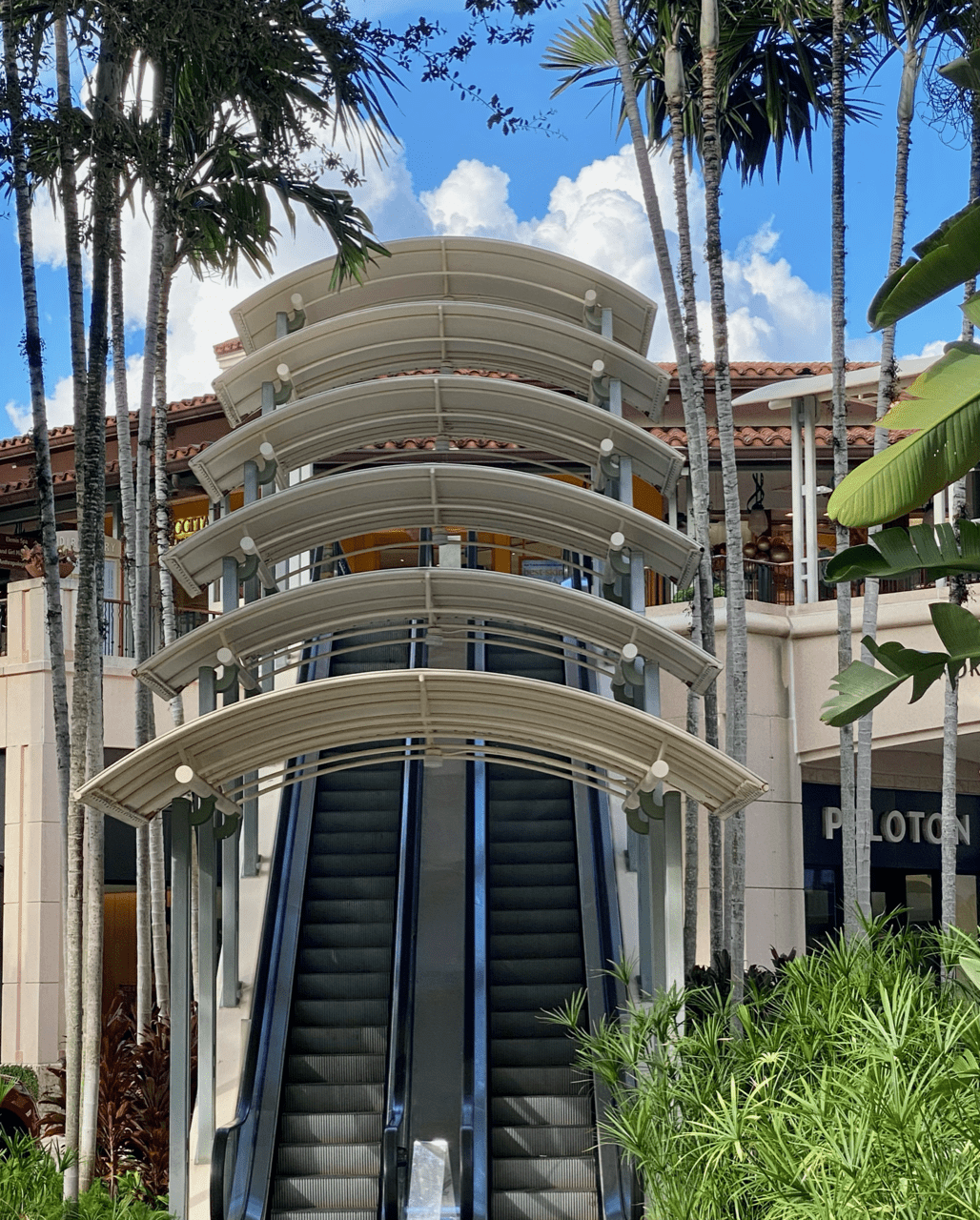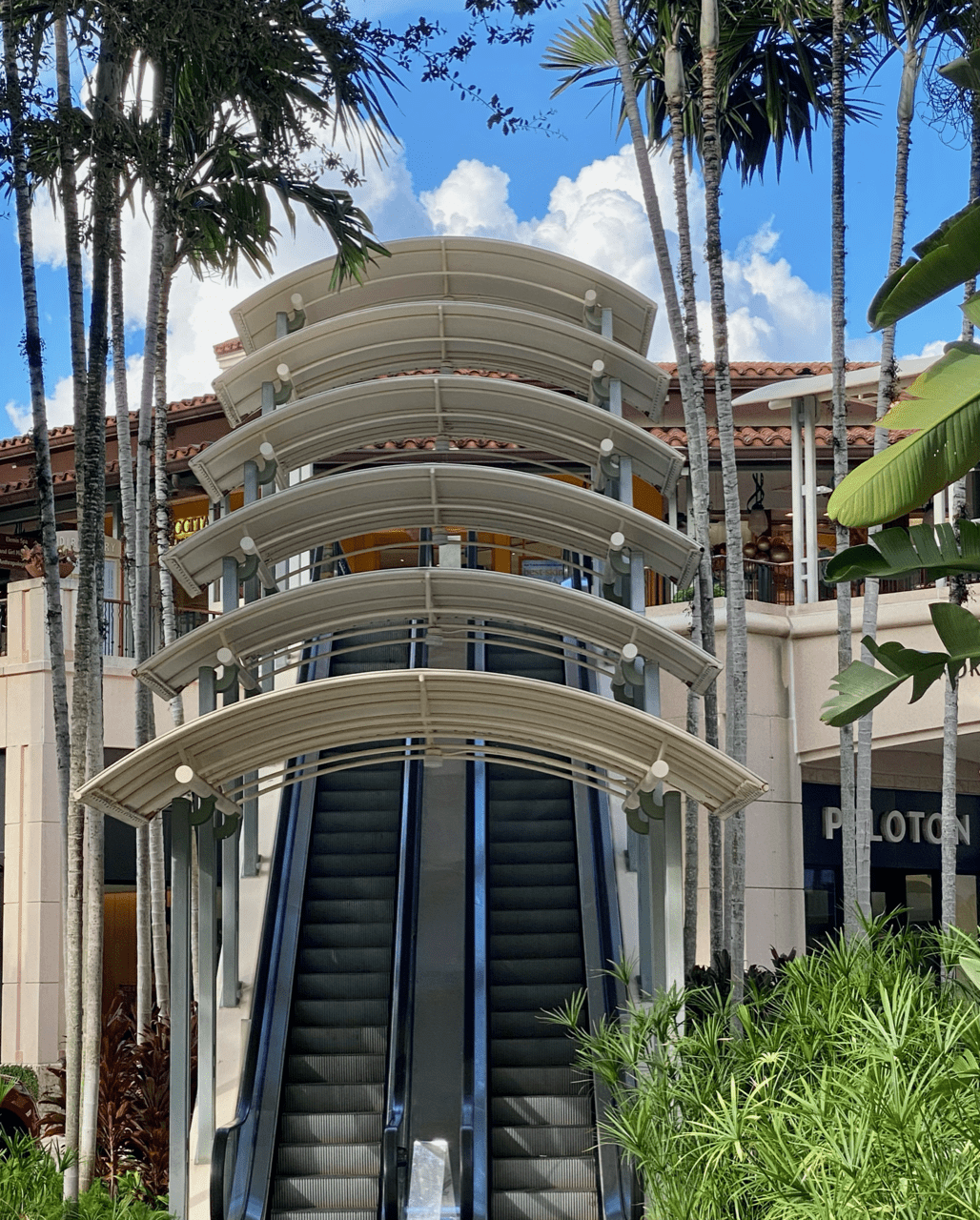 There are beautiful palm trees in the morning breeze in the courtyard of the  Merrick Park, an outdoor upscale shopping mall. There is a lovely central fountain , and outdoor art and nature displays as well as lots of street photography opportunities.
Photographing Abstracts and Architecture is a great learning experience with the wonderful buildings and shops. Abstract photography involves capturing a subject in a way that renders it either partially or completely unrecognizable, emphasizing instead on the interplay of shapes, colors, and form.
Meeting place
In front of Sawa restaurant!